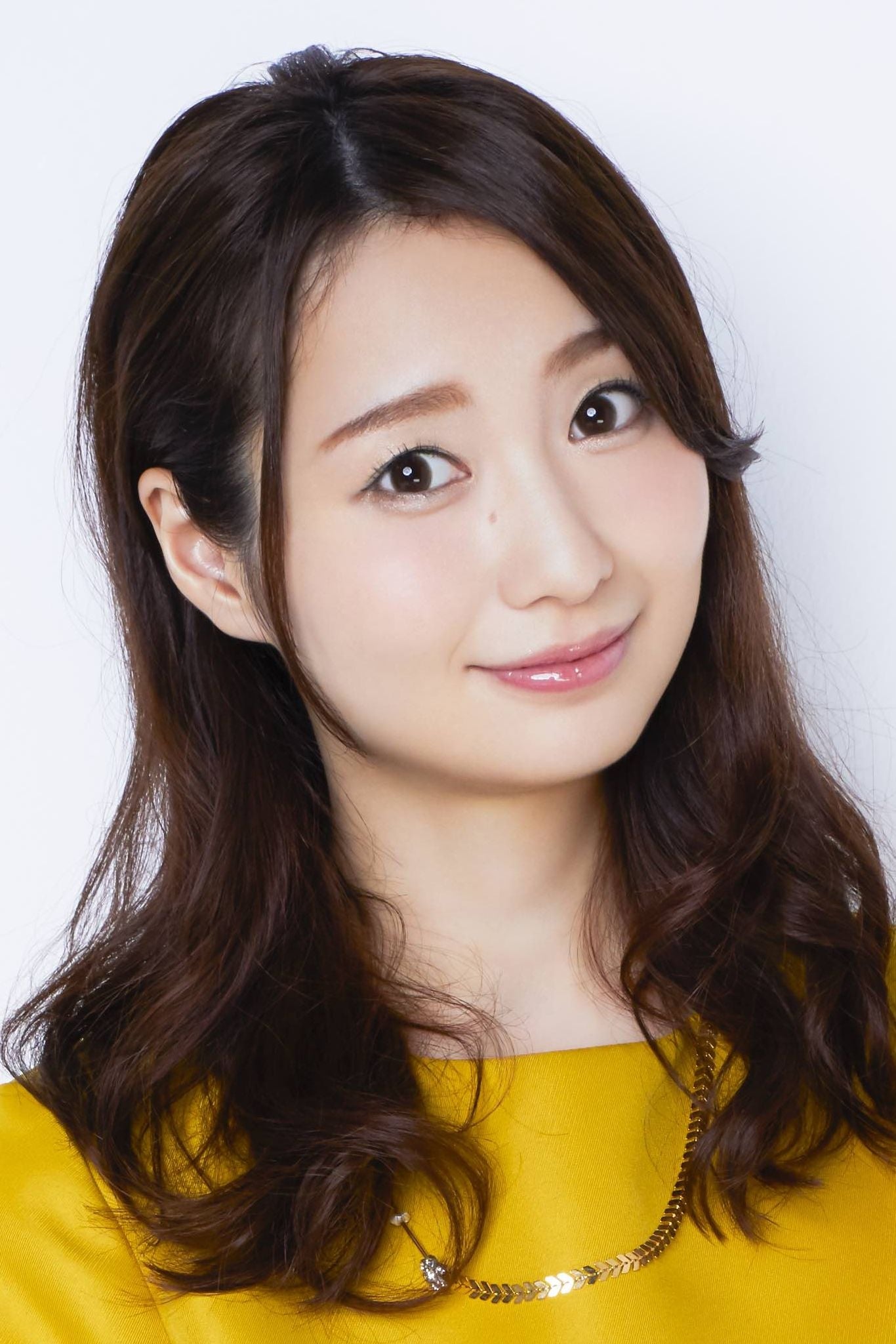 Haruka Tomatsu
Nascimento:
1990-02-04 (32 anos)
Verifique na Amazon
Biografia
Haruka Tomatsu (Haruka, 4 de fevereiro de 1990) é uma atriz e cantora japonesa, empregada pela Music Ray'n. Ela recebeu o prêmio Rookie of the Year no 3o Prémio Seiyu e o prêmio Synergy no 9o Prémio Seiyu. Tomatsu cantou Asuna Yuuki em Sword Art Online, Zero Two em Darling no Franxx, Lala Satalin Deviluke em To LOVE-Ru, Kyoko Hori em Horimiya, Morgiana em Magi: The Labyrinth of Magic and Naruko "Anaru" Anjo em Anohana: The Flower We Saw That Day. Tomatsu começou uma carreira de canto em 2008, interpretando a canção "Naissance" que foi usada como o tema final para a série de drama de televisão Here Is Greenwood. Seu segundo single "Motto Hade ni Ne" foi usado como o tema de abertura para Kannagi: Crazy Shrine Maidens. Em 2009, tornou-se parte da unidade de música Sphere, ao lado de Aki Toyosaki, Minako Kotobuki e Ayahi Takagaki. Lançou seu primeiro álbum Rainbow Road em 2010, e dois álbuns de compilação em 2016.
Vida pessoal
Tomatsu anunciou seu casamento em seu blog em 11 de janeiro de 2019. Ela anunciou o nascimento de seu primeiro filho, uma menina, em 9 de fevereiro de 2021.
Classificações
Média 6.59
Baseado em 259 mil de audiências de filme e serie de TV ao longo do tempo
Galeria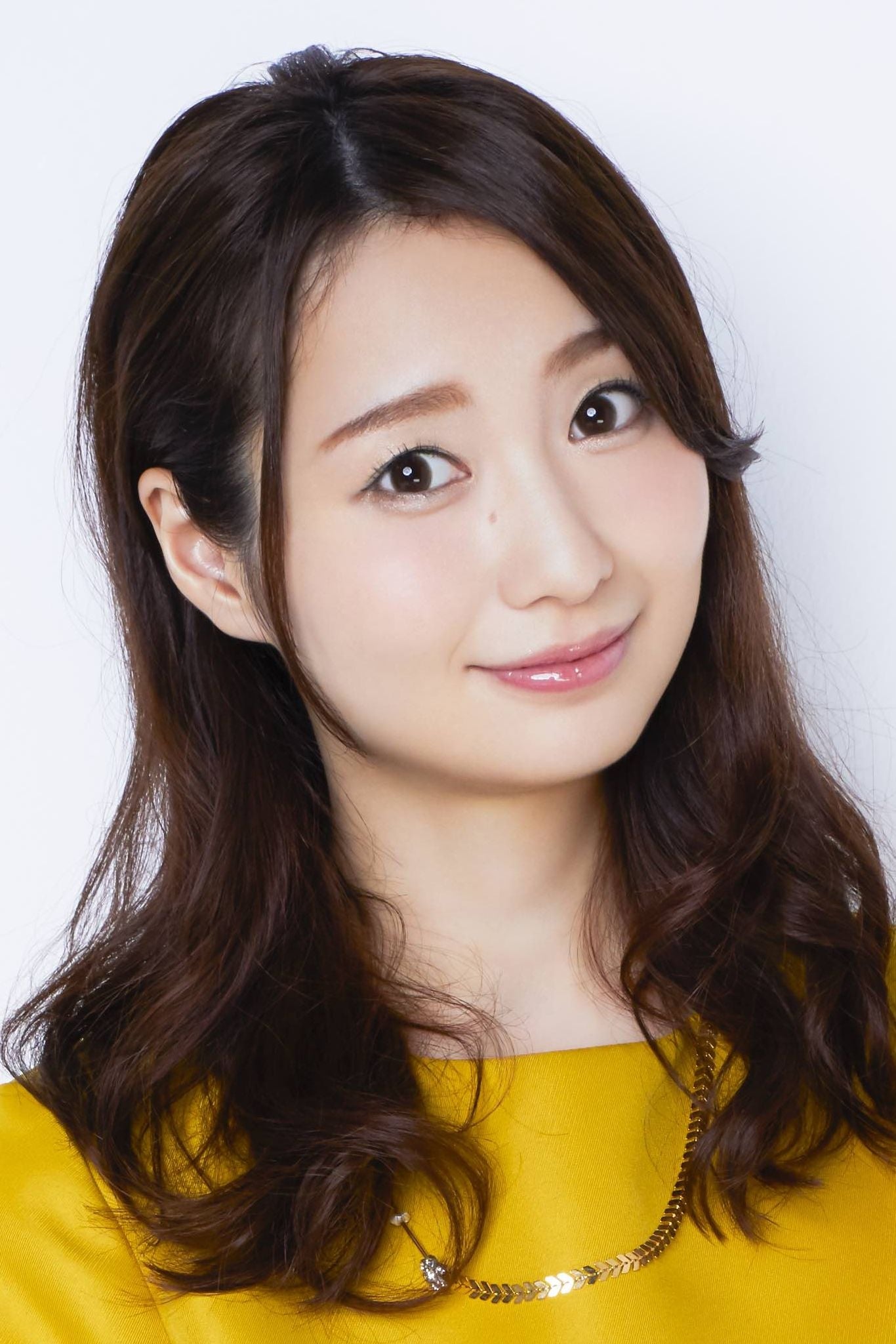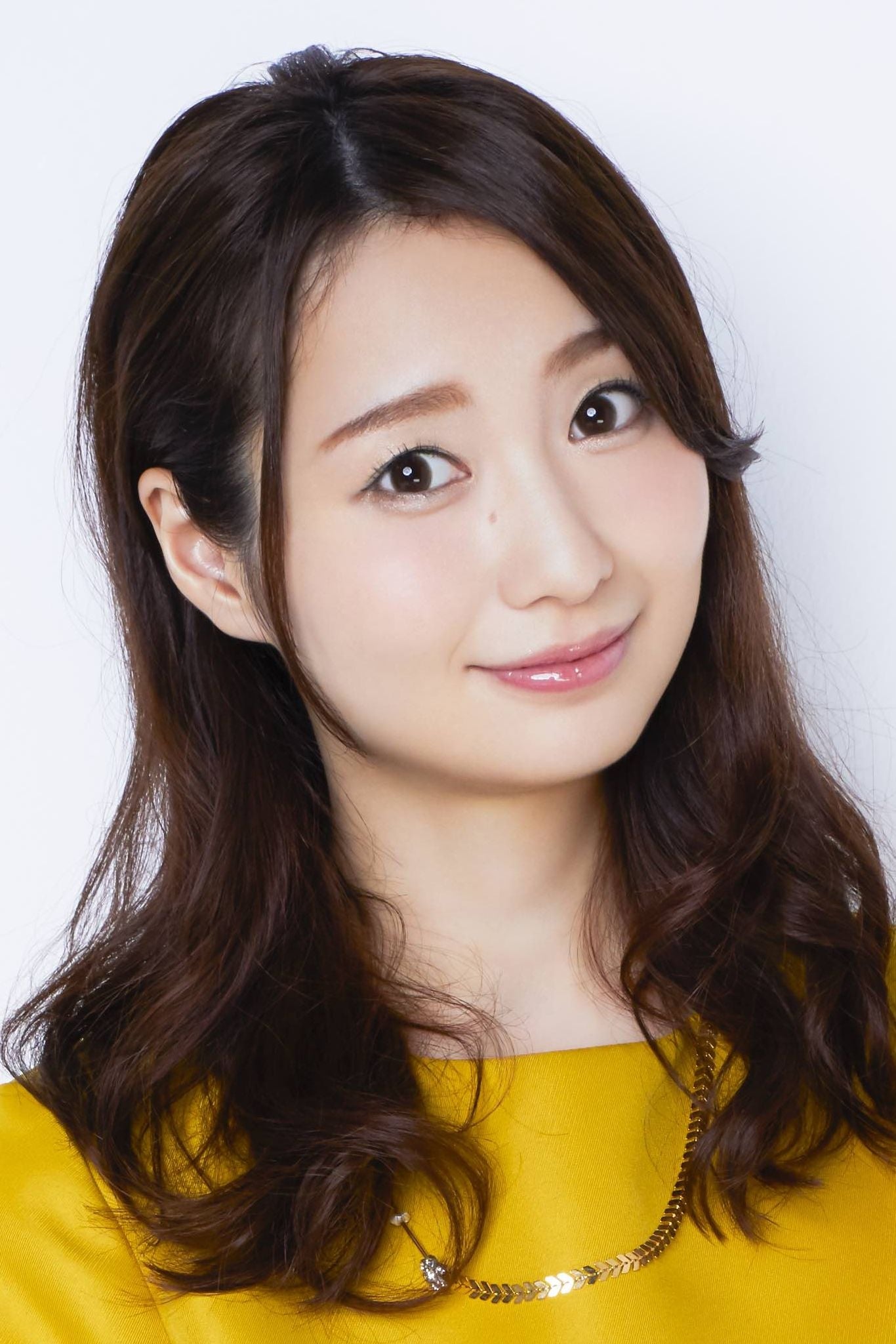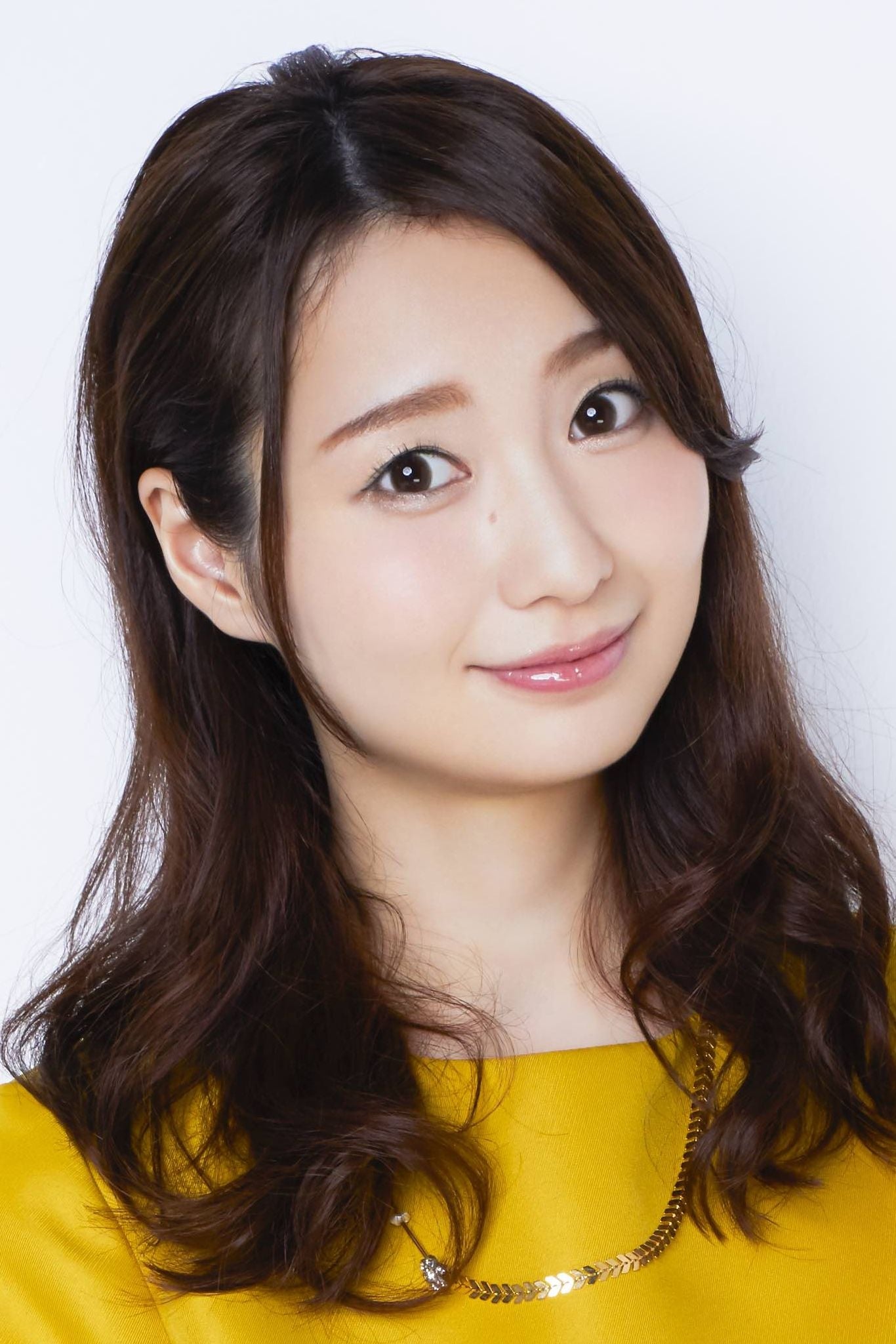 Em formação
Conhecido(a) por
Acting
Gênero
Feminino
Nascimento
1990-02-04 (32 anos)
Nome de nascença
戸松 遥
Local de nascimento
Ichinomiya, Japan
Altura
164-centimetre, 164-centimeter
Cidadanias
Japan
Também conhecido(a) como
Sphere, とまつ はるか, スフィア, 户松遥, 토마츠 하루카, 戸松遥, 戶松遙
Prêmios
Synergy Award, Seiyu Award for Best Rookie Actress, Seiyu Award for Best Supporting Actress

This article uses material from Wikipedia.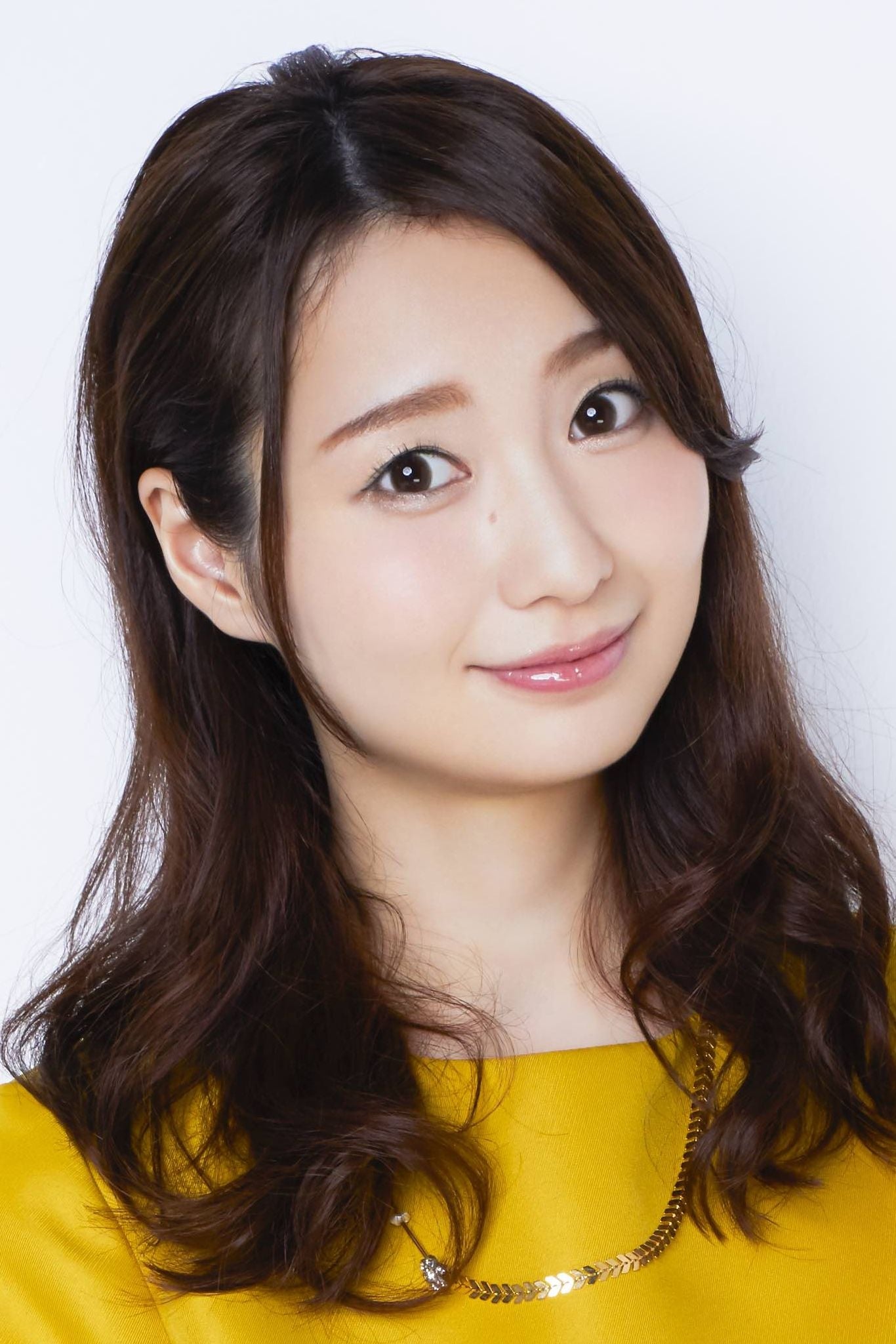 Haruka Tomatsu
Verifique na Amazon
Copyright © MovieFit 2022