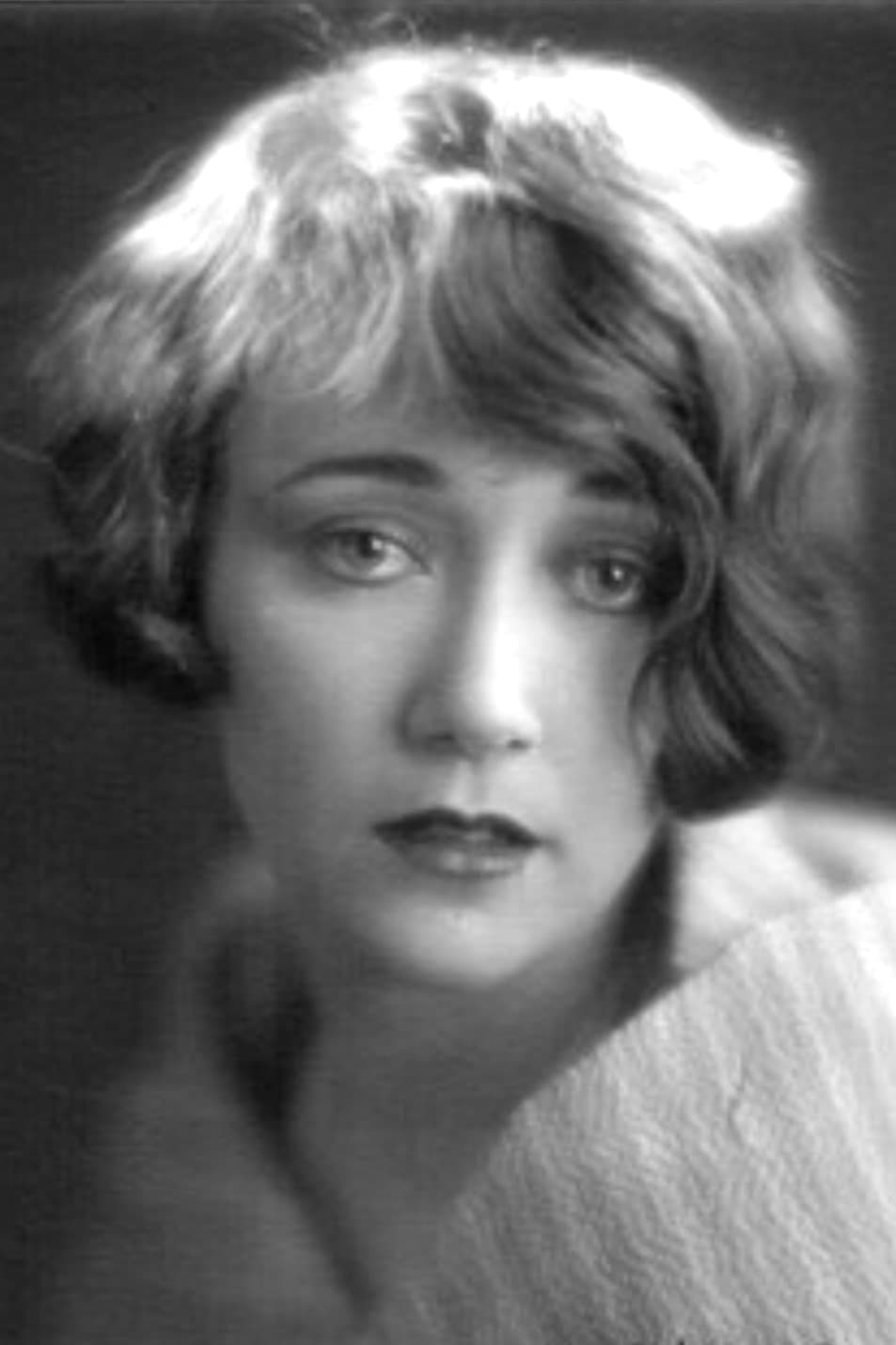 Biografia
Duane Thompson (Lura Duane Malony, 28 de julho de 1903 — Hollywood, 15 de agosto de 1970) foi uma atriz estadunidense de cinema durante a era do cinema mudo de Hollywood. Quando Talkies empurrou filmes mudos para o fundo, ela trabalhou no cinema de estoque por um tempo antes de se mudar para o teatro de rádio.

Classificações
Média 3.09
Baseado em 283 de audiências de filme e serie de TV ao longo do tempo
Em formação
Conhecido(a) por
Acting
Gênero
Feminino
Nascimento
1903-07-28
Dia da morte
1970-08-15 (67 anos)
Local de nascimento
Red Oak, United States of America
Cidadanias
United States of America

This article uses material from Wikipedia.