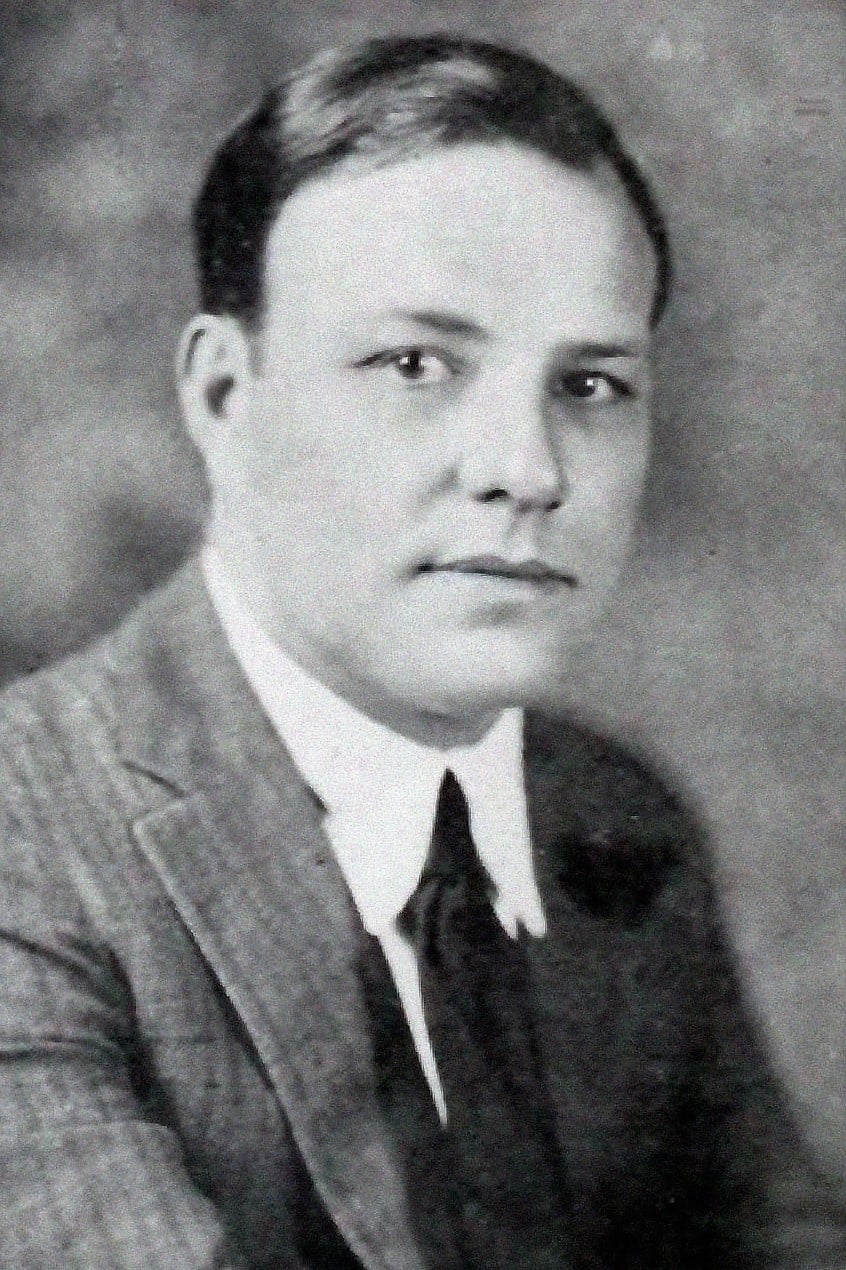 Biografia
Edward J. Peil Sr. (18 de janeiro de 1883 - 29 de dezembro de 1958) foi um ator estadunidense. Ele apareceu em mais de 370 filmes entre 1913 e 1951. Peil nasceu em Racine, Wisconsin, um dos 10 filhos de Mr. e Sra. John H. Pell. Frequentou a Universidade de Notre Dame, estudando dramática, o que levou a sua atuação no palco e mais tarde em filmes. Seu primeiro filme foi a tia de Charley (1906). Ele teve a liderança no primeiro filme de cinco carrinhos, Através do fogo à fortuna (1910). Ele também atuou no primeiro filme que usou iluminação artificial ao ar livre à noite, o primeiro filme de três carrinhos de cor, e o primeiro filme de Technicolor.A esposa de Peil, Henrietta, era uma atriz. Eles foram casados em 1916 em Wabash, Indiana, enquanto ambos estavam em turnê com a Chicago Majestic Theater Stock Company.Peil morreu em Hollywood, Califórnia. Seu filho, Edward Peil Jr., também foi um ator e estrelou na comédia série The Adventures of Edgar Pomeroy.

Classificações
Média 5.1
Baseado em 222 mil de audiências de filme e serie de TV ao longo do tempo
Em formação
Conhecido(a) por
Acting
Gênero
Masculino
Nascimento
1883-01-18
Dia da morte
1958-12-29 (75 anos)
Local de nascimento
Racine, Wisconsin, United States of America
Cidadanias
United States of America
Também conhecido(a) como
Charles Edward Peil, Edward J. Peel, Edward Peel, Ed Peil Sr. , Edward J. Peil, Edward Peil, Ed Peil, Edward Pell, Edward Piel Sr., Ed Piel Sr., E.J. Piel, Eddie Piel, Edward J. Piel, Edward Piel, Ed Piel, Ed Pier Sr.

This article uses material from Wikipedia.