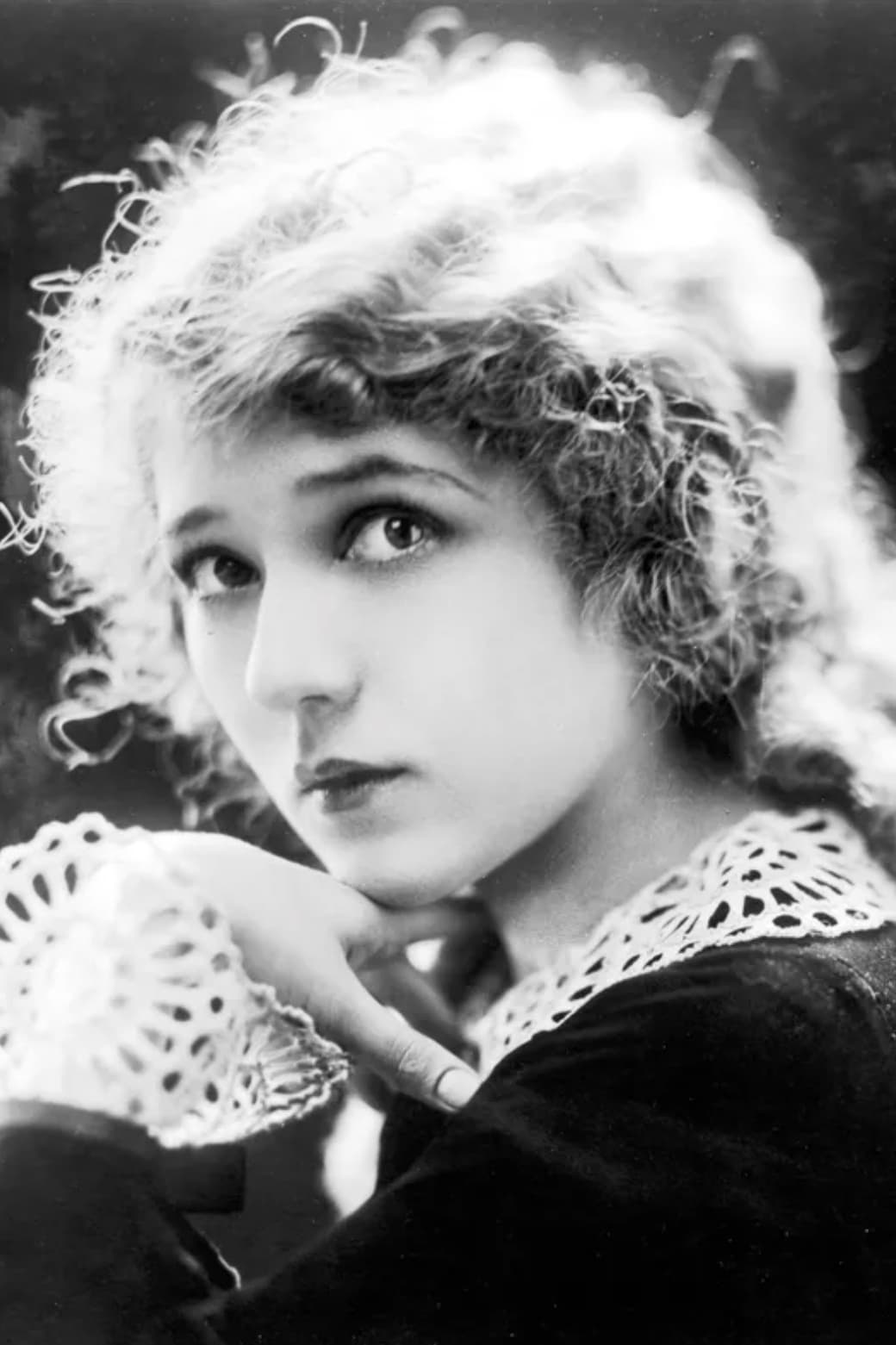 Biografia
Gladys Marie Smith (8 de abril de 1892 - 29 de maio de 1979), conhecida profissionalmente como Mary Pickford, foi uma das 36 fundadoras da Academia de Artes e Ciências do Cinema. Pickford é considerada uma das mulheres mais reconhecíveis da história.Citada como "América's Sweetheart" durante a era do filme silencioso, e a "girl with the curls", ela foi uma das pioneiras canadenses no início de Hollywood e uma figura significativa no desenvolvimento do cinema atuando. Ela foi uma das mais antigas estrelas a ser facturada sob seu próprio nome, e foi uma das atrizes mais populares dos anos 1910 e 1920, ganhando o apelido de "Queen of the Movies".Ela é creditada por ter definido o tipo ingénue no cinema. No final da década de 1920 a carreira de Pickford entrou em declínio. Ela recebeu um prêmio de Honrário da Academia em 1976 em consideração às suas contribuições para o cinema americano.
Vida pessoal
Ela casou-se com Owen Moore, um ator de cinema mudo de origem irlandesa, em 7 de janeiro de 1911. Diz-se que ela ficou grávida de Moore no início da década de 1910 e teve um aborto ou aborto. Alguns relatos sugerem que isso resultou em sua incapacidade posterior de ter filhos. O casamento do casal foi tenso pelo alcoolismo de Moore, insegurança sobre viver na sombra da fama de Pickford, e ataques de violência doméstica. O casal viveu juntos durante vários anos.Pickford ficou secretamente envolvido em uma relação com Douglas Fairbanks. Eles viajaram juntos nos Estados Unidos em 1918 para promover as vendas de Liberty Bond para o esforço da Primeira Guerra Mundial. Por este tempo, Pickford também sofreu da gripe durante a pandemia de gripe de 1918. Pickford se divorciou de Moore em 2 de março de 1920, depois que ela concordou com sua demanda de $100,000 para um acordo (1,4 milhões de dólares em 2021, ajustado para a inflação). Ela casou-se com Fairbanks poucos dias depois, em 28 de março de 1920, no que foi descrito como o "casamento do século" e eles foram referidos como o Rei e Rainha de Hollywood. Eles foram para a Europa para a sua lua de mel; fãs em Londres e em Paris causaram motins tentando chegar ao famoso casal. O retorno triunfante do casal a Hollywood foi testemunhado por vastas multidões que se revelou para saudá-los em estações ferroviárias através dos Estados Unidos. A marca de Zorro (1920) e uma série de outros swashbucklers deram aos populares Fairbanks uma imagem mais romântica, heróica. Pickford continuou a epitomizar a menina virtuosa, mas ardente ao lado. Mesmo em festas privadas, as pessoas instintivamente se levantaram quando Pickford entrou em um quarto; ela e seu marido eram muitas vezes referidos como "reial Hollywood". Suas reputações internacionais eram amplas. Chefes de estado estrangeiros e dignitários que visitavam a Casa Branca muitas vezes perguntou se eles também podiam visitar Pickfair, a mansão do casal em Beverly Hills. Charlie Chaplin, melhor amigo de Fairbanks, estava frequentemente presente. Outros convidados incluíam George Bernard Shaw, Albert Einstein, Elinor Glyn, Helen Keller, H. G. Wells, Lord Mountbatten, Fritz Kreisler, Amelia Earhart, F. Scott Fitzgerald, Noël Coward, Max Reinhardt, Barão Nishi, Vladimir Nemirovich-Danchenko, Sir Arthur Conan Doyle, Austen Chamberlain, Sir Harry Lauder, e Meher Baba, entre outros. No entanto, a natureza pública do segundo casamento de Pickford pressionou-o até o ponto de ruptura. Tanto ela como Fairbanks tiveram pouco tempo livre de produzir e atuar em seus filmes. Eles também estavam constantemente em exibição como embaixadores não oficiais da América para o mundo, liderando desfiles, cortando fitas, e fazendo discursos. Quando suas carreiras cinematográficas ambos começaram a flonder no final da era silenciosa, a natureza inquieta de Fairbanks levou-o a viajar no exterior (algo que Pickford não gostou). Quando o romance de Fairbanks com Sylvia, Lady Ashley tornou-se público no início dos anos 30, ele e Pickford se separaram. Divorciaram-se 10 de janeiro de 1936. O filho de Fairbanks, de sua primeira esposa, Douglas Fairbanks Jr., alegou que seu pai e Pickford se arrependeram por muito tempo de sua incapacidade para se reconciliar.Em 24 de junho de 1937, Pickford casou-se com seu terceiro e último marido, ator e líder de banda Charles "Buddy" Rogers. Eles adotaram dois filhos: Roxanne (nascido em 1944, adotado em 1944) e Ronald Charles (nascido em 1937, adotado em 1943, conhecido como Ronnie Pickford Rogers). Ela criticou suas imperfeições físicas, incluindo a pequena estatura de Ronnie e os dentes tortos de Roxanne. Ambas as crianças mais tarde disseram que sua mãe estava muito egocêntrica para fornecer amor materno real. Em 2003, Ronnie lembrou que "as coisas não deram muito certo, você sabe. Mas eu nunca vou esquecê-la. Eu acho que ela era uma boa mulher."
Início da vida
Mary Pickford nasceu Gladys Marie Smith em 1892 (apesar de mais tarde ter reivindicado 1893 ou 1894 como seu ano de nascimento) na 211 University Avenue, Toronto, Ontário. Seu pai, John Charles Smith era filho de imigrantes metodistas ingleses, e trabalhou uma variedade de trabalhos estranhos. Sua mãe, Charlotte Hennessey, era de origem católica irlandesa e trabalhou por um tempo como costureira. Ela teve dois irmãos mais jovens, ambos os atores Charlotte, cobrado como "Lottie Pickford" (nascido 1893), e John Charles Jr., cobrado como "Jack Pickford" (nascido 1896). Para agradar os parentes de seu marido, a mãe de Pickford batizou seus filhos como metodistas, a religião de seu pai. John Charles Snr. era um alcoólatra; abandonou a família e morreu em 11 de fevereiro de 1898, de um coágulo de sangue fatal causado por um acidente de trabalho quando ele era um carcereiro com o Steamship Niagara.Quando Gladys tinha quatro anos, sua casa estava em quarentena infecciosa como medida de saúde pública.Sua avó materna devotamente católica (Catherine Faeley Hennessey) pediu a um sacerdote católico romano visitante para batizar as crianças. Pickford foi batizado como Gladys Marie Smith.Depois de ser viúva em 1899, Charlotte Smith começou a tomar em bordo, um deles era um Sr. Murphy, o gerente de palco teatral de Cummings Stock Company, que logo sugeriu que Gladys, então sete anos, e Lottie, então seis anos, receberam dois pequenos papéis teatrais – Gladys retratou uma menina e um menino, enquanto Lottie foi lançado em uma parte silenciosa na produção da empresa de The Silver King Princes Theatre de Toronto (de Theatre (destroyed by Toronto's, destroyed in 1915 1915), reconstruited, 1935 1935), enquanto destruída em 1931). Pickford atuou posteriormente em muitos melodramas com a companhia Valentine Stock de Toronto, finalmente desempenhando o papel de criança principal em sua versão de The Silver King. Ela capturou sua curta carreira em Toronto com o papel estrelado de Little Eva na produção de Valentine do Tio Tom's Cabin, adaptado do romance de 1852.
Classificações
Média 4.63
Baseado em 57,5 mil de audiências de filme e serie de TV ao longo do tempo
Galeria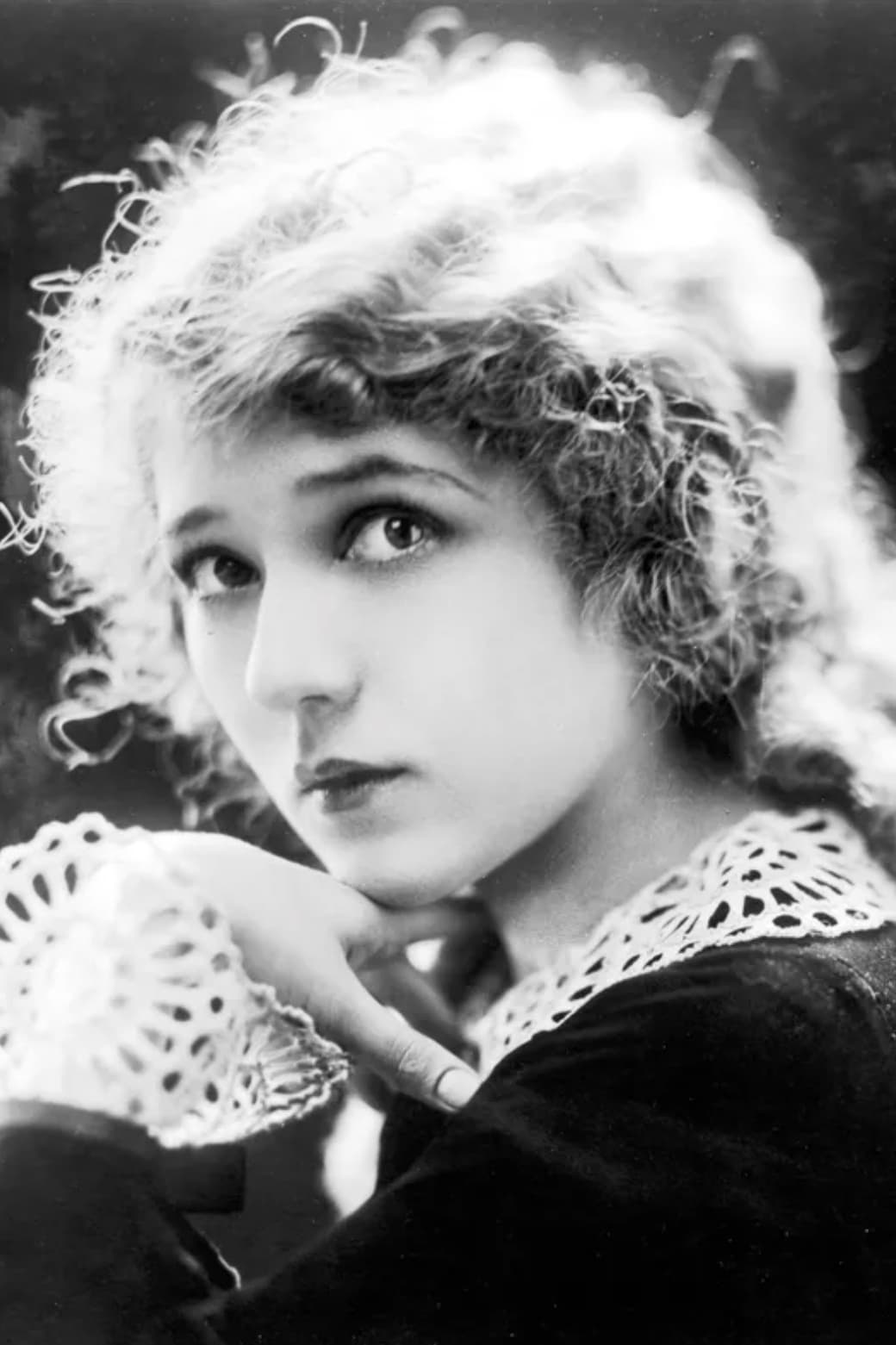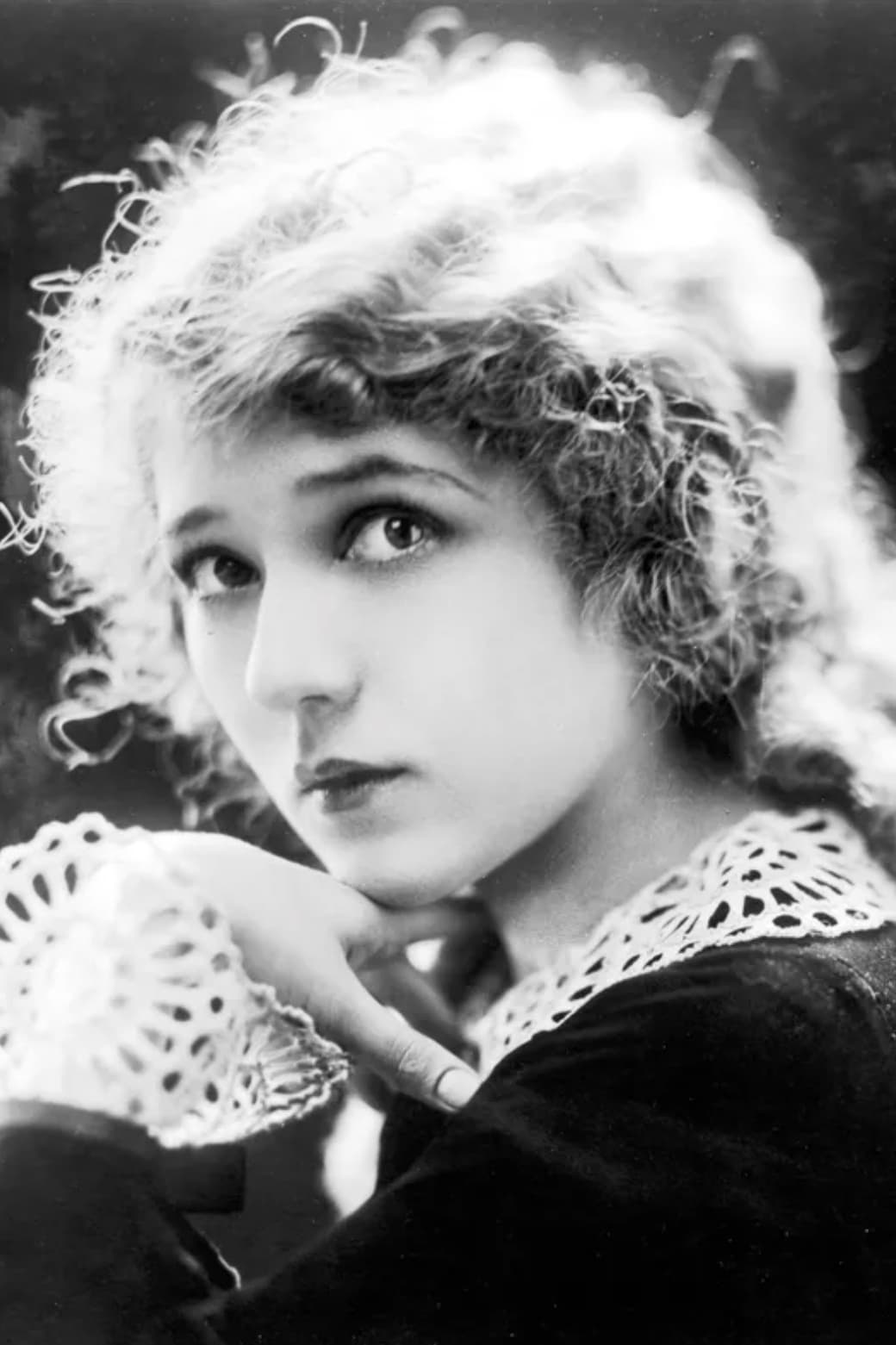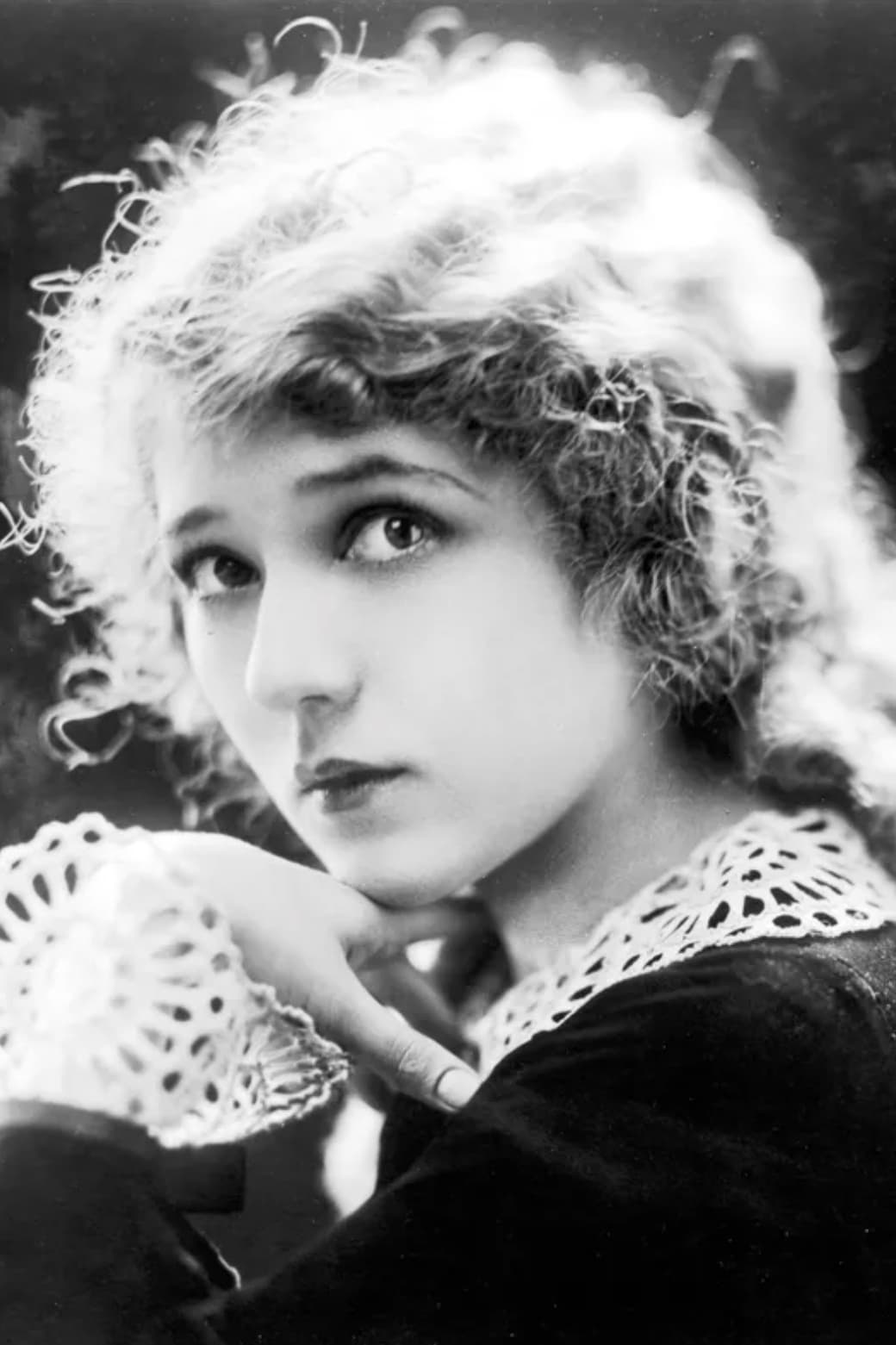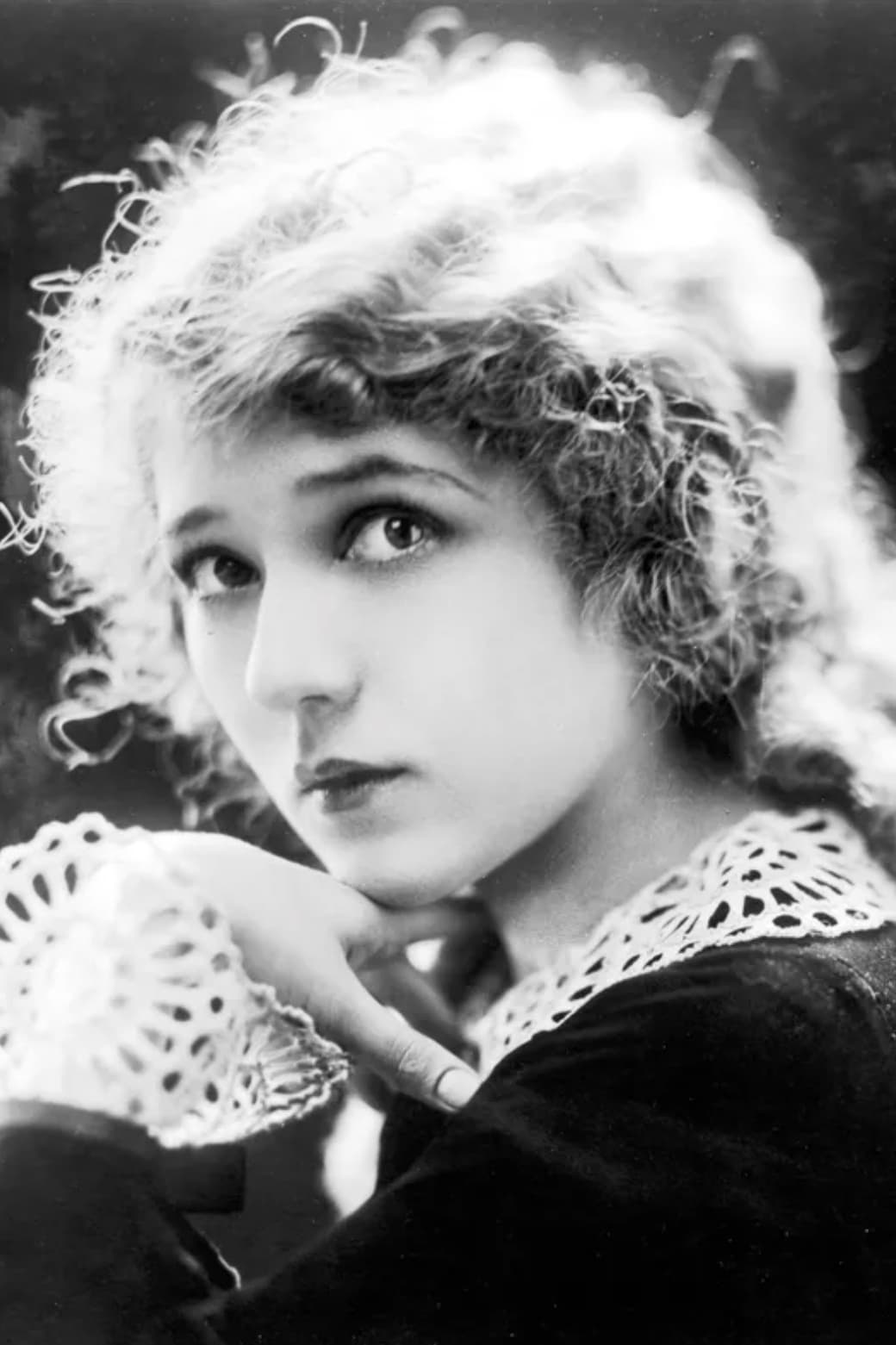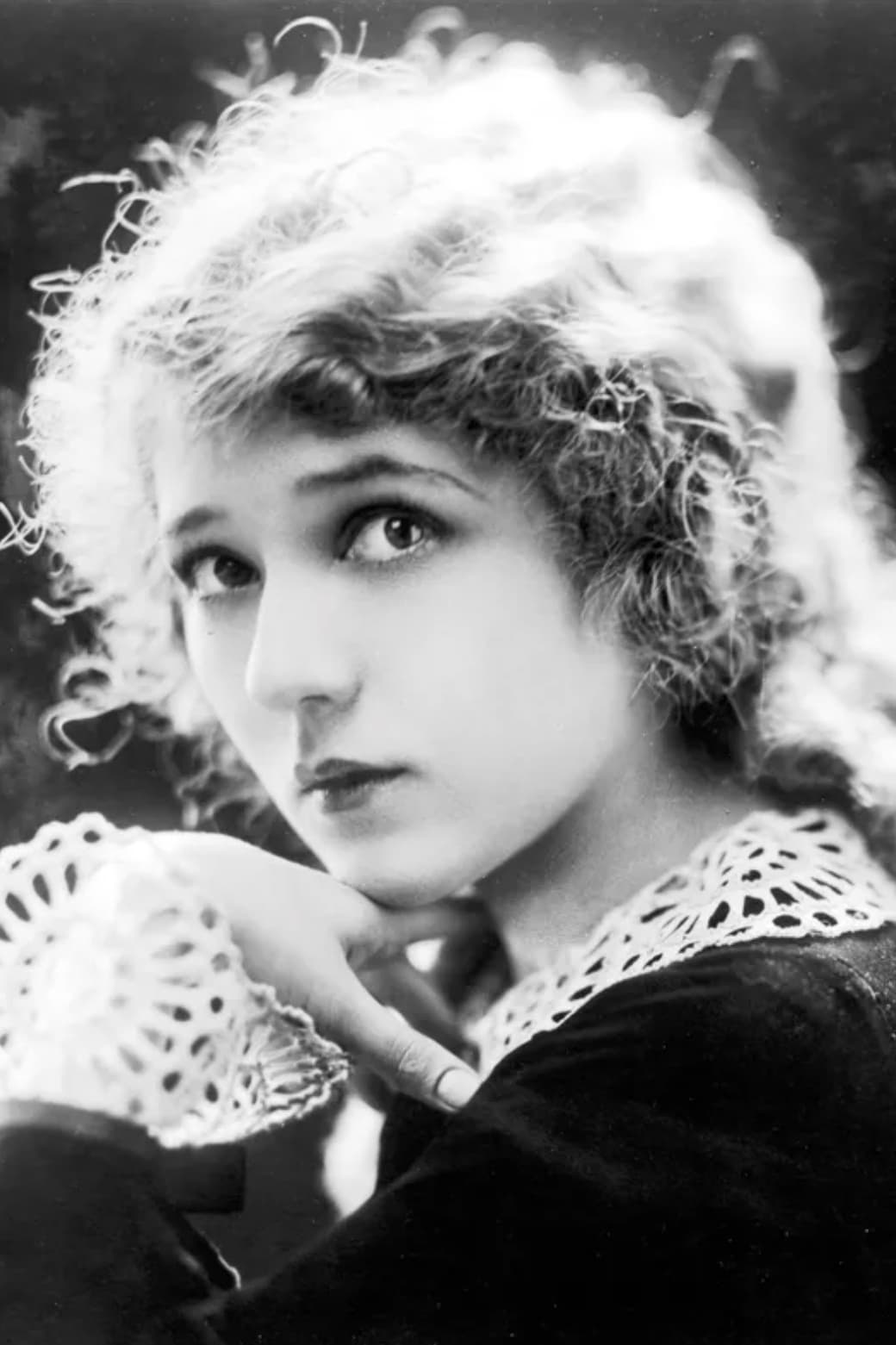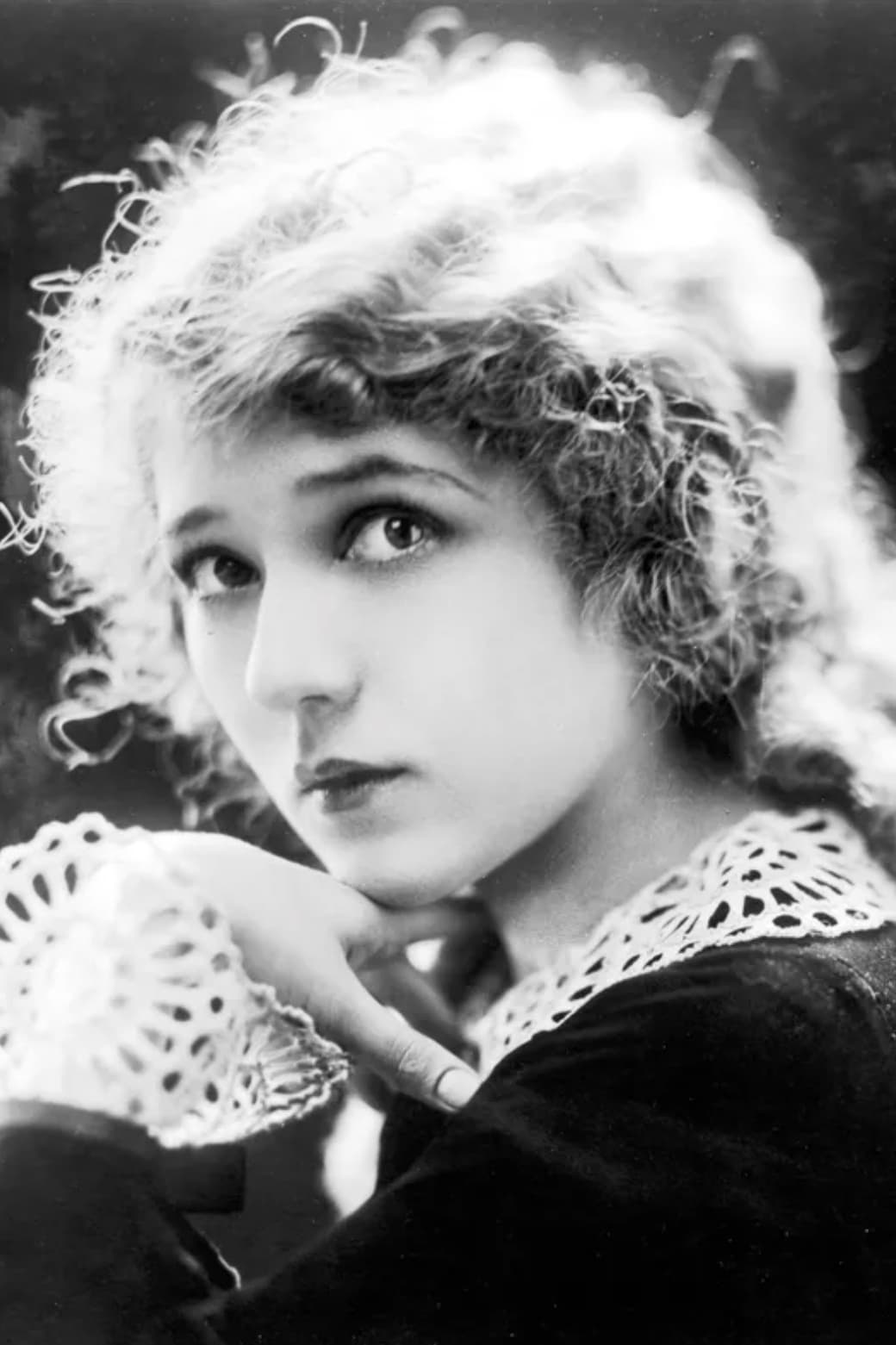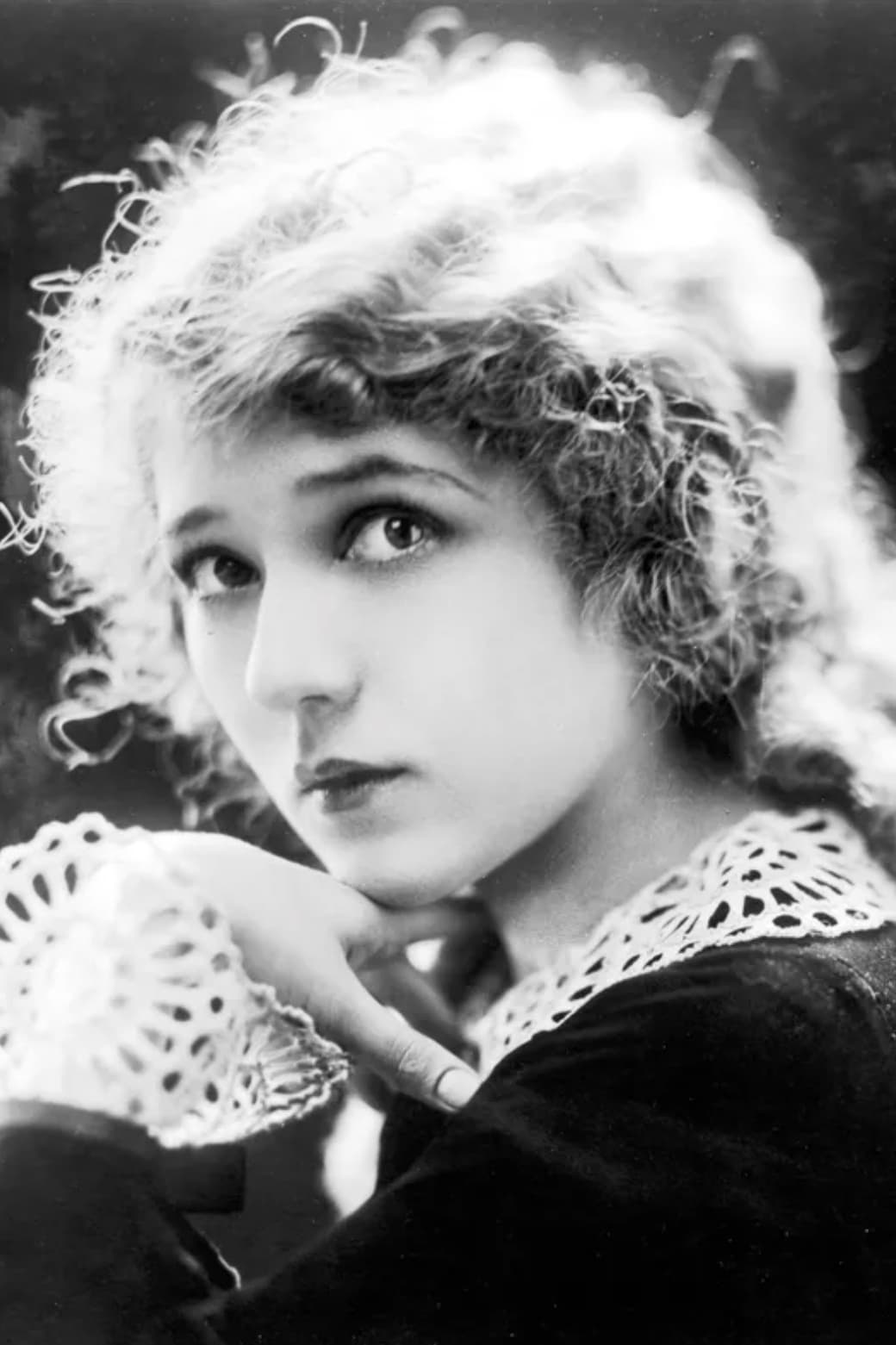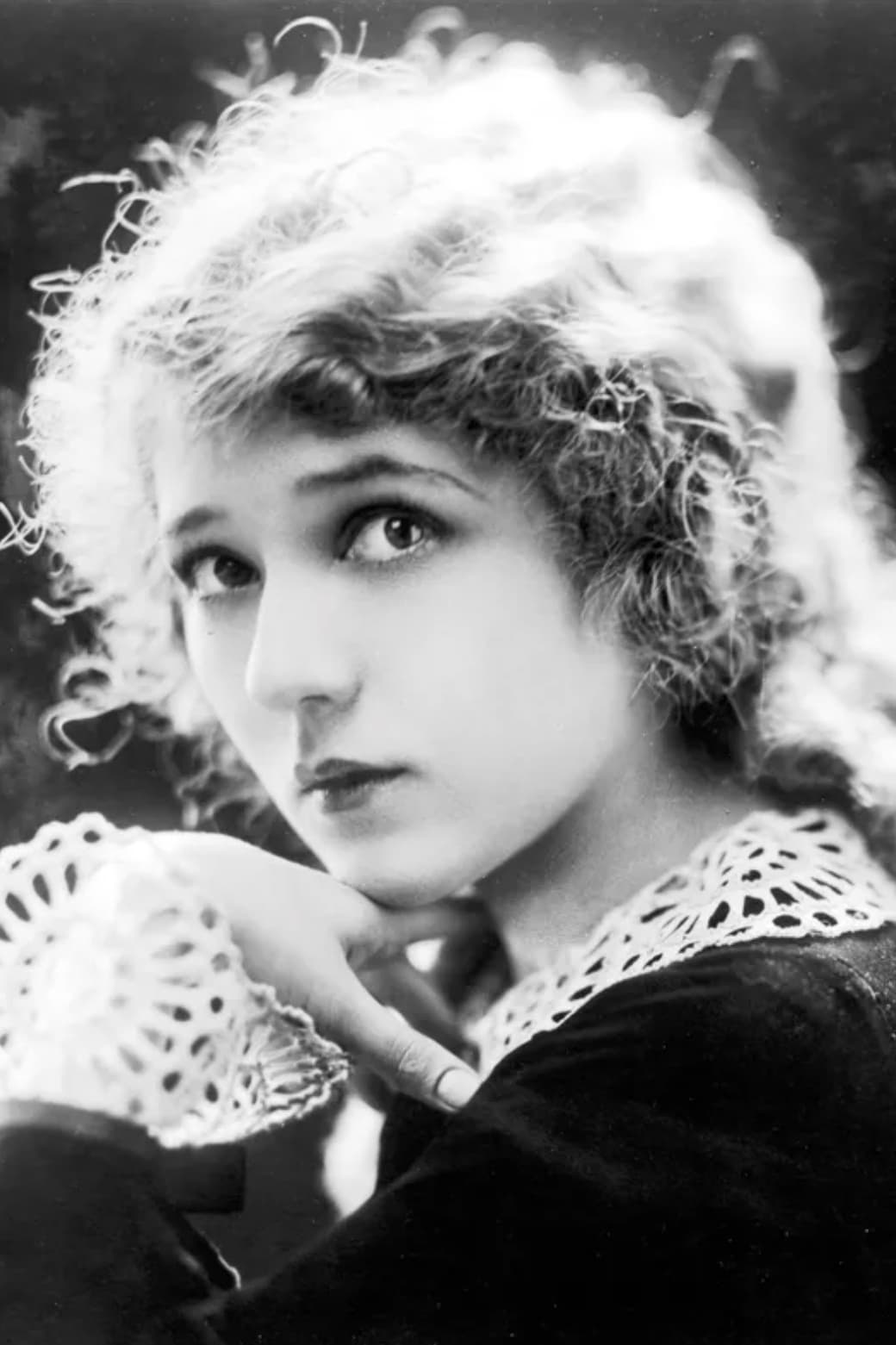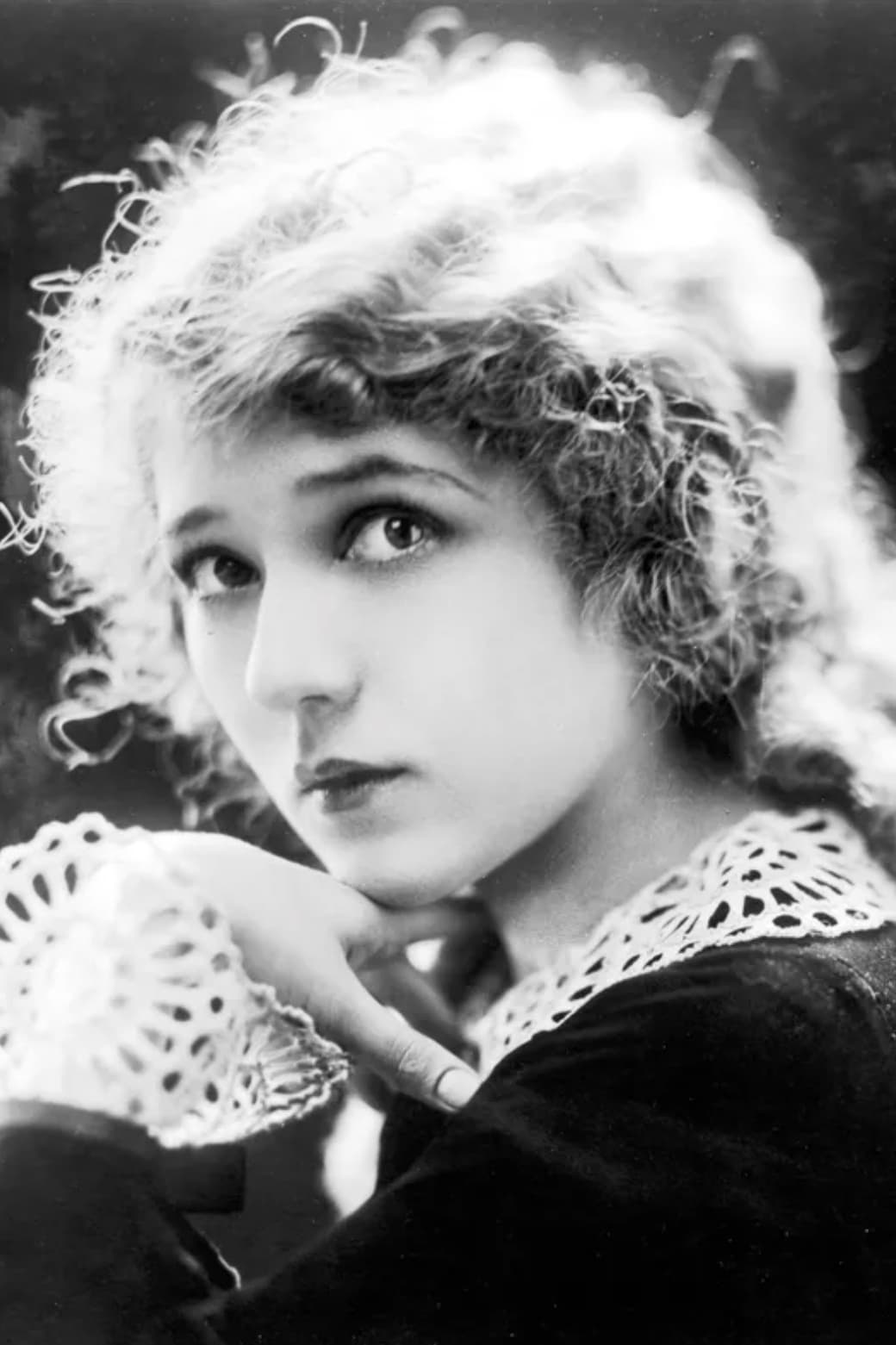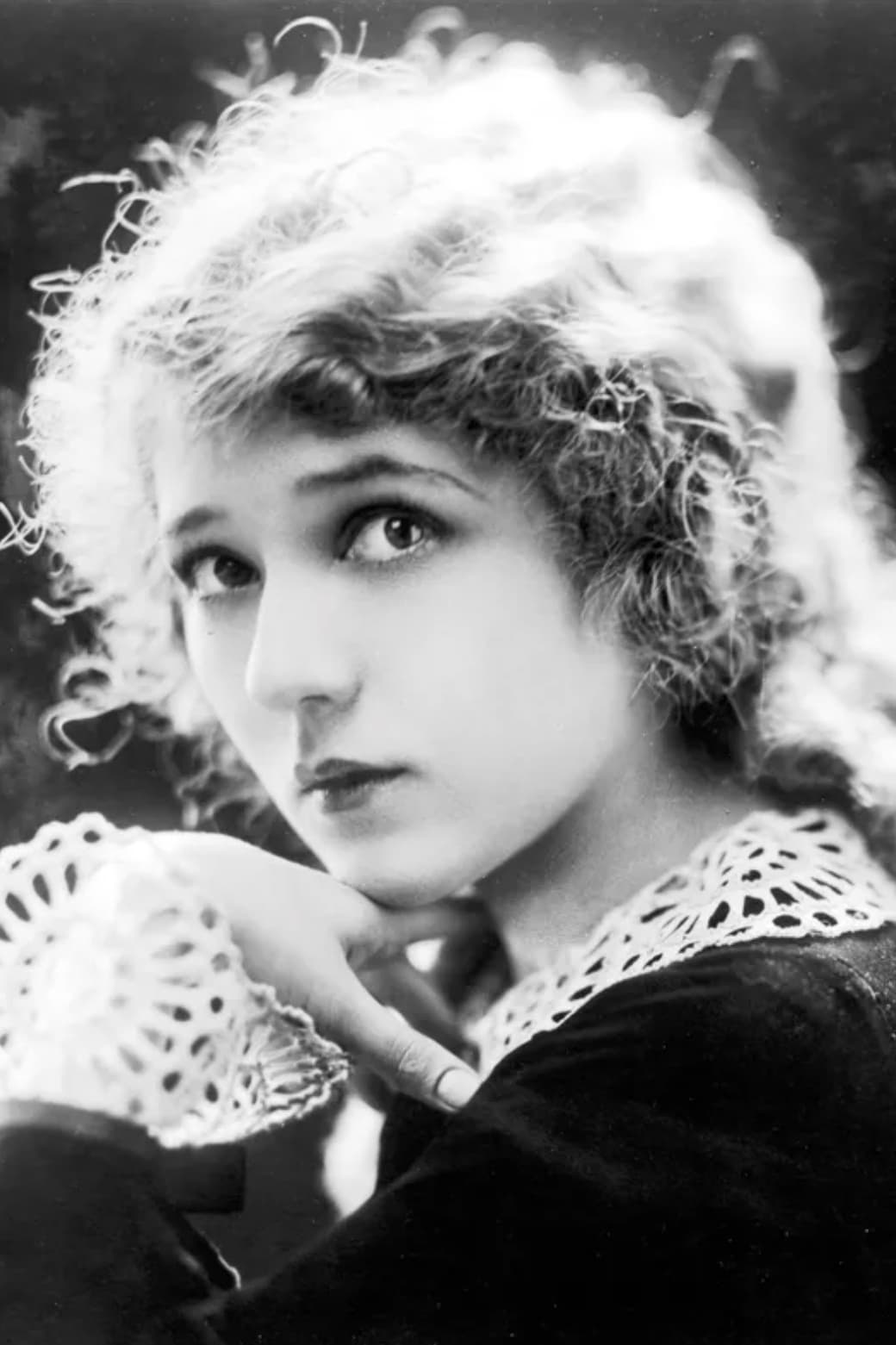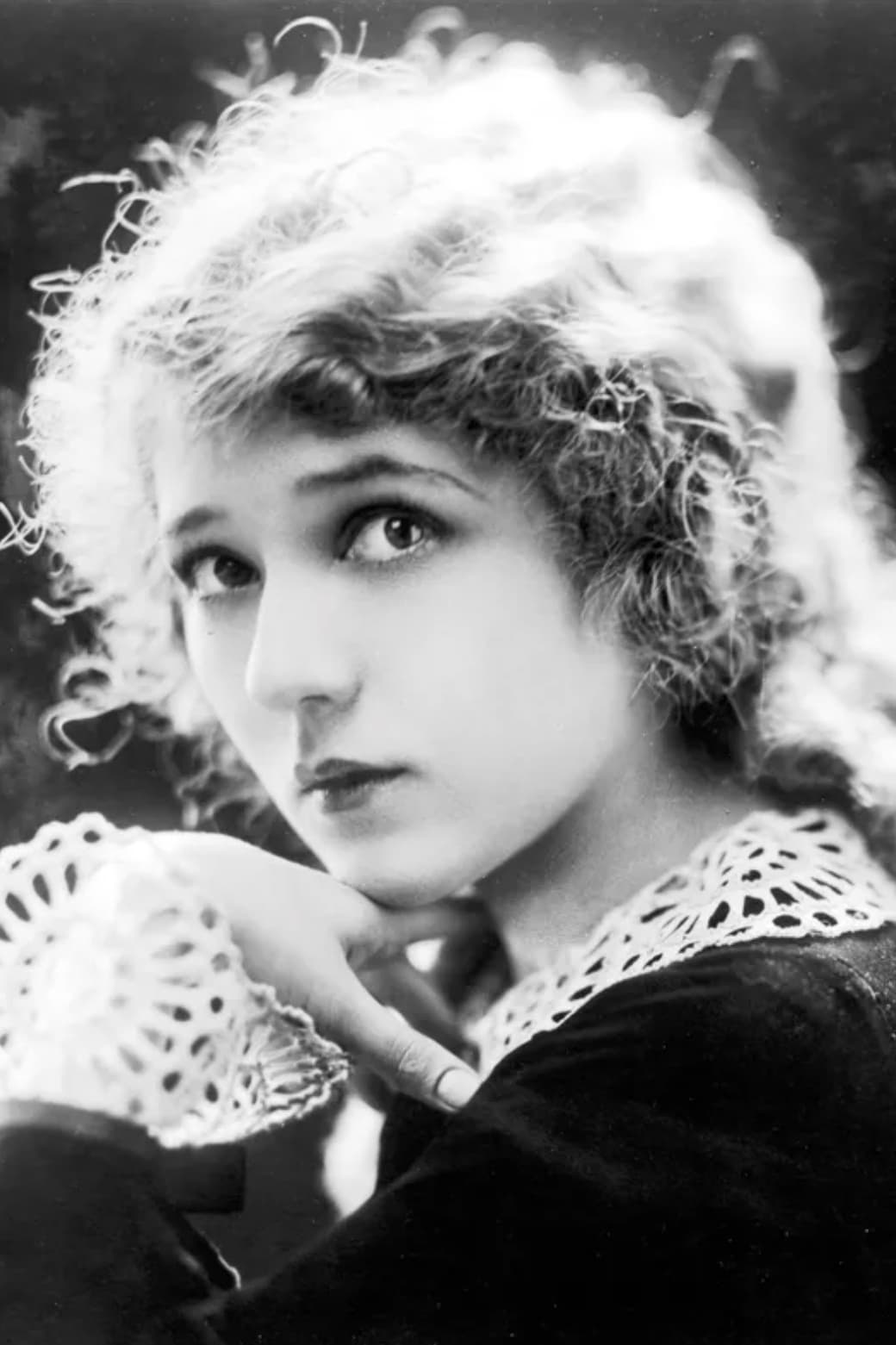 Em formação
Conhecido(a) por
Acting
Gênero
Feminino
Nascimento
1892-04-08
Dia da morte
1979-05-29 (87 anos)
Nome de nascença
Gladys Louise Smith
Local de nascimento
Toronto, Canada
Religião
Catholicism
Altura
Relacionamentos
Charles Rogers (1937-06-24 - 1979-05-29), Owen Moore (1911-01-07 - 1920-03-02), Douglas Fairbanks (1920-03-28 - 1936-01-10)
Pai
John Charles Smith
Mãe
Charlotte Hennessy
Irmãos
Lottie Pickford, Olive Thomas, Jack Pickford
Cidadanias
Canada, United States of America
Residências
Toronto, Canada
Também conhecido(a) como
Baby Gladys, Gladys Marie Smith, Catherine Hennessey, Dorothy Nicholson, Gladys Nicholson, Baby Gladys Smith
Prêmios
Academy Award for Best Actress, Academy Awards, Golden Boot Awards, star on Hollywood Walk of Fame, Academy Honorary Award, Canada's Walk of Fame

This article uses material from Wikipedia.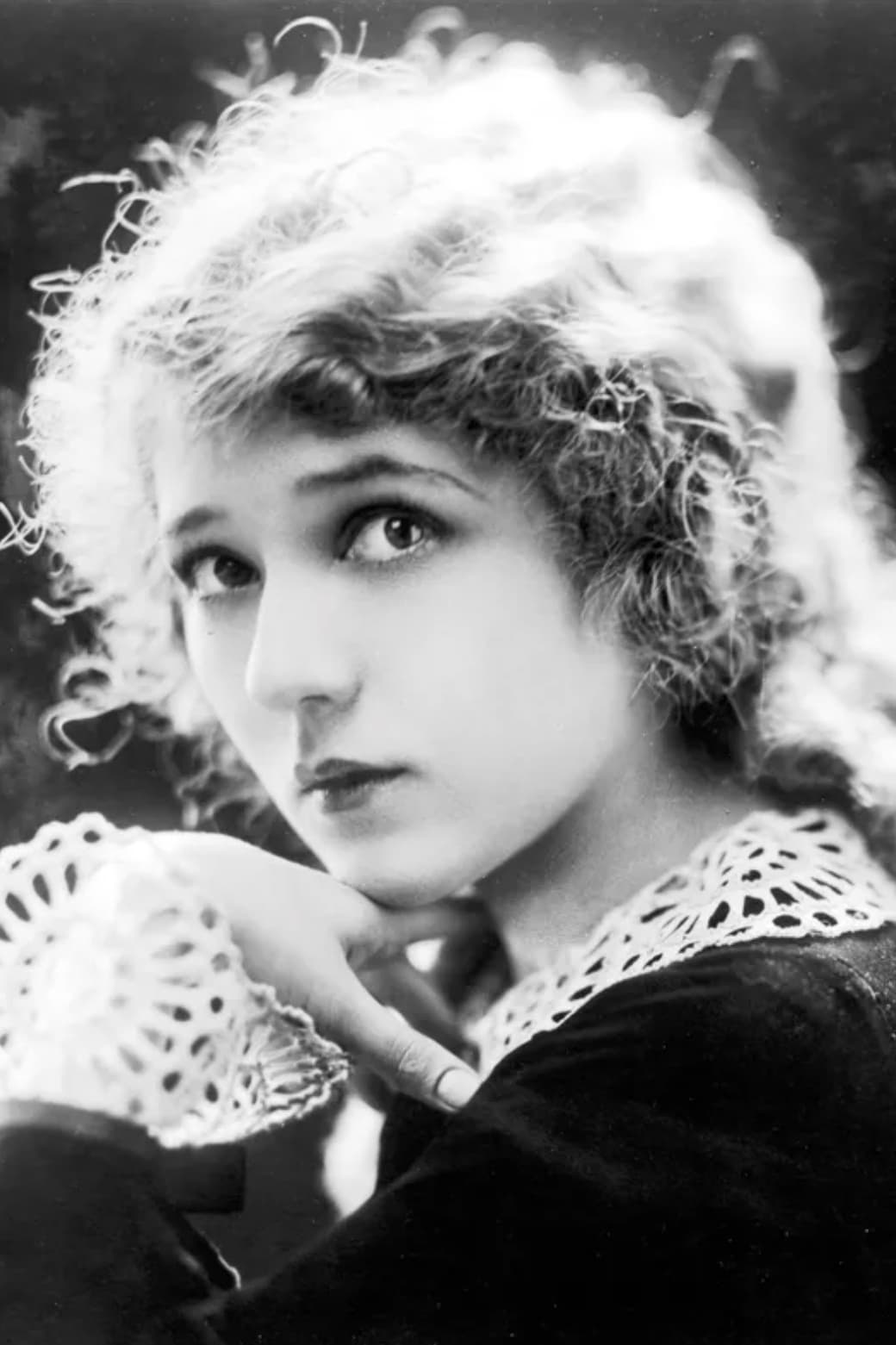 Mary Pickford
Verifique na Amazon
Copyright © MovieFit 2022