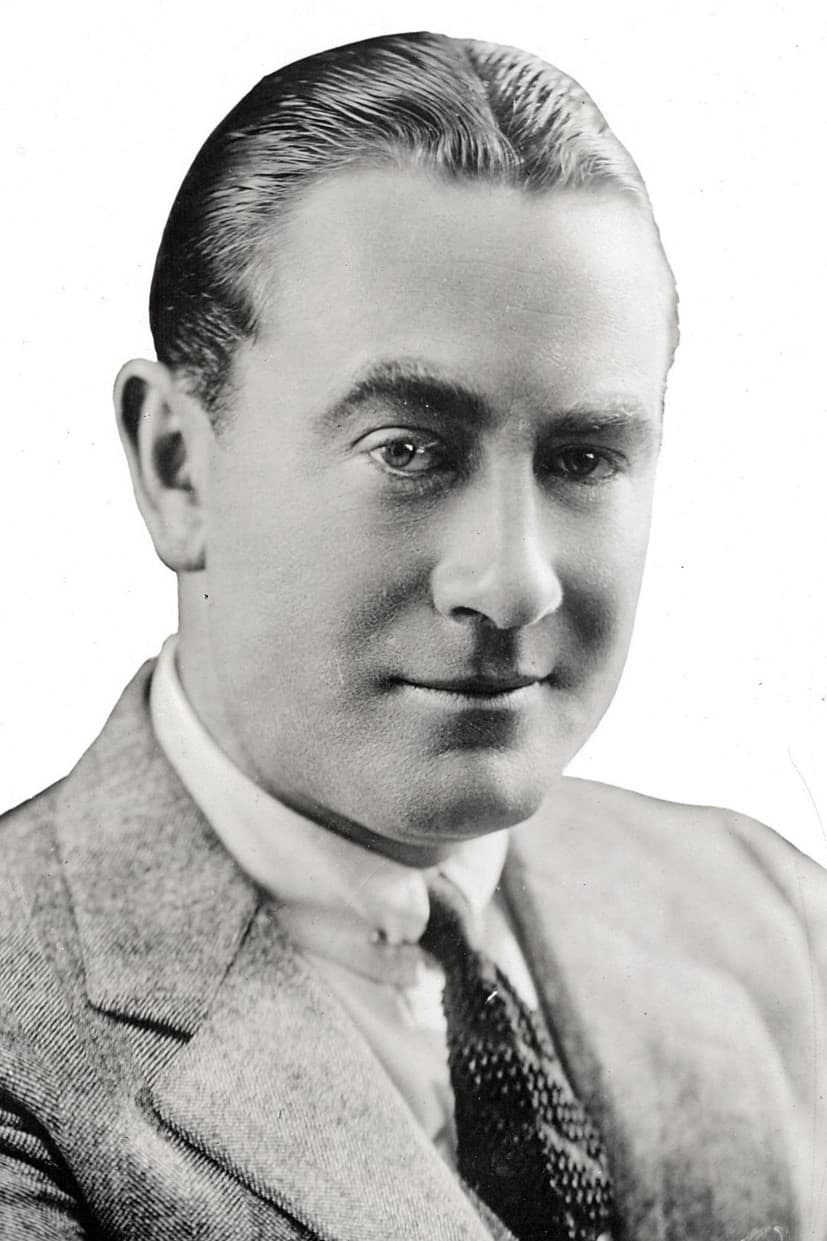 Biografia
Owen Moore (12 de dezembro de 1886 - 9 de junho de 1939) foi um ator norte-americano de origem irlandesa.
Início da vida
Moore nasceu em Fordstown Crossroads, Condado de Meath, Irlanda. Junto com seus pais, John e Rose Anna Moore, irmãos Tom, Matt e Joe, e irmã Mary (1890-1919), ele emigrou para os Estados Unidos como um passageiro de direcção a bordo da S.S. Anchoria. A família Moore foi inspecionada em Ellis Island em maio de 1896 e se estabeleceu na área de Toledo, Ohio. Moore e seus irmãos passaram a carreiras de sucesso em filmes em Hollywood, Califórnia. W. Griffith's Biograph Studios, Moore conheceu uma jovem atriz canadense chamada Gladys Smith, com quem casou em 7 de janeiro de 1911. Seu casamento foi mantido em segredo no início por causa da forte oposição de sua mãe. No entanto, Gladys Moore logo iria encobrir seu marido sob seu nome artístico, Mary Pickford. Em 1912, ele assinou com Victor Studios, co-estrelado em vários de seus filmes com o proprietário do estúdio/atriz Florence Lawrence.Mary Pickford deixou Biograph Studios para se juntar ao Independent Moving Pictures (IMP) para substituir sua estrela, Florence Lawrence. Carl Laemmle, o proprietário do IMP (IMP posteriormente fundido em Universal Studios), concordou em assinar Moore como parte do acordo. Esta humilhação, juntamente com a subida meteorológica de sua esposa para a fama, afetou drasticamente Moore, e o álcool tornou-se um problema que levou a comportamento violento e seu abuso físico Pickford. Em 1916, Pickford encontrou o ator Douglas Fairbanks. Em 1920, Pickford pediu o divórcio de Moore quando ela concordou com sua exigência de $100,000 acordo. Pickford e Fairbanks se casaram dias depois.Moore apareceu em muitos filmes de sucesso para Lewis J. Selznick (pai do produtor David O. Selznick e agente Myron Selznick), no final da adolescência e no início da década de 1920. Ele foi uma estrela popular em Selznick Pictures junto com Olive Thomas, Elaine Hammerstein, Eugene O'Brien e Conway Tearle. Ele também apareceu em filmes para sua própria empresa de produção, bem como Goldwyn e Triangle.Moore casou-se uma segunda vez com a atriz de cinema mudo, Katherine Perry, em 1921. Com o advento do filme de som, a carreira de Moore declinou, e ele se tornou um ator de apoio para estrelas mais recentes. Ele competiu, como a terceira liderança, com Cary Grant e Noah Beery, Sr. pelas atenções de Mae West em She Done Him Wrong, o filme mais lucrativo de Paramount de 1933. Sua última aparição foi como diretor de filmes no drama de 1937 A Star Is Born, estrelado por Janet Gaynor e Fredric March – ironicamente um filme sobre uma antiga estrela de cinema que se virou para o álcool, muito como ele naquela época.
Classificações
Média 3.58
Baseado em 50,4 mil de audiências de filme e serie de TV ao longo do tempo
Em formação
Conhecido(a) por
Acting
Gênero
Masculino
Nascimento
1884-12-12
Dia da morte
1939-06-09 (54 anos)
Local de nascimento
County Meath, Republic of Ireland
Relacionamentos
Mary Pickford (1911-01-01 - 1920-01-01), Katherine Perry (1921-01-01 - 1939-01-01)
Irmãos
Mary Moore, Matt Moore, Joe Moore, Tom Moore
Cidadanias
United States of America
Prêmios
star on Hollywood Walk of Fame

This article uses material from Wikipedia.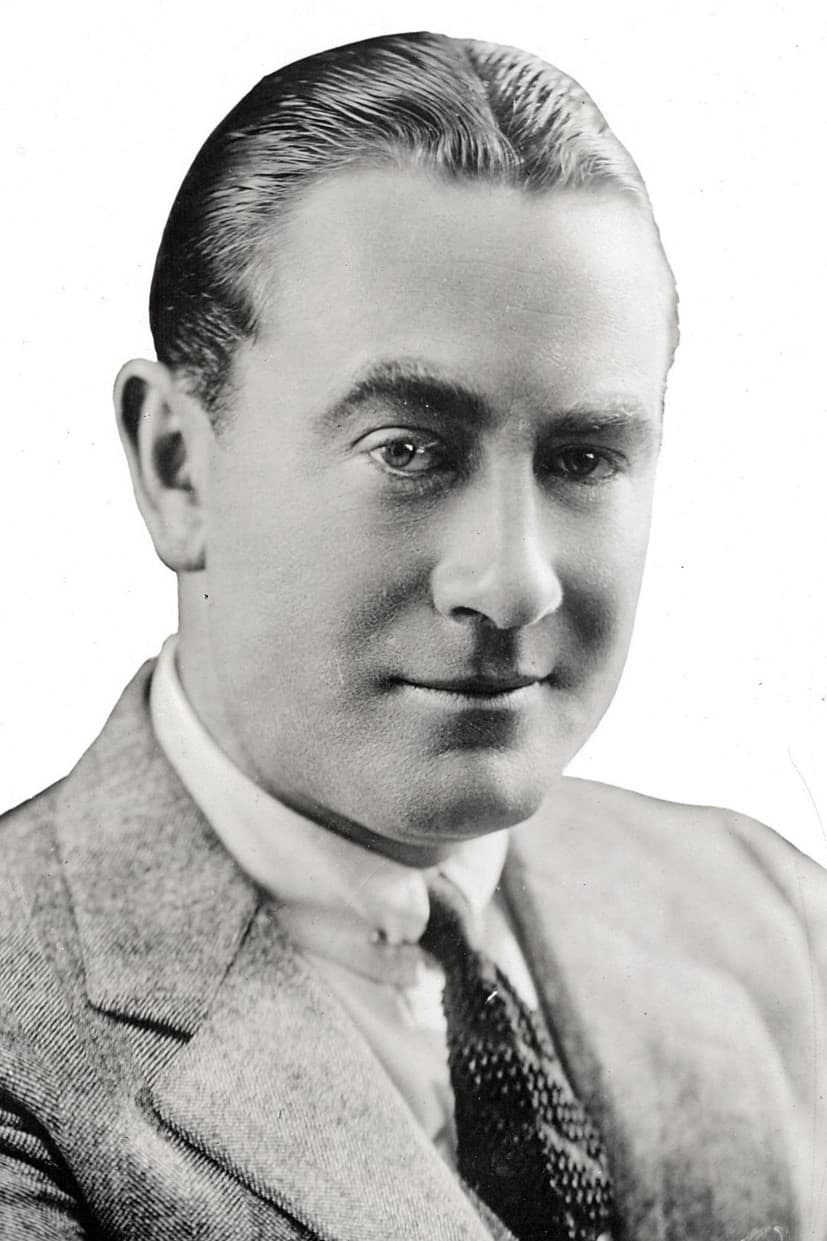 Owen Moore
Verifique na Amazon
Copyright © MovieFit 2022