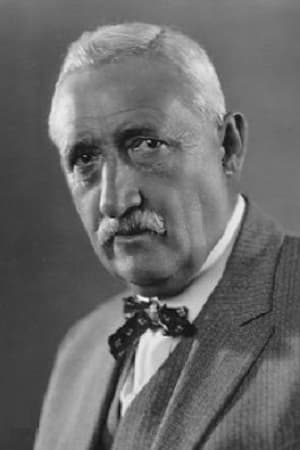 Biografia
George Nichols, por vezes creditado em filmes como George O. Nicholls (28 de outubro de 1864 - 20 de setembro de 1927), foi um ator e diretor de cinema americano. Talvez seja melhor lembrado por seu trabalho no Mack Sennett's Keystone Studios.Nichols nasceu em Rockford, Illinois. Ele fez 221 aparições conhecidas de 1908 até sua morte em 1927. Ele também dirigiu 103 filmes entre 1911 e 1916. Junto com Henry "Pathe" Lehrman, Nichols tornou-se um arqui-inimigo de Charlie Chaplin muito cedo na carreira cinematográfica de Chaplin, como Chaplin estava insatisfeito com a maneira de Nichols de dirigir e idéias cômicas, enquanto ambos trabalhavam em Keystone em 1914.Em sua autobiografia, Chaplin recordou uma disputa entre ele e Nichols durante a filmagem de um filme em que Chaplin apareceu. Enquanto trabalhava em Keystone, 'Pops', como era conhecido, muitas vezes foi lançado como pai de Mabel Normand.
Vida pessoal
Com sua esposa Viola Alberti, com quem se casou em 1896, ele foi o pai de outro prolífico diretor, George Nicholls Jr., às vezes também creditado como George Nichols, Jr. The New York Times de 1927 afirma que o amado ator e diretor George Nichols faleceu aos 62 anos de idade devido a uma doença que teve por vários meses por causa de problemas cardíacos.
Classificações
Média 3.97
Baseado em 28,5 mil de audiências de filme e serie de TV ao longo do tempo
Em formação
Conhecido(a) por
Acting
Gênero
Masculino
Nascimento
1864-10-28
Dia da morte
1927-09-20 (62 anos)
Local de nascimento
Rockford, United States of America
Cidadanias
United States of America
Também conhecido(a) como
George O. Nicholls, George Nicholls, George O. Nichols, G.O. Nichols

This article uses material from Wikipedia.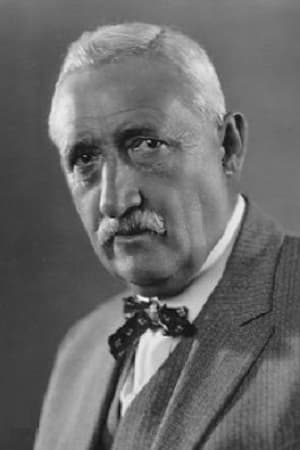 George Nichols
Verifique na Amazon
Copyright © MovieFit 2022