The Walking Dead
Gênero: 
Situação: Finalizada
Temporadas: 11
Episódios: 177
Tempo de execução: 42m
Classificação do Conteúdo: TV-MA
Locais de Filmagem: Georgia, United States of America
287 Avaliações de Usuários
TV

8.1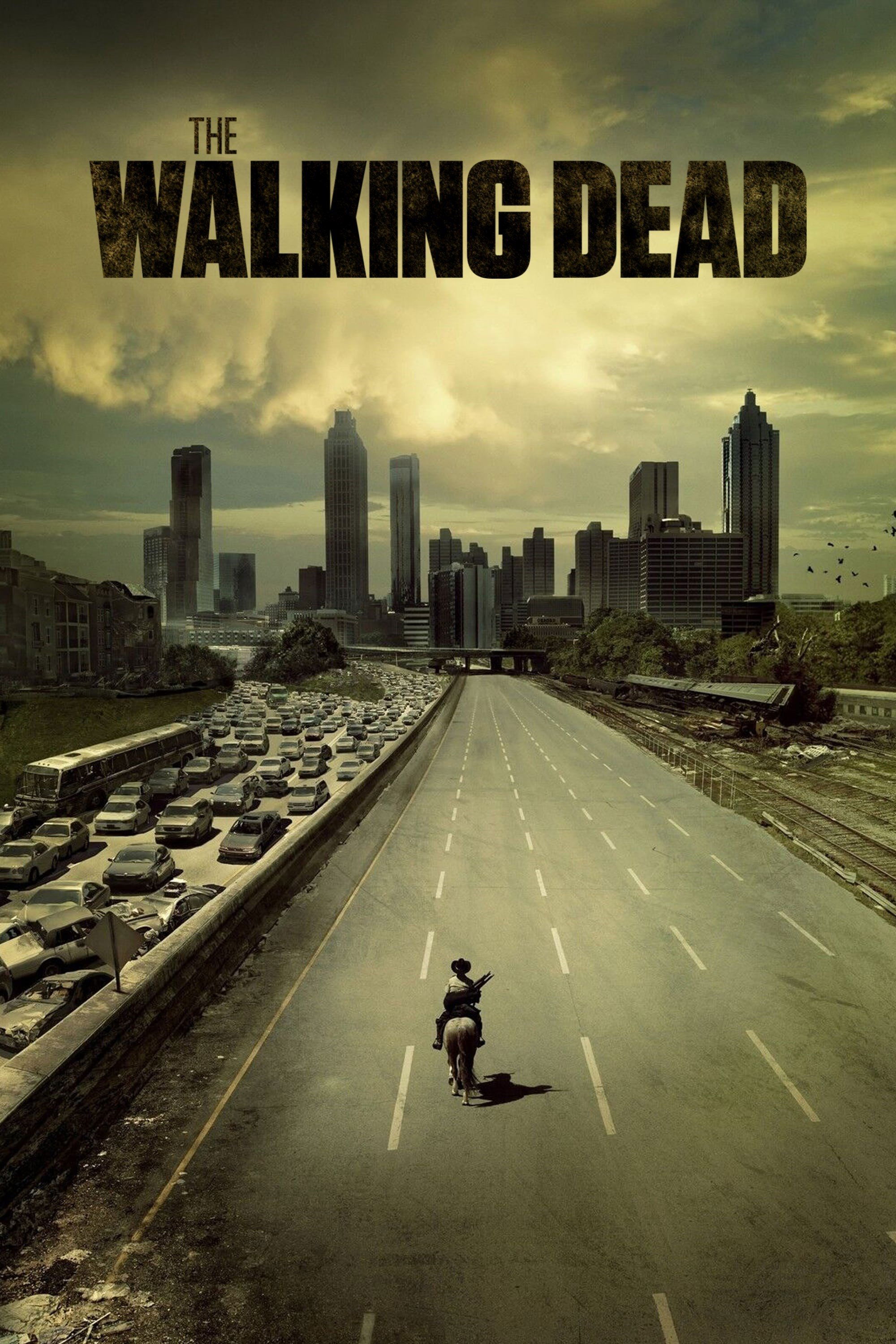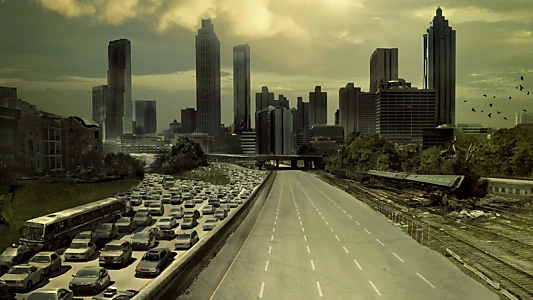 Sinopsis
.
O delegado do xerife Rick Grimes desperta de um coma para encontrar um mundo pós-apocalíptico dominado por zumbis comedores de carne. Ele se propõe a encontrar sua família e encontrar muitos outros sobreviventes ao longo do caminho.
Onde Assistir
.

Flat

Comprar

Flat

Flat

Flat
Atualmente The Walking Dead está disponível para transmissão online, alugar, comprar ou assistir gratuitamente em: Netflix, Microsoft Store, Claro video, NOW, Star Plus
Powered by
Wiki
.
The Walking Dead é uma série de televisão pós-apocalíptica de terror norte-americana baseada na série de quadrinhos do mesmo nome de Robert Kirkman, Tony Moore e Charlie Adlard. A série apresenta um grande elenco como sobreviventes de um apocalipse zombie, tentando permanecer vivo sob ameaça quase constante de ataques de zumbis, coloquialmente conhecidos como "walkers". No entanto, com a queda da humanidade, estes sobreviventes também enfrentam conflito de outros sobreviventes vivos que formaram grupos e comunidades com seus próprios conjuntos de leis e moral, muitas vezes levando a conflito hostil entre as comunidades humanas. Andrew Lincoln tocou o personagem principal da série, Rick Grimes, até sua partida durante a nona temporada. Outros membros do elenco de longa data incluem Norman Reedus, Steven Yeun, Chandler Riggs, Melissa McBride, Lauren Cohan, Danai Gurira, Josh McDermitt e Christian Serratos. A série estreou em 31 de outubro de 2010. A décima temporada estreou em 6 de outubro de 2019, e foi renovada para uma décima e última temporada. A AMC também desenvolveu a série em mídia relacionada; uma série spinoff, Fear the Walking Dead, estreou em 23 de agosto de 2015, e atualmente está exibindo sua sexta temporada. Uma segunda spinoff, uma série limitada de duas temporadas, The Walking Dead: World Beyond, estreou em 4 de outubro de 2020. A AMC anunciou planos para três filmes para seguir a história de Rick após a partida de Lincoln. Em 2020, foram anunciados dois outros spinoffs: um focado nos personagens de Reedus e McBride e uma série de antologia para apresentar backstorys individuais de personagens.The Walking Dead é produzido pela AMC Studios dentro do estado da Geórgia, com a maioria das filmagens ocorrendo nos grandes espaços ao ar livre de Riverwood Studios perto de Senoia, Geórgia.A série foi adaptada a partir do quadrinho de Frank Darabont, que também serviu como o showrunner para a primeira temporada.No entanto, conflitos entre Darabont e AMC forçaram sua partida da série, e que está atualmente sujeito a múltiplos processos por Darabont e outros.A seguir Darabont, Glen Mazzara, Scott M. Gimple e Angela Kang têm servido como showrunners. Além disso, a série tem sido globalmente recebida positivamente pelos críticos. Ele foi indicado para vários prêmios, incluindo o Golden Globe Award for Best Television Series – Drama e o Writers Guild of America Award for New Series.The Walking Dead terminará em 2022 após a undécima temporada começar ao ar em 2021.


Notícias recentes
.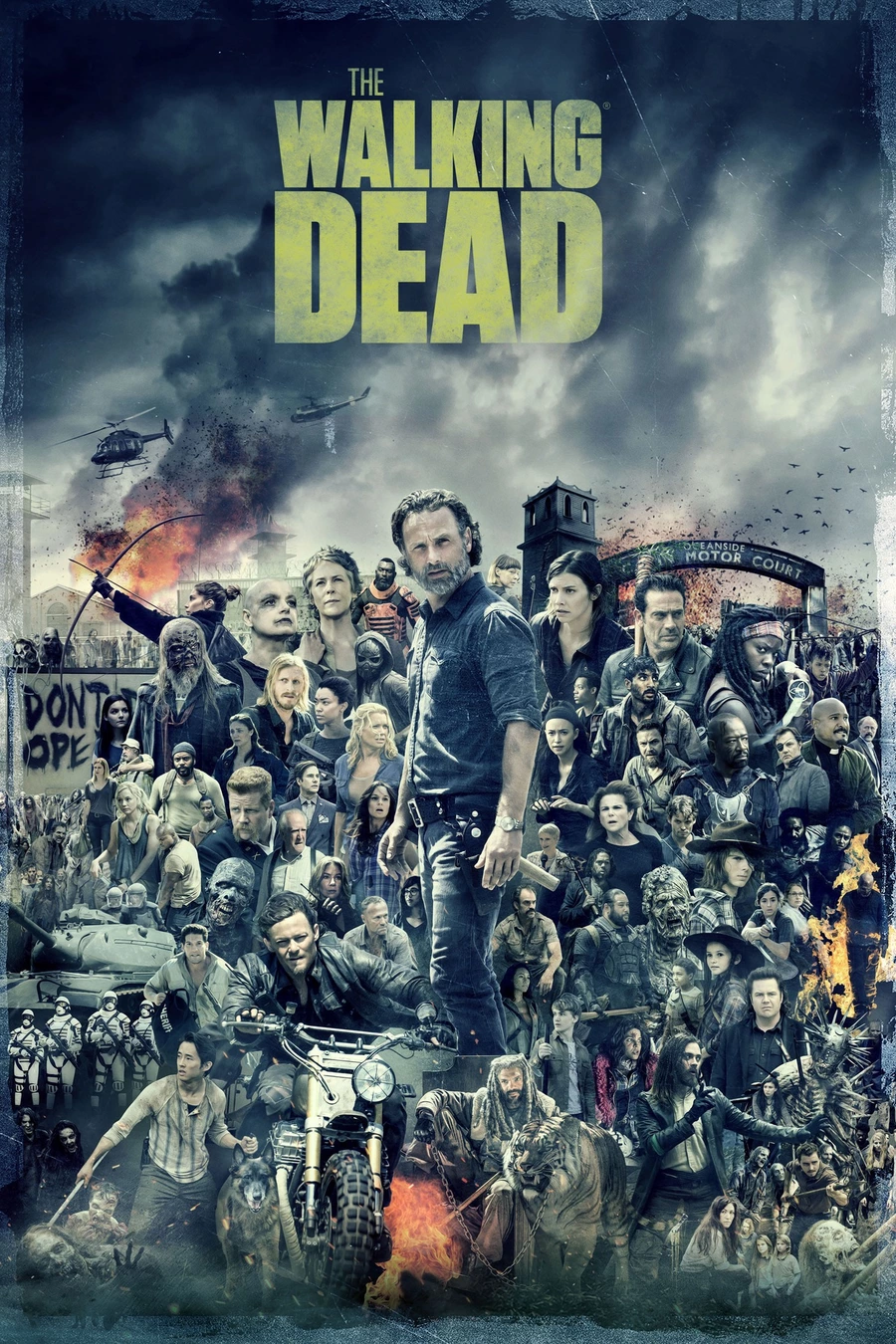 Actualização do cartaz
Em honra da conclusão do drama pós-apocalíptico «
The Walking Dead
», cujo último episódio foi transmitido a 20 de Novembro, a AMC preparou esta colagem de cartazes com todas as personagens.
Galeria
.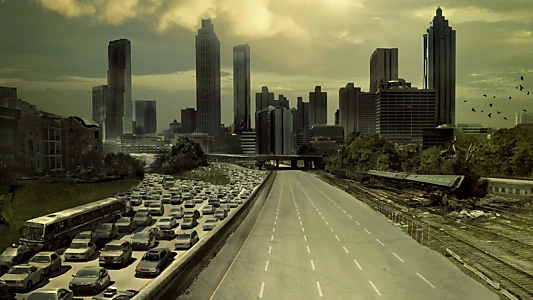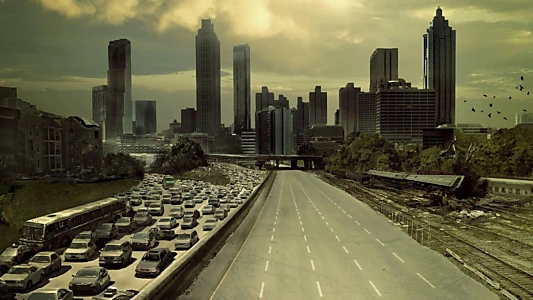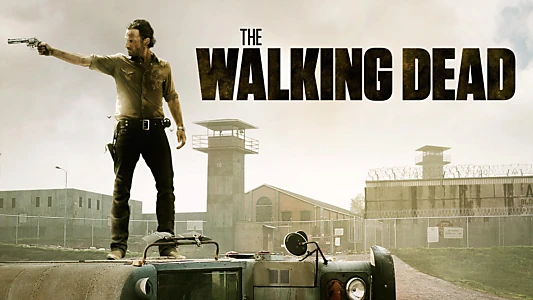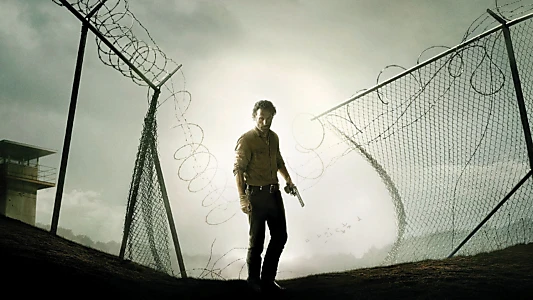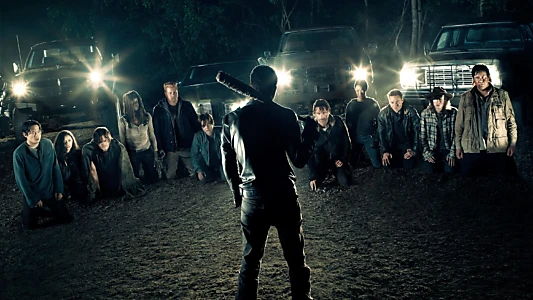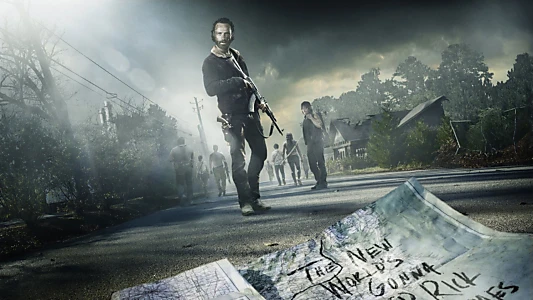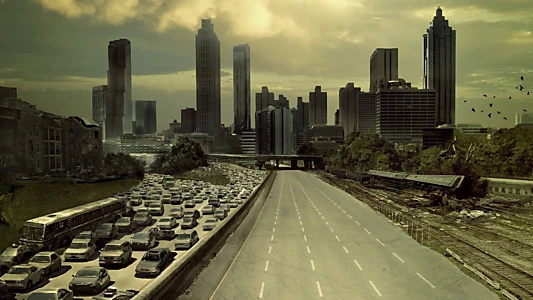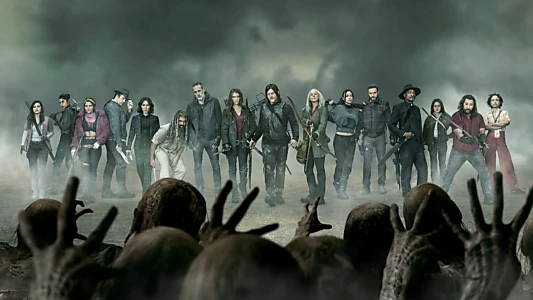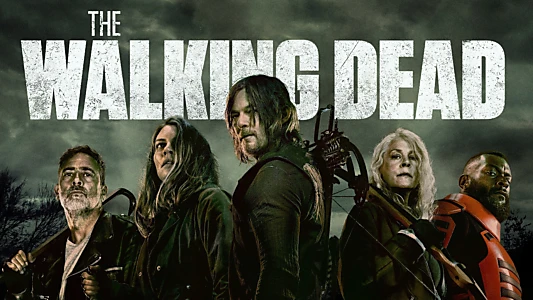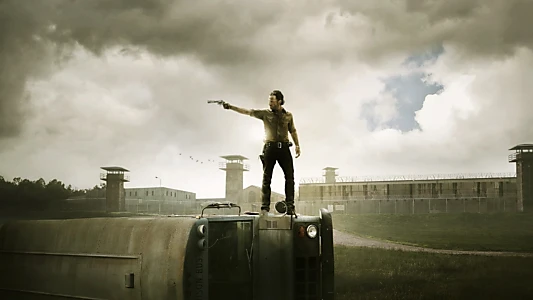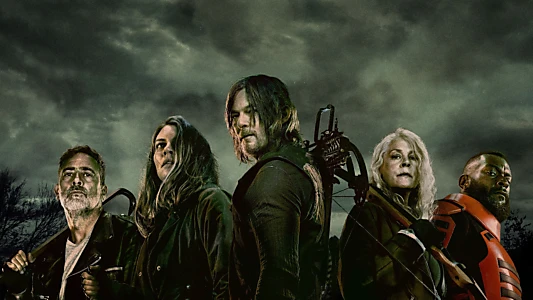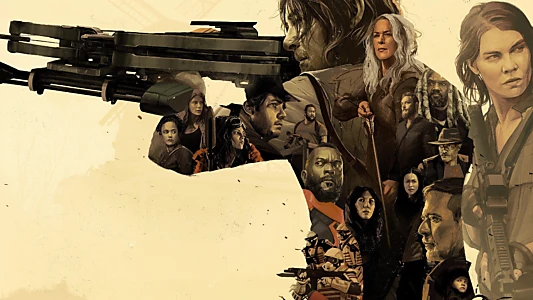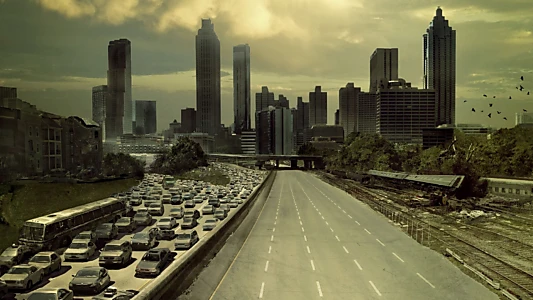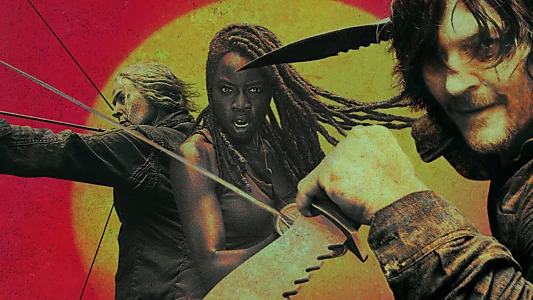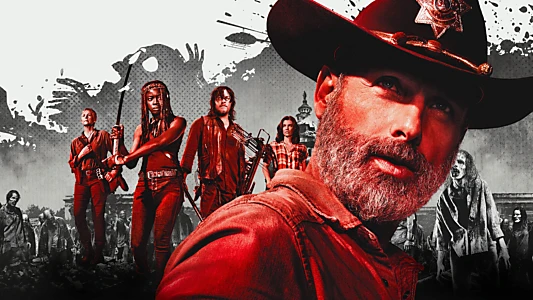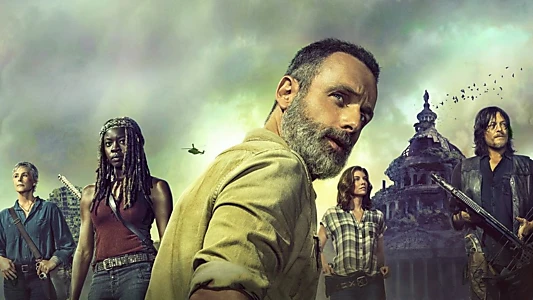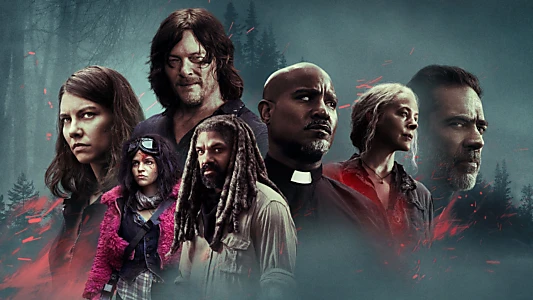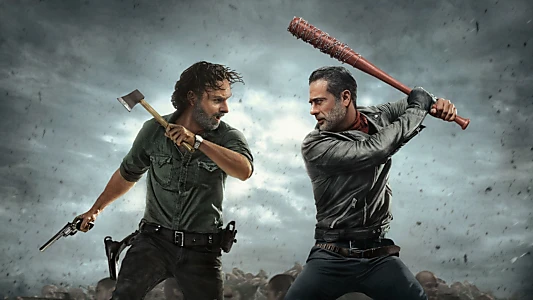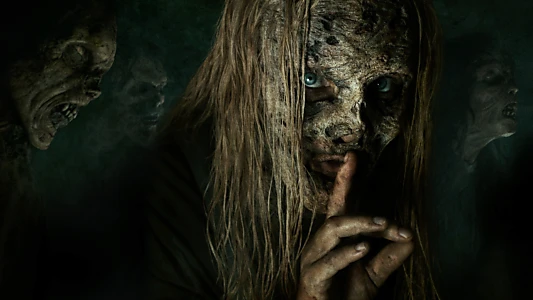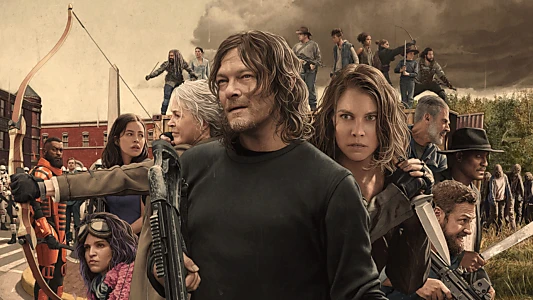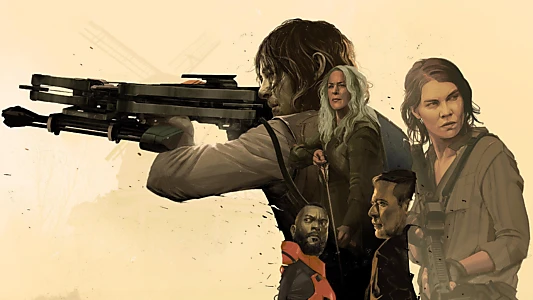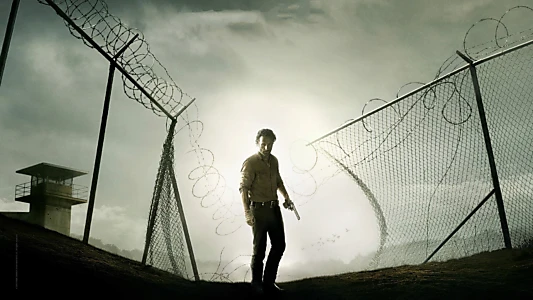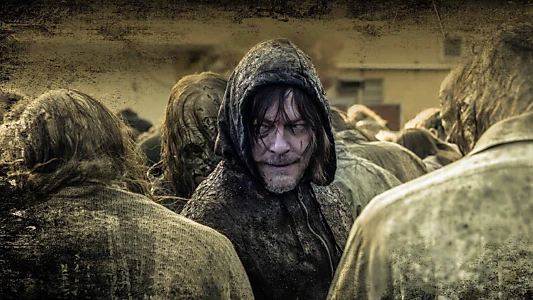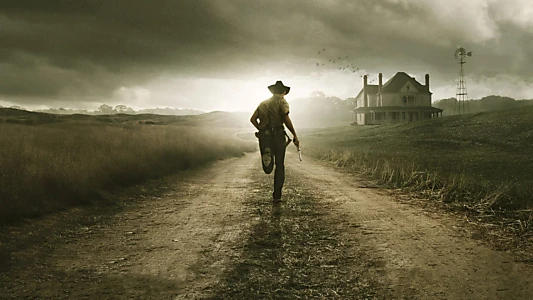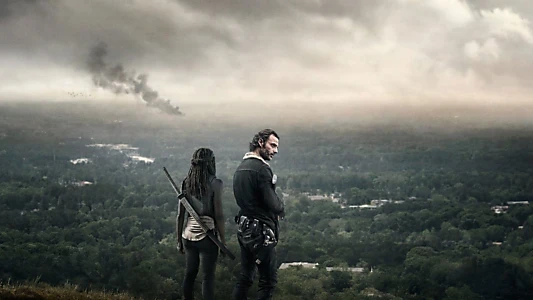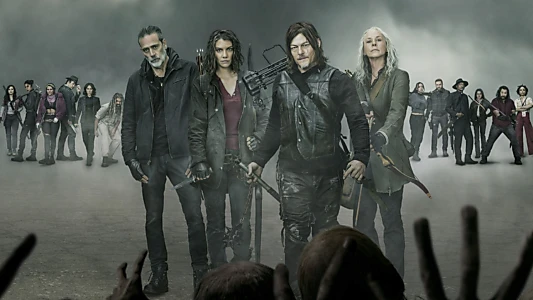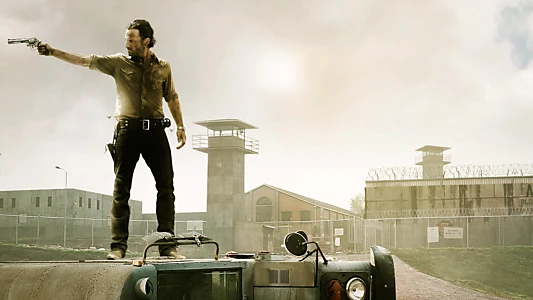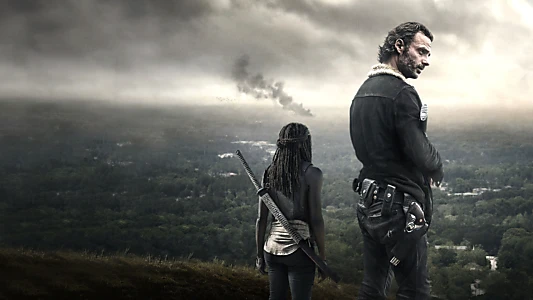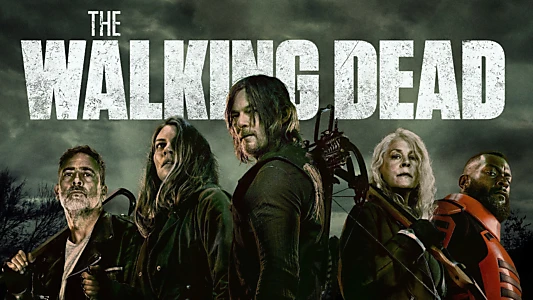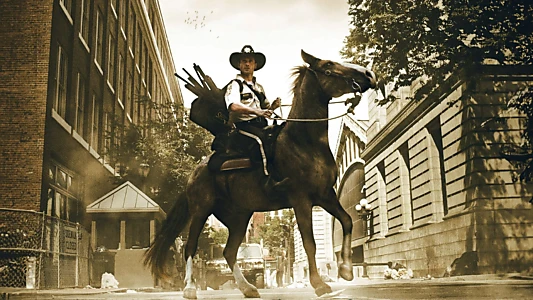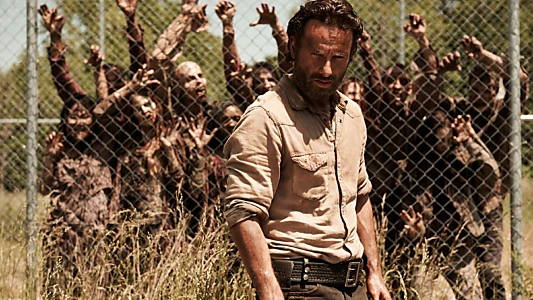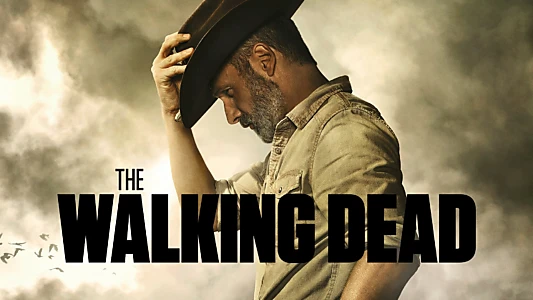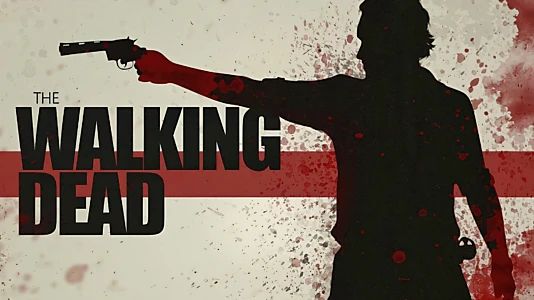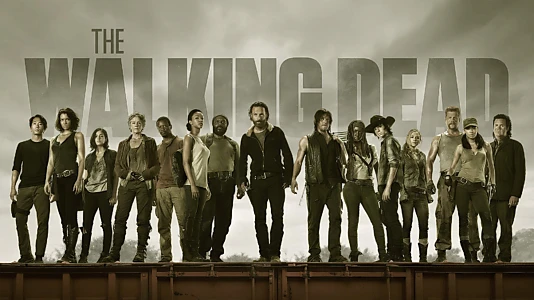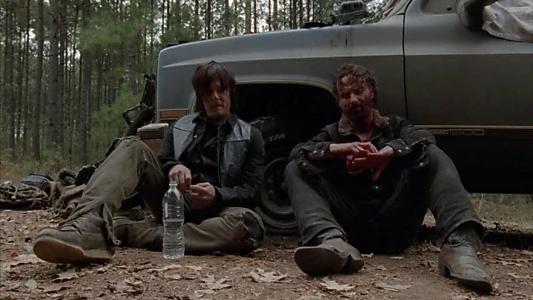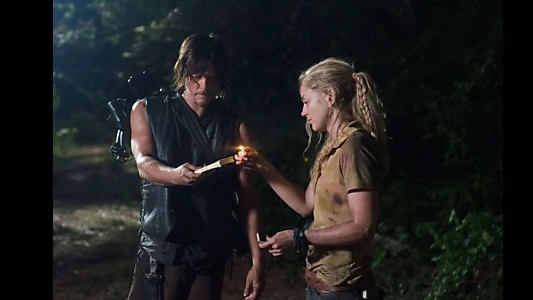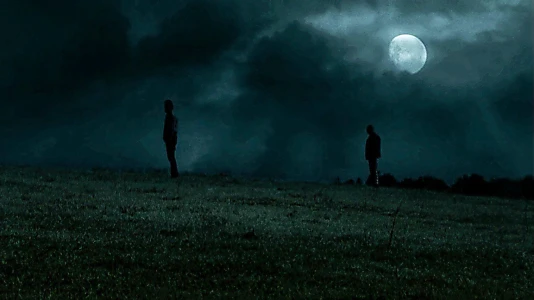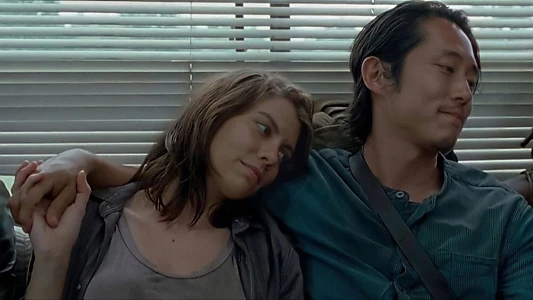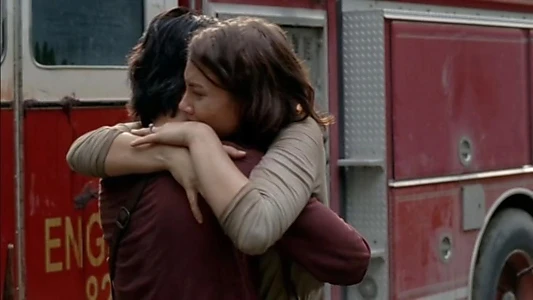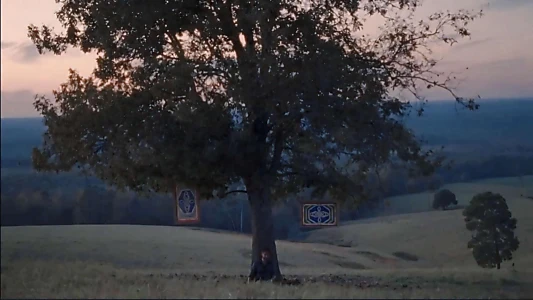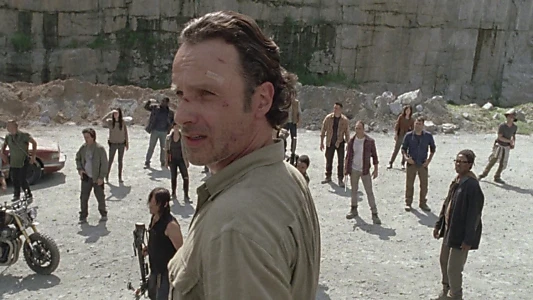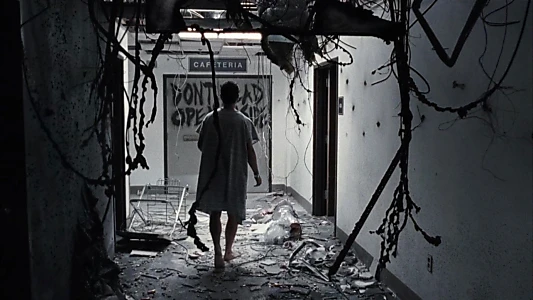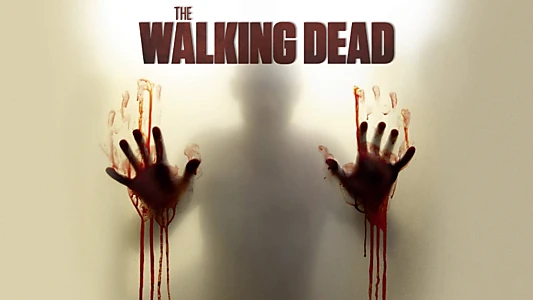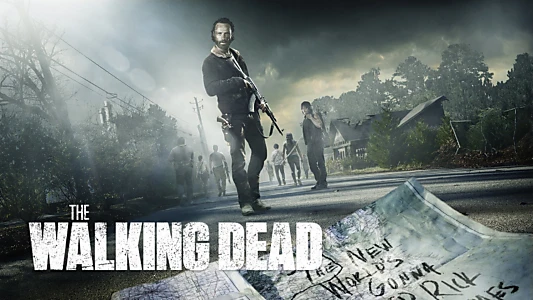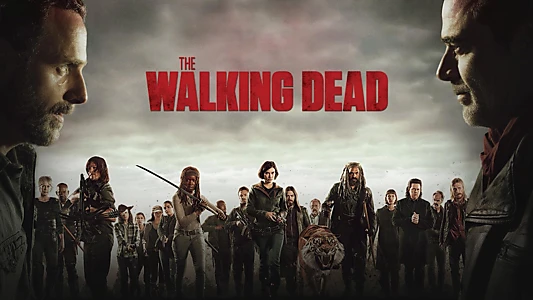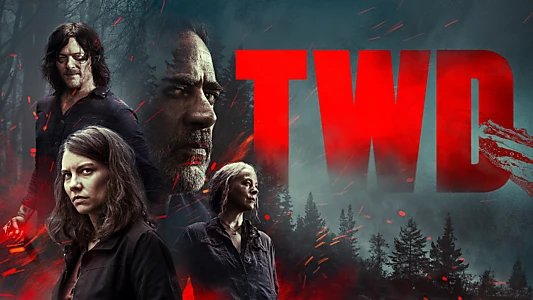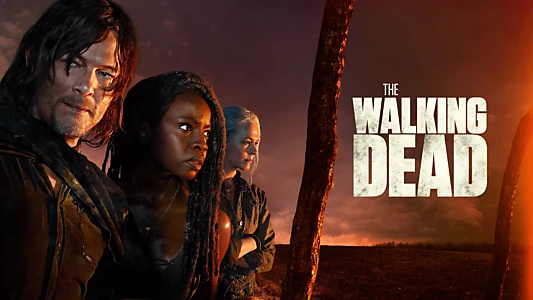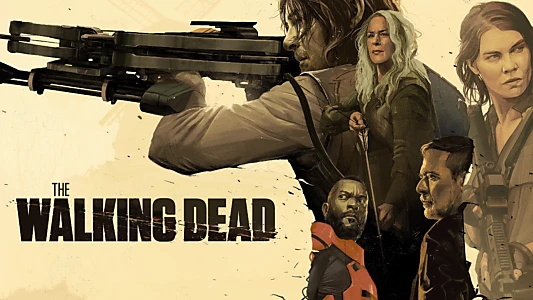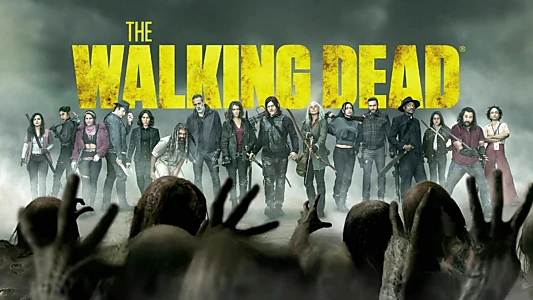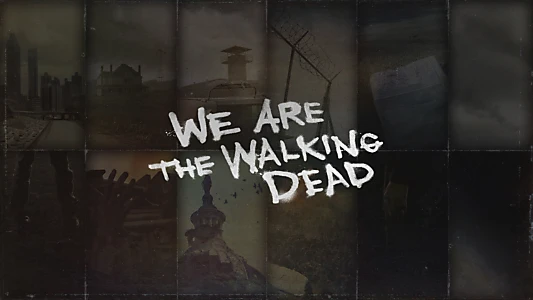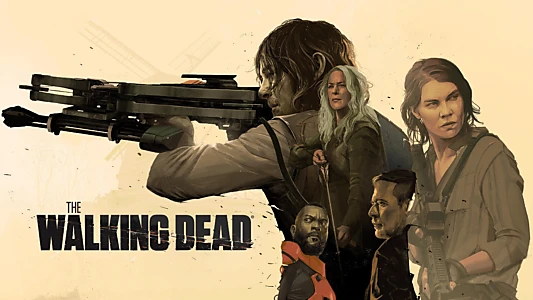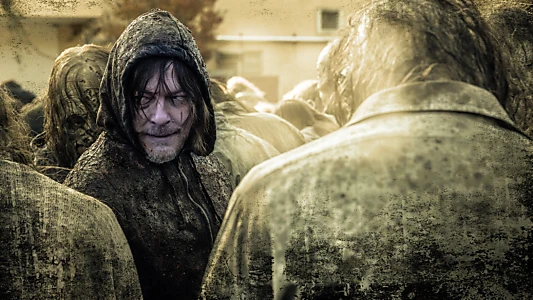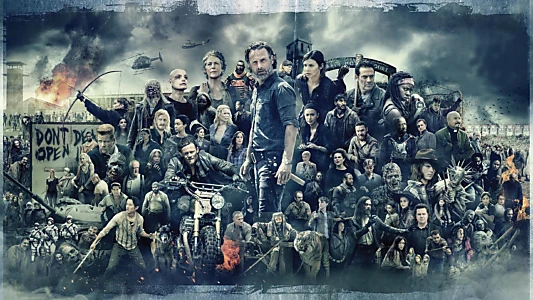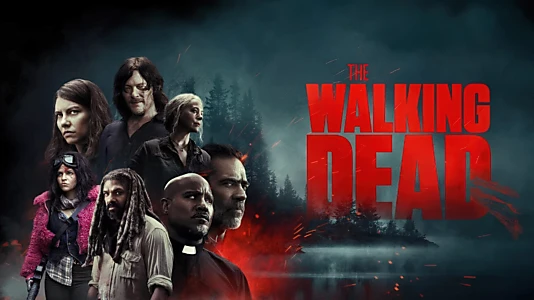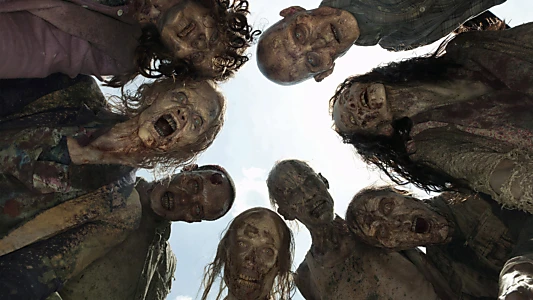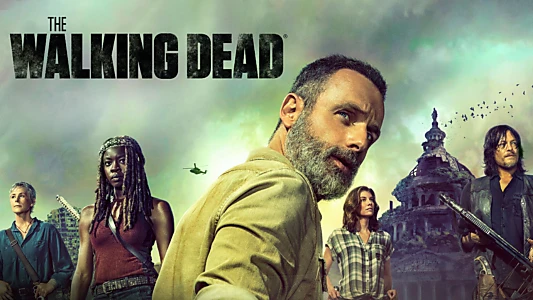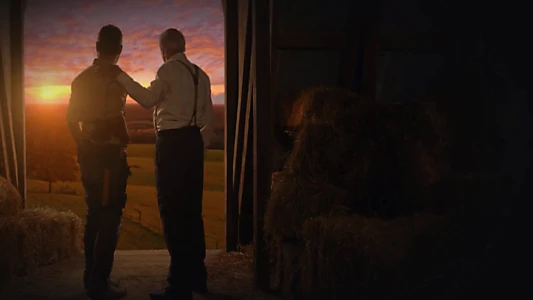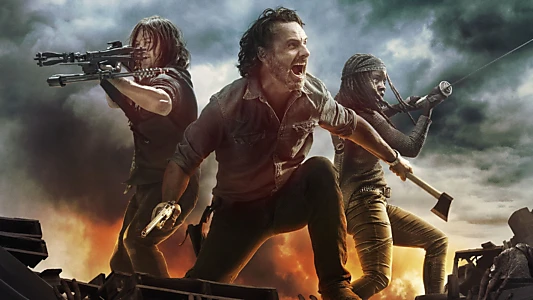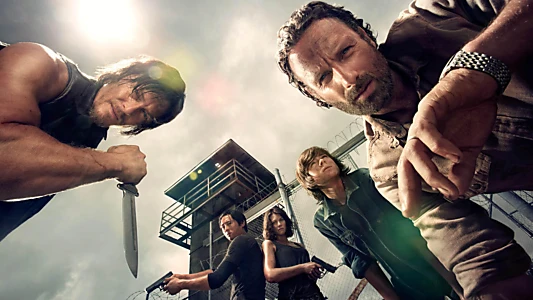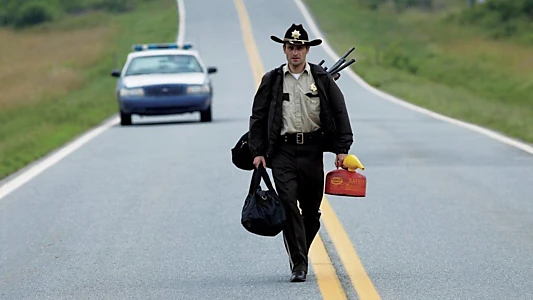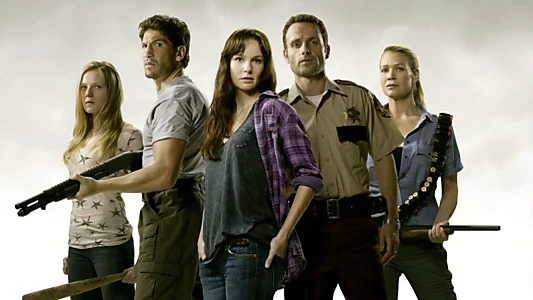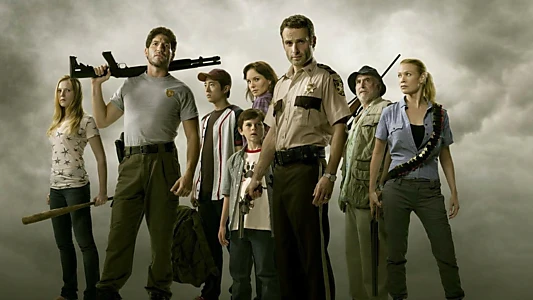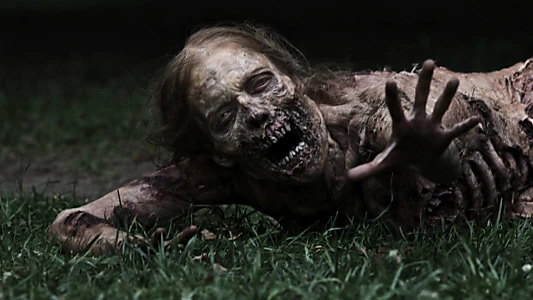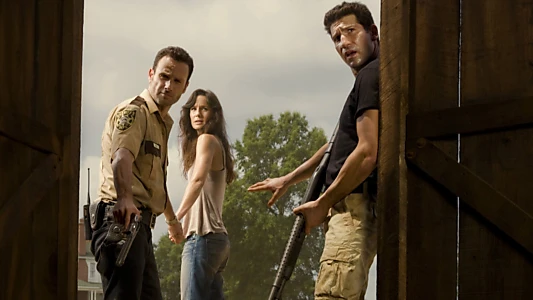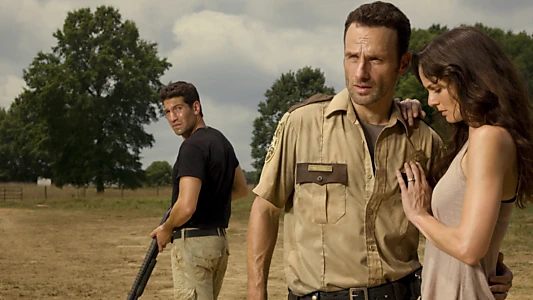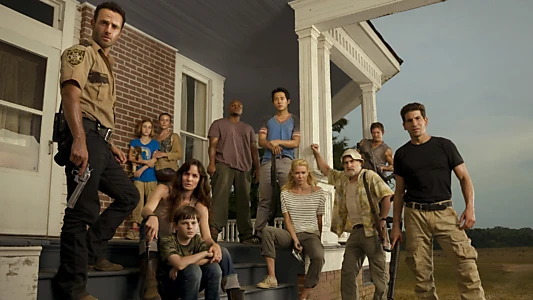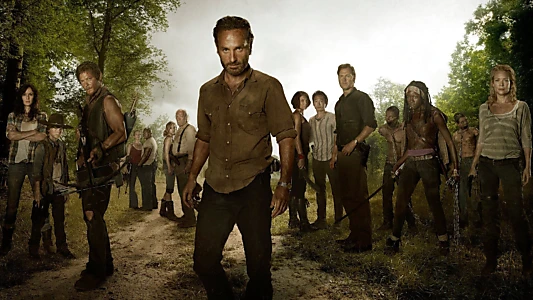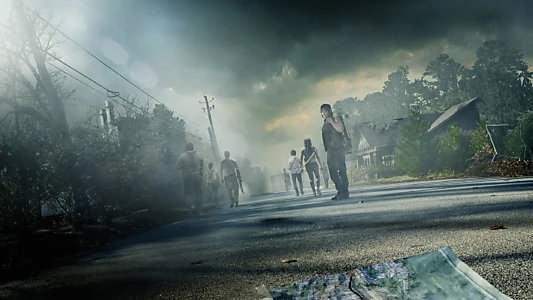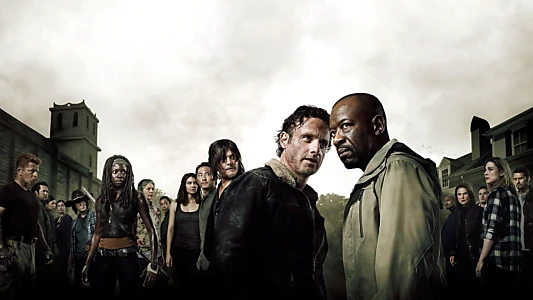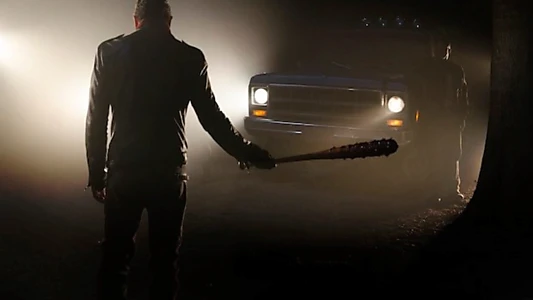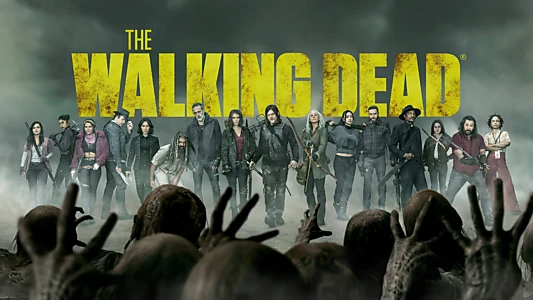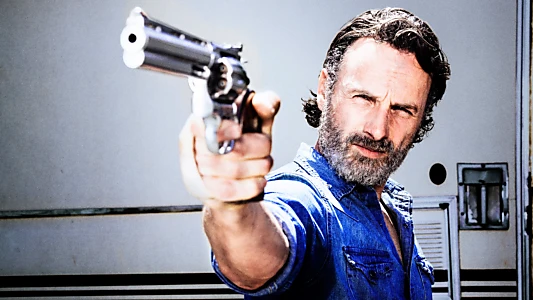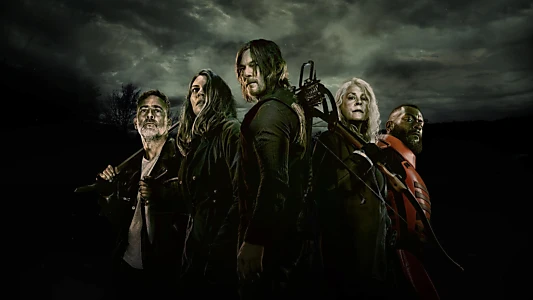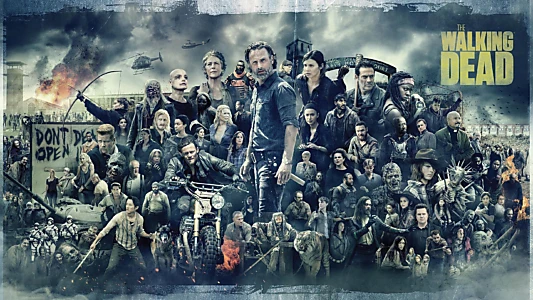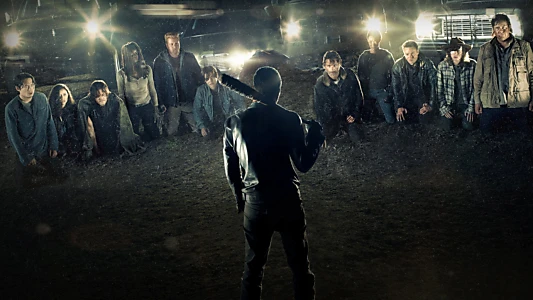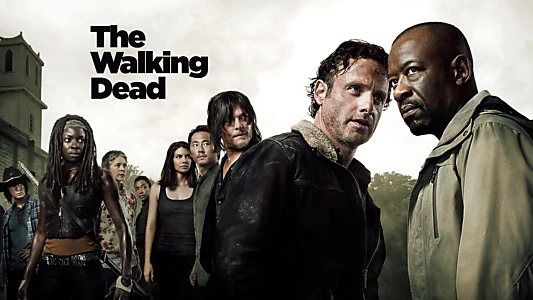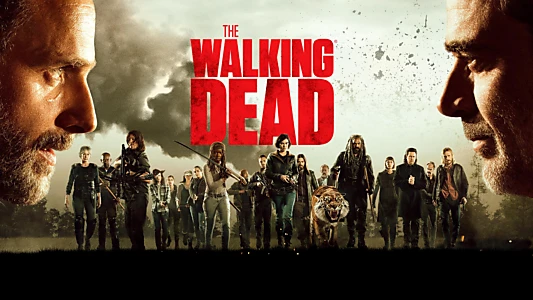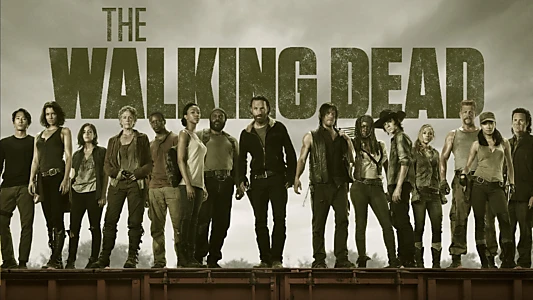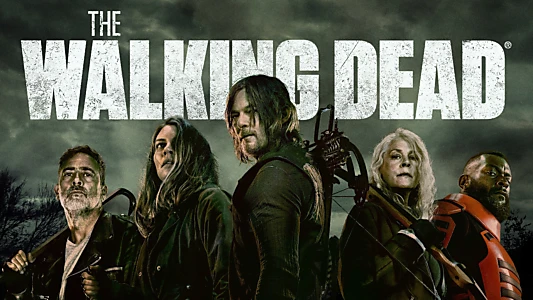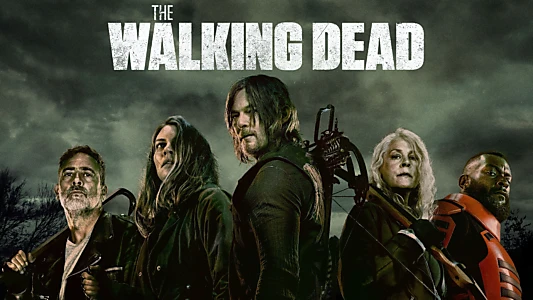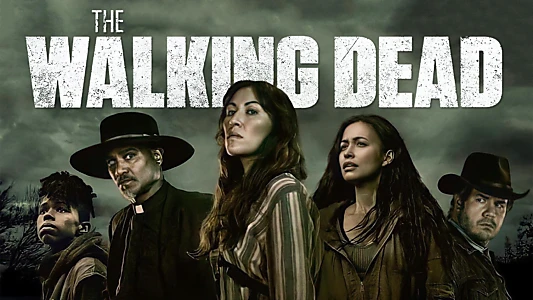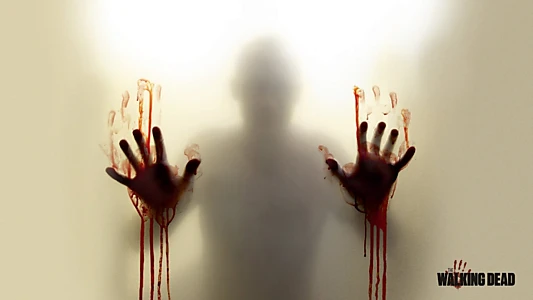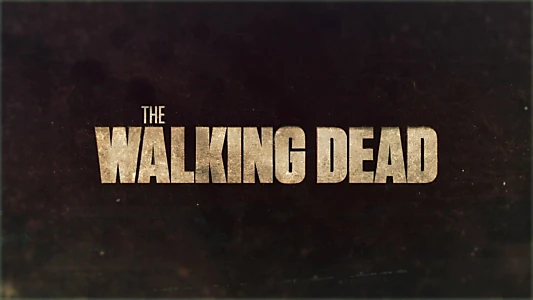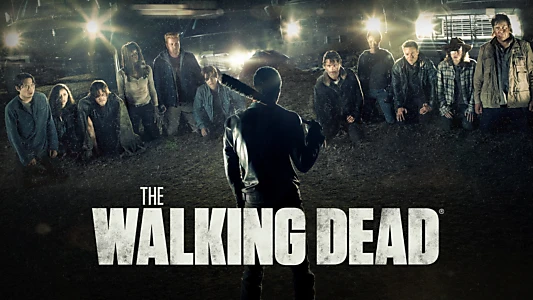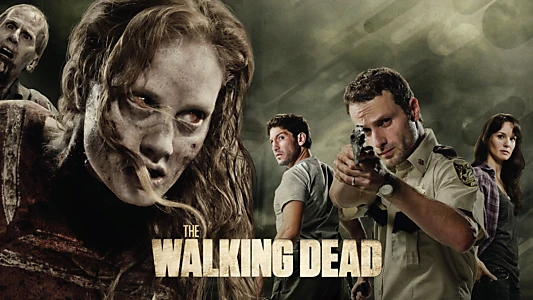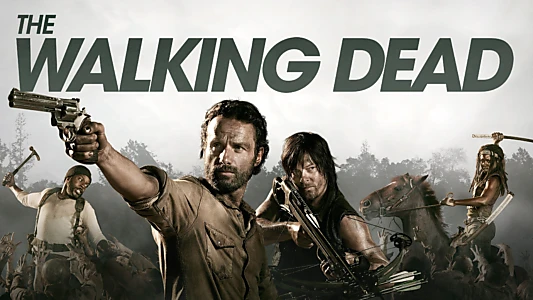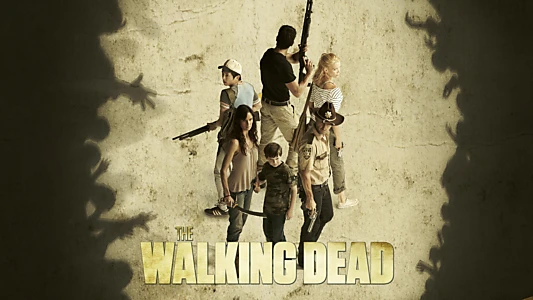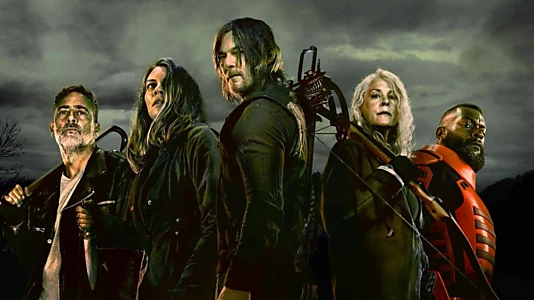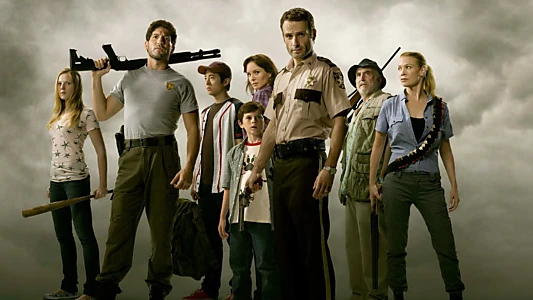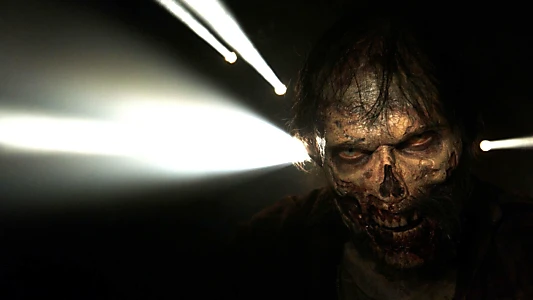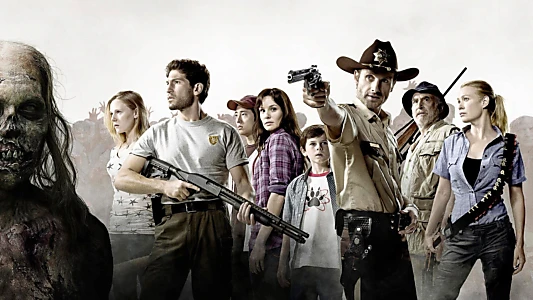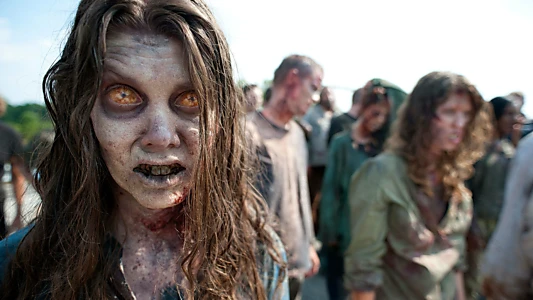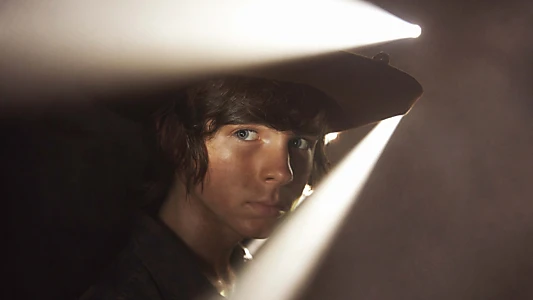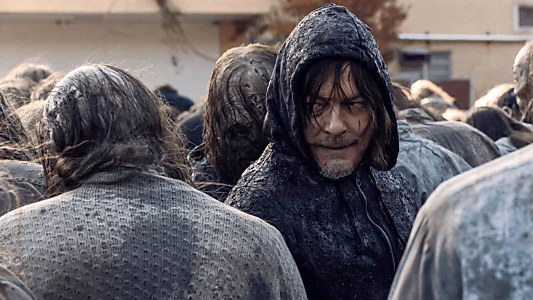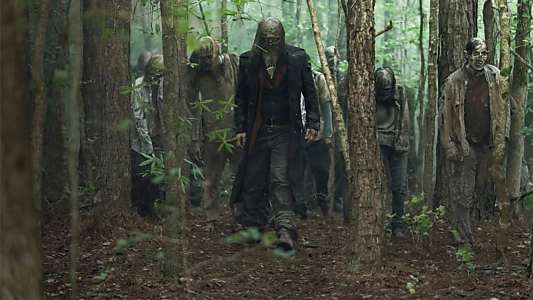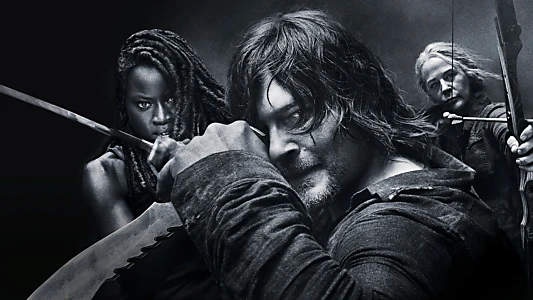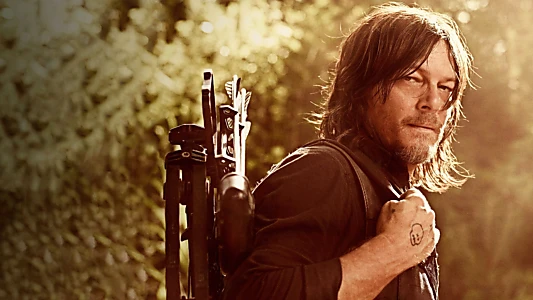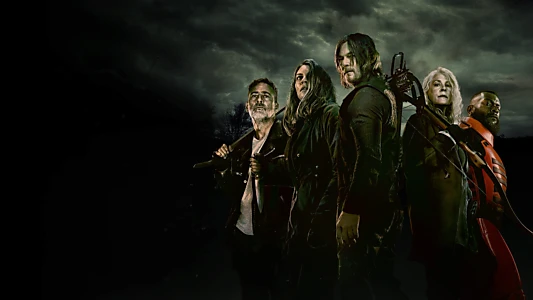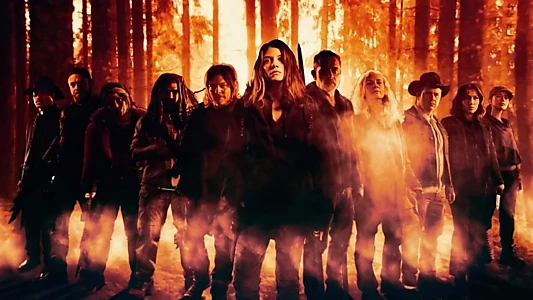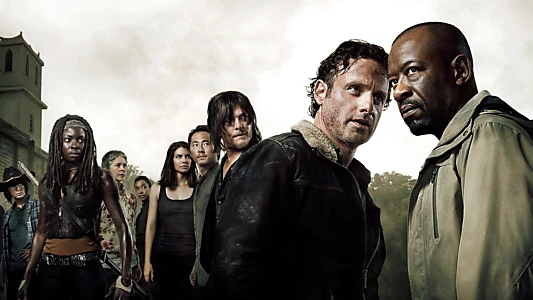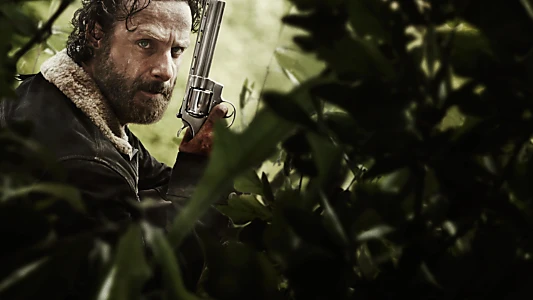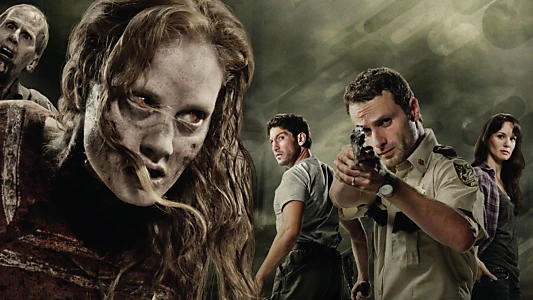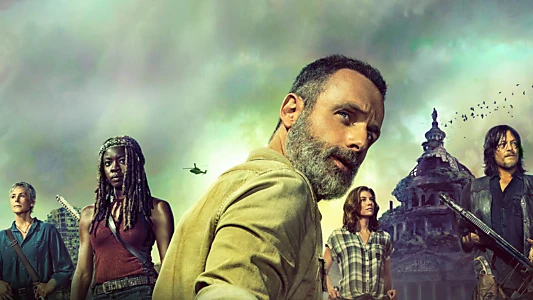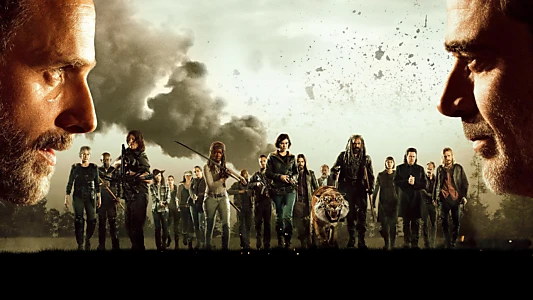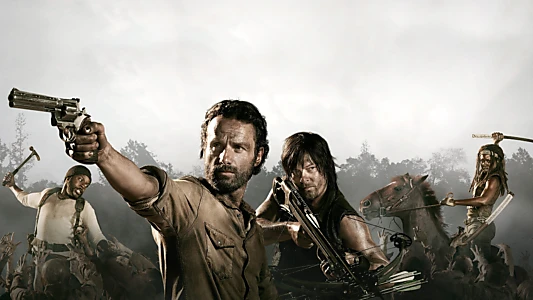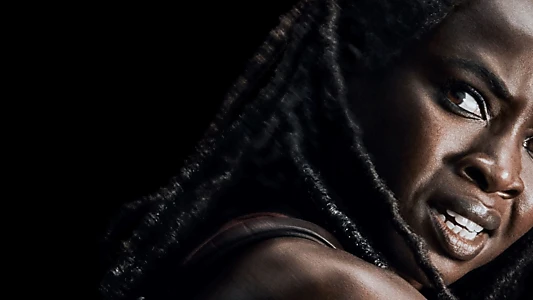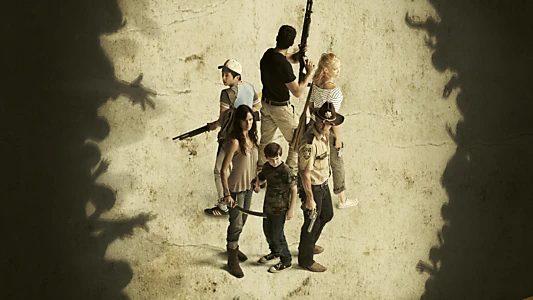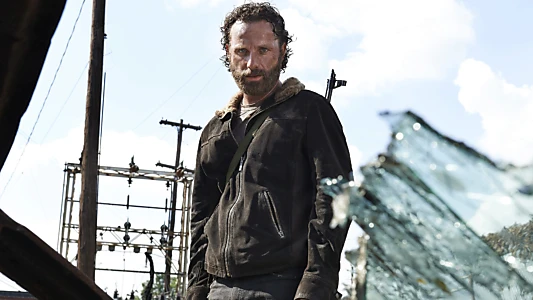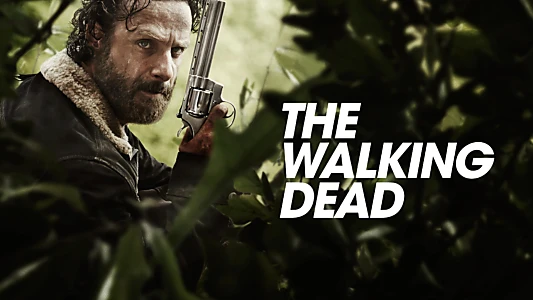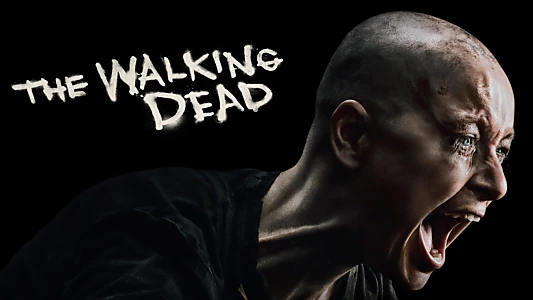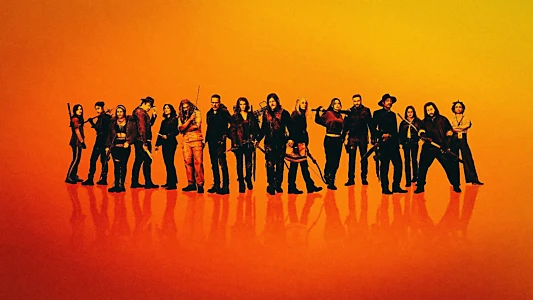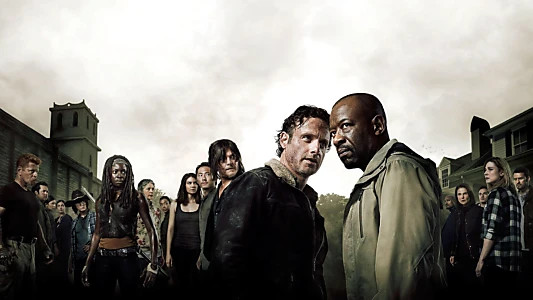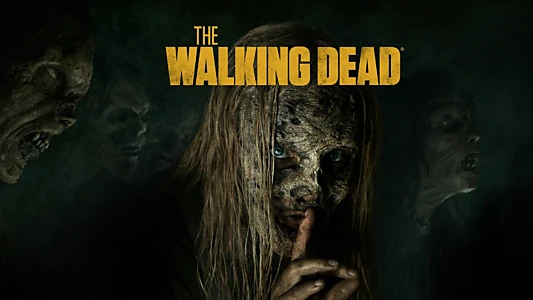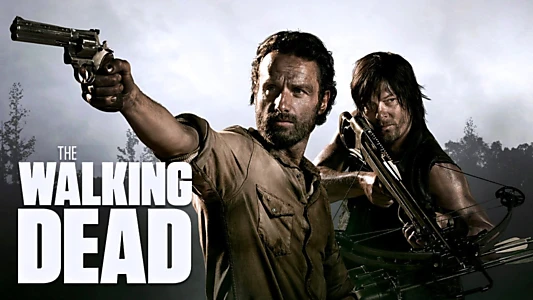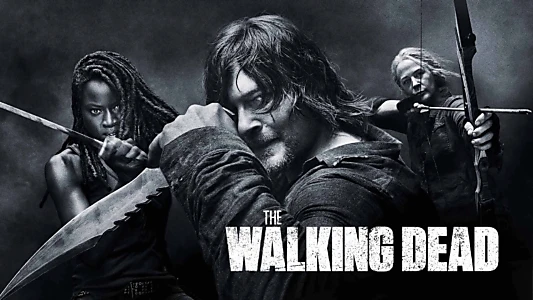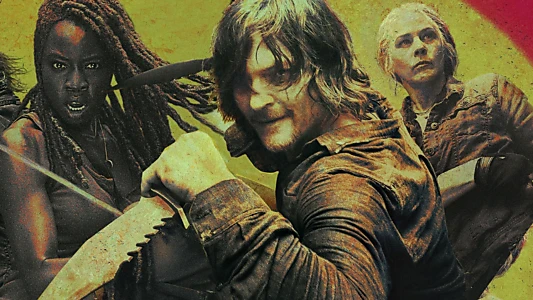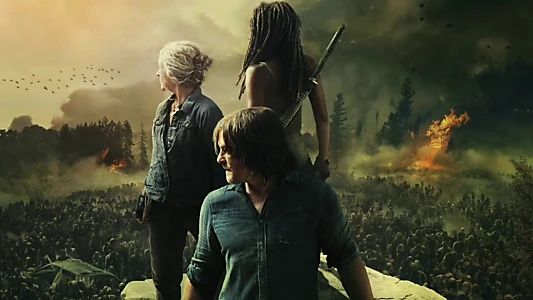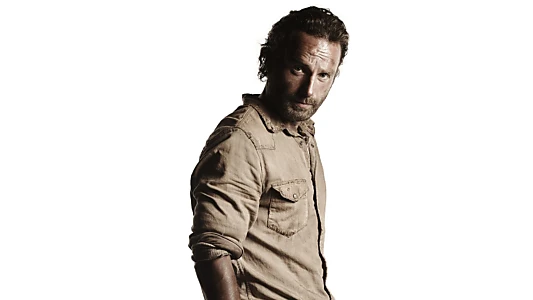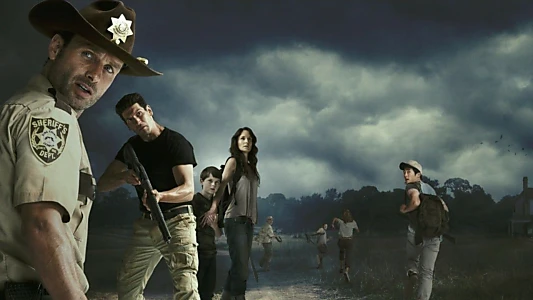 Copyright © MovieFit 2022