Conan
Gênero: 
Situação: Finalizada
Temporadas: 11
Episódios: 1510
Tempo de execução: 1h
TV

8.2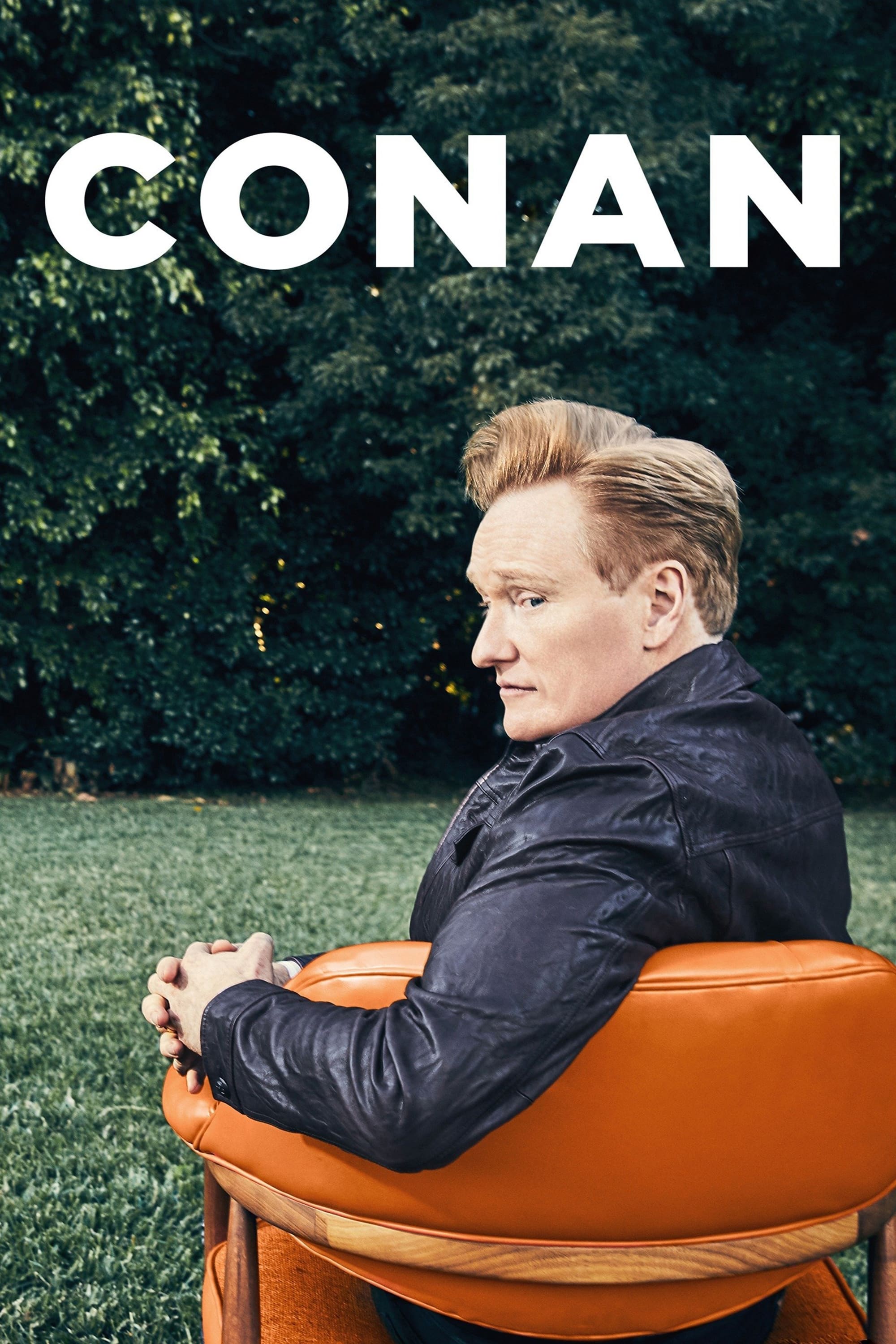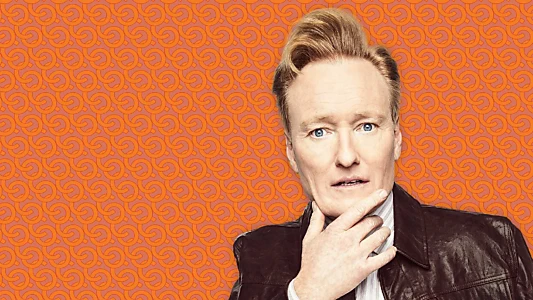 Sinopsis
.
Um talk show noturno apresentado por Conan O'Brien.
Onde Assistir
.

Comprar

Flat

Livre

Flat
Atualmente Conan está disponível para transmissão online, alugar, comprar ou assistir gratuitamente em: Amazon Video, Sling TV Orange and Blue, Spectrum On Demand, TBS
Streaming in:
🇺🇸 Estados Unidos
Powered by
Galeria
.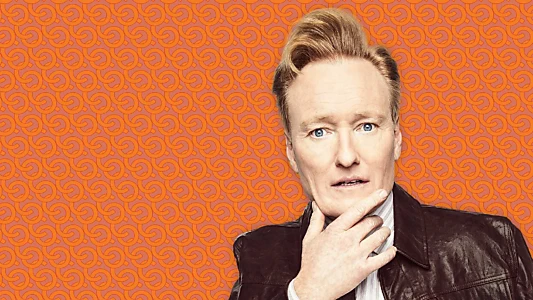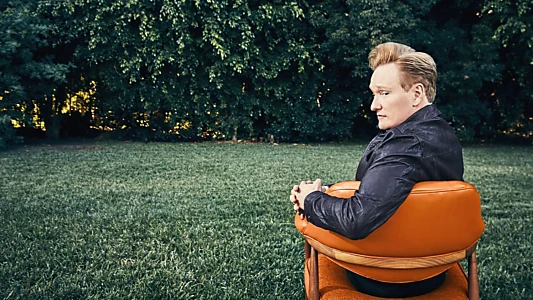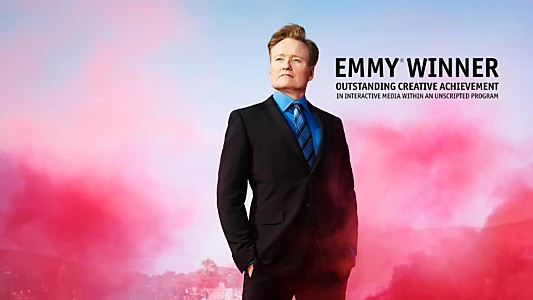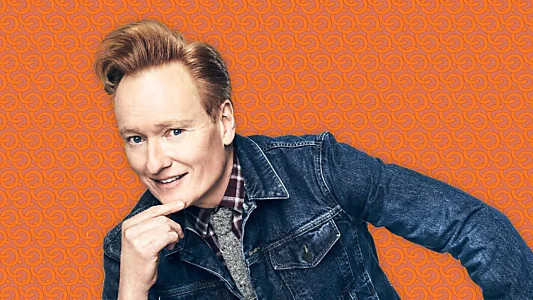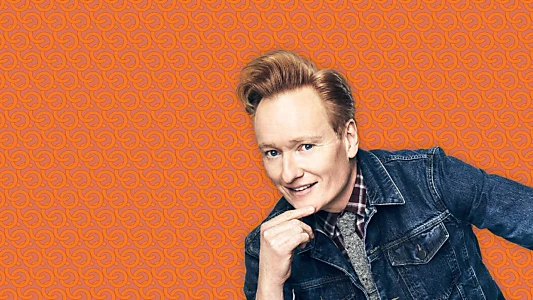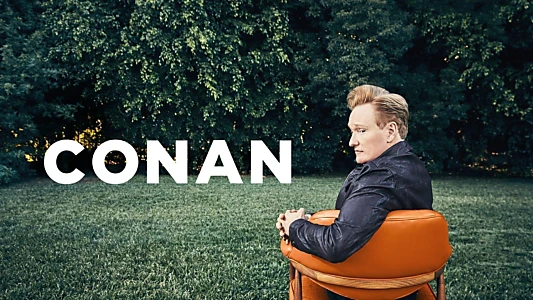 Wiki
.
Conan Christopher O'Brien (Conan O'Brien, 18 de abril de 1963) é um apresentador, comediante, escritor, podcaster e produtor de televisão estadunidense. Ele é mais conhecido por apresentar os shows de conversa noturna Late Night com Conan O'Brien, The Tonight Show com Conan O'Brien, e desde 2010, Conan no canal de cabo TBS. Antes de sua carreira de apresentador, ele foi um escritor para Sábado Night Live e The Simpsons.Nascido em Brookline, Massachusetts, O'Brien foi criado em uma família católica irlandesa. Ele serviu como presidente de The Harvard Lampoon enquanto frequentava a Universidade de Harvard, e foi um escritor para a série de esboços de comédia Not Necessarialy the News. O'Brien foi um escritor e produtor de The Simpsons por duas temporadas até que ele foi encomendado pela NBC para assumir a posição de David Letterman como anfitrião de Late Night em 1993. Virtual desconhecido para o público, a titularidade inicial de Late Night de O'Brien recebeu críticas desfavoráveis e permaneceu em um ciclo de renovação de várias semanas durante seus primeiros anos. O show geralmente melhorou ao longo do tempo e foi altamente considerado pela época de sua partida em 2009. Posteriormente, O'Brien mudou-se de Nova Iorque para Los Angeles para hospedar sua própria encarnação de The Tonight Show por sete meses até que a política da rede impulsionou uma mudança de anfitrião em 2010.Known por seu estilo de hospedagem espontâneo, que tem sido caracterizado como "humor desconfortável, auto-deprecating", Os programas de O'Brien de tarde da noite combinam o "lewd and wacky with more elegant, narrative-driven films (remotes)". O'Brien tem sido objeto de um documentário, Conan O'Brien Can't Stop (2011), e também tem realizado uma turnê de comédia ao vivo de 32 cidades e mais tarde uma turnê de comédia ao vivo de 18 cidades.Com a aposentadoria de David Letterman em 20 de maio de 2015, O'Brien tornou-se o mais longo trabalho de todos os anfitriões de talk shows noturnos atual nos Estados Unidos, aos 26 anos. Conan foi nomeado um dos 100 Pessoas Mais Influentes do Tempo em 2010. Conan é esperado para lançar um novo show de variedades no HBO Max em 2021, terminando seu show homônimo no TBS após um período de dez anos.