The D'Amelio Show
Gênero: 
Situação: Renovada
Temporadas: 2
Episódios: 18
Classificação do Conteúdo: TV-14
TV

2.6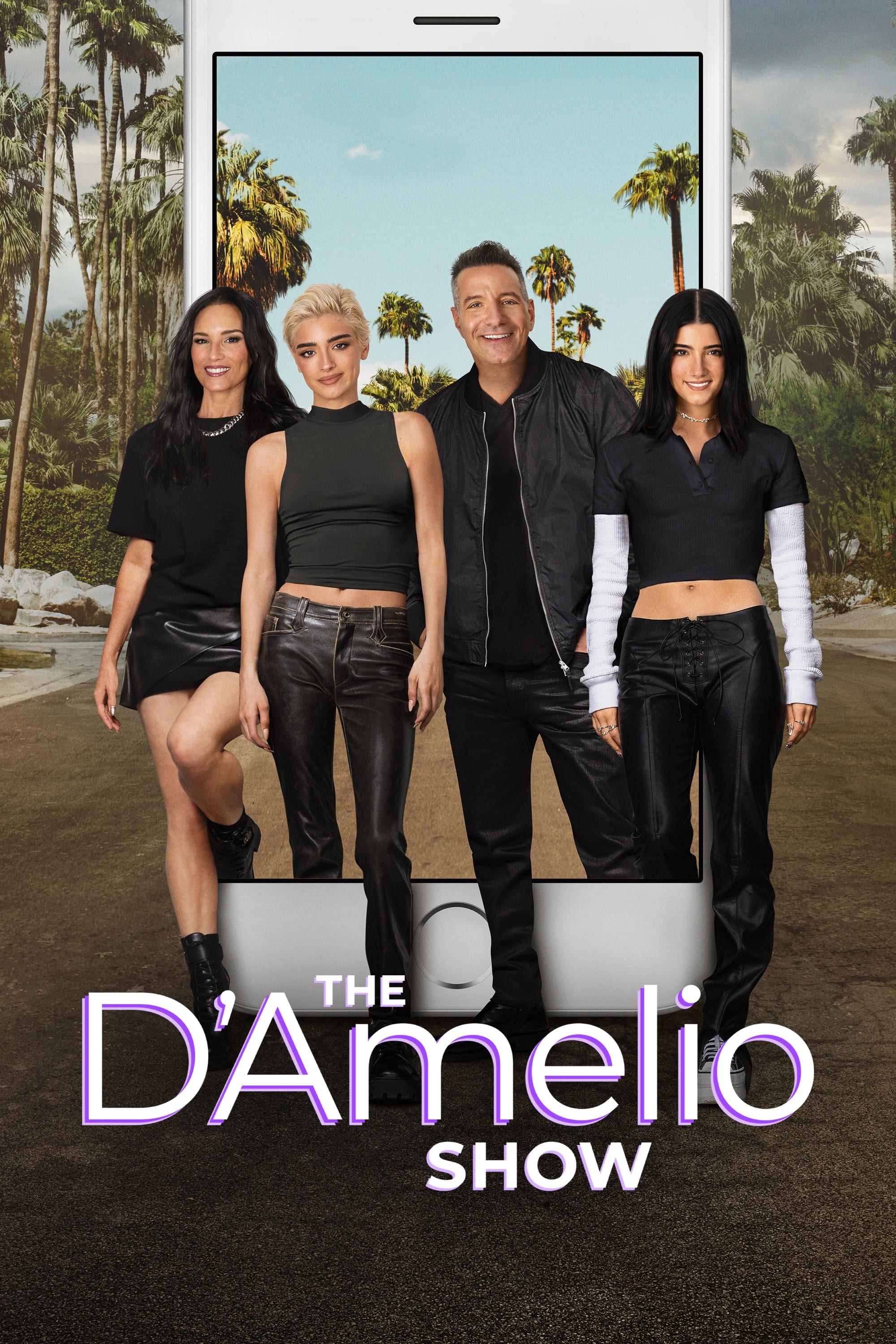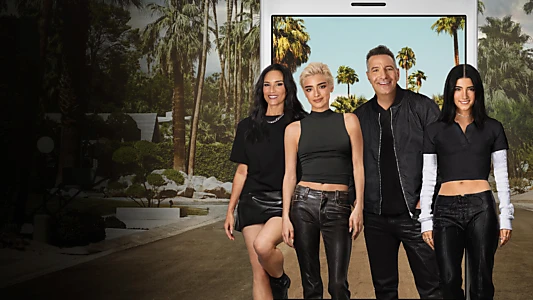 Sinopsis
.
Desde a obscuridade relativa e uma vida aparentemente normal, até o sucesso da noite para a noite e empurrar para a luz de Hollywood da noite para a noite, os Amelios são confrontados com novos desafios e oportunidades que eles não poderiam ter imaginado.
Onde Assistir
.

Flat
Atualmente The D'Amelio Show está disponível para transmissão online, alugar, comprar ou assistir gratuitamente em: Star Plus
Powered by
Galeria
.