Mindhunter
Situação: Cancelado
Temporadas: 2
Episódios: 19
Tempo de execução: 50m
Classificação do Conteúdo: TV-MA
Locais de Filmagem: Pittsburgh, United States of America
54 Avaliações de Usuários
TV

8.6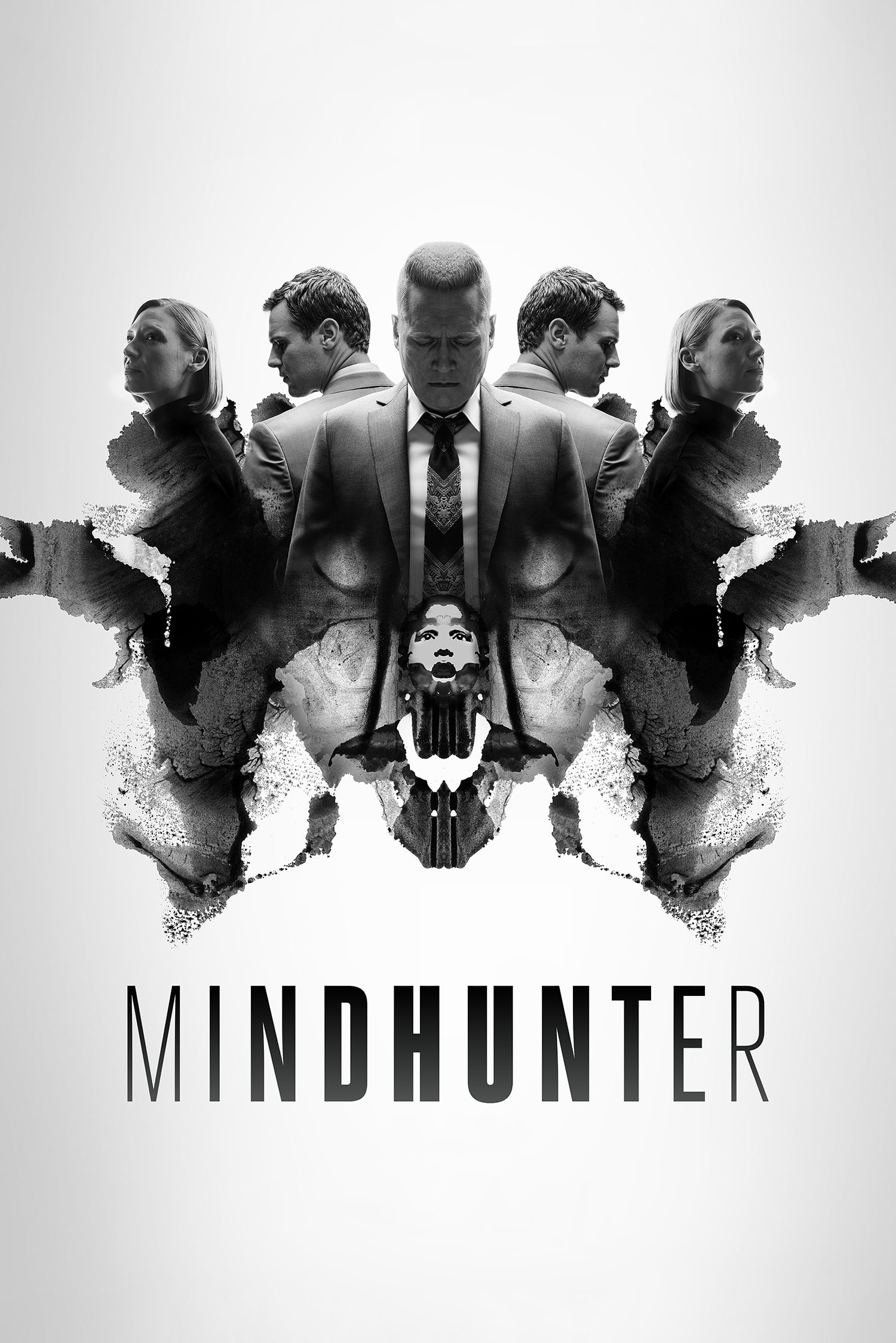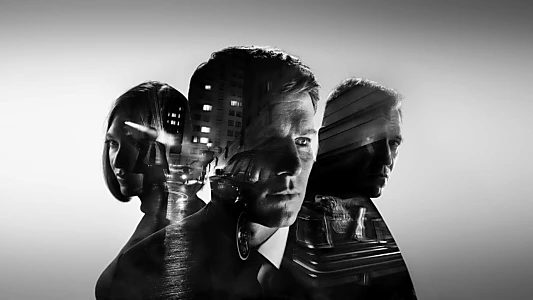 Sinopsis
.
Um agente da Unidade de Crime Serial Elite do FBI desenvolve técnicas de perfil quando persegue assassinos em série e violadores famosos.
Onde Assistir
.

Flat

Flat
Atualmente Mindhunter está disponível para transmissão online, alugar, comprar ou assistir gratuitamente em: Netflix, Netflix basic with Ads
Powered by
Galeria
.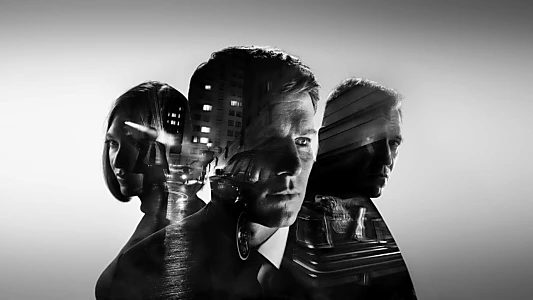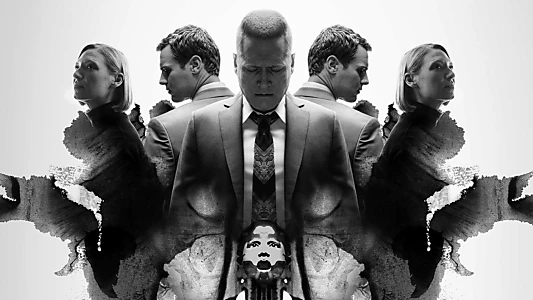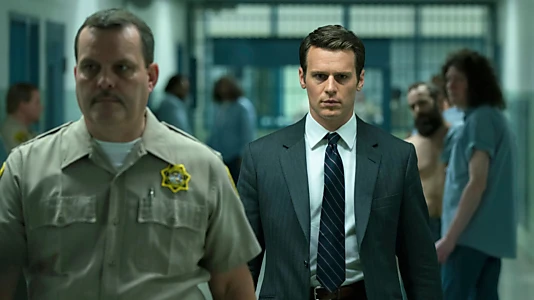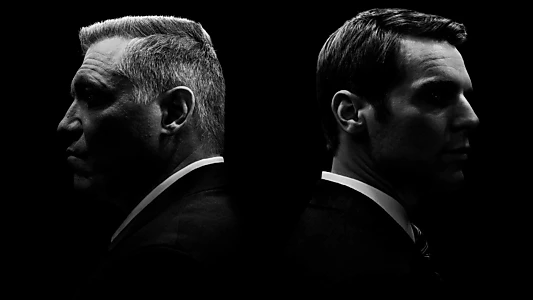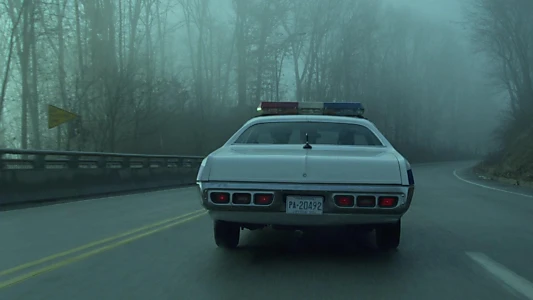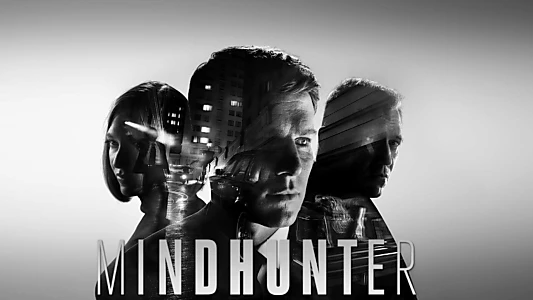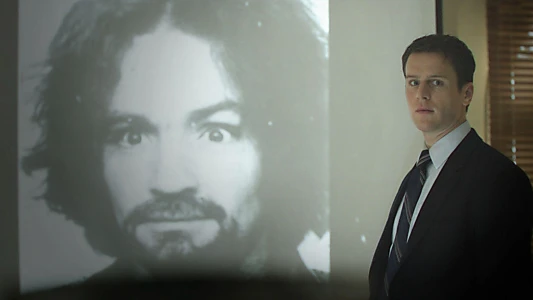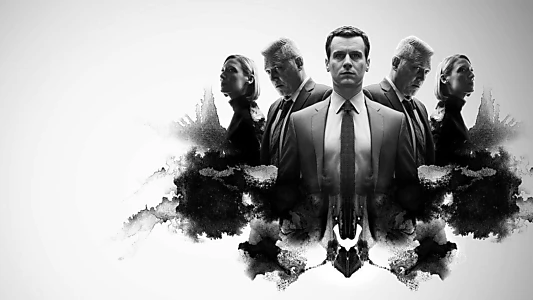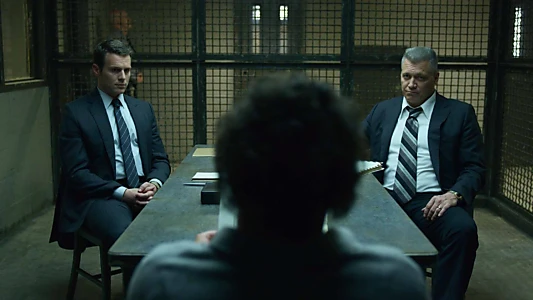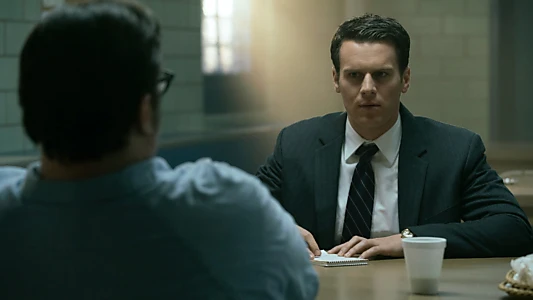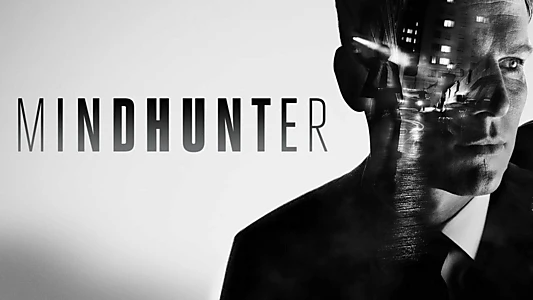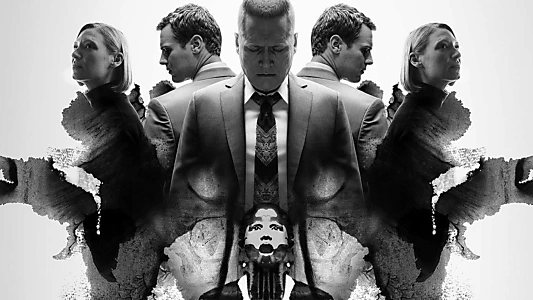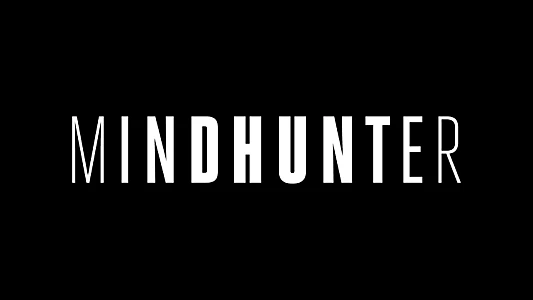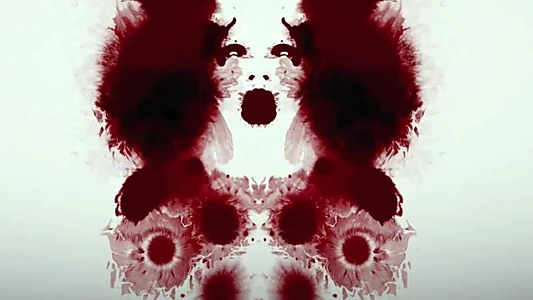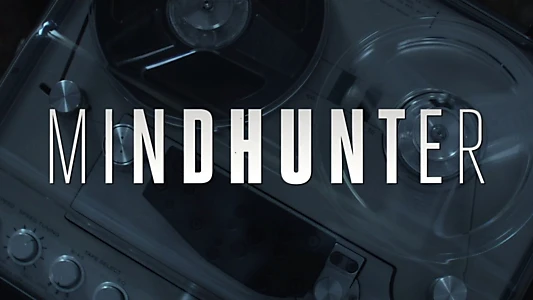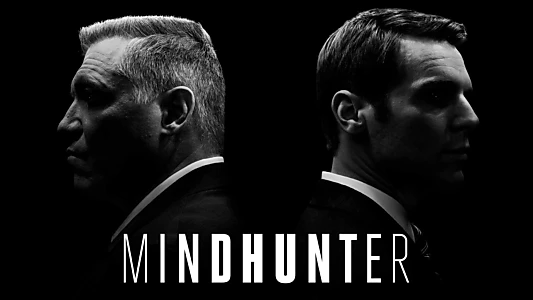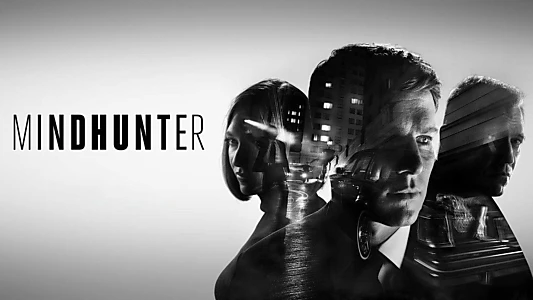 Wiki
.
Mindhunter é uma série de thrillers estadunidense de crimes psicológicos criada por Joe Penhall, baseada no livro Mindhunter: Inside the Elite Serial Crime Unit do FBI escrito por John E. Douglas e Mark Olshaker. Os produtores executivos incluem Penhall, Charlize Theron e David Fincher, este último tem servido como o diretor mais frequente da série e showrunner de facto, supervisionando grande parte dos processos de escrita e produção.A série estreou Jonathan Groff, Holt McCallany e Anna Torv, e segue a fundação da Unidade de Ciências Comportamentais no FBI no final dos anos 1970 e o início do perfil criminal.A primeira temporada de de dez episódios estreou em todo o mundo na Netflix em 13 de outubro de 2017.A segunda temporada foi lançada pela Netflix em 16 de agosto de 2019. Em janeiro de 2020, a Netflix anunciou que o potencial para uma terceira temporada estava em espera indefinida como Fincher queria seguir outros projetos, mas pode "revisitar [a série] no futuro".