The IT Crowd
Gênero: 
Situação: Finalizada
Temporadas: 4
Episódios: 24
Tempo de execução: 22m
Classificação do Conteúdo: TV-14
33 Avaliações de Usuários
TV

8.5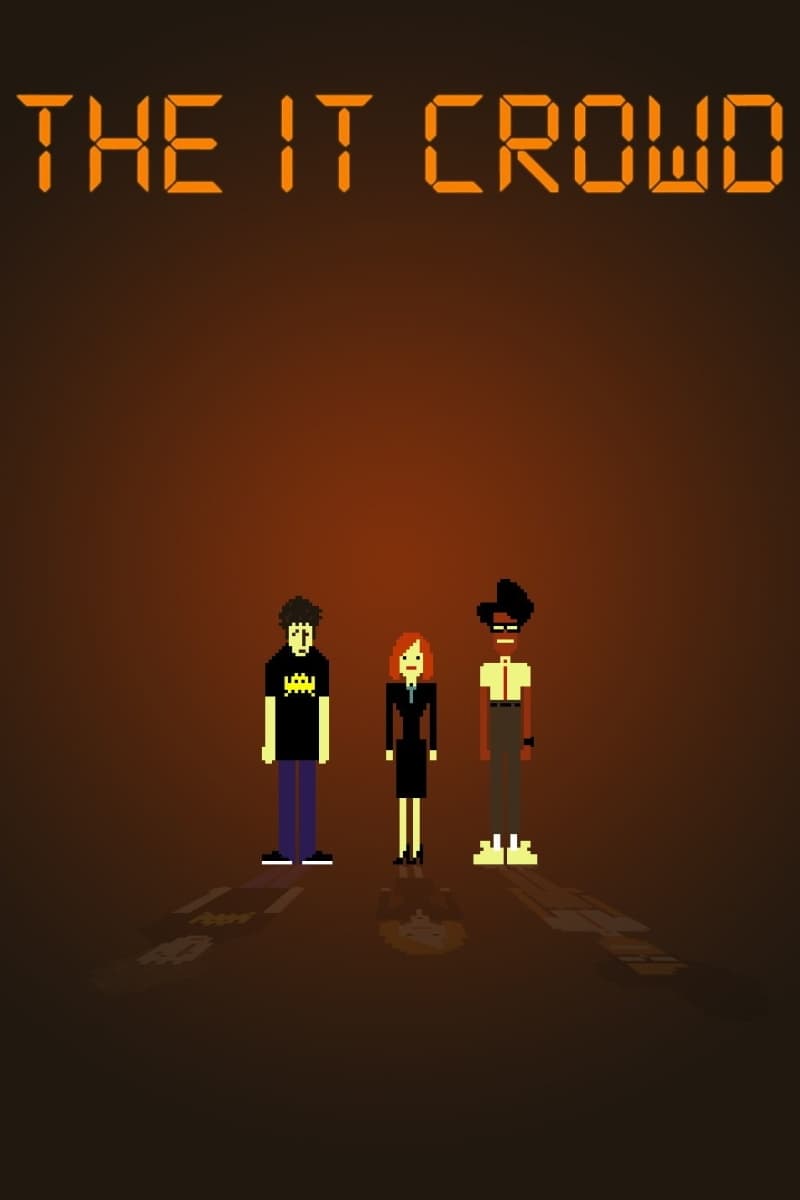 Links Externos & Mídia Social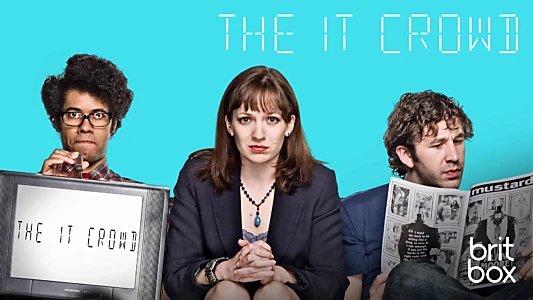 Sinopsis
.
Dois nerds do I.T. e sua gerente feminina sem pistas, que trabalham na cave de uma empresa muito bem sucedida. Quando eles são chamados a pedir ajuda, eles nunca são tratados com nenhum respeito.
Onde Assistir
.
Nenhuma ofertas de streaming encontrada
Galeria
.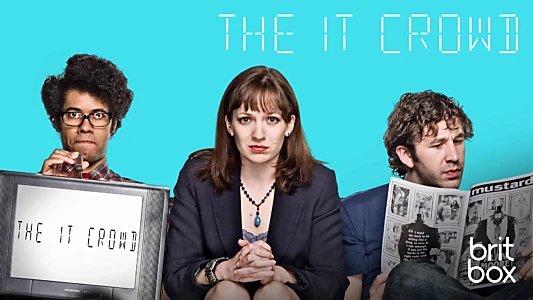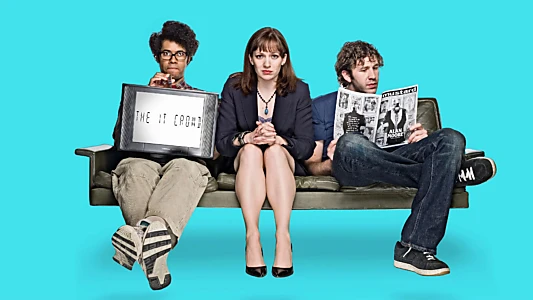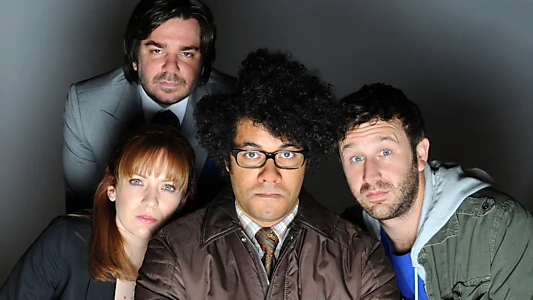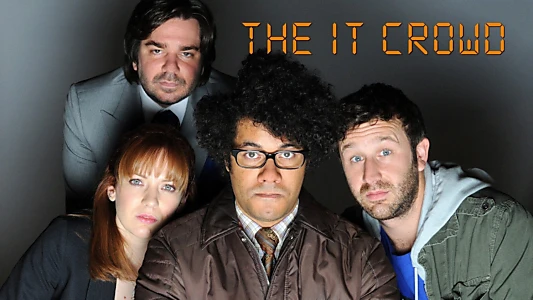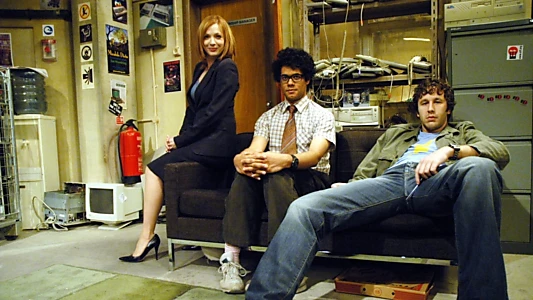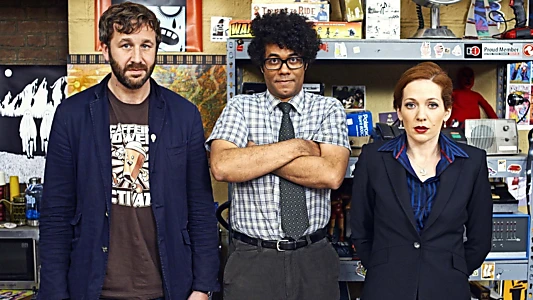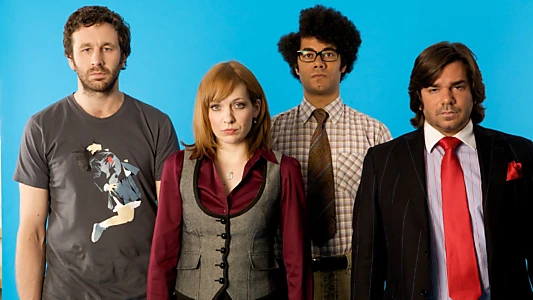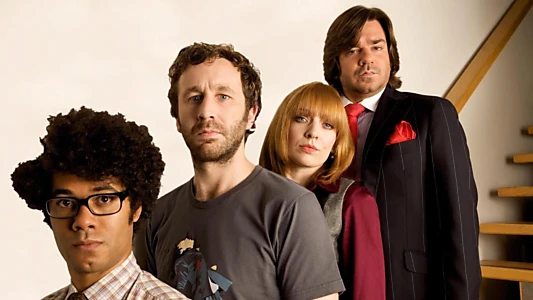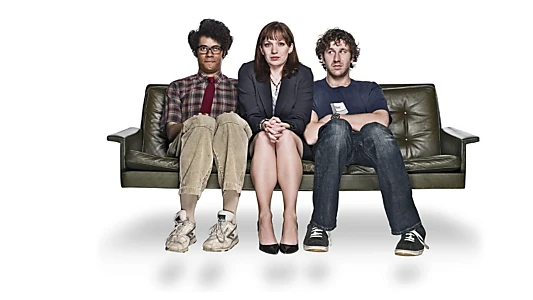 Wiki
.
The IT Crowd é uma sitcom britânica originalmente transmitida pelo Canal 4, escrita por Graham Linehan, produzida por Ash Atalla e estrelado por Chris O'Dowd, Richard Ayoade, Katherine Parkinson e Matt Berry. Situado nos escritórios da fictícia Reynholm Industries em Londres, a série gira em torno dos três membros do pessoal de seu departamento de TI (tecnologia da informação): o programador de computador Maurice Moss (Richard Ayoade), o work-shy Roy Trenneman (Chris O'Dowd), e Jen Barber (Katherine Parkinson), o chefe de departamento / gerente de relações que não sabe nada sobre TI. O programa também se concentra nos chefes de Reynholm Industries: Denholm Reynholm (Chris Morris) e mais tarde, seu filho Douglas (Matt Berry). Goth IT Technical Richmond Avenal (Noel Fielding), que reside na sala de servidores escura, também apresenta em vários episódios. O programa foi concluído com um episódio especial, único, que foi exibido em 27 de setembro de 2013. O programa foi aclamado criticamente e tornou-se uma série de televisão de culto.