Bloodsport III
Status: Released
Running time: 1h 31m
Content Rating: R
Plot
.
The world of Alex Cardo was brought back to life in Bloodsport III. The Kumite is the most vicious warrior alive and he must fight to end all fights. He must avenge the death of Sun, his mentor, teacher, and spiritual "Father", when Sun was killed by a crime boss. In order to avenge Sun's death, Alex turns to Leung, who he was indebted to in Bloodsport II. Alex must turn to the great shaman, Makato "the Judge", for guidance. The judge tells him to channel the energy in his mind and body in order to destroy the Beast in the Kumite.
Where To Watch & Streaming
.
Wiki
.
Bloodsport III is a 1997 action film directed by Alan Mehrez. It is the third film in the Bloodsport franchise. It was released direct-to-video in 1997 and starred Daniel Bernhardt for the second time as Alex Cardo.
Look at the other titles that might be interesting for you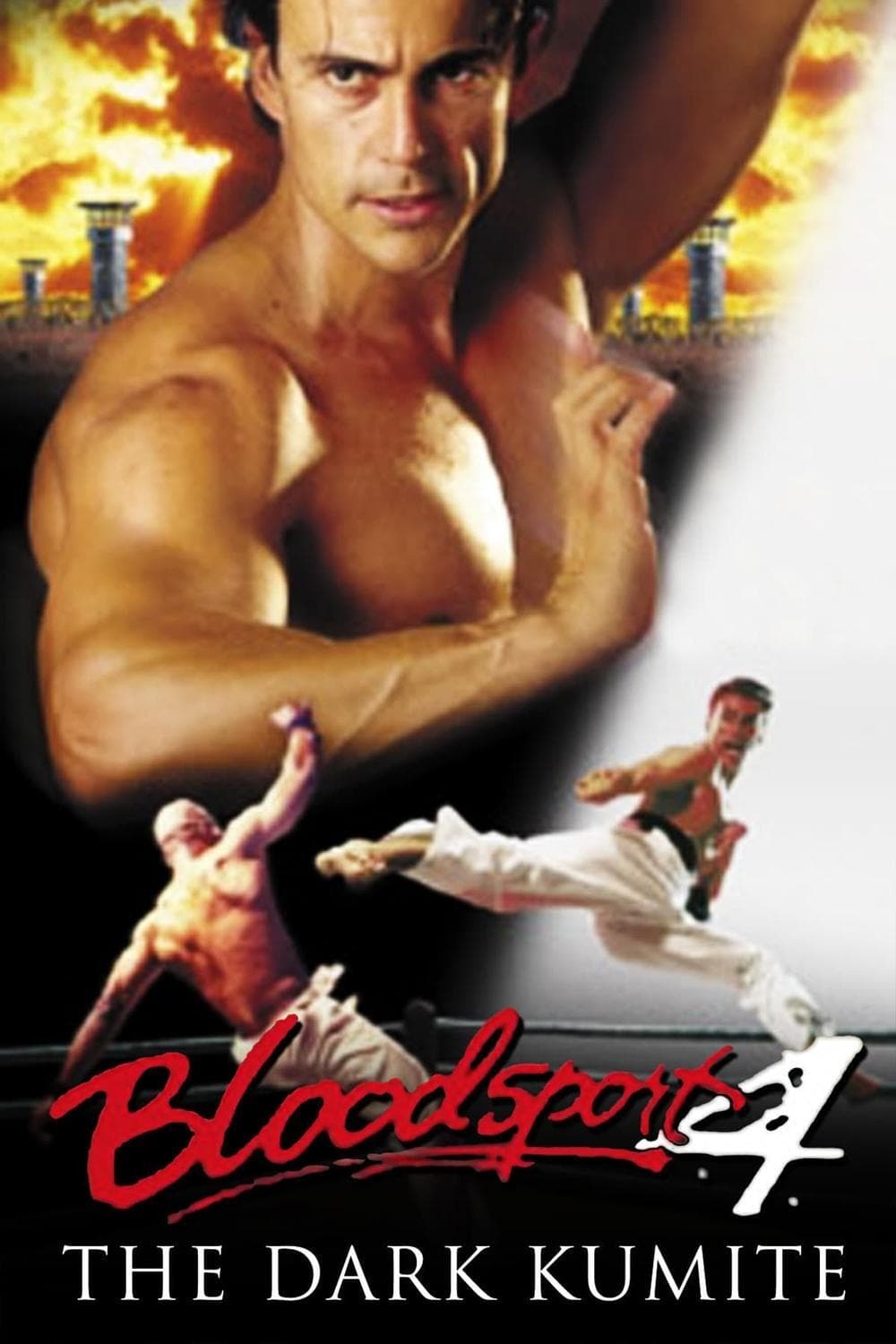 Bloodsport: The Dark Kumite
John Keller went undercover to find out what happened to the corpses of the prisoners. prisoners are forced to fight to death in order to win a tournament
Bloodsport II
After Alex Cardo was caught stealing an ancient katana in East Asia, he was imprisoned and beaten up by the crowd. Alex was tortured by a guard because he was upset with his appearance. Alex is learni...
Handpicked themed movies and TV shows for all tastes
Last updated: