America's Funniest Home Videos
Genre: 
Status: Returning Series
Seasons: 31
Episodes: 684
Running time: 1h
Content Rating: TV-PG
Gallery
.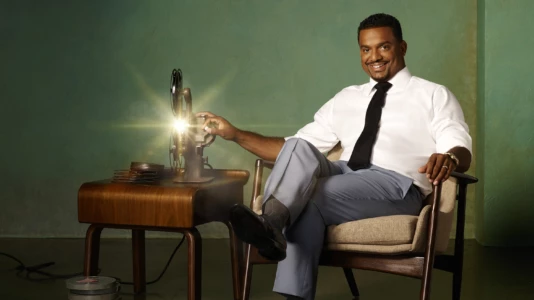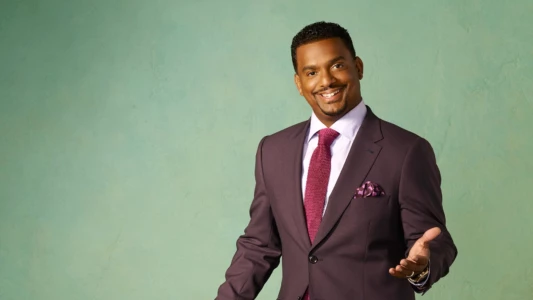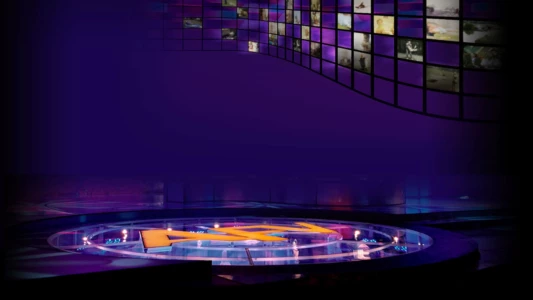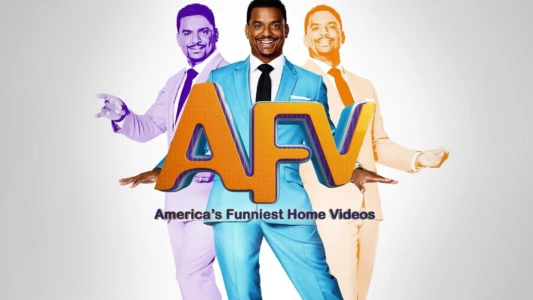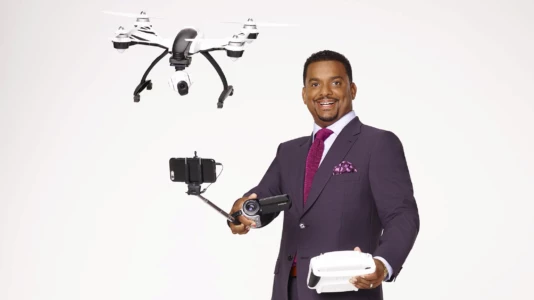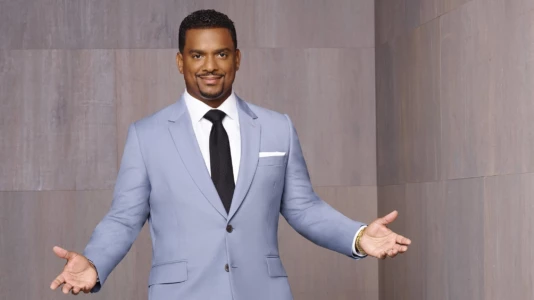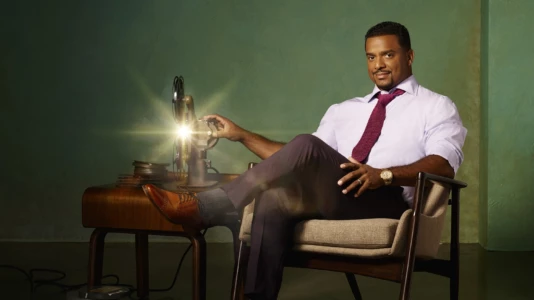 Wiki
.
America's Funniest Home Videos, also called America's Funniest Videos (abbreviated as AFHV and AFV), is an American video clip television series on ABC, based on the Japanese variety show Fun TV with Kato-chan and Ken-chan. The show featured humorous homemade videos that are submitted by viewers. The most common videos feature unintentional physical comedy, pets or children and some staged pranks.Originally airing as a special in 1989, it later debuted as a regular weekly series in 1990. The show was hosted by comedian Bob Saget for the 1989 special and the first eight seasons of the series incarnation. After Saget's retirement from hosting in 1997, John Fugelsang and Daisy Fuentes later took over as co-host for its ninth and tenth seasons. After two years of being shown as occasional specials, hosted by various actors and comedians such as D.L. Hughley, Richard Kind, Stuart Scott and Steve Carell, ABC brought the series back on Friday nights in 2001 with Tom Bergeron, who hosted the show for fifteen seasons. Alfonso Ribeiro took over as host in 2015 after Bergeron's retirement. On October 29, 2018, ABC renewed AFV for two more seasons, bringing to its 30th (which premiered on Sunday, September 29, 2019) and 31st (which premiered on Sunday, October 18, 2020) seasons. During the COVID-19 pandemic, host segments of episodes were filmed outside of the studio. These episodes featured quarantined individuals dealing with the lockdown and social distancing, and were called AFV@Home. The last episodes of the thirtieth season featured Ribeiro in an empty studio communicating via the large monitor, which would be the format used in the 31st season. On May 13, 2021, ABC renewed AFV for a 32nd season which premiered on October 3 of the same year.
Look at the other titles that might be interesting for you