Kamen Rider Heisei Generations Forever
Genre: 
Original name: 仮面ライダー平成ジェネレーションズFOREVER
Status: Released
Running time: 1h 40m
Where To Watch & Streaming Online
Check on Amazon
Plot
.
In the world of Sougo Tokiwa and Sento Kiryu, their "companions" are losing their memories one after the other, as they are replaced by other people. The Super Time Jacker appeared before them. Another Double and Another Den-O were ordered to chase a young boy called Shingo. While fighting to protect Shingo, Sougo meets Ataru, a young man who loves Riders, but he says that the real Riders are not real. While the mystery deepens, the true enemy that Sougo and Sento must defeat appears in the Kuriogatake mountain...
Wiki
.
Kamen Rider Heisei Generations Forever (仮面ライダー平成ジェネレーションズ FOREVER, Kamen Raidā Heisei Jenerēshonzu Fōebā) is a 2018 Japanese superhero film in the Movie War line of the Kamen Rider Series. It serves as a crossover between the television series Kamen Rider Zi-O and Kamen Rider Build and is the third film of the Generations series. Aside the casts of Zi-O and Build, the casts of Kamen Rider Den-O and Kamen Rider W also participate, as well as some lead actors from other Kamen Rider Series performing voice-only cameos. The film was released nationally in Japan on December 22, 2018. This is the last Heisei-era Kamen Rider movie, released a year before the 2019 Japanese imperial transition.
Look at the other titles that might be interesting for you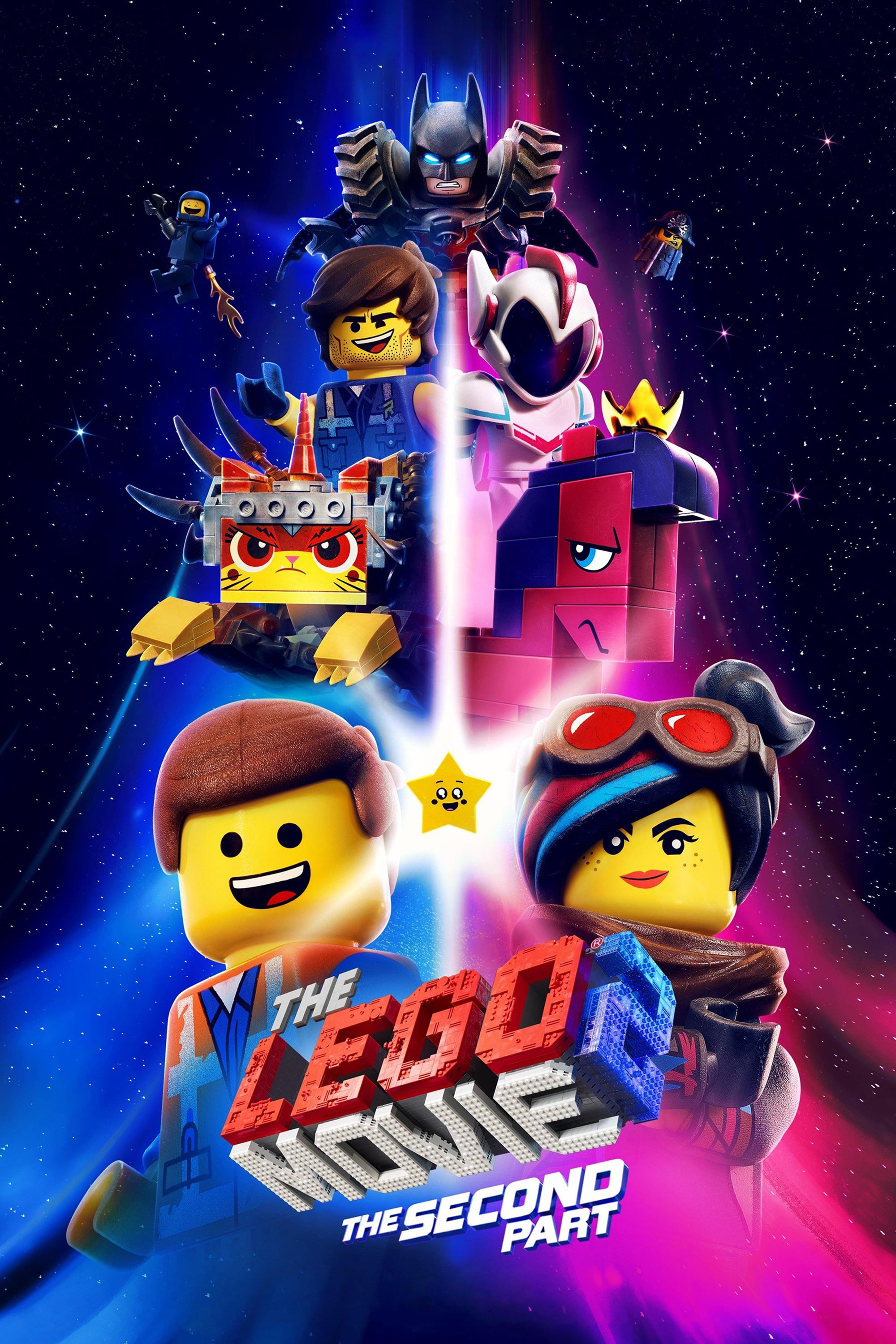 The Lego Movie 2: The Second Part
It's been five years since everything was awesome and the citizens are facing a huge new threat: LEGO DUPLO® invaders from outer space, which are destroying everything faster than they can rebuild.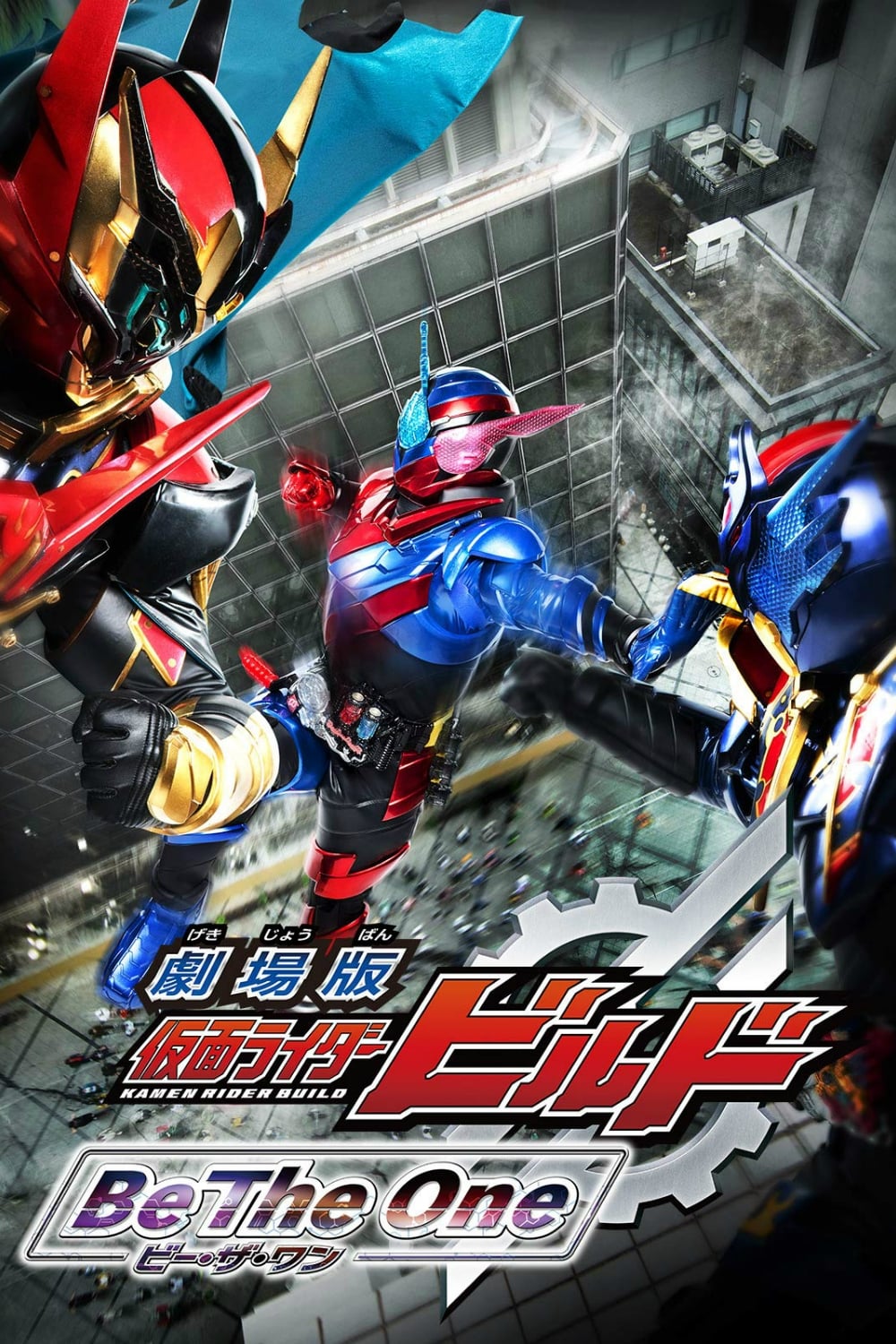 Kamen Rider Build the Movie: Be The One
After the end of the civil war that tore apart Japan, the new governors of Touto, Hokuto and Seito work together to reunify the country. However, they are actually members of an extraterrestrial race ...
Handpicked themed movies and TV shows for all tastes
Last updated: