The Bourne Identity
Genre: 
Status: Ended
Seasons: 1
Episodes: 2
Running time: 1h 32m
Where To Watch & Streaming Online
Check on Amazon
Plot
.
An unconscious man is washed ashore on the beach of a small French village during a heavy storm. A retired doctor takes care of the unconscious stranger. When the mysterious man recovers, he can't remember a thing...he does not know his name, he does not know where his flashback memories come from, and he does not know why the access code for an anonymous Swiss bank account is implanted in his thigh. As he seeks his own identity, things quickly become dangerous. There are attempts to kill him, he is well known in first class hotels across Europe, and worst of all, there are strange similarities between his memories and reported actions of the notorious terrorist, Carlos the Jackal.
Wiki
.
The Bourne Identity is a 1988 American mystery action thriller television movie adaptation of Robert Ludlum's 1980 novel The Bourne Identity. The film adaptation was written by Carol Sobieski, directed by Roger Young for Warner Bros. Television with Richard Chamberlain in the title role, along with Jaclyn Smith. It follows the storyline of the original novel, with a run-time of 3 hours 5 min. With commercials added, the running time was extended to four hours. The film was first shown on ABC in two two-hour installments over two nights. The film was the last TV film for both Anthony Quayle and Denholm Elliott.The book was adapted again in 2002 by Doug Liman starring Matt Damon as Jason Bourne, launching the Bourne series of theatrical films, with considerable deviations from the original Cold War novel. It was followed later by a new series of Bourne best sellers written by Eric Lustbader with the permission of the Ludlum estate.
Look at the other titles that might be interesting for you
TV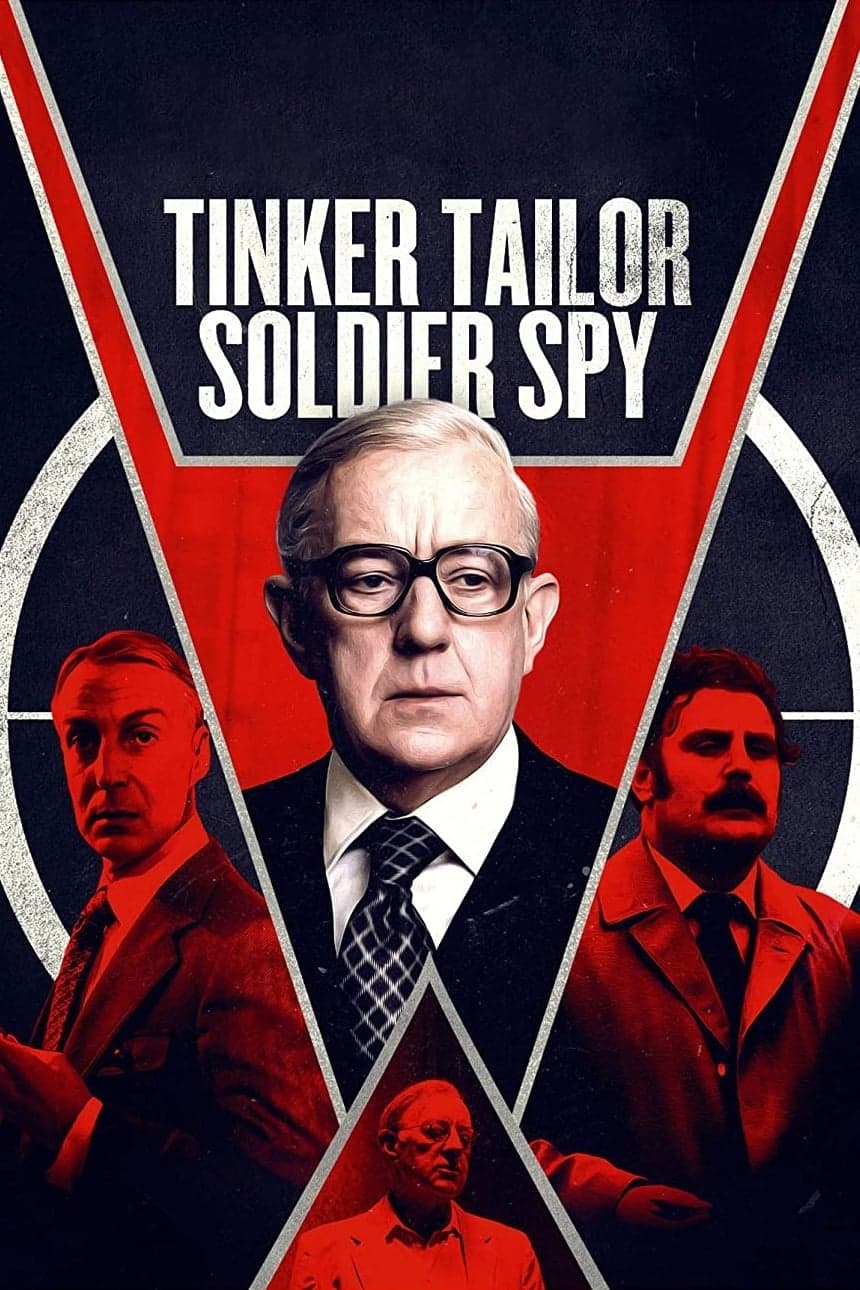 Tinker Tailor Soldier Spy
A rich man and a poor man. George Smiley, the master spy of the Cold War and once heir apparent to Control, is brought back out of retirement to flush out a top level mole within the Circus. To uncove...
TV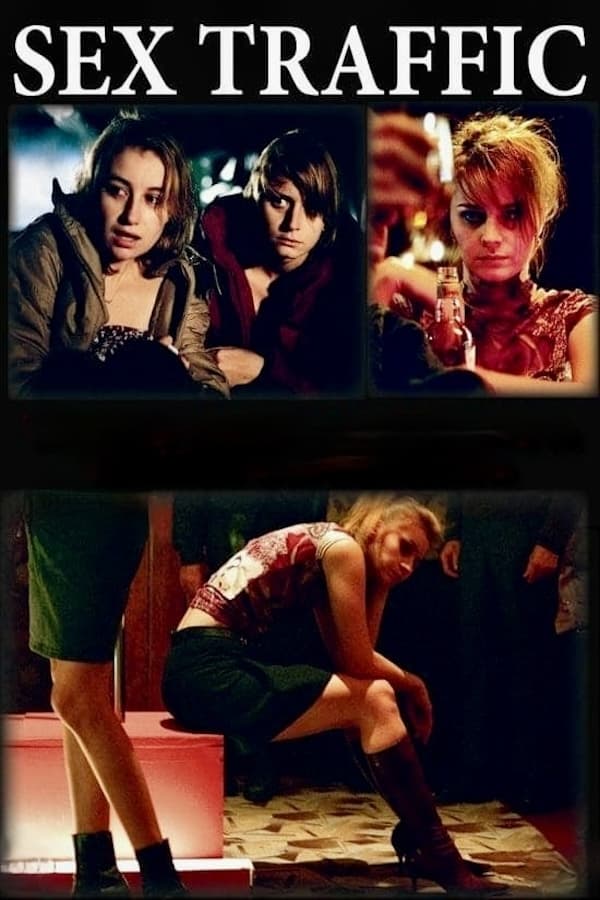 Sex Traffic
The plight of two Bosnian sisters and their descent into prostitution. A British journalist is trying to uncover a conspiracy by American peacekeepers and the machinations of an international charity ...
TV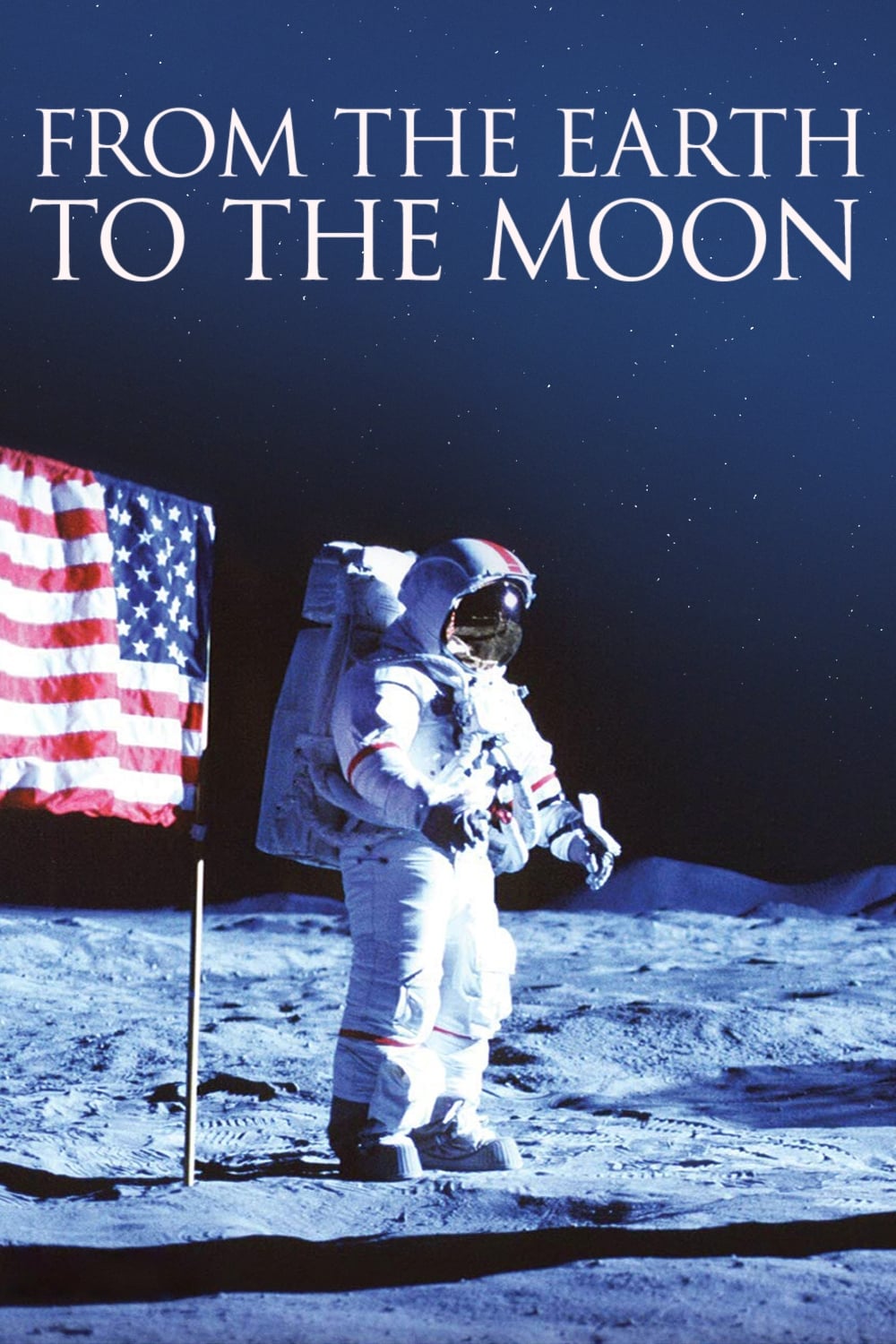 Last updated: