Good Girl Gone Bad
Genre: 
Original name: Petting statt Pershing
Status: Released
Plot
.
West Germany, 1983. Seventeen-year-old Ursula wants it all and is thus too much, although all she's looking for is love. Enter Siegfried Grimm, the charismatic new teacher who finally recognizes Ursula's true potential. She falls for him, head over heels. A pity that Grimm sexually liberates the entire village - except Ursula. While the Grimm acolytes fight for the favor of their idol, Ursula resorts to more radical measures. Whatever it takes, she'll get back at Grimm.
Where To Watch & Streaming
.
Look at the other titles that might be interesting for you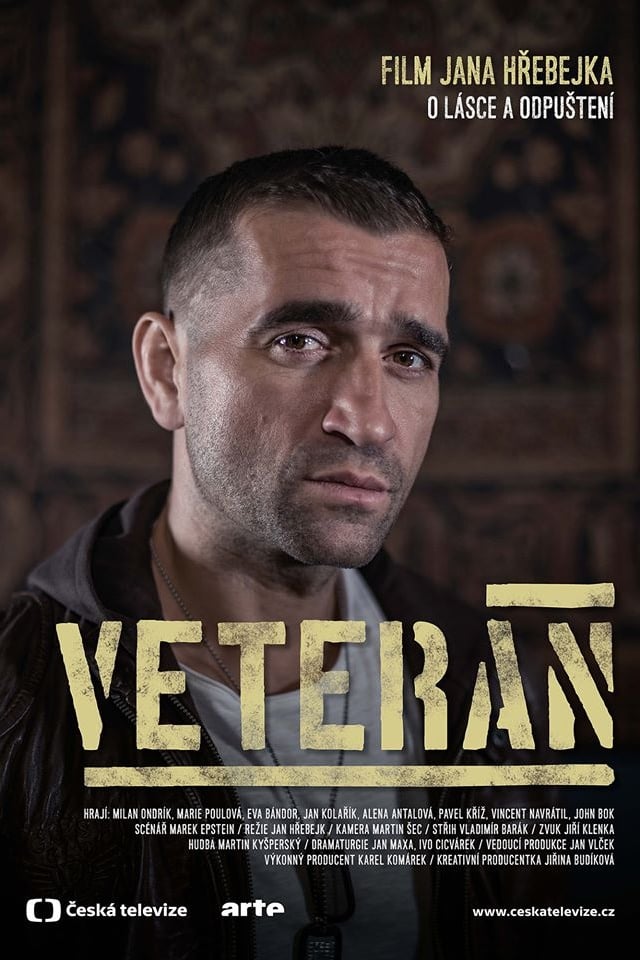 Veterán
Old guilt, forgiveness and a new love. After 20 years in the French Foreign Legion, Martin returns to his Czech hometown. As soon as he arrives, he learns that his mother has died in his absence. Mart...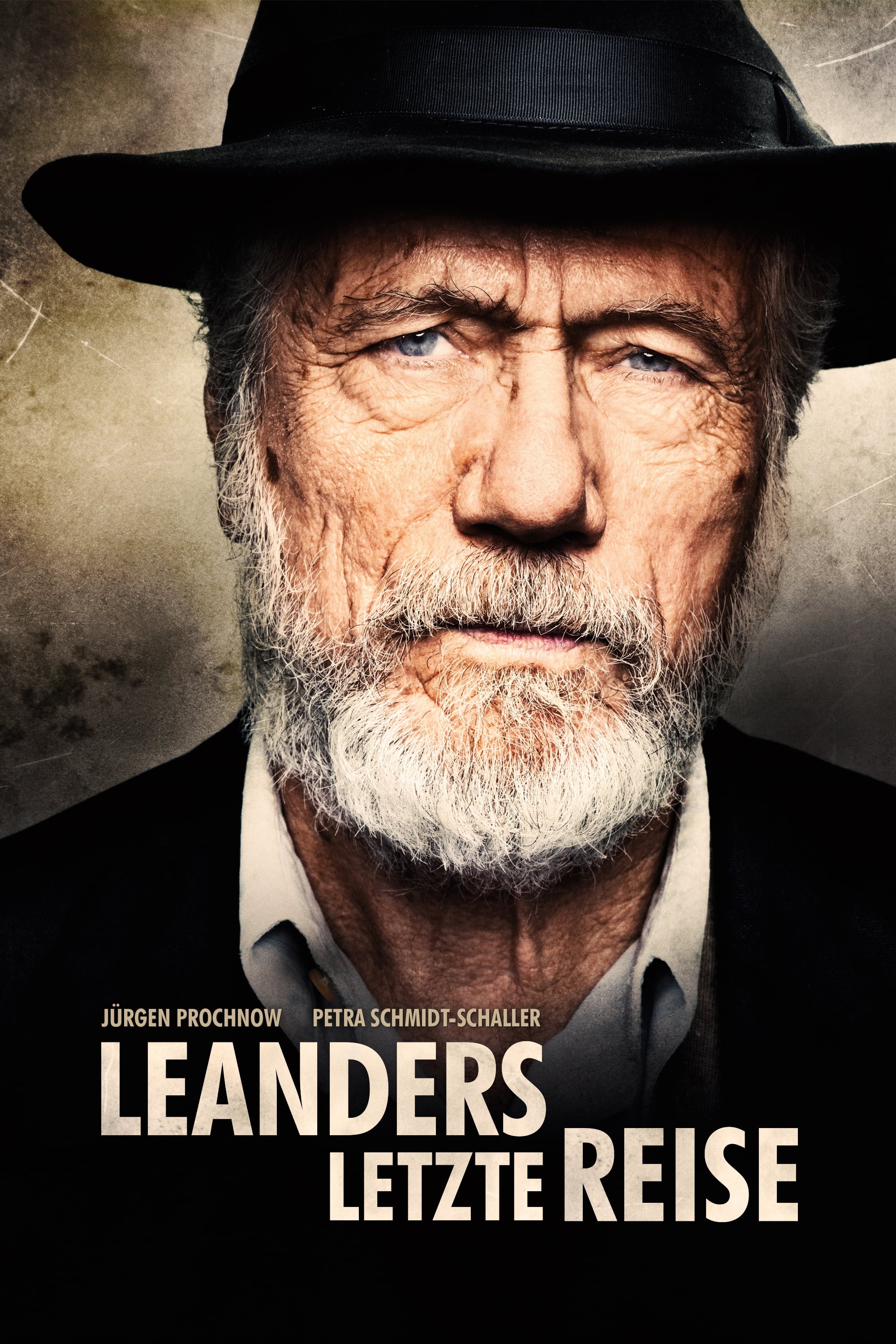 The Final Journey
A former German Army officer and his granddaughter travel to the Ukraine to find a woman they once loved.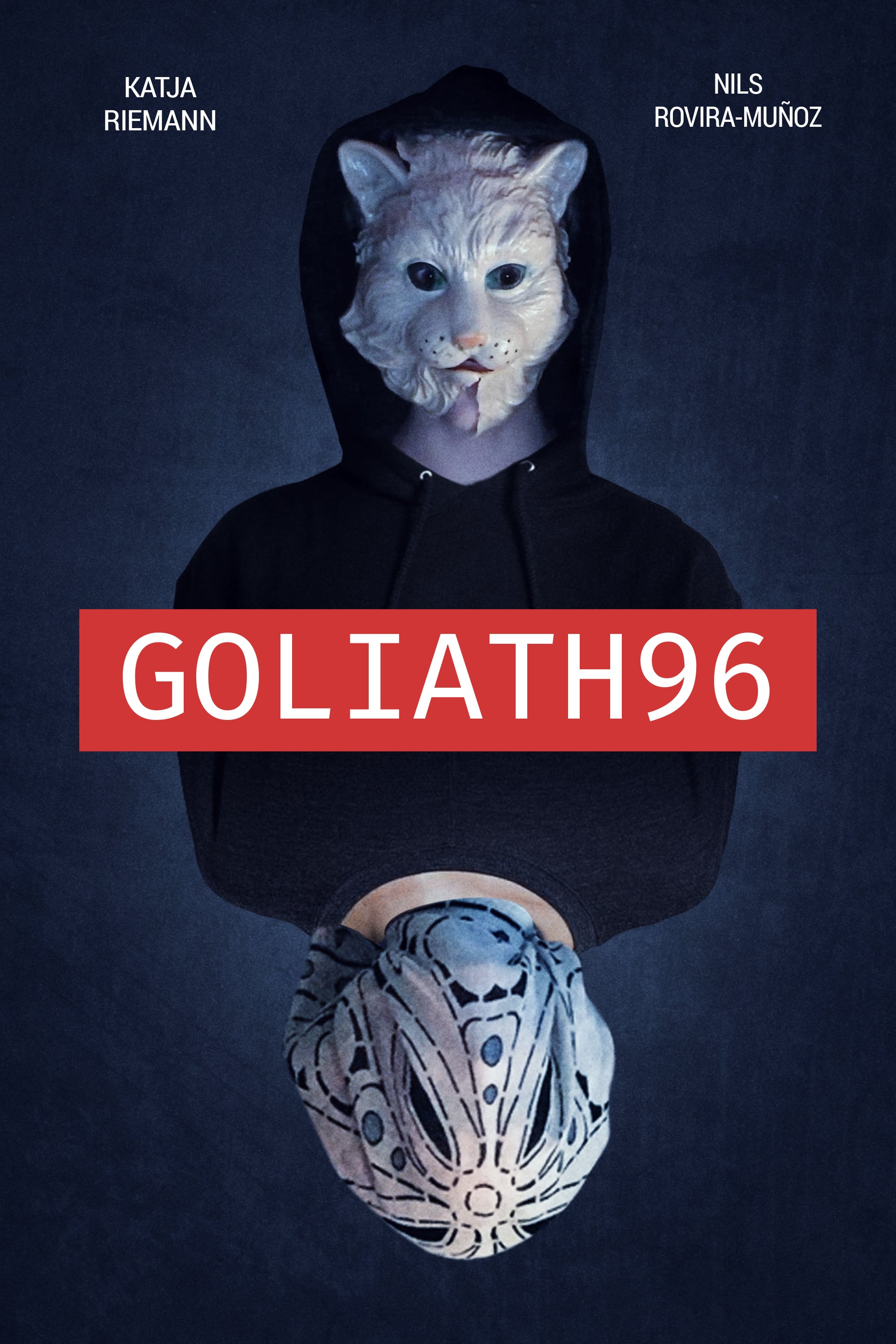 Goliath96
A single mother tries to get back in touch with her grown-up son, who locked himself up in his room for two years, in a desperate attempt to get sympathy and understanding. She doesn't think she's at ...
Last updated: