Ghost Sweeper GS Mikami
Original name: ゴーストスイーパーGS美神
Status: Ended
Seasons: 1
Episodes: 45
Plot
.
Overdevelopment and crowding in Japan has forced many of its indigenous spirits and ghosts to lose their homes. Due to problems caused by the homeless spirits, a new profession was created, the Ghost Sweepers (GS). Private exorcists for hire, they serve only the highest bidder to survive in the cutthroat corporate world. Among this, the Mikami GS Company, led by 20-year-old Reiko Mikami and her two assistants, the 17-year-old boy Tadao Yokoshima and the ghost girl Okinu, is said to be the best.
Where To Watch
.
No streaming offers found
Gallery
.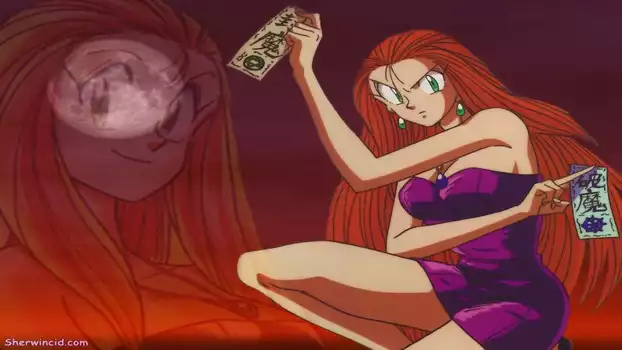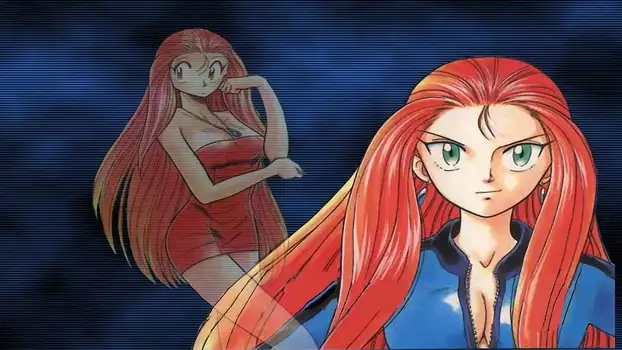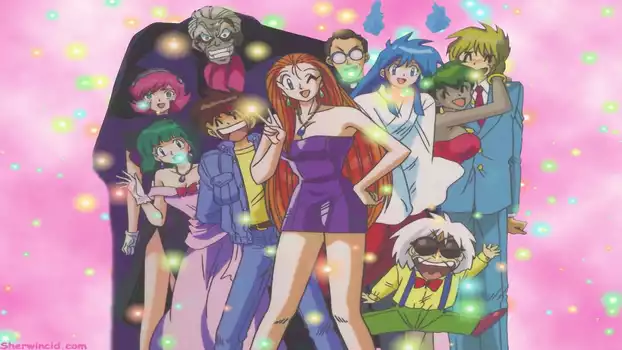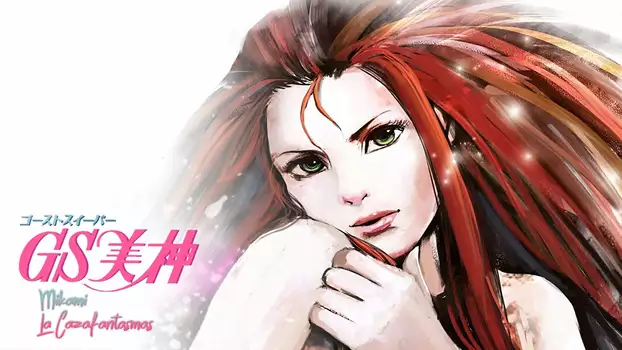 Wiki
.
Ghost Sweeper Mikami: The Great Paradise Battle!! (Japanese: GS美神 極楽大作戦!!, Hepburn: Gōsuto Suīpā Mikami Gokuraku Daisakusen!!) is a Japanese manga series written and illustrated by Takashi Shiina. It was published in Shogakukan's Weekly Shōnen Sunday from 1991 to 1999. In 1993, it won the Shogakukan Manga Award for best shōnen manga. The series explores some folk religion themes such as possession, exorcism, shamanism, Yurei, and Yōkai.The series was adapted as a 45-episode anime television series by Toei Animation called Ghost Sweeper Mikami which ran on TV Asahi and the Asahi Broadcasting Corporation from 1993–1994, covering most parts of the first nine volumes of the Manga (total 39 volumes). The anime lead to the release of a movie, which had been the only existence of Mikami in the United States (released by Manga Video). The TV series has been licensed by Sentai Filmworks. In November 2013, Toei Animation released all of the episodes with English subtitles to YouTube.