Frogs
Status: Released
Running time: 1h 31m
Content Rating: PG
Where To Watch & Streaming Online
Check on Amazon
Plot
.
An aging, grumpy, physically disabled millionaire invites his family to his island estate for his birthday celebration. A photographer by the name of Pickett Smith is working on a pollution layout. He doesn't like nature. The Frogs give him a present on his birthday.
Wiki
.
Frogs is a 1972 American horror film directed by George McCowan. The film falls into the "eco-horror" category, telling the story of an upper class U.S. Southern family who are victimized by several different animal species, including snakes, birds and lizards, as well as the occasional butterfly. Nature, the movie suggests, may be justified in exacting revenge on this family because of its patriarch's abuse of the local ecology. The film was theatrically released on March 10, 1972.
Filming Locations
.
Florida, United States of America
Look at the other titles that might be interesting for you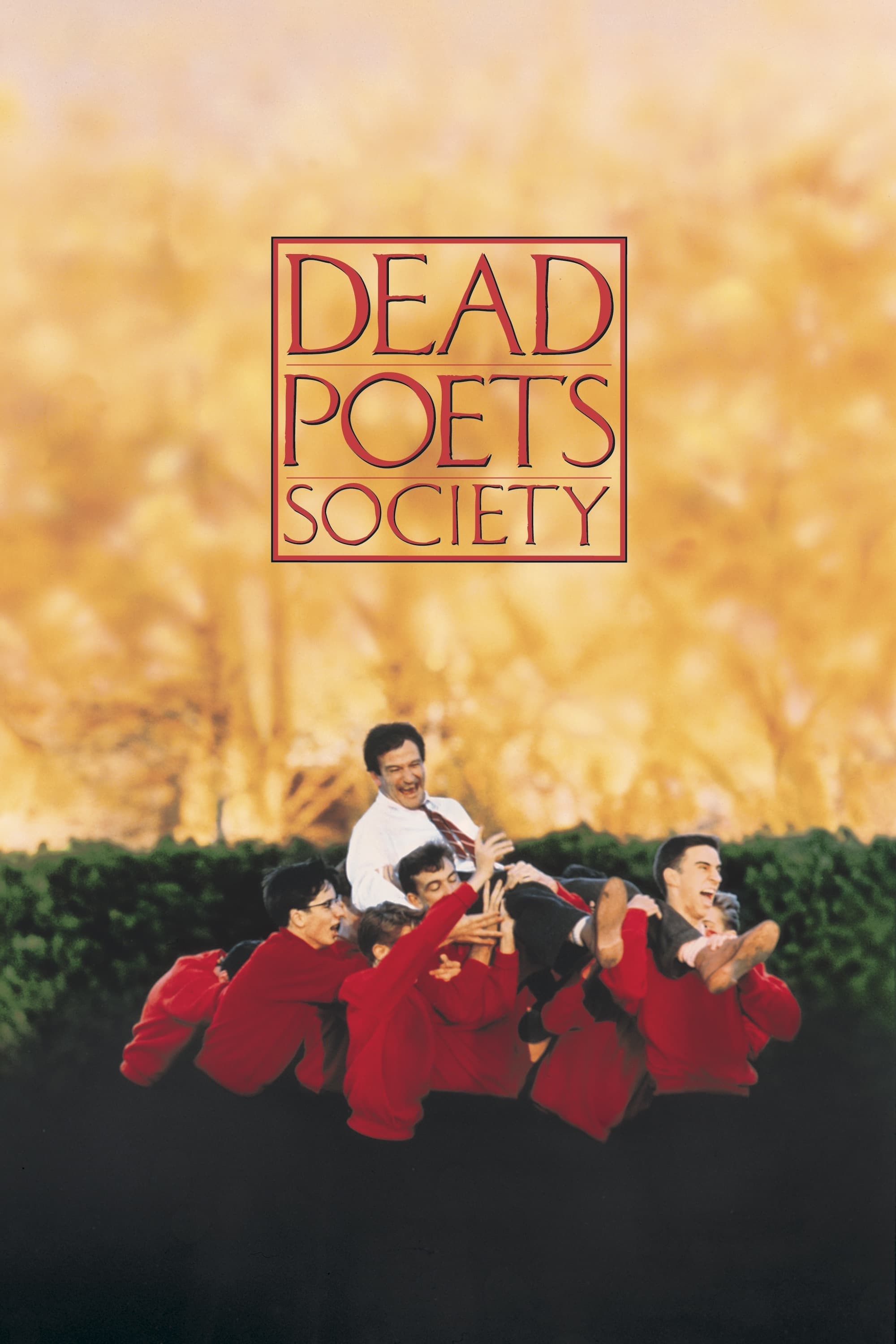 Dead Poets Society
At an elite, old-fashioned boarding school in New England, a passionate English teacher motivates his students to rebel against convention and seize the potential of every day, courting the disdain of...
Last updated: