Tales From The Dark 1
Genre: 
Original name: 李碧華鬼魅系列: 迷離夜
Status: Released
Running time: 1h 54m
Where To Watch & Streaming Online
Check on Amazon
Plot
.
In the first of a two-part film project, three short stories from an acclaimed Hong Kong horror writer are adapted for the big screen.
Wiki
.
Tales from the Dark 1 (李碧華鬼魅系列 迷離夜) is a 2013 Hong Kong portmanteau horror film directed by Simon Yam, Lee Chi-ngai, and Fruit Chan. The film is split into three stories based on short stories by Lilian Lee. The first film is titled Stolen Goods (贓物) directed by and stars Simon Yam as a man in Hong Kong who has recently lost his job and decides to make money by stealing funeral urns and blackmailing the families into buying them back from him. The second story is directed by Lee and is titled A Word in the Palm (放手). The film is about a fortune teller played by Tony Leung Ka-fai, who retired from his job to study music, but retains the ability to see ghosts. The final film is directed by Chan and titled Jing Zhe (驚蟄). The film stars Josephine Koo who is asked to beat up an unusual woman (Dada Chan) to beat up an entire group of strangers.The film marked the first director work of actor Simon Yam. It was shown at the New York Asian Film Festival on 28 June 2013. The film was released theatrically in Hong Kong on 11 July 2013. The film was followed by Tales from the Dark 2, which was released four weeks later on 8 August 2013.
Look at the other titles that might be interesting for you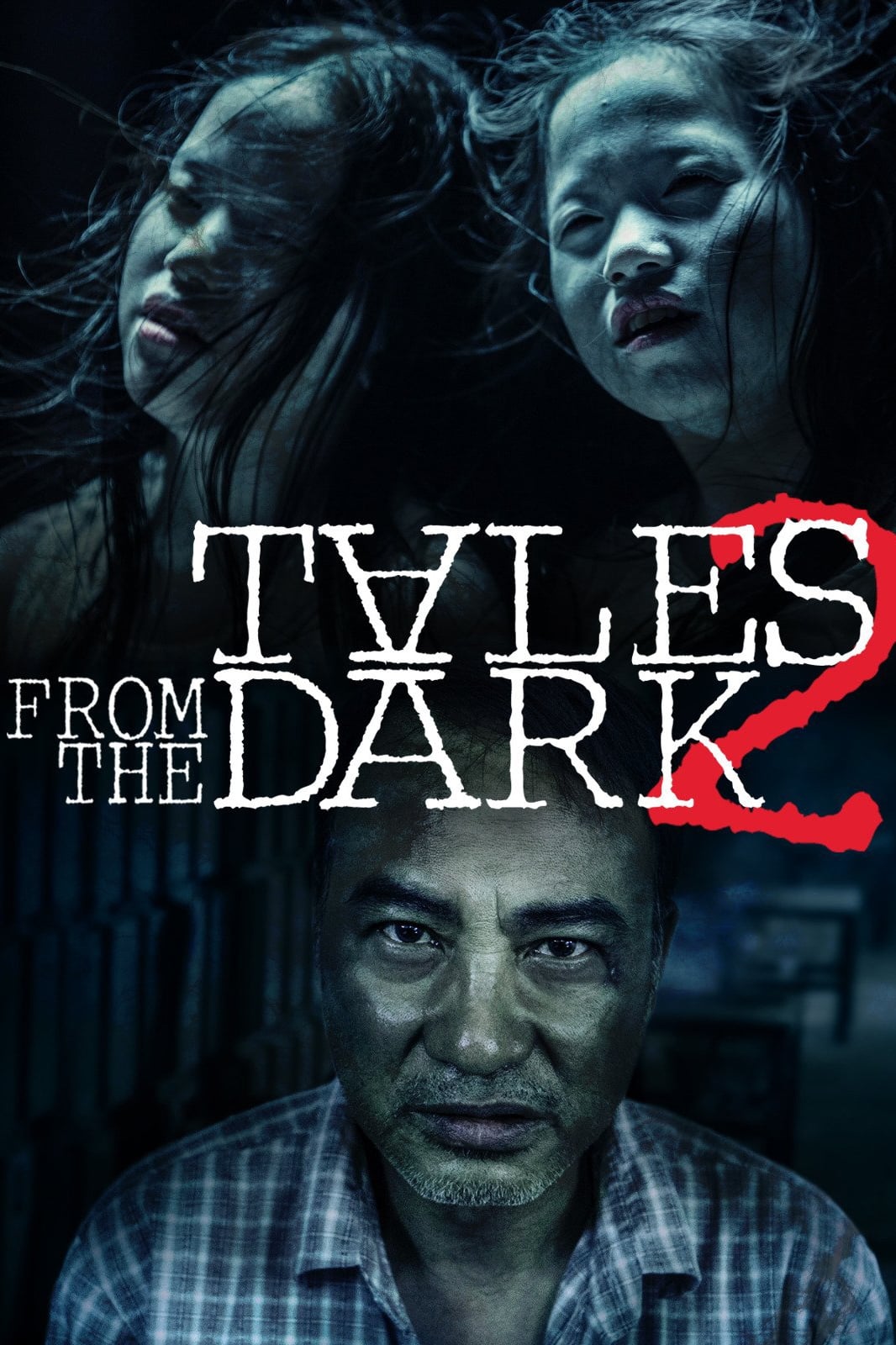 Tales From The Dark 2
Fala Chen in "Haunted Pillow" suffers from insomnia and is still obsessed with her lover. She gets hold of a Chinese herbal pillow that helps her fall asleep again, but it also draws her to something ...
Handpicked themed movies and TV shows for all tastes
Last updated: