Doraemon: Nobita and the Castle of the Undersea Devil
Genre: 
Original name: 映画ドラえもん のび太の海底鬼岩城
Status: Released
Running time: 1h 34m
Plot
.
The friends are wet. They traveled through the Atlantic Ocean to find a treasure ship. Doraemon used to protect them from the environment gun that was running out of energy. The marine creatures saved them.
Where To Watch & Streaming
.
Wiki
.
Doraemon: Nobita and the Castle of the Undersea Devil (ドラえもん のび太の海底鬼岩城, Doraemon Nobita no Kaiteiki Ganjō) is the fourth Doraemon film, released on March 12, 1983 in Japan. Directed by Tsutomu Shibayama, the film is based on the Western myth of Atlantis, the lost city. It is the highest-grossing animated film of 1983.
Look at the other titles that might be interesting for you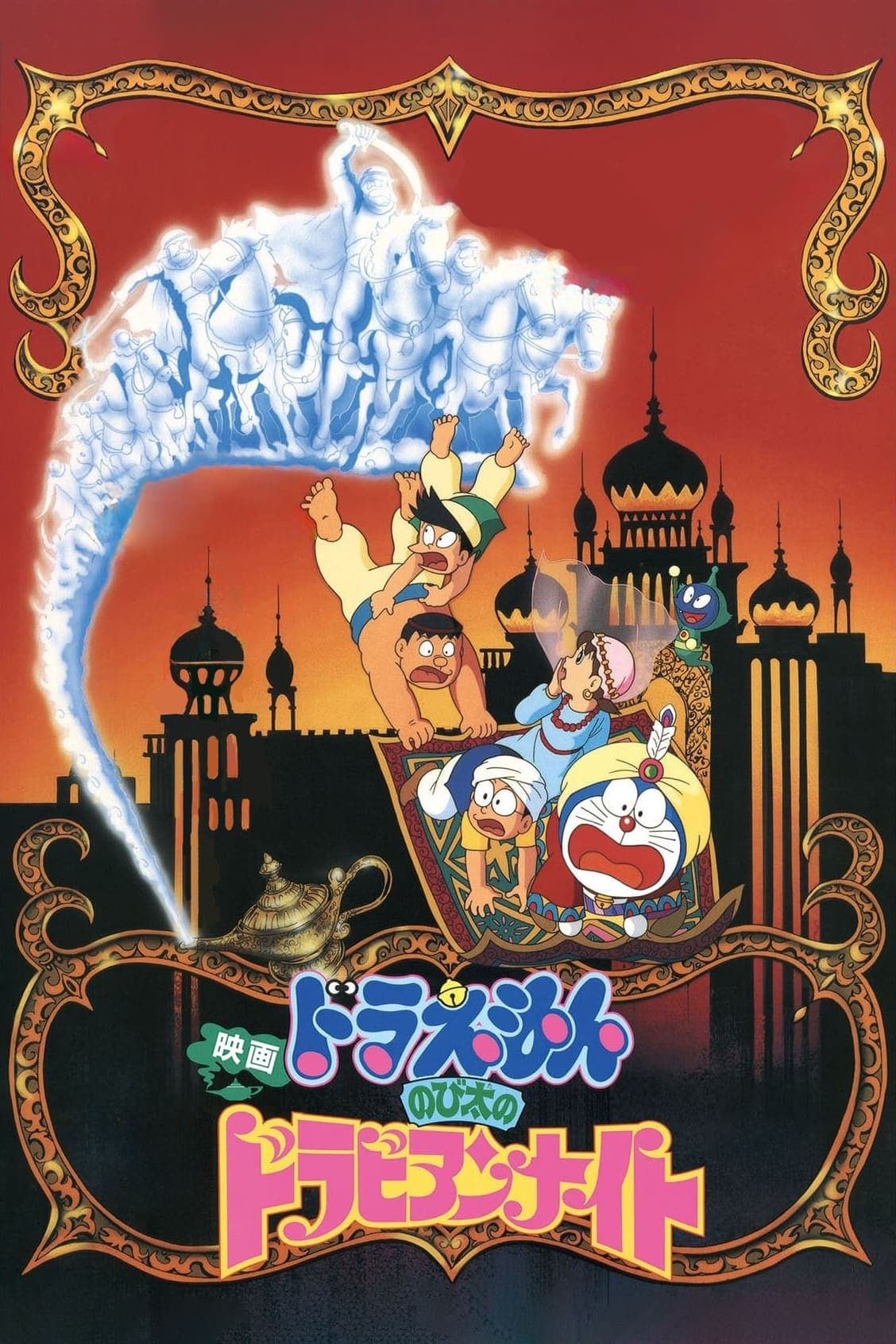 Doraemon: Nobita's Dorabian Nights
He and Nobita use Doraemon's "Storybook Shoes" to watch different stories. Nobita asked Doraemon to let him share the device with Shizuka.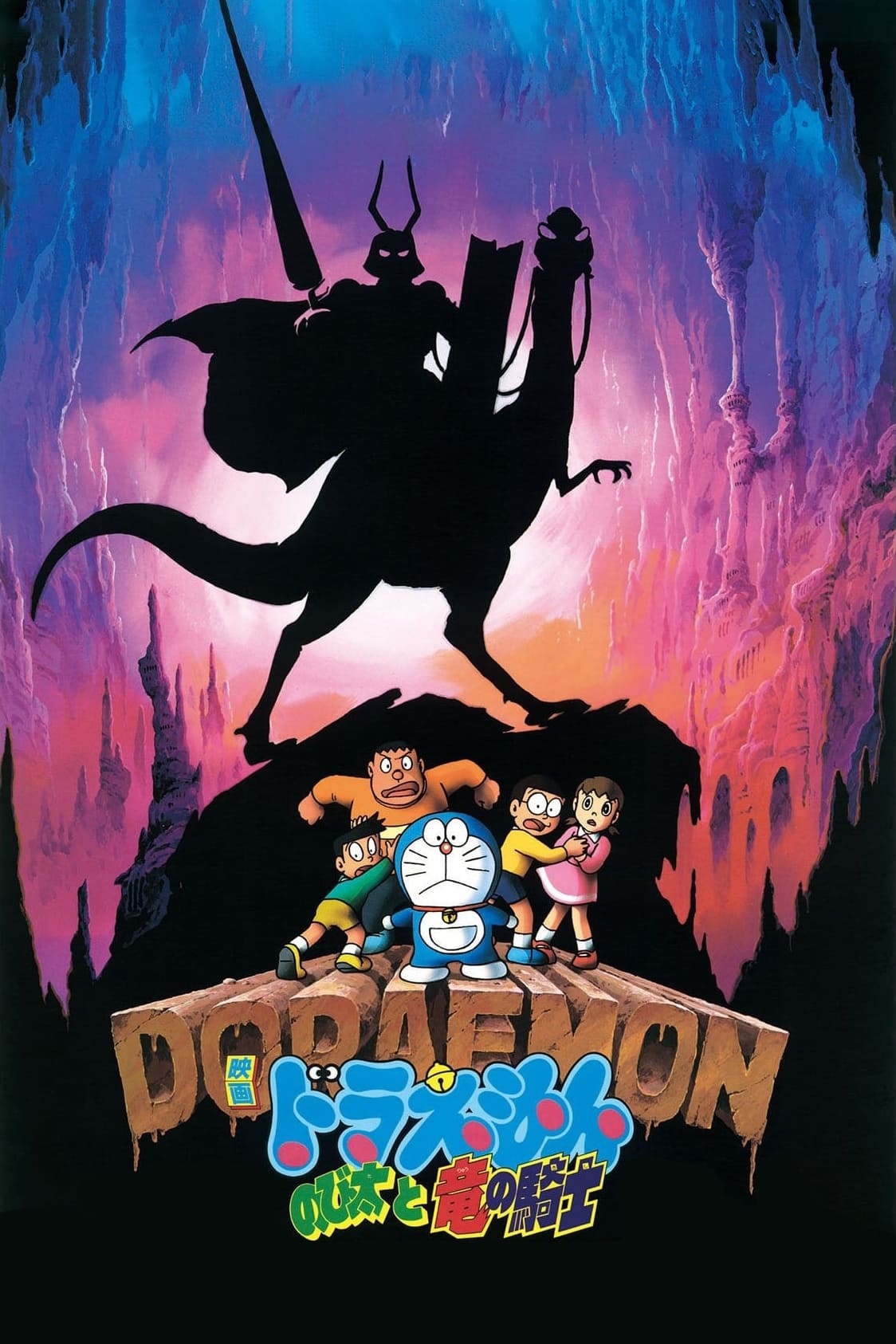 Doraemon: Nobita and the Knights on Dinosaurs
The truth about a real dinosaur was found by Nobita and Doraemon. Nobita saw something under the ocean when they came across the cave. Nobita and his friends are amazed by their new discovery, but sad...
Handpicked themed movies and TV shows for all tastes
Last updated: