Street Fighter: Assassin's Fist
Genre: 
Status: Ended
Seasons: 1
Episodes: 12
Running time: 12m
Filming Locations: Bulgaria
TV

7.2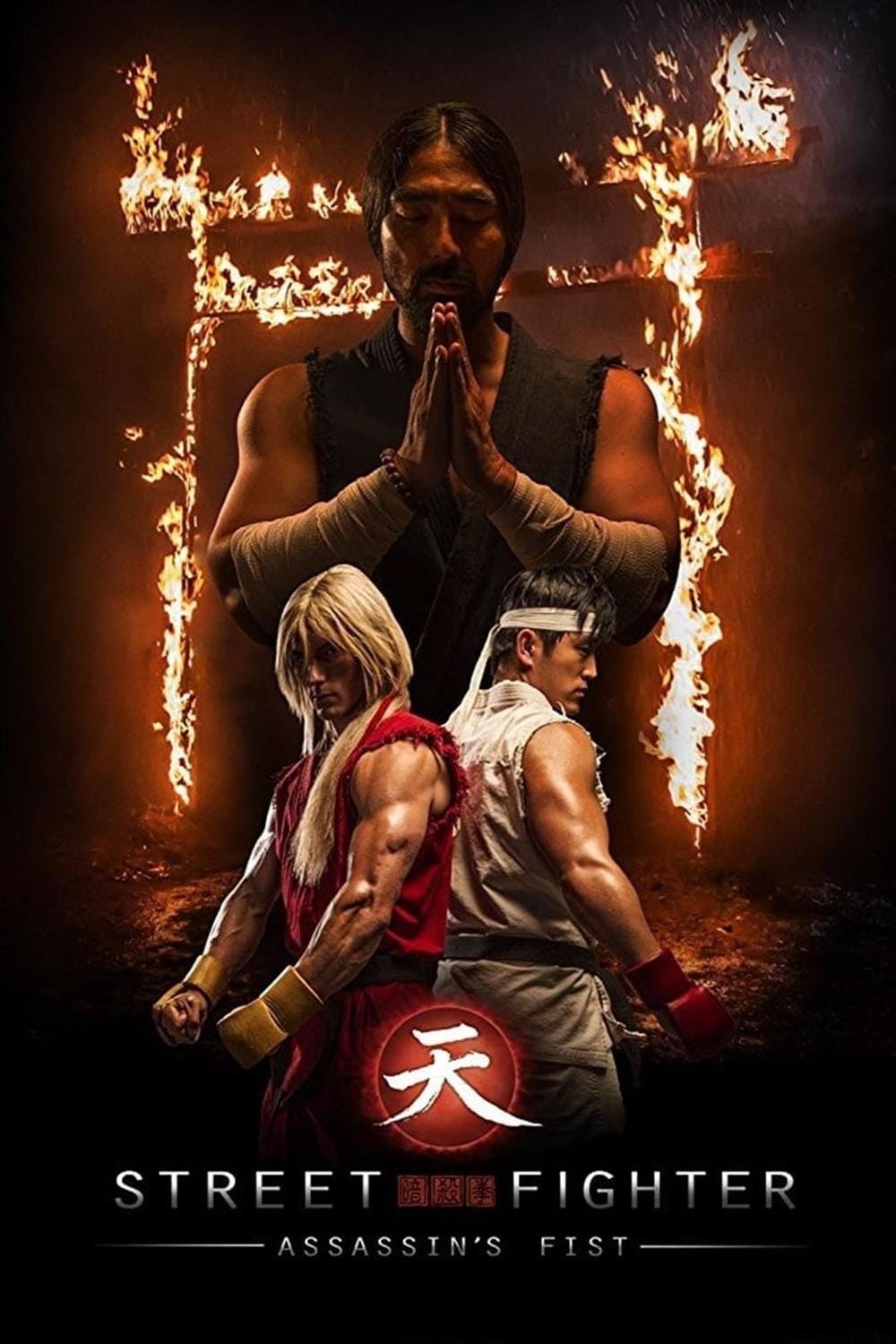 External Links & Social Media
Gallery
.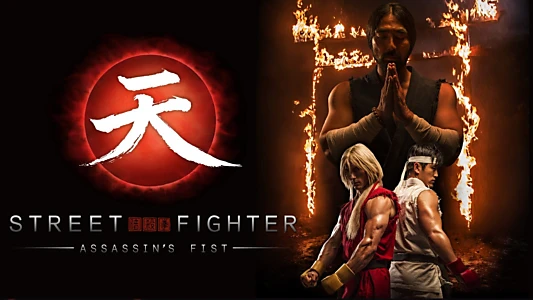 Wiki
.
Street Fighter: Assassin's Fist is a British martial arts web series, TV series and feature film developed by Joey Ansah and Christian Howard. Based on Capcom's Street Fighter video game series, the story focuses on Ryu and Ken as they uncover the past of their master, Gouken and learn the secrets of their Dark Art, Ansatsuken.The web series was released on Machinima's YouTube channel on 23 May 2014 while the subsequent formats (TV & DVD/Blu-ray) were released later the same year and IFC Films released the film on 7 January 2015.A sequel series, Street Fighter: World Warrior, which would have seen Ryu and Ken come into conflict with M. Bison and Shadaloo, was in development, but was eventually scrapped in favour of Street Fighter: Resurrection, which served as a tie-in to Street Fighter V.