Made in Canada
Status: Ended
Seasons: 5
Episodes: 65
Running time: 30m
TV

8.1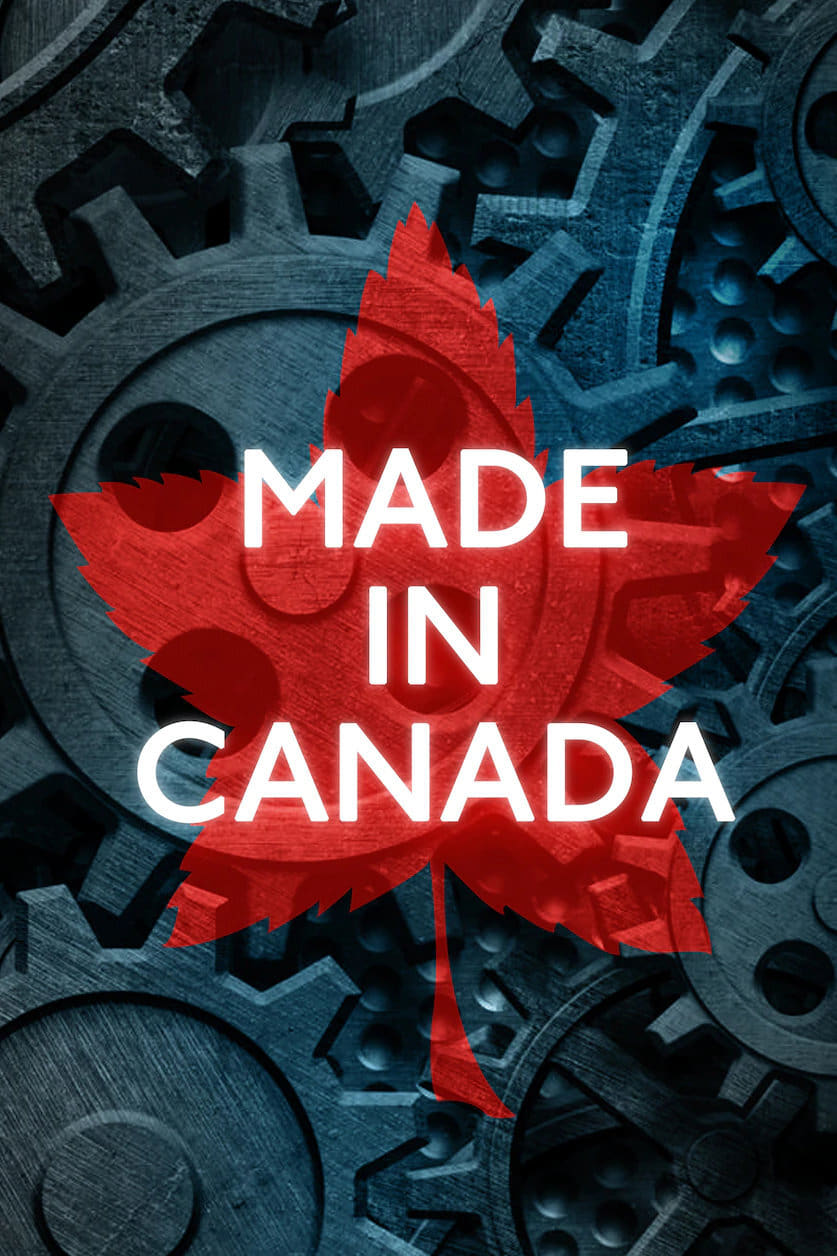 Wiki
.
Made in Canada is a Canadian television comedy which aired on CBC Television from 1998 to 2003. Rick Mercer starred as Richard Strong, an ambitious and amoral television producer working for a company which makes bad (but profitable) television shows. A dark satire about the Canadian television industry, the programme shifted into an episodic situation comedy format after its first season.


It was created by Mercer, Gerald Lunz and Michael Donovan, produced by Salter Street Films and Island Edge, and filmed in Halifax, Nova Scotia. The programme was broadcast with Salter Street's satirical newsmagazine, This Hour Has 22 Minutes, and drew its creators, writing staff, and much of its production staff from that programme; Made in Canada was filmed during the summer, and 22 Minutes during the fall. Mercer starred on both until he left 22 Minutes in 2001.


The programme received critical and popular recognition. It was particularly well-received by the industry it lampooned, attracting many guest stars. The programme received 23 national awards during its five-season run, including multiple Gemini, Writers Guild of Canada, and Canadian Comedy Awards. In the United States, Australia and Latin America, the show was syndicated as The Industry. In France, it was syndicated as La loi du Show-Biz.


Copyright © MovieFit 2022