Rapunzel - Neu verföhnt
Genre: 
Ursprünglicher Name: Tangled
Status: Veröffentlicht
Länge: 1h 40m
Altersfreigabe: PG
Haushalt: $260,000,000
Einnahmen: $592,461,732
Externe Links & Soziale Medien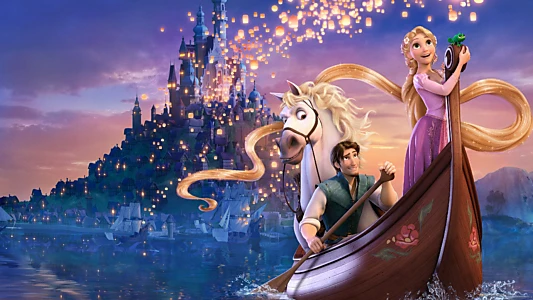 Zusammenfassung
.
Als sich der begehrteste und charmanteste Bandit des Königreiches Flynn Rider in einem geheimnisvollen Turm versteckt, wird er von Rapunzel als Geisel genommen, einem schönen und ehrfürchtigen, turmgebundenen Teenager mit 70 Fuß magischem, goldenem Haar. Flynns neugieriger Captor, der ihr Ticket aus dem Turm heraus sucht, wo sie seit Jahren weggesperrt ist, trifft einen Deal mit dem hübschen Dieb und das unwahrscheinliche Duo macht sich auf eine actiongeladene Eskapade, komplett mit einem Supercop-Pferd, einem überschützenden Chamäleon und einer gruseligen Bande von Pub-Schlägern.
Wo zu schauen ist
.

Kaufen

Kaufen

Kaufen

Kaufen

Kaufen

Kaufen

Kaufen

Flat

Kaufen

Kaufen
Aktuell ist Rapunzel - Neu verföhnt ganzer film zum Streaming online verfügbar, mieten, kaufen oder kostenlos auf: Microsoft Store, Sky Store, maxdome Store, Amazon Video, Chili, Rakuten TV, YouTube, Disney Plus, MagentaTV, Apple TV
Streaming in:
🇩🇪 Deutschland
Powered by
Top-Bewertungen
.
jadeheyn
•  Mär 21, 2022
10/10
the first revelation for me !! this is the first computer graphics princess. the songs, characters… i love all of it
Galerie
.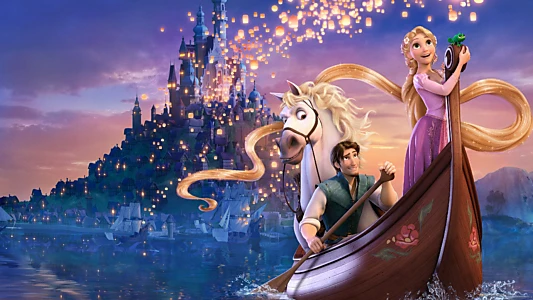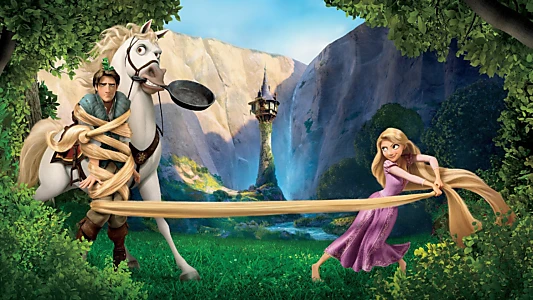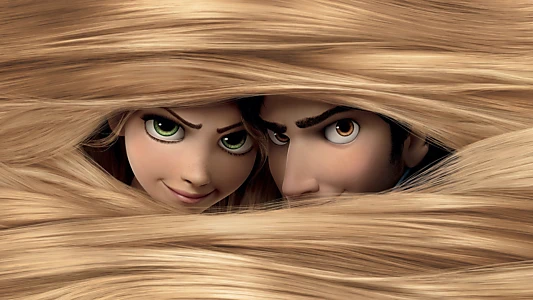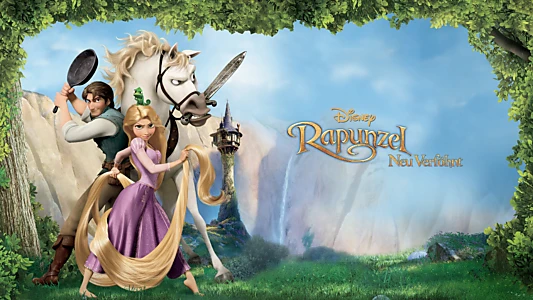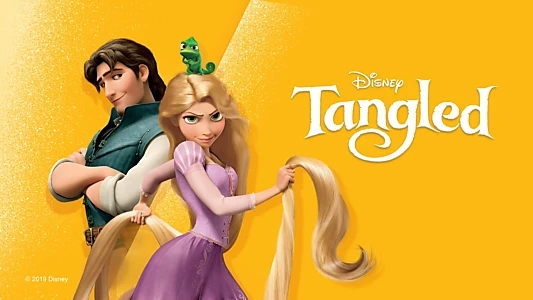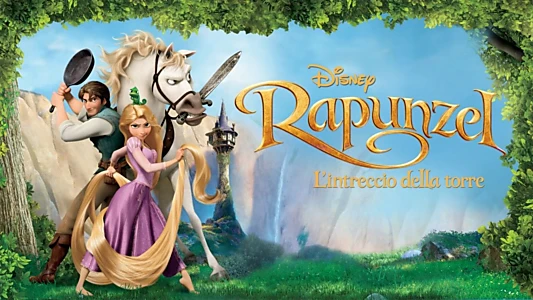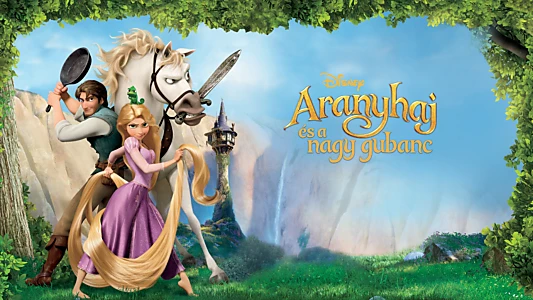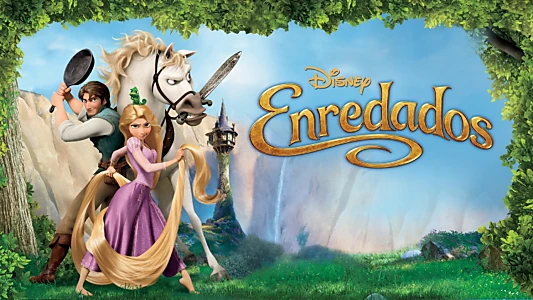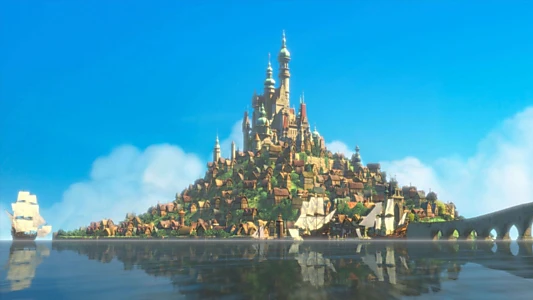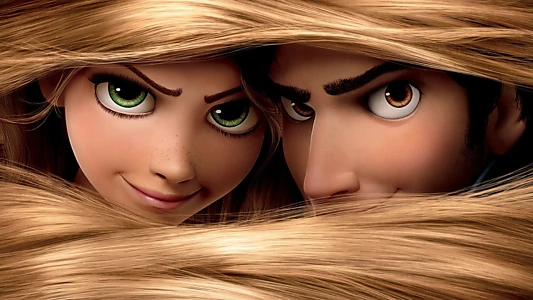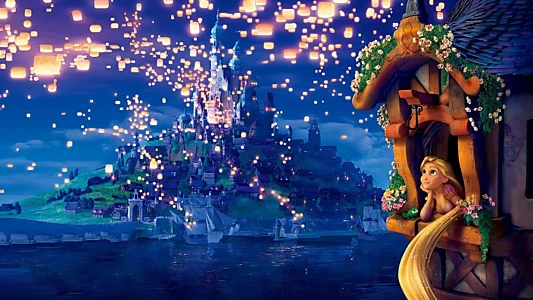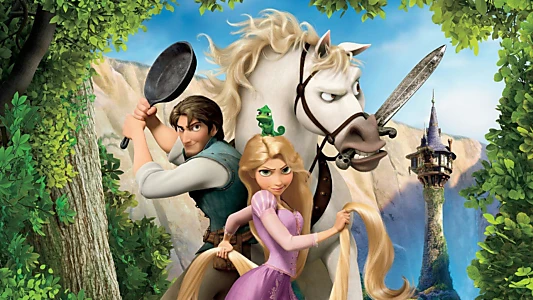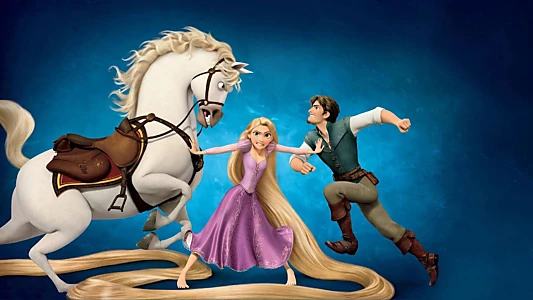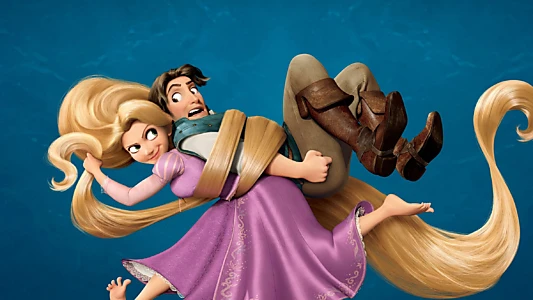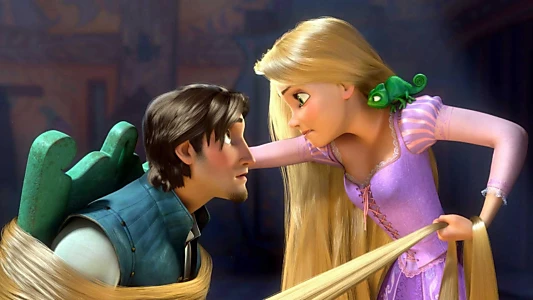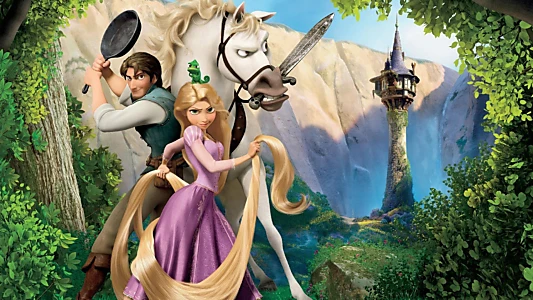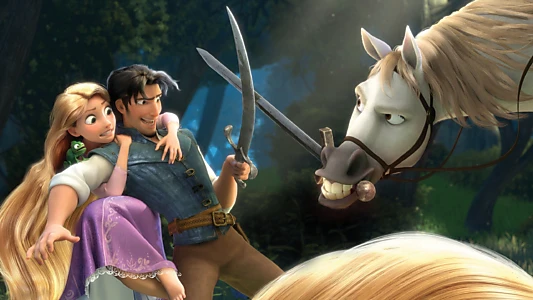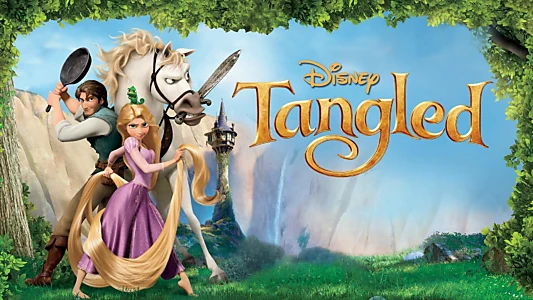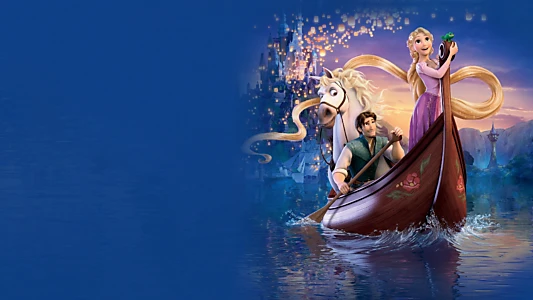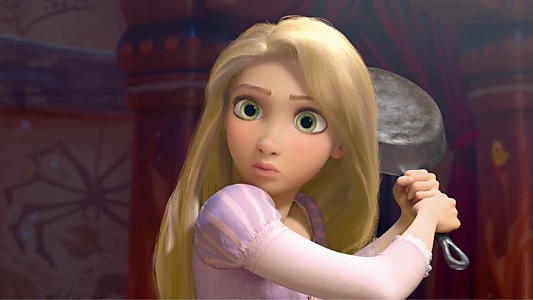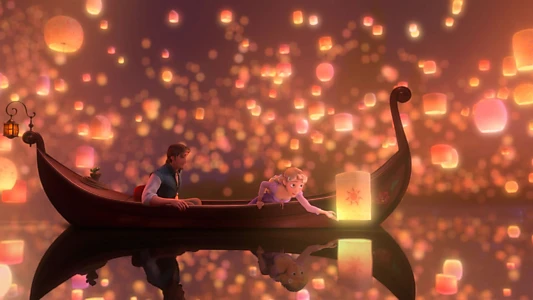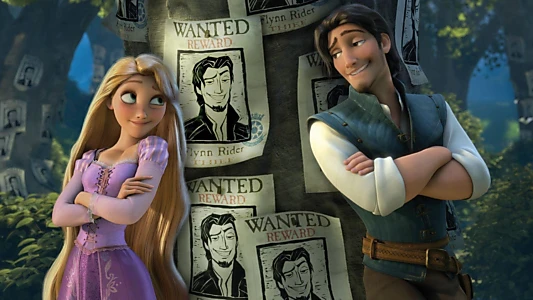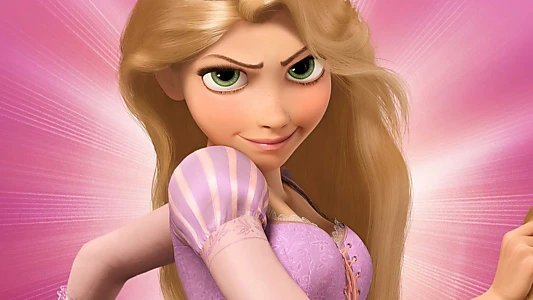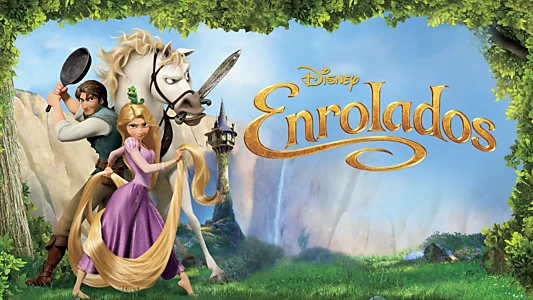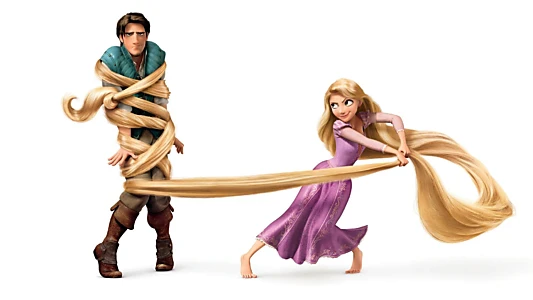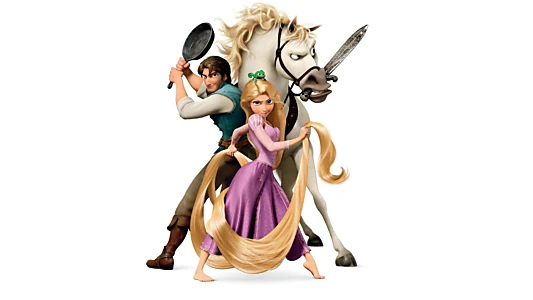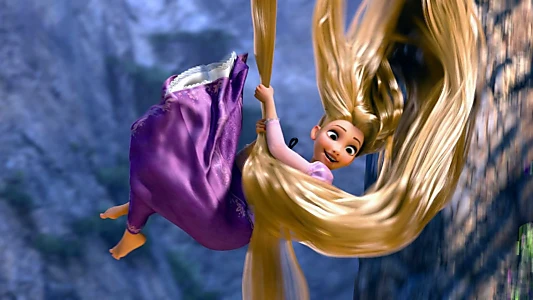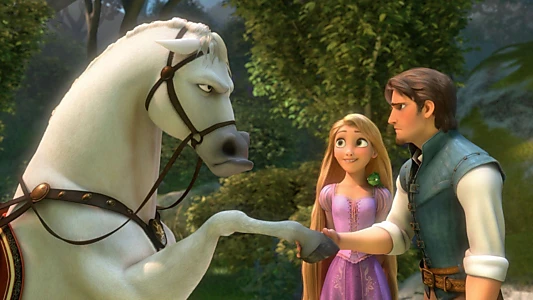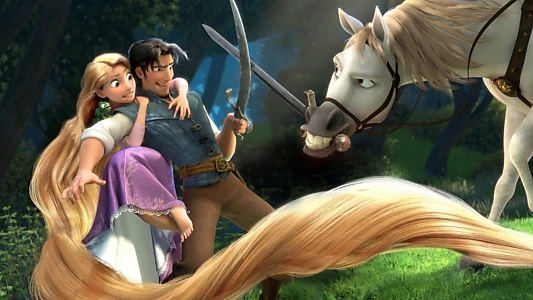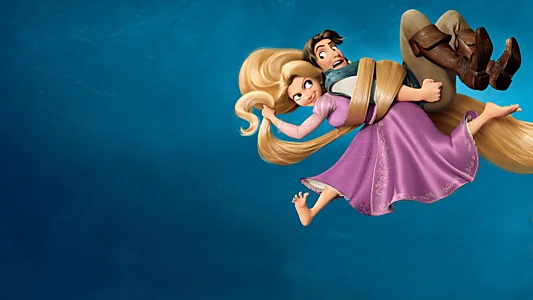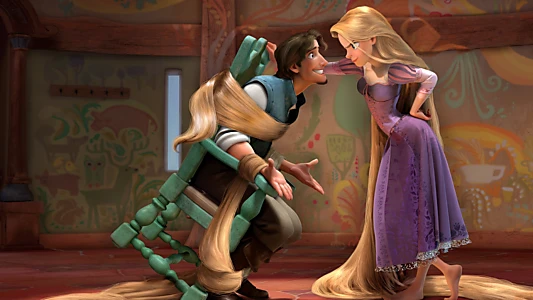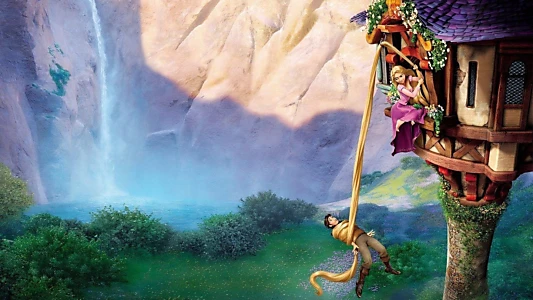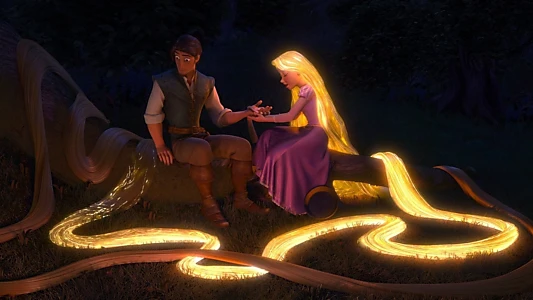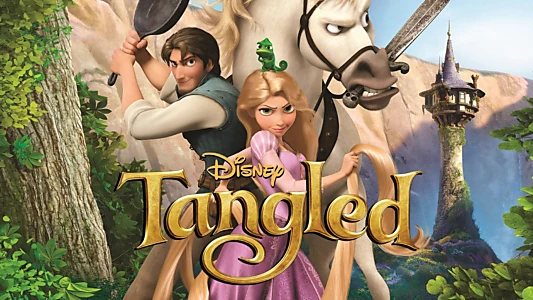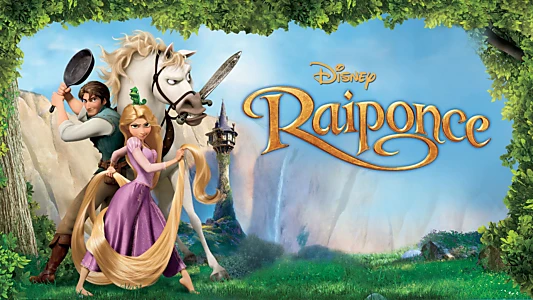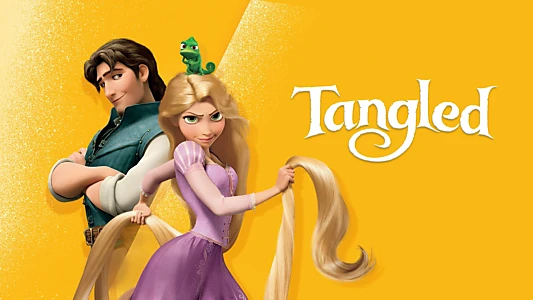 Wiki
.
Tangled ist ein von Walt Disney Animation Studios produzierter 3D-Computer-Abenteuerfilm aus dem Jahr 2010, der von Walt Disney Pictures produziert und von Walt Disney Pictures veröffentlicht wurde. Der Film basiert auf dem deutschen Märchen "Rapunzel" in der Sammlung von Volksgeschichten der Brüder Grimm und ist der 50. Disney Animationsfilm. Mit den Stimmen von Mandy Moore, Zachary Levi und Donna Murphy erzählt der Film die Geschichte einer verlorenen, jungen Prinzessin mit magischen langen blonden Haaren, die sich danach sehnt, ihren abgeschiedenen Turm zu verlassen. Gegen den Wunsch ihrer Mutter nimmt sie die Hilfe eines Eindringlings an, um sie in die Welt zu bringen, die sie nie gesehen hat.Vor der Veröffentlichung des Films wurde ihr Titel von Rapunzel nach Tangled geändert, angeblich um den Film geschlechtsneutral zu vermarkten. Tangled verbrachte sechs Jahre mit einem Preis, der auf 260 Millionen Dollar geschätzt wurde. Der Film verwendete einen einzigartigen künstlerischen Stil, indem er Funktionen der computergenerierten Bilder (CGI) und traditionelle Animation kombinierte, während er nicht-fotorealistische Rendering nutzte, um den Eindruck eines Bildes zu erzeugen. Der Komponist Alan Menken, der an früheren Disney-Animationen gearbeitet hatte, kehrte zu Tangled zurück.Tangled uraufgeführte am 14. November 2010 im El Capitan Theatre und ging in die allgemeine Veröffentlichung am 24. November. Der Film verdiente $592 Millionen an weltweiten Kasseneinnahmen, von denen $200 Millionen in den Vereinigten Staaten und Kanada verdient wurden.Tangled wurde der achte höchstgrossing Film von 2010, und wurde von Kritikern und Publikum für seine Animation, Schreiben, Charaktere und musikalische Partitur gelobt. Der Film wurde für eine Reihe von Auszeichnungen nominiert, darunter das Beste Originallied bei den 83. Academy Awards. Der Film wurde am 29. März 2011 auf Blu-ray und DVD veröffentlicht; ein Kurzfilm, Tangled Ever After, wurde später 2012 veröffentlicht und eine Fernsehserie im Jahr 2017 uraufgeführt.


Weitere Teile der Sammlung