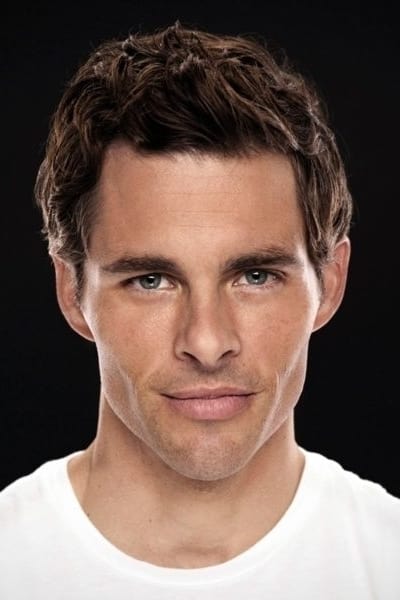 James Marsden
Geburtstag:
1973-09-18 (49 Jahre alt)
Überprüfen Sie Amazon
Biographie
September 1973) ist ein US-amerikanischer Schauspieler, Sänger und ehemaliges Model. Marsden begann seine Schauspielkarriere mit den Fernsehshows Saved by the Bell: The New Class (1993), Touched by an Angel (1995), Party of Five (1995) und der Miniserie Bella Mafia (1997). Er gewann in den frühen 2000er Jahren mit seiner Darstellung von Scott Summers / Cyclops in der X-Men-Filmreihe (2000–2014) und spielte in Superman Returns (2006). Weitere Werke in dieser Zeit waren The Notebook (2004), 10th & Wolf (2006) und The Alibi (2006). Nach seinem Durchbruch in Comic-Buchfilmen spielte Marsden in verschiedenen Genrefilmen, darunter Hairspray (2007), der ein kritischer und kommerzieller Erfolg war und viele Auszeichnungen für seinen Ensemblecast erhielt. Als Corny Collins sang er zwei Songs für den Soundtrack des Films, der von der RIAA als Platin zertifiziert wurde. Er spielte in den Filmen Sex Drive (2008), The Box (2009) und Straw Dogs (2011). Marsden hatte auch Rollen in familienfreundlichen Filmen wie Enchanted (2007) und Hop (2011) und Hauptrollen in 27 Kleidern (2007), The Best of Me (2014) und Tom Wachowski in Sonic the Hedgehog (2020) und Sonic the Hedgehog 2. Im Jahr 2012 spielte Marsden in einer Reihe von unabhängigen Filmen wie Small Apartments, Bachelorette und Robot & Frank. Später kehrte er zum TV-Gastspiel in Modern Family (2011) zurück und spielte Liz Lemons Liebesinteresse, Criss Chros in 30 Rock (2012–2013) in einer Nebenrolle. 2013 porträtierte Marsden Präsident John F. Kennedy in Lee Daniels' The Butler und spielte eine Nebenrolle in Anchorman 2: The Legend Continues. In der HBO Science-Fiction-Serie Westworld (2016–2018) spielte er als sentimentaler Android Teddy Flood im Hauptensemble. Seit 2019 spielt Marsden als Steve und Ben Wood in der Netflix Black Comedy-Serie Dead to Me. Im Jahr 2020 spielte Marsden Stu Redman in der Paramount+ Miniserie The Stand.
Persönliches Leben
Marsden heiratete Mary Elizabeth "Lisa" Linde, Tochter von Dennis Linde, am 22. Juli 2000. Das Paar hat zwei Kinder: einen Sohn im Jahr 2001 geboren und eine Tochter im Jahr 2005 geboren.Sie geschieden im Jahr 2011, mit Linde zitiert unversöhnliche Unterschiede.Er hat auch einen Sohn, im Jahr 2012 geboren, mit seiner ehemaligen Freundin Rose Costa.
Frühes Leben
Marsden wurde in Stillwater, Oklahoma, dem Sohn von Kathleen (geborene Scholtz) und James Luther Marsden, geboren. Sein Vater, ein Ernährungsberater von LexiGene Industries, und seine Mutter, eine Ernährungswissenschaftlerin, geschieden, als er neun Jahre alt war.Er hat vier Geschwister: zwei jüngere Schwestern und zwei Brüder. Er besuchte Hefner Middle School und Putnam City North High School, in Oklahoma City, und später ging an die Oklahoma State University, wo er studierte Broadcast Journalismus. Er war auch ein Mitglied der Delta Tau Delta Brüderschaft. Marsden verließ nach anderthalb Jahren, um stattdessen nach Los Angeles zu ziehen, um seine Schauspielkarriere zu verfolgen.
Bewertungen
Durchschnitt 6.48
Basierend auf 7,83 Millionen Film und Serie im Laufe der Zeit
Galerie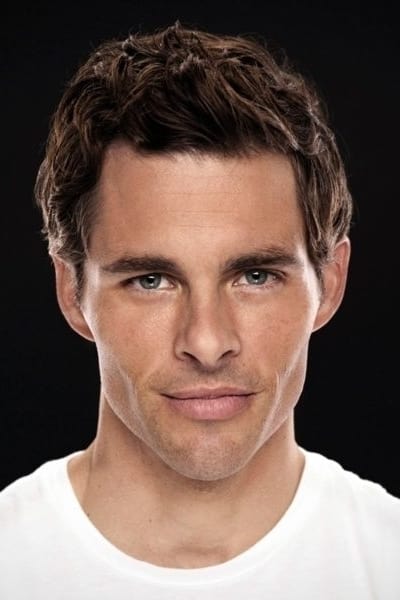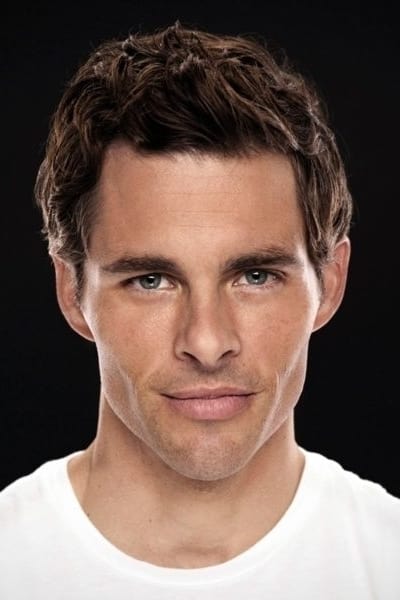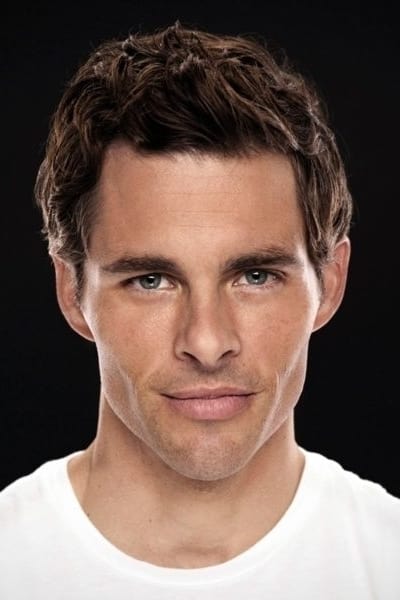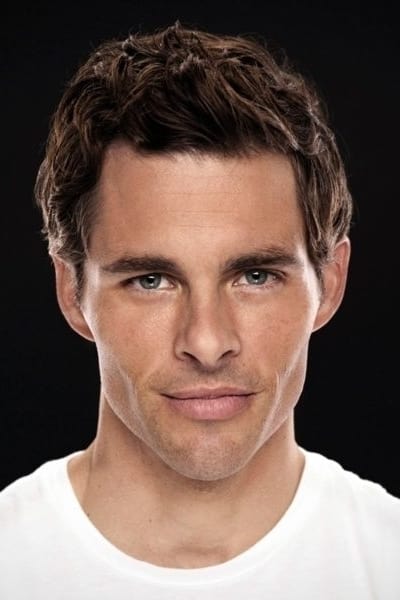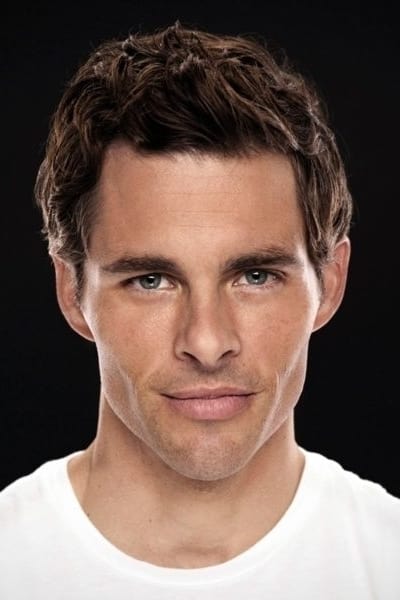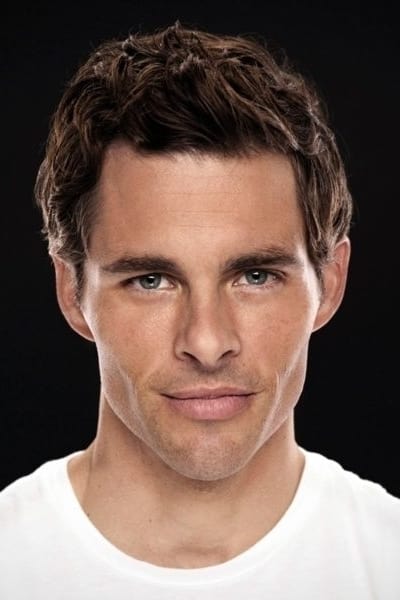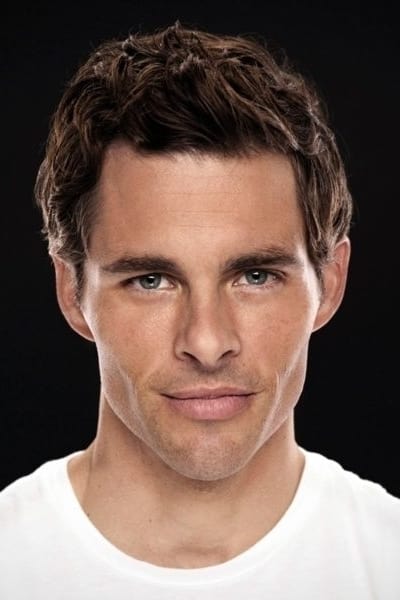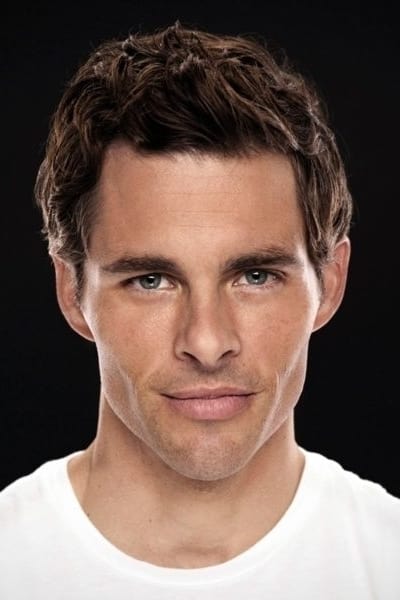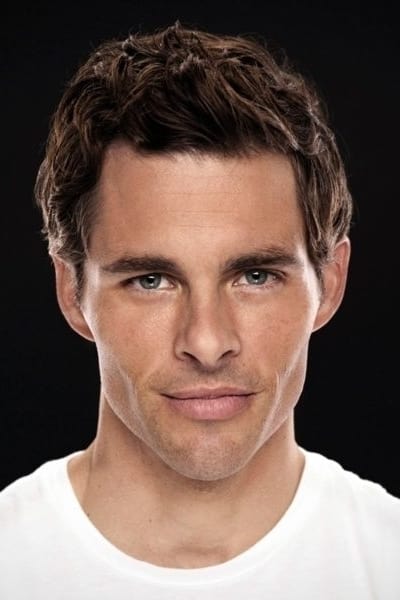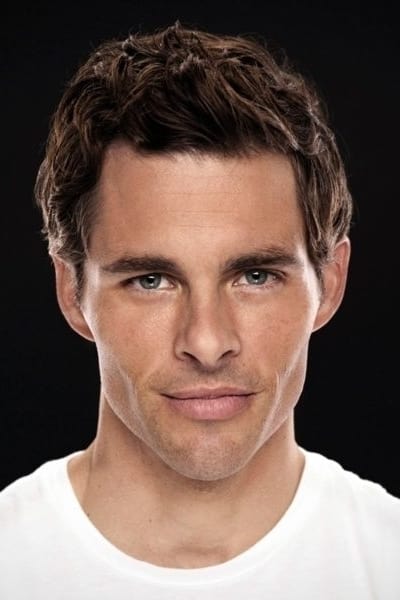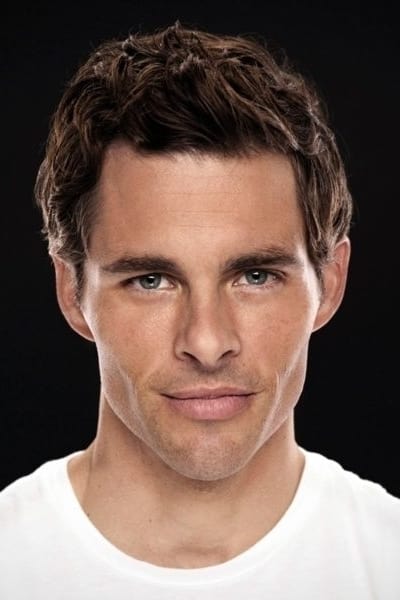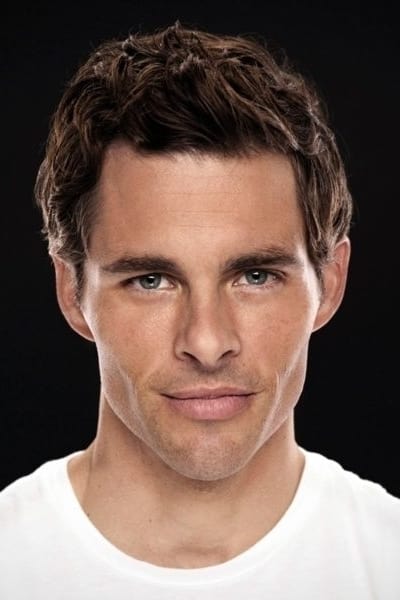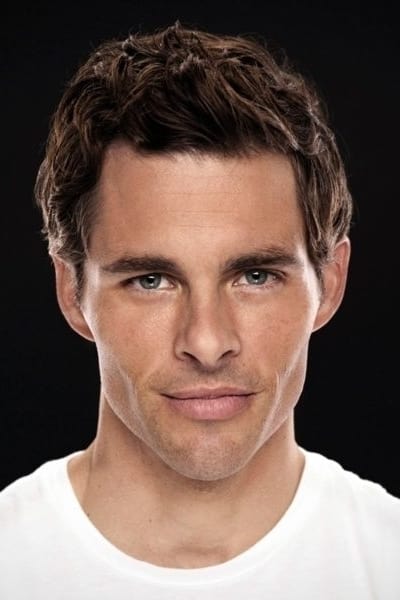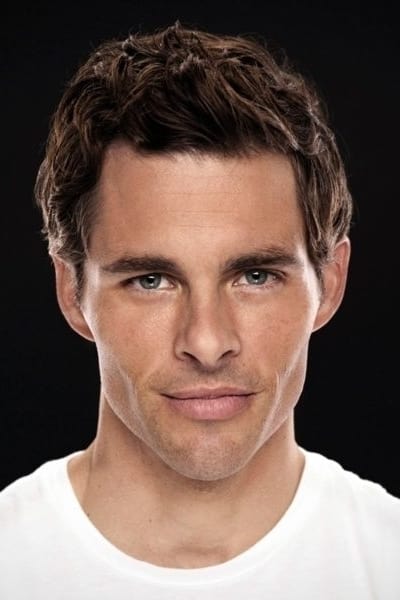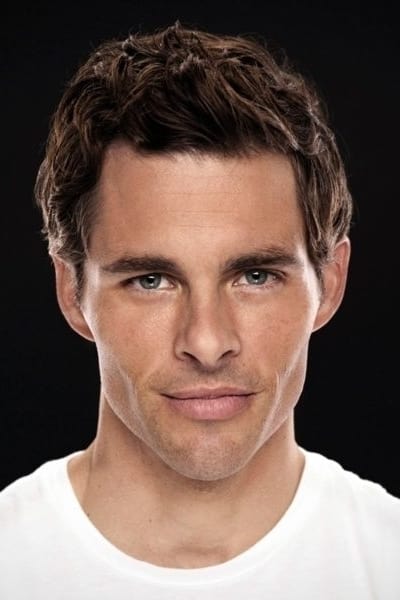 Informationen
Bekannt für
Acting
Geschlecht
Männlich
Geburtstag
1973-09-18 (49 Jahre alt)
Geburtsort
Stillwater, United States of America
Staatsbürgerschaften
United States of America
Auch bekannt als
James Paul Marsden, Jimmy Marsden, Джеймс Марсден, 제임스 마스던, Τζέιμς Μάρσντεν

This article uses material from Wikipedia.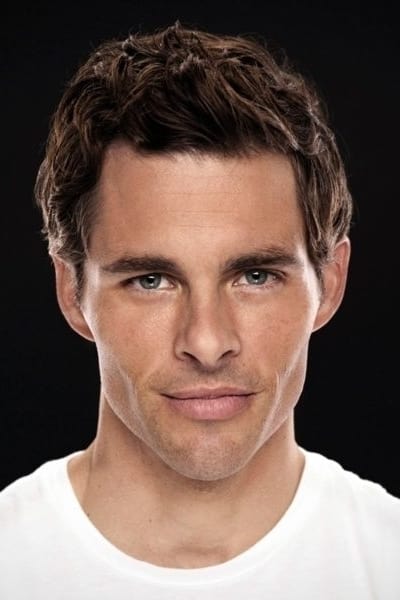 James Marsden
Überprüfen Sie Amazon
Copyright © MovieFit 2022