Regular Show
Genre: 
Status: Beendet
Staffeln: 8
Episoden: 257
Länge: 11m
Altersfreigabe: TV-PG
TV

8.5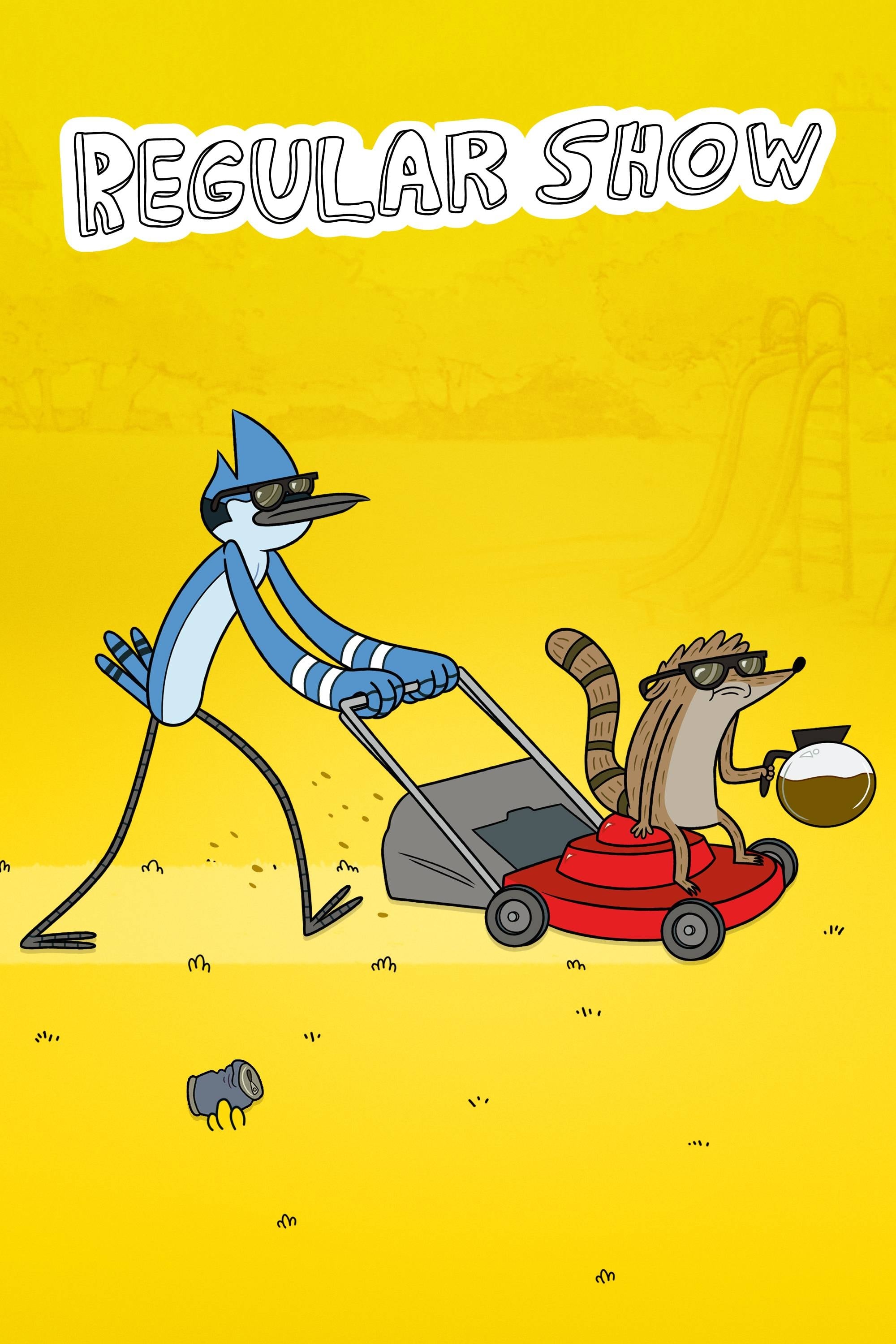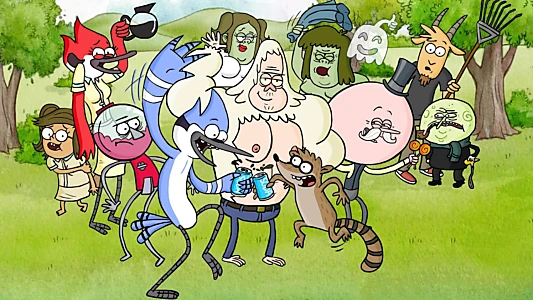 Zusammenfassung
.
Zwei gelangweilte Bodenwärter, Mordecai (ein 6-Fuß-blauer Jay) und Rigby (ein hyperaktiver Waschbär) sind beste Freunde, die ihre Tage damit verbringen, sich mit allen notwendigen Mitteln zu unterhalten, sehr zum Missfallen ihres Chefs. Ihre alltäglichen Bestrebungen führen oft dazu, dass Dinge außer Kontrolle geraten und ins Surreale.
Wo zu schauen ist
.

Kaufen

Kaufen

Kaufen
Aktuell ist Regular Show zum Streaming online verfügbar, mieten, kaufen oder kostenlos auf: Apple TV, Google Play Movies, Amazon Video
Streaming in:
🇩🇪 Deutschland
Powered by
Galerie
.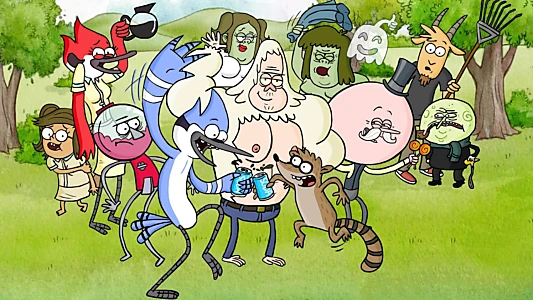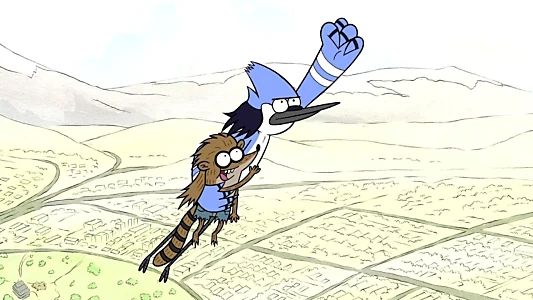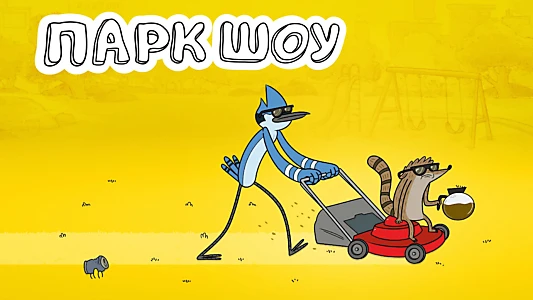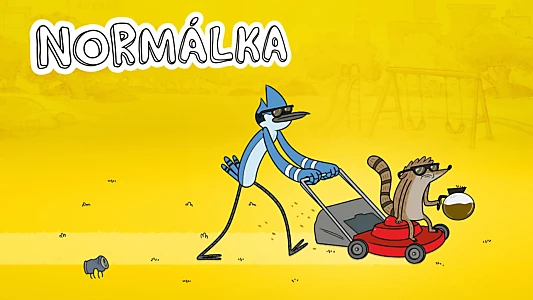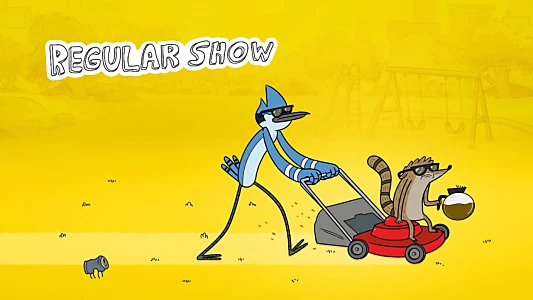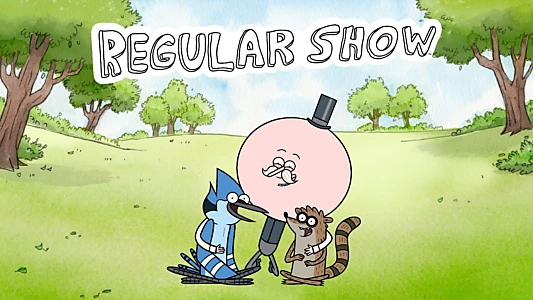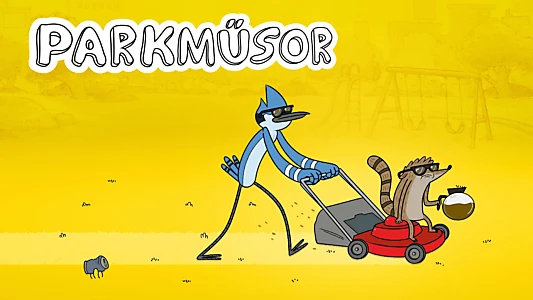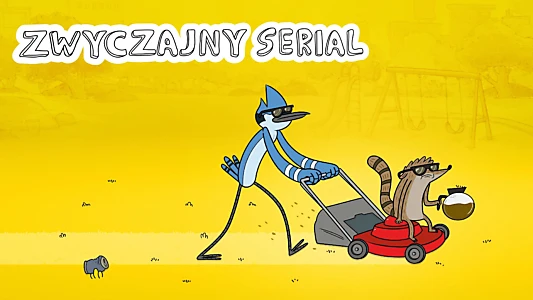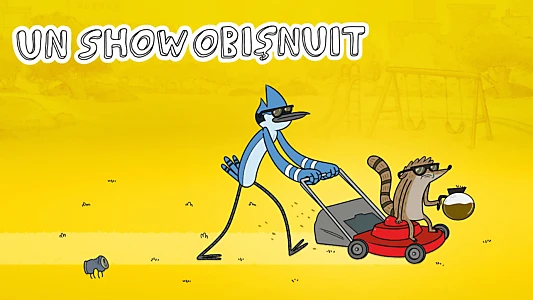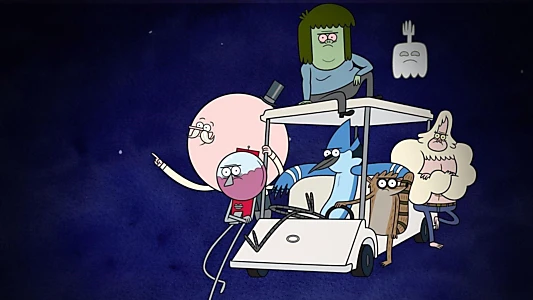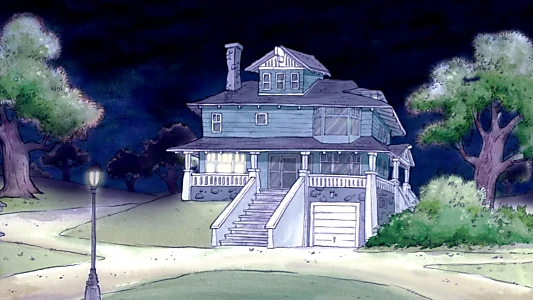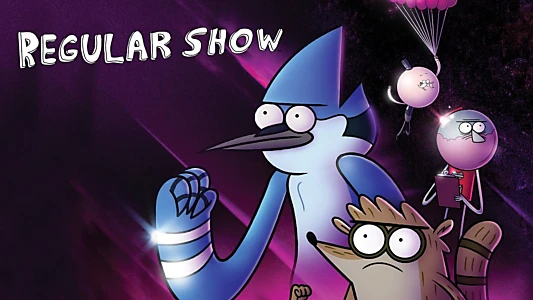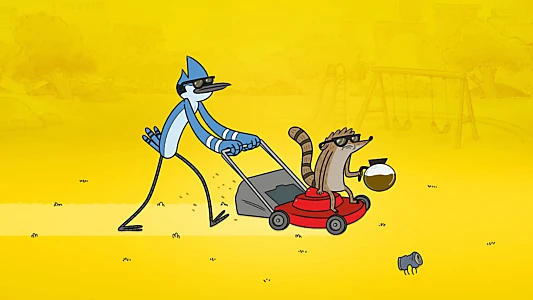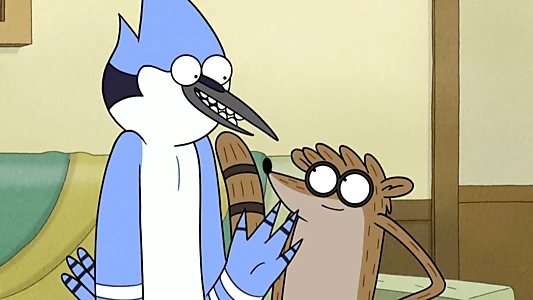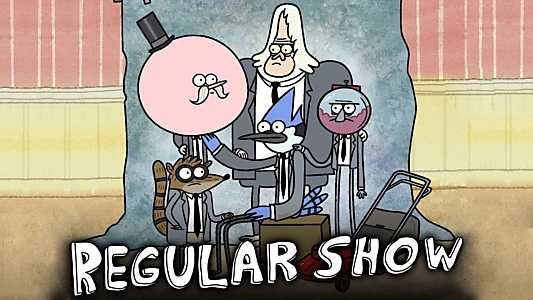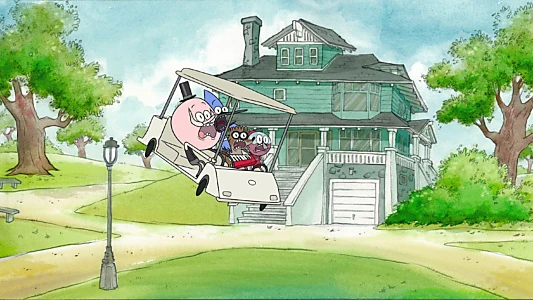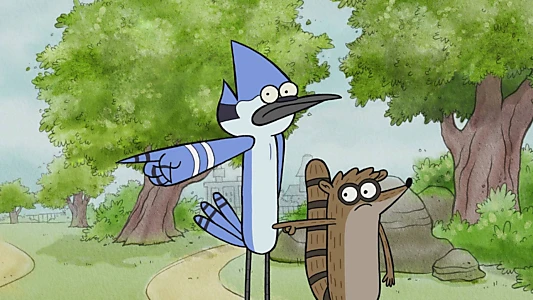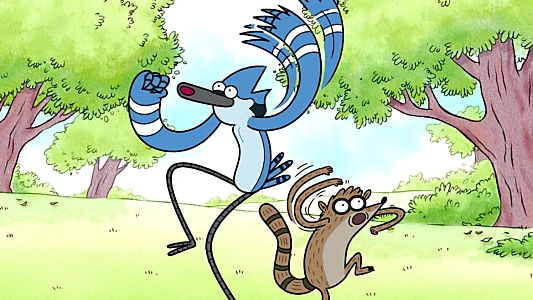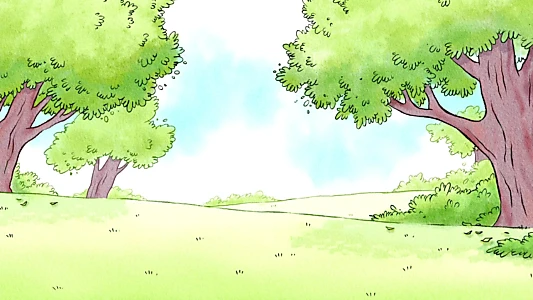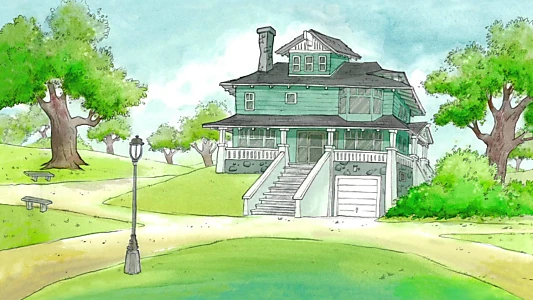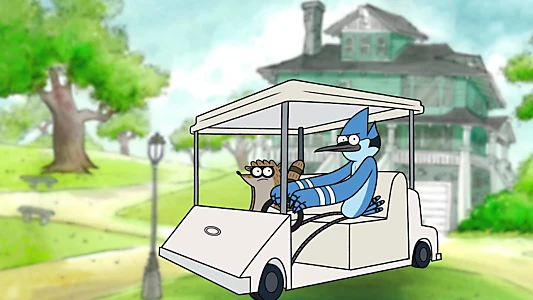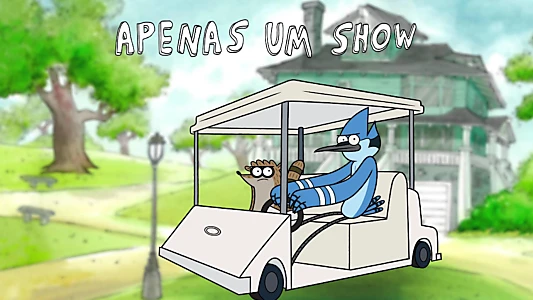 Wiki
.
Die Serie dreht sich um das Leben von zwei Arbeiterfreunden, einem blauen Jay namens Mordecai und einem Waschbären namens Rigby, die beide als Bodenwächter in einem lokalen Park eingesetzt werden. Sie versuchen in der Regel, ein einfaches Problem zu lösen, das zu einem surrealen, extremen und oft übernatürlichen Missgeschick führt. Während dieser Missgeschicke interagieren sie mit den anderen Hauptfiguren der Show: Benson, Pops, Skips, Muscle Man und Hi-Five Ghost.Viele der Charaktere der Regular Show basierten lose auf denen, die für Quintels Studentenfilme am California Institute of the Arts entwickelt wurden: The Naive Man aus Lolliland und 2 in the AM PM. Ersterer war einer der Gewinner des Nicktoons Film Festival 2005 und erhielt internationale Aufmerksamkeit nach der Ausstrahlung im Nicktoons Network. Quintel pitched Regular Show for Cartoon Network's Cartoonstitute Projekt, in dem das Netzwerk jungen Künstlern erlaubte, Piloten ohne Notizen zu erstellen, die möglicherweise als Shows gewählt werden könnten.Das Projekt uraufgeführt am 6. September 2010 im Cartoon Network.Seit seinem Debüt gilt Regular Show als umstritten für seinen dunklen Humor, erwachsene Witze und reife Themen.Seit Mai 2013 wurde das Programm von etwa 2 bis 2,5 Millionen Zuschauern wöchentlich beobachtet. Die Serie hat positive Kritiken von Kritikern erhalten und hat eine Reihe von allen Altersgruppen entwickelt. Regular Show wurde für mehrere Auszeichnungen nominiert, darunter sieben Annie Awards, sechs Primetime Emmy Awards – einer davon gewann für die Episode "Eggscellent" (Saison 3, Episode 18) – und drei British Academy Children's Awards. Ein Film auf der Grundlage der Serie mit dem Titel Regular Show: The Movie, uraufgeführt im Jahr 2015.Nach acht Staffeln und 261 Episoden, die Serie endete am 16. Januar 2017 mit dem einstündigen Finale "A Regular Epic Final Battle".


Sehen Sie sich die anderen Titel an, die für Sie interessant sein könnten