Der Herr der Ringe: Die Ringe der Macht
Genre: 
Ursprünglicher Name: The Lord of the Rings: The Rings of Power
Status: Wiederkehrend
Staffeln: 1
Episoden: 8
Länge: 1h
Altersfreigabe: TV-14
Drehorte: New Zealand
TV

6.9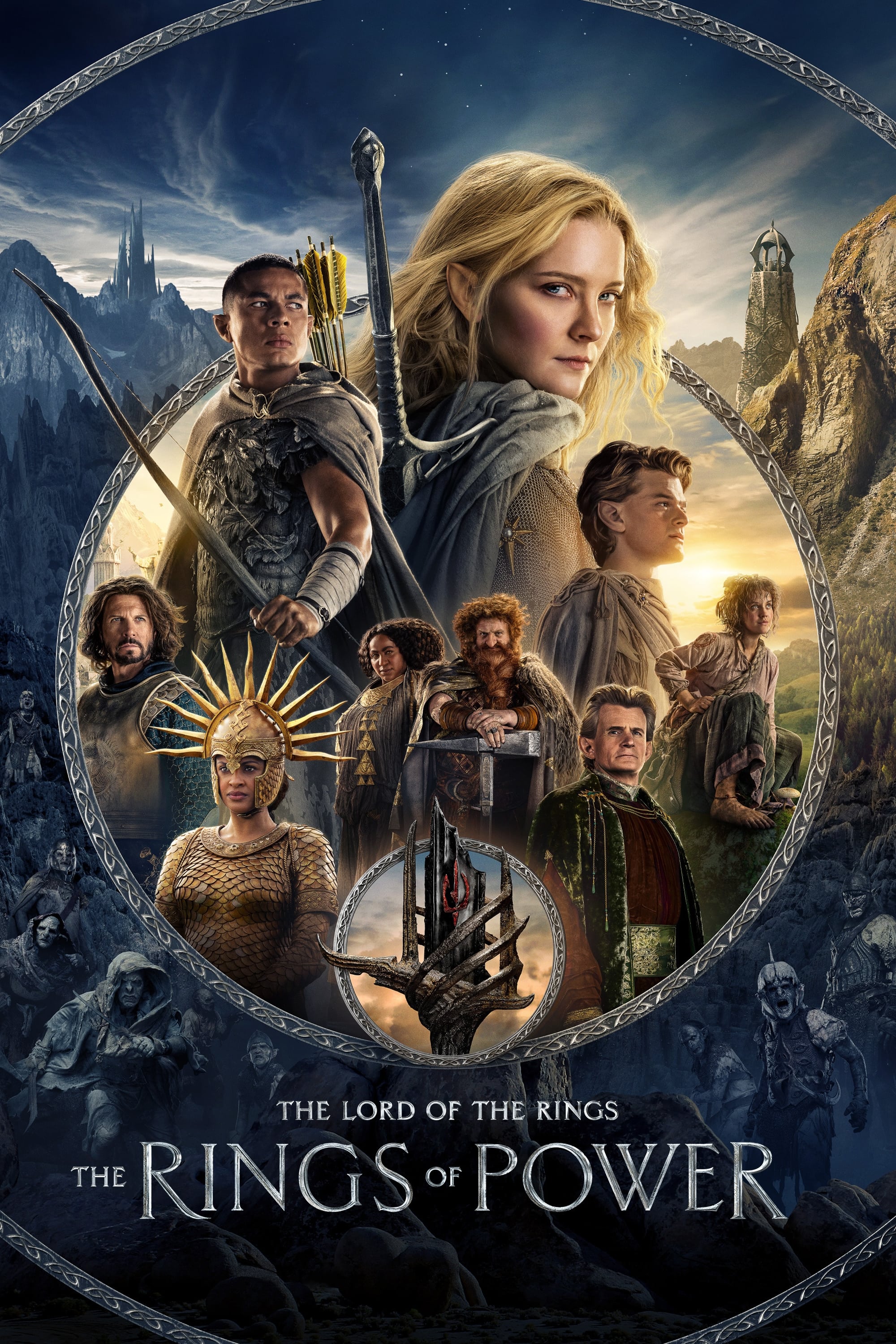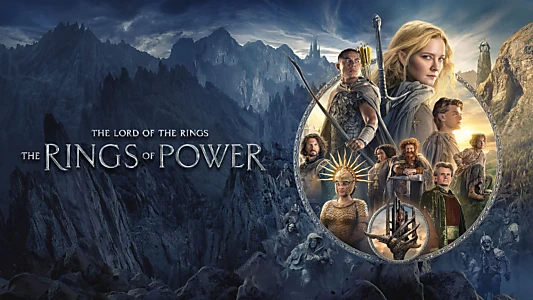 Zusammenfassung
.
Beginnen wir in einer Zeit relativen Friedens, folgen wir einem Ensemble von Charakteren, während sie das Wiederaufkommen des Bösen zu Mittelerde konfrontieren. Von den dunkelsten Tiefen der Misty Mountains, zu den majestätischen Wäldern von Lindon, zum atemberaubenden Inselreich von Númenor, zu den entferntesten Reichweiten der Karte, diese Königreiche und Charaktere schnitzen Vermächtnisse, die lange leben, nachdem sie weg sind.
Wo zu schauen ist
.

Flat
Aktuell ist Der Herr der Ringe: Die Ringe der Macht zum Streaming online verfügbar, mieten, kaufen oder kostenlos auf: Amazon Prime Video
Streaming in:
🇩🇪 Deutschland
Powered by
Galerie
.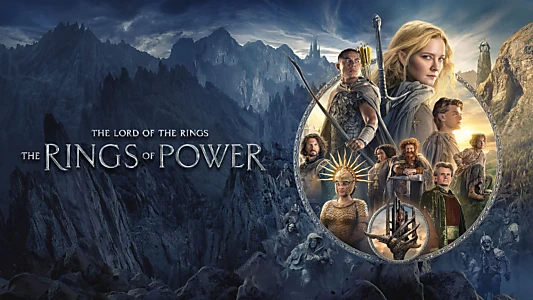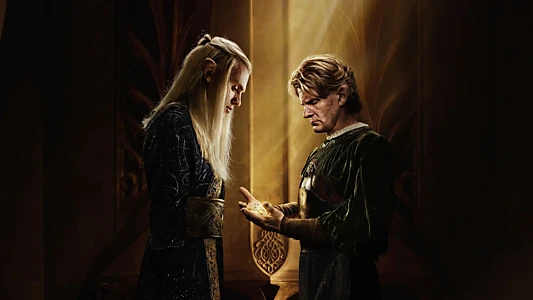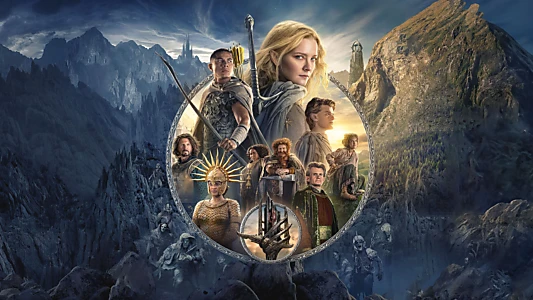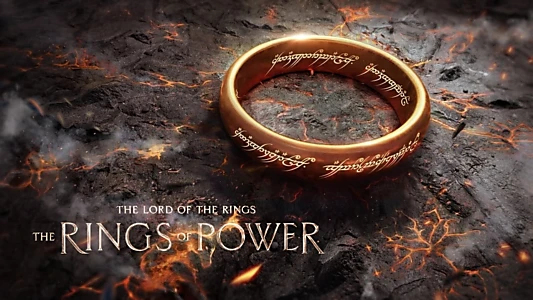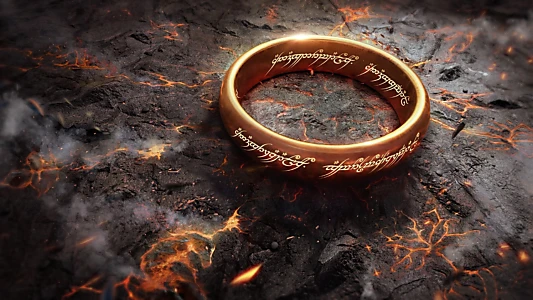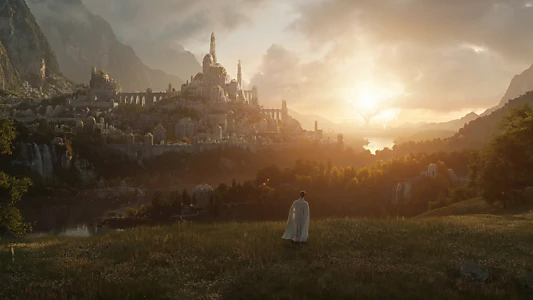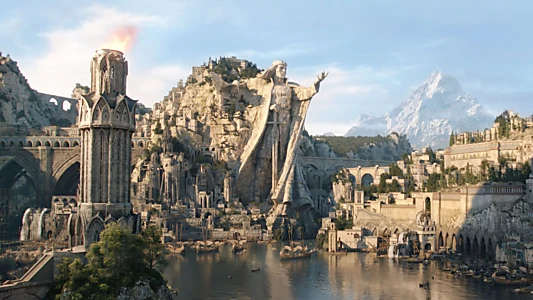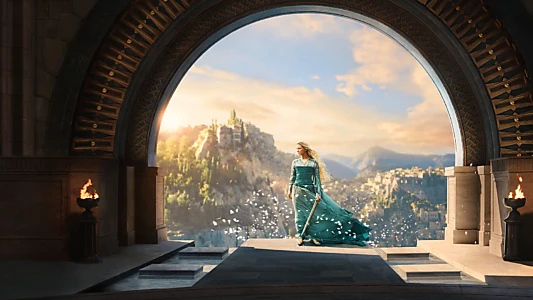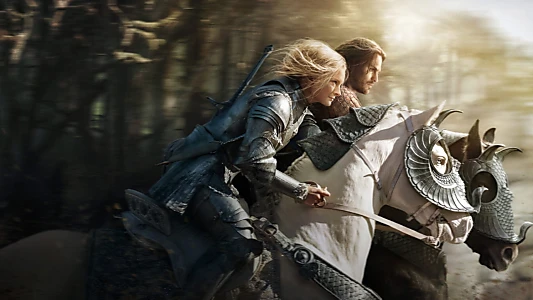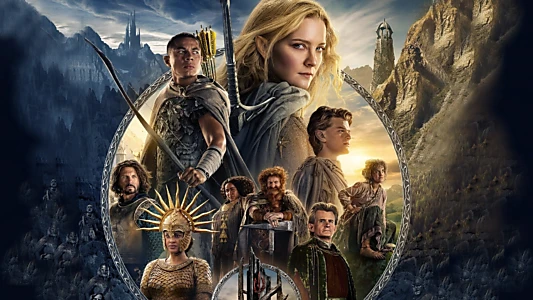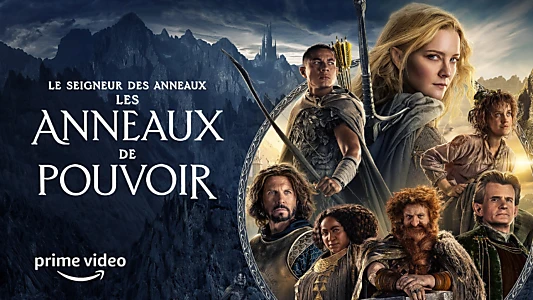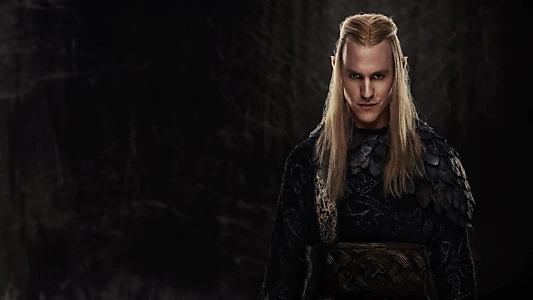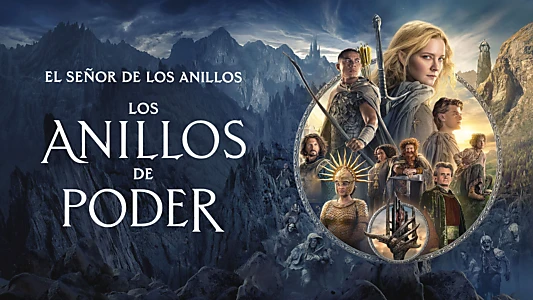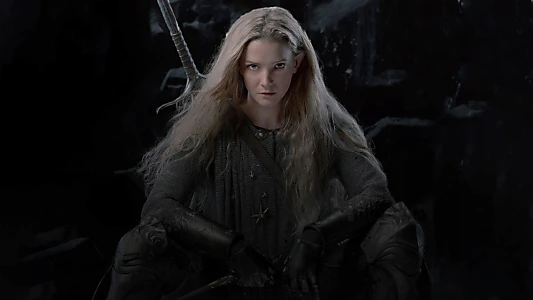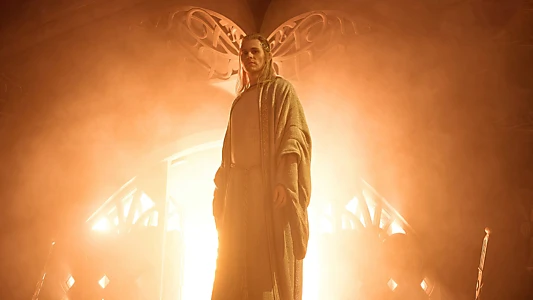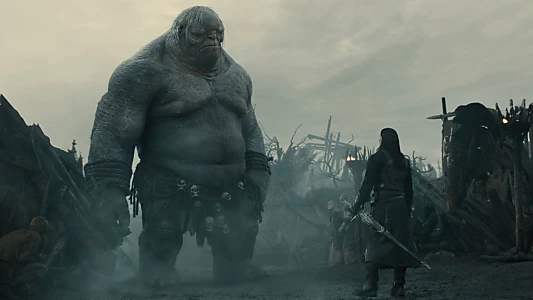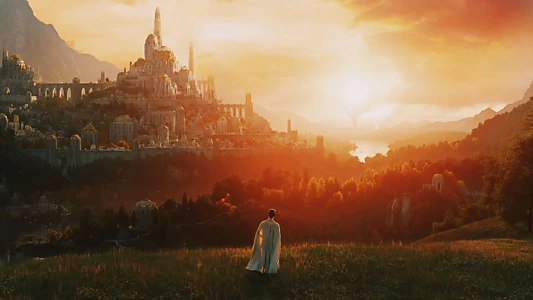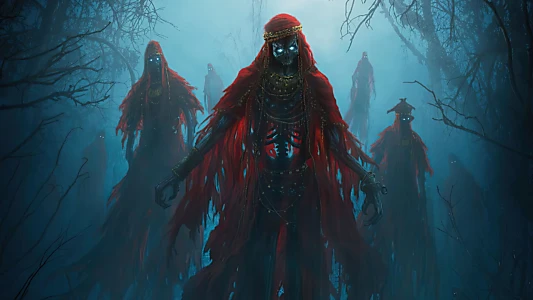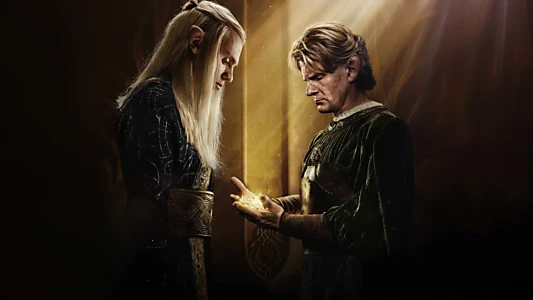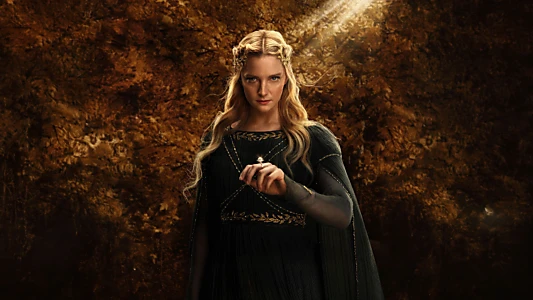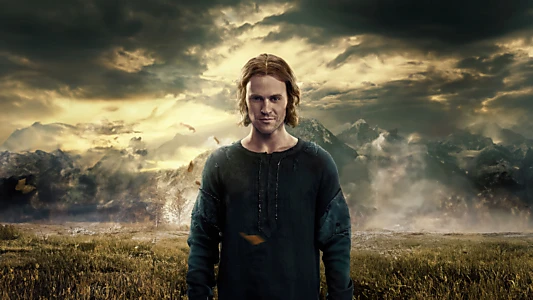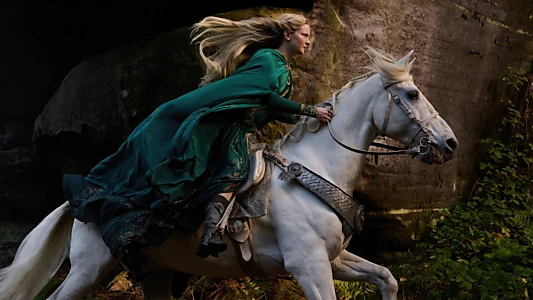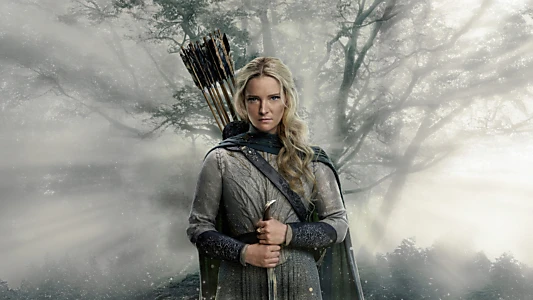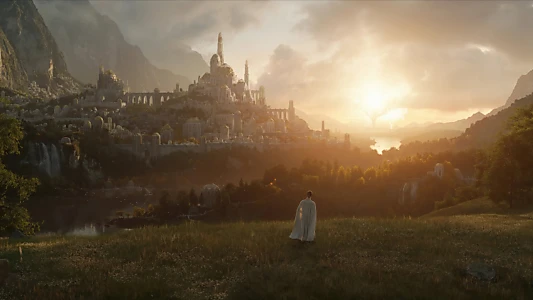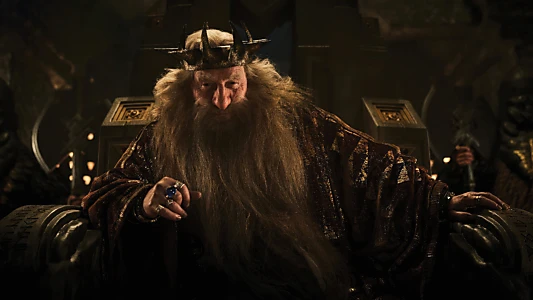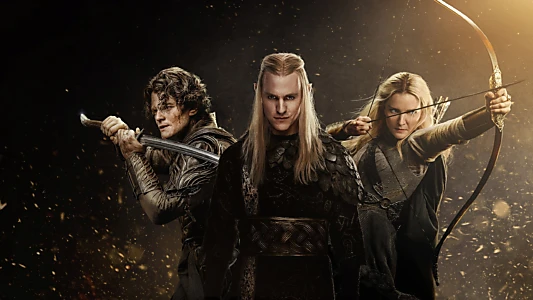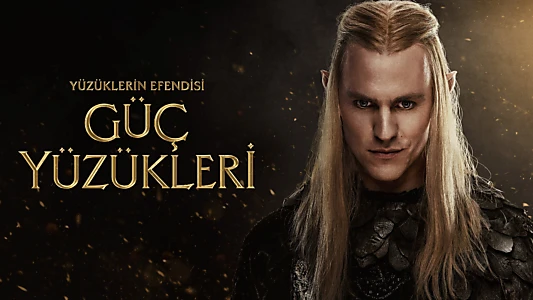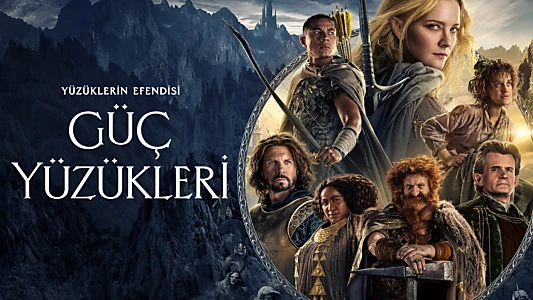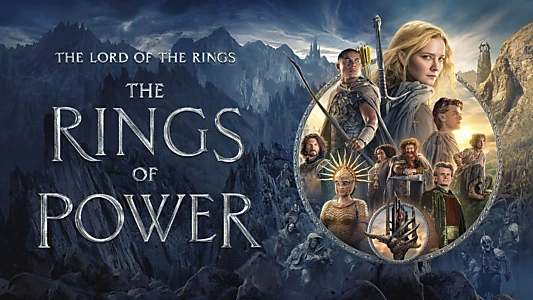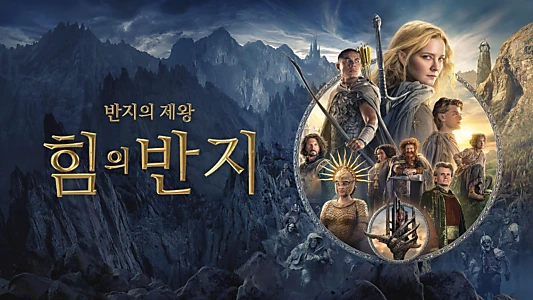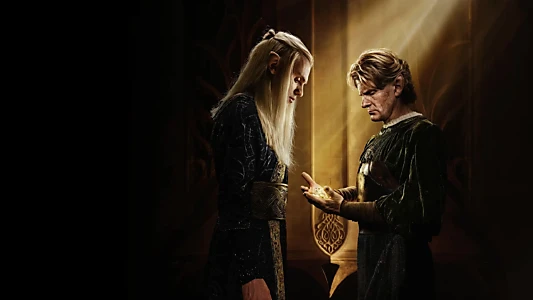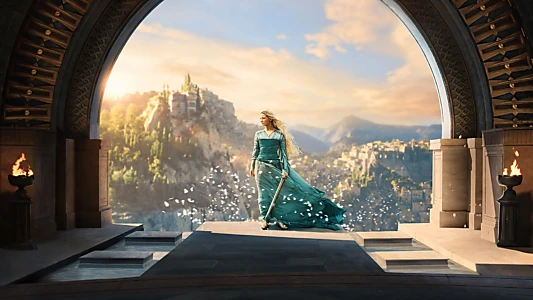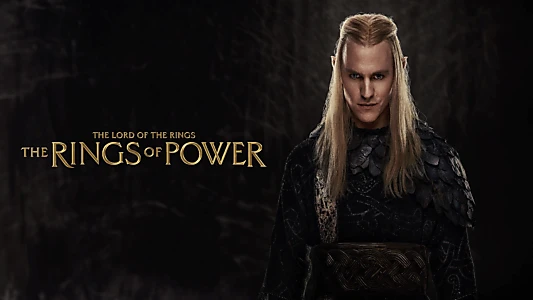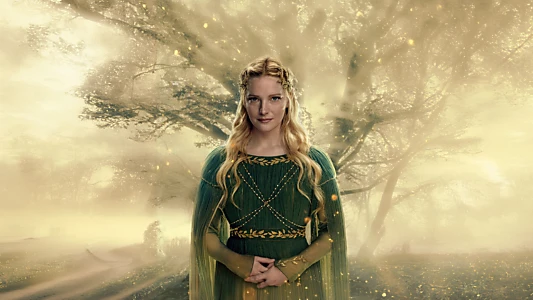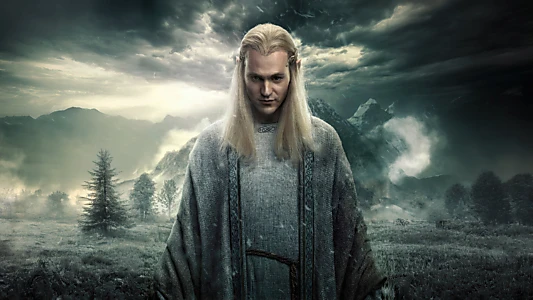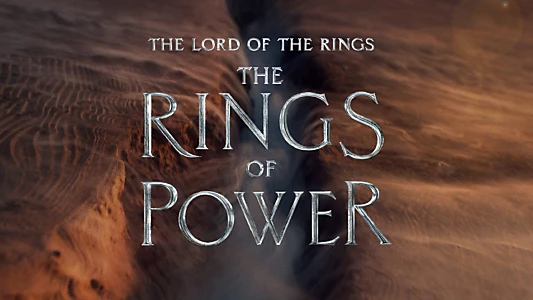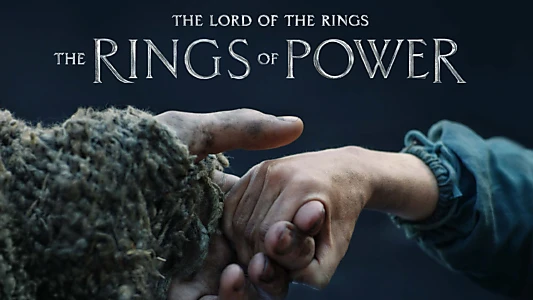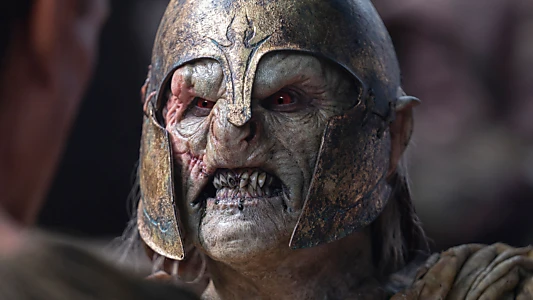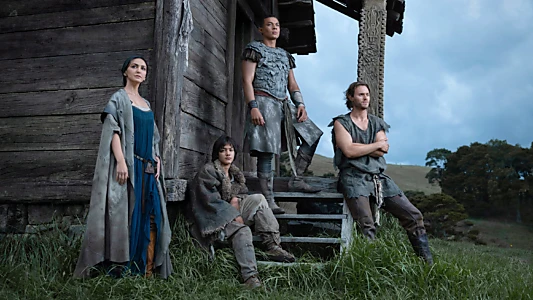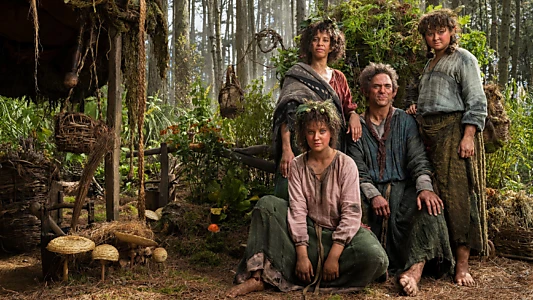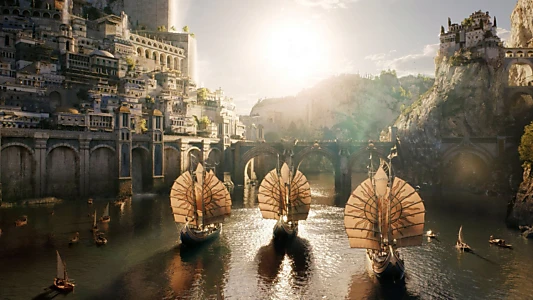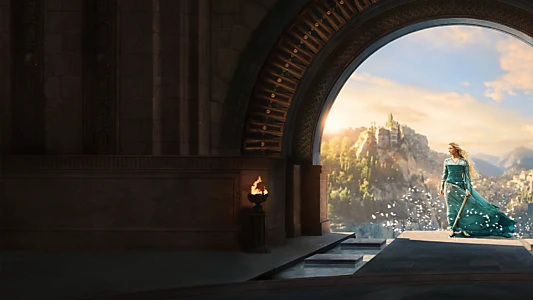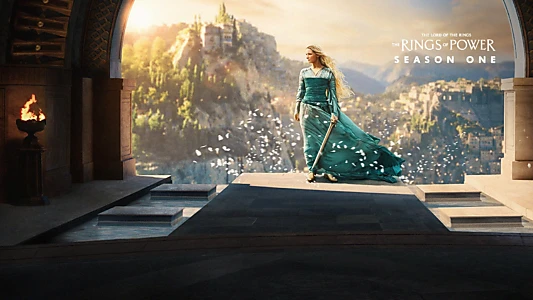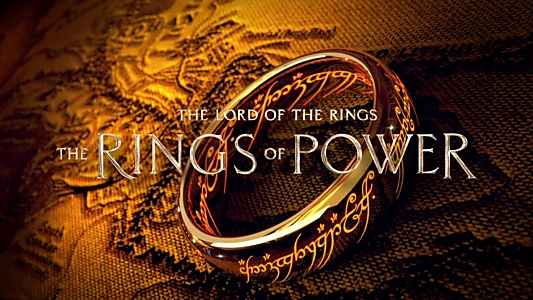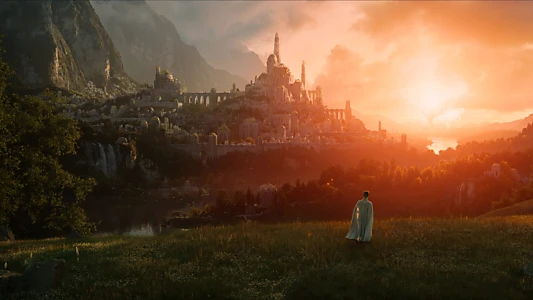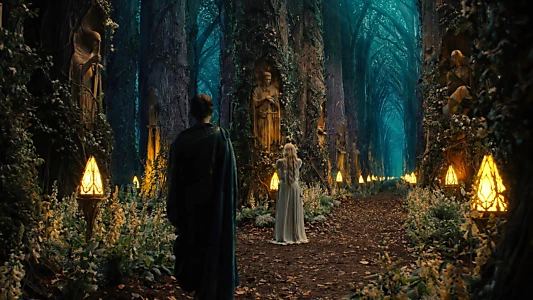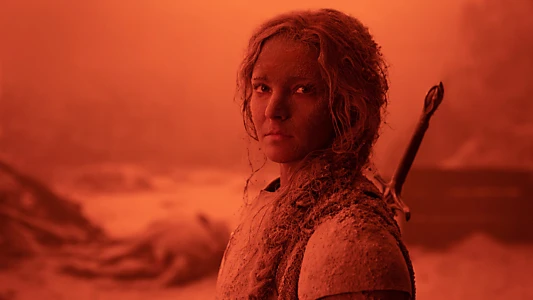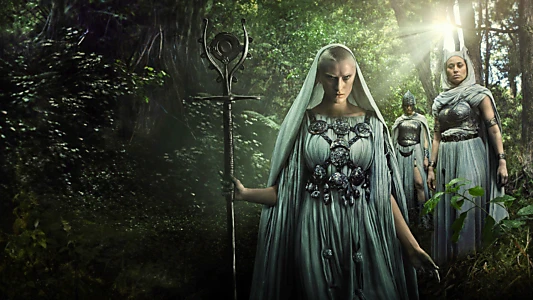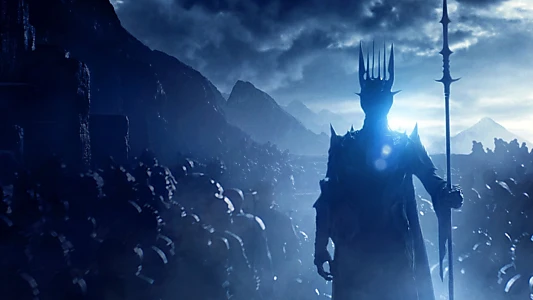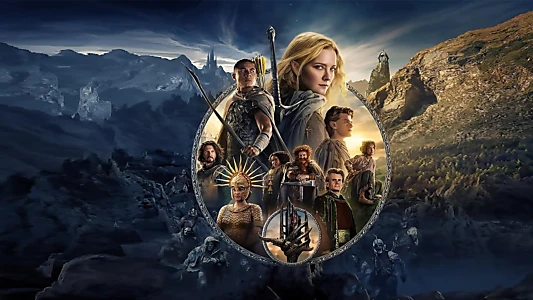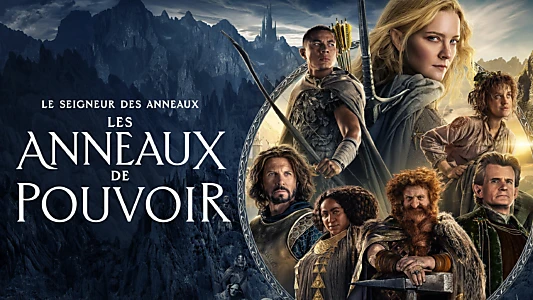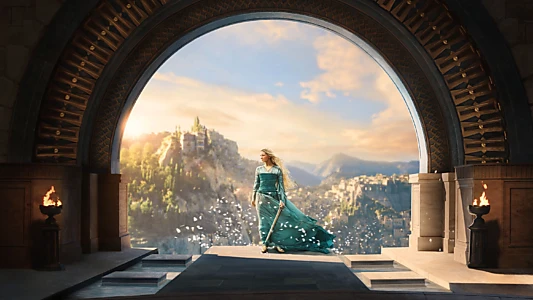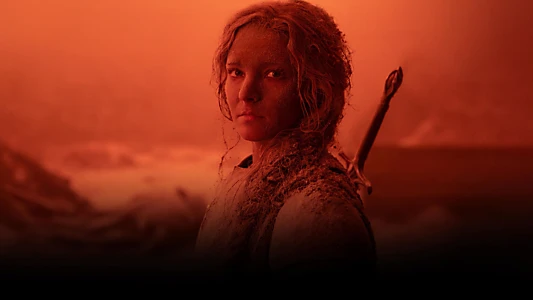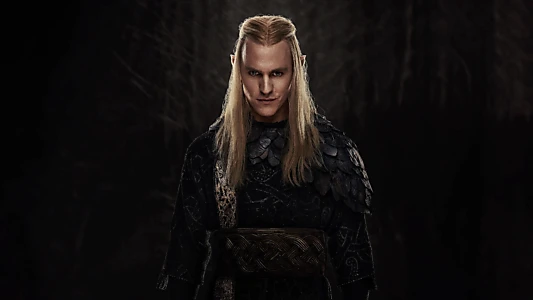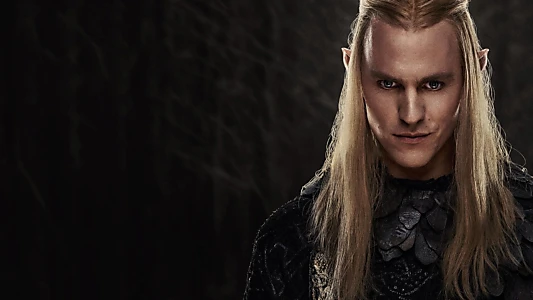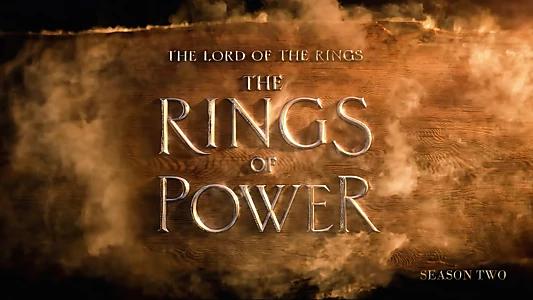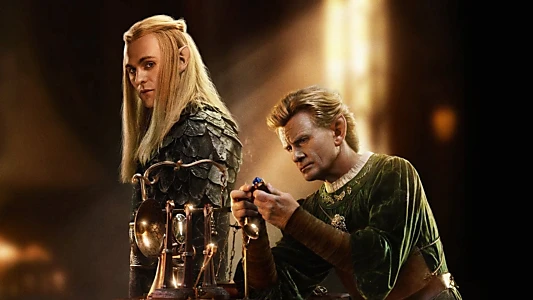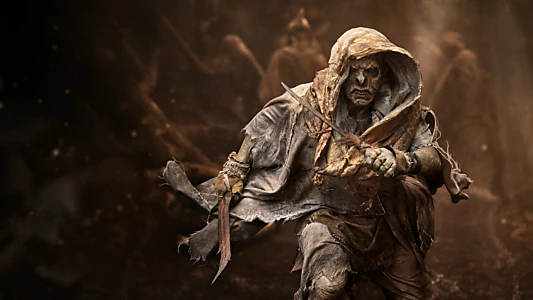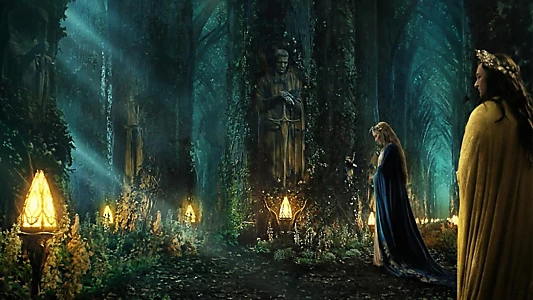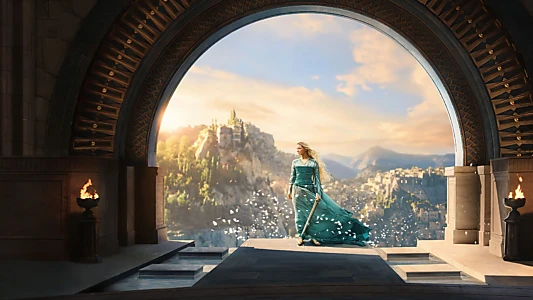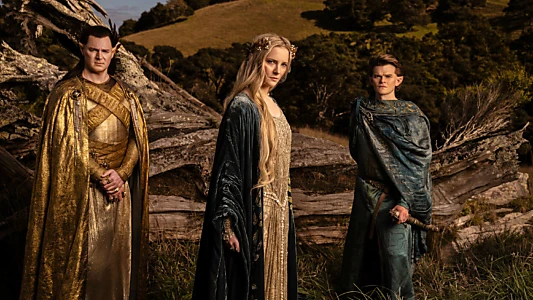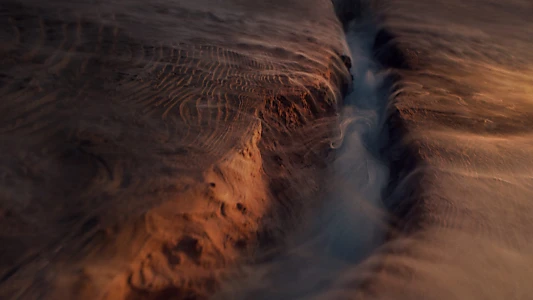 Wiki
.
Eine kommende Fernsehserie basiert auf dem Roman Der Herr der Ringe von J. R. R. Tolkien. Entwickelt wurde sie von J.D. Die Serie wird von Amazon Studios in Zusammenarbeit mit den Tolkien Estate and Trust, HarperCollins und New Line Cinema produziert, wobei Payne und McKay als Showrunner dienen.Im November 2017 kaufte Amazon die Fernsehrechte für The Lord of the Rings für 250 Millionen US-Dollar, was einem Produktionsengagement von fünf Staffeln im Wert von mindestens 1 Milliarde US-Dollar entspricht. Dies würde es zu der teuersten Fernsehserie aller Zeiten machen. Payne und McKay wurden im Juli 2018 angeheuert, wobei der Rest des Kreativteams ein Jahr später bestätigt wurde. Casting fand rund um die Welt statt, wobei Robert Aramayo einen großen Ensemblecast leitete. Die Dreharbeiten begannen im Februar 2020 in Auckland, Neuseeland, nach Verhandlungen zwischen Amazon und der neuseeländischen Regierung, um sicherzustellen, dass die Serie in dem Land produziert werden konnte, in dem die Filmtrilogie hergestellt wurde.Die Produktion wurde im März aufgrund der COVID-19-Pandemie auf Eis gelegt, aber im September wieder aufgenommen.Die erste Achtepisodensaison soll 2021 auf Prime Video Premiere haben.Eine zweite Staffel wurde im November 2019 offiziell bestellt.


Sehen Sie sich die anderen Titel an, die für Sie interessant sein könnten