Jack y las habichuelas mágicas
Género: 
Título original: Jack and the Beanstalk
Estado: Estrenada
Tiempo de ejecución: 51m
Sinopsis
.
Una narración del cuento de hadas popular que mezcla acción en vivo y animación.
Donde Ver
.
No se encontraron ofertas de streaming
Galería
.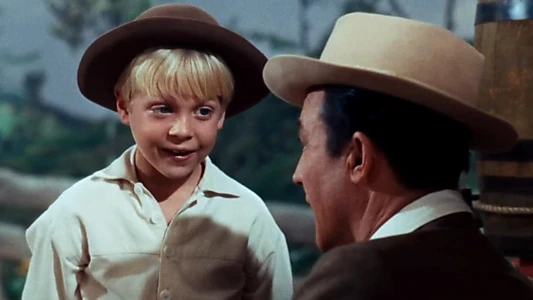 Wiki
.
Jack y el Beanstalk es un telefilm de acción en vivo/animado-híbrido musical que fue producido y dirigido por y protagonizado por Gene Kelly. Fue ejecutivo producido por William Hanna y Joseph Barbera. Es un relato del cuento de hadas popular que mezcla tanto la acción en vivo como la animación. La película se estrenó en NBC el 26 de febrero de 1967.Las canciones, escritas por Sammy Cahn y Jimmy Van Heusen, incluyen "Metad Past April and a Quarter to May", "It's Been Nice", "What Do a Woggle Bird Do?" y "One Starry Moment".El especial ganó el premio Emmy 1967 por "Outstanding Children's Program".