Ice Age 2: El deshielo
Género: 
Título original: Ice Age: The Meltdown
Estado: Estrenada
Tiempo de ejecución: 1h 31m
Calificación de Contenido: PG
Presupuesto: $80,000,000
Ingresos: $660,998,756
147 Usuarios Calificaciónes
Enlaces Externos & Medios Sociales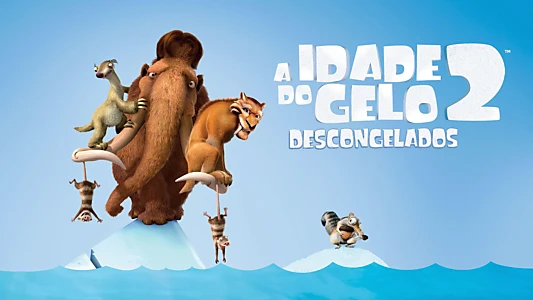 Sinopsis
.
Diego, Manny y Sid vuelven en esta secuela de la película animada Hielo Edad. Esta vez, la congelación profunda se ha acabado, y la tierra cubierta de hielo está empezando a derretir, lo que destruirá el valorado valle del trío. El desastre inminente les lleva a reunirse y advertir a todas las otras bestias sobre la situación desesperada.
Donde Ver
.

Comprar

Comprar

Fijo

Alquilar

Comprar
Actualmente Ice Age 2: El deshielo película completa está disponible para streaming en línea, alquiler, compra o mira gratis en: Google Play Movies, Rakuten TV, Disney Plus, Movistar Plus, Apple TV
Powered by
Galería
.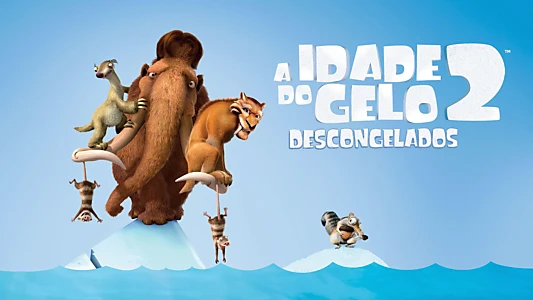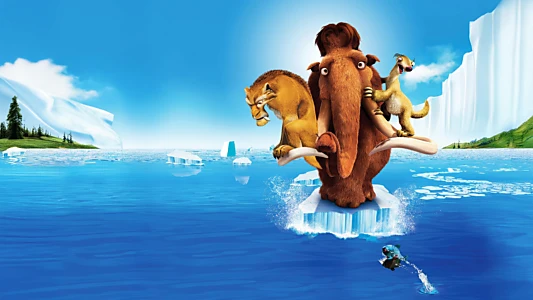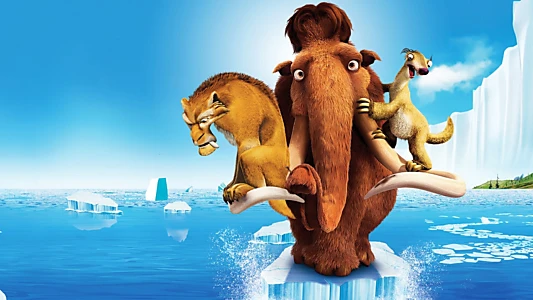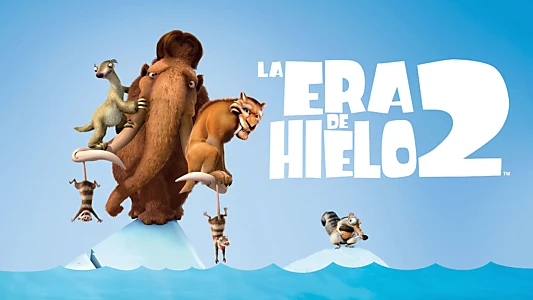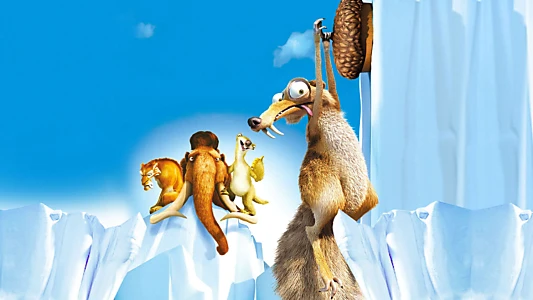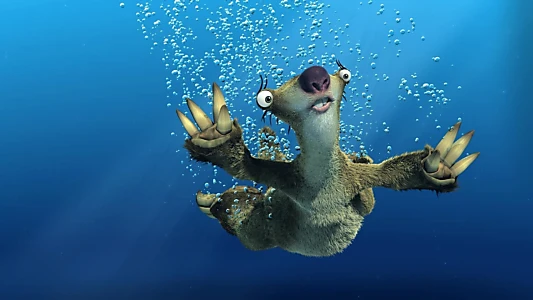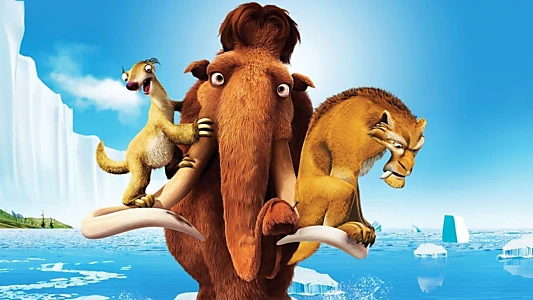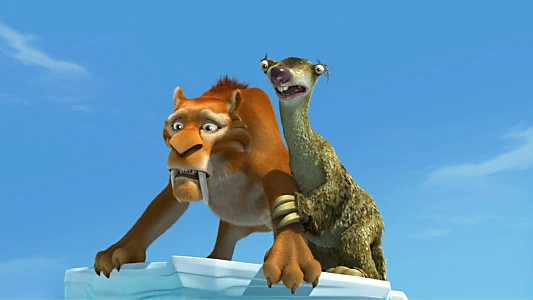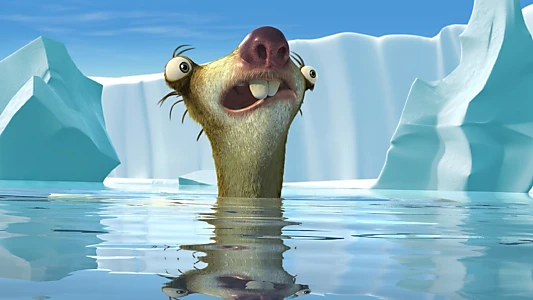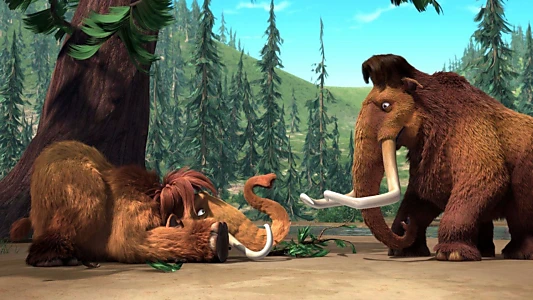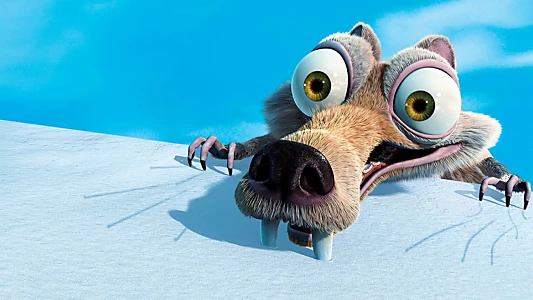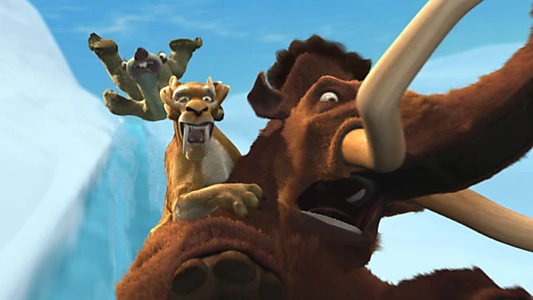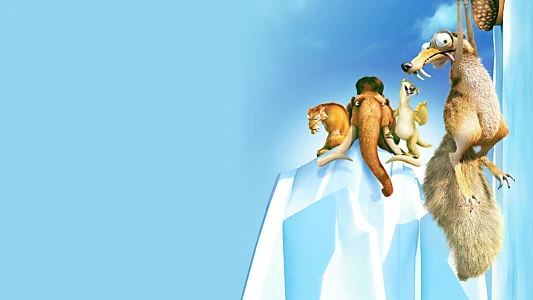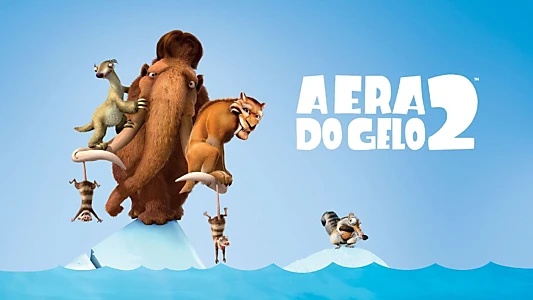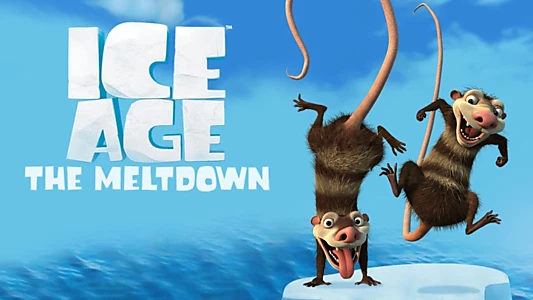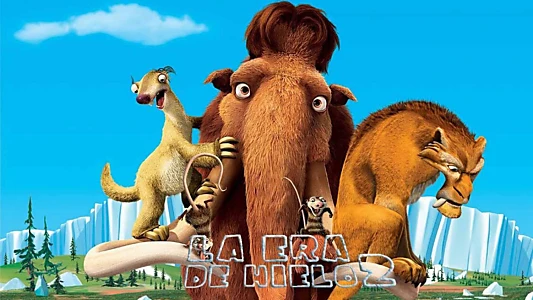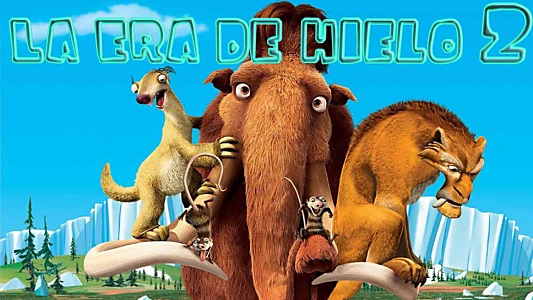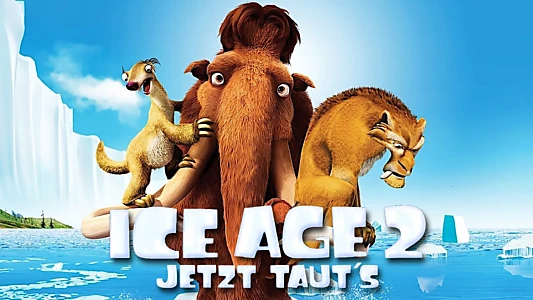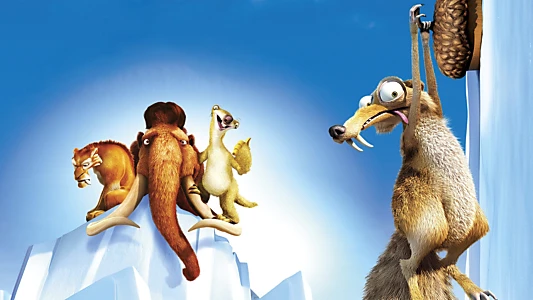 Wiki
.
La película fue dirigida por Carlos Saldanha, codirector de la primera película, y escrita por Peter Gaulke, Gerry Swallow, y Jim Hecht. Ray Romano, John Leguizamo, Denis Leary, y Chris Wedge repiten sus papeles de la primera película de Ice Age, con los recién llegados Queen Latifah, Seann William Scott y Josh Peck uniéndose al elenco. En la película, Manny, Sid y Diego intentan escapar de una inundación inminente, durante la cual Manny encuentra amor.La película se estrenó en Bélgica el 1 de marzo de 2006 y en los Estados Unidos el 31 de marzo. Finalmente fue lanzado en 70 países, con el último lanzamiento en China el 9 de junio. The Meltdown recibió una reacción crítica mixta, pero fue un éxito de taquilla al ganar más de 660 millones de dólares. Tres secuelas más fueron lanzadas — Ice Age: Dawn of the Dinosaurs en 2009, Ice Age: Continental Drift en 2012 y Ice Age: Collision Course en 2016.