El juego del calamar
Género: 
Título original: 오징어 게임
Estado: Volverá a emitirse
Temporadas: 2
Episodios: 9
Calificación de Contenido: TV-MA
130 Usuarios Calificaciónes
TV

8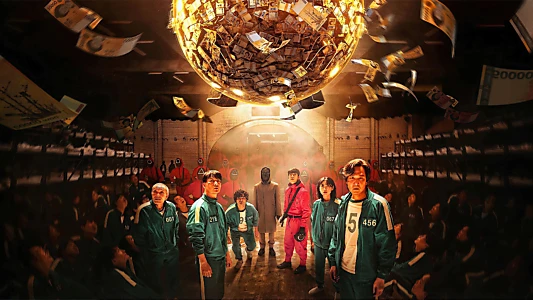 Sinopsis
.
Cientos de jugadores con trampas de dinero aceptan una extraña invitación a competir en juegos infantiles, con grandes apuestas. Pero, un premio tentador espera al vencedor.
Donde Ver
.

Fijo

Fijo
Actualmente El juego del calamar está disponible para streaming en línea, alquiler, compra o mira gratis en: Netflix, Netflix basic with Ads
Powered by
Mejores críticas
.
jadeheyn
•  mar 20, 2022
5/10
quite disappointed with the series, I expected better.
Galería
.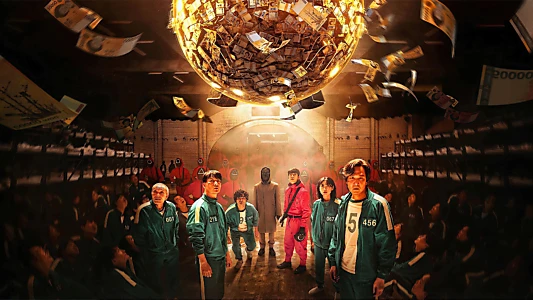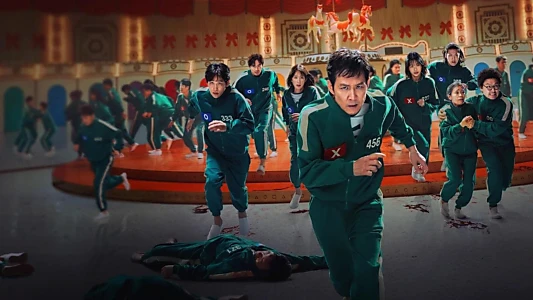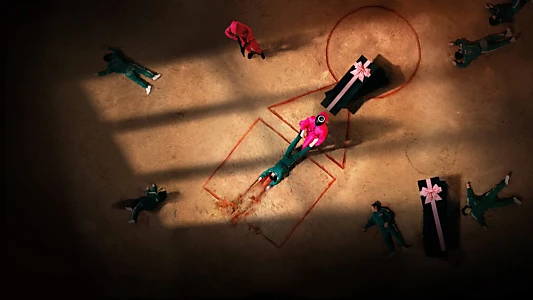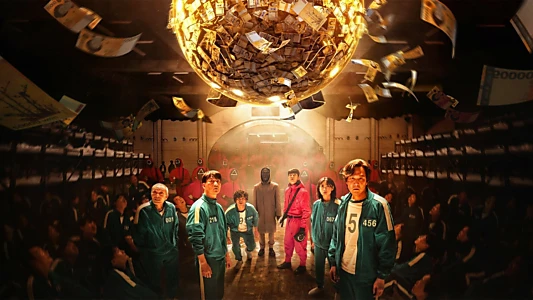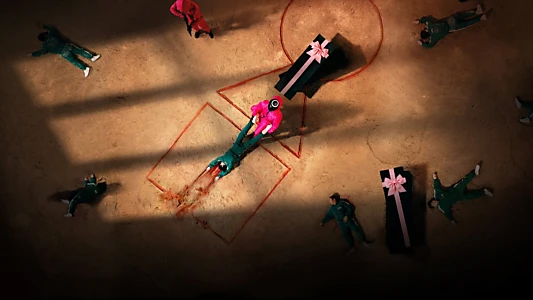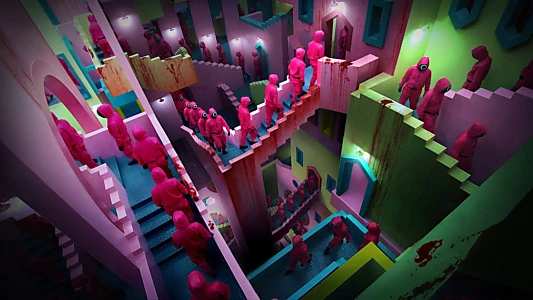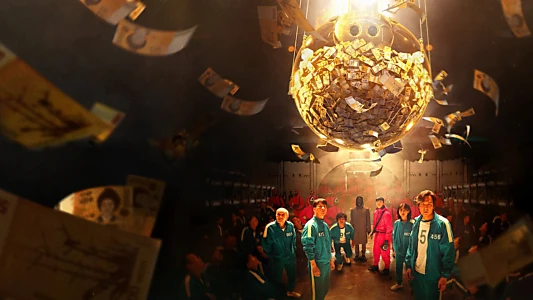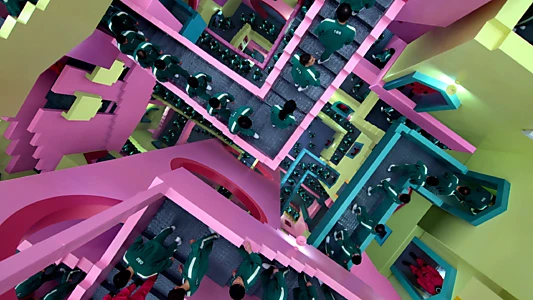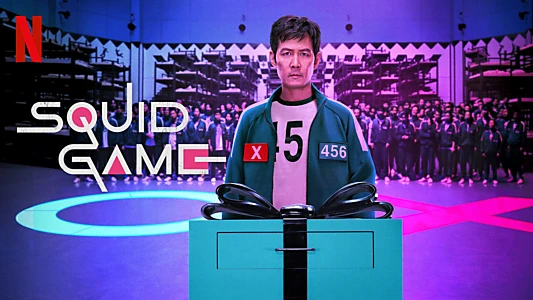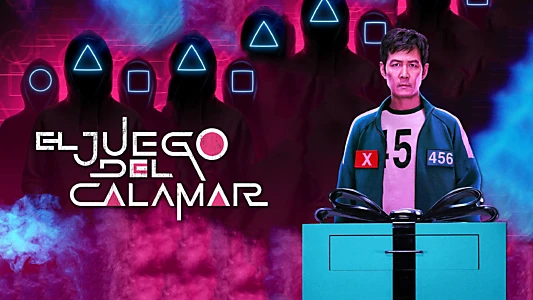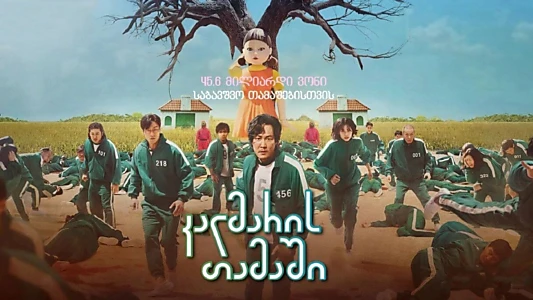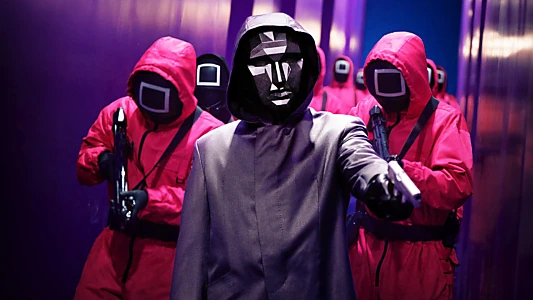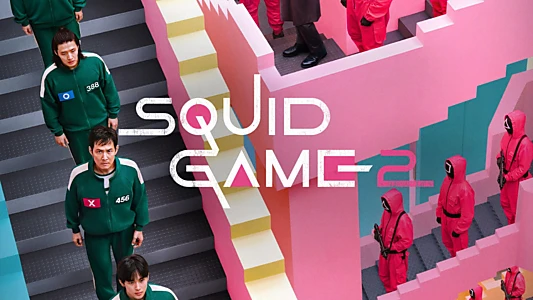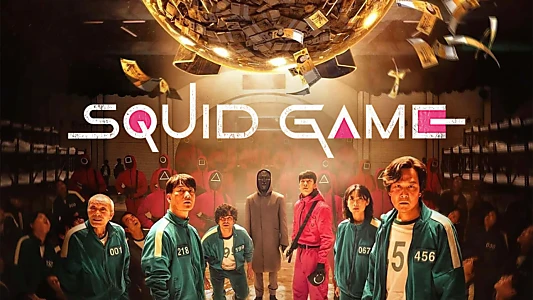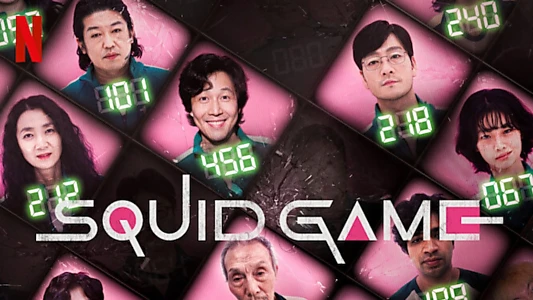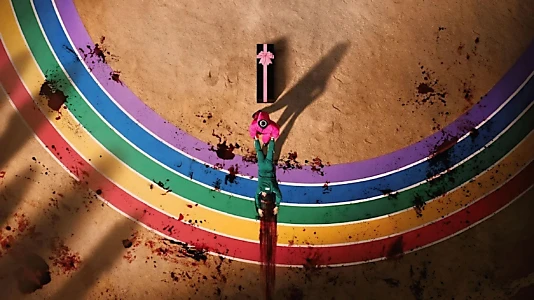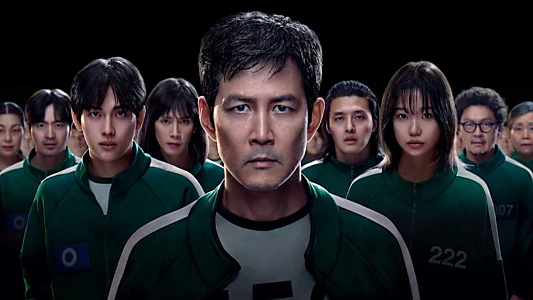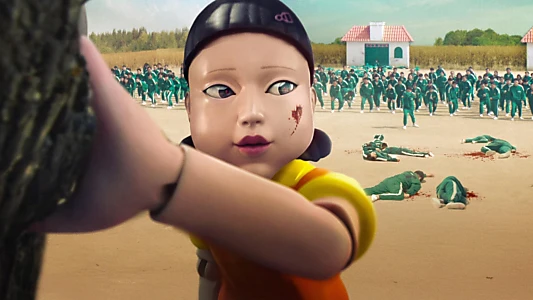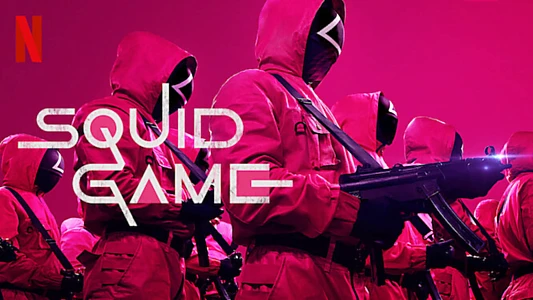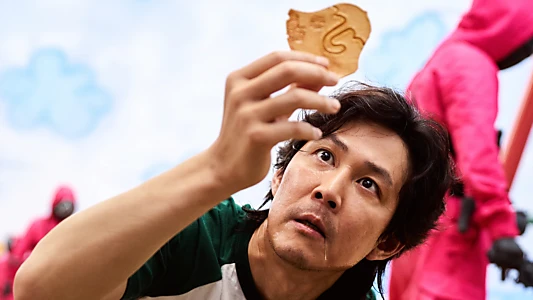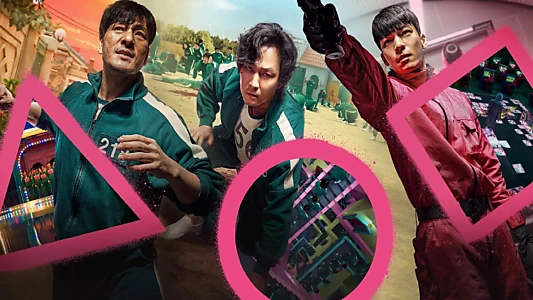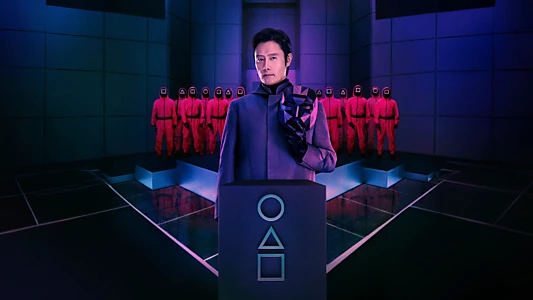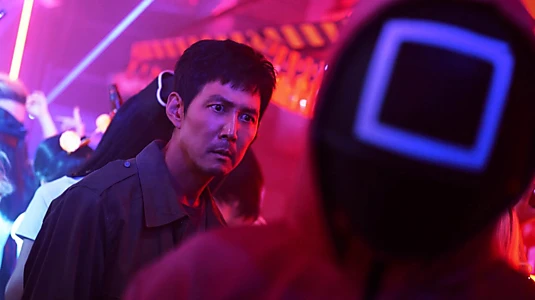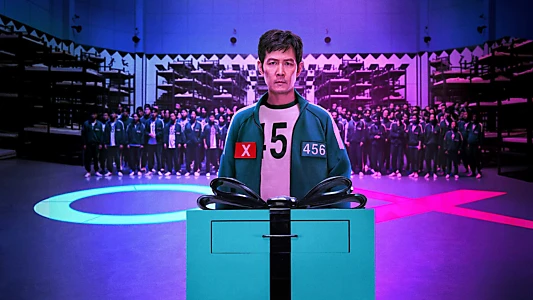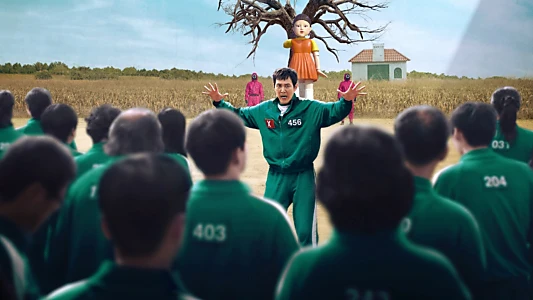 Wiki
.
Squid Game (Hangul: 오징어 게임; RR: Ojingeo Geim, lit. Round Six), es una serie de televisión surcoreana la cual será estrenada el 17 de septiembre de 2021 a través de Netflix.​