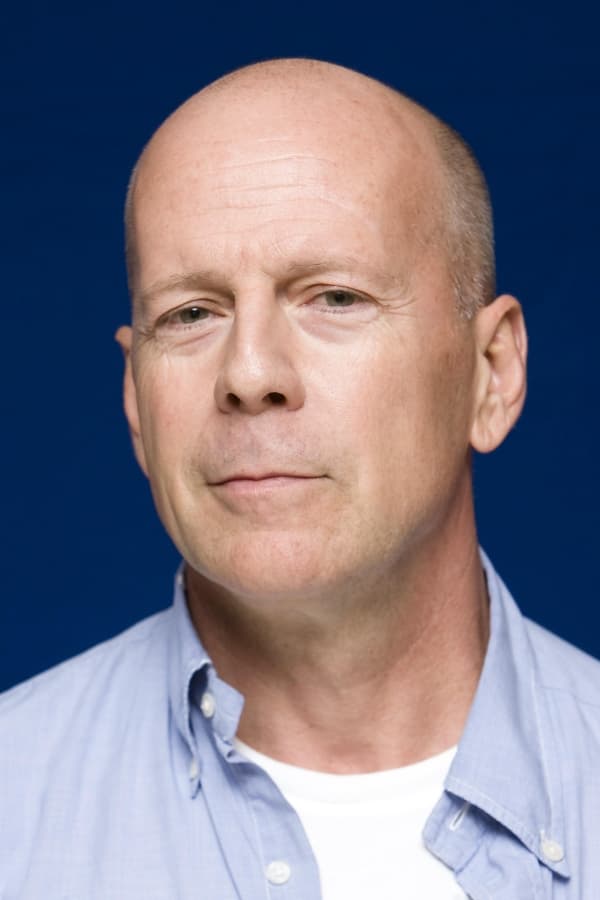 Bruce Willis
Date de naissance:
1955-03-19 (67 ans)
Vérifiez sur Amazon
Biographie
Walter Bruce Willis (né le 19 mars 1955) est un acteur américain. Sa carrière commence sur la scène hors-Broadway dans les années 1970.Il obtient une renommée avec un rôle de premier plan dans la série de comédie-drame Moonlighting (1985-1989) et apparaît dans plus d'une centaine de films, obtenant une reconnaissance en tant que héros d'action après sa représentation de John McClane dans la franchise Die Hard (1988-2013) et d'autres rôles.Les autres crédits de Willis comprennent The Last Boy Scout (1991), Death Becomes Her (1992), Pulp Fiction (1994), 12 Monkeys (1995), The Fifth Element (1997), Armageddon (1998), The Sixth Sense (1999), Unbreakable (2000), Sin City (2005), Moonrise Kingdom (2012) et Looper (2012). En tant que chanteur, Willis a publié son premier album The Return of Bruno en 1987, suivi de deux autres albums en 1989 et 2001. Il a fait ses débuts sur Broadway dans l'adaptation de misery en 2015. Willis a reçu plusieurs éloges tout au long de sa carrière, dont un Golden Globe Award, deux Primetime Emmy Awards, et deux People's Choice Awards. Il a reçu une star sur le Hollywood Walk of Fame en 2006. Les films avec Willis ont obtenu entre 2,64 et 3,05 milliards de dollars dans les box offices nord-américains, faisant de lui en 2010.
Vie personnelle
Les modèles de Willis sont Gary Cooper, Robert De Niro, Steve McQueen, et John Wayne. Il est gaucher. Il réside dans le quartier de Brentwood à Los Angeles avec sa famille.
Jeunesse
Walter Bruce Willis est né à Idar-Oberstein, en Allemagne de l'Ouest, le 19 mars 1955. Sa mère, Marlene, était allemande, de Kassel. Son père, David Willis, était un soldat américain. Willis a une jeune sœur, Florence, et deux frères plus jeunes, Robert (décédé) et David. Après avoir été libéré de l'armée en 1957, son père a déménagé la famille dans sa ville natale de Carneys Point, New Jersey. Sa mère travaillait dans une banque et son père était soudeur, maître mécanicien et travailleur d'usine.Willis, qui parlait avec un bégaiement, fréquenta l'école secondaire Penns Grove, où ses camarades l'appelèrent surnommé "Buck-Buck".Il se joignit au club de théâtre, trouva que jouer sur scène réduisait son bégaiement et fut finalement élu président du conseil étudiant.Après avoir obtenu son diplôme de l'école secondaire en 1973, Willis travaillait comme gardien de sécurité à la centrale nucléaire de Salem et transportait des membres d'équipage à l'usine DuPont Chambers Works à Deepwater, dans le New Jersey.Après avoir travaillé comme enquêteur privé (un rôle qu'il jouerait plus tard dans la série de comédie-drame Moonlighting et le film de comédie The Last Boy Scout), il se tourna vers l'action. Il a quitté l'école en 1977 et a déménagé à New York, où il s'est soutenu au début des années 1980 comme barman au bar d'art de Manhattan Kamikaze alors qu'il vivait dans le quartier Hell's Kitchen.
Notes
Moyenne 6.13
Basé sur 17,8 million d'audiences filme et séries au fil du temps
Galerie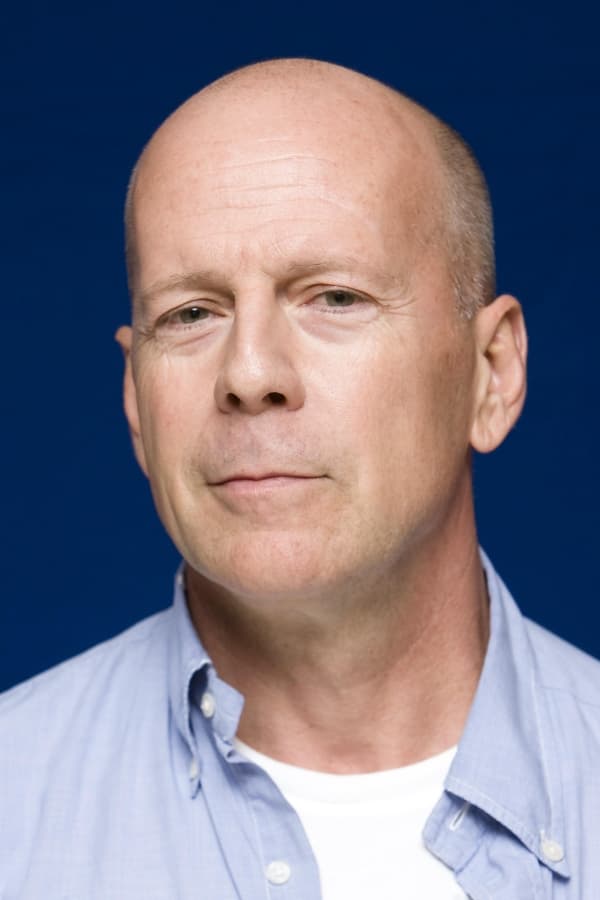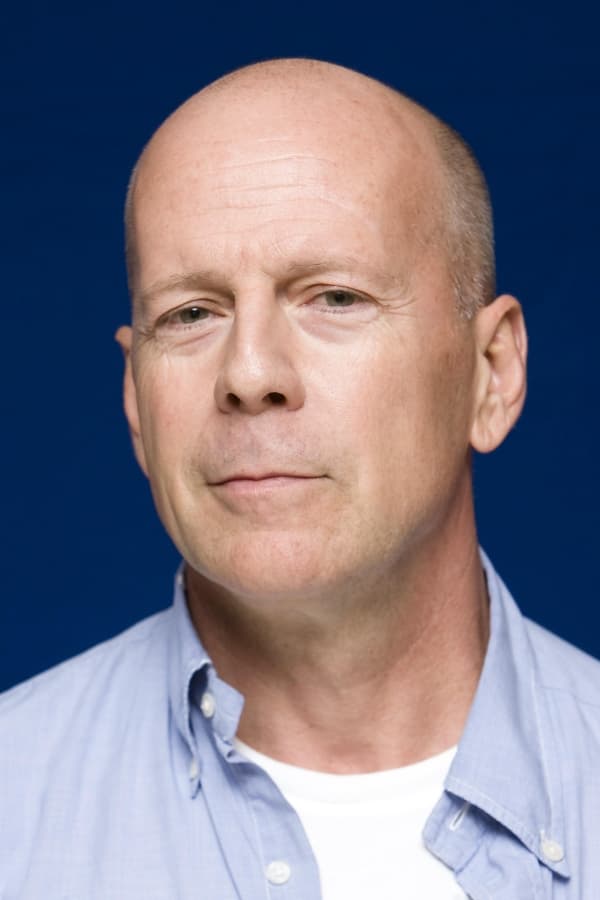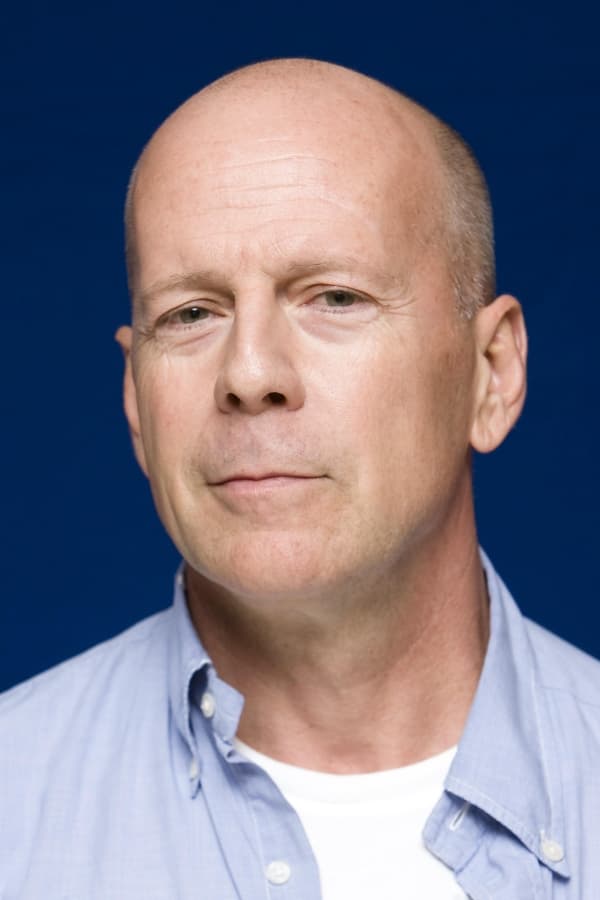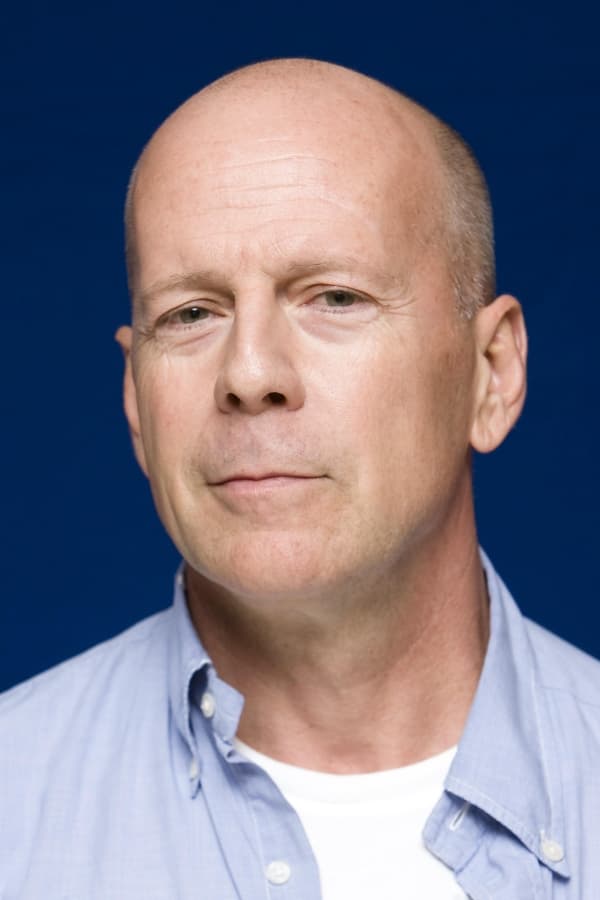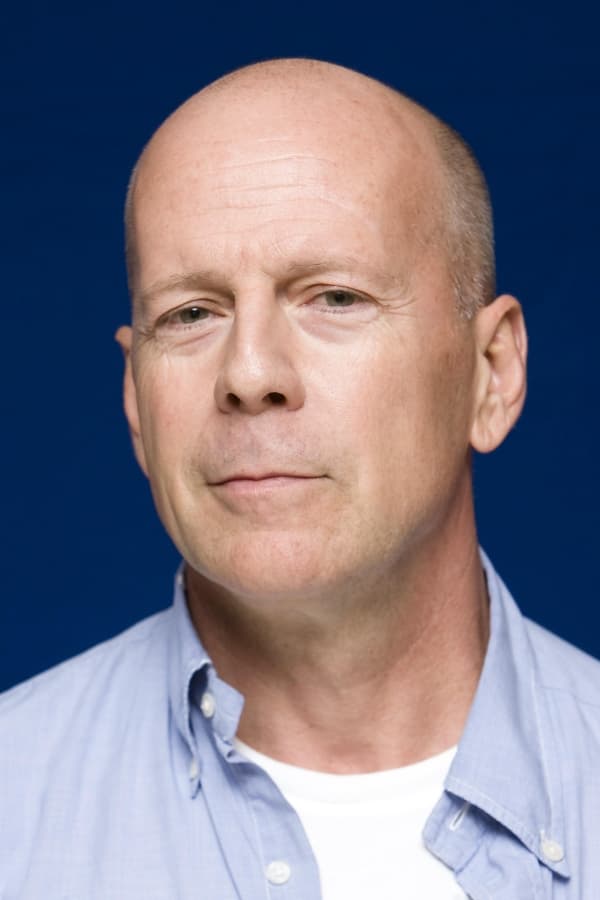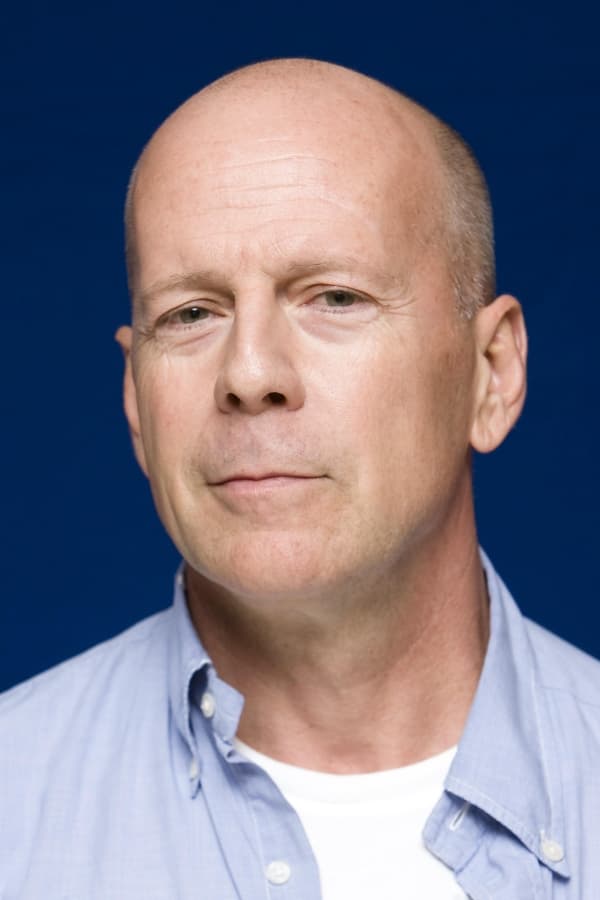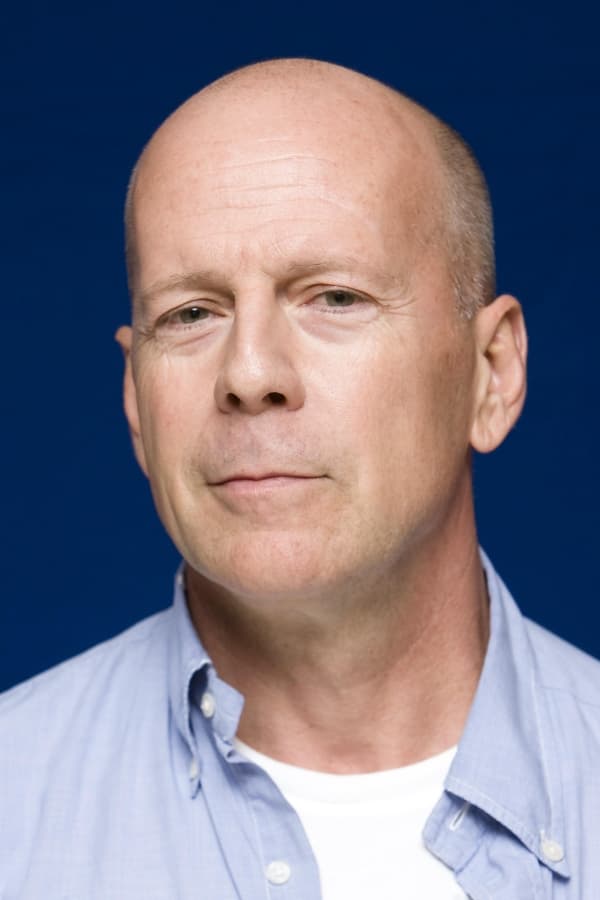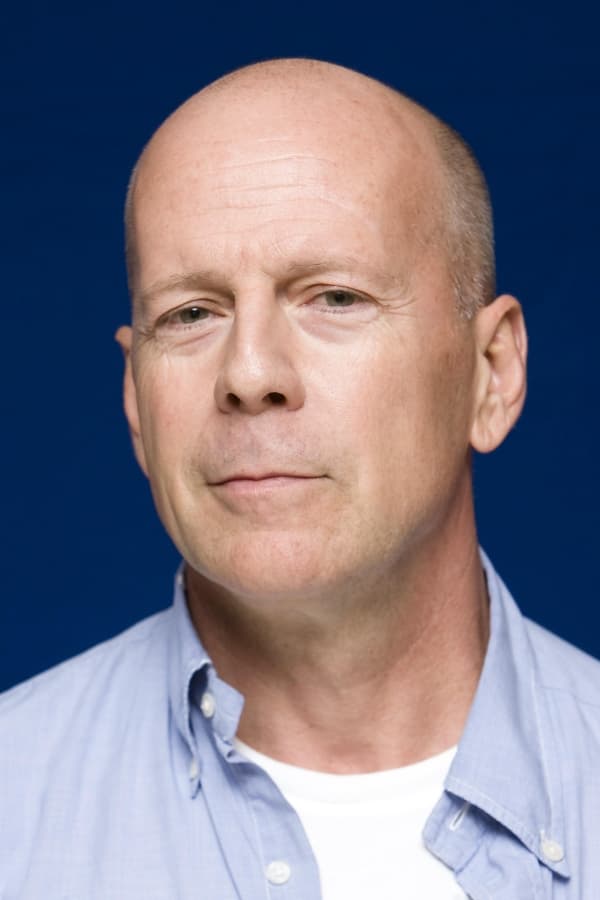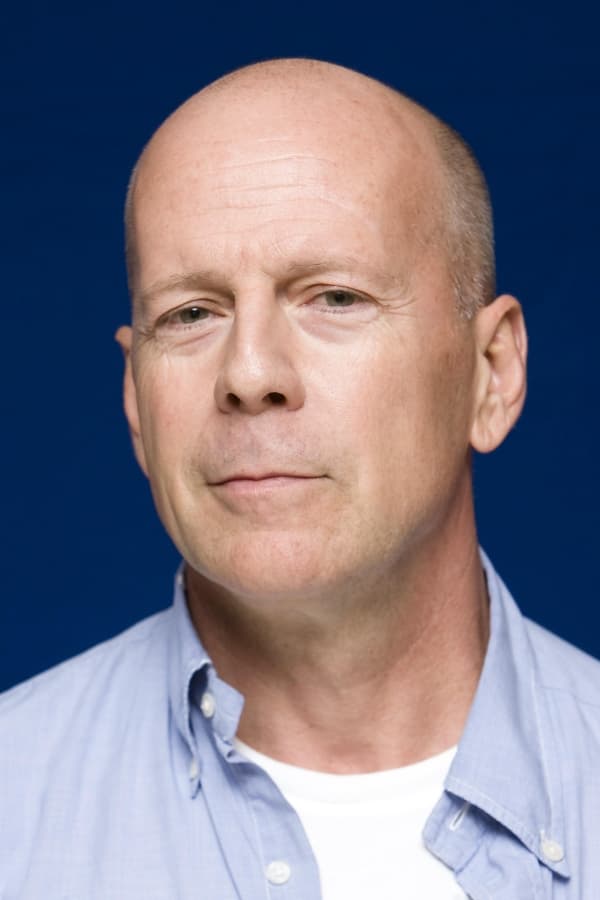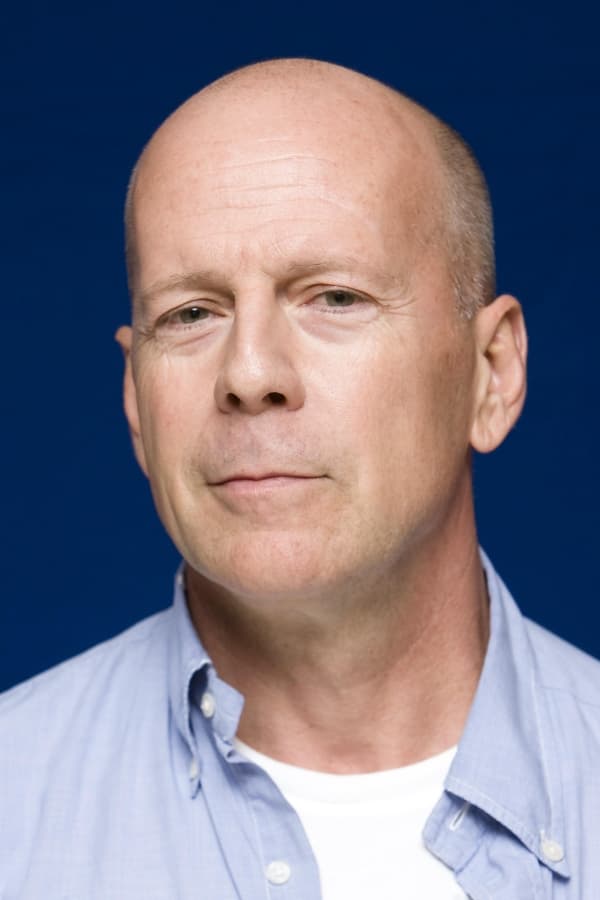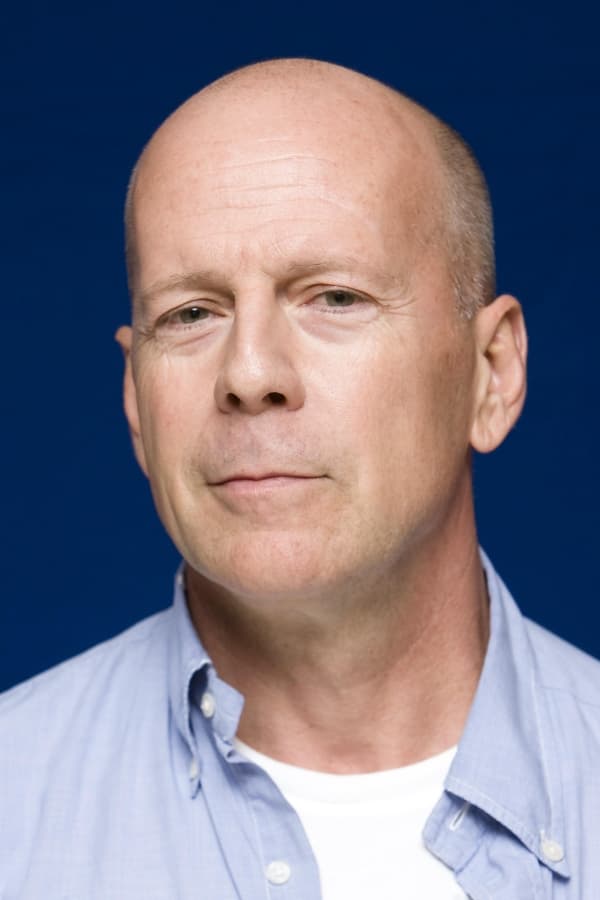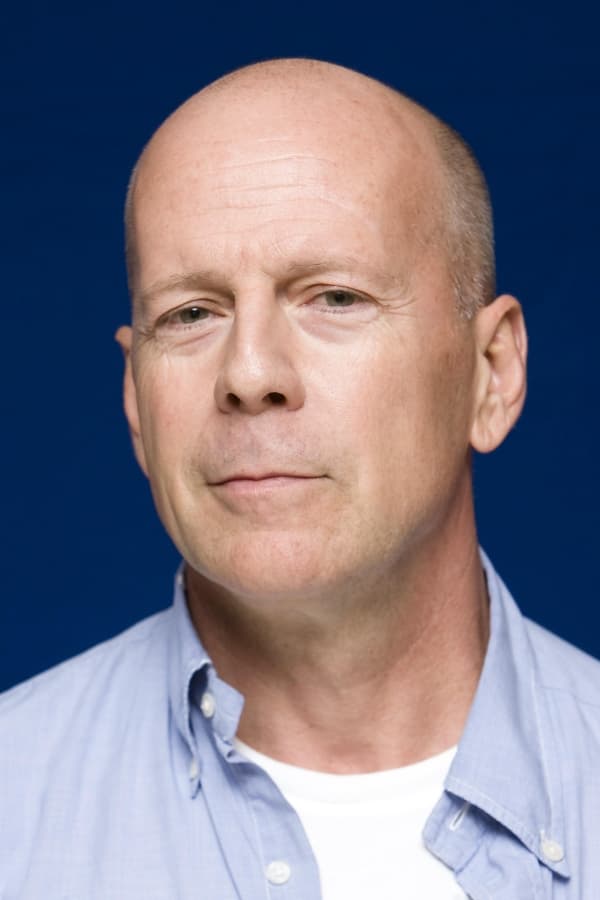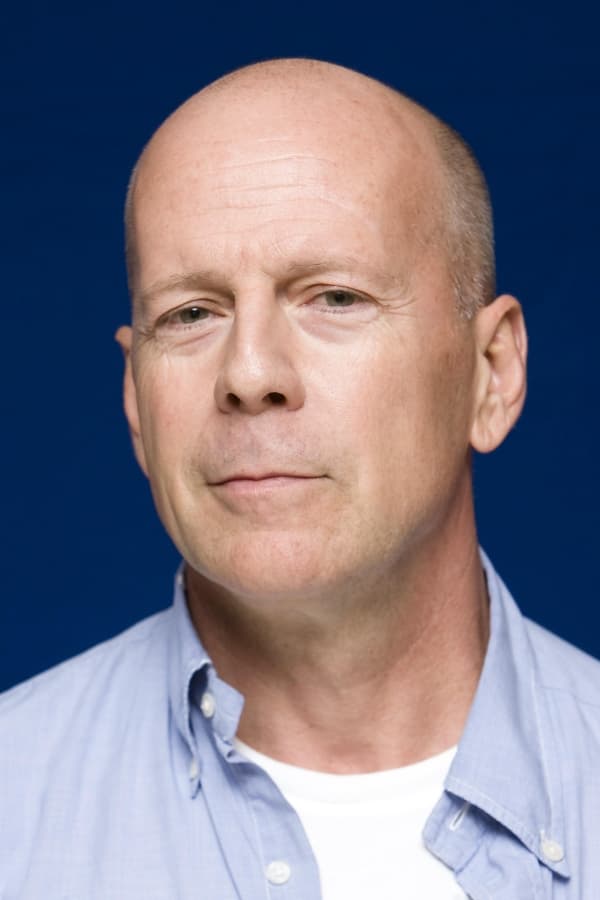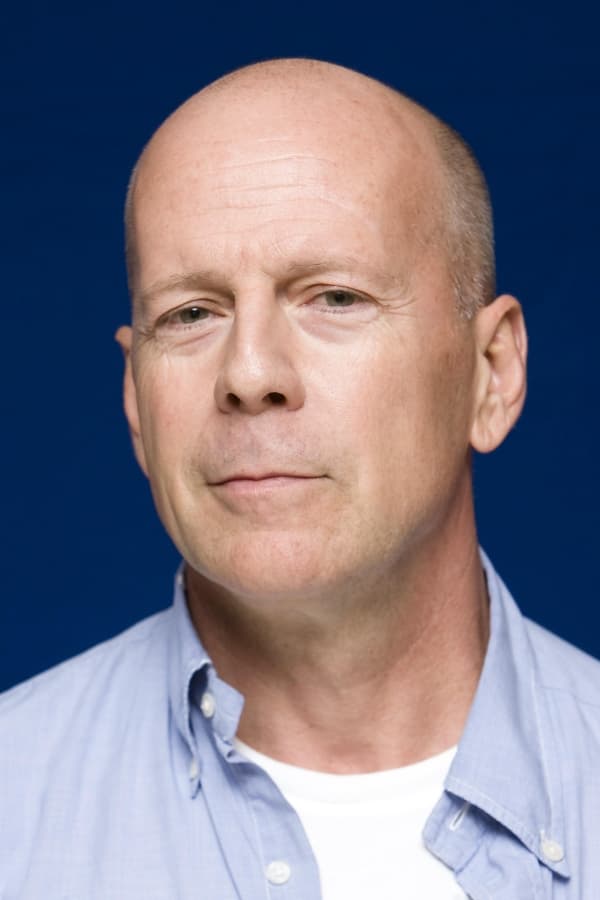 Information
Célèbre pour
Acting
Sexe
Hommes
Date de naissance
1955-03-19 (67 ans)
Nom de naissance
Walter Bruce Willis
Lieu de naissance
Idar-Oberstein, Germany
Religion
Lutheranism
Des relations
Demi Moore (1987-11-21 - 2000-10-18)
Spouse
Emma Heming Willis
Enfants
Tallulah Willis, Scout Willis, Rumer Willis
Frères et sœurs
David Willis
Citoyennetés
Germany, United States of America
Résidences
Los Angeles, United States of America
Alias
Брюс Уиллис, ブルース・ウィリス, بروس ويليس, 브루스 윌리스, บรูซ วิลลิส, ברוס וויליס, Walter Bruce Willis, Bruno, Γουόλτερ Μπρους Γουίλις, Μπρους Γουίλις, 布鲁斯·威利斯, Брюс Вілліс
Récompenses
star on Hollywood Walk of Fame, Commandeur des Arts et des Lettres, Officer of Arts and Letters, Golden Raspberry Award for Worst Screenplay, Primetime Emmy Award for Outstanding Lead Actor in a Drama Series, Primetime Emmy Award for Outstanding Guest Actor in a Comedy Series, Golden Globe Award for Best Actor – Television Series Musical or Comedy

This article uses material from Wikipedia.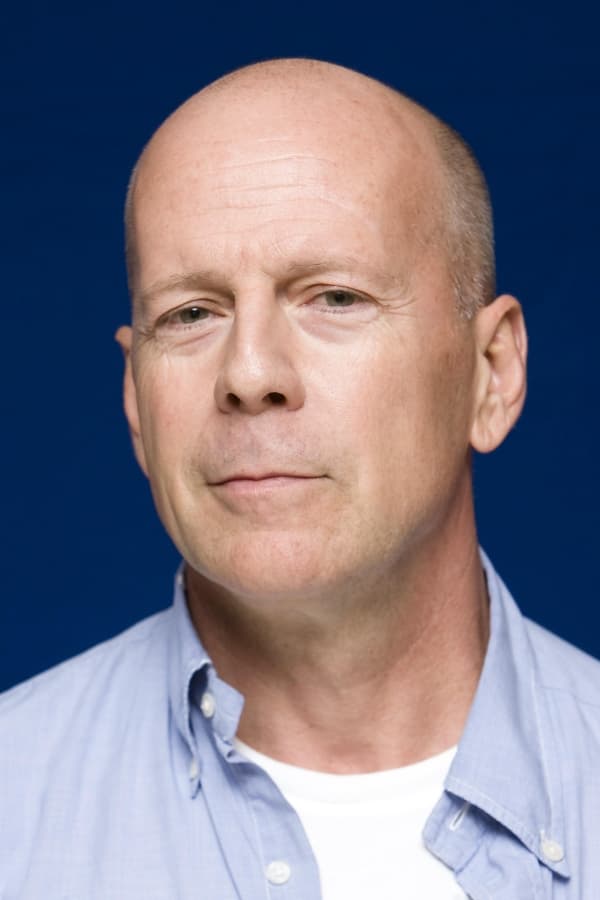 Bruce Willis
Vérifiez sur Amazon
Copyright © MovieFit 2022