The Perils of Pauline
Status: Released
Running time: 6h 50m
Filming Locations: Fort Lee · New Jersey, United States of America
Plot
.
The Perils of Pauline is a motion picture serial shown in weekly installments featuring the actress Pearl White playing the title character. Pauline has often been cited as a famous example of a damsel-in-distress, although viewers will find her character more resourceful and less helpless than the classic 'damsel' stereotype. Nine episodes (from a condensed 1916 re-release) survive to this day.
Where To Watch
.
No streaming offers found
Gallery
.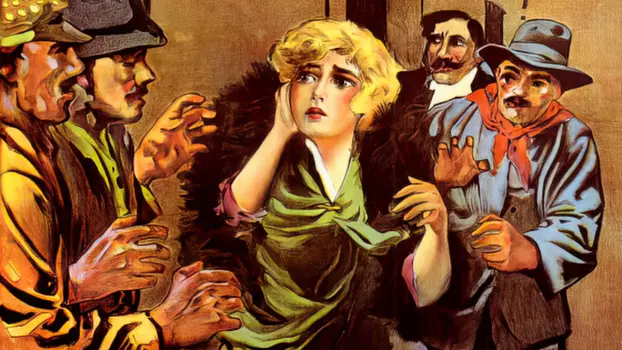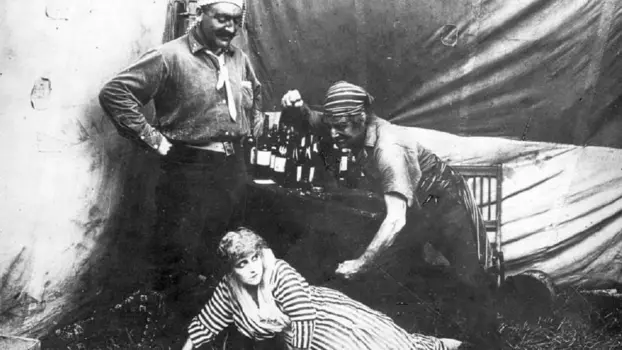 Wiki
.
The Perils of Pauline is a 1914 American melodrama film serial produced by William Randolph Hearst and released by the Eclectic film company, shown in bi-weekly installments, featuring Pearl White as the title character, an ambitious young heiress with an independent nature (in the time before women could vote in the United States) and a desire for adventure. The premise of the story was that Pauline's wealthy guardian Sanford Marvin, upon his death, has left her inheritance in the care of his secretary, Raymond Owen, until the time of her marriage. Pauline wants to wait a while before marrying, as her dream is to go out and have adventures then write about them afterward. Owen, hoping to ultimately keep the money for himself, tries to turn Pauline's various adventures against her and have her "disappear" to his own advantage.


Despite popular associations, Pauline was never tied to a railroad track in the series, an image that was added to popular mythology by scenes in stage melodramas of the 1800s, in serials featuring the resourceful "railroad girl" Helen Holmes in her long-running series The Hazards of Helen and other railroad-themed cliffhangers such as The Girl and the Game. The images of Holmes' railroad adventures were blended in the public mind with Pearl White's cliffhanging adventures, probably because White became the bigger celebrity and was so better-remembered.


The serial had 20 episodes, the first being three reels (30 minutes), and the rest two reels (20 minutes) each. After the original run, it was reshown in theaters a number of times, sometimes in re-edited versions, through the 1920s. Today, The Perils of Pauline is known to exist only in a condensed, reformatted 9-chapter version (approximately 214 minutes), released in Europe in 1916 by Pathé Freres.In 2008, The Perils of Pauline was selected by the Library of Congress for the United States National Film Registry, as being "culturally, historically, or aesthetically significant".