Biography
Lupita Amondi Nyong'o (US: , Kenyan; [luˈpita ˈɲoŋo] (listen); Spanish: [luˈpita ˈɲoŋɡo]; born 1 March 1983) is a Kenyan-Mexican actress. She is the recipient of several accolades, including an Academy Award, and nominations for two Primetime Emmy Awards and a Tony Award. The daughter of Kenyan politician Peter Anyang' Nyong'o, she was born in Mexico City, where her father was teaching, and was raised in Kenya from the age of three. She attended college in the United States, earning a bachelor's degree in film and theatre studies from Hampshire College. She later began her career in Hollywood as a production assistant. In 2008, she made her acting debut with the short film East River and subsequently returned to Kenya to star in the television series Shuga (2009–2012). She then pursued a master's degree in acting from the Yale School of Drama. Soon after her graduation, she had her first feature film role as Patsey in Steve McQueen's biopic 12 Years a Slave (2013), for which she received critical acclaim and won the Academy Award for Best Supporting Actress. Nyong'o made her Broadway debut as a teenage orphan in the play Eclipsed (2015), for which she was nominated for a Tony Award for Best Actress in a Play. She went on to perform a motion capture role as Maz Kanata in the Star Wars sequel trilogy (2015–2019) and a voice role as Raksha in The Jungle Book (2016). Nyong'o's career progressed with her role as Nakia in the Marvel Cinematic Universe superhero films Black Panther (2018) and its sequel (2022) and her starring role in Jordan Peele's horror film Us (2019). Aside from acting, Nyong'o supports historic preservation. She is vocal about preventing sexual harassment, working for women's and animal rights. In 2014, she was named the most beautiful woman by People. In 2019, Nyong'o wrote a children's book named Sulwe, which became a number-one New York Times Best-Seller. She also received nominations for Primetime Emmy Award for Outstanding Narrator for narrating two episodes of the docu-series Serengeti. In 2020, Nyong'o was named one of Africa's 50 Most Powerful Women by Forbes.
Personal Life
Nyong'o resides in the New York City borough of Brooklyn. She is a fluent speaker of English, Spanish, Luo, and Swahili. On 27 February 2014, at the Essence Black Women in Hollywood luncheon in Beverly Hills, she delivered a speech on the beauty of Black women and opened up about the insecurities she had as a teenager. She said her views changed when she saw South Sudanese model Alek Wek become successful. In 2014, the National Trust for Historic Preservation recruited Nyong'o in an effort to oppose development, including a new minor league baseball stadium, in the Shockoe Bottom area of Richmond, Virginia. The historic neighbourhood, one of Richmond's oldest, was the site of major slave-trading before the American Civil War. On 19 October 2014, Nyong'o sent a letter to Richmond Mayor Dwight C. Jones, which she posted on social media, asking him to withdraw support for the development proposal. She later lent her voice in Conservation International's "Nature is Speaking" campaign as the flower.In June 2015, Nyong'o returned to Kenya and announced that she would advocate globally for elephants with the international conservation organisation WildAid, as well as promote women's issues, acting and the arts in Kenya. WildAid announced Nyong'o as their Global Elephant Ambassador.Nyong'o is involved with the organisation Mother Health International, which aims to provide relief to women and children in Uganda by creating locally engaged birthing centres. She said she had never thought much about birthing practices until her sister introduced her to MHI executive director Rachel Zaslow. Nyong'o felt bringing attention to such important but overlooked issues is a mandate for her as an artist. Variety honoured her for her work in 2016.In April 2016, Nyong'o launched an anti-poaching "hearts and minds" campaign with her organisation Wildaid in advance of Kenya Wildlife Service's history-making ivory burn that occurred 30 April. The Kenyan government burned 105 tonnes of ivory and 1.35 tonnes of rhino horn in a demonstration of their zero tolerance approach to poachers and smugglers who were threatening the survival of elephants and rhinoceros in the wild.In October 2017—in the wake of the Harvey Weinstein sexual abuse scandal and the MeToo movement—Nyong'o wrote an op-ed for The New York Times divulging that Weinstein had sexually harassed her on two separate occasions in 2011, when she was a student at Yale. She had vowed never to work with him thereafter, hence turning down an offer to star in Southpaw (2015), a Weinstein-distributed film. She further wrote about her commitment to work with female directors, as well as male feminist directors who have not abused their power. Nyong'o's op-ed was part of a collection of stories by The New York Times and The New Yorker that won the 2018 Pulitzer Prize for Public Service.Nyong'o made her writing debut with a book titled Sulwe (2019), which is published by Simon & Schuster Books for Young Readers. Sulwe (Luo for "star") is the story of a five-year-old Kenyan girl, who has the darkest complexion in her family, for which Nyong'o drew on her own childhood experiences. The book became a number-one New York Times Best-Seller. Sulwe was selected for the 2020 Illustrator Honor at the Coretta Scott King Awards and won for Outstanding Literary Work – Children at the 2020 NAACP Image Awards.In September 2019, Nyong'o became an ambassador for Michael Kors' "Watch Hunger Stop" campaign. In October, Nyong'o and her mother were honoured at The Harlem School of the Arts' Mask Ball with a "Visionary Lineage Award". Then, she was honoured at WildAid to receive the "Champion of the Year" award in November.In 2020, The Africa Center announced Nyong'o as a member of its board of trustees.
Early Life
Lupita Amondi Nyong'o was born on 1 March 1983 in Mexico City, to Kenyan parents, Dorothy Ogada Buyu and Peter Anyang' Nyong'o, a college professor. The family had left Kenya in 1980 for a period because of political repression and unrest; Peter's brother, Charles Nyong'o, disappeared after he was thrown off a ferry in 1980.Nyong'o holds dual Kenyan and Mexican citizenship and identifies as "Kenyan-Mexican". She is of Luo descent on both sides of her family, and is the second of six children. It is a tradition of the Luo people to name a child after the events of the day, so her parents gave her a Spanish name, Lupita (a diminutive of Guadalupe). Her father was once a Minister for Medical Services in the Kenyan government and later became the Governor of the city of Kisumu, Kenya. At the time of her birth, he was a visiting lecturer in political science at El Colegio de México in Mexico City.The family returned to their native Kenya when Nyong'o was less than one year old, after her father was appointed as a professor at the University of Nairobi. She grew up primarily in Nairobi, in an artistic family, and describes her upbringing as "middle class, suburban." Family get-togethers often included performances by the children, and trips to see plays. She attended Rusinga International School in Kenya and acted in school plays.At age 14, Nyong'o made her professional acting debut as Juliet in Romeo and Juliet in a production by the Nairobi-based repertory company Phoenix Players. While a member of the Phoenix Players, Nyong'o also performed in the plays On The Razzle and There Goes The Bride. Nyong'o credits the performances of Whoopi Goldberg and Oprah Winfrey in The Color Purple with inspiring her to pursue a professional acting career.When she was 16, her parents sent her to Mexico for seven months to learn Spanish. During those seven months, Nyong'o lived in Taxco, Guerrero, and took classes at the Universidad Nacional Autónoma de México's Learning Centre for Foreigners. Nyong'o later attended St. Mary's School in Nairobi, where she received an IB Diploma in 2001 and received the mean grade of 6 out of 7 and came second in her class. She went to the United States for college, graduating from Hampshire College with a degree in film and theatre studies.In 2013, her father was elected to represent Kisumu County in the Kenyan Senate and by 2017, he became Governor. Nyong'o's mother is the managing director of the Africa Cancer Foundation and her own communications company. Other family members include Tavia Nyong'o, a scholar and professor at New York University; Omondi Nyong'o, a paediatric ophthalmologist in Palo Alto, California, US; Kwame Nyong'o, one of Kenya's leading animators and leading technology expert; and Isis Nyong'o, a media and technology leader who was named one of Africa's most powerful young women by Forbes magazine.
Ratings
Average 6.61
Based on 4.69 Million movie and tv ratings over time
Gallery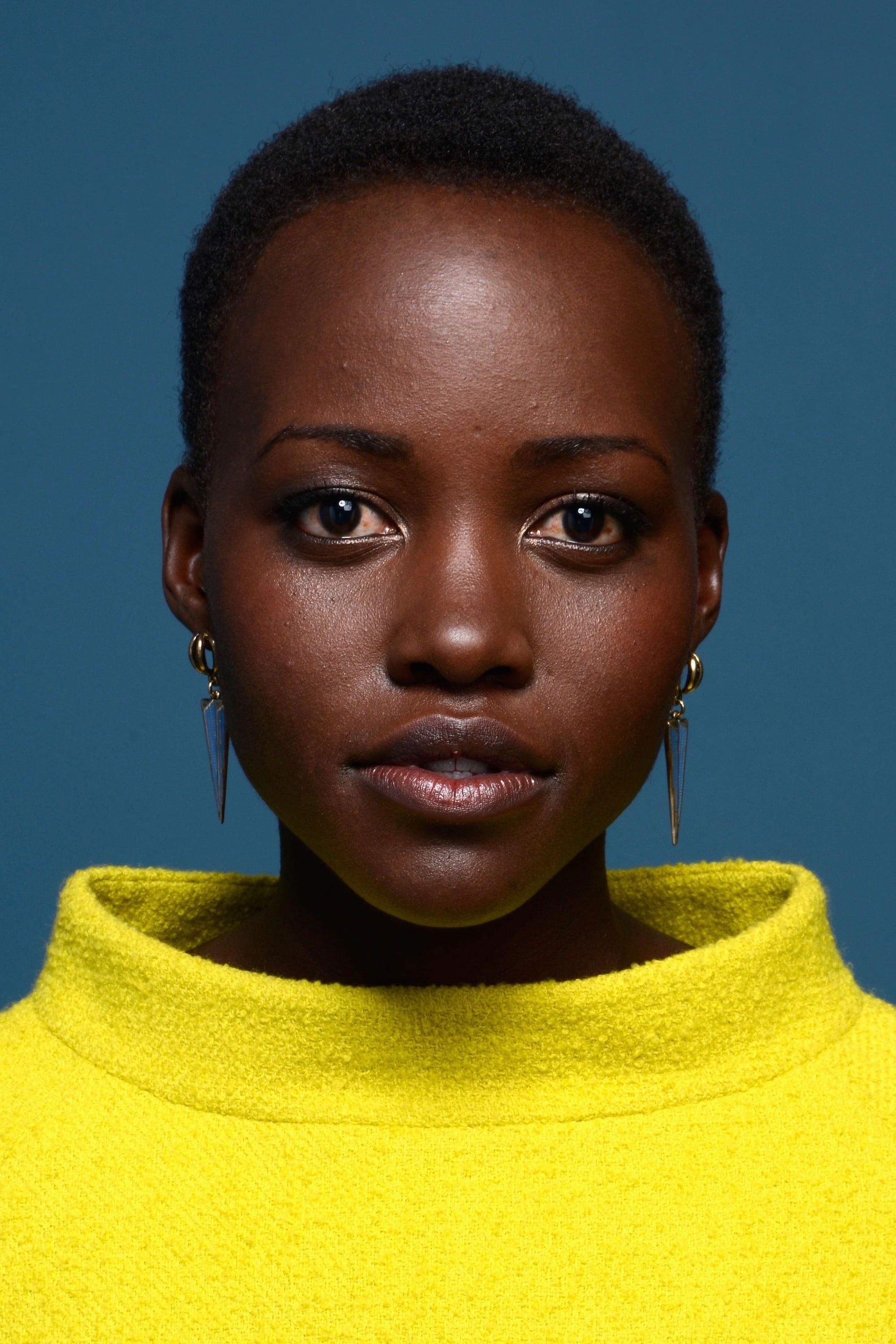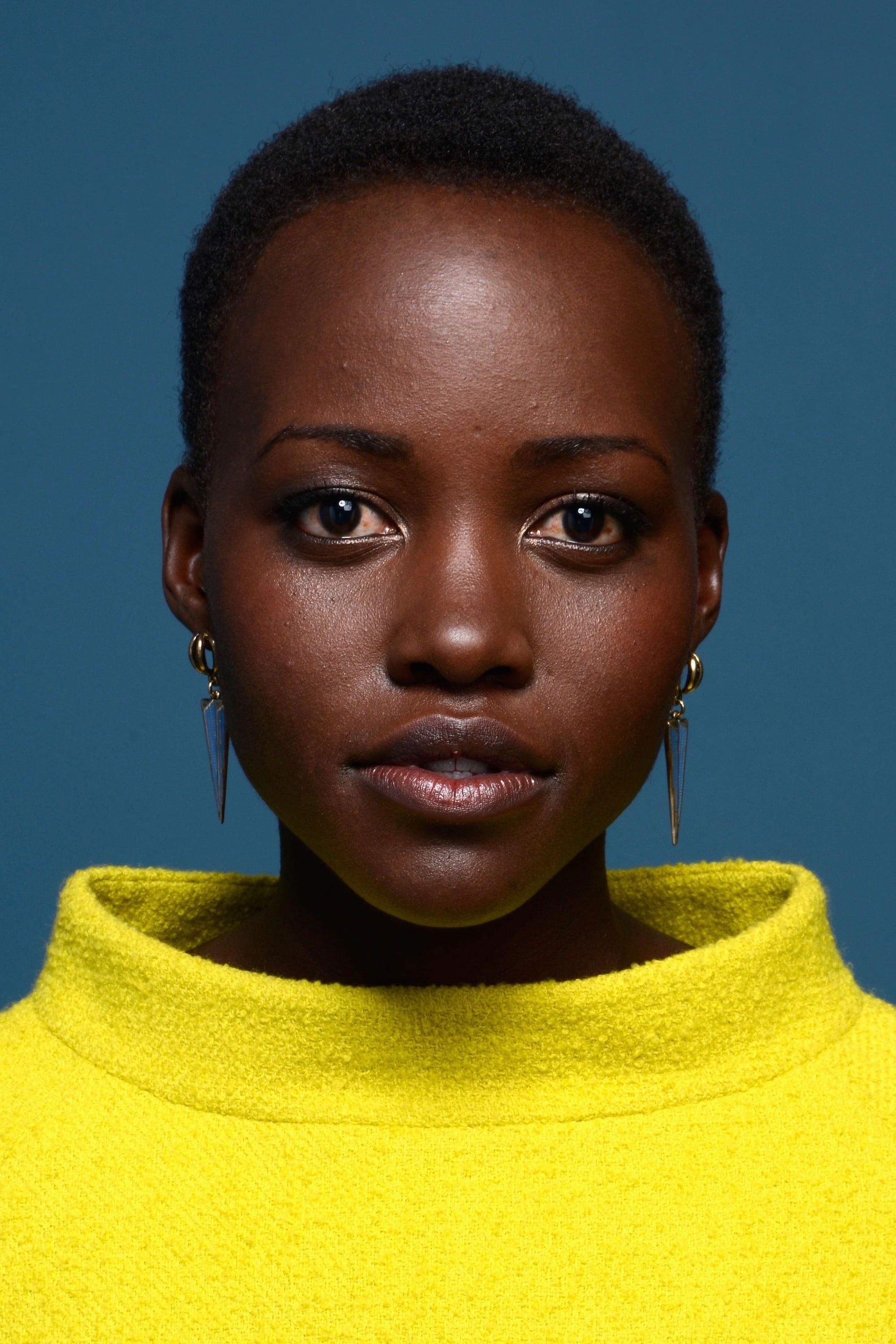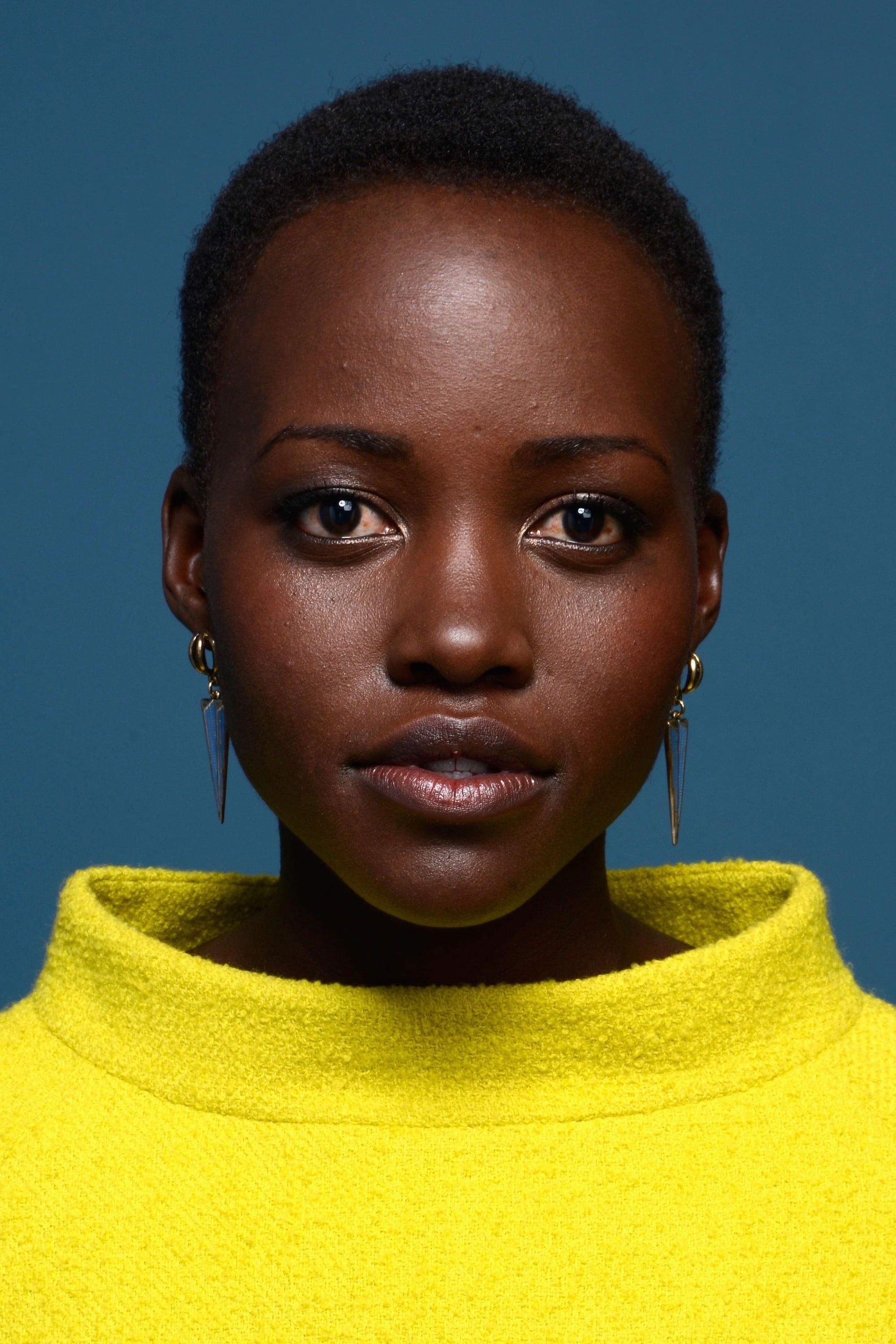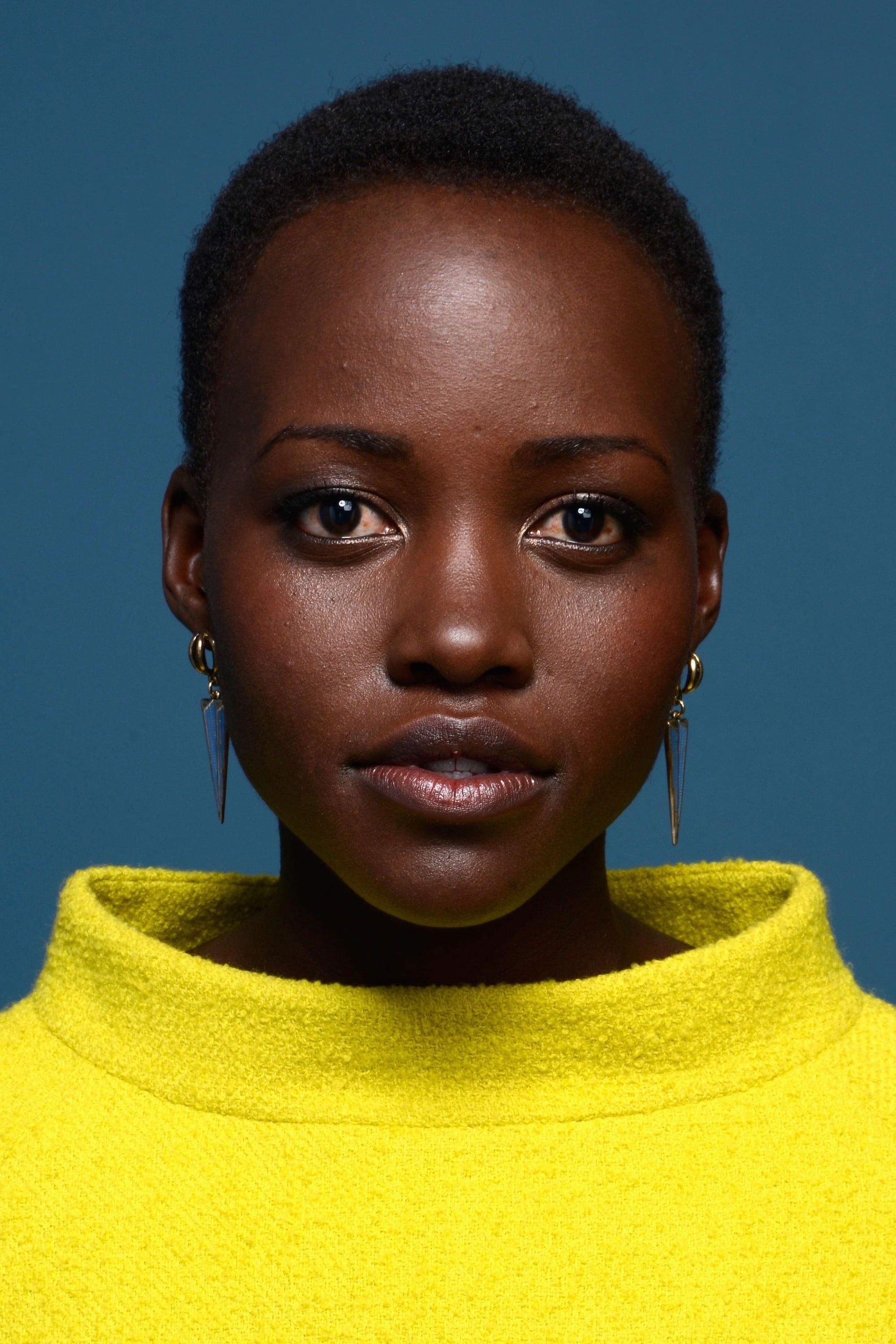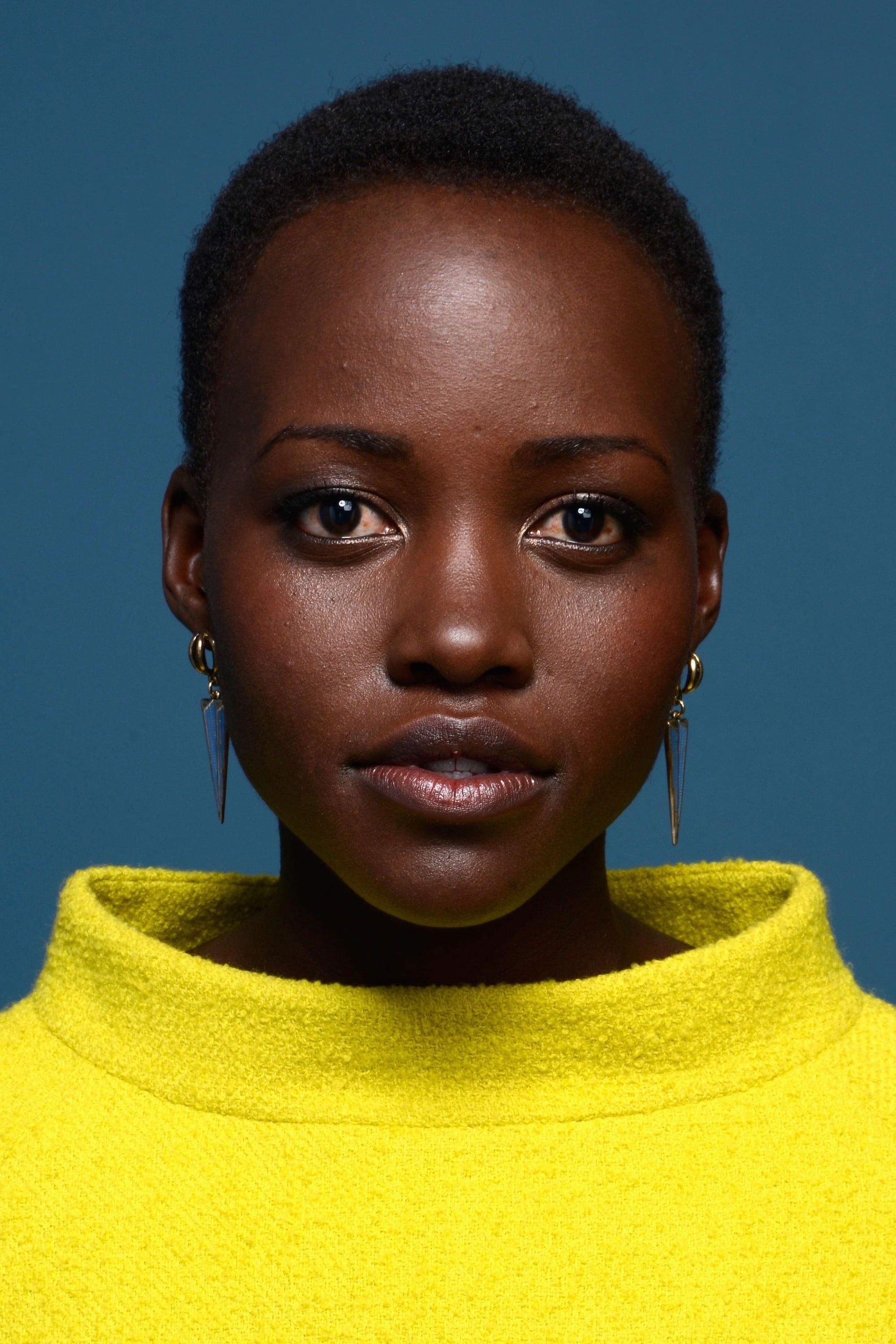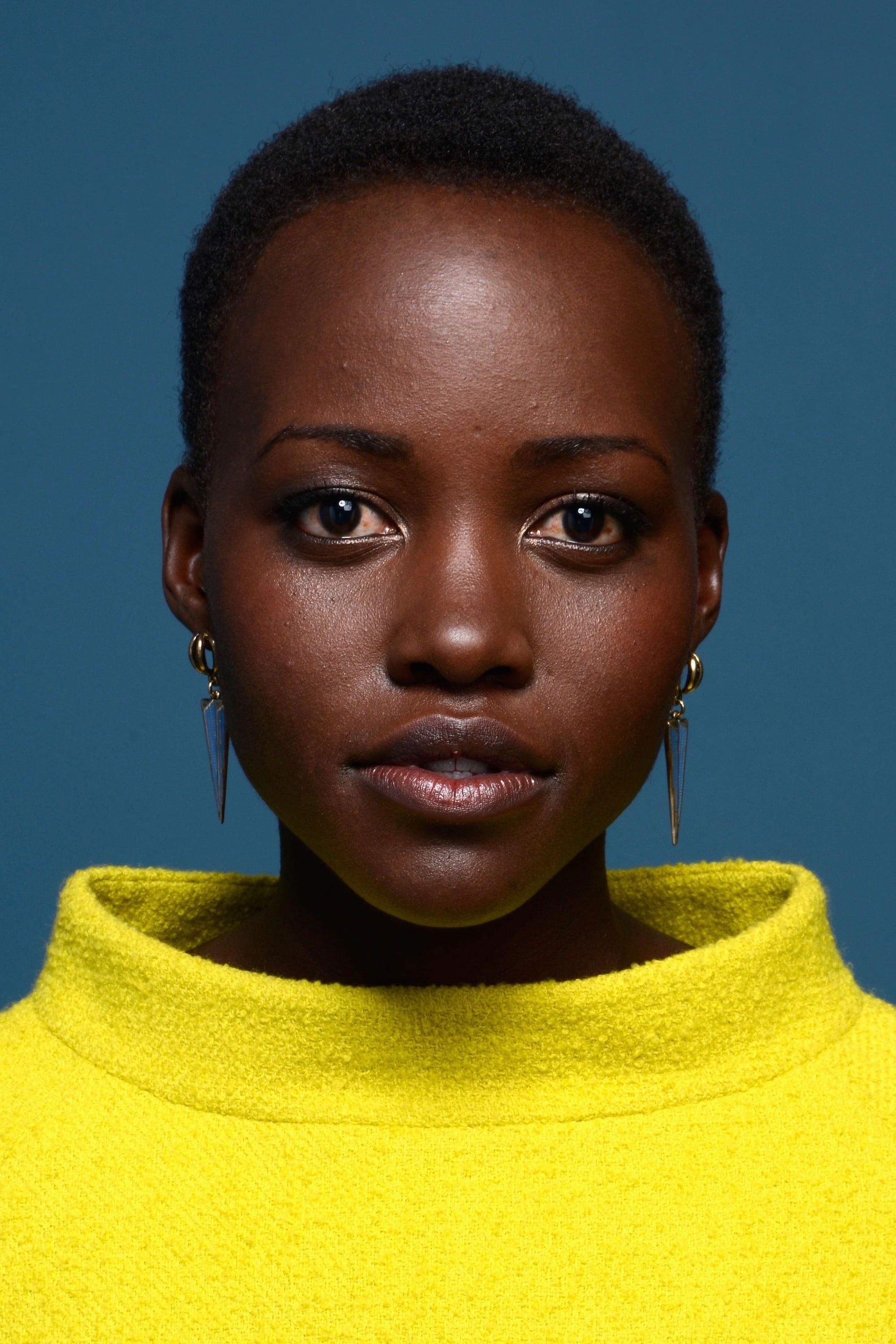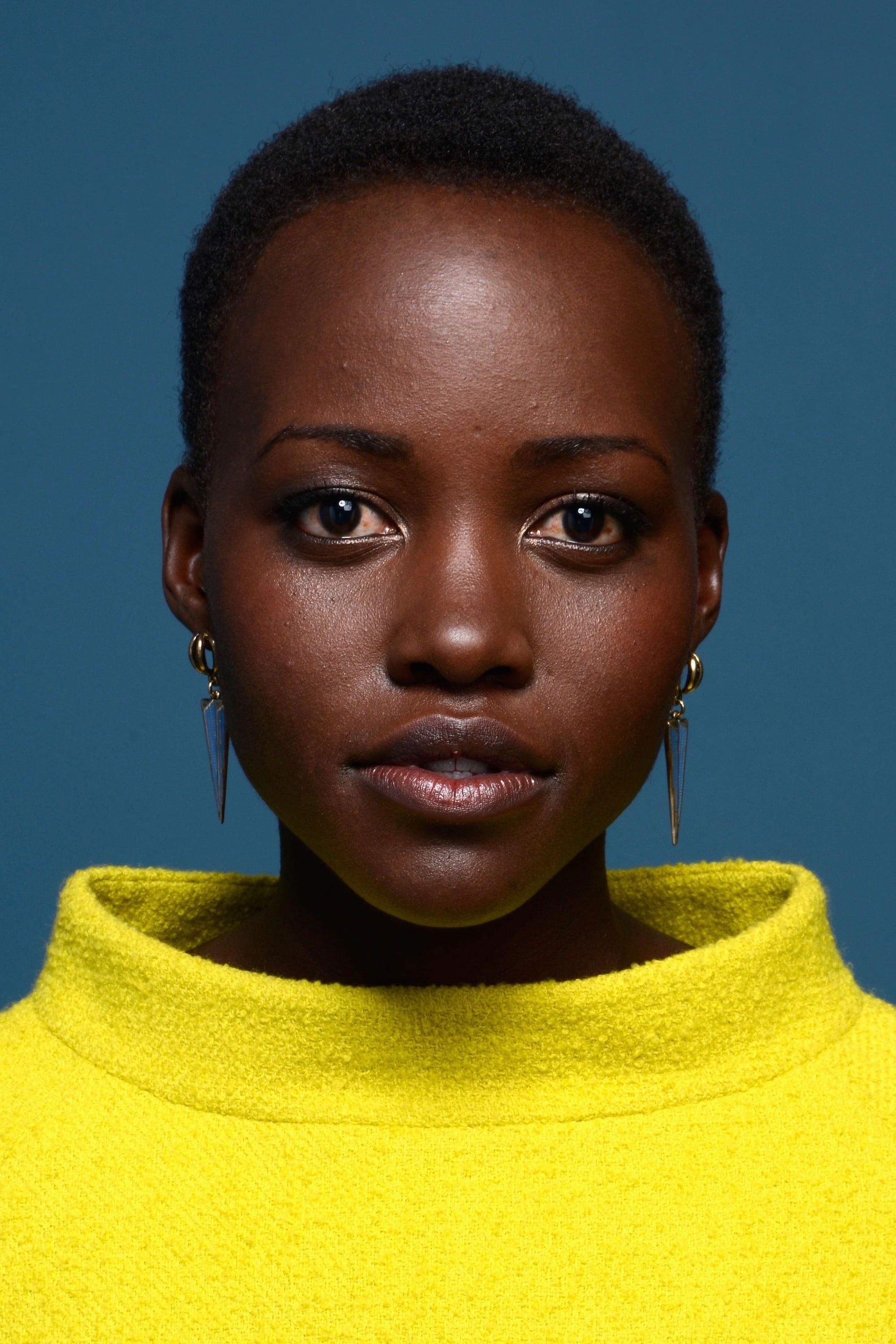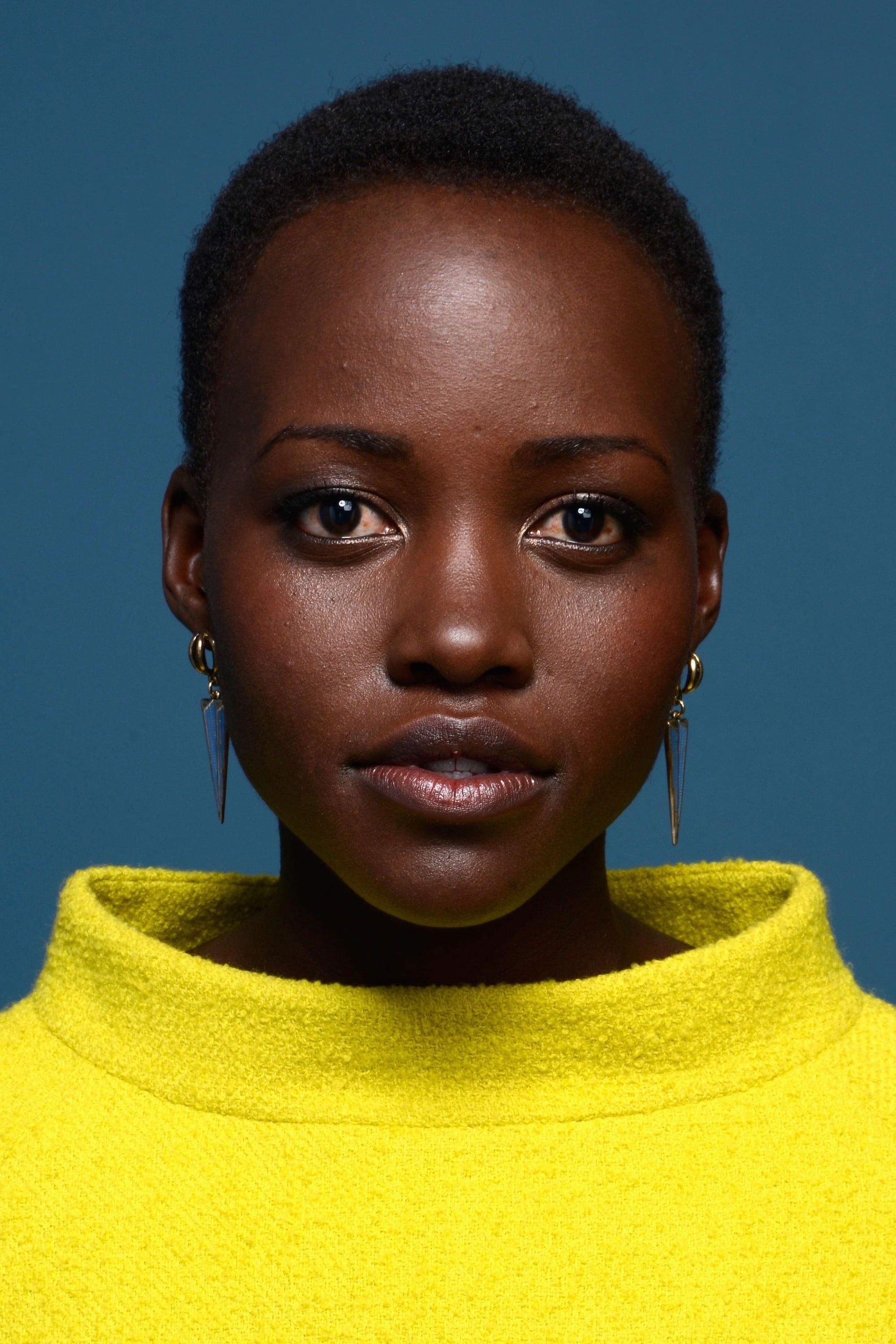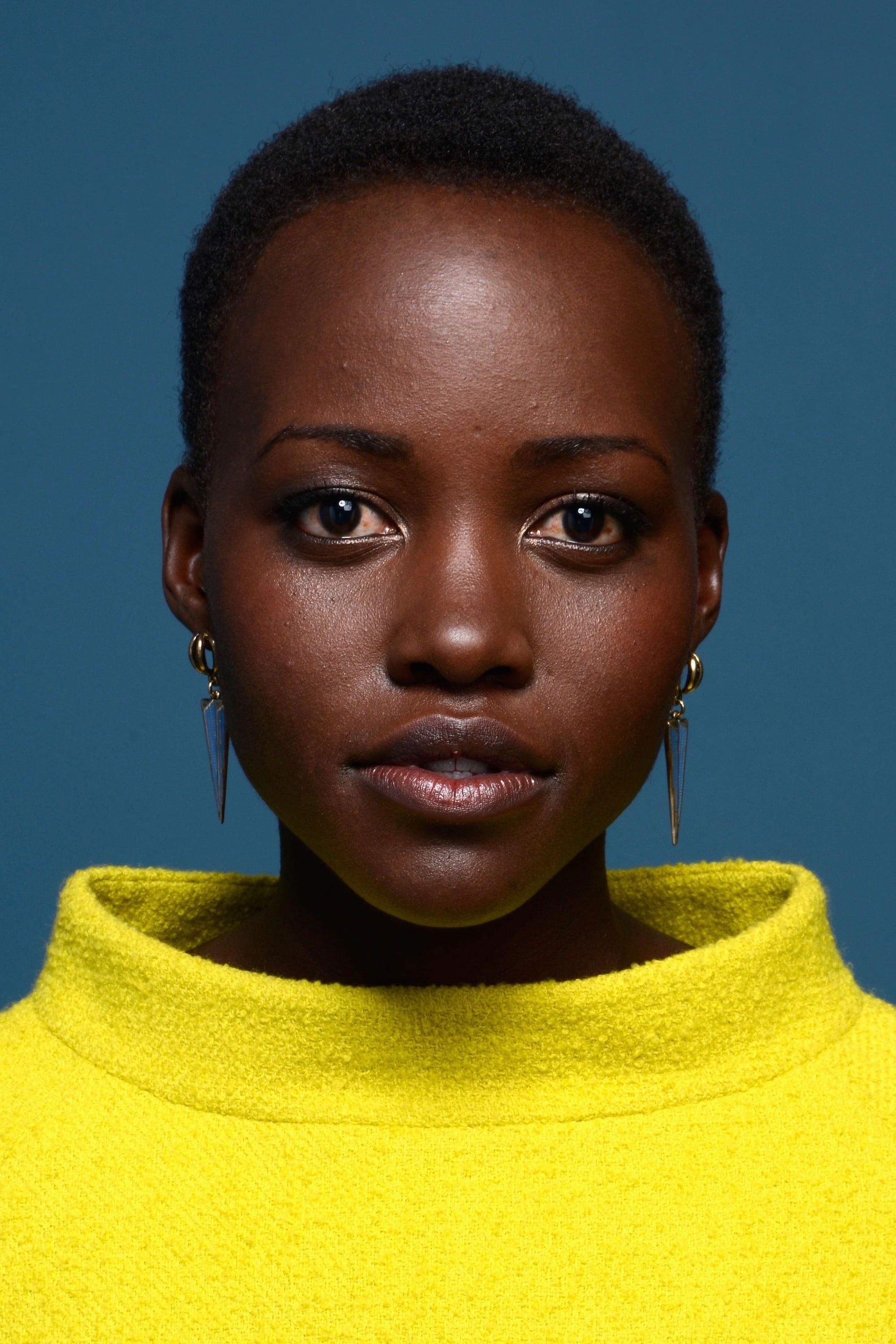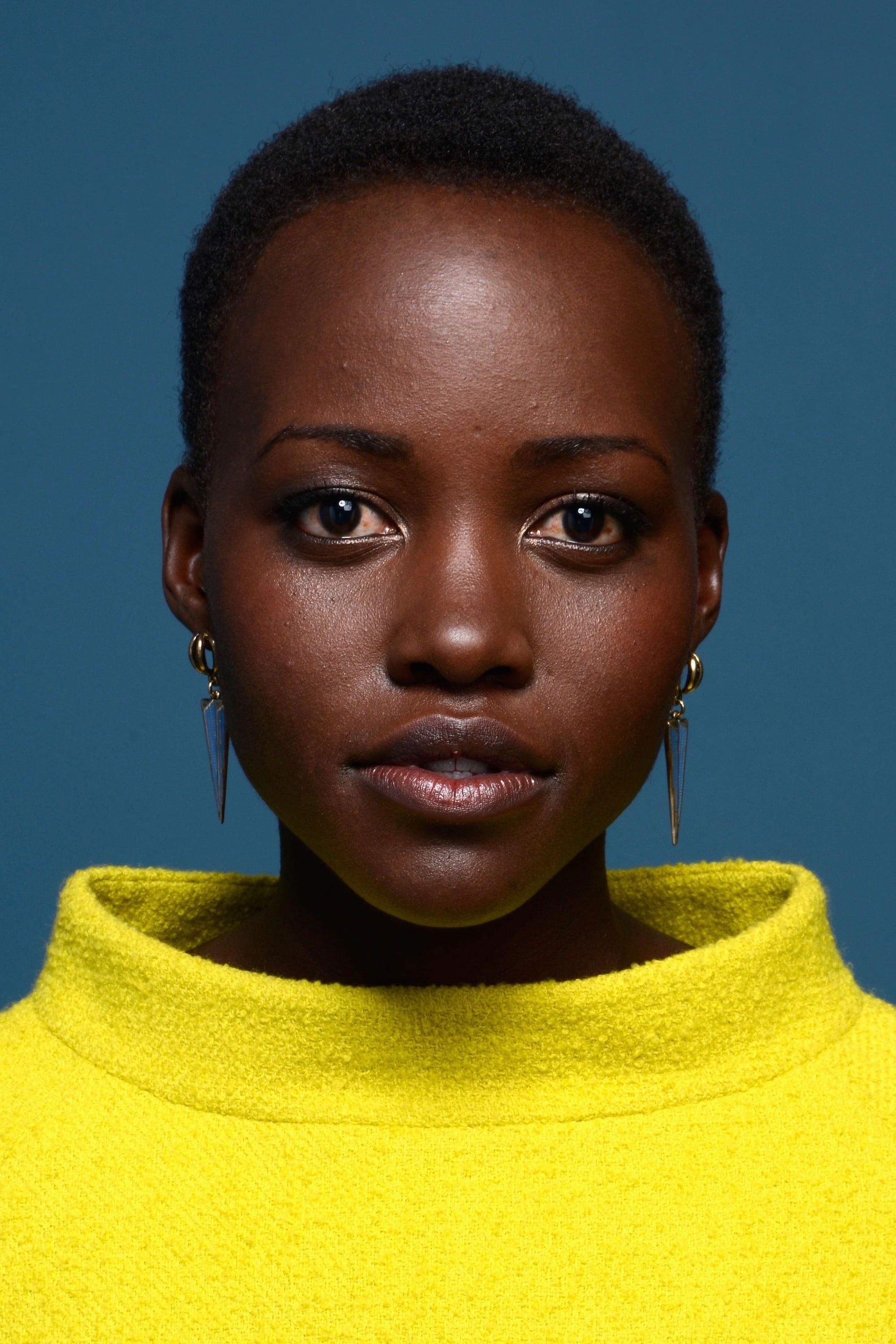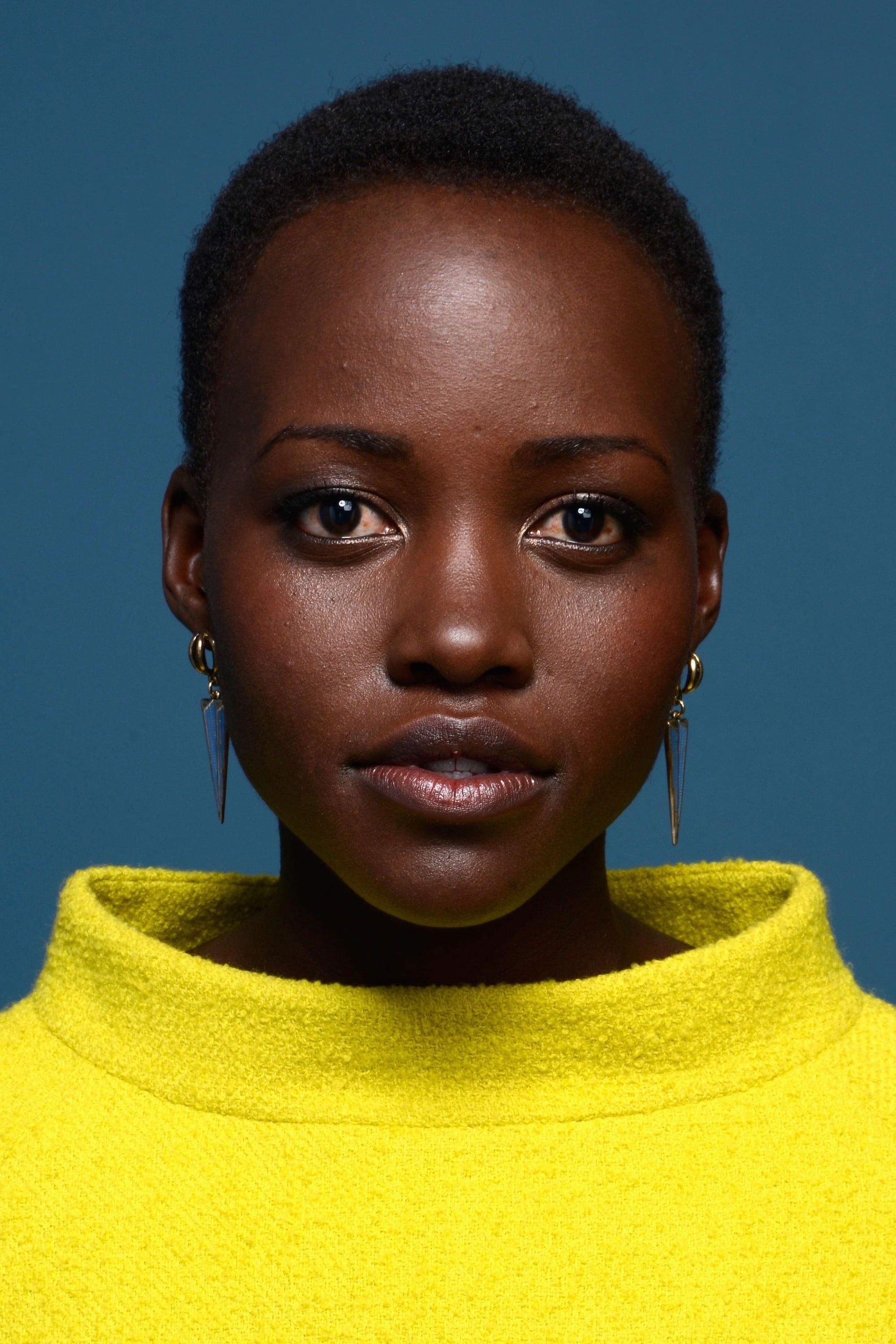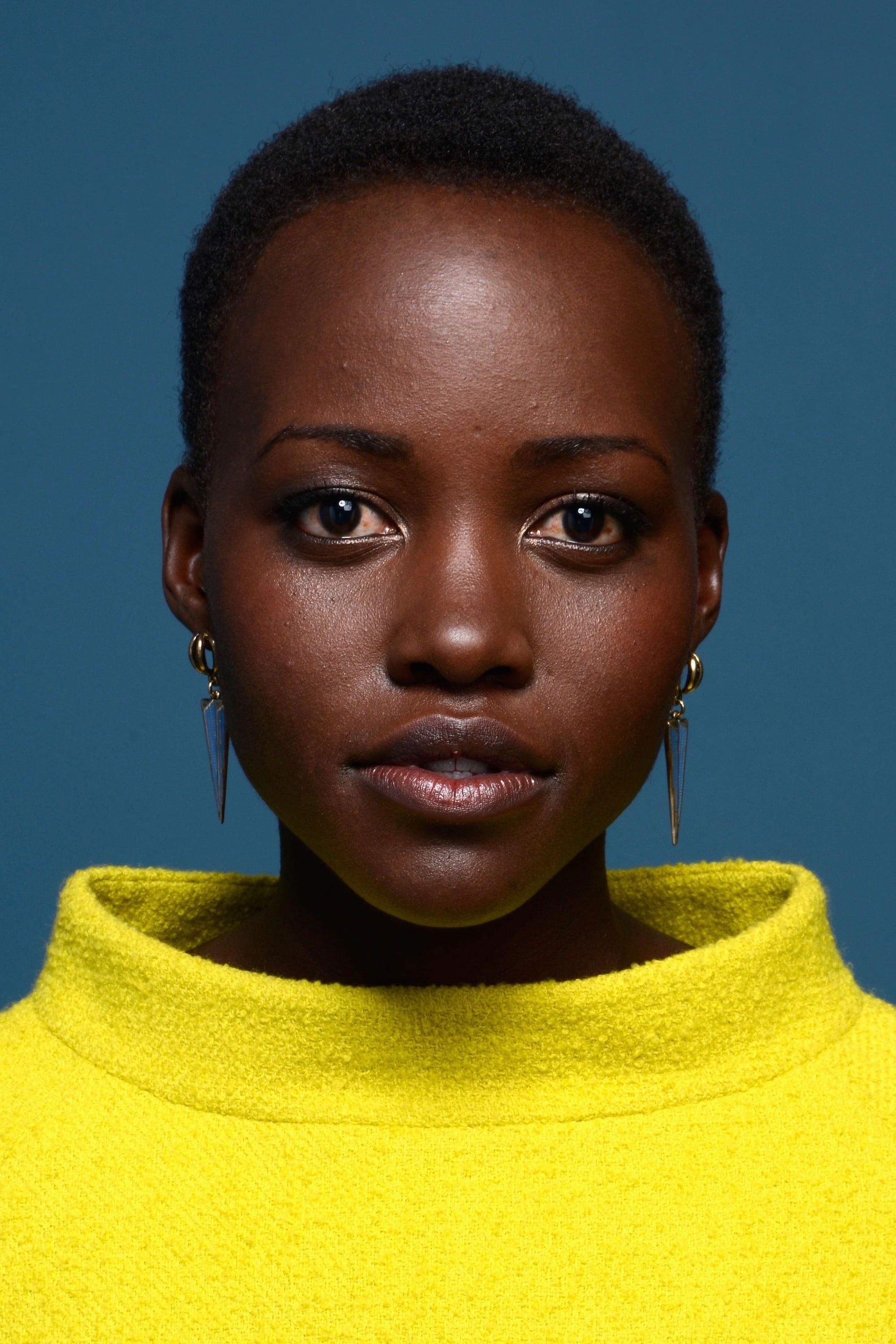 Information
Known for
Acting
Gender
Female
Birthday
1983-03-01 (39 years old)
Birth name
Lupita Amondi Nyong'o Buyu
Place of birth
Mexico City, Mexico
Father
Peter Anyang' Nyong'o
Mother
Dorothy Ogada Nyong'o (neé Buyu)
Relatives
Tavia Nyong'o, Isis Nyong'o
Citizenships
Kenya, Mexico
Residences
Brooklyn, United States of America
Also known as
Лупита Нионго, Lupita Amondi Nyong'o, Люпіта Ніонґо, 루피타 뇽오
Awards
OkayAfrica 100 Women, BET Award for Best Actress, Black Reel Award for Outstanding Supporting Actress, Black Reel Award for Best Breakthrough Performance, Screen Actors Guild Award for Outstanding Performance by a Female Actor in a Supporting Role, Theatre World Award, Broadcast Film Critics Association Award for Best Supporting Actress, Screen Actors Guild Award for Outstanding Performance by a Cast in a Motion Picture, Academy Award for Best Supporting Actress

This article uses material from Wikipedia.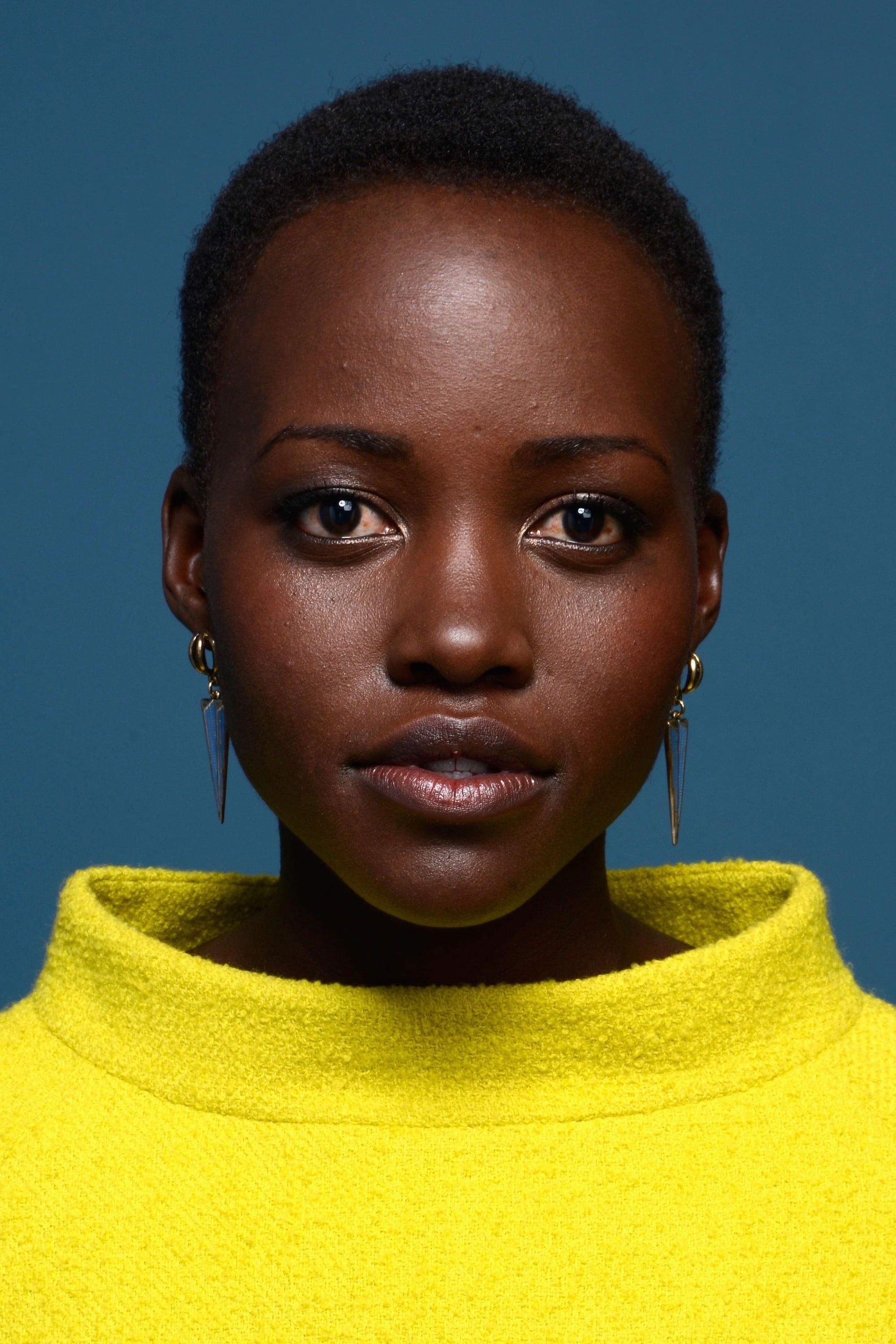 Lupita Nyong'o
Check gifts on Amazon
Copyright © MovieFit 2022