 Akio Watanabe
Known For: Visual Effects · Birthday: 1969-07-27 · Place of Birth: Tokyo Metropolis, Japan
Also Known As: 와타나베 아키오 · 渡辺明夫 · Watanabe Akio · 渡辺 あきお · 渡辺あきお · ぽよよん♥ろっく · ぽこぴー · Poyoyon♥Rock
Biography
Akio Watanabe (渡辺明夫, Watanabe Akio, born July 27, 1969 in Tokyo) is a Japanese animator, character designer and animation director. His pseudonym is Poyoyon Rock. He is a member of the dōjinshi circle Pokopii.
TV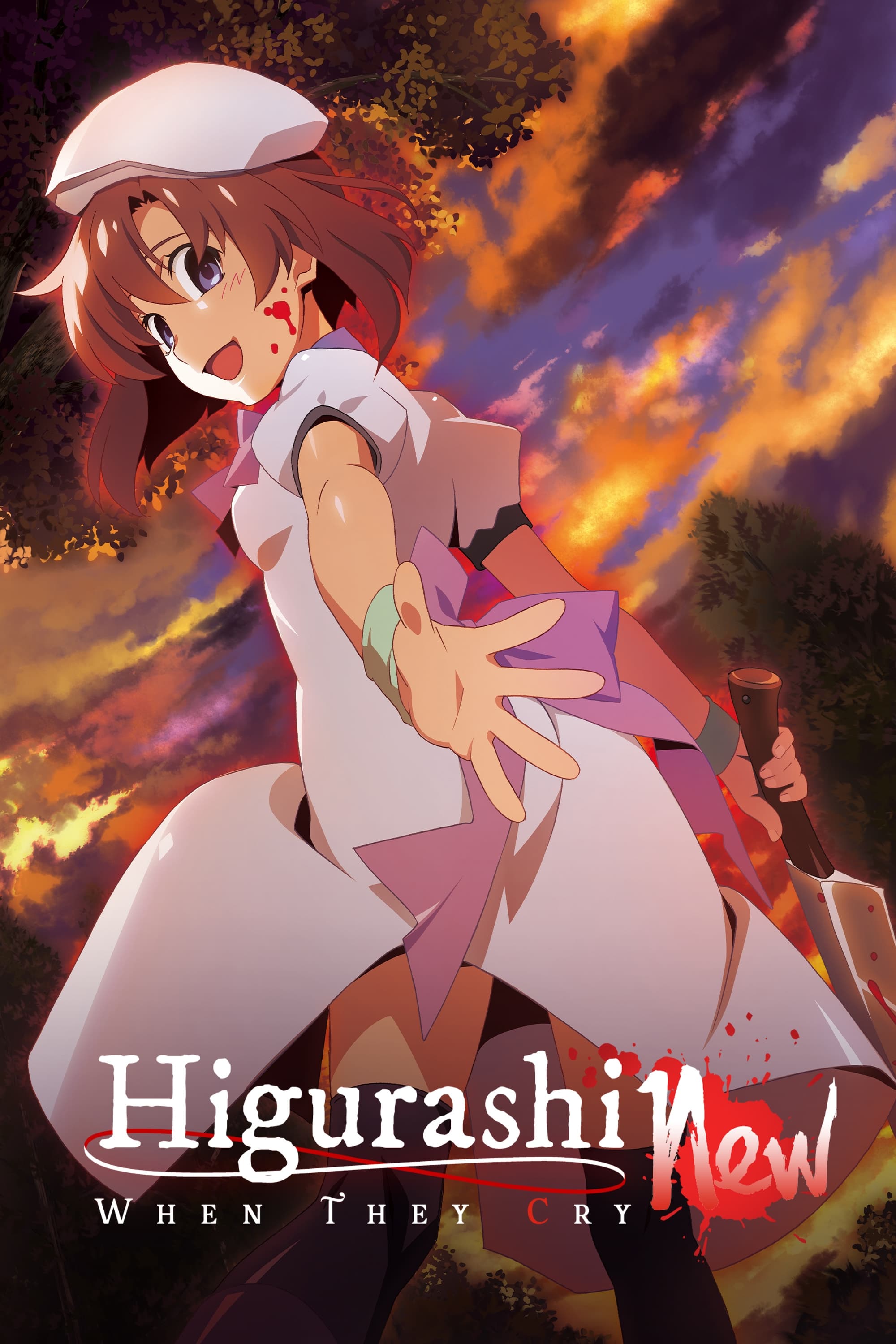 Higurashi: When They Cry - NEW
Keiichi is moving to a village. He arrived in time for the big festival of the year because he made friends with the girls from his school. His feelings of dread continue to grow even though something...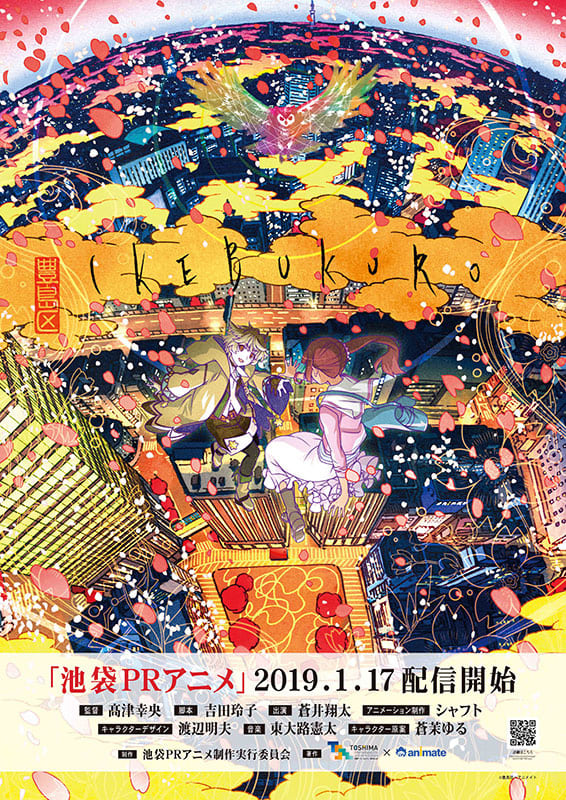 Ikebukuro PR Anime
The anime's story takes place in the year 2020, near the Hareza Tower building plaza. This is an area under development currently but is expected to be completed by 2020. A girl gives chase to an owl ...
Zoku Owarimonogatari
The morning after his high school graduation ceremony, Araragi goes to the bathroom to wash his face but is struck by the sensation that his reflection is watching him. Touching the mirror, Araragi's ...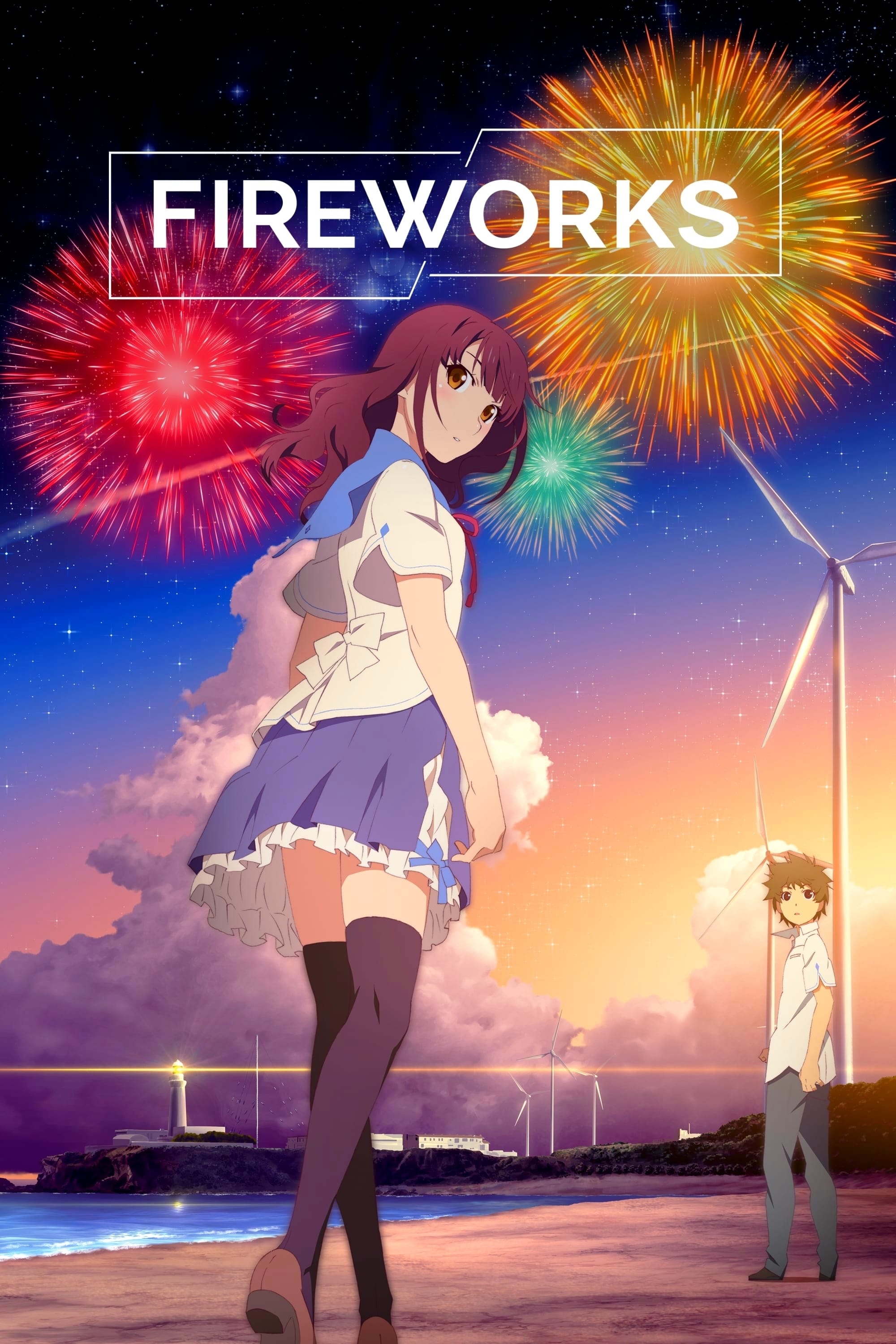 Fireworks
A group of sixth-grade boys argue about whether fireworks are round or flat when viewed from different angles, and embark on a journey to find the answer during the annual firework festival. One of th...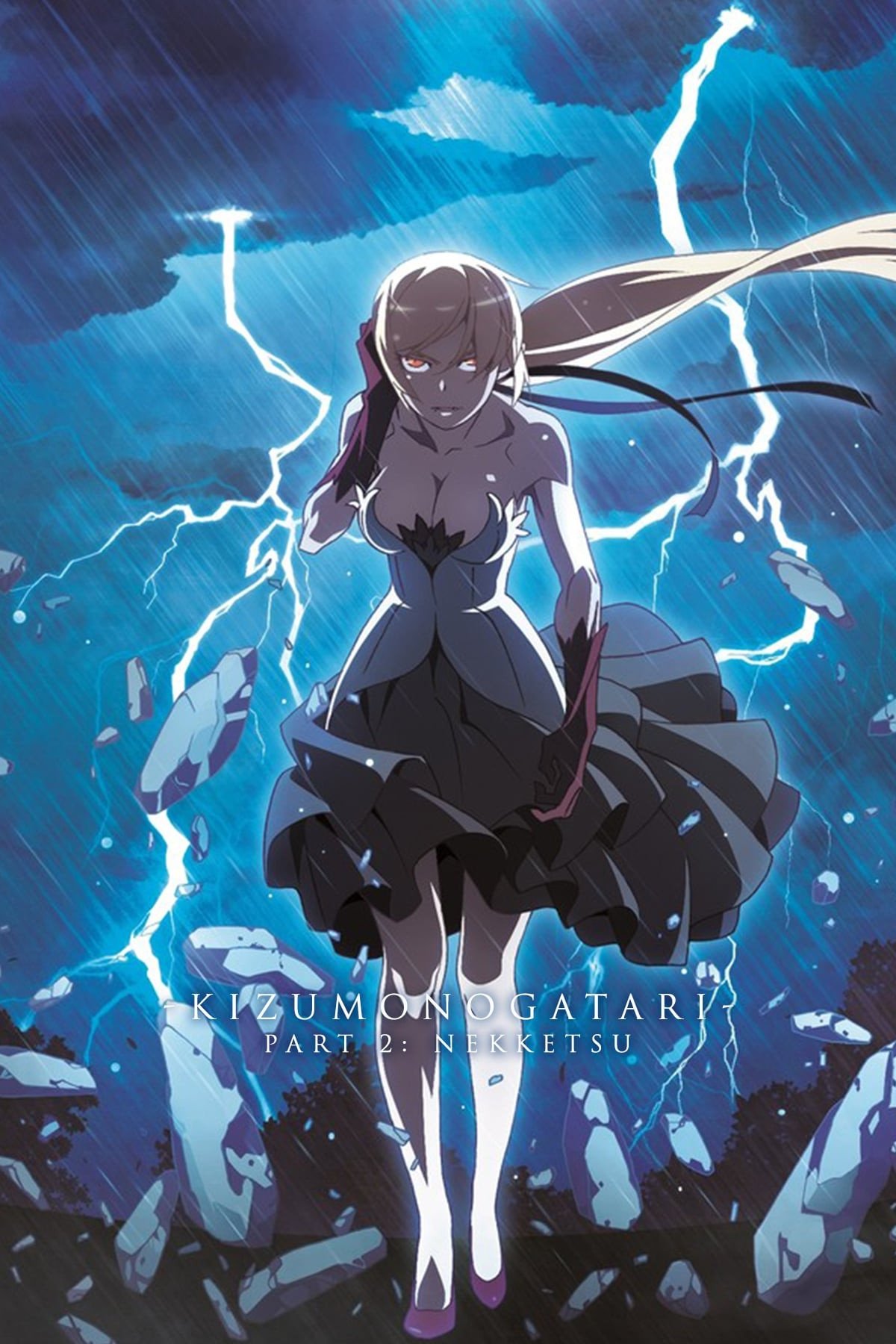 Kizumonogatari Part 2: Nekketsu
Koyomi Araragi was turned into a vampire by the legendary vampire, Kiss-shot Acerola-orion Heart-under-blade, and he needs to revive the weakened vampire back to her complete form to return to being h...
TV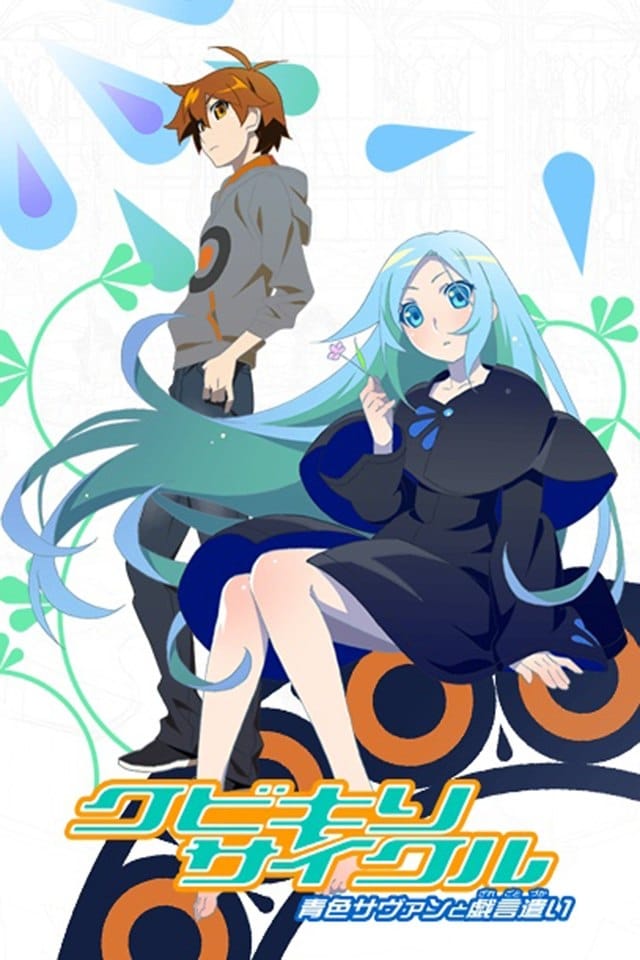 Kubikiri Cycle - Aoiro Savant to Zaregoto Tsukai
The story revolves around the protagonist "I" and the murders and mysteries he encounters. He tries in vain to stay out of the story, but instead he always gets dragged into the center of everything. ...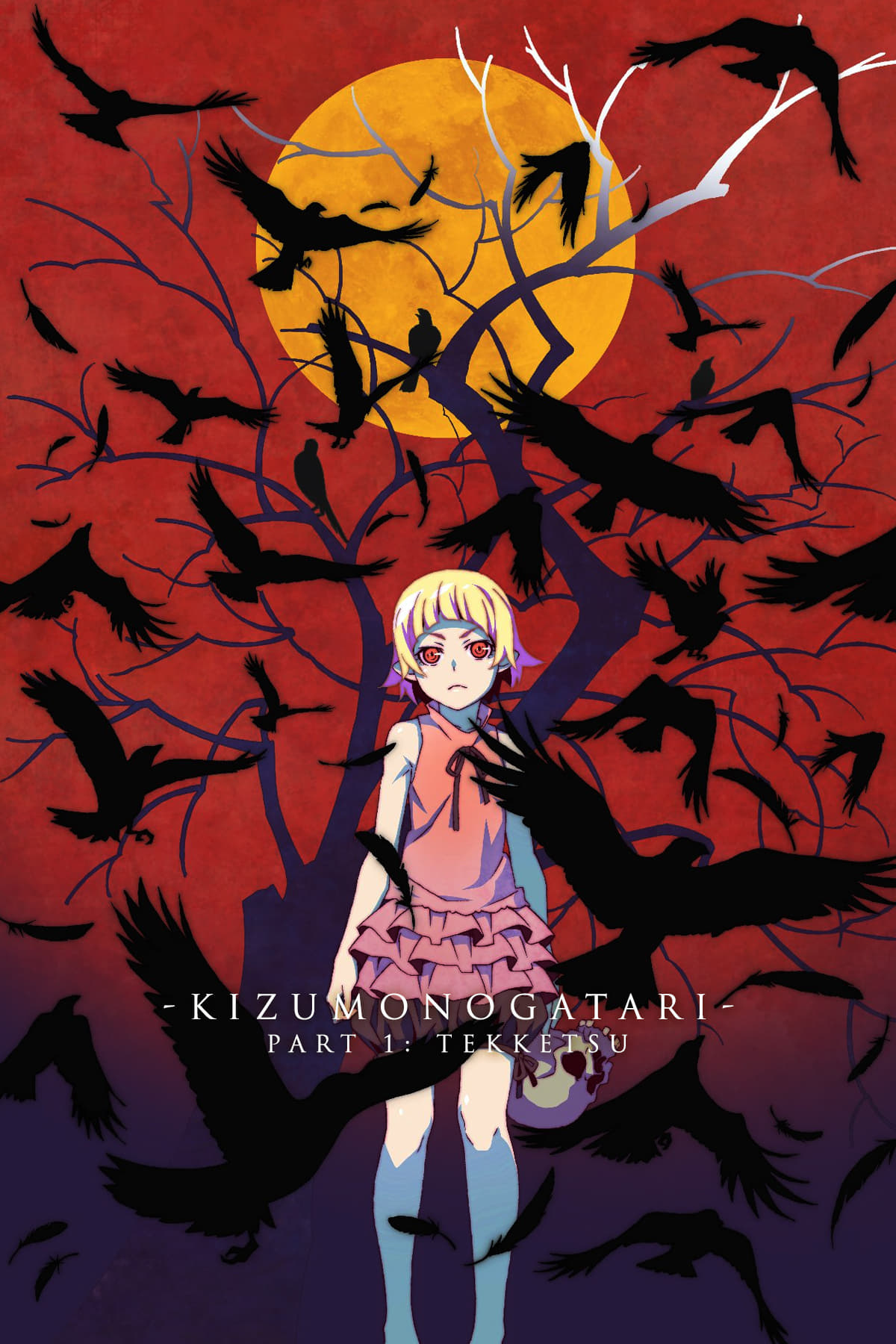 Kizumonogatari Part 1: Tekketsu
Araragi is near a vampire. The Kiss-shot was saved by his blood donation. To get Kiss-shot's limbs, Koyomi has to face the vampire hunters.
TV
The Fruit of Grisaia
On the surface, Mihama Academy is a closed learning environment that nurtures students who find themselves at odds with the world around them; in actuality, an orchard-cum-prison built to preserve fru...
TV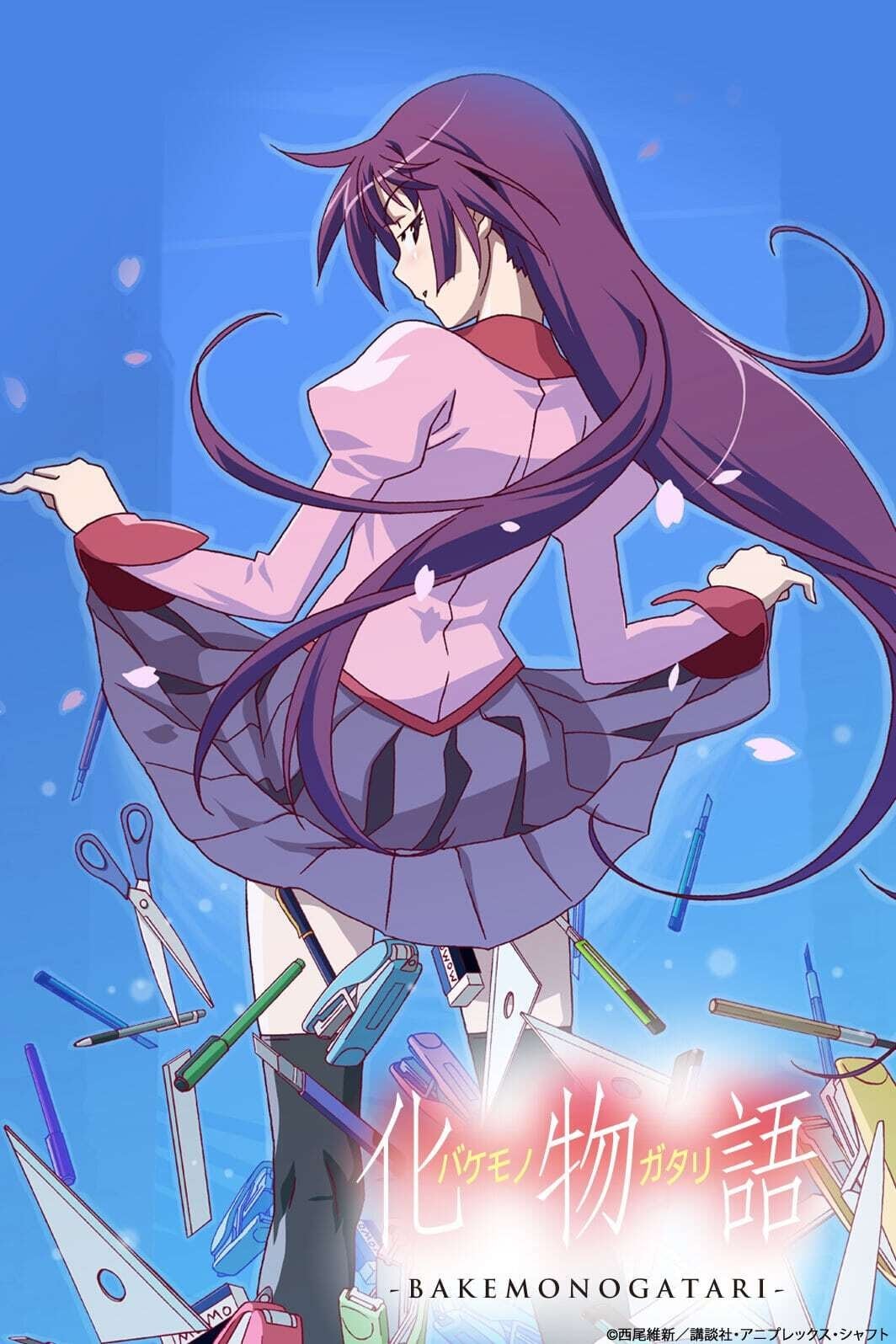 Monogatari
Third-year high school student Koyomi Araragi is human again, even though he was a vampire for a short time. He finds that he can empathise with others who have supernatural problems of their own. Koy...
Bakemonogatari Vol 2: Mayoi Snail
On the 2nd Sunday of May. Koyomi met a girl who was comparing the town map displayed in the park to the memo in her hand. Koyomi offered to help, but was violently rejected because he learned that May...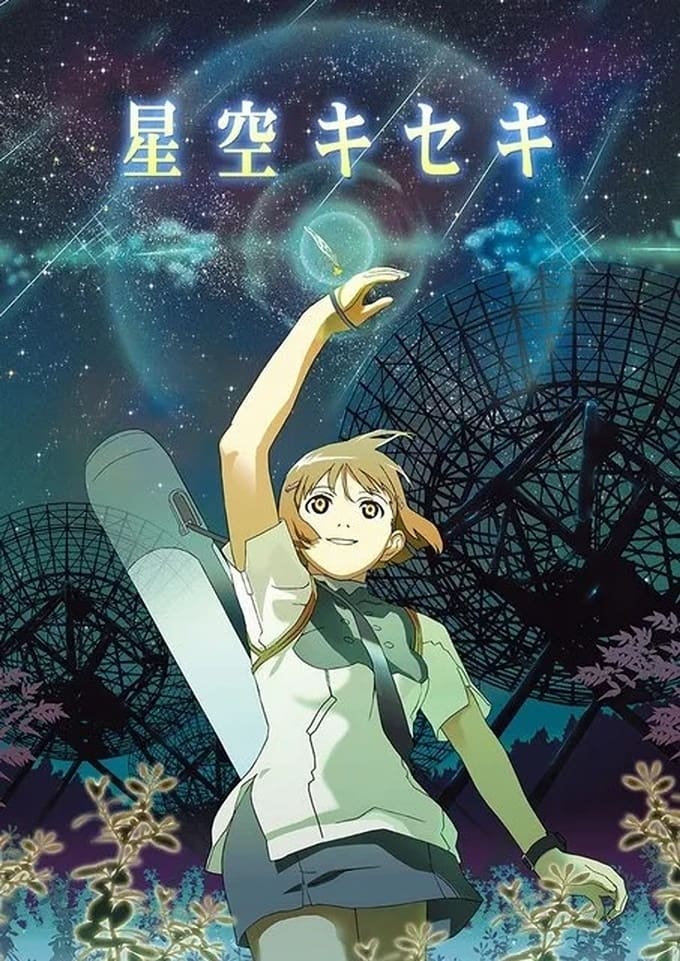 Hoshizora Kiseki
Kozue likes to stargaze. She met a boy named Ginga on the trip to view the meteorite. He uses his ability to discover more information about the stars to help scientists with their research. He must a...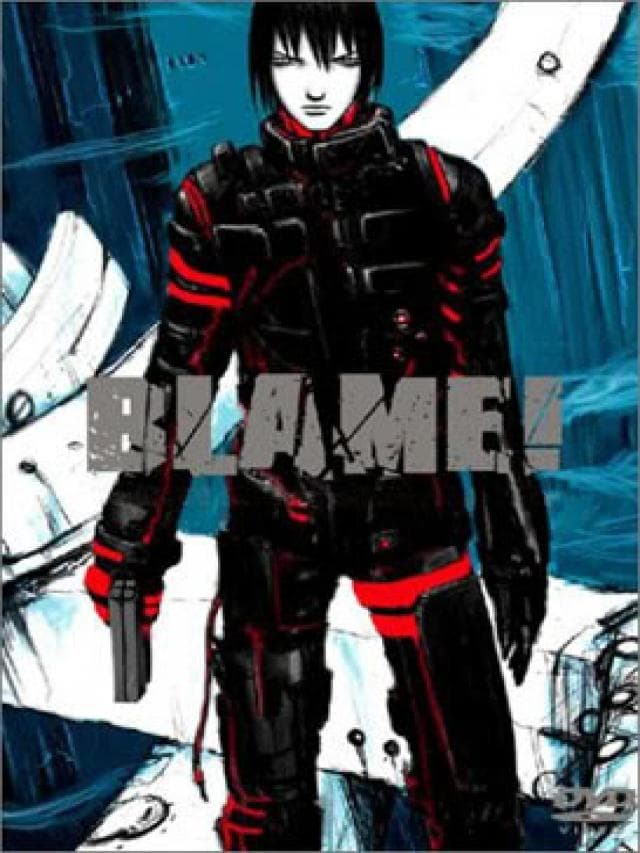 Blame!
The human world was destroyed due to the complex networks of machines. The "Constructer" continued to build a meaningless structure. When these cities reach the outer planets, there will be a new bree...