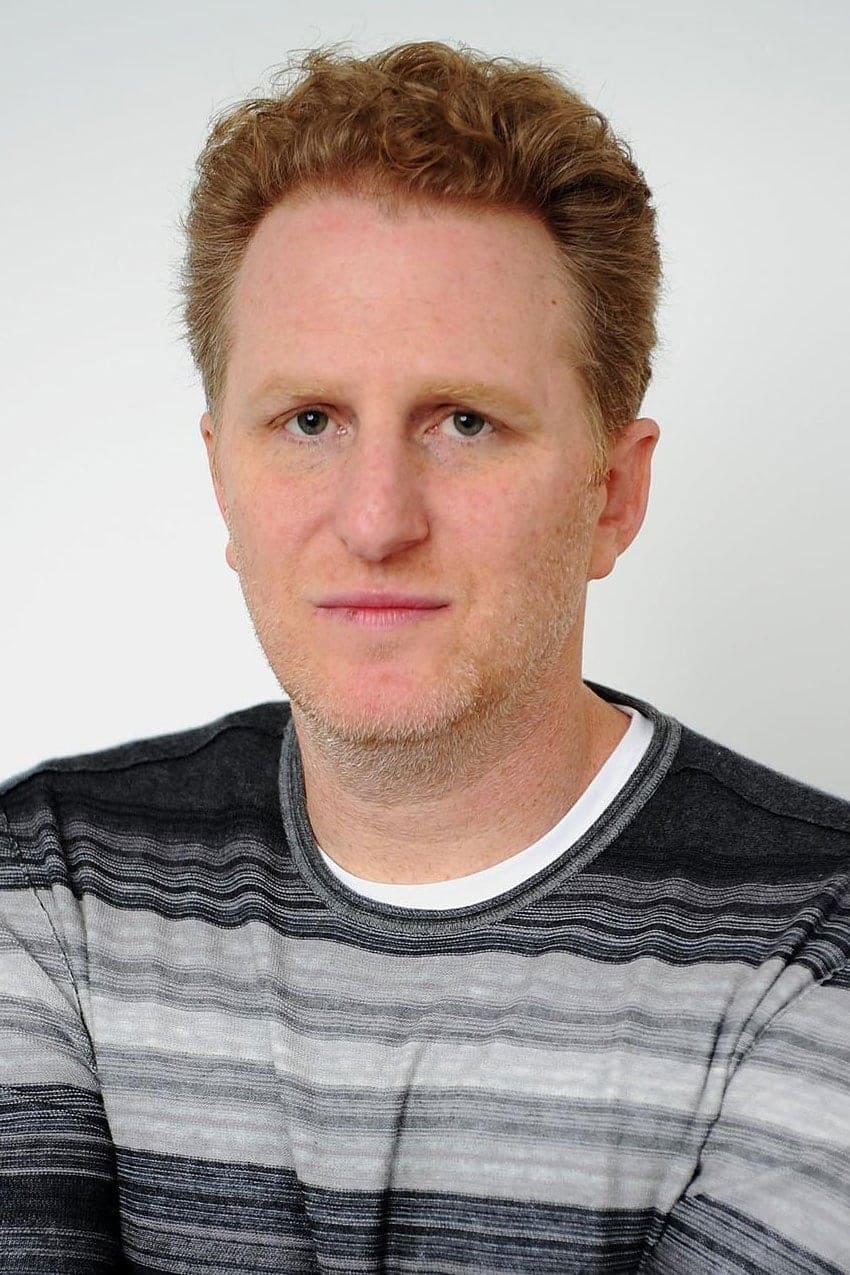 Biography
Michael David Rapaport (born March 20, 1970) is an American actor and comedian. He has appeared in over sixty films since the early 1990s, and starred on the sitcom The War at Home. He also appeared in Boston Public, Friends, Prison Break, Justified, Atypical, and The Big Bang Theory. His notable film roles include True Romance (1993), Higher Learning (1995), Metro (1997), Cop Land (1997), Deep Blue Sea (1999), The 6th Day (2000), Dr. Dolittle 2 (2001), Big Fan (2009), and The Heat (2013). He also directed the documentary Beats, Rhymes & Life: The Travels of a Tribe Called Quest (2011).
Personal Life
In 2000, Rapaport married writer and producer Nichole Beattie. They have two sons. They divorced in 2007.In 2005, Rapaport wrote an article for Jane magazine about having to evict the actress Natasha Lyonne from a property he was renting to her during a period of heavy drug use on her part. The two have since reconciled and remain friends.In 2016, Rapaport married his long time girlfriend, actress Kebe Dunn.In June 2018, Rapaport was a passenger on an American Airlines flight from Houston to Los Angeles where a man tried to open an emergency door mid-flight. Rapaport was hailed as a hero for stopping him from doing so. He said of the incident, "I got up out of my seat, half sleeping, with my headphones in my ear, and I put my hand on his shoulder, like 'What the (explicit) are you doing?' He had two hands on the lever," Rapaport said. "I said it three times, loud. The second time I said it, he still had his hand on the (explicit) thing. ... I sort of pinned him against the seat. This is happening all in about 45 seconds."
Early Life
Rapaport was born in New York City, the son of June Brody, a New York radio personality, and David Rapaport, a radio executive who was the general manager of the All-Disco format at New York radio station WKTU Disco 92. He has a brother named Eric Rapaport and an older half-sister named Claudia Lonow (née Rapaport) via his father's prior marriage. After his parents divorced, Rapaport's mother married comic Mark Lonow, who owned The Improv with Budd Friedman.Rapaport grew up on the Upper East Side of Manhattan, near 70th and York. He is Ashkenazi Jewish; his family is originally from Poland and Russia.Rapaport had a hard time in school. He attended Erasmus Hall High School in the 1980s but was expelled, although he went back and graduated from Martin Luther King High School in New York City.
Filmography
Gallery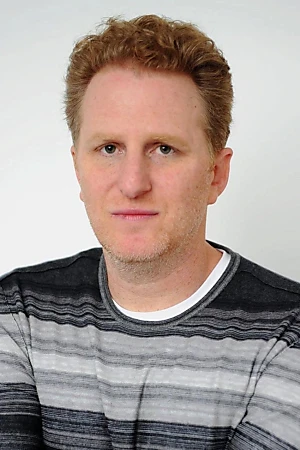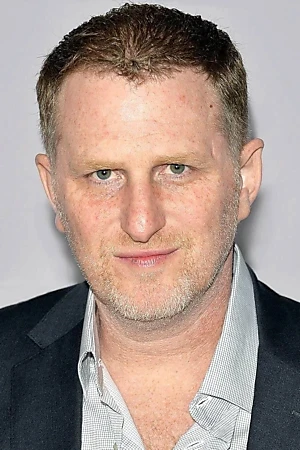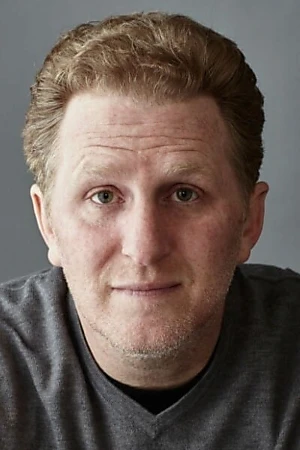 Information
Known for
Acting
Gender
Male
Birthday
1970-03-20 (52 years old)
Place of birth
Manhattan, United States of America
Citizenships
United States of America
Residences
New York City, United States of America, Manhattan, United States of America, Los Angeles, United States of America
Also known as
Michael Rappaport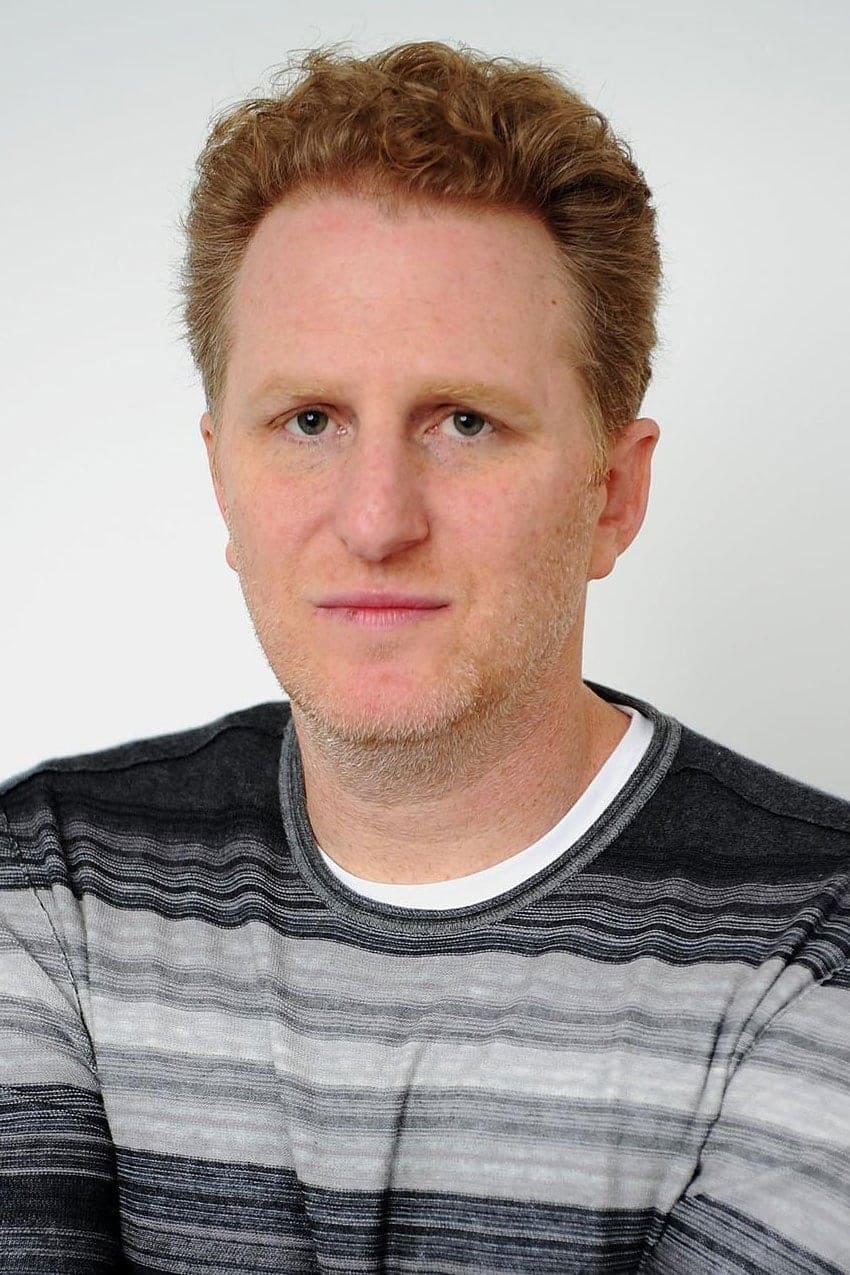 Michael Rapaport
Check gifts on Amazon