Biography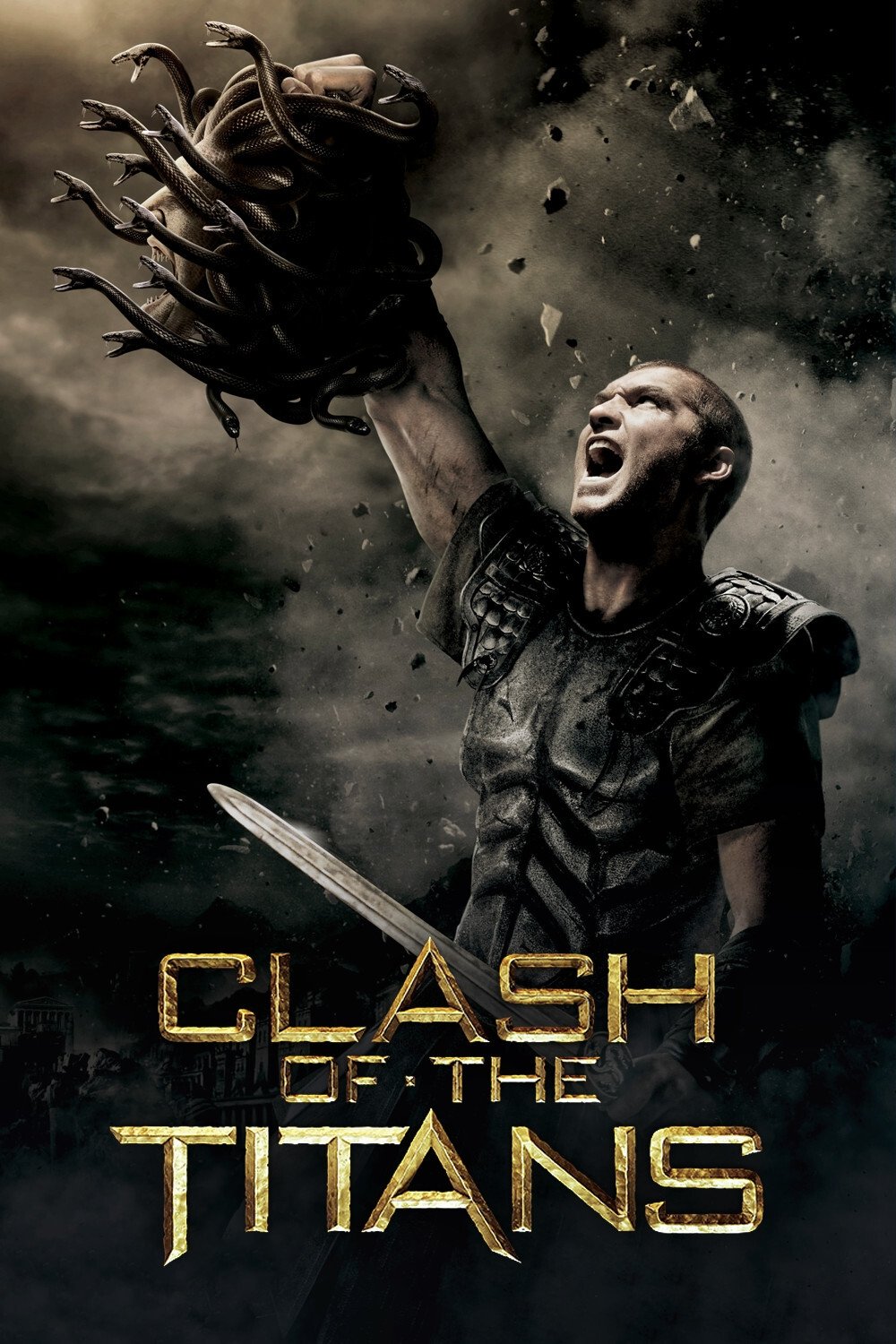 Clash of the Titans
Born of a god but raised as a man, Perseus is powerless to save his family from the god of the Underworld. With nothing to lose, Perseus volunteers to lead a dangerous mission to destroy Hades before ...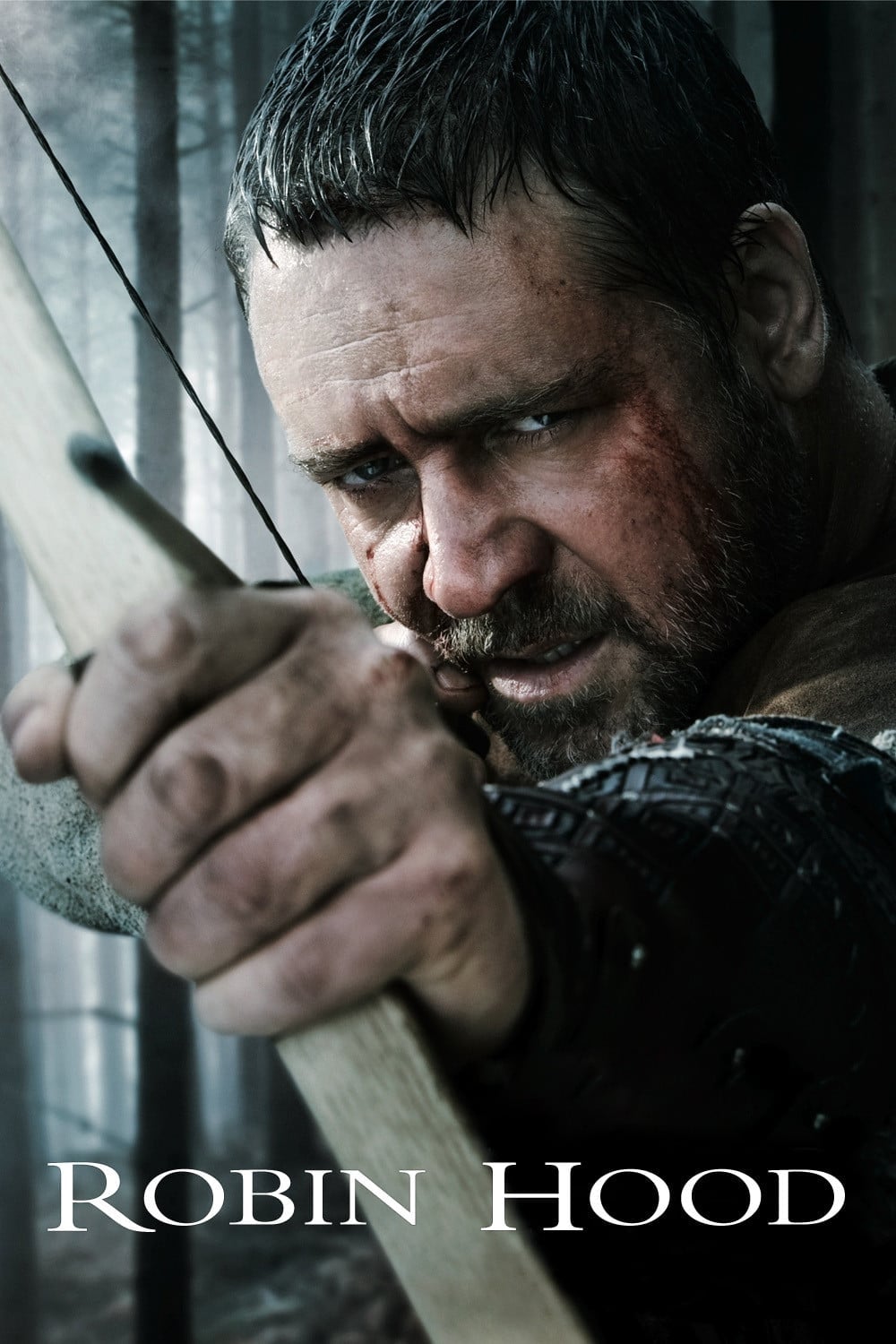 Robin Hood
Robin promised to return his sword after Robert's death. He assumes Robert's identity, romances his widow, and draws the ire of the town's sheriff and King John's henchman.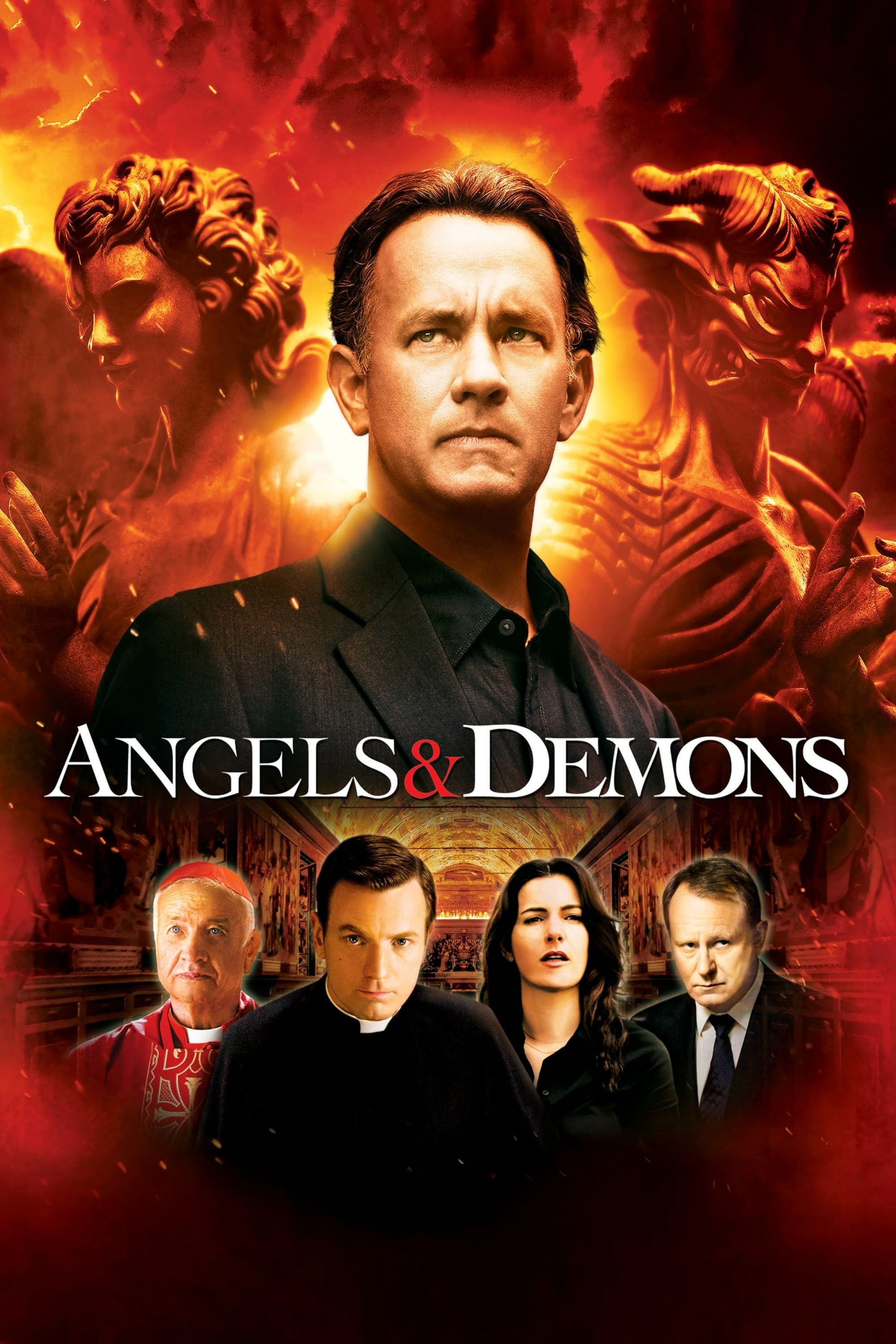 Angels & Demons
Four cardinals are kidnapped on the night of the papal conclave and Harvard symbologist Robert Langdon is recruited by the Vatican to investigate the reappearance of the secret underground organizatio...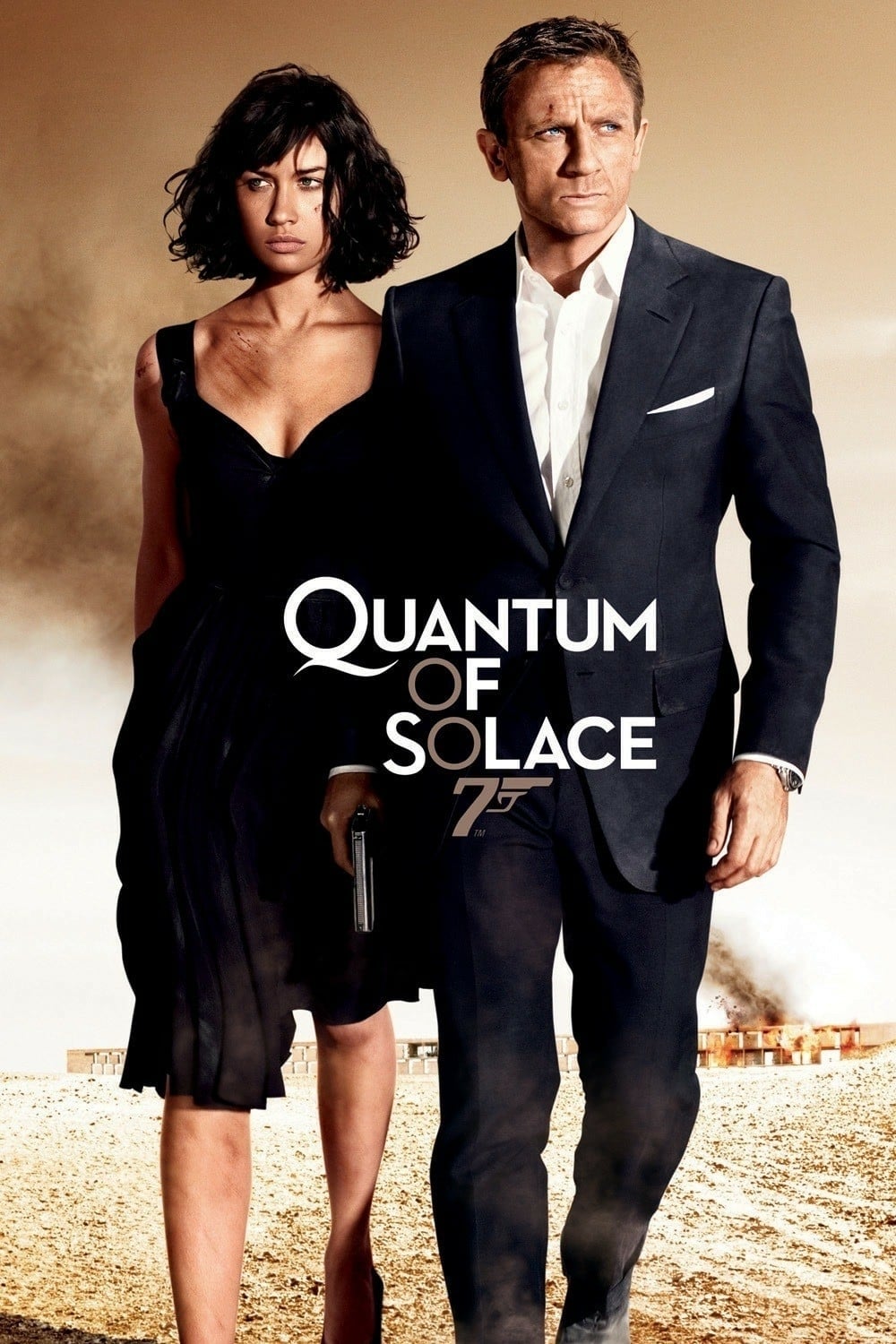 Quantum of Solace
After Casino Royale, the adventures of James Bond continued. Bond fought the urge to make his latest mission personal after being betrayed by the woman he loved. Mr is being questioned by Bond and M a...