Biography
Richard Bennett is a former comic book artist and current freelance film concept and storyboard artist born in Uruguay. He broke into the comic book industry in 1990, penciling and inking the Cyberad series for Continuity Comics. In 1992, he began freelancing for Marvel Comics on various X-Men titles, then moving in 1994 to WildStorm, where he worked on a wide variety of titles, including the Brass mini-series.In 1997, he did background and character design work for the first season of the animated Spawn HBO series. A year later Bennett signed up to the full-time program at the Art Center College of Design in Pasadena. He attended between 1998 and 2003, graduating with a BFA in Illustration.During 2003 he worked on the Alien vs Predator film, then in 2004 started working on commercials with director David Fincher.In 2005 he became a member of the ADG Local 800 in Los Angeles, and has been steadily storyboarding mainly for films ever since, having collaborated with directors such as David Fincher, Christopher Nolan, Brad Bird and JJ Abrams among many others.Some of the projects he hs worked on include Zodiac, The Curious Case of Benjamin Button, The Social Network, Star Trek, Tomorrowland, Mission Impossible: Ghost Protocol, Avengers, Captain America: Winter Soldier, Captain America: Civil War, Tron: Legacy, Dunkirk.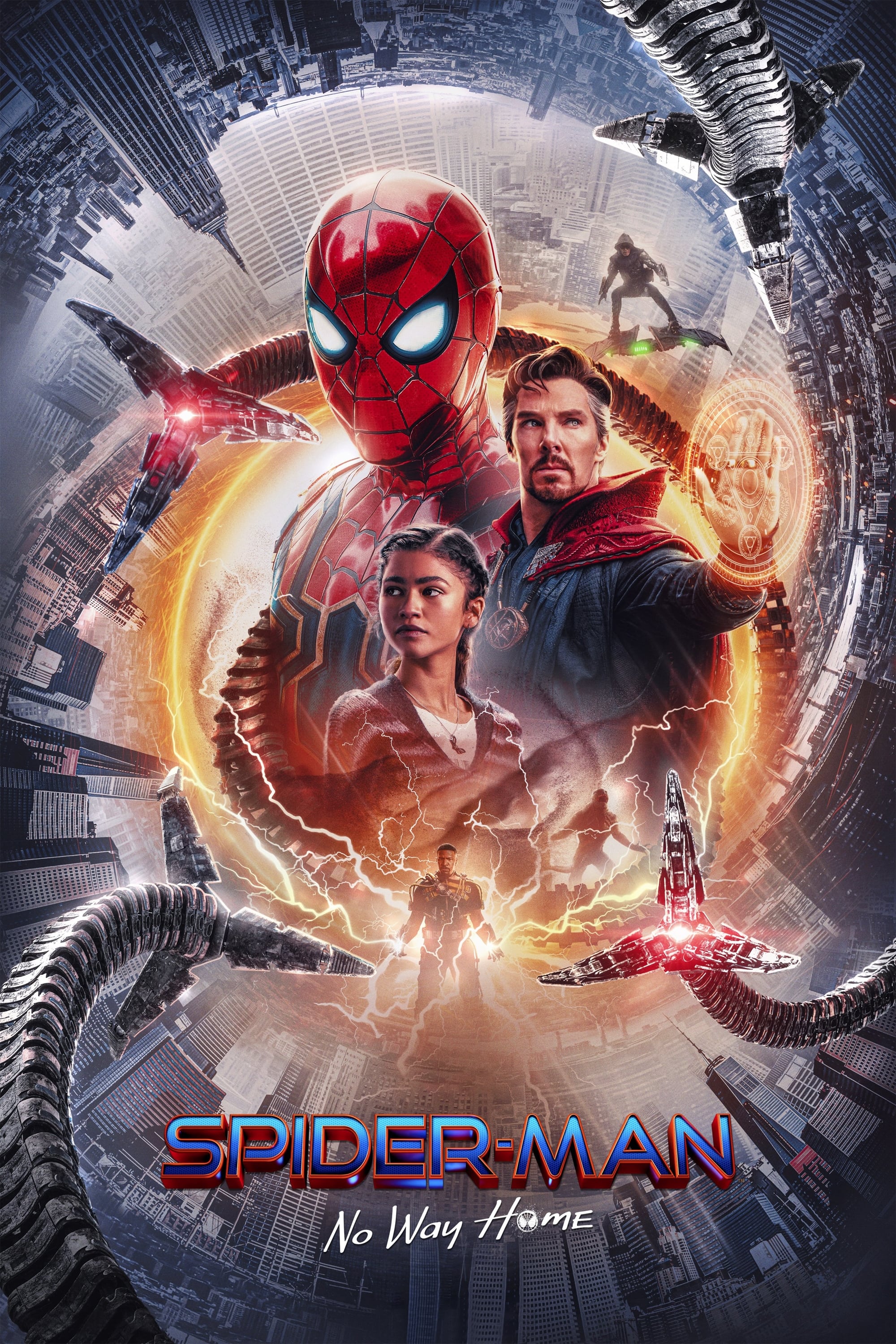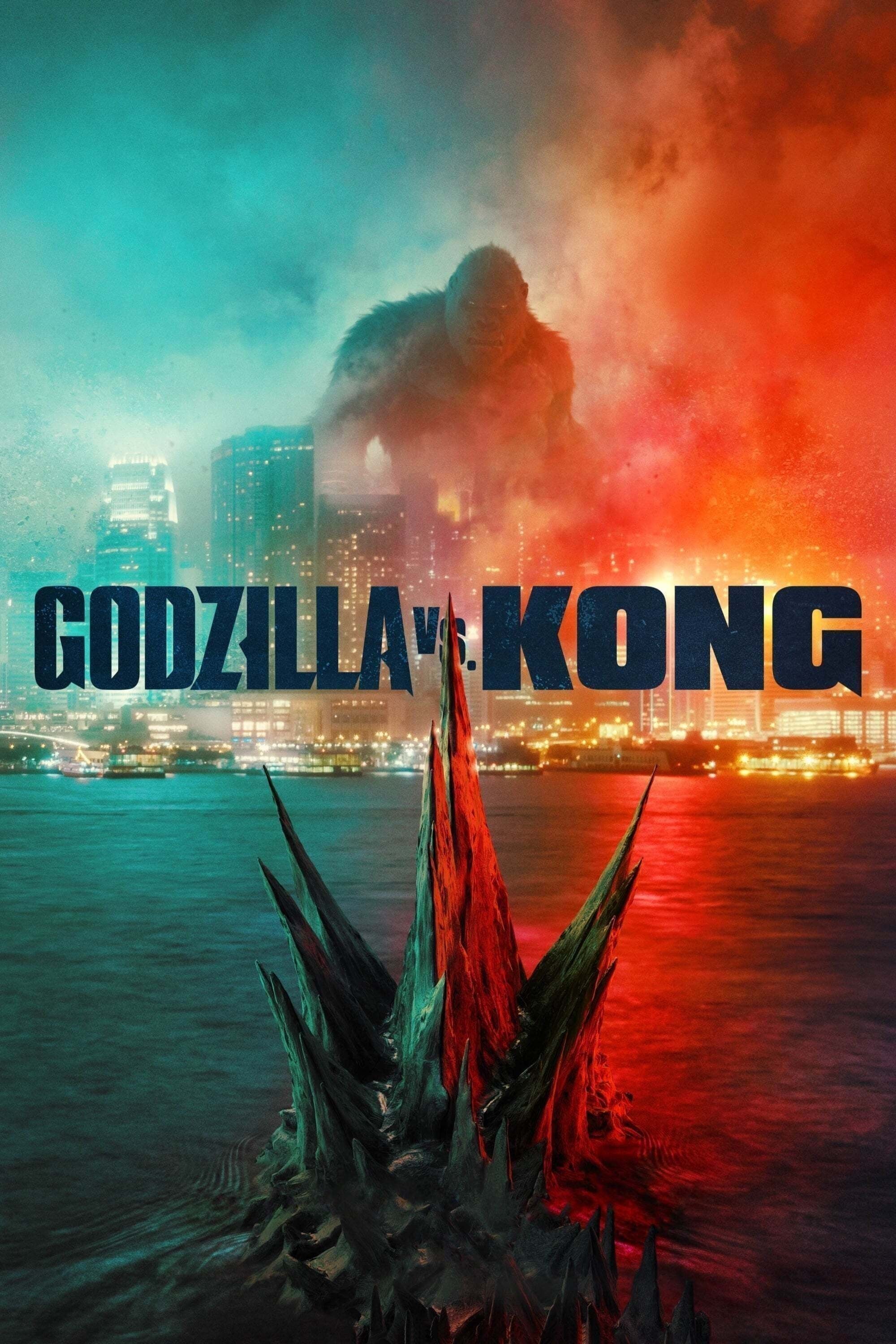 Godzilla vs. Kong
The monster war rages on the surface and deep within our world as the secret realm of the titans known as the hollow earth is revealed.
TV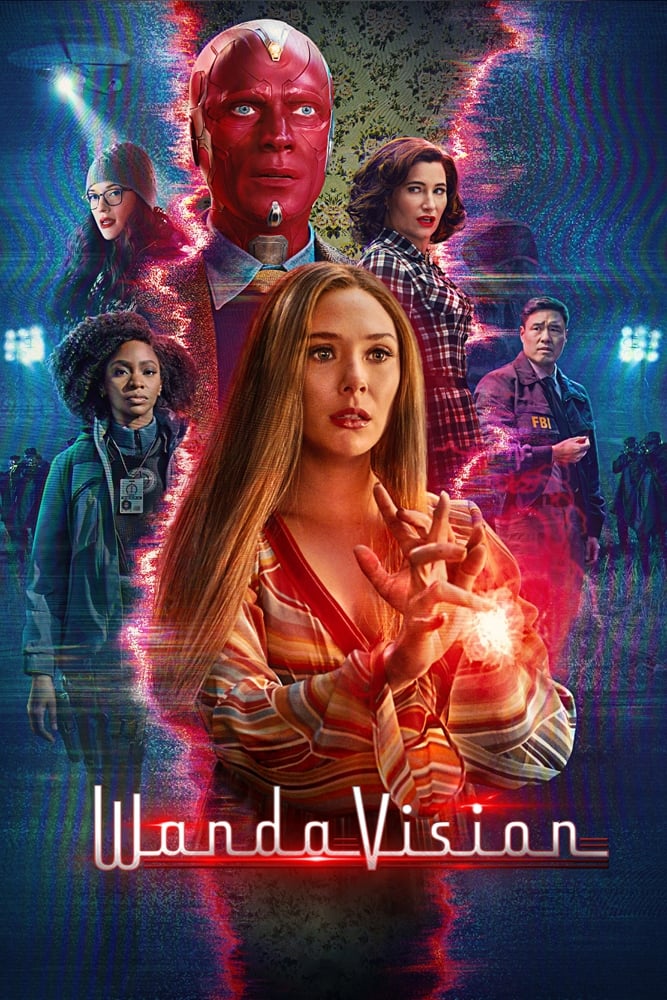 WandaVision
Wanda Maximoff and the Vision, two super-powered beings living ideal suburban lives, suspect that everything is not as it appears.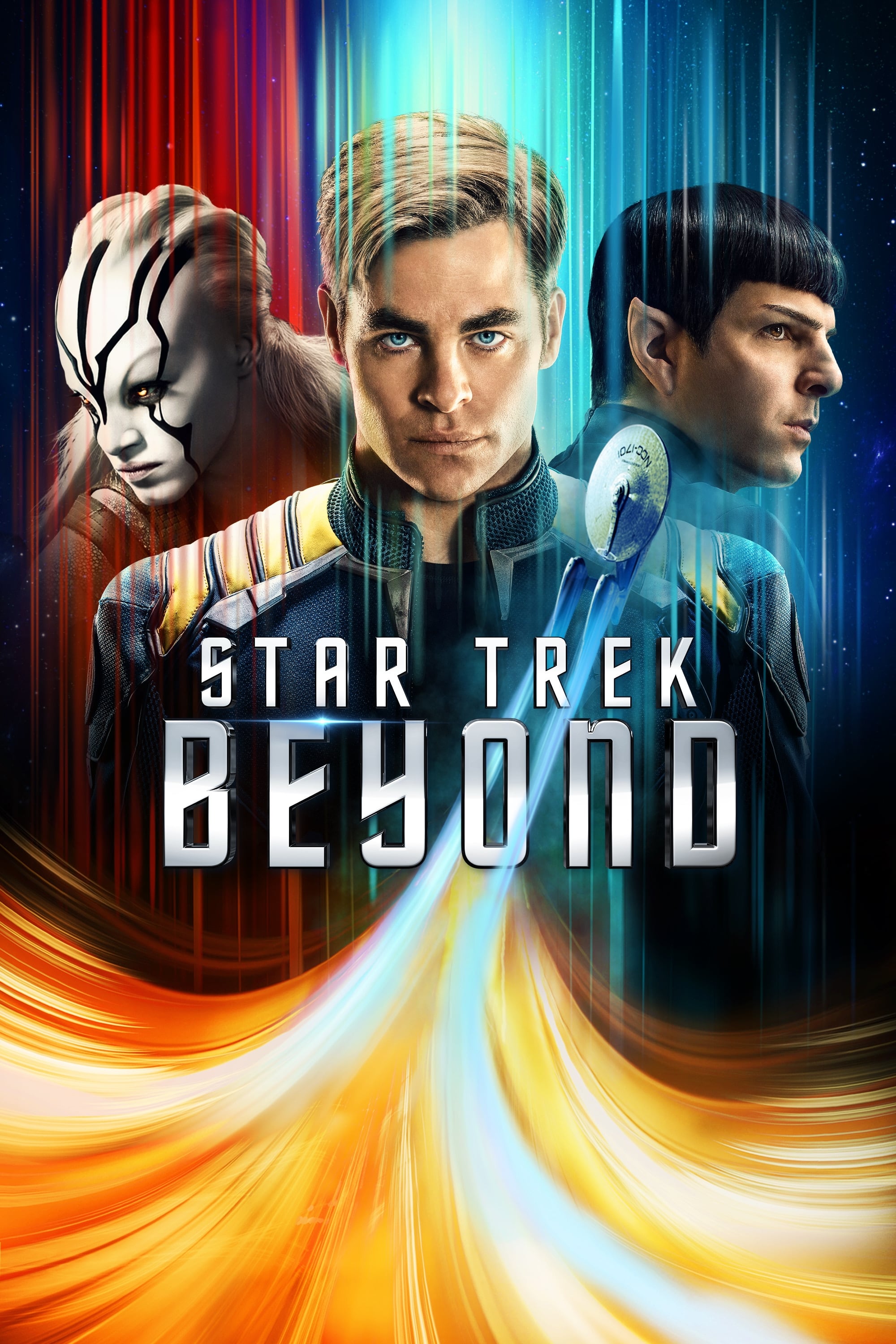 Star Trek Beyond
In the farthest reaches of unexplored space, the crew of the Enterprise encounter a mysterious new enemy who puts them in danger, and everything the Federation stands for to be tested.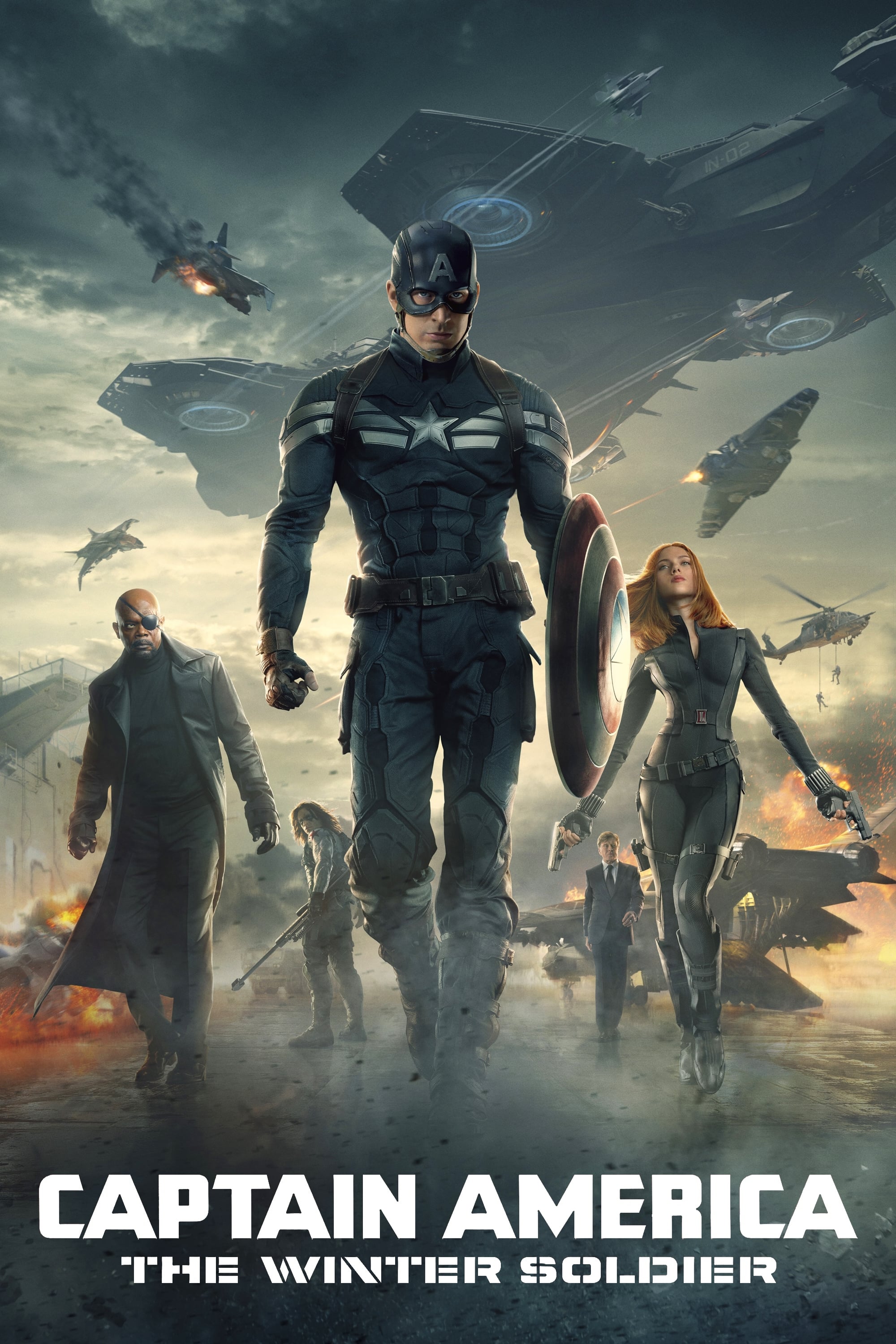 Captain America: The Winter Soldier
Steve Rogers lives in Washington, D.C. There were events in New York. Trying to get used to the modern world. The S.H.I.E.L.D is involved. Steve becomes involved in a web of intrigue that threatens to...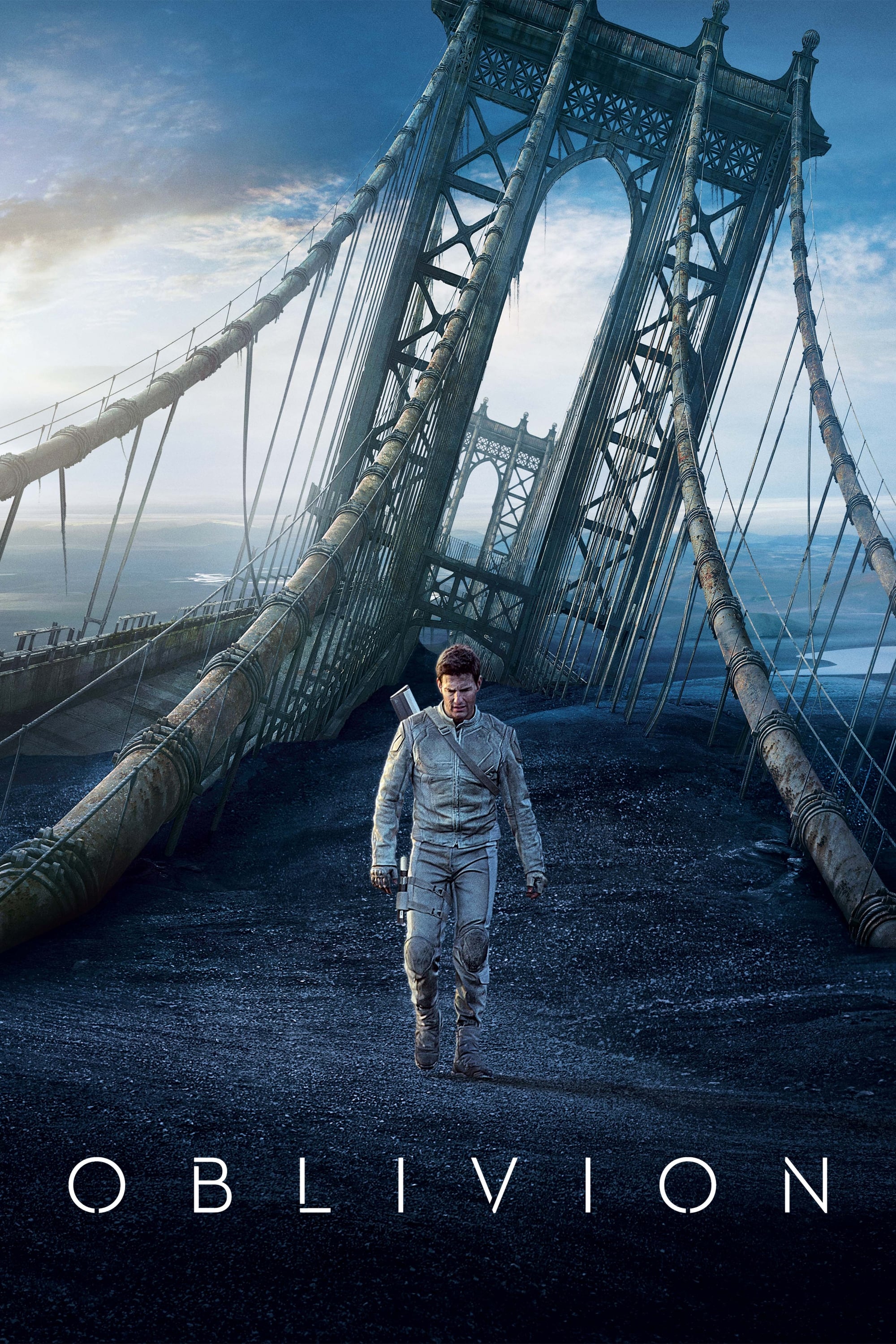 Oblivion
JackHarper is a repairman. After decades of war, Jack was part of a massive operation to extract vital resources. He lost his job after saving someone. Her arrival causes a chain of events that causes...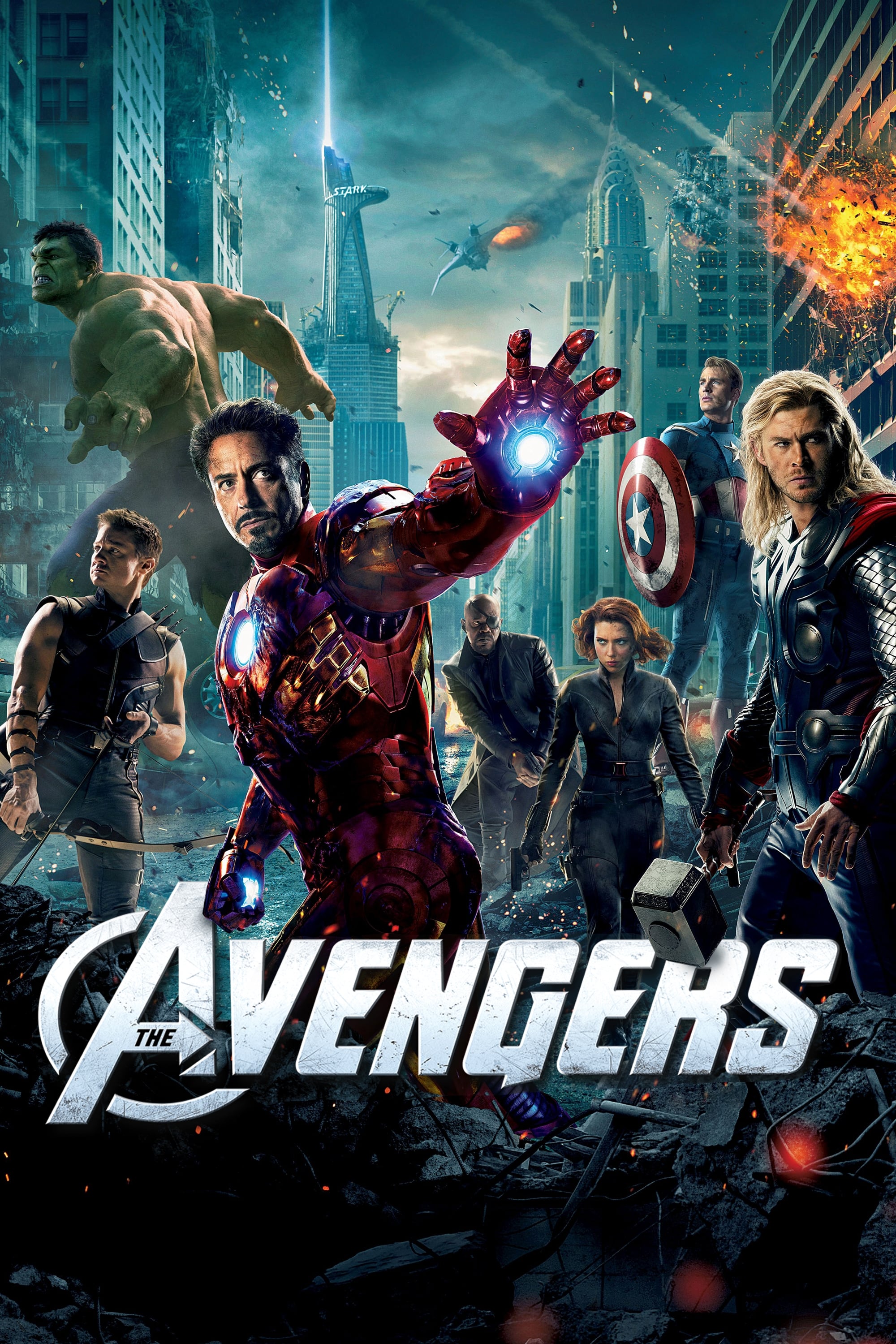 The Avengers
When an unexpected enemy emerges and threatens global safety and security, Nick Fury, director of the international peacekeeping agency known as S.H.I.E.L.D., finds himself in need of a team to pull t...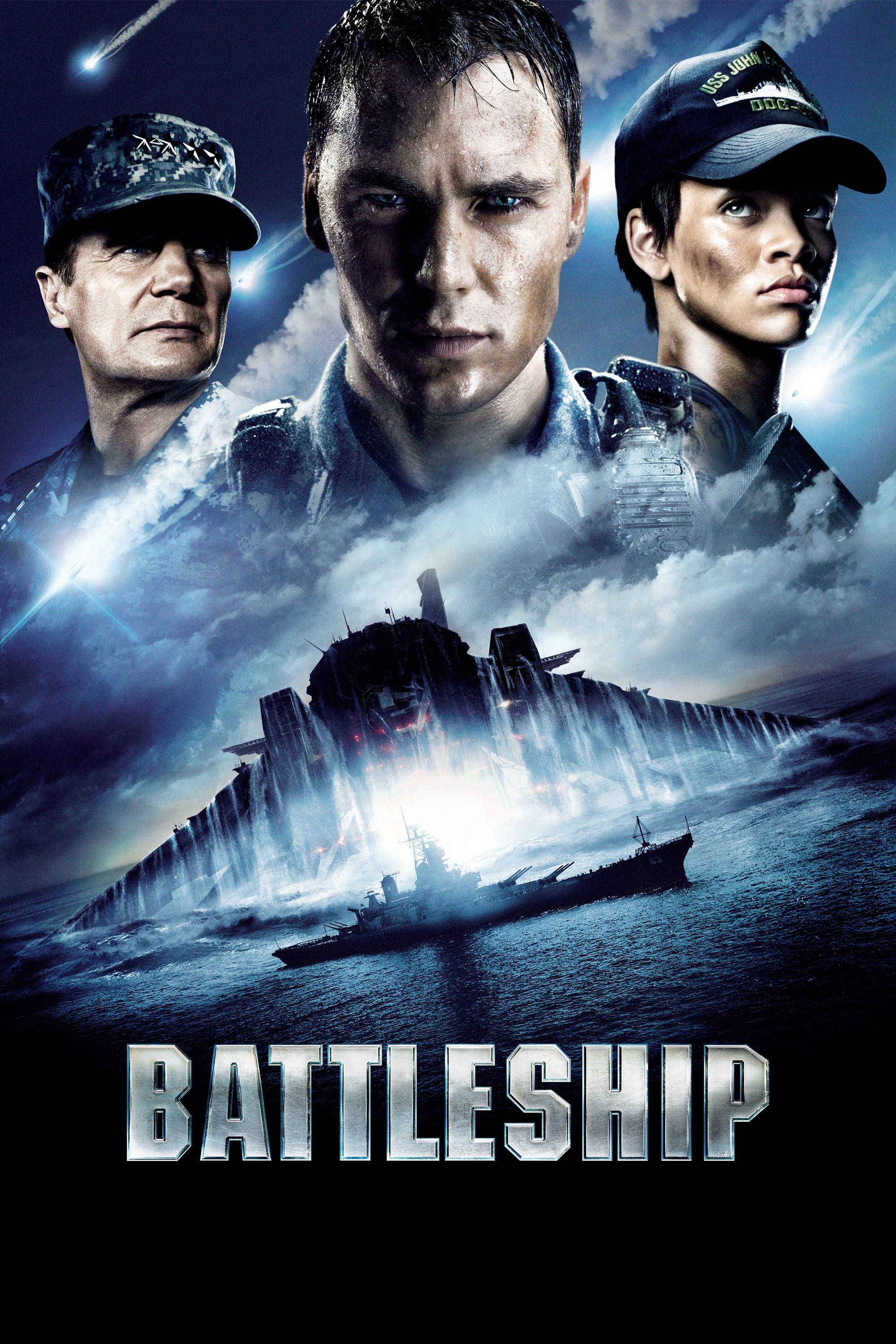 Battleship
When mankind beams a radio signal into space, a reply comes from 'Planet G', in the form of several alien crafts that splash down in the waters off Hawaii. Lieutenant Alex Hopper is a weapons officer ...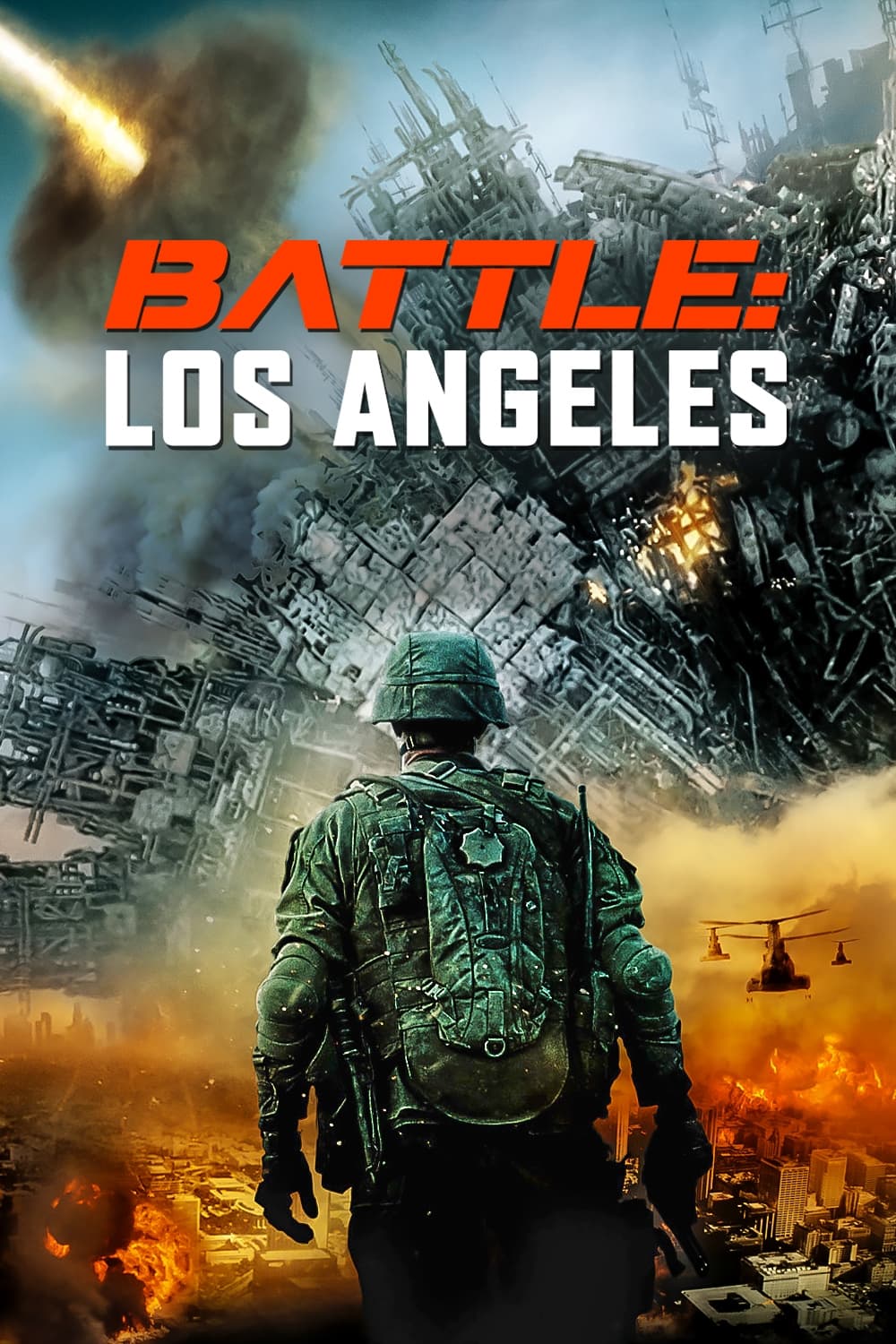 Battle: Los Angeles
The Earth has been attacked. As people watch the world's great cities fall, Los Angeles becomes the final stand for mankind. It's up to a Marine staff sergeant and his new platoon to draw a line in th...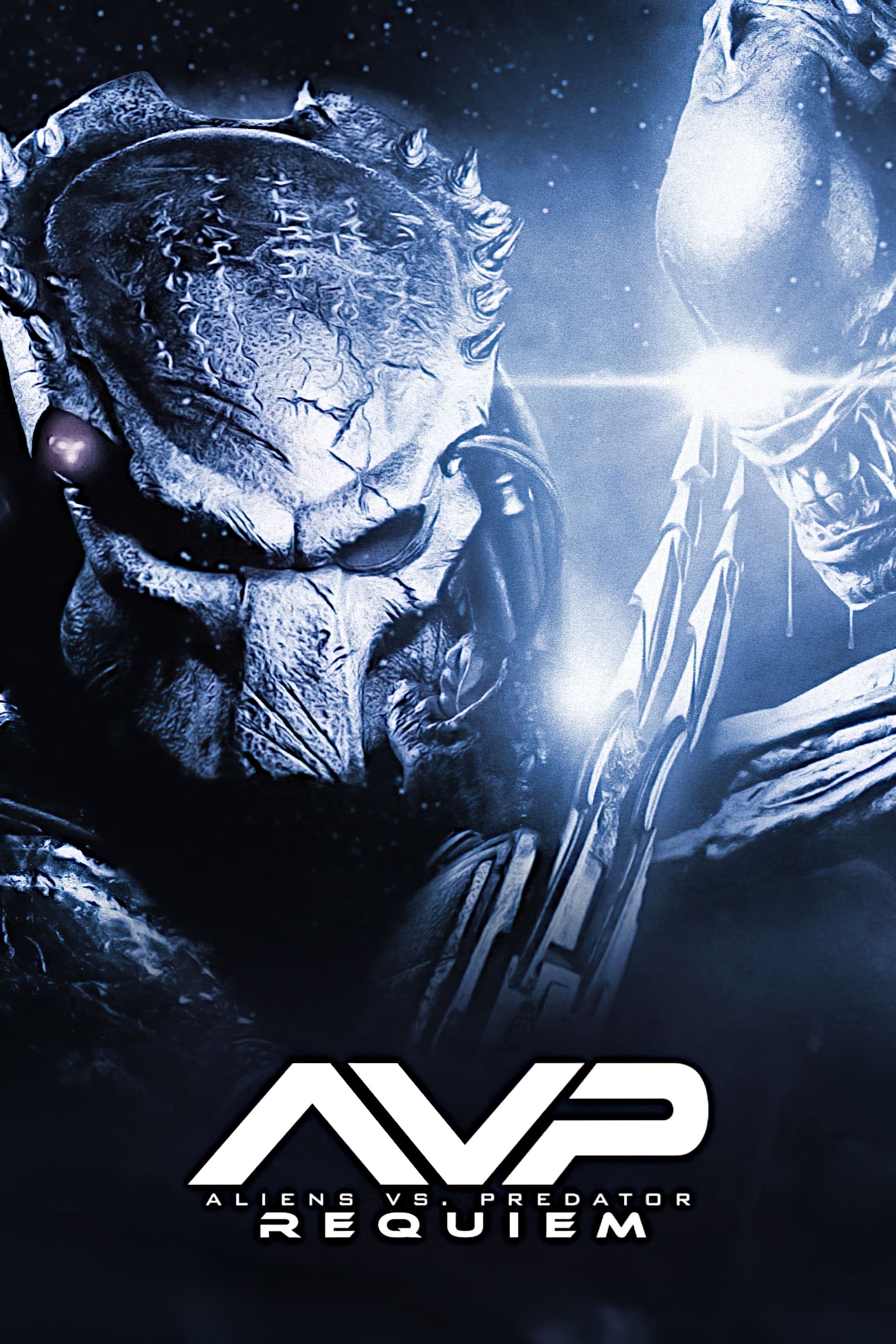 Aliens vs Predator: Requiem
In our backyard, the fearsome creatures from two of the scariest films wage their most brutal battle. Aliens caused a small town in Colorado to become a war zone. After a scout ship crash lands in the...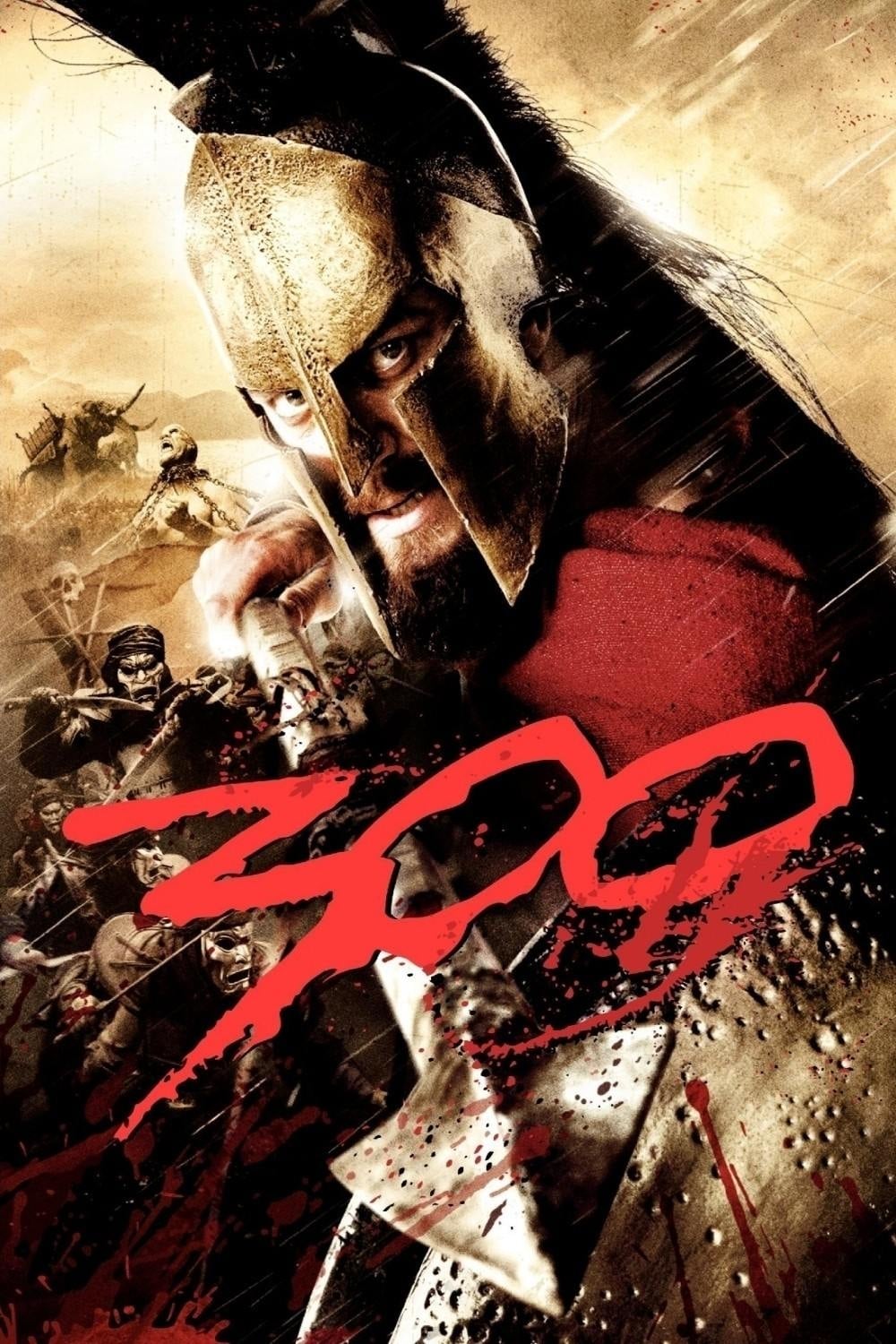 300
The 480 B.C is very similar to "300". The Battle of Thermopylae, where the King of Sparta led his army against the Persians, is said to have inspired all of Greece to band together against the Persian...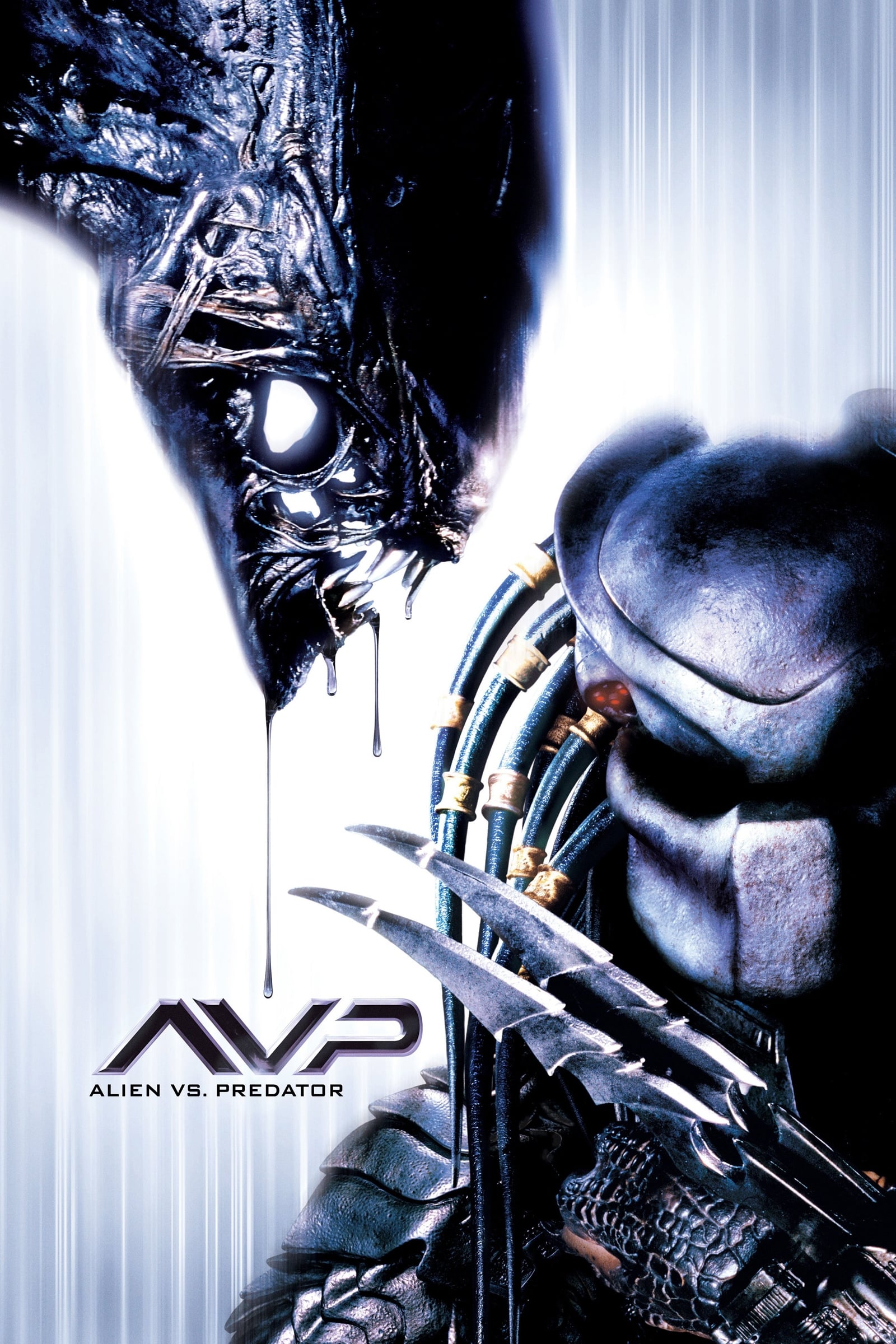 AVP: Alien vs. Predator
When scientists discover a buried Pyramid, a research team is sent to investigate. Aliens are grown for a race.
Spawn
After being murdered by corrupt colleagues in a covert government agency, Al Simmons made a pact with the devil to be resurrected so that he could see his beloved wife Wanda. Simmons agrees to lead th...