 Biography
H. Bruce Franklin (born February 1934) is an American cultural historian and scholar. He is notable for receiving top awards for his lifetime scholarship in fields as diverse as American studies, science fiction, prison literature and marine ecology. He was awarded the National Medal of Arts for his work in American studies. His main areas of academic focus are science fiction, prison literature, environmentalism, the Vietnam War and its aftermath, and American cultural history. He was instrumental in helping to debunk false public speculation that Vietnam was continuing to hold prisoners of war. He has written or edited nineteen books and three hundred professional articles and participated in making four films. He helped to establish science fiction writing as a genre worthy of serious academic study. A critic of the Vietnam War, he was fired from Stanford in 1972 for allegedly inciting to riot. In 2008, the American Studies Association awarded him the Pearson-Bode Prize for Lifetime Achievement in American Studies. John Cotton Dana is the John Cotton Dana Professor of English and American Studies at Rutgers University in Newark, New Jersey. Since 1975, he has taught at the university. He is the author of several books on English, American Studies, and culture. He has also written a number of books on the history of the United States.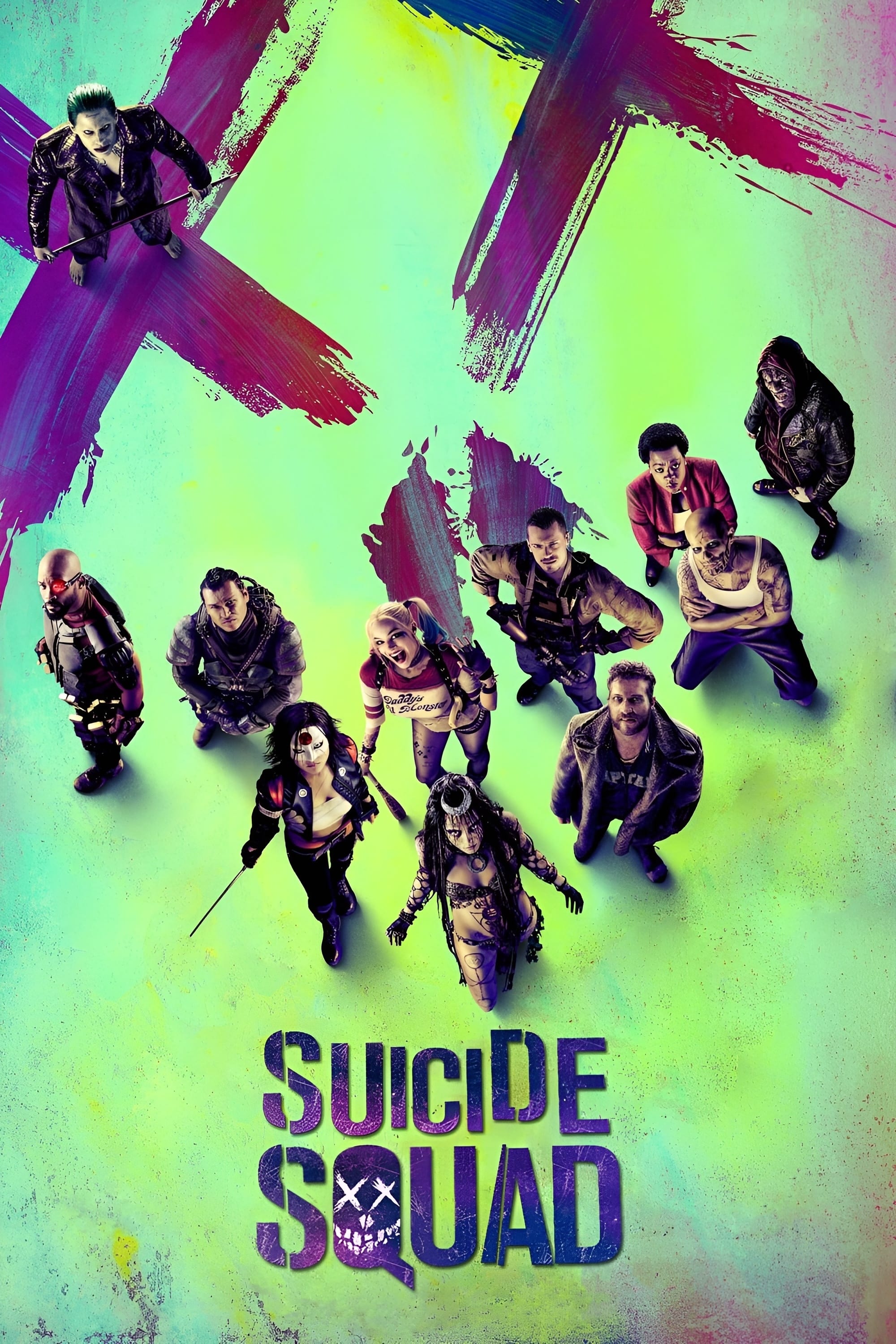 Suicide Squad
The Suicide Squad, an antihero team of incarcerated supervillains who act as deniable assets for the United States government, undertaking high-risk black ops missions in exchange for commuted prison ...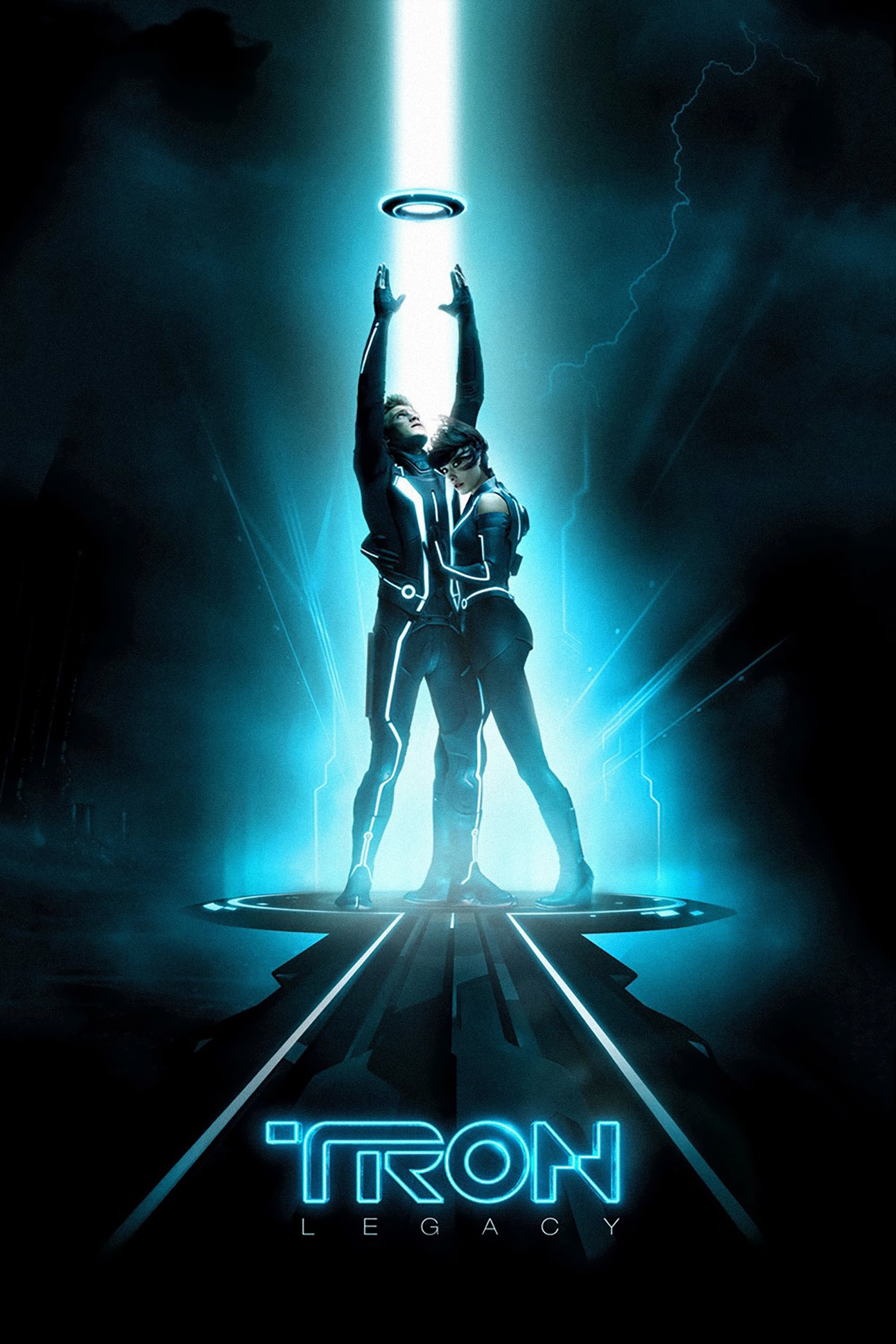 TRON: Legacy
Kevin Flynn's son Sam is going to investigate his father's disappearance. Sam was able to stop Clu from entering the real world with the help of a program called Quorra.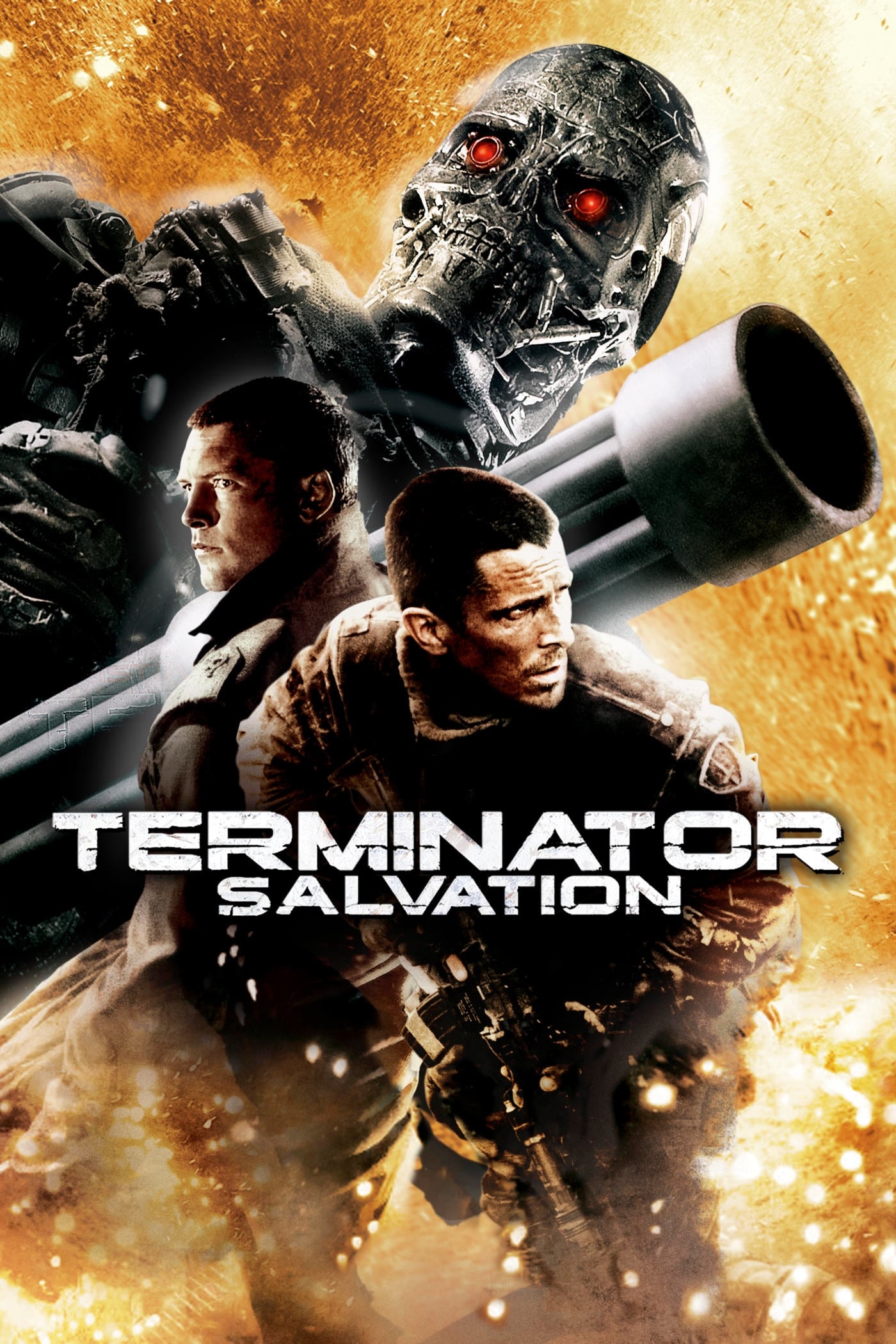 Terminator Salvation
John needs to lead the resistance. Marcus Wright's existence confuses the mission asConnor tries to determine if he is a friend or foe.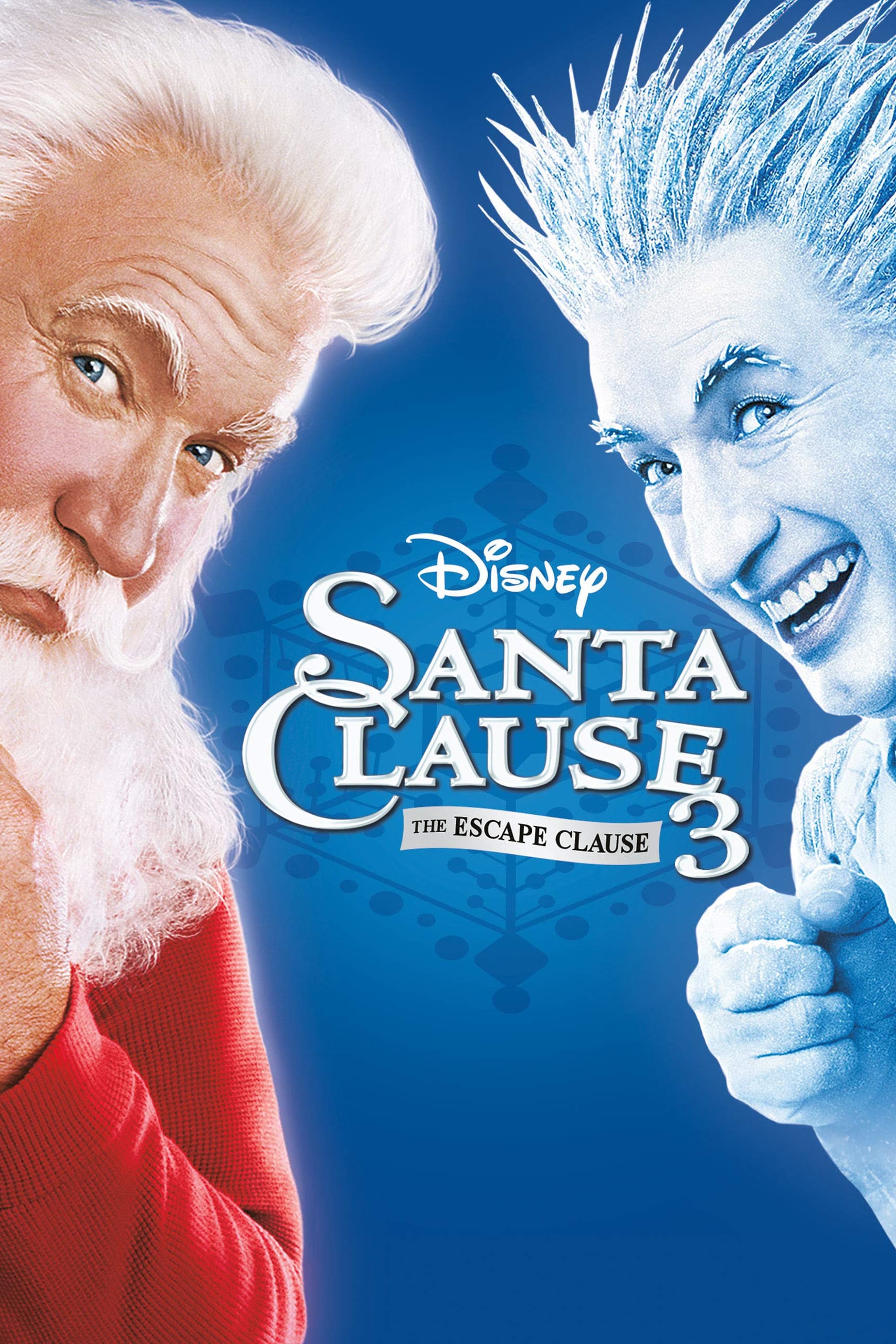 The Santa Clause 3: The Escape Clause
Now that Santa and Mrs. Claus have the North Pole running smoothly, the Counsel of Legendary Figures has called an emergency meeting on Christmas Eve! The evil Jack Frost has been making trouble, look...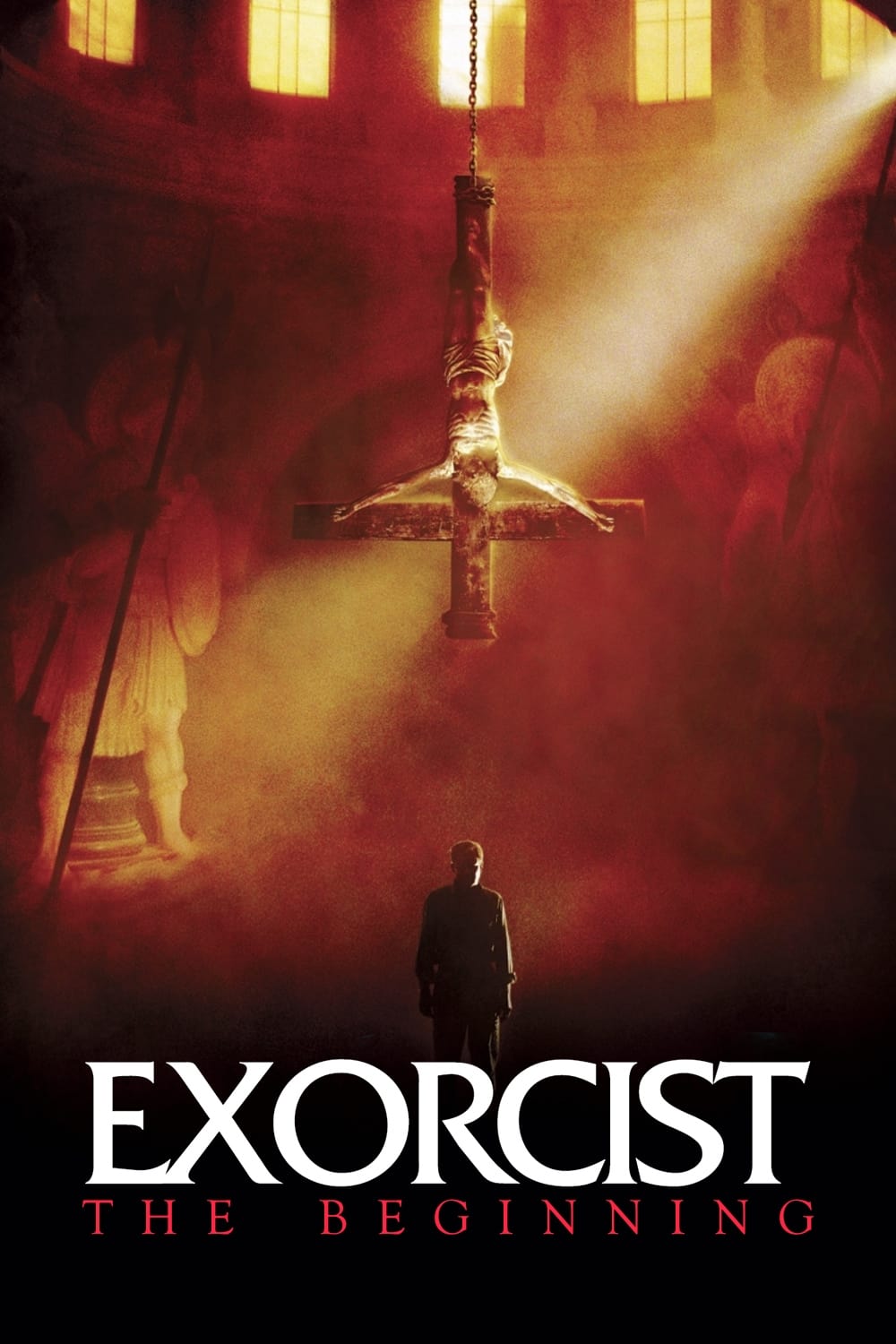 Exorcist: The Beginning
After living through traumatizing events during WWII, Father Merrin took a sabbatical from the Church to conduct archaeological excavations in British-administered East Africa. Merrin found a church t...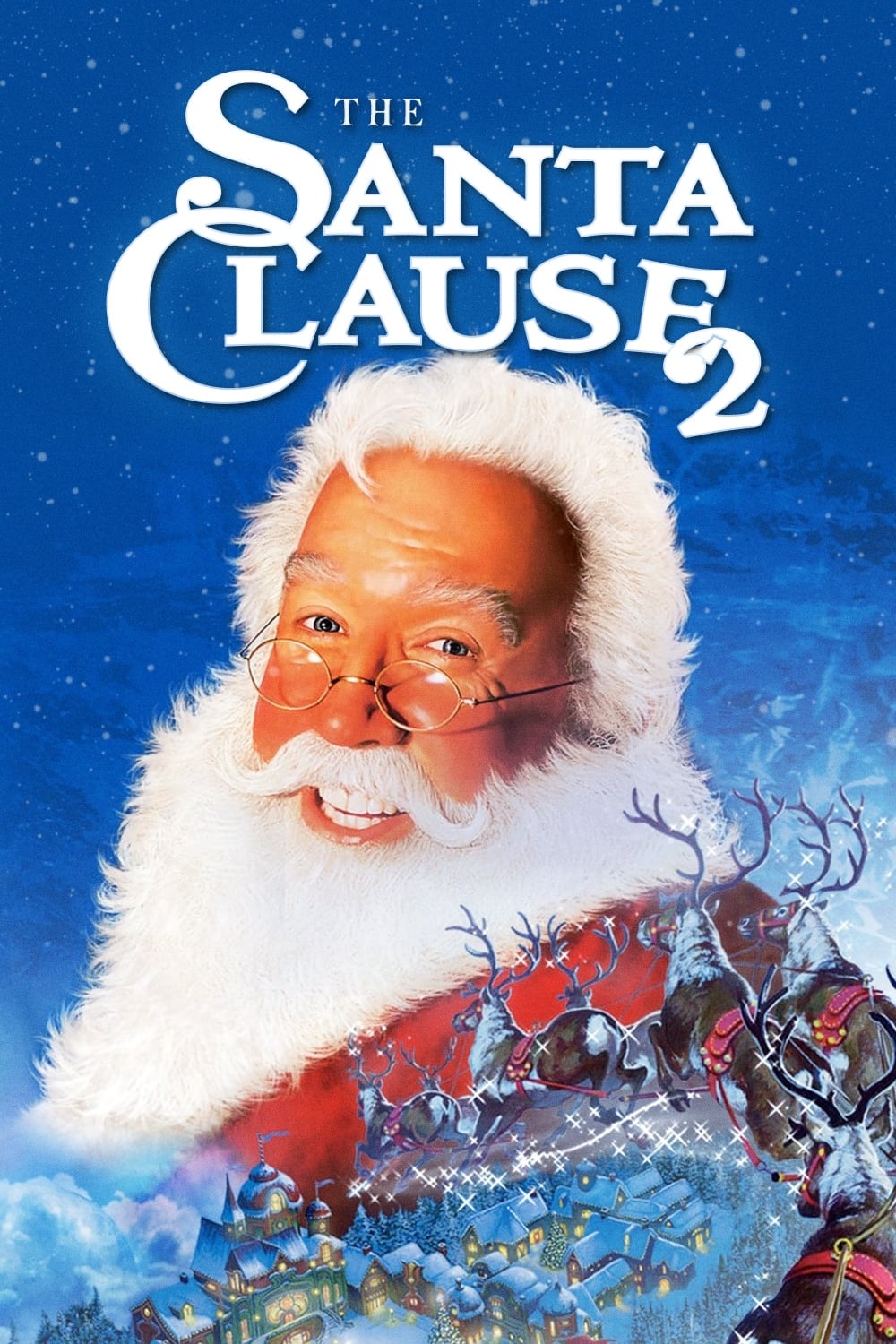 The Santa Clause 2
The big guy is in town again. Scott Calvin is required to have a wife. If he doesn't leave the North Pole, he will have to give up his job.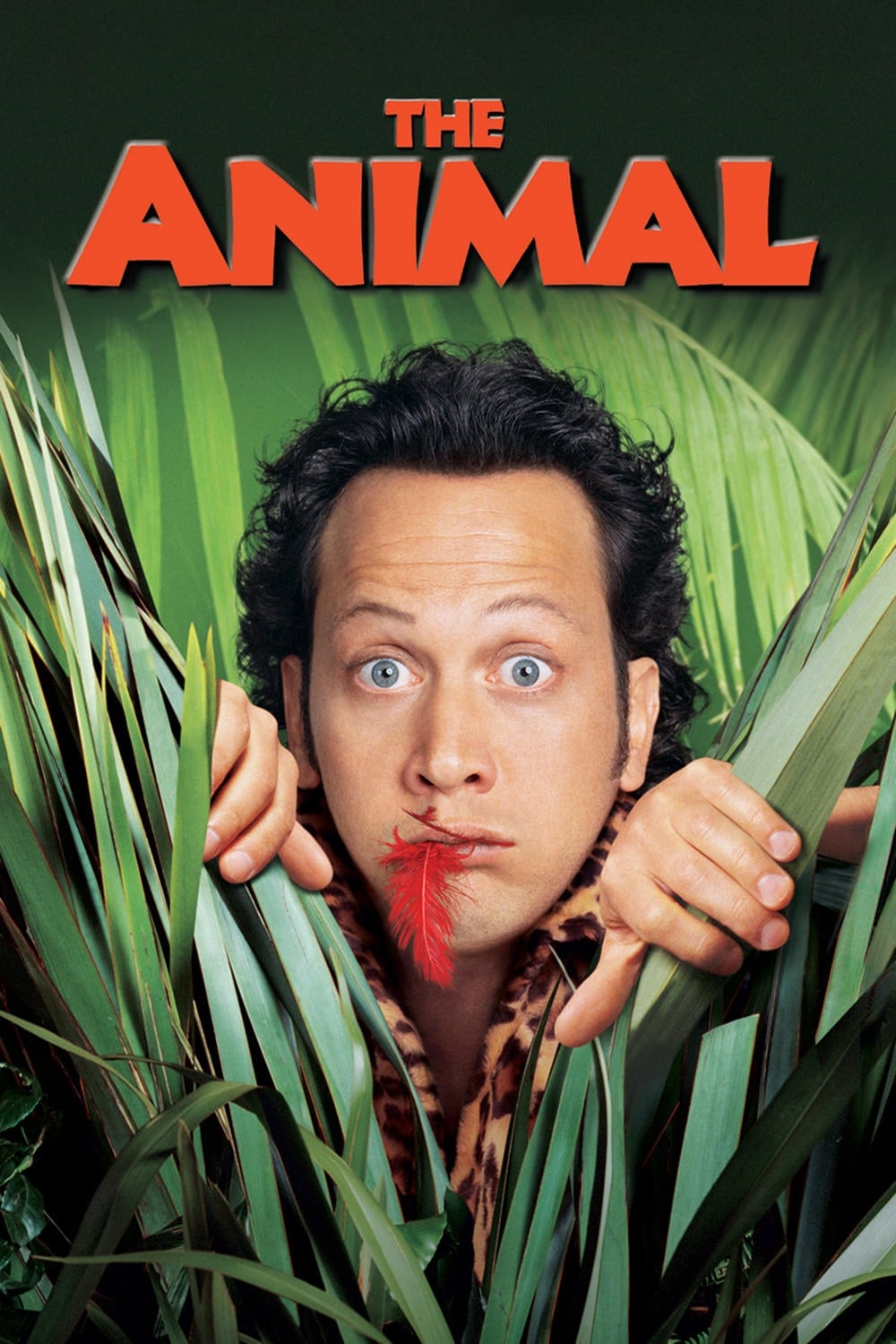 The Animal
When loser Marvin Mange is involved in a horrible car accident, he's brought back to life by a deranged scientist as half man and half animal. The adverse effects of his newfound powers could take ove...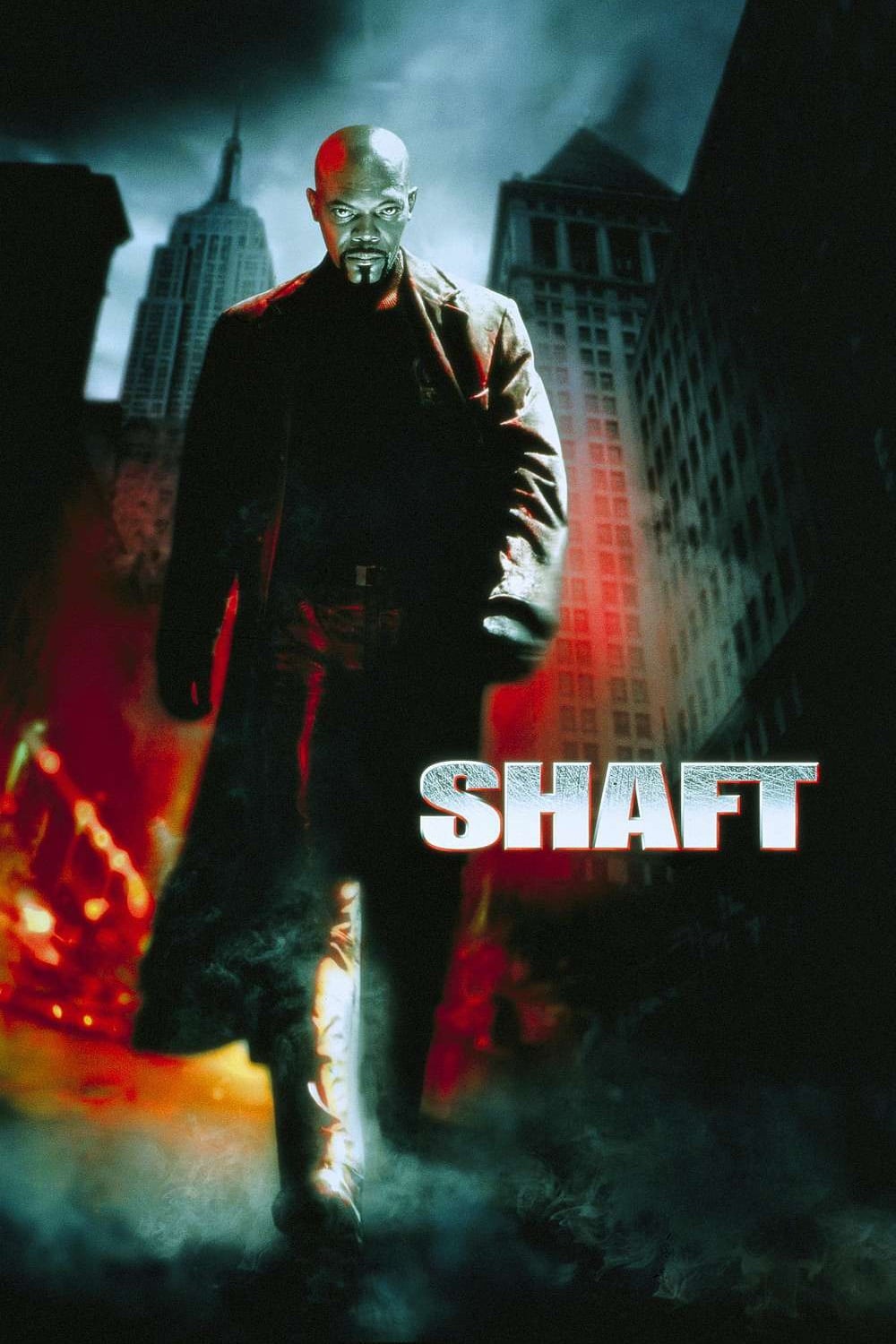 Shaft
Walter Wade Jr. A New York police detective arrested him. The killing was racially motivated. When the only witness disappeared, Wade jumped bail for Switzerland. Wade is confident that he will be acq...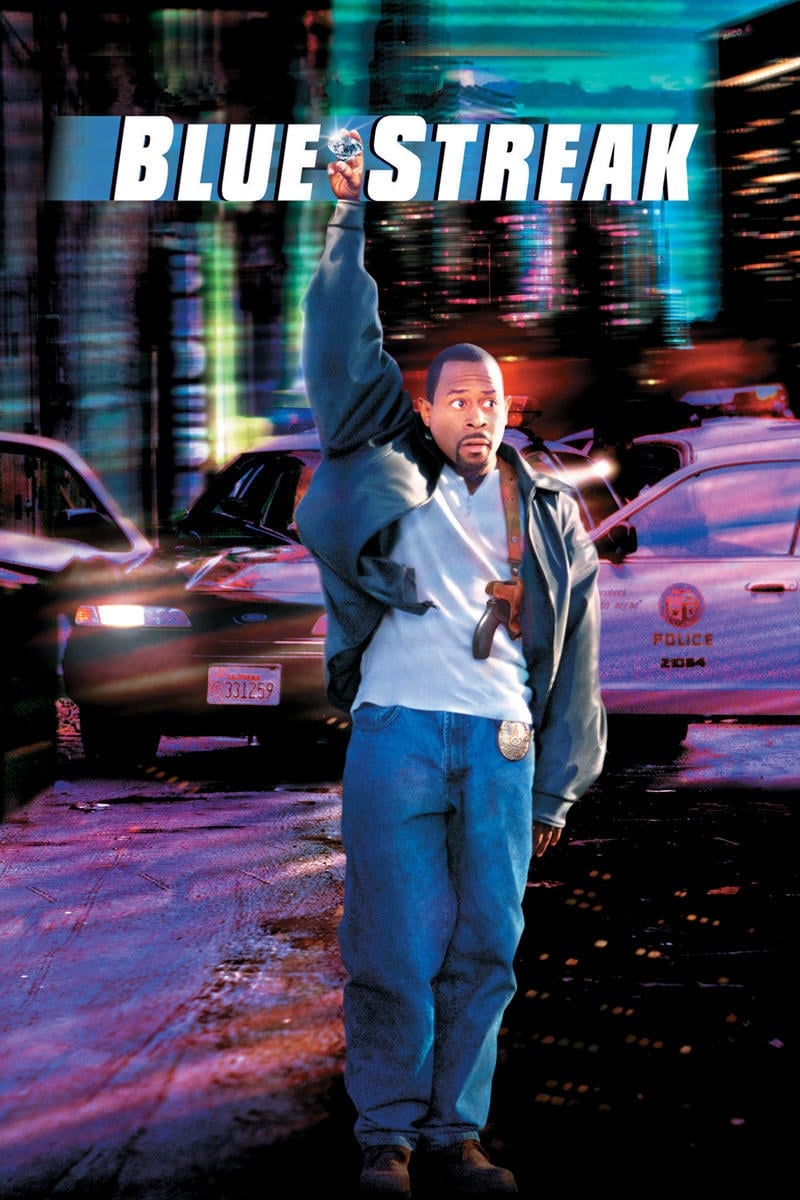 Blue Streak
A jewel thief stole a big diamond. After two years in jail, he discovers that he hid the diamond in the police building that was being built at the time of the robbery. He pretended to be a detective ...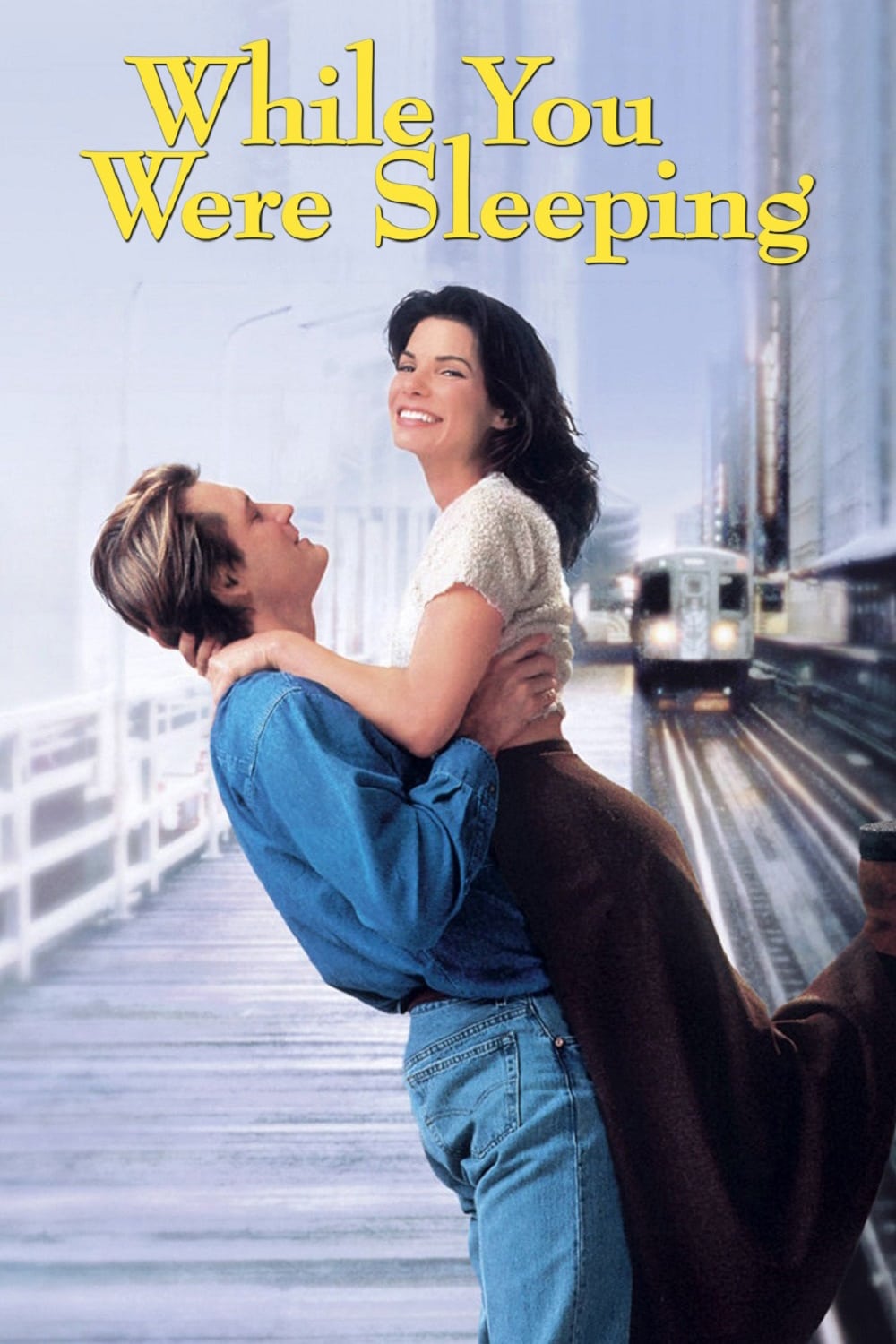 While You Were Sleeping
While Peter is in a coma, a transit worker pulls him off the railway tracks, but his family thinks she's Peter's fiancée, and she doesn't correct them. She falls in love with his brother, who is unsur...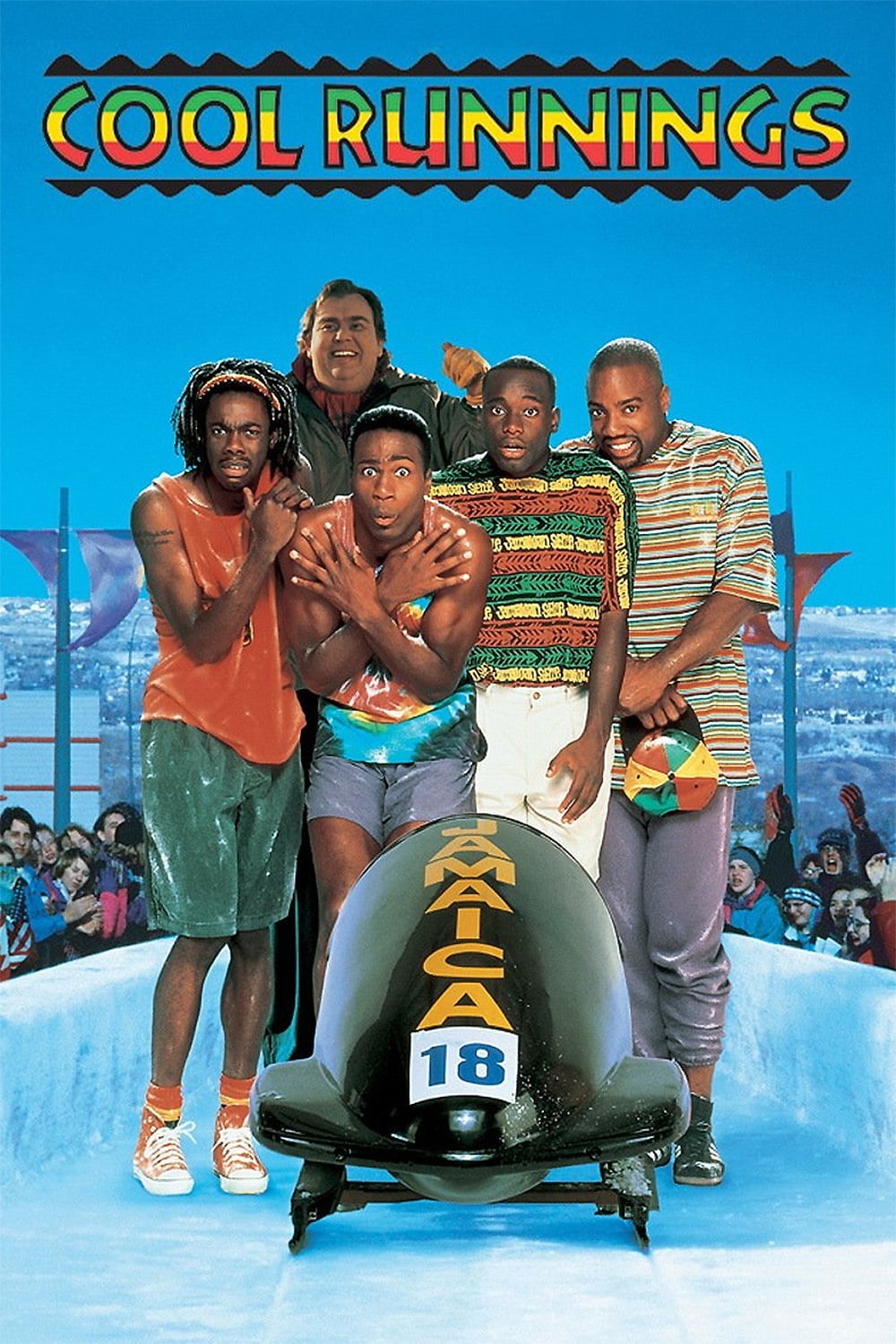 Cool Runnings
When a Jamaican sprinter is disqualified from the Olympics, he tries to start a bobsled team with the help of a bad coach.