 Biography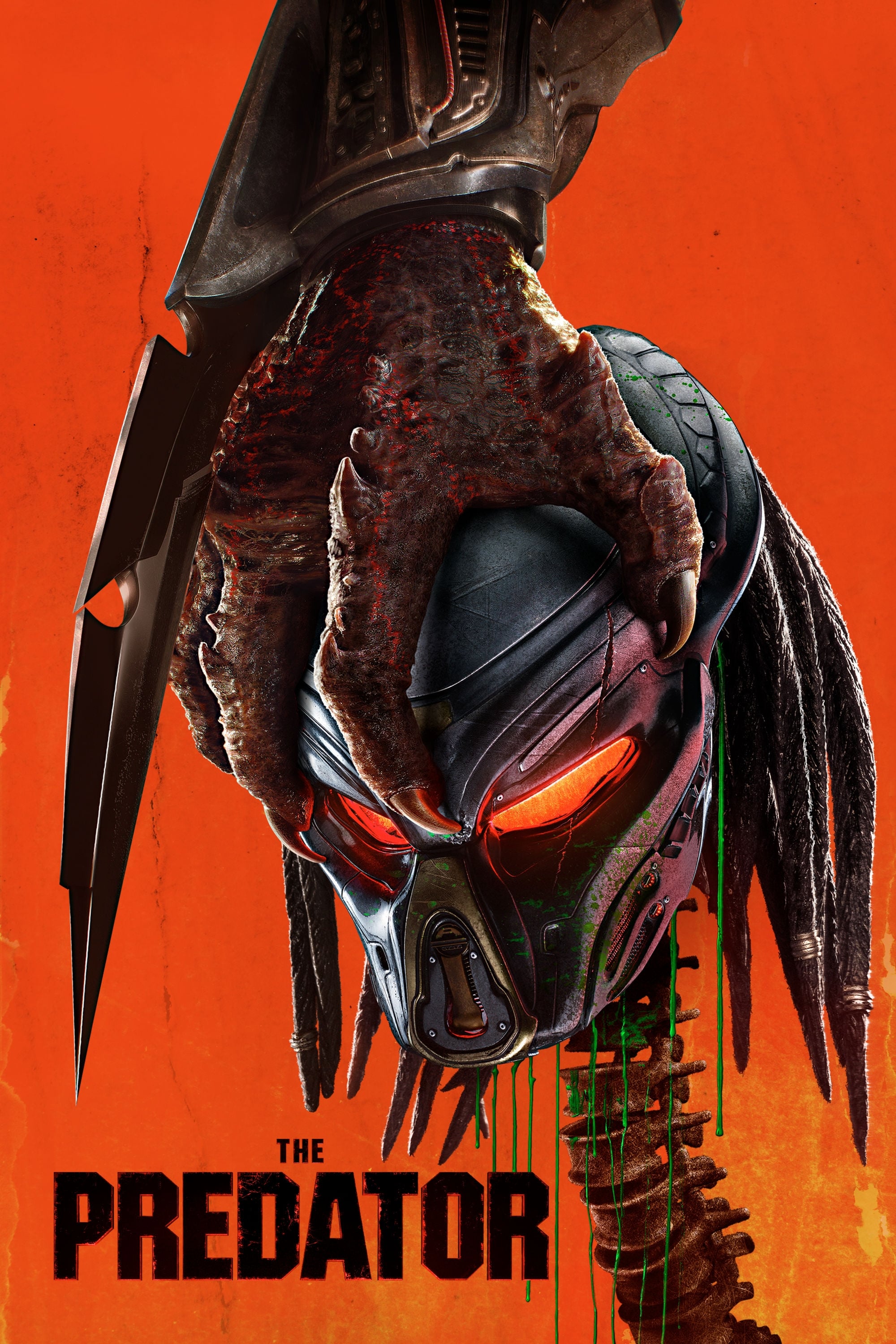 The Predator
Only a ragtag crew of ex-soldiers and a disgruntled female scientist can prevent the end of the human race when a kid accidentally causes the universe's most lethal hunters to come back to Earth.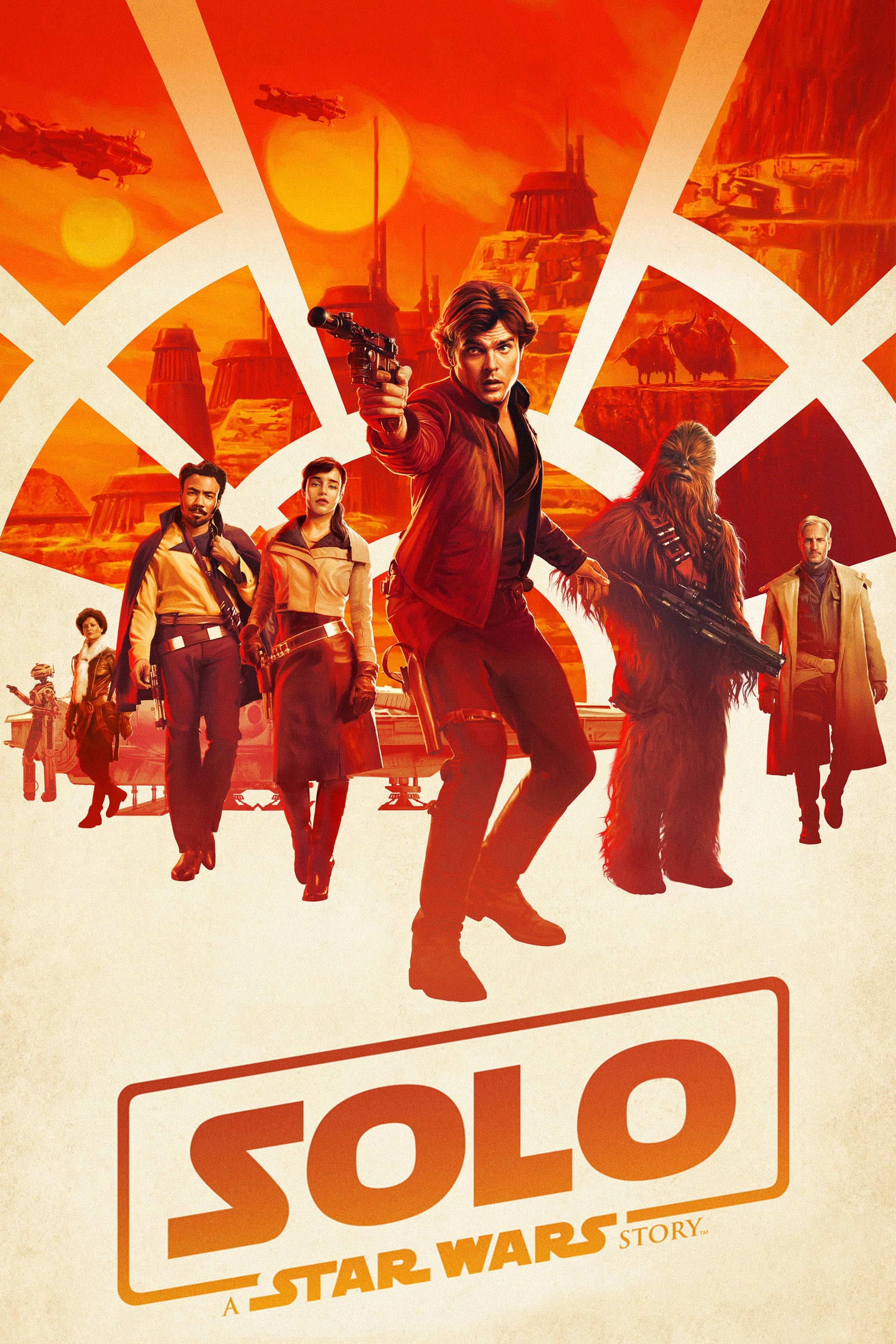 Solo: A Star Wars Story
Through a series of daring escapades deep within a dark and dangerous criminal Underworld, Han Solo meets his mighty future copilot, Chewbacca, and encounters the notorious gambler Lando Calrissian.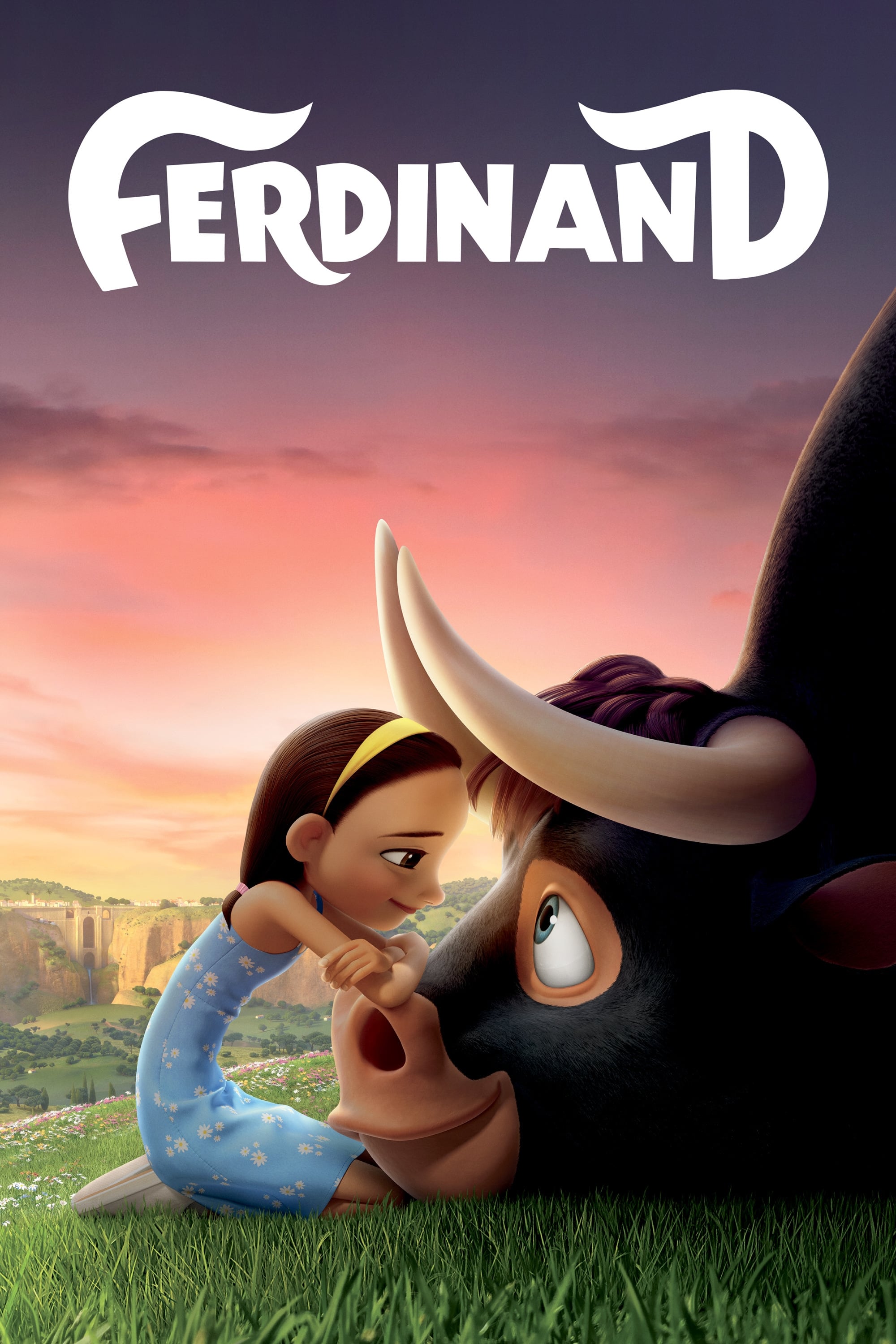 Ferdinand
Ferdinand, a little bull, likes sitting quietly under a cork tree and smelling the flowers, rather than jumping around, snorting, and butting heads with other bulls. One day five men come to choose th...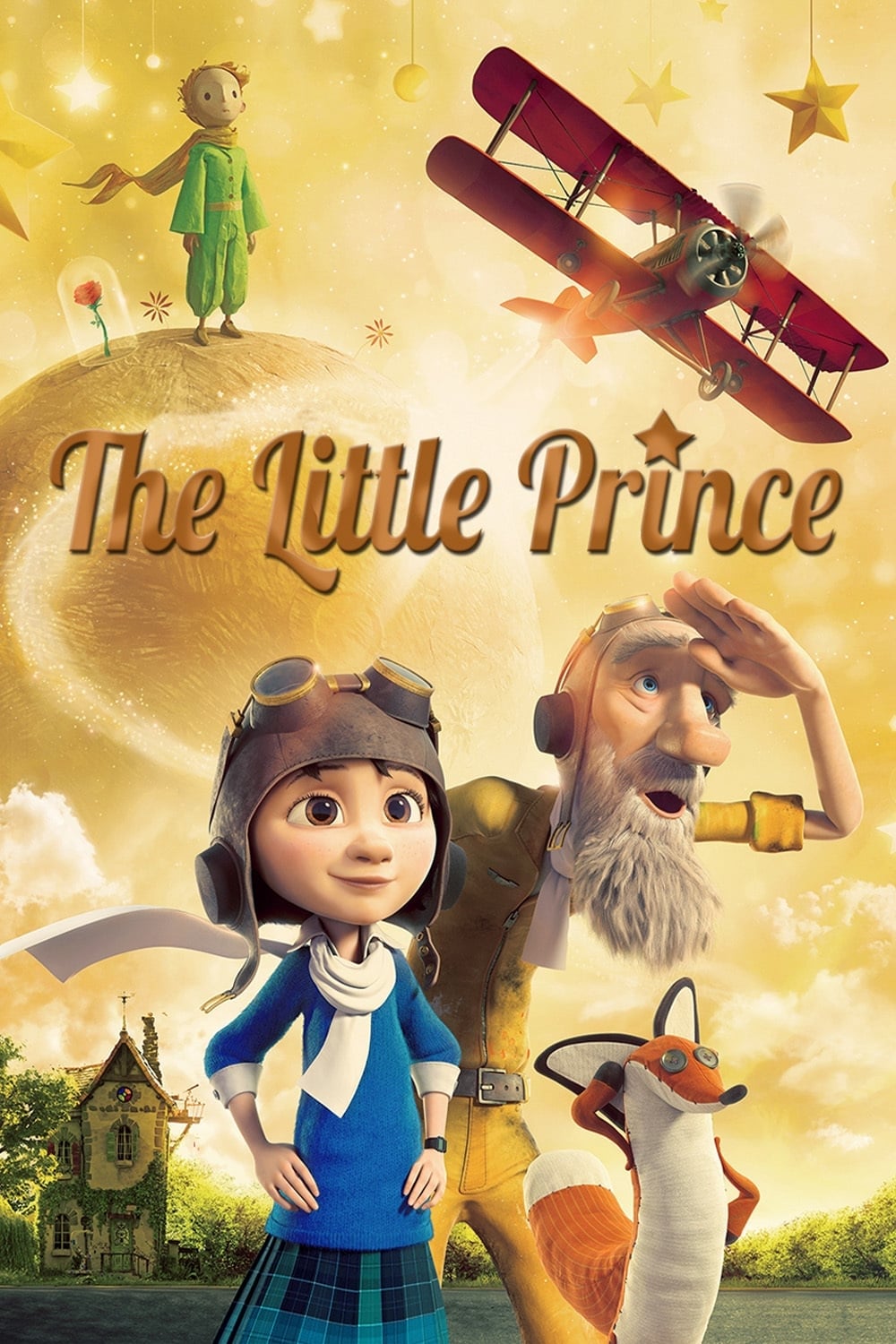 The Little Prince
The movie is based on the best-selling book "The Little Prince" and tells the story of a little girl who lives in a world where efficiency and work are the only rules. When she discovers her neighbor ...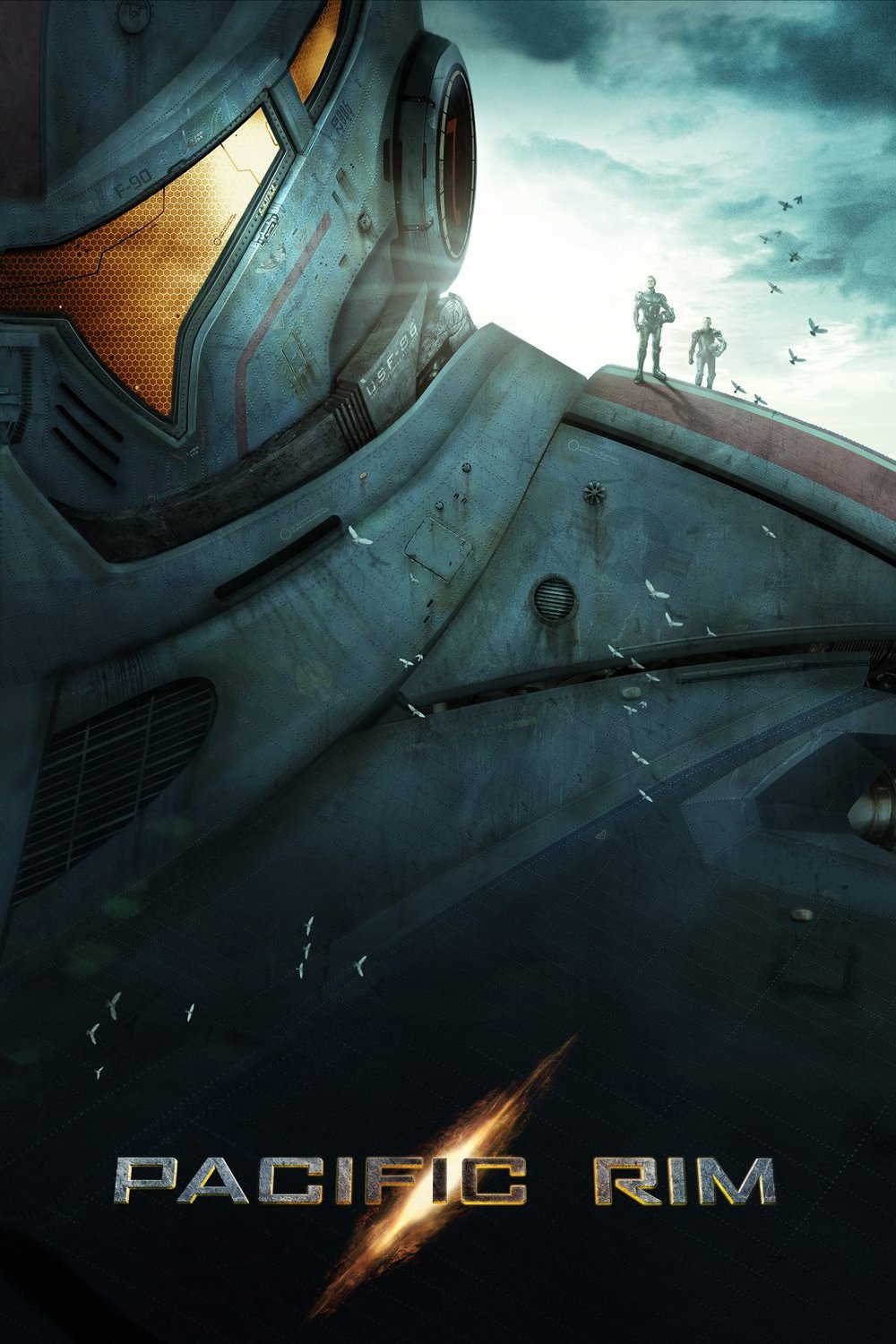 Pacific Rim
In the year 2075, a ragtag group of humans band together to fight monsters in the sea. Earth's survivors take the fight to the invading alien force in the depths of the Pacific Ocean using massive pil...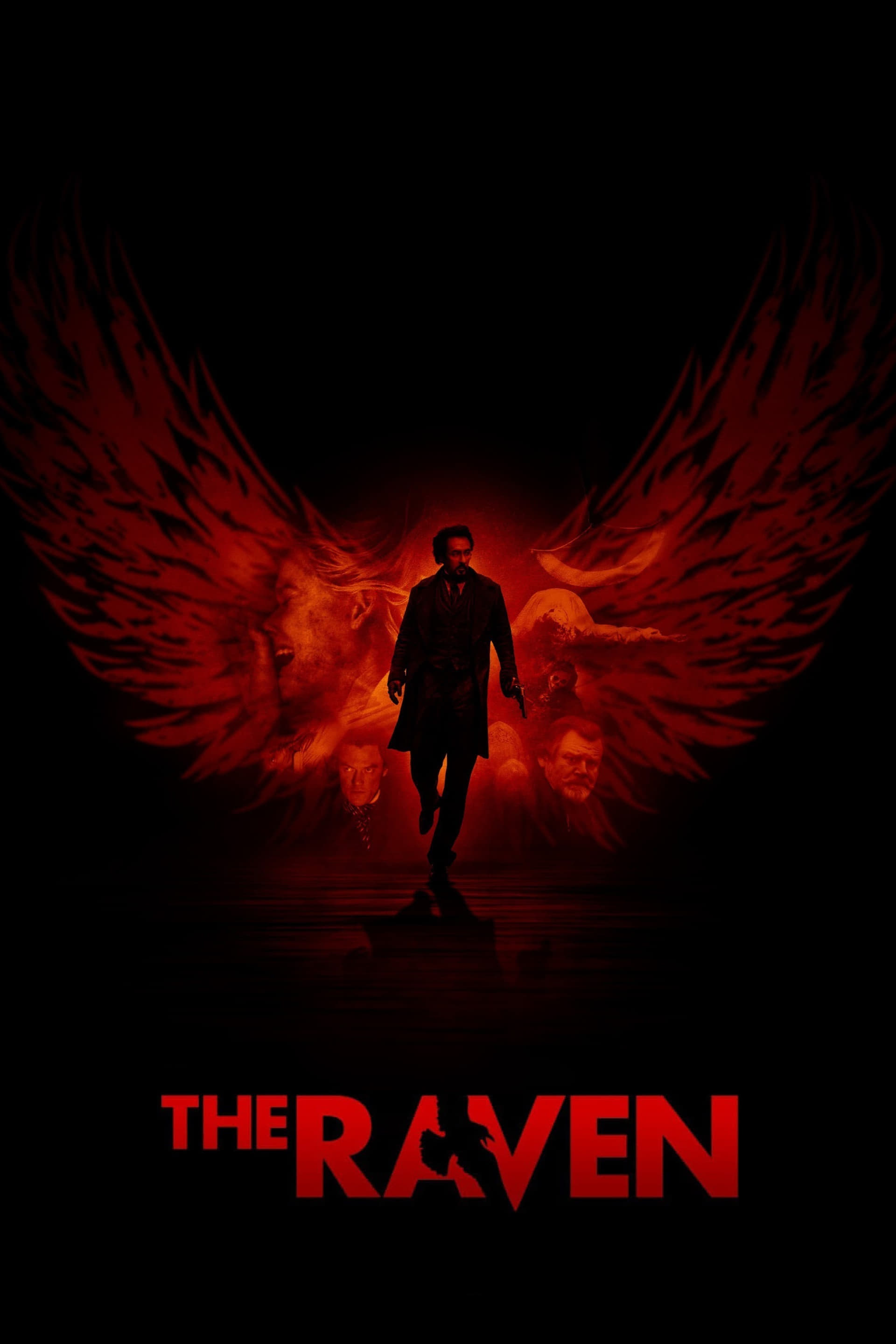 The Raven
A fictionalized account of the last days of the author's life, in which the poet is in pursuit of a serial killer whose murders mirror those in the writer's stories.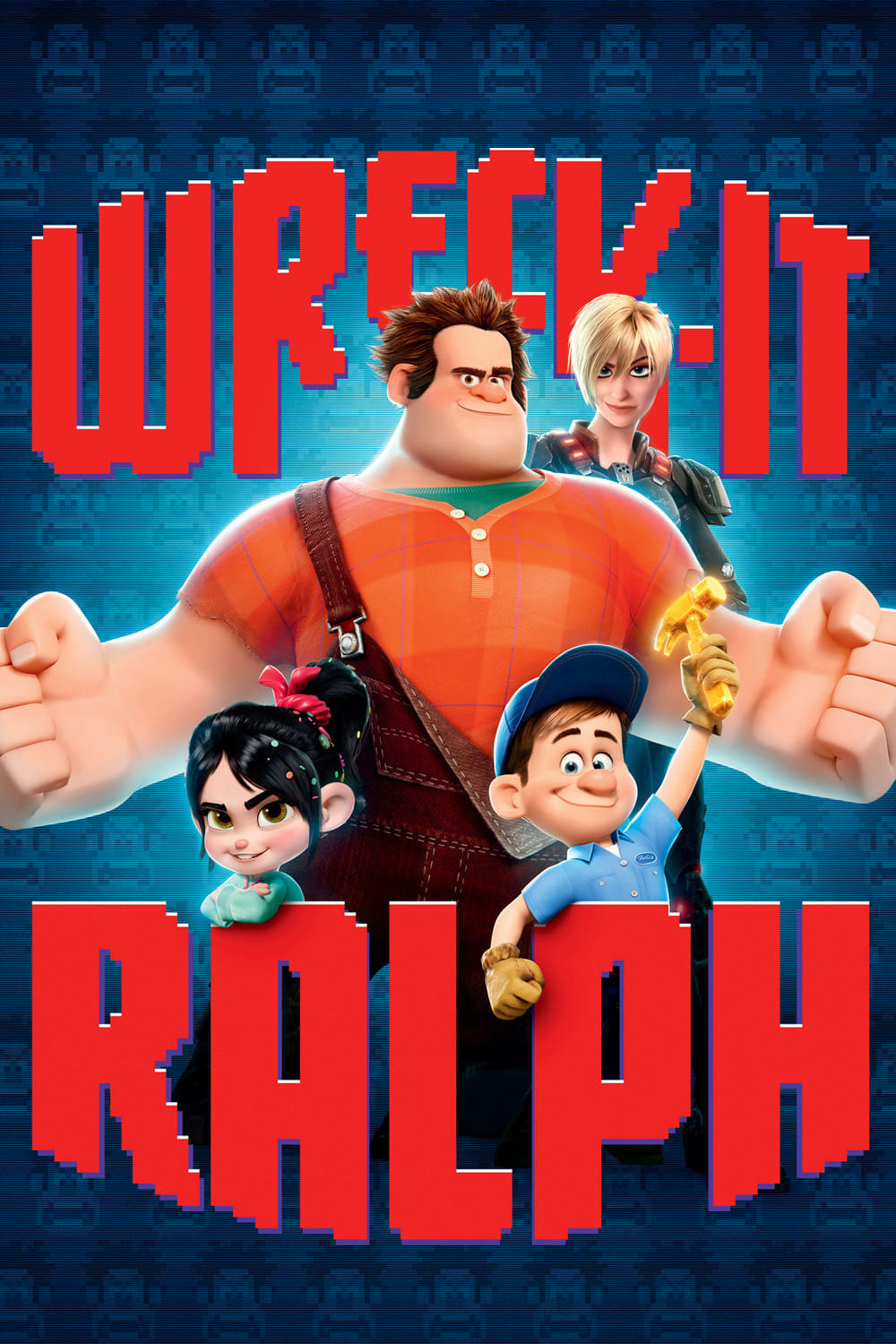 Wreck-It Ralph
In the video game Fix-It Felix Jr., the game's eponymous hero fixes buildings that Wreck-It Ralph destroys. Wanting to prove he can be a good guy and not just a villain, Ralph escapes his game and lan...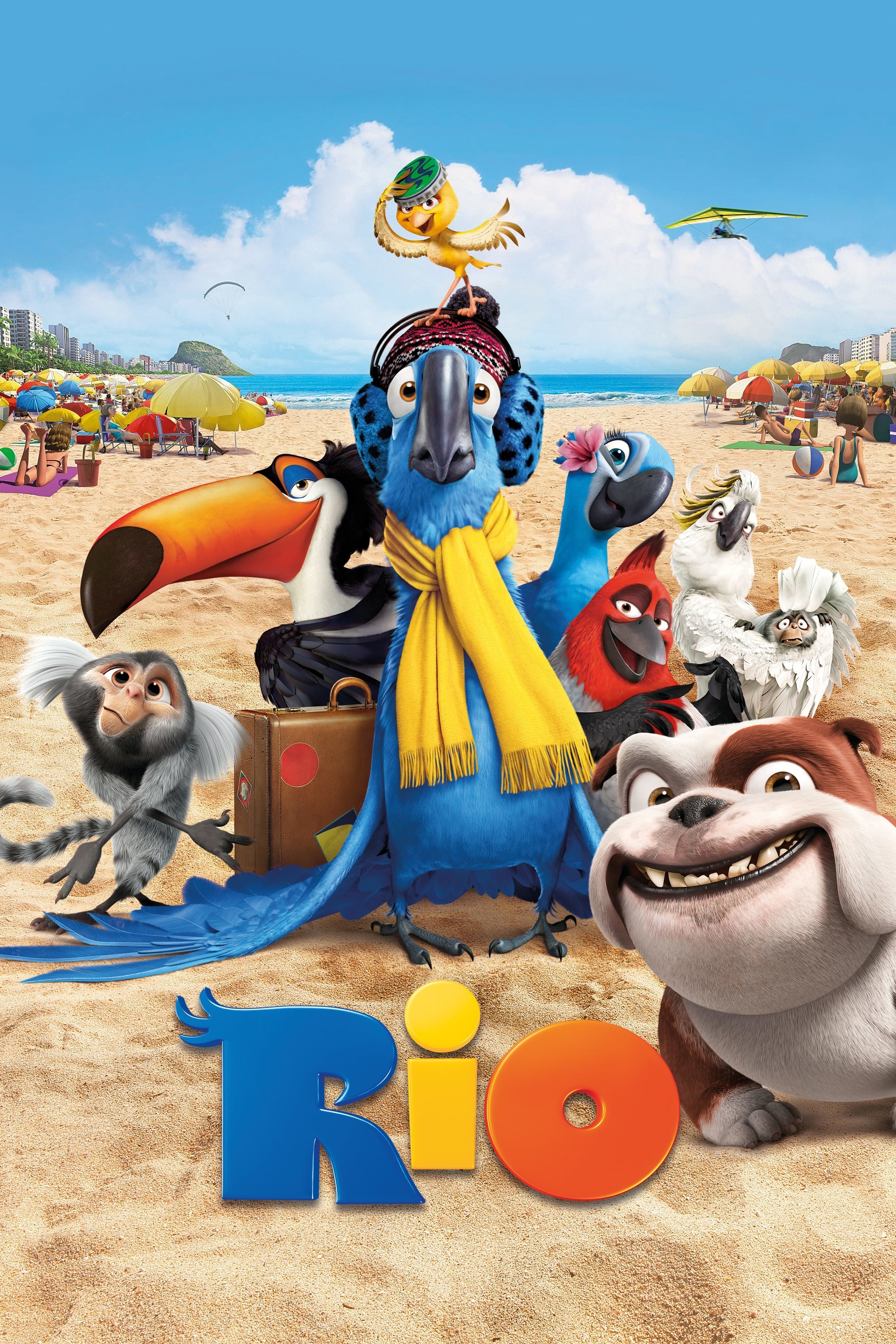 Rio
When he was just a hatchling, a macaw named "blu" was captured by a smuggler and was never able to fly. When word comes that Jewel, a lone female, lives in Rio de Brazil, Blu and Linda go to meet her....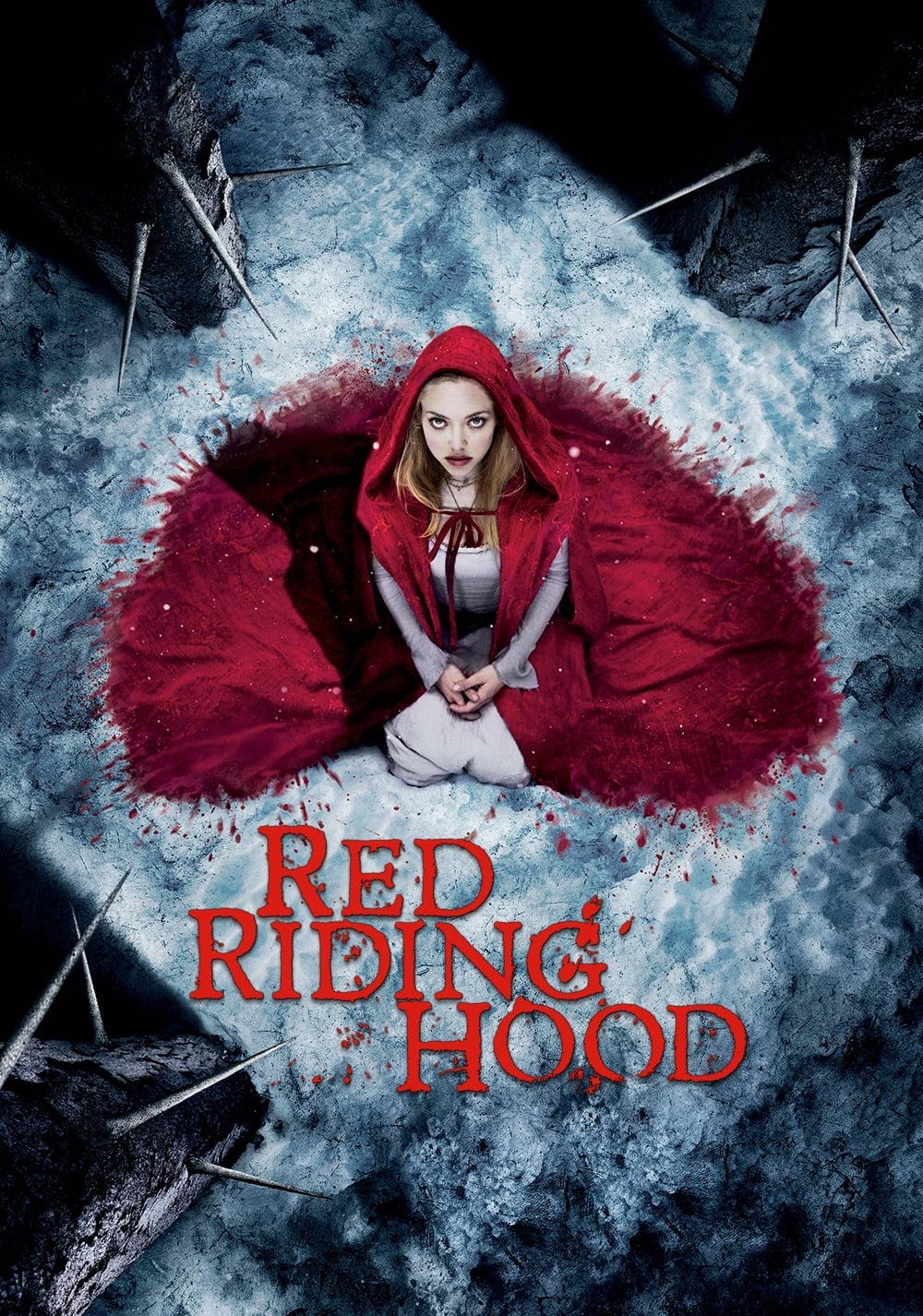 Red Riding Hood
Valerie is in love with a brooding outsider, Peter, but her parents have arranged for her to marry another man who is wealthy. When they learn that Peter's sister has been killed by a werewolf, they w...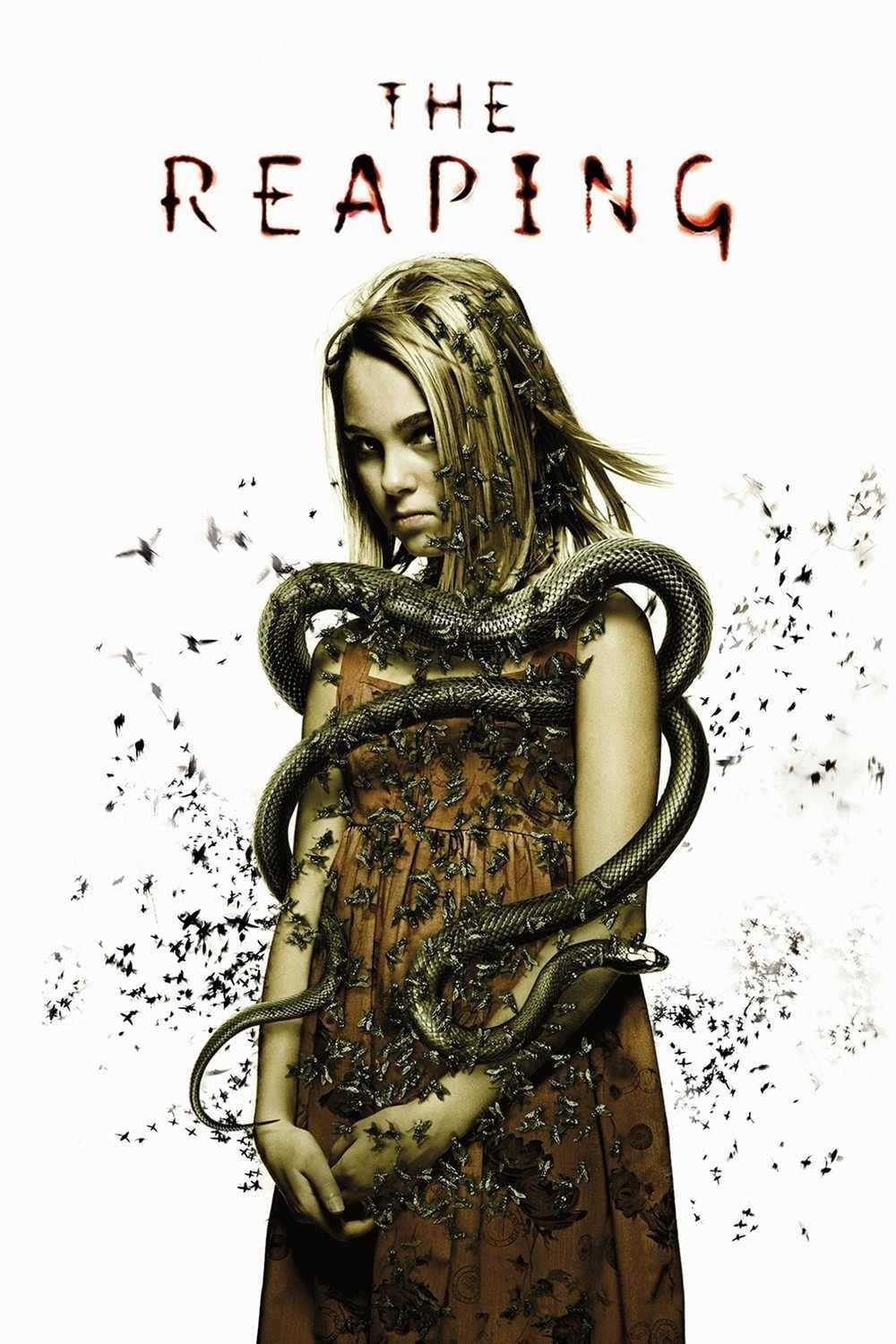 The Reaping
A former Christian lost her faith after the deaths of her family. She is trying to debunk religious phenomena. When a series of biblical plagues overrun a small town,Katherine arrives to prove that a ...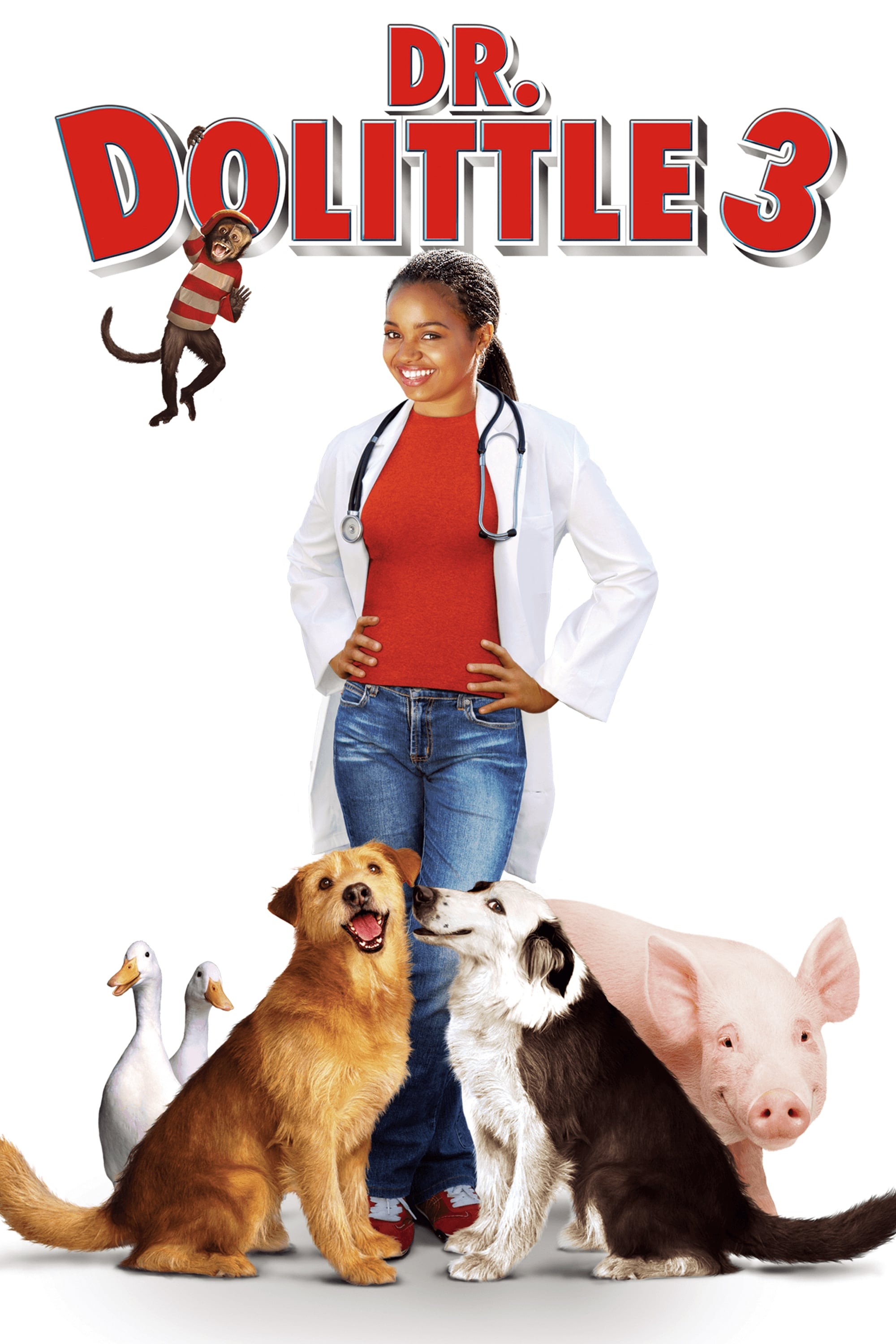 Dr. Dolittle 3
Lisa Dolittle sent her daughter to a ranch to find herself. She uses her talent to save Durango from being taken over by a neighboring Ranch by talking to the animals.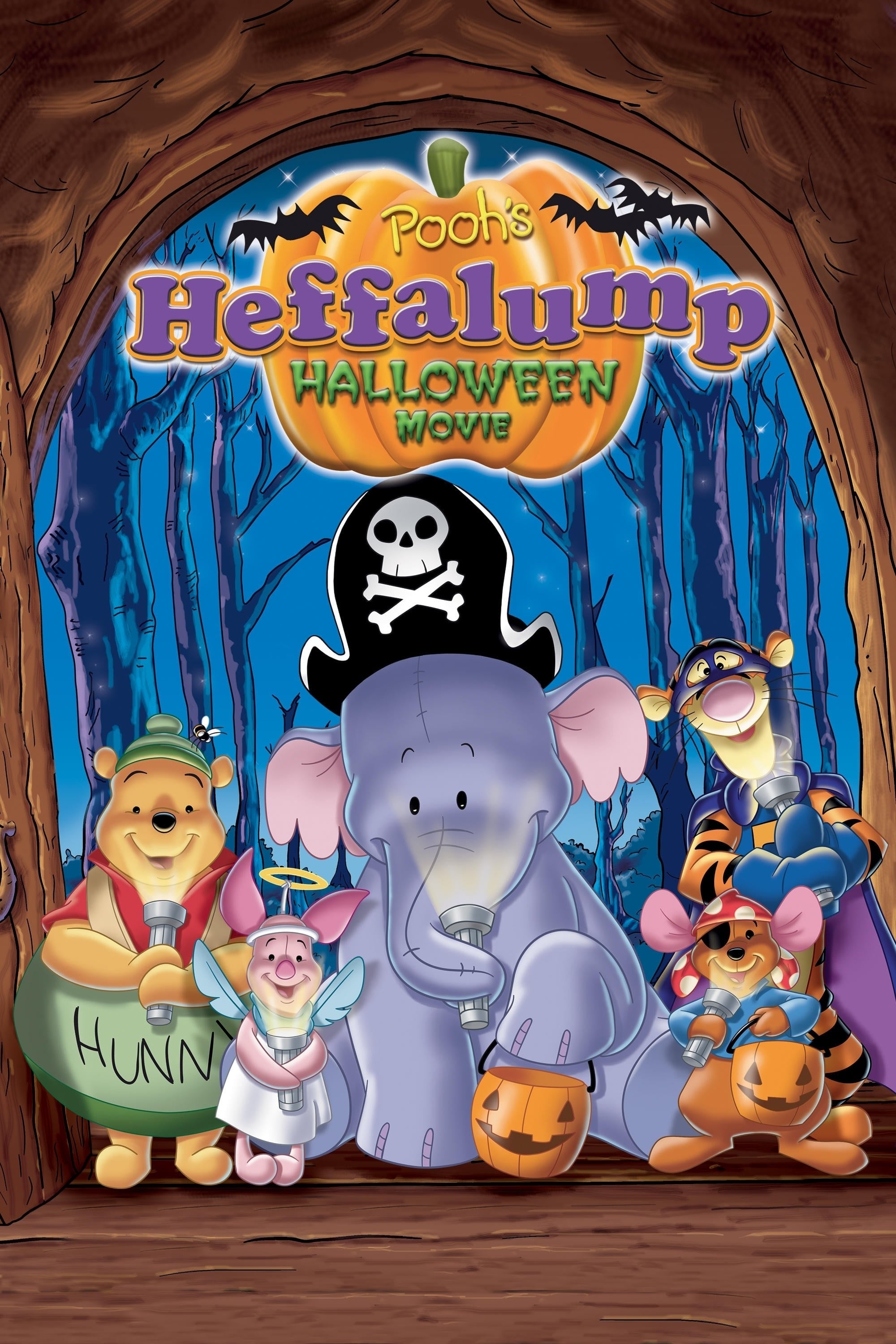 Pooh's Heffalump Halloween Movie
For the first time, Lumpy will be trick-or-treating in the 100 Acre Wood. Gobloon will turn them into jack-o'-lanterns if he catches them. If they turn the tables on the Gobloon, they will be able to ...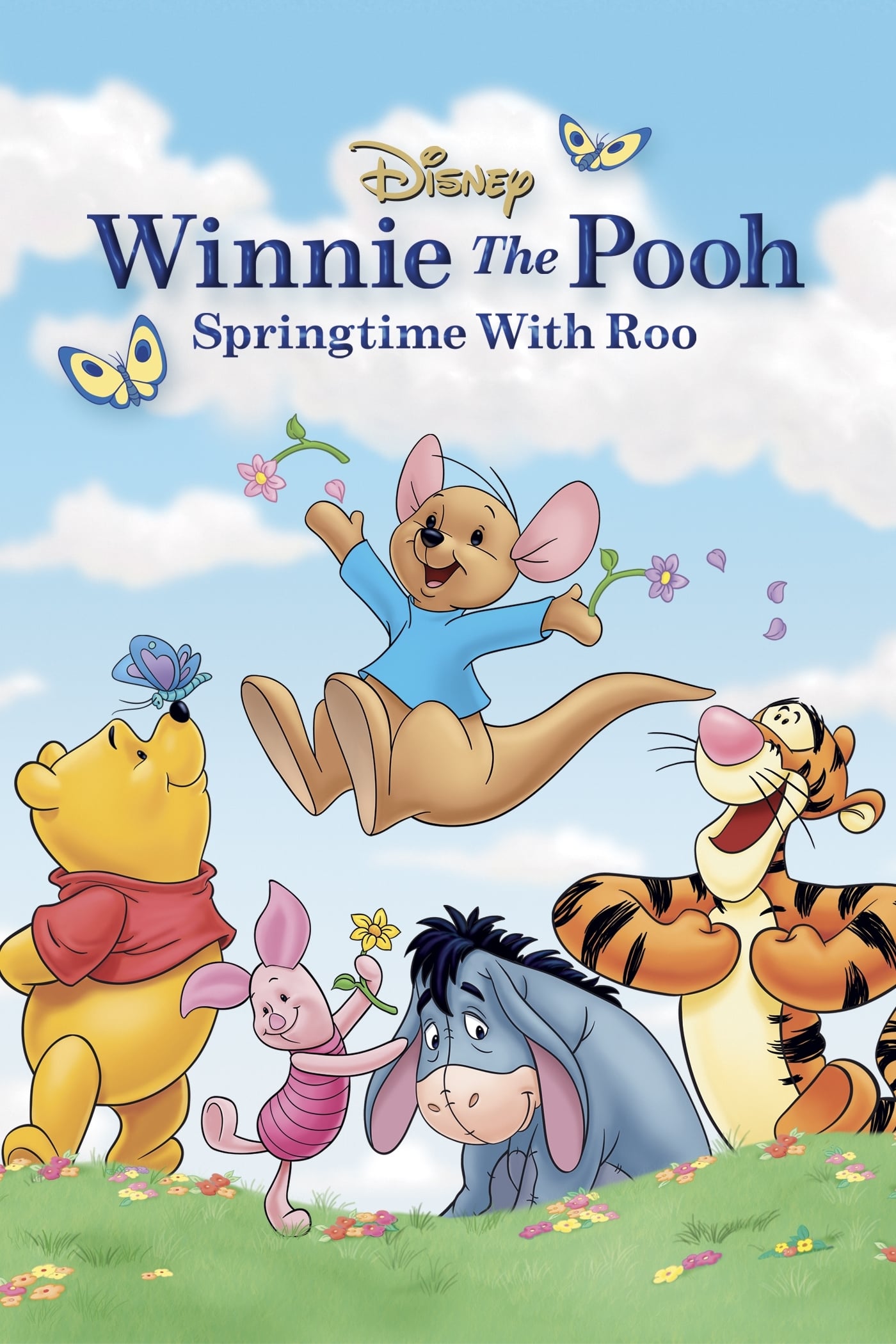 Winnie the Pooh: Springtime with Roo
Baby Roo is excited to get out and explore and meet new people. Rabbit seems to be more interested in cleaning than in playing Easter Bunny. To show Rabbit that love is more important than who's in ch...