 Biography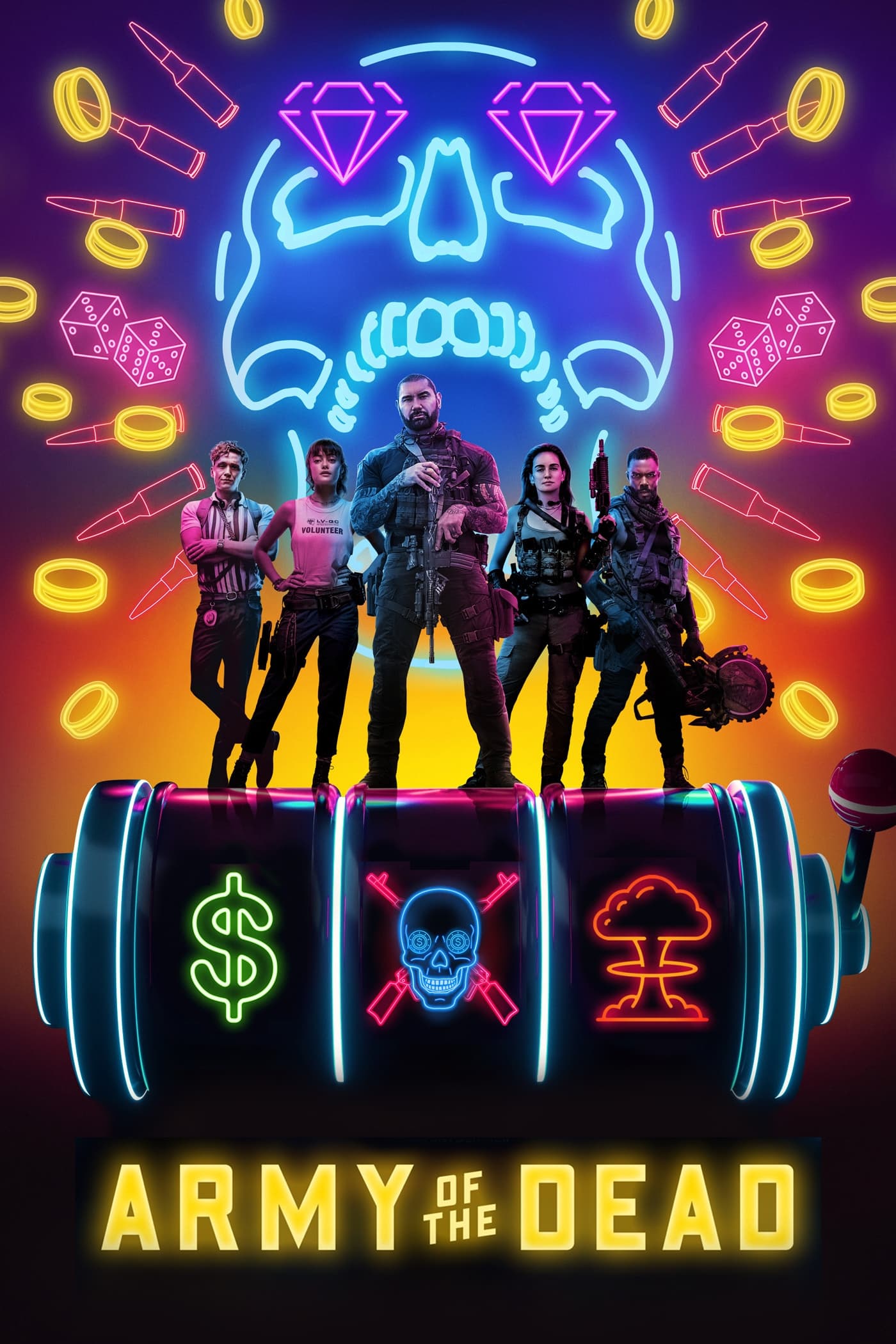 Army of the Dead
After a zombie outbreak in Las Vegas, a group of mercenaries take the ultimate gamble and go into the zone for the greatest robbery ever.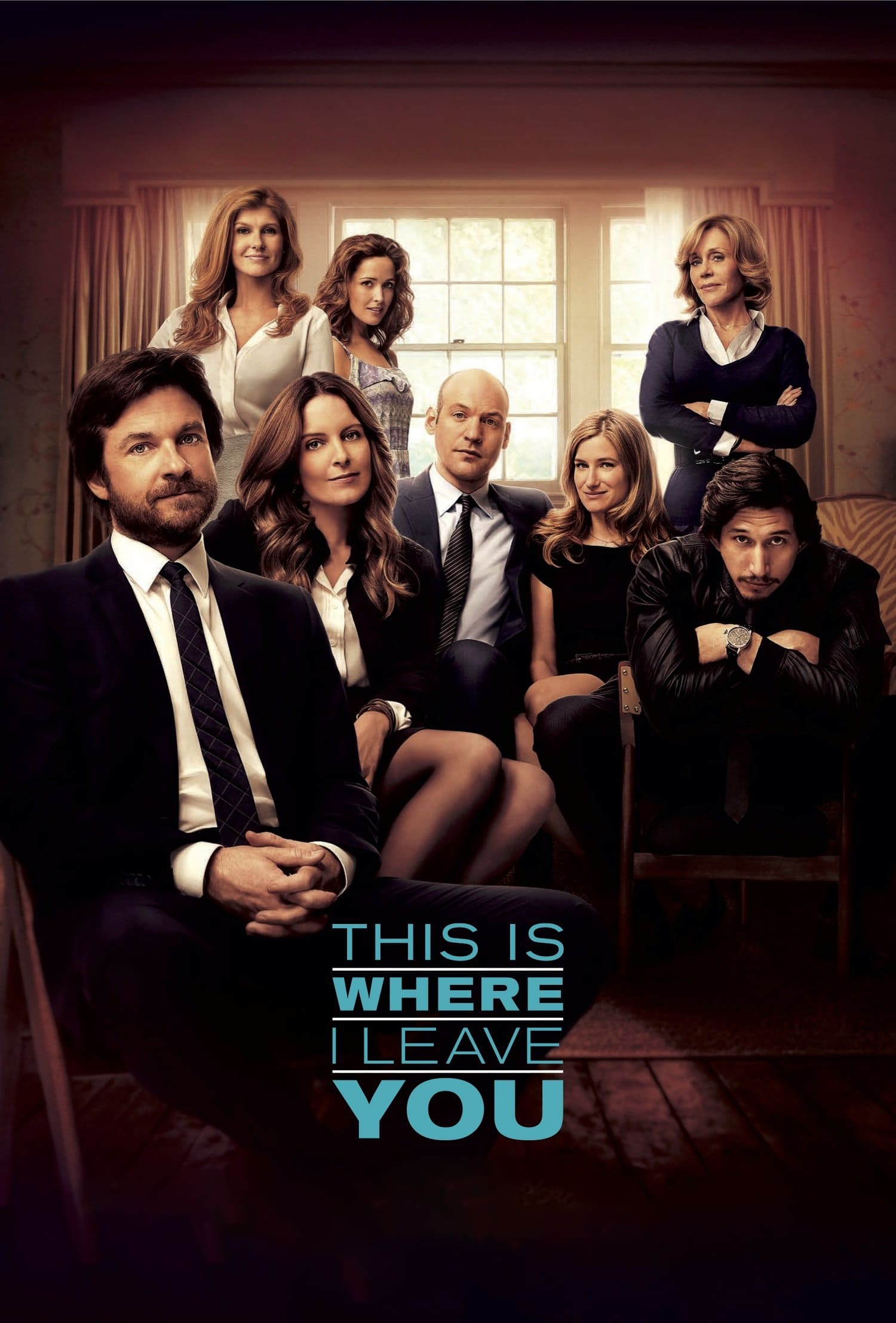 This Is Where I Leave You
When their father passes away, four grown, world-weary siblings return to their childhood home and are requested -- with an admonition -- to stay there together for a week, along with their mother and...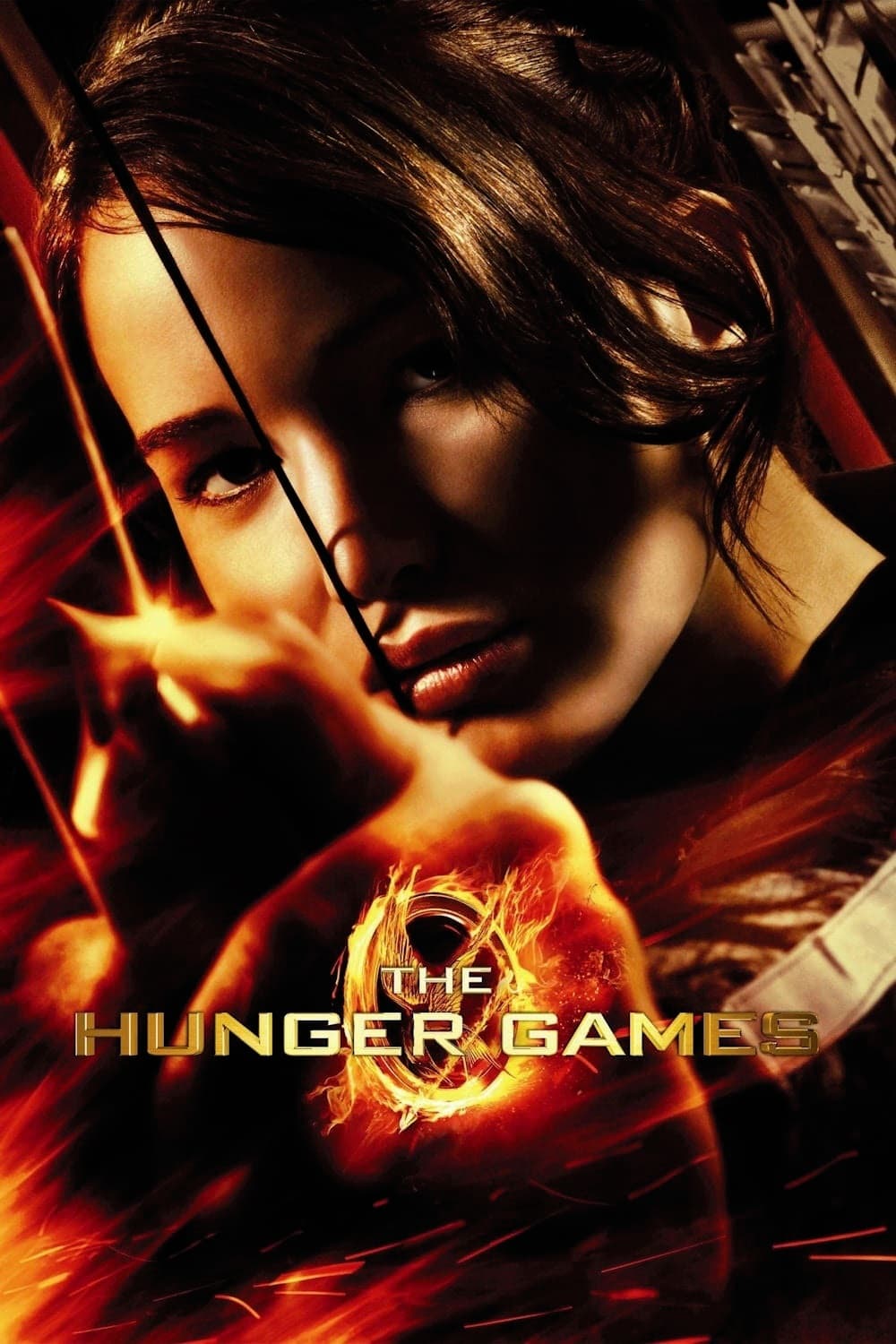 The Hunger Games
Every year in the ruins of what was once North America, the nation of Panem forces each of its twelve districts to send a teenage boy and girl to compete in the Hunger Games. Part twisted entertainmen...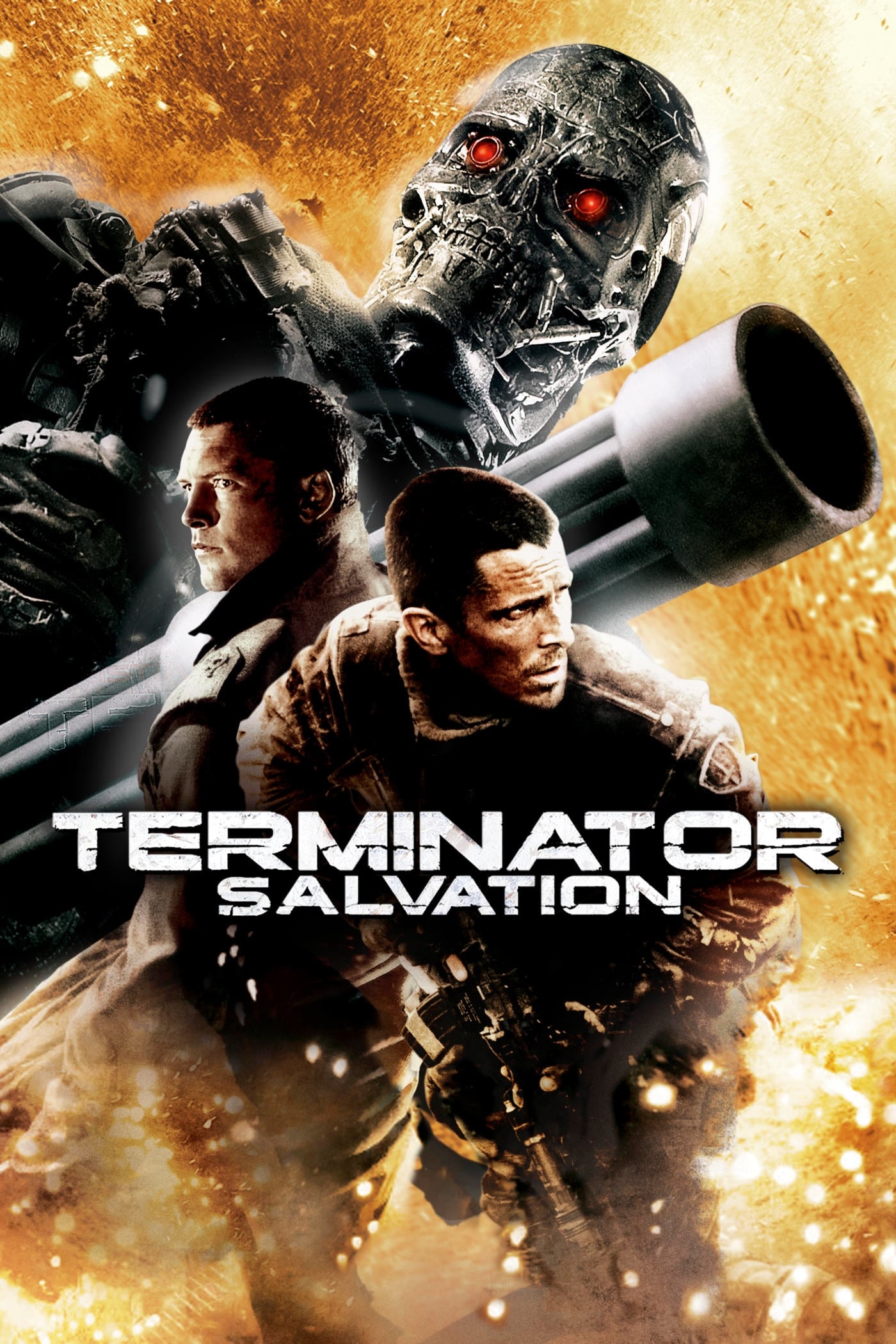 Terminator Salvation
John needs to lead the resistance. Marcus Wright's existence confuses the mission asConnor tries to determine if he is a friend or foe.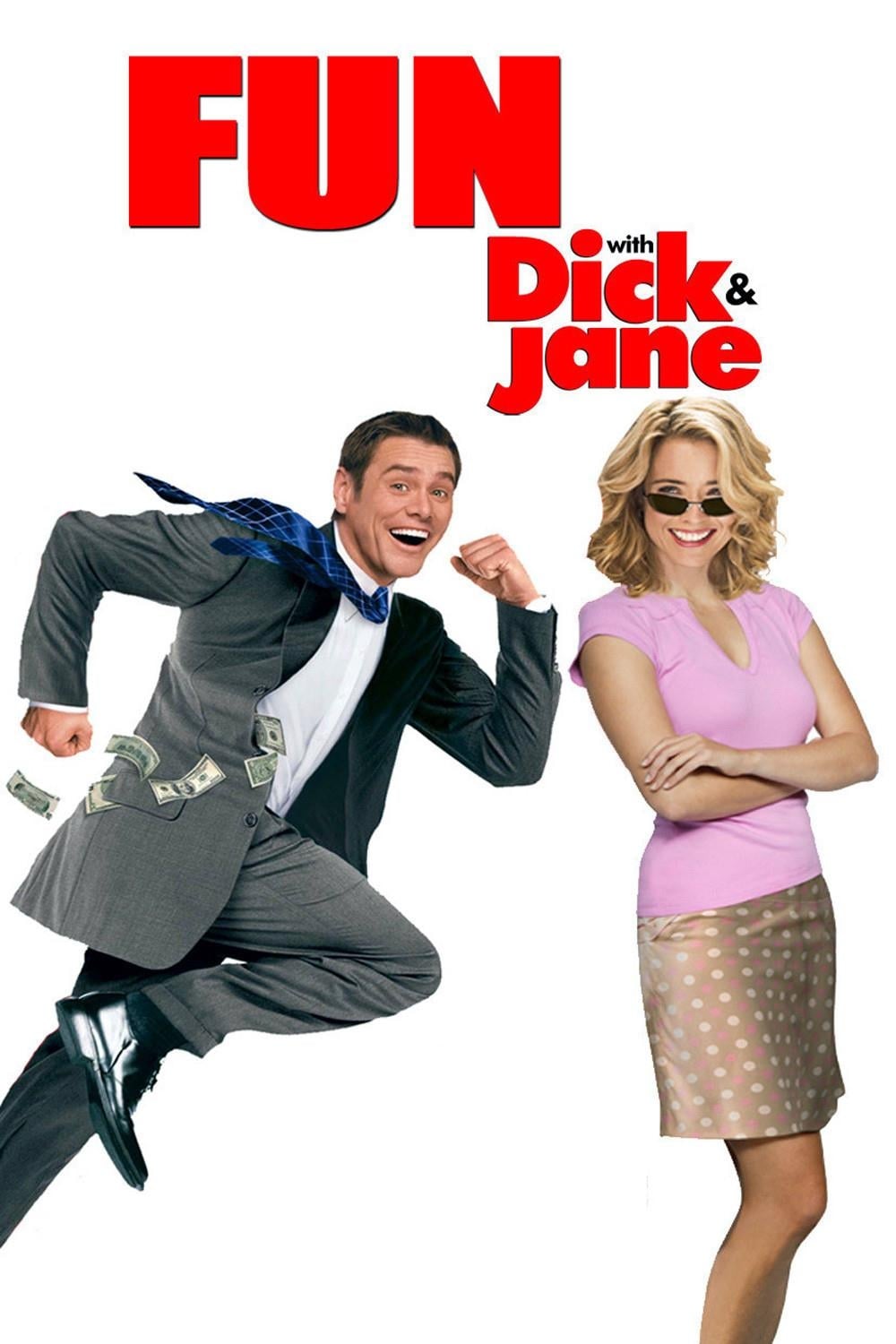 Fun with Dick and Jane
Dick and his wife, Jane, turned to crime in order to deal with the massive debt they now face after Dick lost his job. Dick and Jane are good at robbing people, but they have second thoughts when they...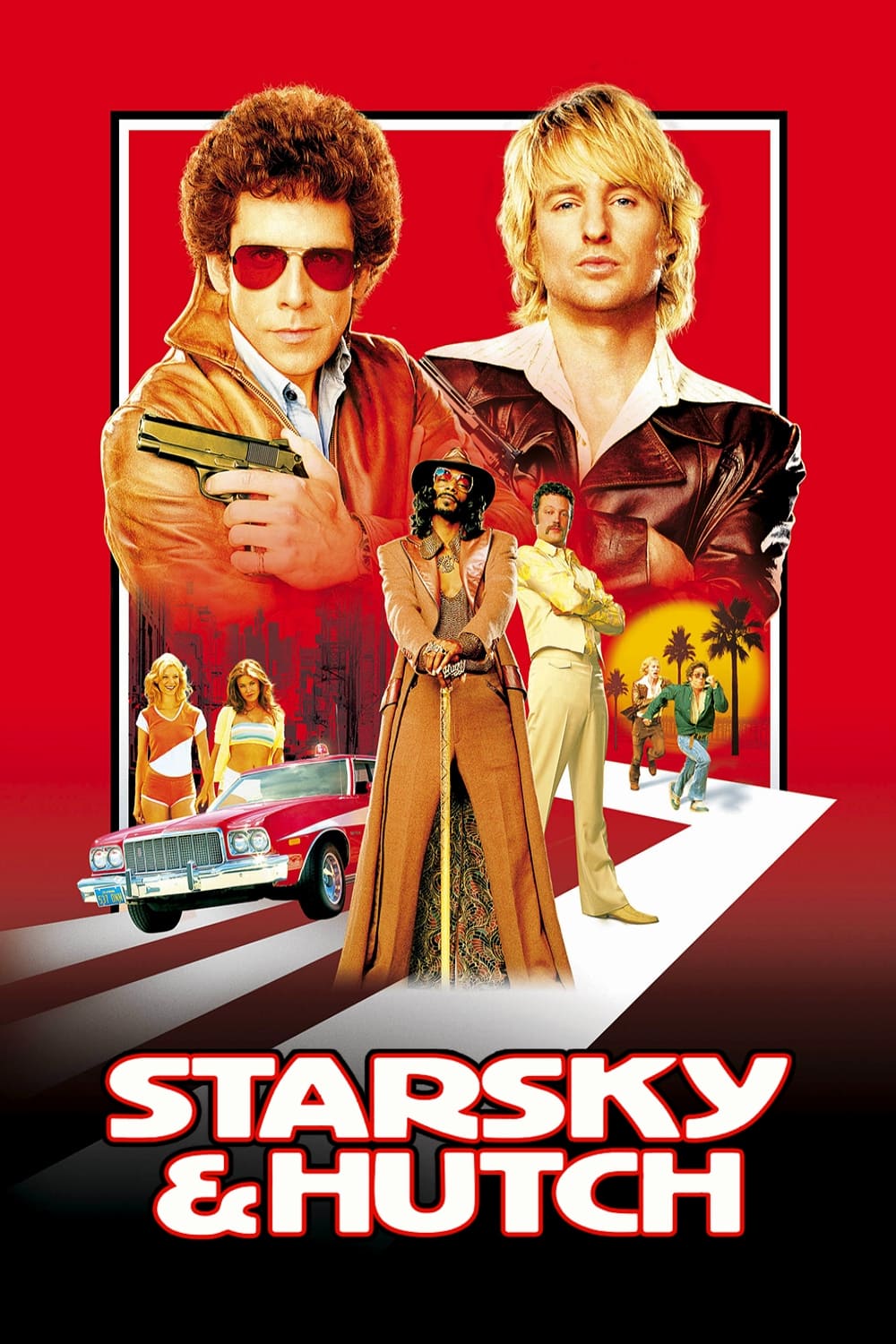 Starsky & Hutch
David Starsky and Ken "Hutch" Hutchinson are put together for the first time as undercover cops. With help from Huggy Bear and a persuasive criminal, the new partners have to overcome their difference...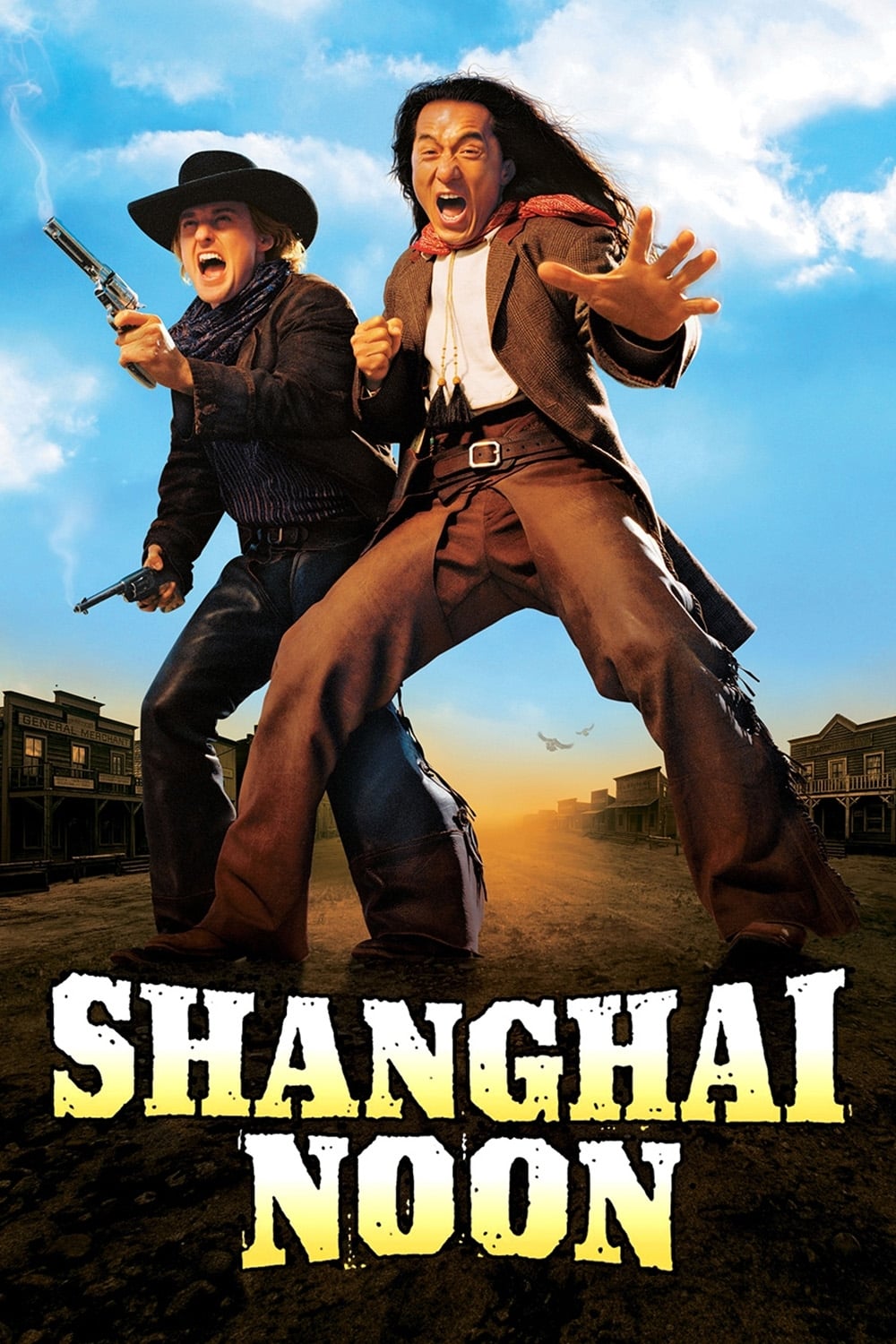 Shanghai Noon
A clumsy imperial guard leads Princess Pei Pei to America after she was kidnapped. Roy O'Bannon and Wang are trying to get the princess out of Nevada.
Darkman
Dr. A breakthrough in synthetic skin is on the verge of being realized when his laboratory is destroyed by mobsters. Having been burned beyond recognition and forever altered by an experimental medica...