 Biography
TV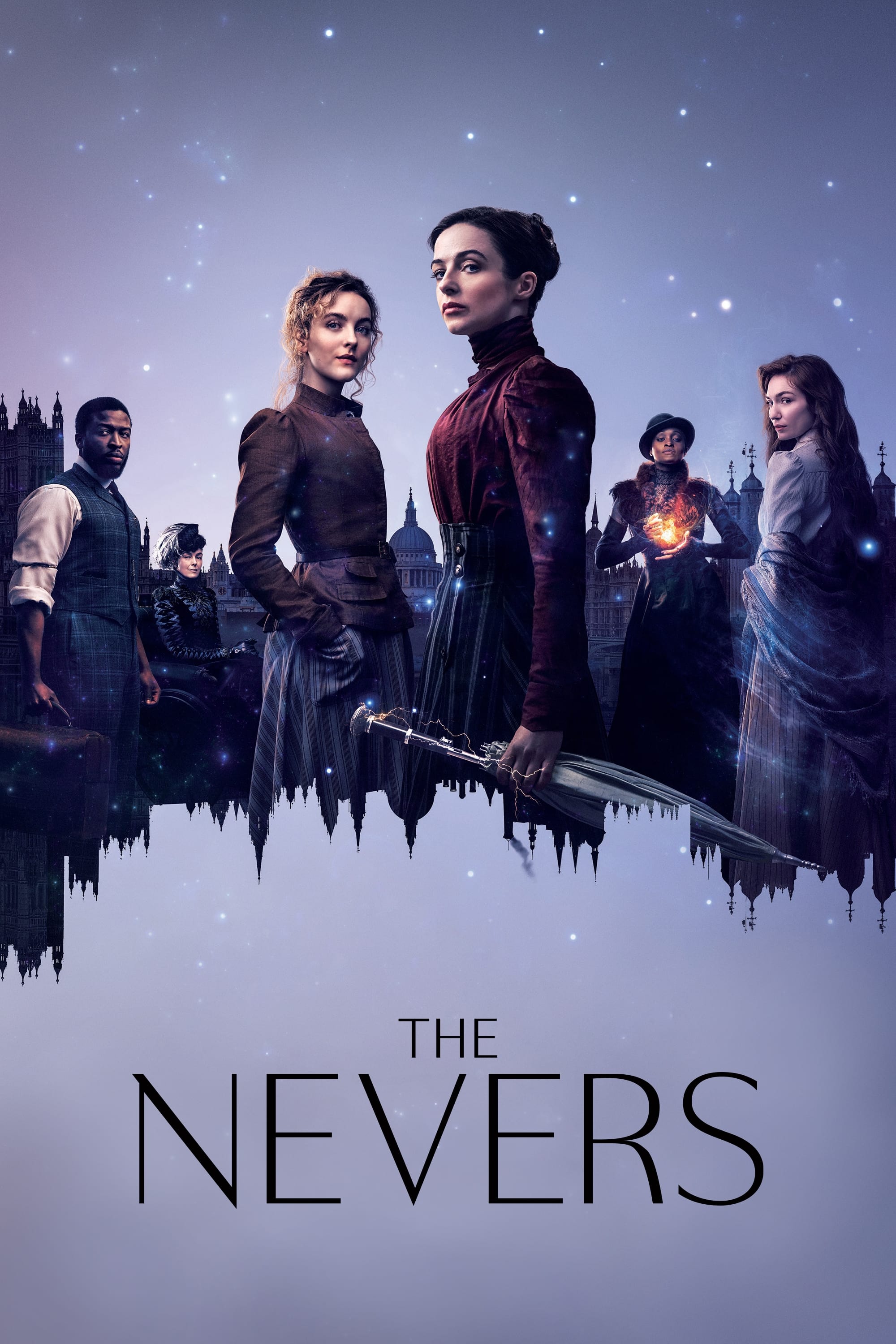 The Nevers
A group of women are trying to change the world.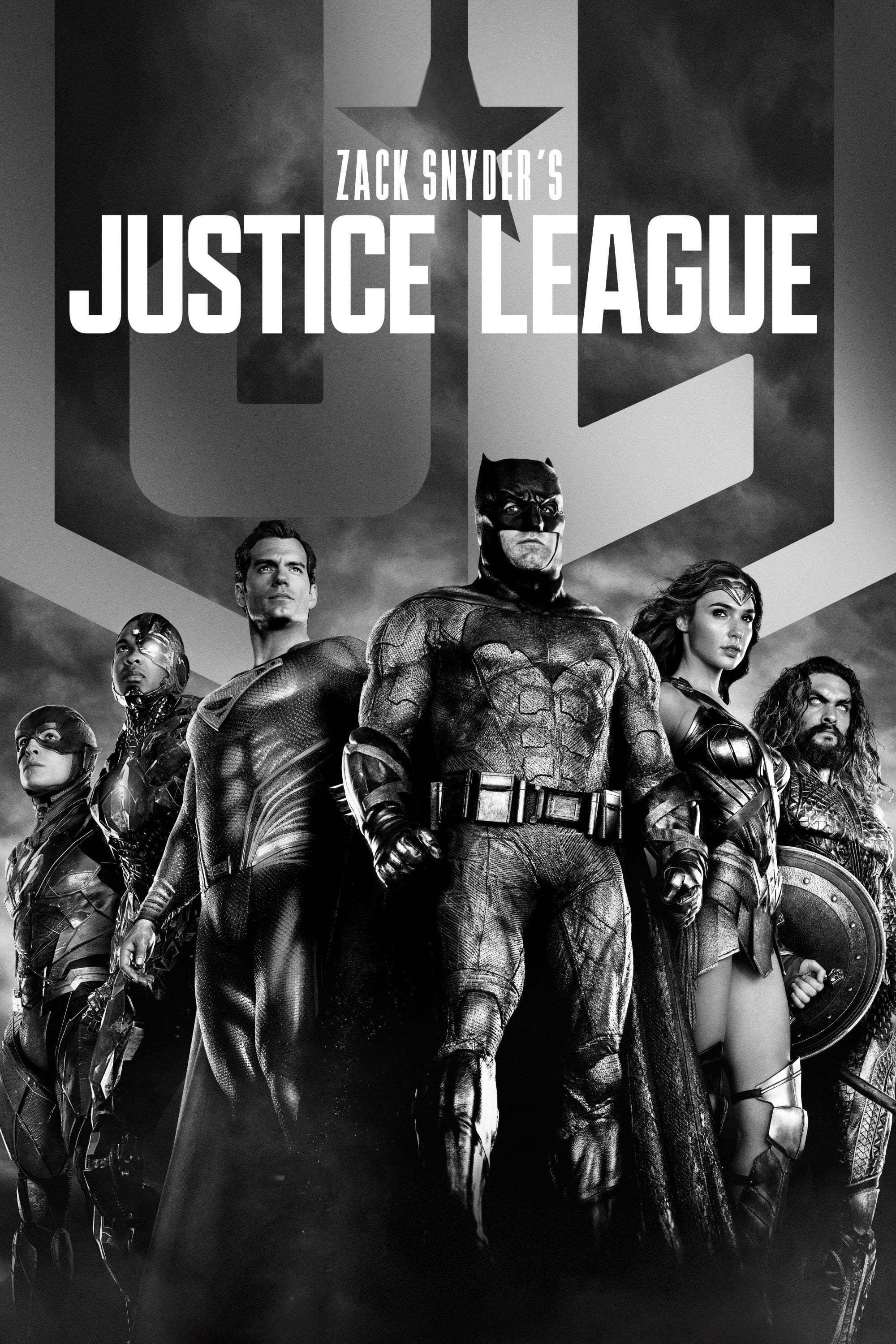 Zack Snyder's Justice League
Diana Prince and Bruce Wayne are going to recruit metahumans. The task is more difficult than Bruce thought, as each of the recruits must face the demons of their own pasts, allowing them to come toge...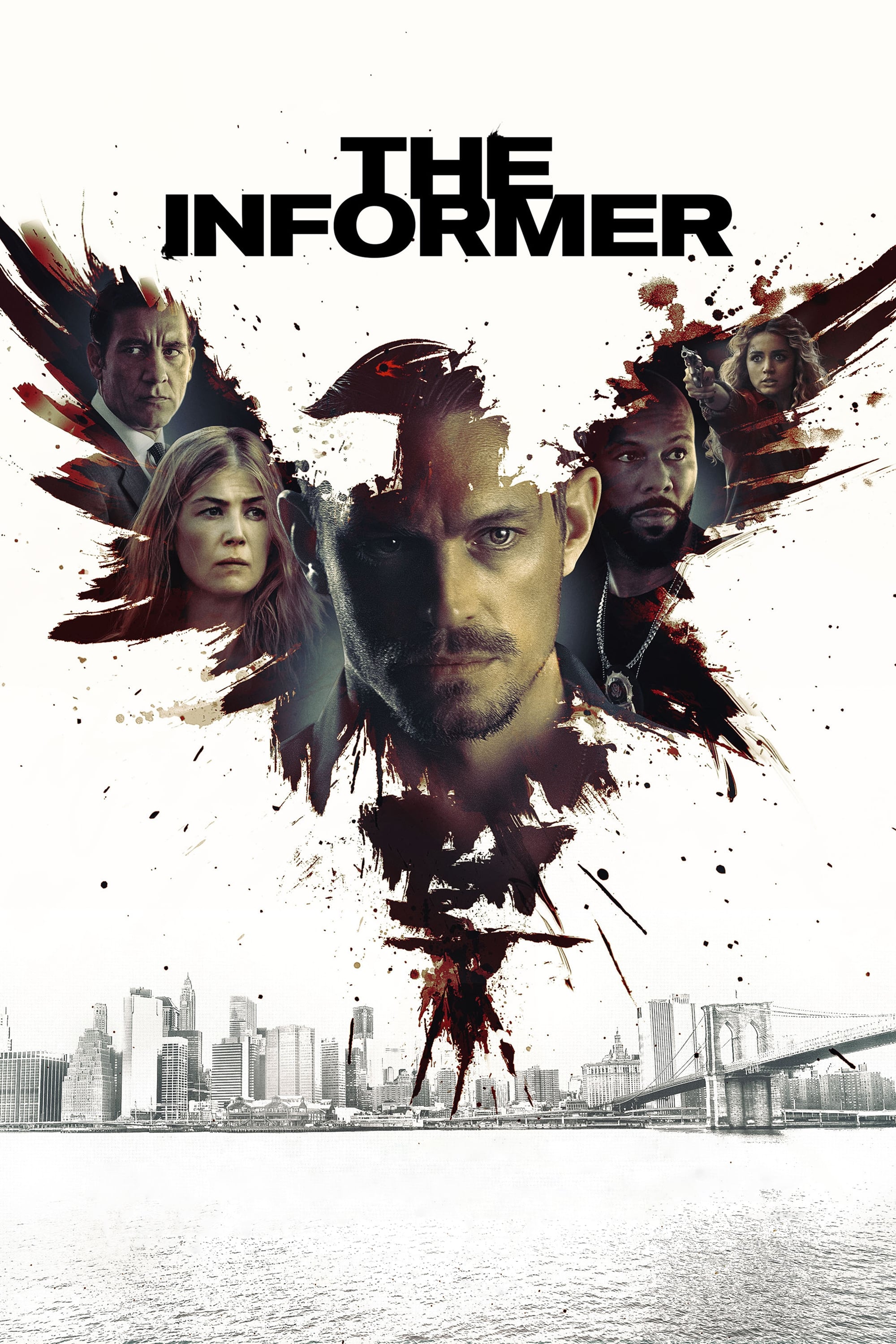 The Informer
In New York, Pete Koslow, a former convict related to the Polish Mafia, has to deal with both Klimek the General, his ruthless boss, and two federal agents as he tries to survive and protect his loved...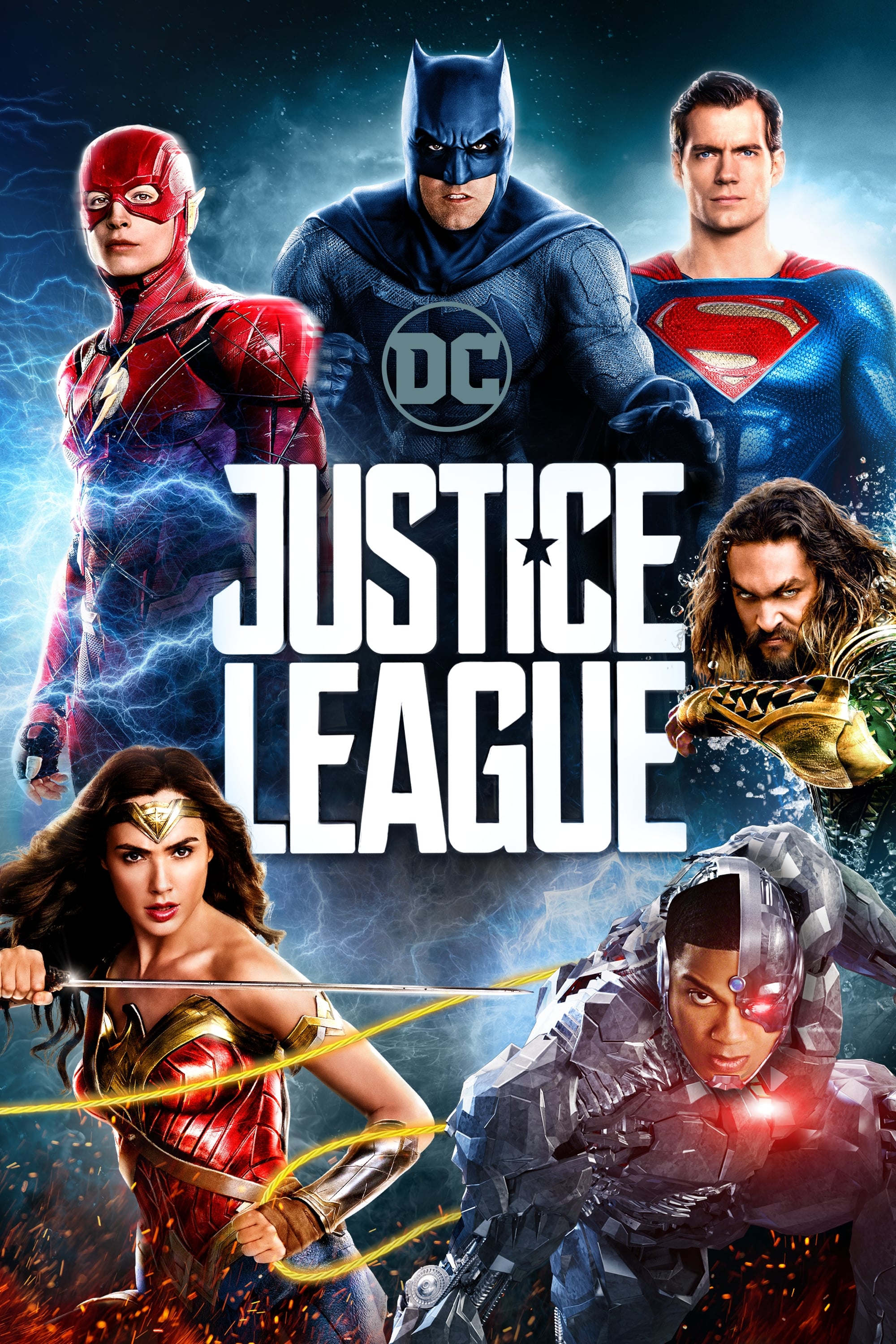 Justice League
Fuelled by his restored faith in humanity and inspired by Superman's selfless act, Bruce Wayne and Diana Prince assemble a team of metahumans consisting of Barry Allen, Arthur Curry and Victor Stone t...
TV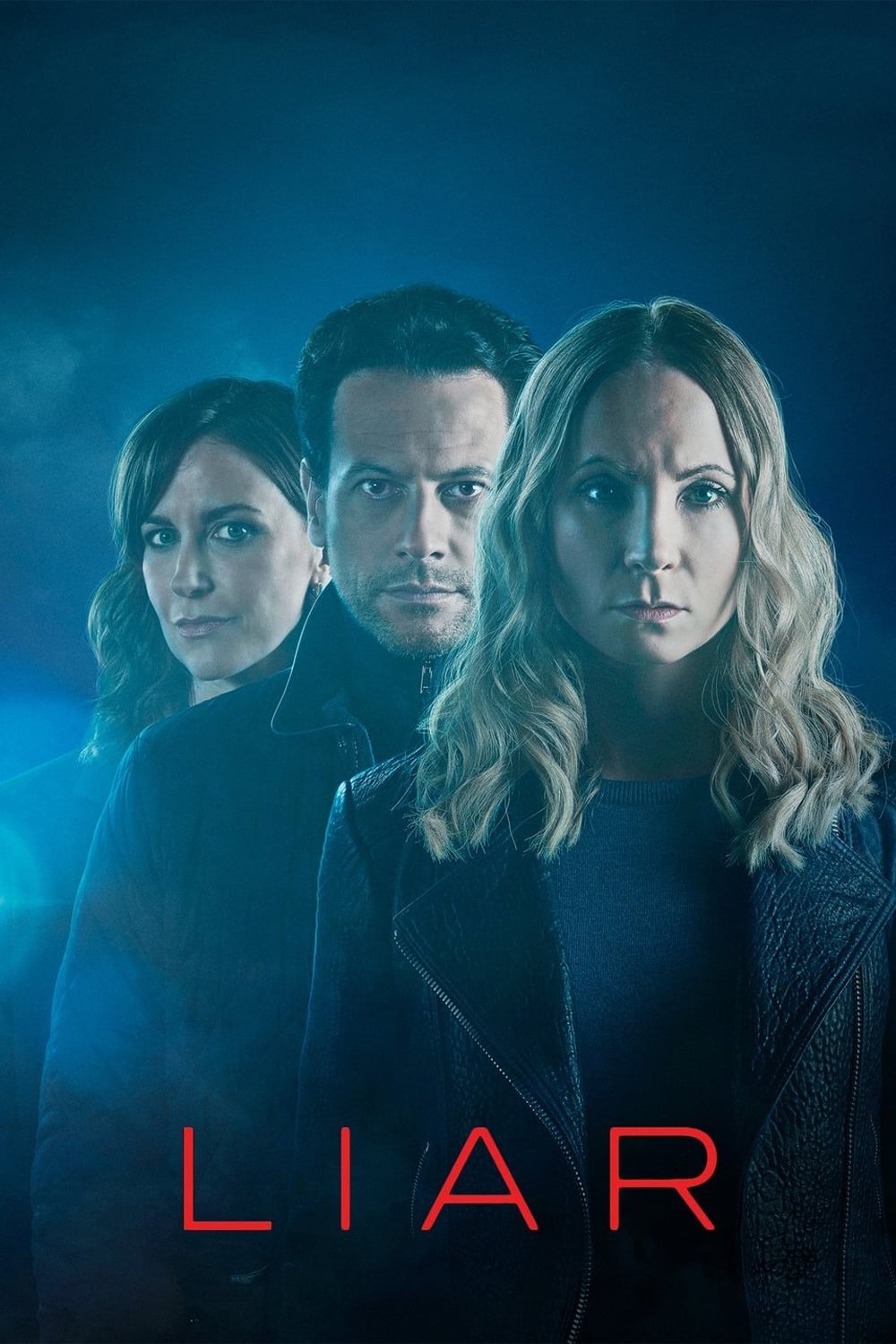 Liar
A teacher and a surgeon are accused of having sex after a date.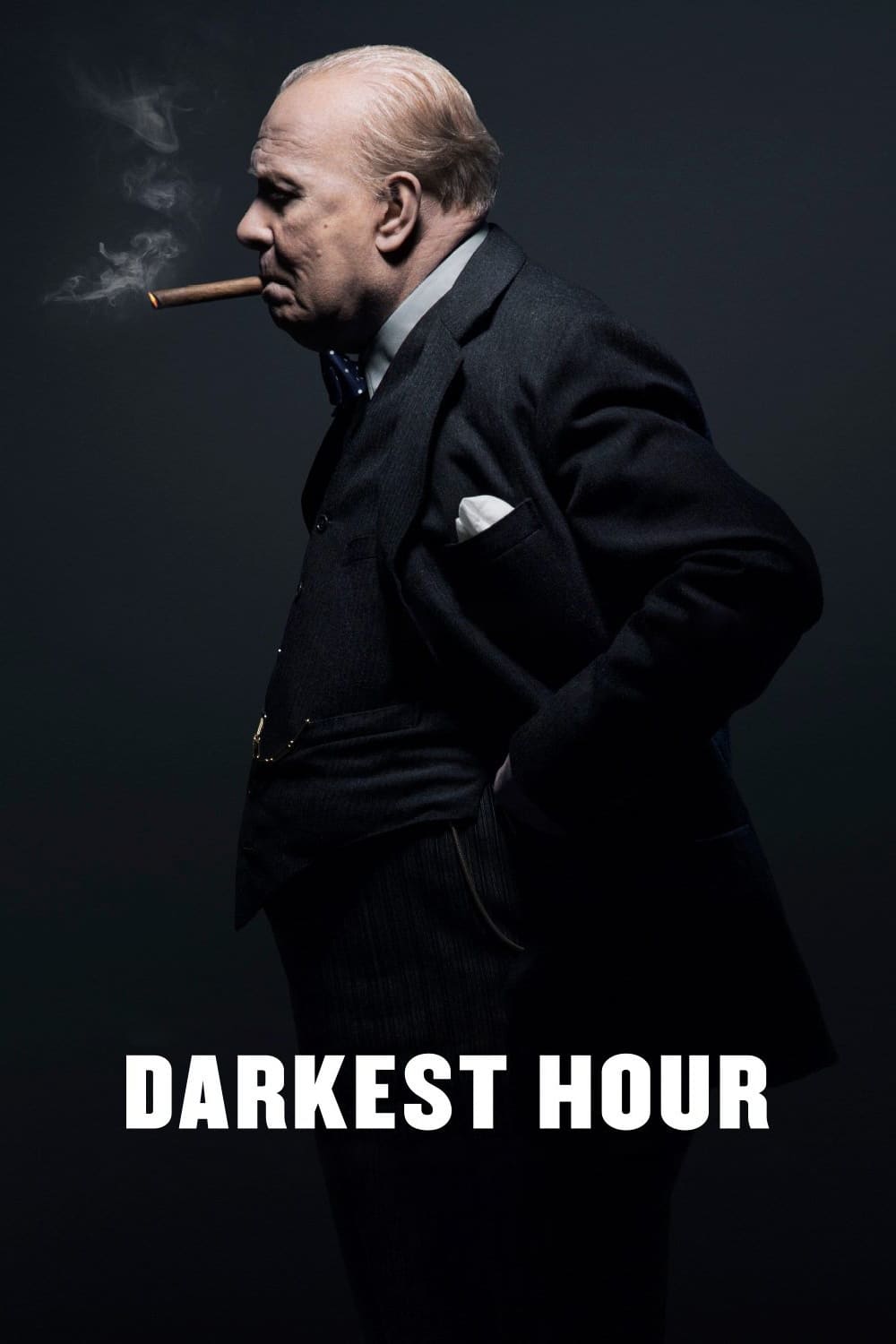 Darkest Hour
A thrilling and inspiring true story begins on the eve of World War II as, within days of becoming Prime Minister of Great Britain, Winston Churchill must face one of his most turbulent and defining t...
TV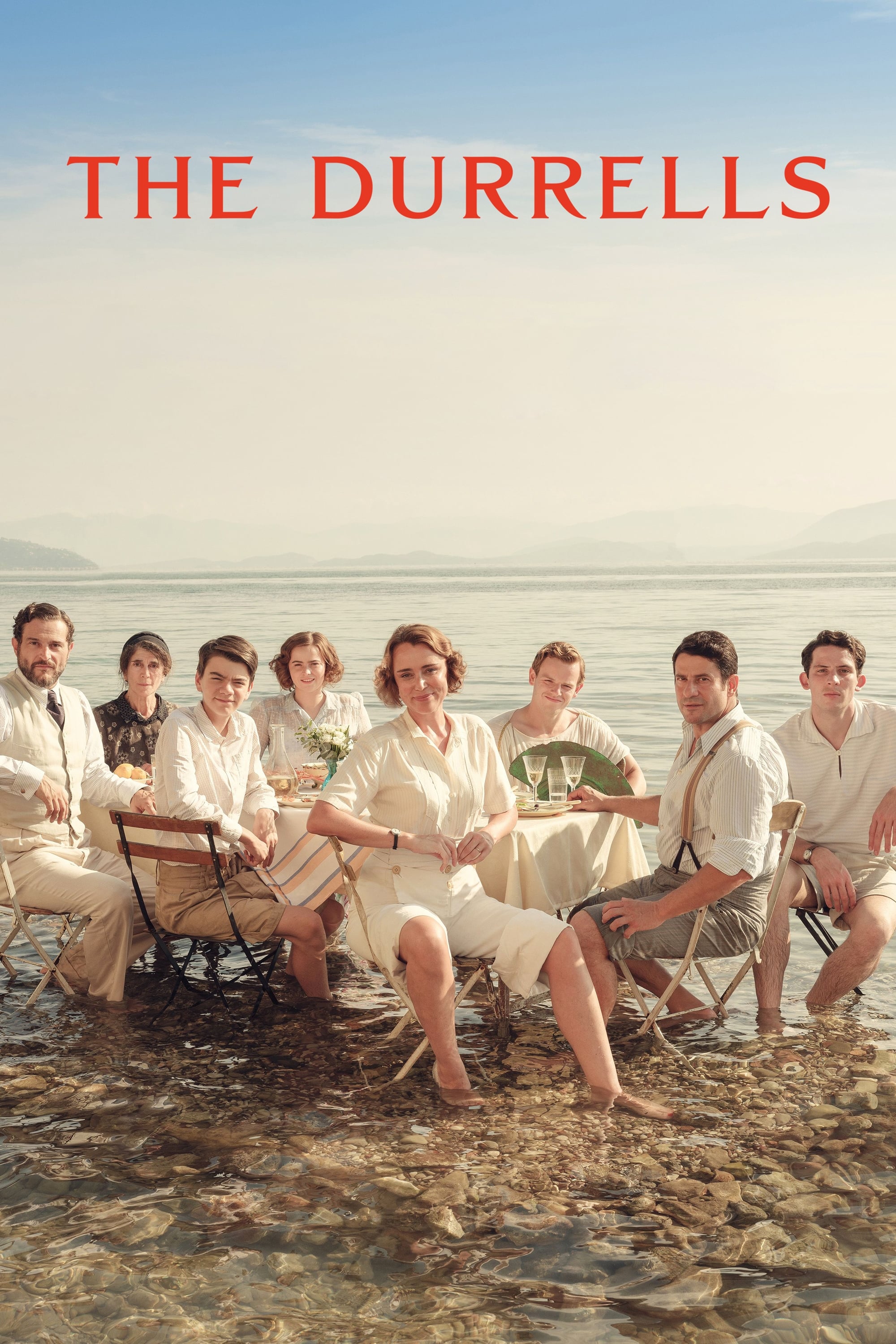 The Durrells
In 1935, a financially strapped widow and her four children move from England to the island of Corfu. The dilapidated old house that the family moves into has no electricity and is crumbling apart. Li...