Biography
Walter Charles Dance, (born 10 October 1946) is an English actor. Some of his highest-profile roles are Tywin Lannister in HBO's Game of Thrones (2011–2015), Karellen in Syfy's Childhood's End (2015), Guy Perron in The Jewel in the Crown (1984), Sardo Numspa in The Golden Child (1986), Dr. Jonathan Clemens in Alien 3 (1992), Benedict in Last Action Hero (1993), the Master Vampire in Dracula Untold (2014), Lord Havelock Vetinari in Terry Pratchett's Going Postal (2010), Alastair Denniston in The Imitation Game (2014), and Emperor Emhyr var Emreis in The Witcher 3: Wild Hunt (2015). Most recently, he portrayed Lord Mountbatten in the third and fourth seasons of The Crown.
Personal Life
Dance married Joanna Haythorn in 1970. They have two children, Oliver Matthew (born 1974) and Rebecca (born 1980). Haythorn and Dance divorced in 2004. In 2012, Dance and his partner Eleanor Boorman had a daughter, Rose Boorman. The pair have since separated.
Early Life
Charles Dance was born October 11, 1946, in Redditch, Worcestershire, the son of Eleanor Marion (née Perks; 1911–1984), a cook, and Walter Dance (1874–1949), an electrical engineer, who had served as a sergeant in the 2nd Regular Battalion of the Royal Fusiliers (City of London Regiment) during the Second Boer War in South Africa (having previously served in the 2nd Volunteer Battalion). Dance had two older half-sisters, Norah (1898–1993) and Mary (1903–1908), from his father's previous marriage.When Dance was about three years old, his father died. He had always thought that his father had been in his early fifties when this happened, but later discovered that he was actually some 26 years older than he had believed. During filming of an episode for the genealogical series Who Do You Think You Are? in 2016, Dance also discovered that through his maternal line, he is of partial Belgian ancestry, descended from a family whose roots lay in Spa. His immigrant ancestor Charles François Futvoye (1777–1847) had been a pioneer in the art of Japanning during the early half of the 19th century, and a resident of Marylebone in London.Growing up in Plymouth, Devon, Dance attended Widey Technical School for Boys (it was closed in 1988, then known as Widey High School) in Crownhill. He later attended Plymouth College of Art and the Leicester College of Arts (now known as De Montfort University), where he studied graphic design and photography.
Filmography
Gallery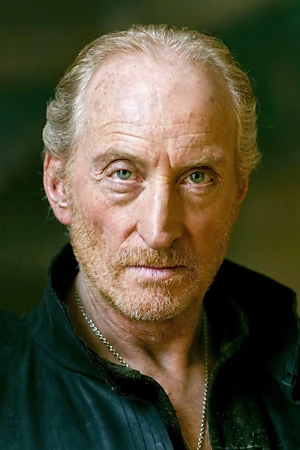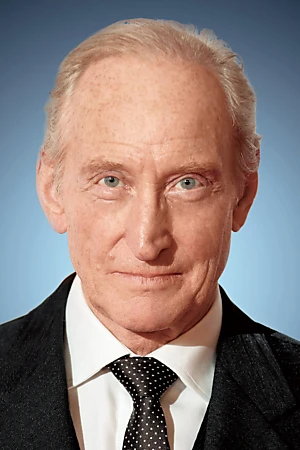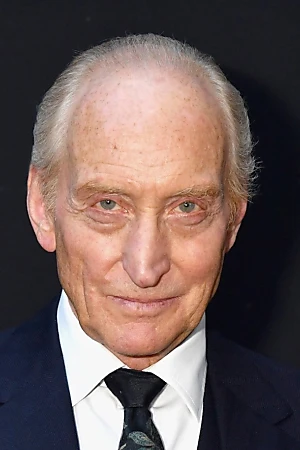 Information
Birthday
1946-10-10 (75 years old)
Known for
Acting
Also known as
Charlz Dens, Τσαρλς Ντανς
Gender
Male
Place of birth
Redditch, United Kingdom
Citizenships
United Kingdom
Awards
Officer of the Order of the British Empire