Biography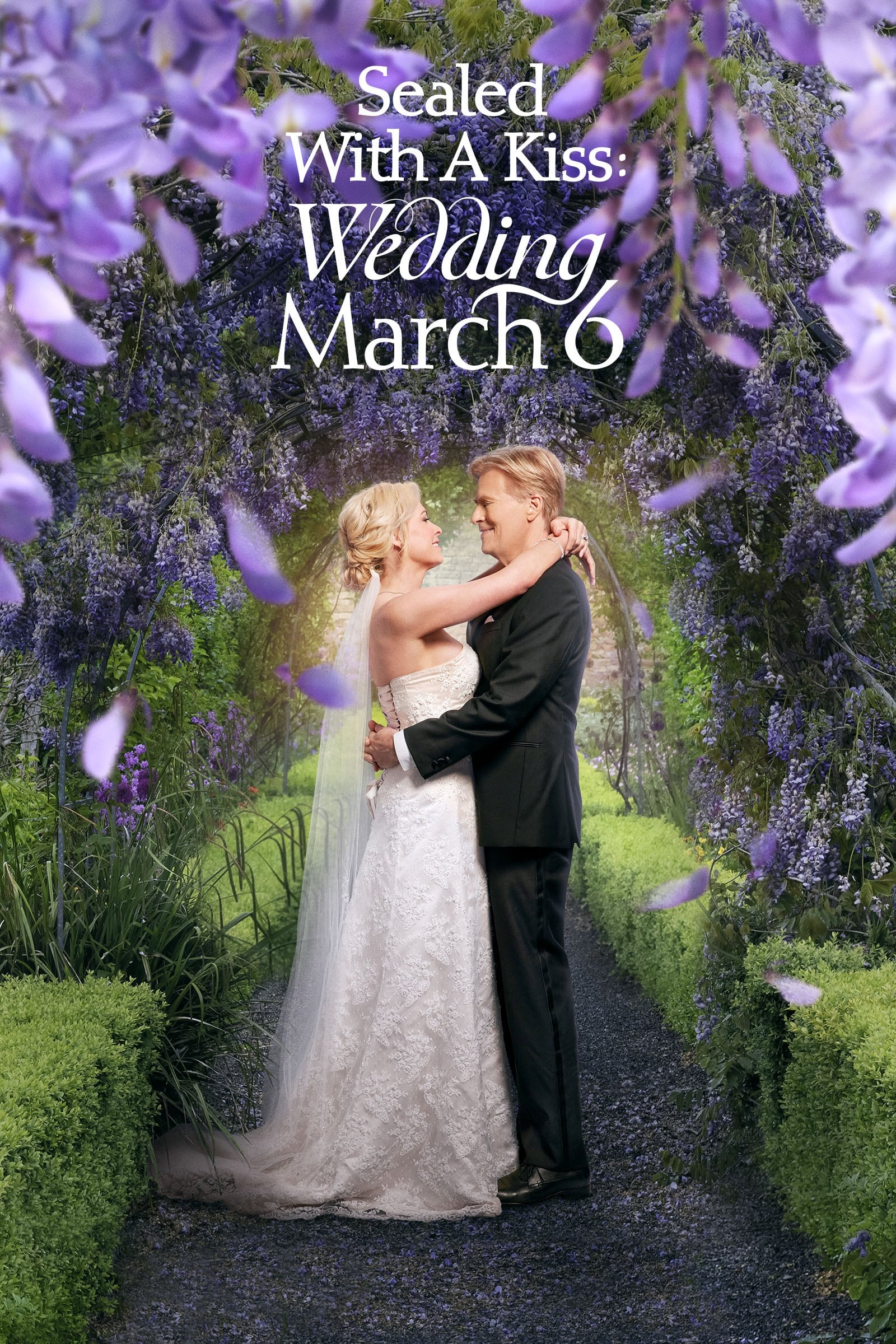 Sealed With a Kiss: Wedding March 6
The modest wedding plans of a celebrity and his down-to-earth fiancée escalate while Mick gets an attractive opportunity, putting their own big day in jeopardy.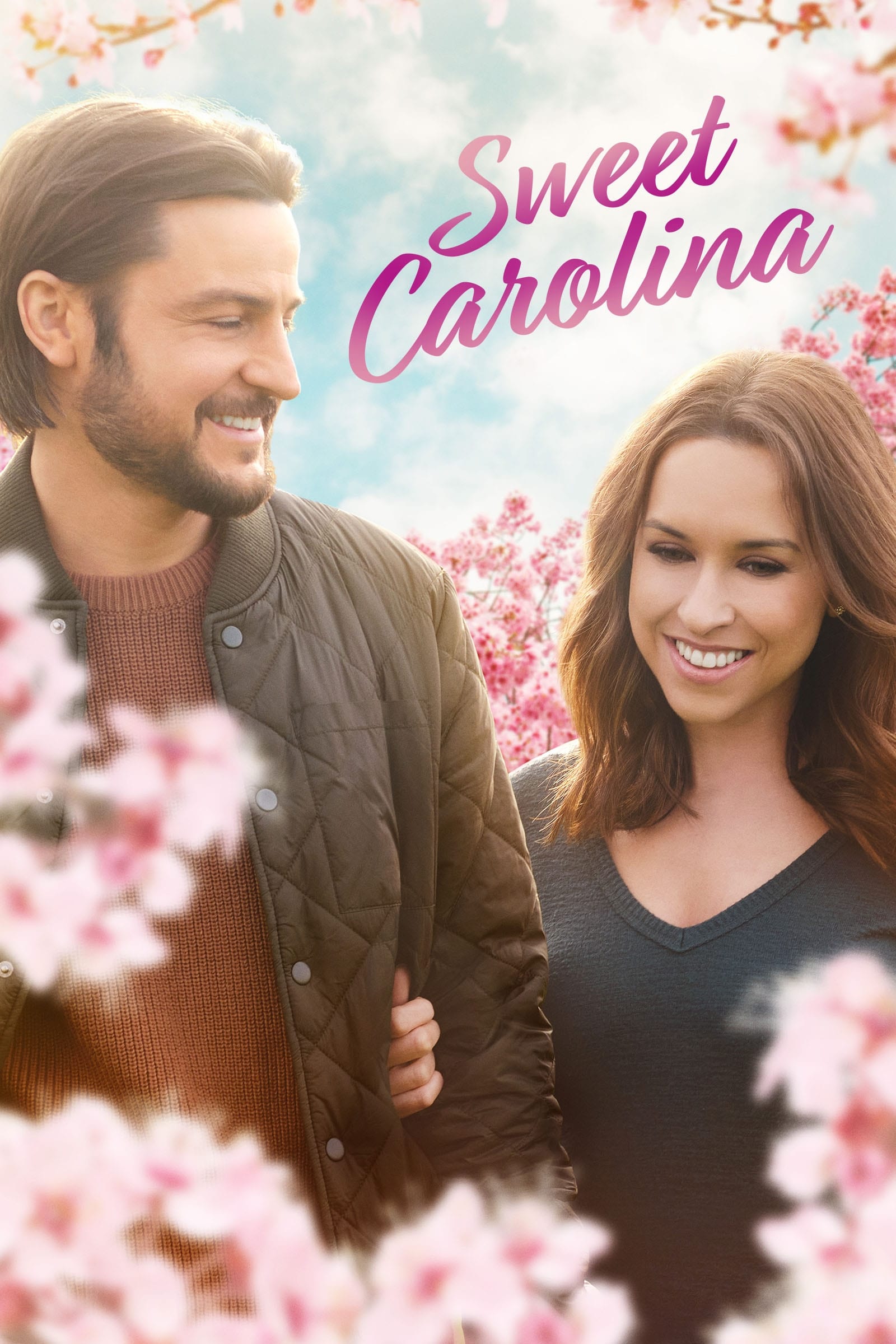 Sweet Carolina
A successful New York executive returns to her hometown. She reconnected with her high school boyfriend and became the guardian of her niece and nephew.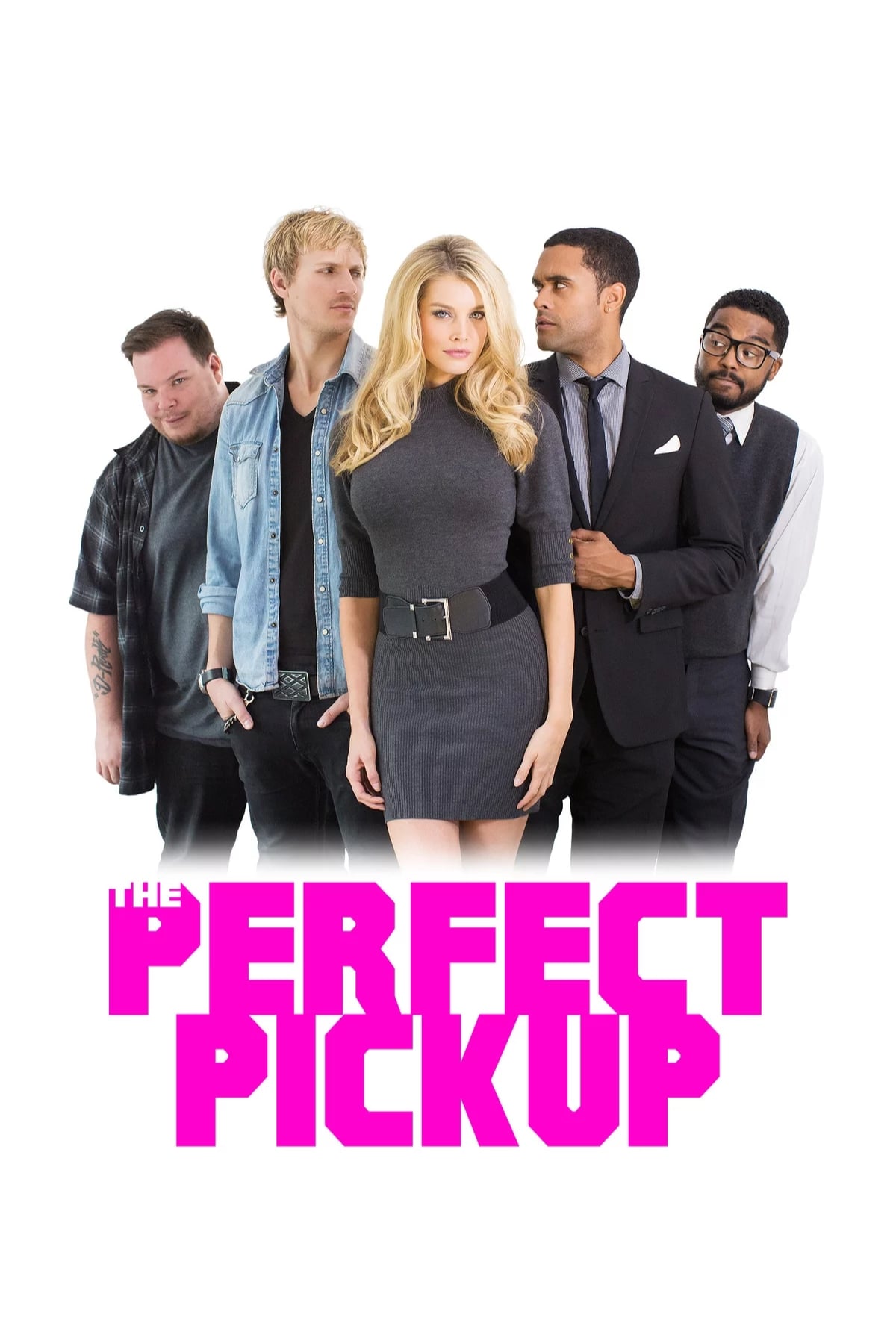 The Perfect Pickup
Four life-long friends who fail miserably in the dating world set out to find the 'Perfect' way to pickup women. The lessons learned through their trials turn out to be more than they anticipated.
TV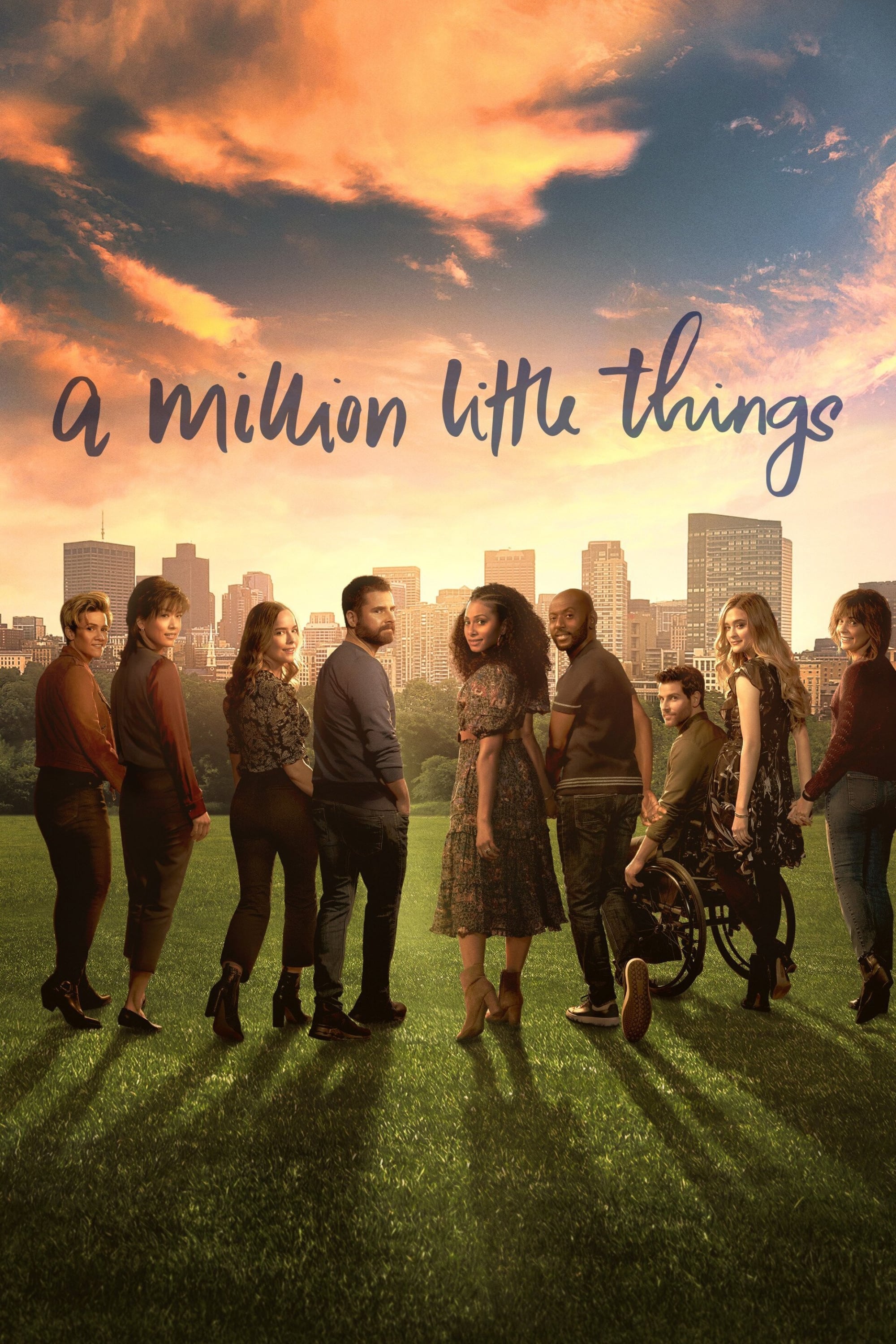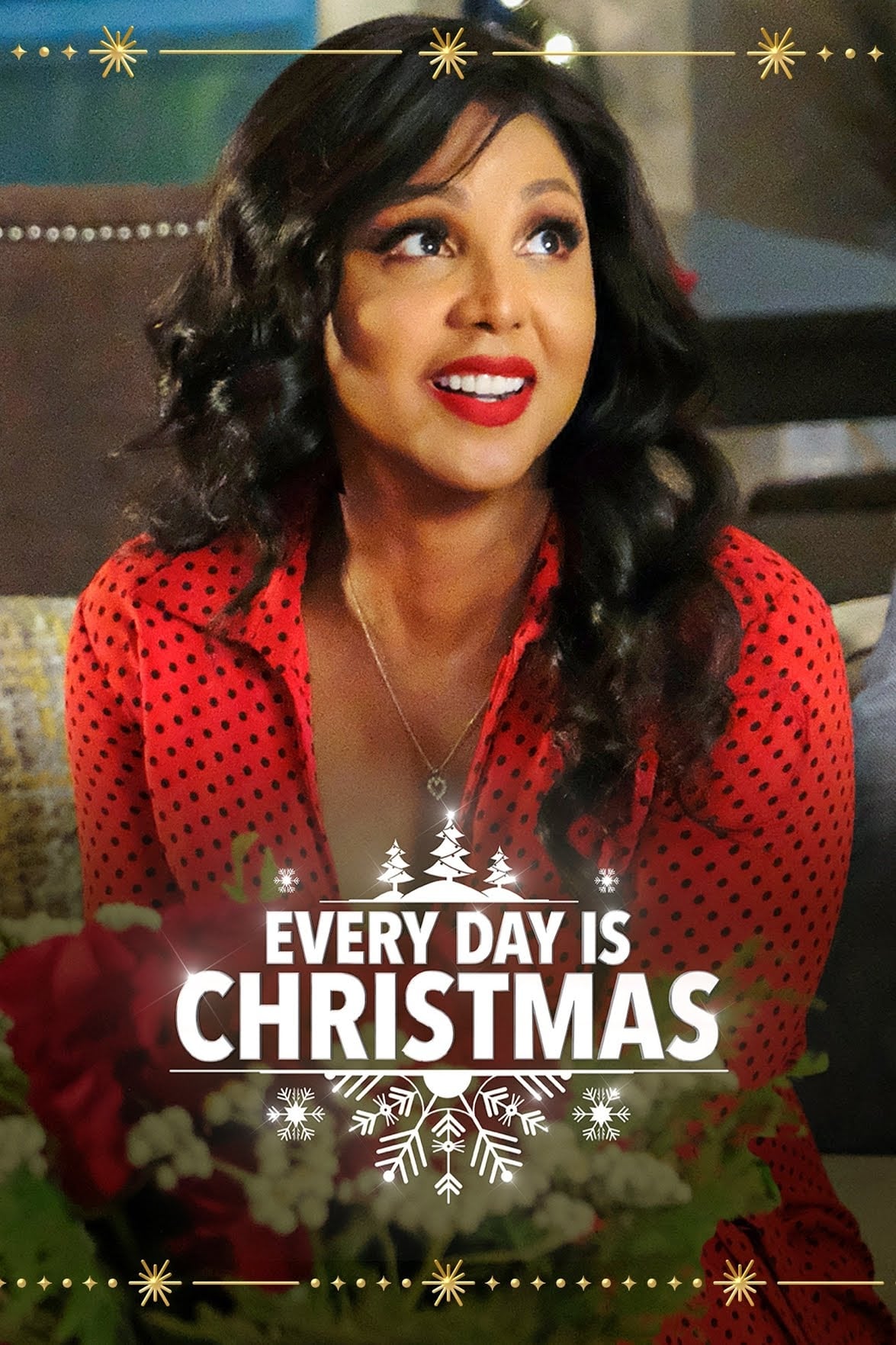 Every Day Is Christmas
The money manager gets a holiday visit of a lifetime. When her past, present, and future collide, forcing her to risk the one thing money can't buy, she ends up embracing the spirit of Christmas.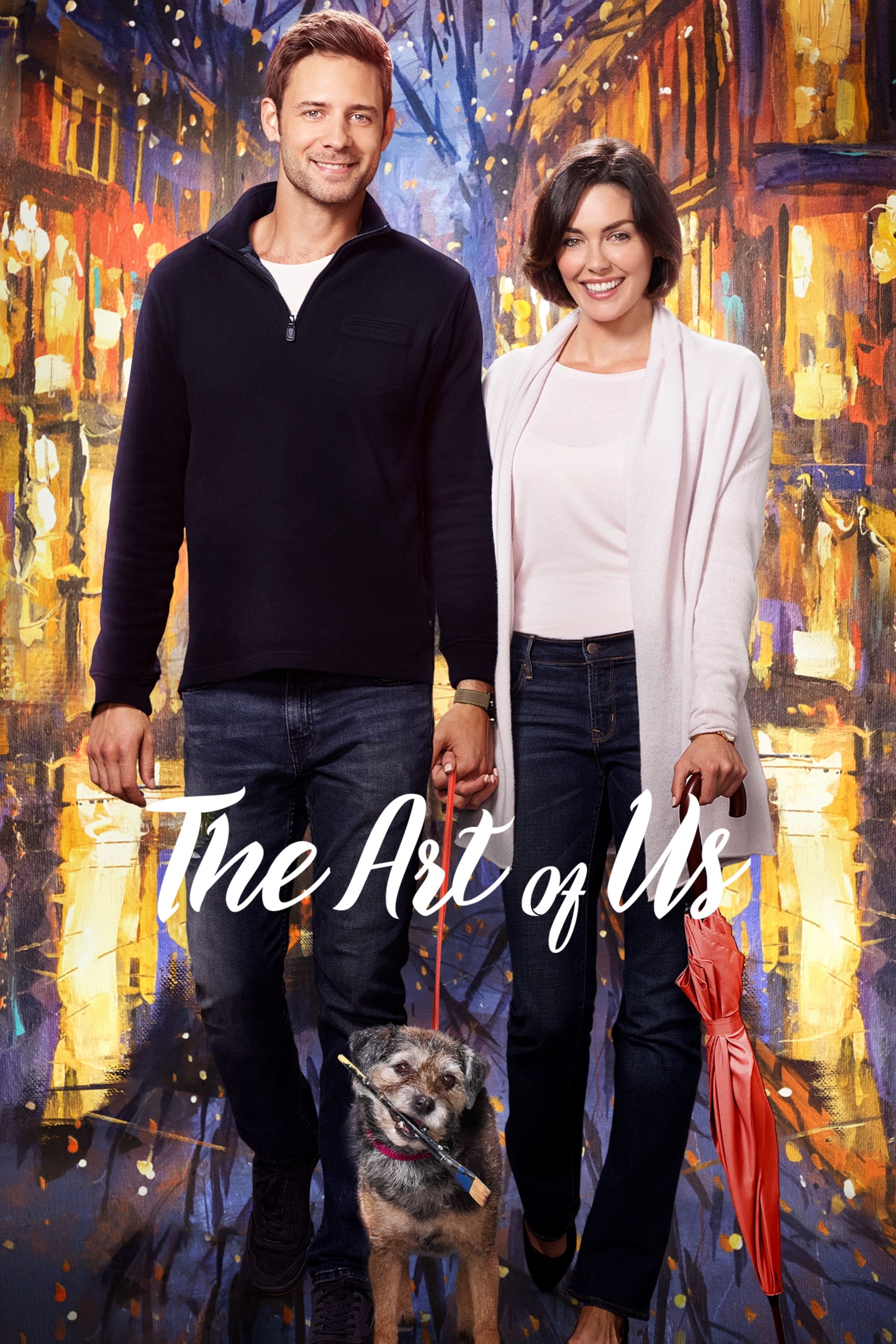 The Art of Us
She wants to open an art gallery at the university and get a tenured position at Boston Art College. When she loses her showcase artist and can't find anyone else, she turns to her recently-hired dog ...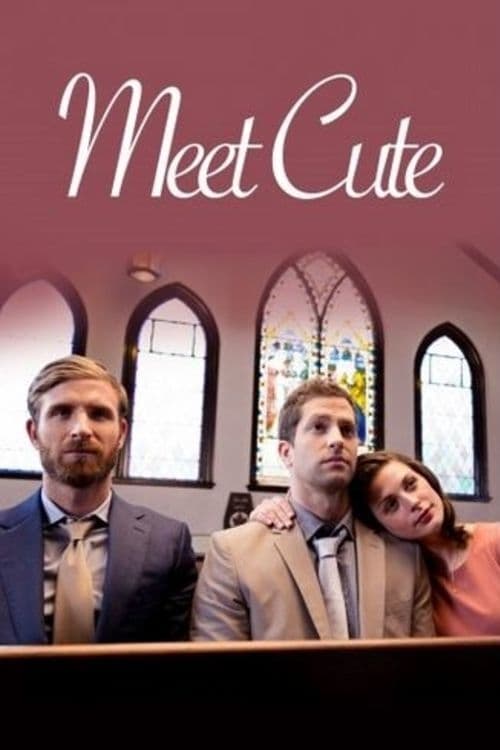 Meet Cute
Two strangers meet at a wedding and share an unexpected kiss. What follows challenges everything they thought they knew about themselves and their sexuality.
TV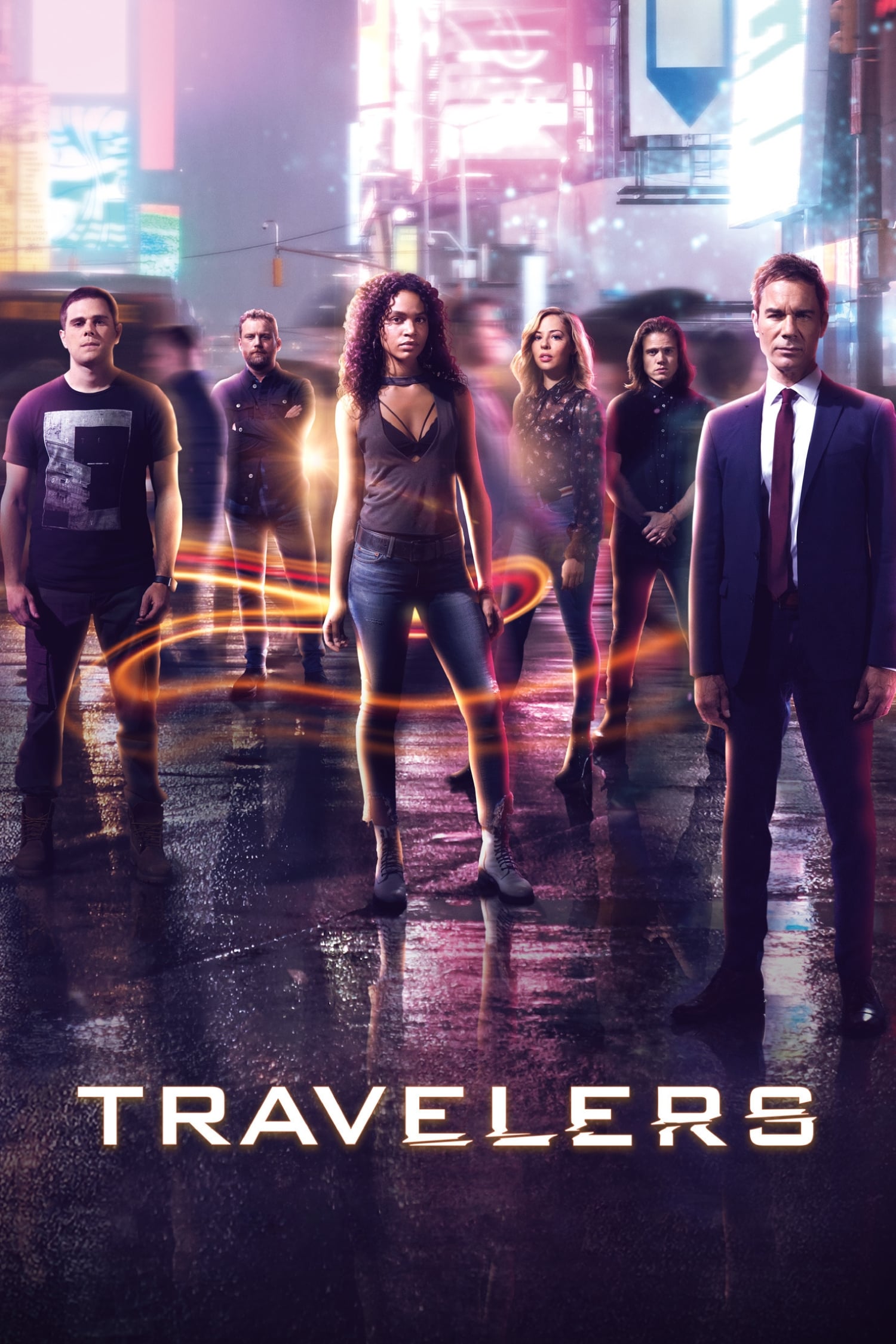 Travelers
The last surviving humans will be able to send consciousness back through time to people in the 21st century. These "travelers" assume the lives of random people, while secretly working as teams to sa...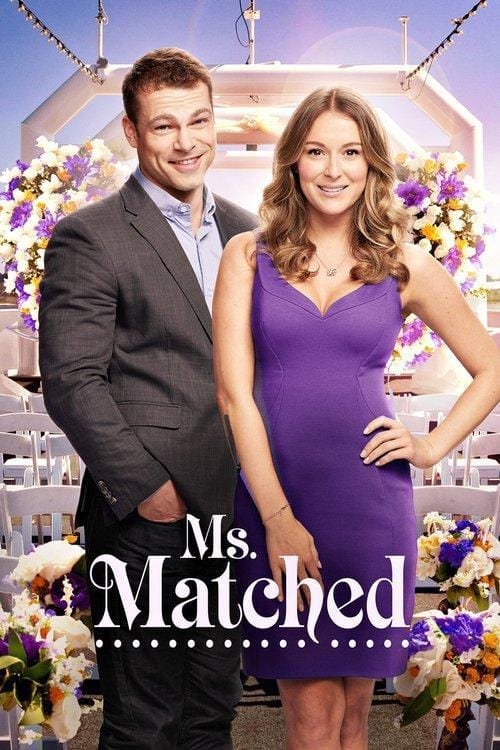 Ms. Matched
A wedding planner is making brides dreams come true. When she was matched with him, the financial advisor told the audience to save their money. They discover that they have more in common when they s...
TV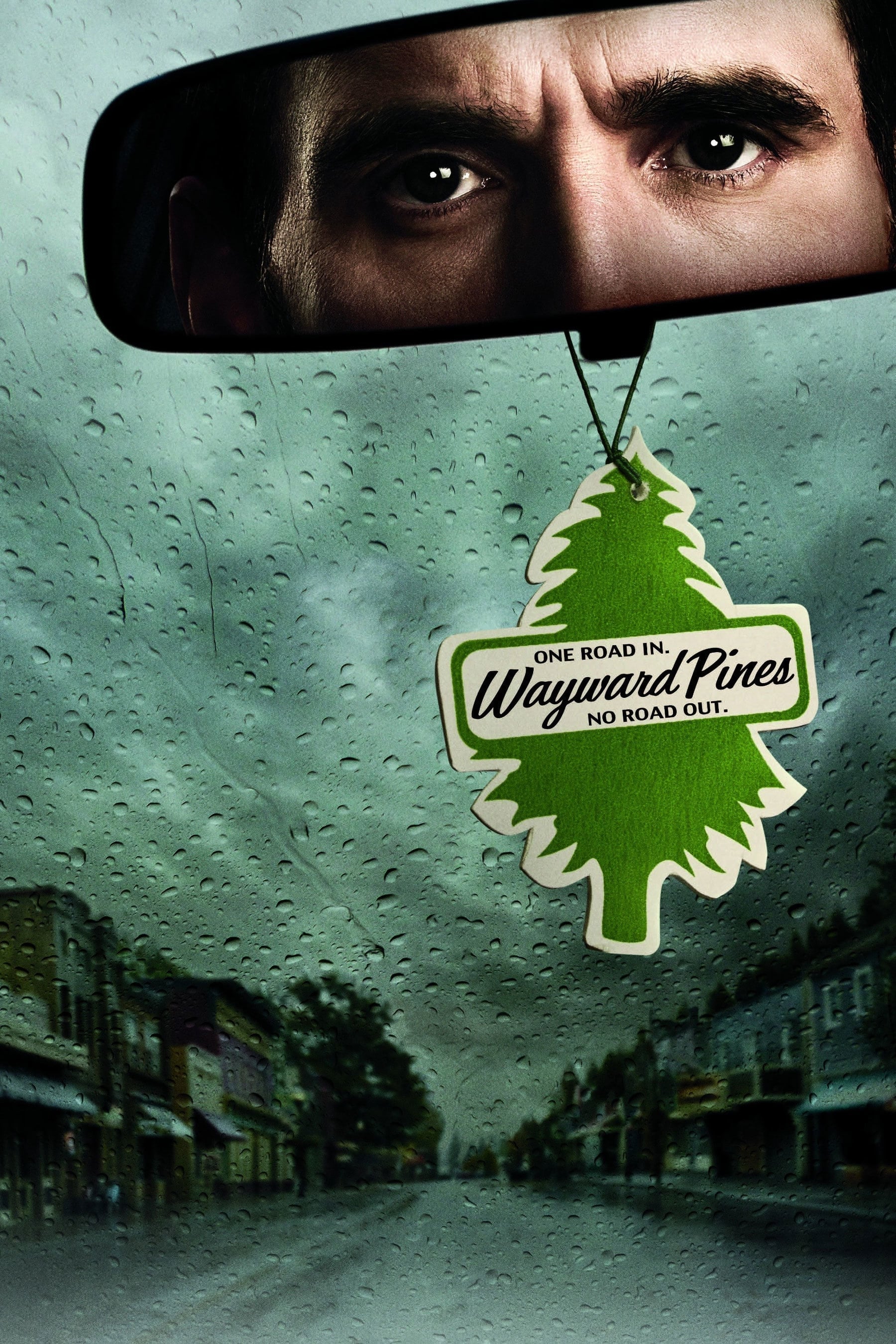 Wayward Pines
Imagine a perfect American town. Children playing in the streets are surrounded by beautiful homes and manicured lawns. Imagine not being able to go somewhere. You don't communicate much with the outs...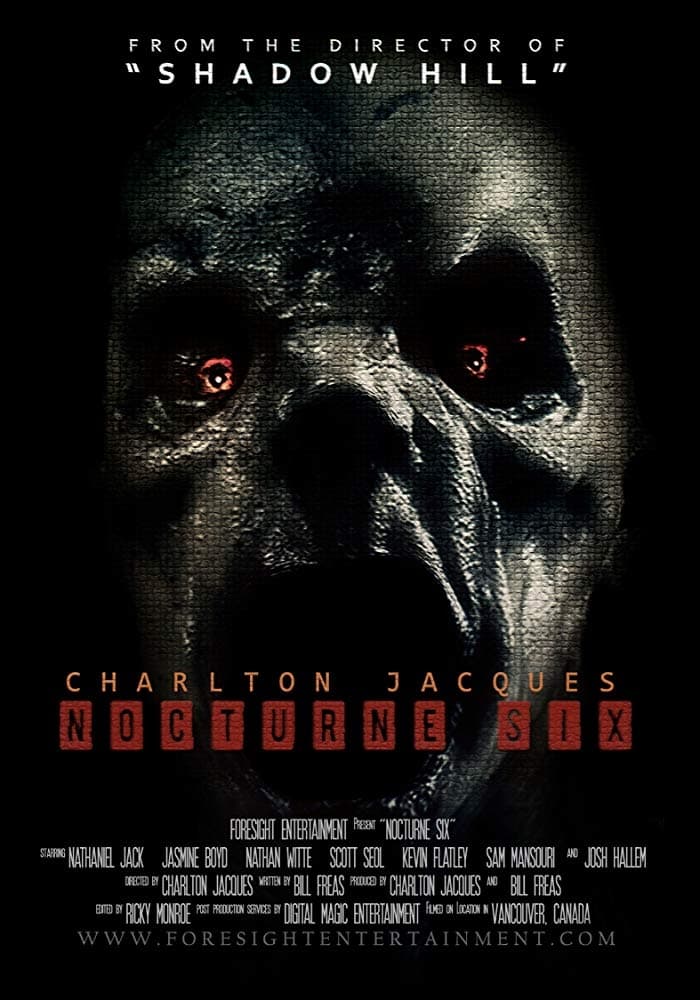 Nocturne Six
A prime-time network news magazine show premieres controversial leaked footage from a highly-classified U.S. government program named Nocturne Six that recruits citizens with extrasensory abilities. F...
TV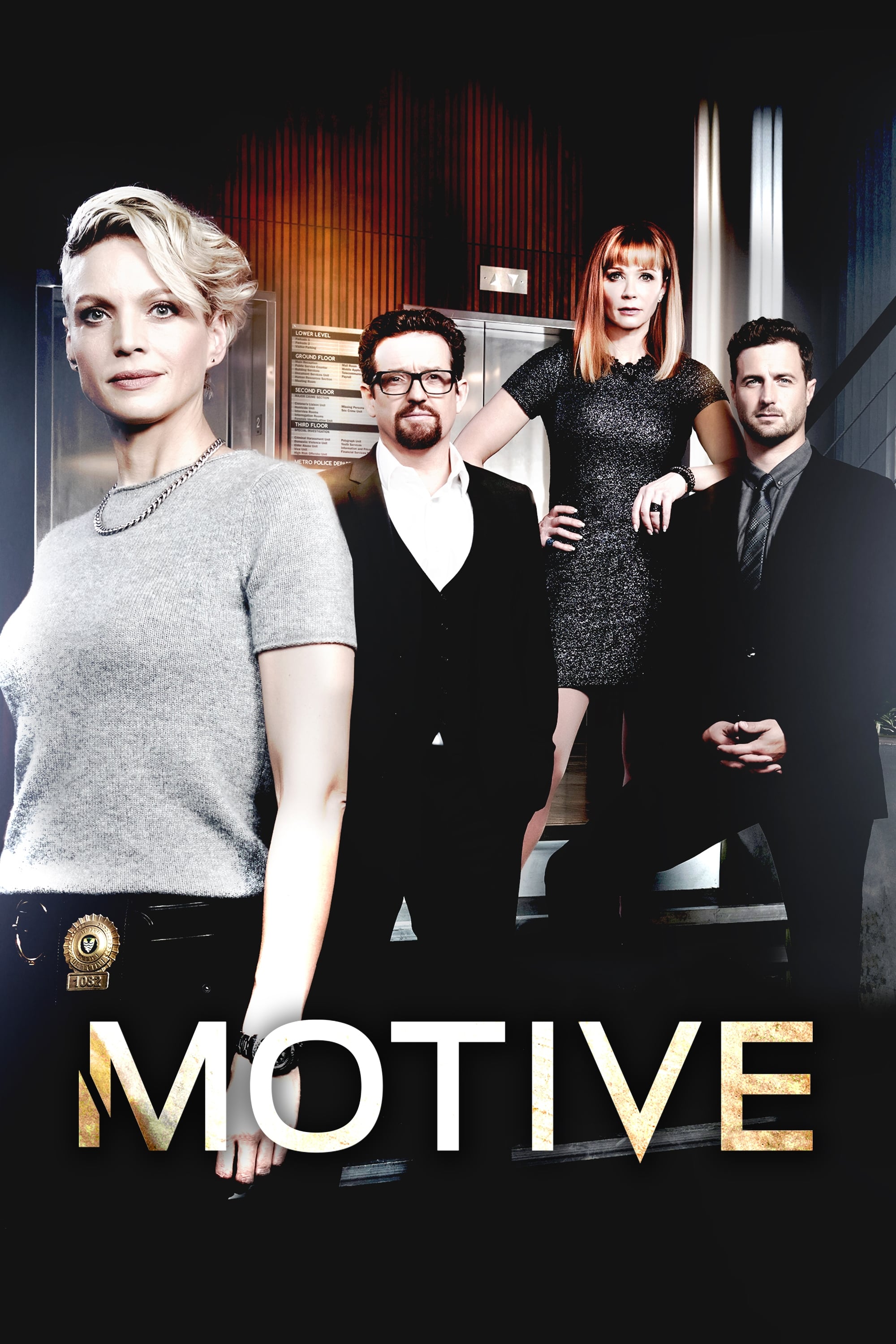 Motive
In order to uncover the motive of each murder, a team of investigators led by homicide detective Angie Flynn set out to find the killer's connection to the victim. Before and after the crime is commit...
TV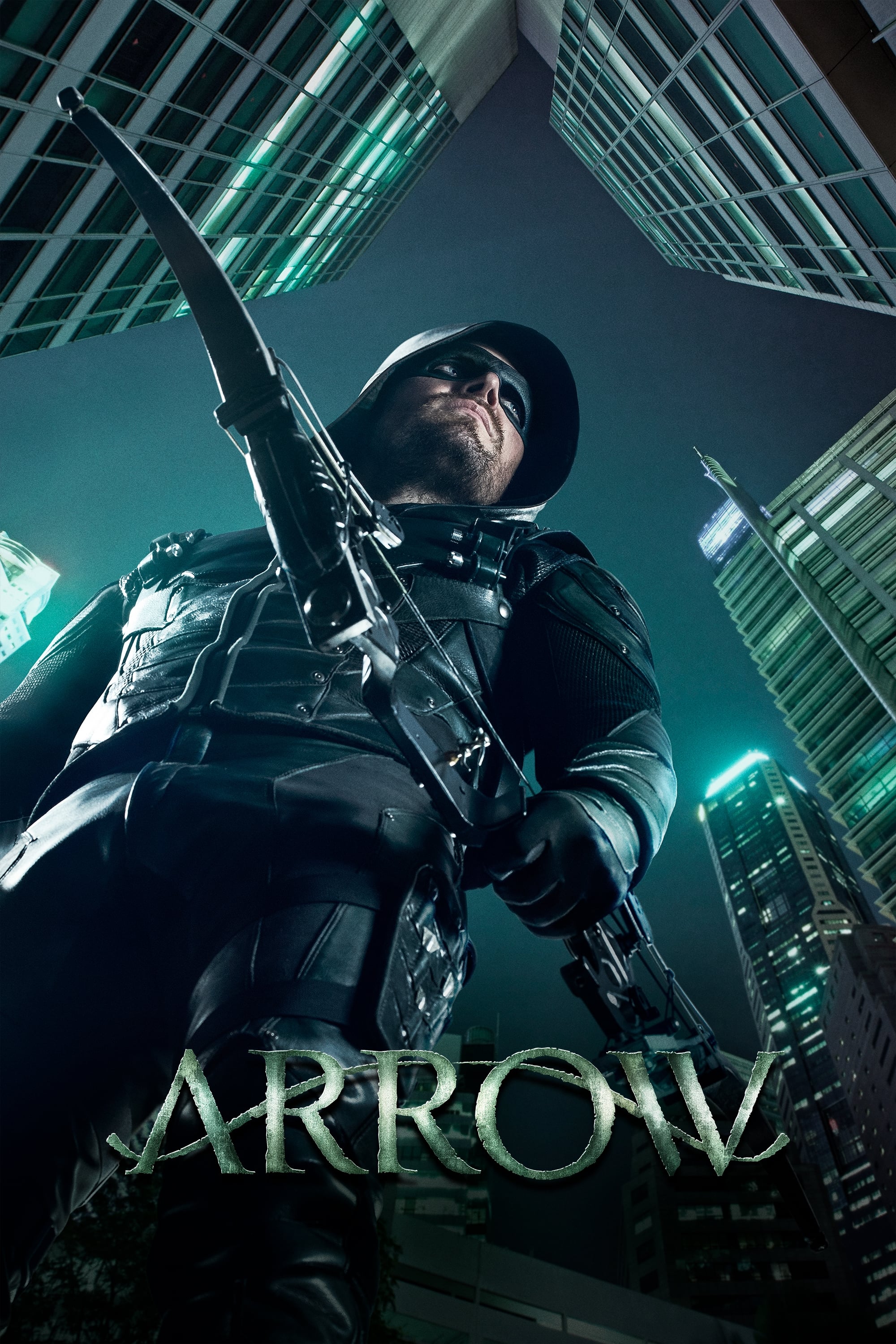 Arrow
Oliver Queen is missing and presumed dead after his yacht is lost at sea. A changed man returns five years later with a plan to clean up the city.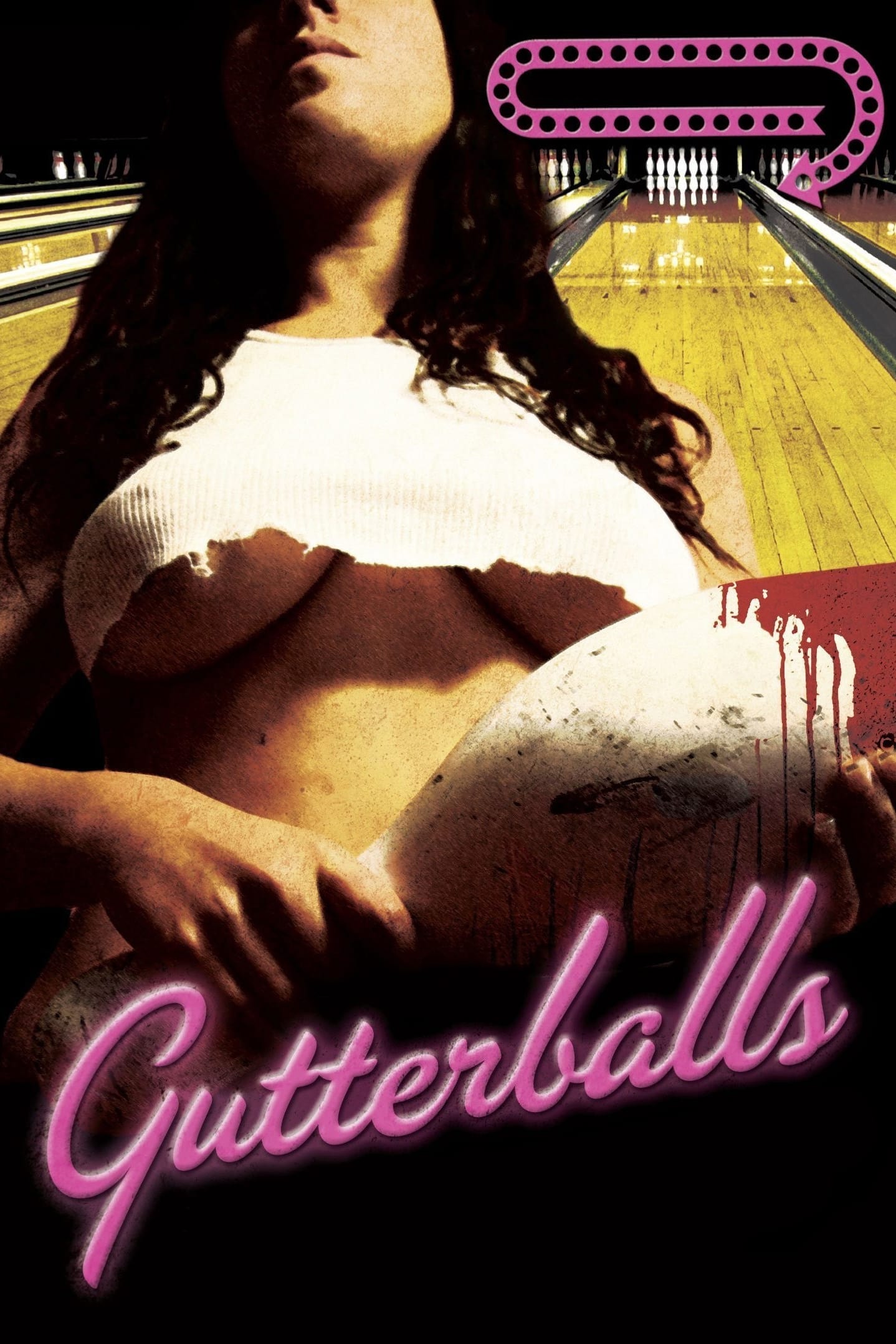 Gutterballs
A brutal rape leads to a series of murders at a popular bowling alley. One by one, players of two teams meet gruesome deaths at the hands of a black bowling-gloved masked killer. The alley is red at s...
TV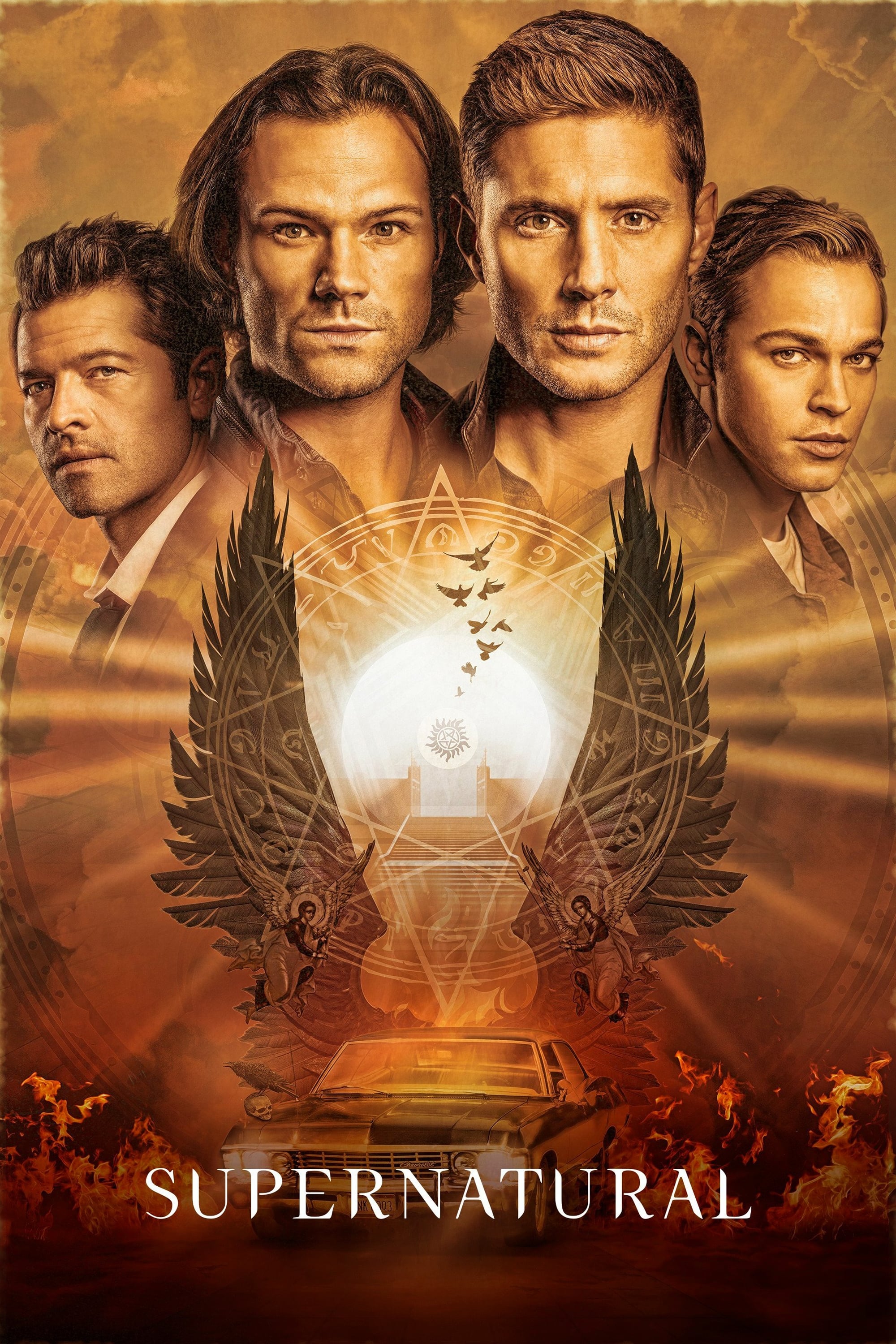 Supernatural
Sam and Dean lost their mother to a demonic force when they were boys. They were raised by their father to be soldiers. He taught them about the dark corners and the back roads of America. He taught t...