Biography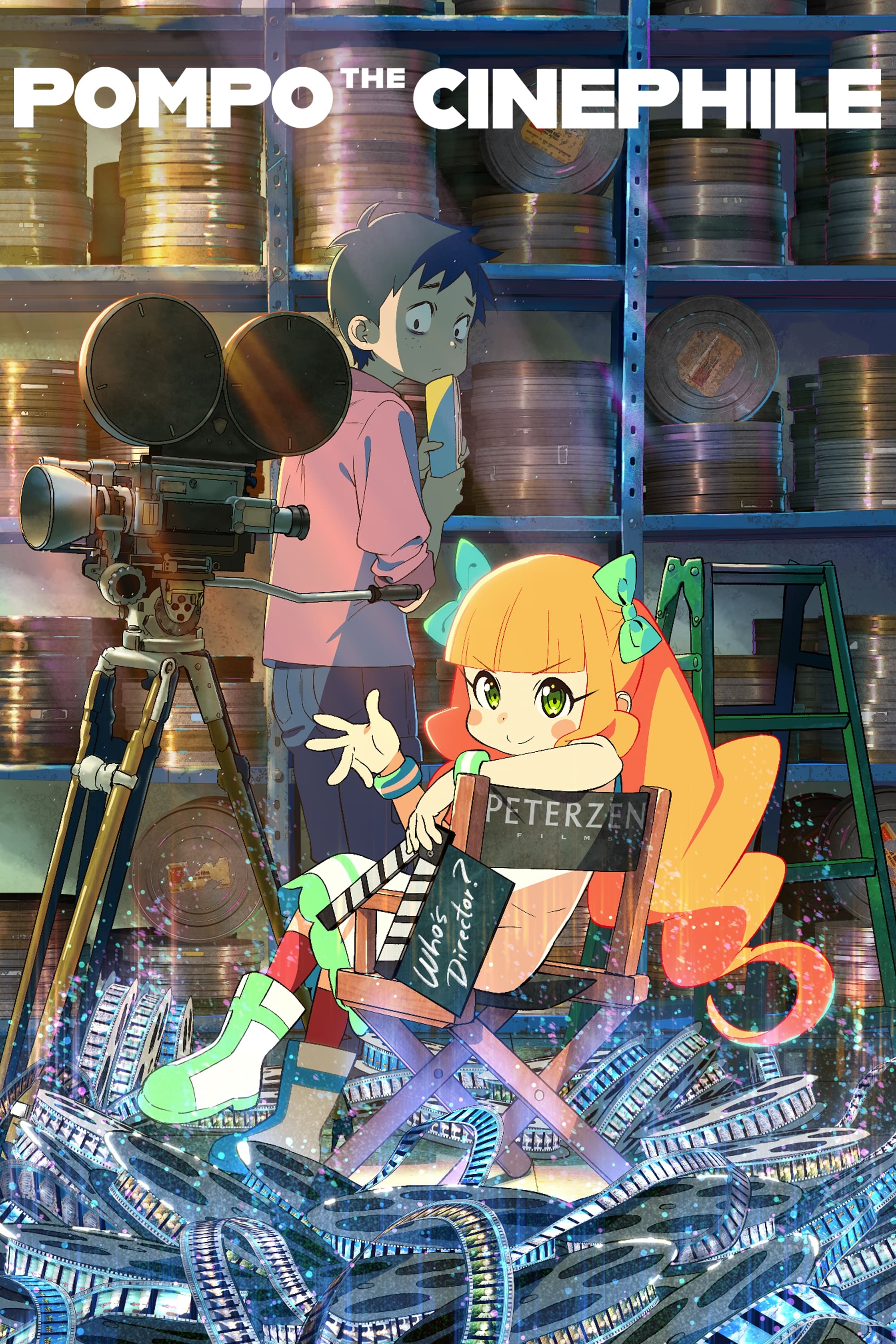 Pompo: The Cinéphile
Pompo has been shooting B-grade entertainment flicks out of the movie capital "Nllywoodya", and anyone would enjoy them. Gene, Pompo's assistant, spots a new script written by Pompo and is moved by it...
TV
The Hidden Dungeon Only I Can Enter
The Hidden Dungeon is a place of legend where there are rare treasures and items hidden. The third son of an impoverished noble family who lost his only job offer was not lucky enough to hear about th...