 Yusuke Adachi
Known For: Visual Effects · Gender: Male
Also Known As: Yuusuke Adachi · 安達祐輔 · 安達 祐輔 · Yūsuke Adachi
Biography
TV
BNA
With the help of Shirou, a wolf beastman, Michiru seeks refuge, and answers, inside the special zone of Anima-City.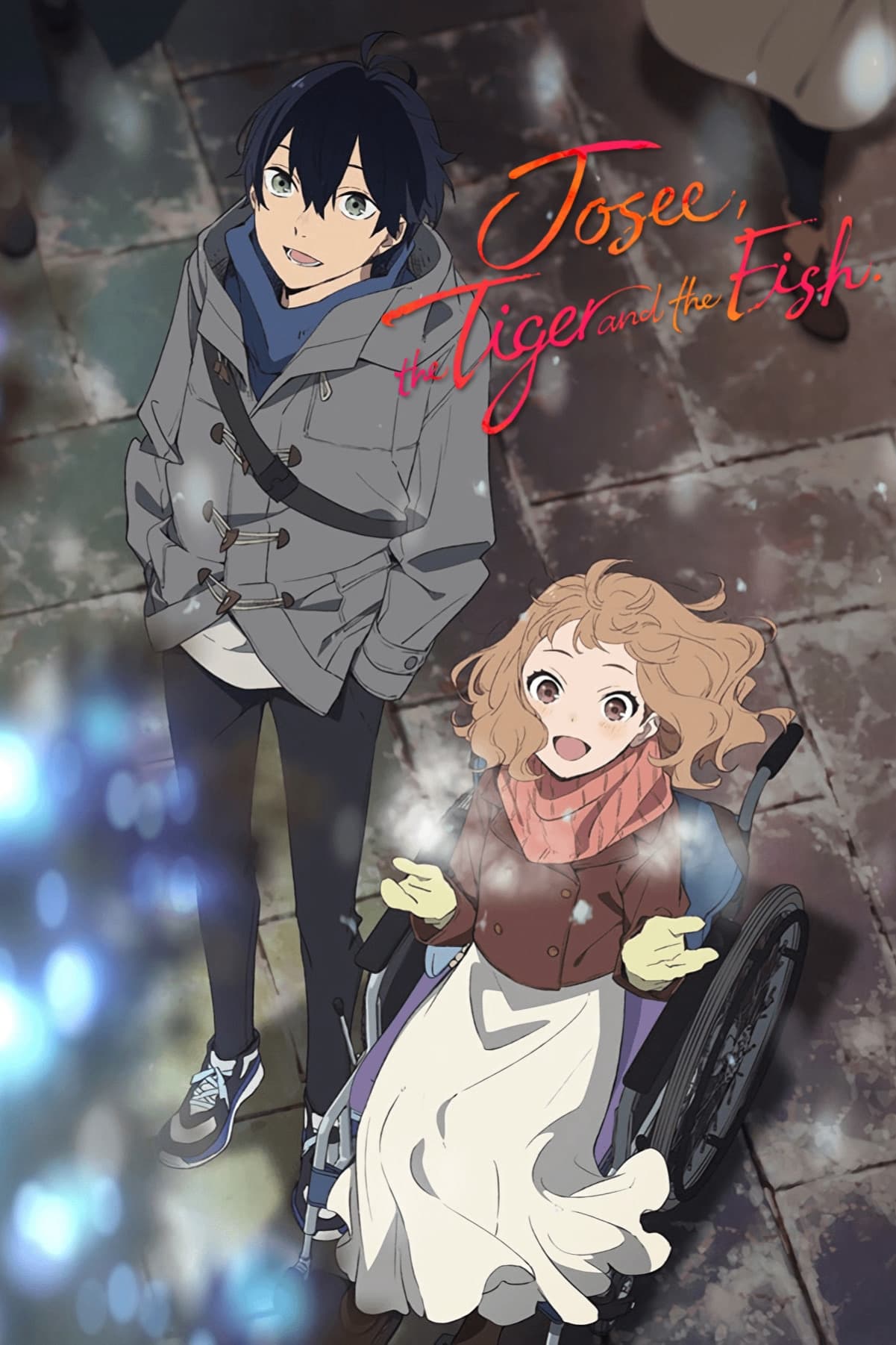 Josee, the Tiger and the Fish
A youth romantic drama with themes of growing up, the story focuses on college student Tsuneo and Josee, who lives her life stuck in a wheelchair. Josee spends most of her days reading and painting un...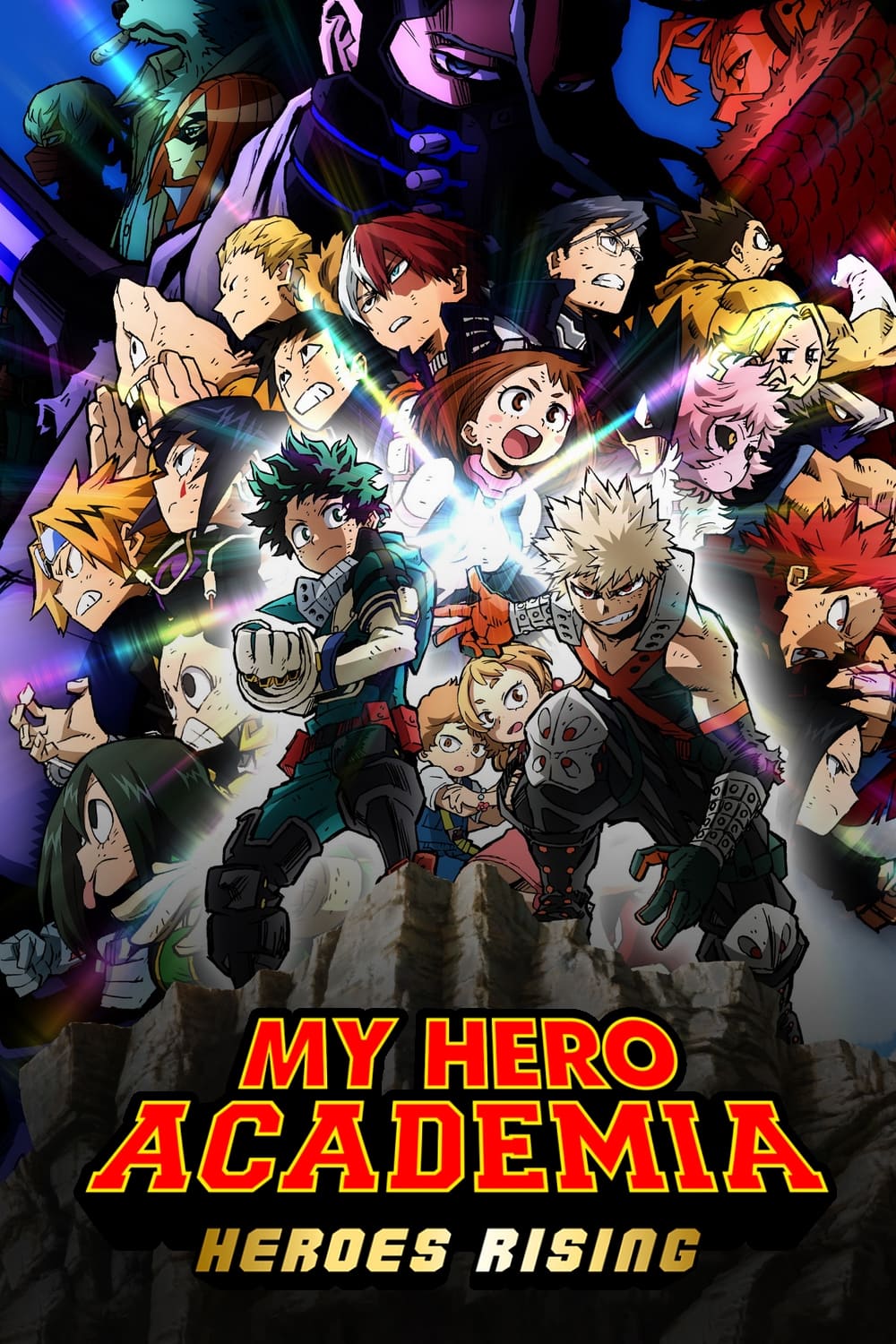 My Hero Academia: Heroes Rising
Class 1-A gets to do some real hero work on Nabu Island. The place is so peaceful that it's like a vacation until they're attacked by a villain. There's no time for questions with All Might retired. T...
Promare
BURNISH, a group of Mutants who are able to control and wield flames, and the fire disaster they have unleashed on Earth, are facing off against Galo and the Burning Rescue Fire Department.
TV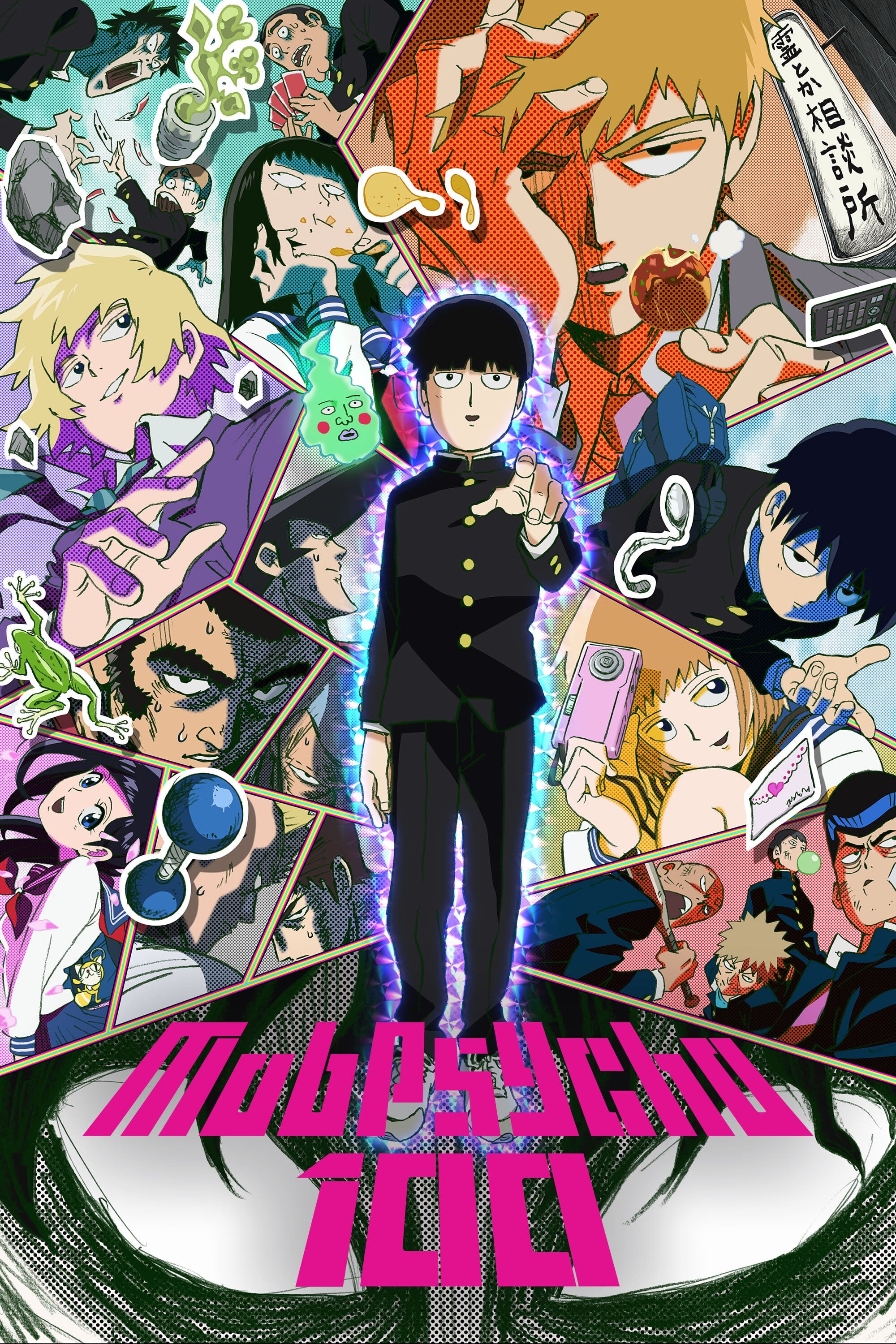 Mob Psycho 100
A man named Shigeo Kageyama. "Mob" is a boy who has trouble expressing himself, but he is also a powerful esper. Mob is determined to live a normal life and keeps his ESP suppressed, but when his emot...
TV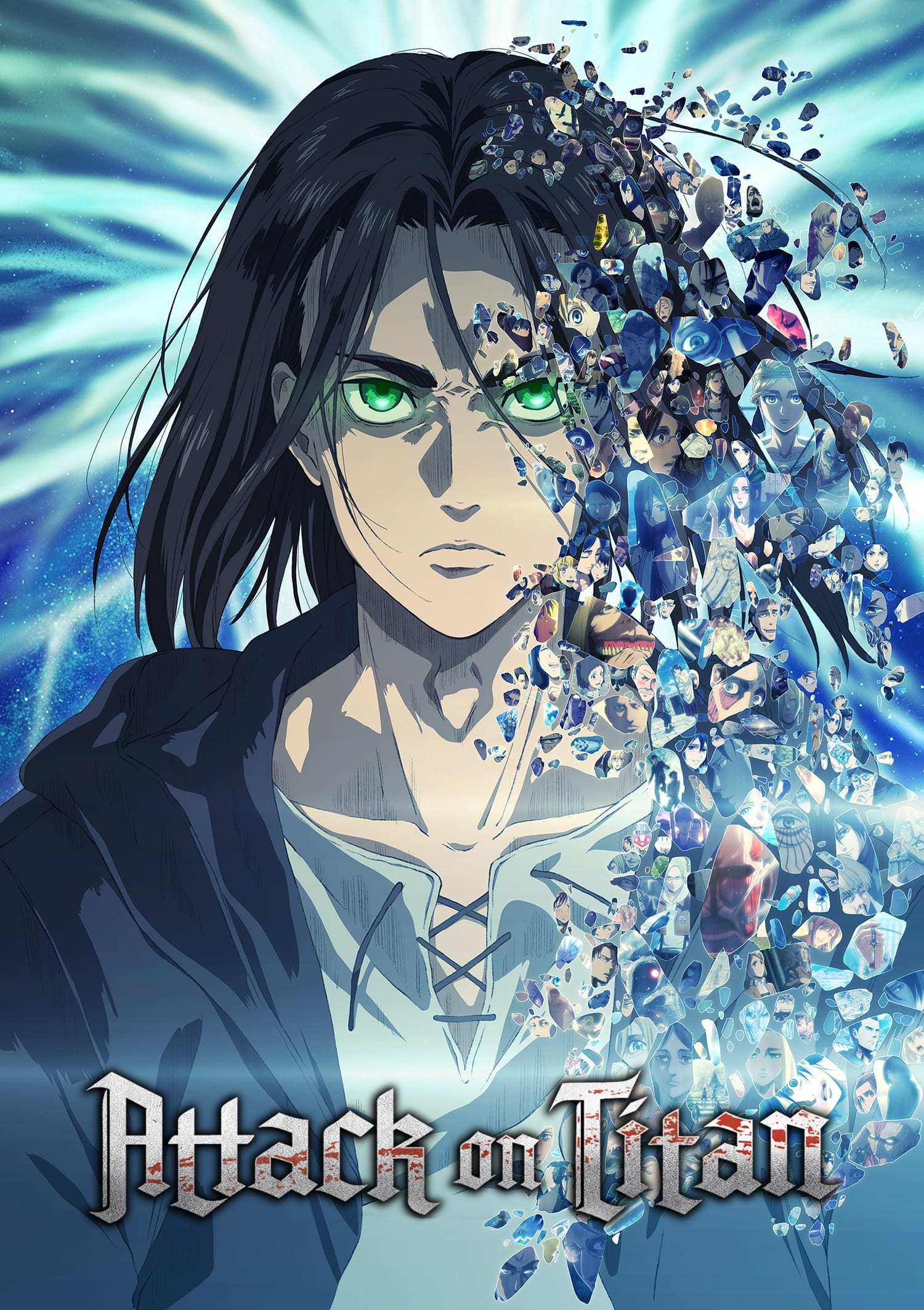 Attack on Titan
Humans were almost wiped out hundreds of years ago. It's normal for a titan to be several stories tall, have no intelligence, and eat human beings for the pleasure rather than as a food source. A smal...