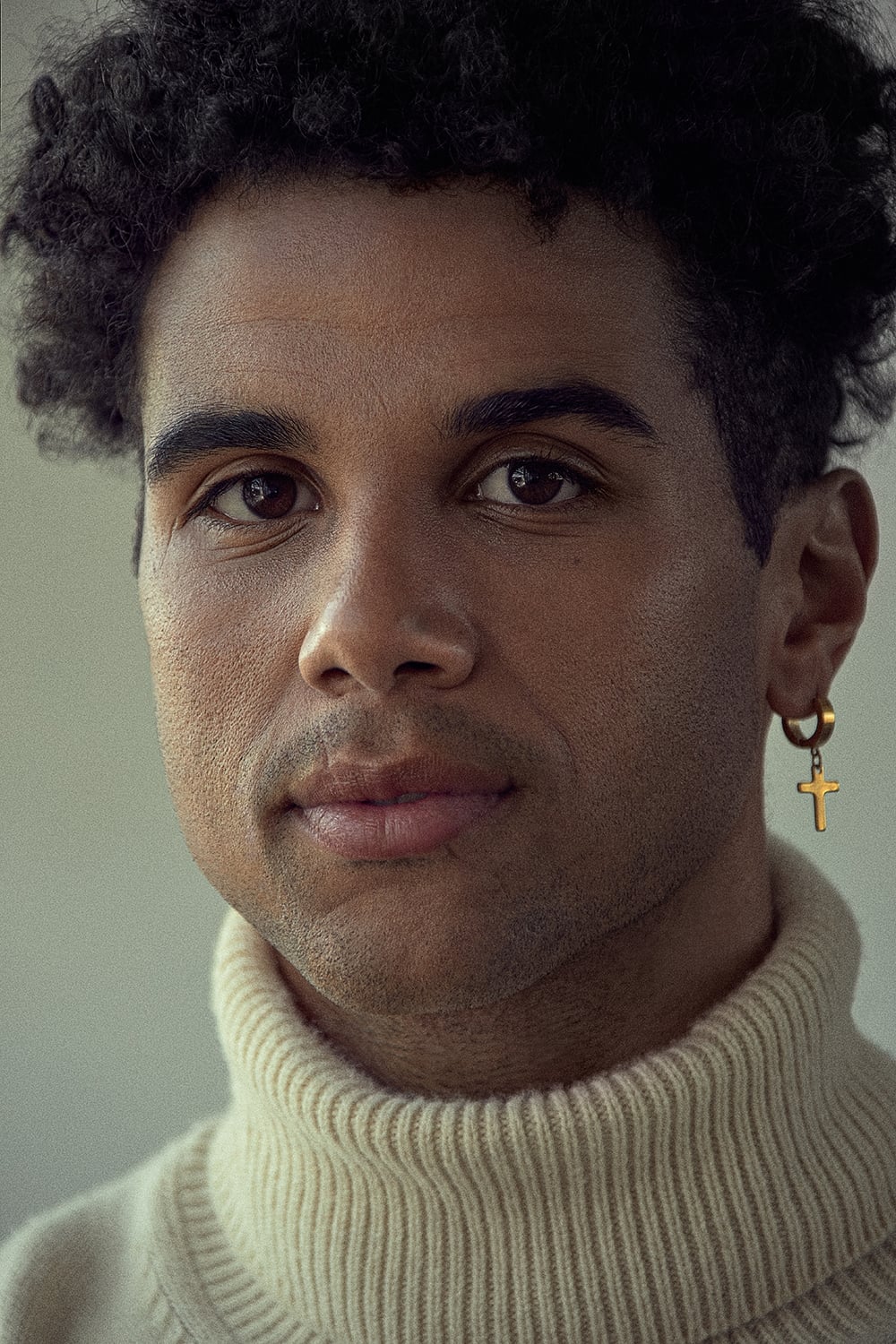 Biography
Mason Gooding (born November 14, 1996) is an American actor, best known for his roles in Booksmart, Everything's Gonna Be Okay and Love, Victor. He is the son of Academy Award winner Cuba Gooding Jr.
Early Life
Gooding was born in Los Angeles to Cuba Gooding Jr. and Sara Kapfer. He is the middle of three children. His paternal grandfather was Cuba Gooding Sr., the former lead singer of R&B band, The Main Ingredient and his uncle is actor Omar Gooding. His paternal great-grandfather was originally from Barbados. Mason attended Windward High School in California where he played varsity football for four years. Gooding graduated in 2015. Gooding admitted that he wasn't the best student or the most social persona in high school. Instead he focused on things he was very into, like sports and theater. While his father supported Mason potentially becoming an actor, he had to wait until he was 18 to pursue acting professionally. Though his mind was made up, Gooding agreed to go to college after visiting Cuba on set in New York. Gooding enrolled in New York University Tisch School of the Arts to study dramatic writing and psychology. He left school during his junior year after he booked a few gigs to pursue acting full time. His mother had a hard time accepting the change due to her experiences with his father. However, he plans to finish his degree at some point.
TV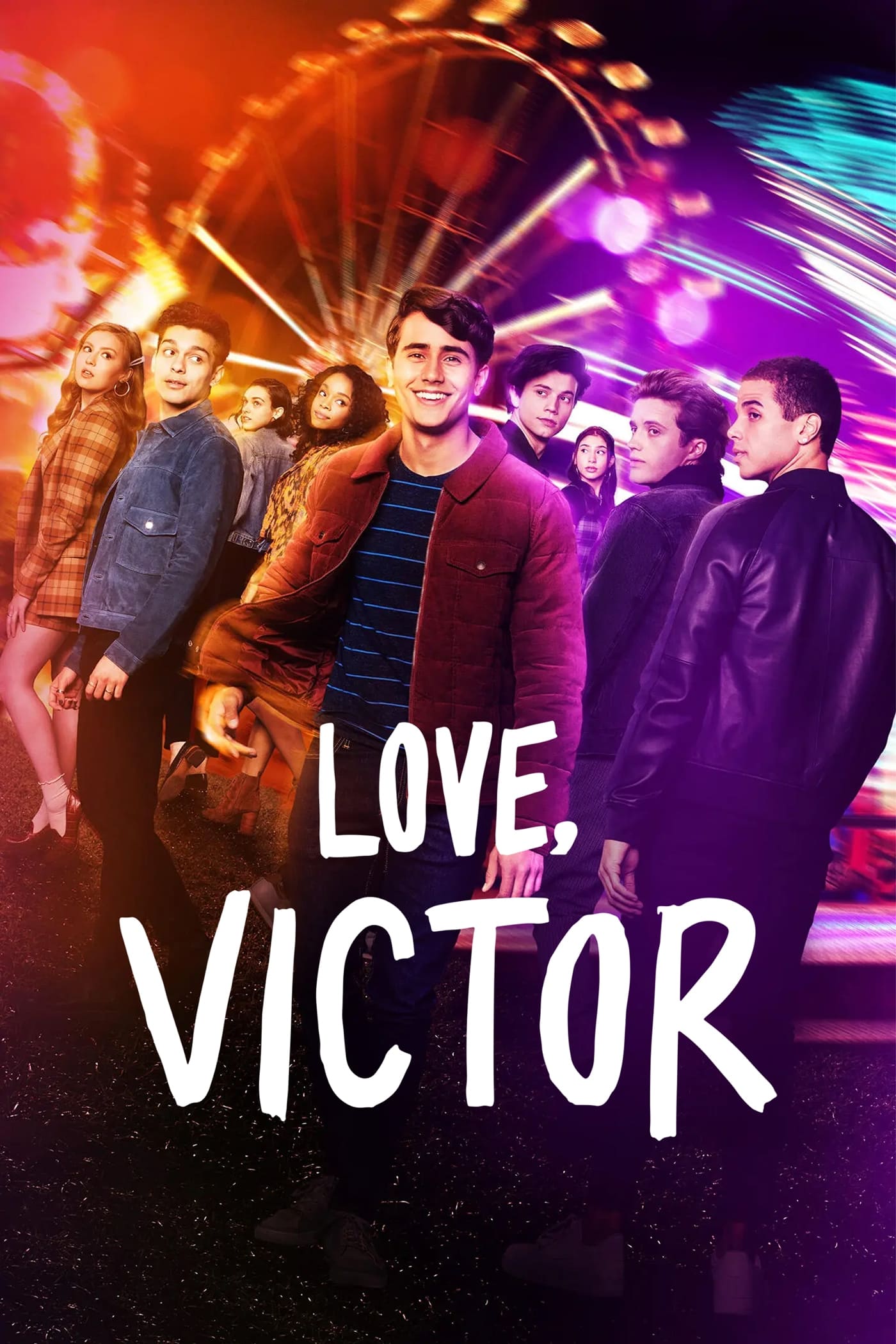 Love, Victor
Victor is a new student at Creekwood High School who is on his own journey of self-discovery, facing challenges at home, adjusting to a new city, and struggling with his sexual orientation. Simon help...
TV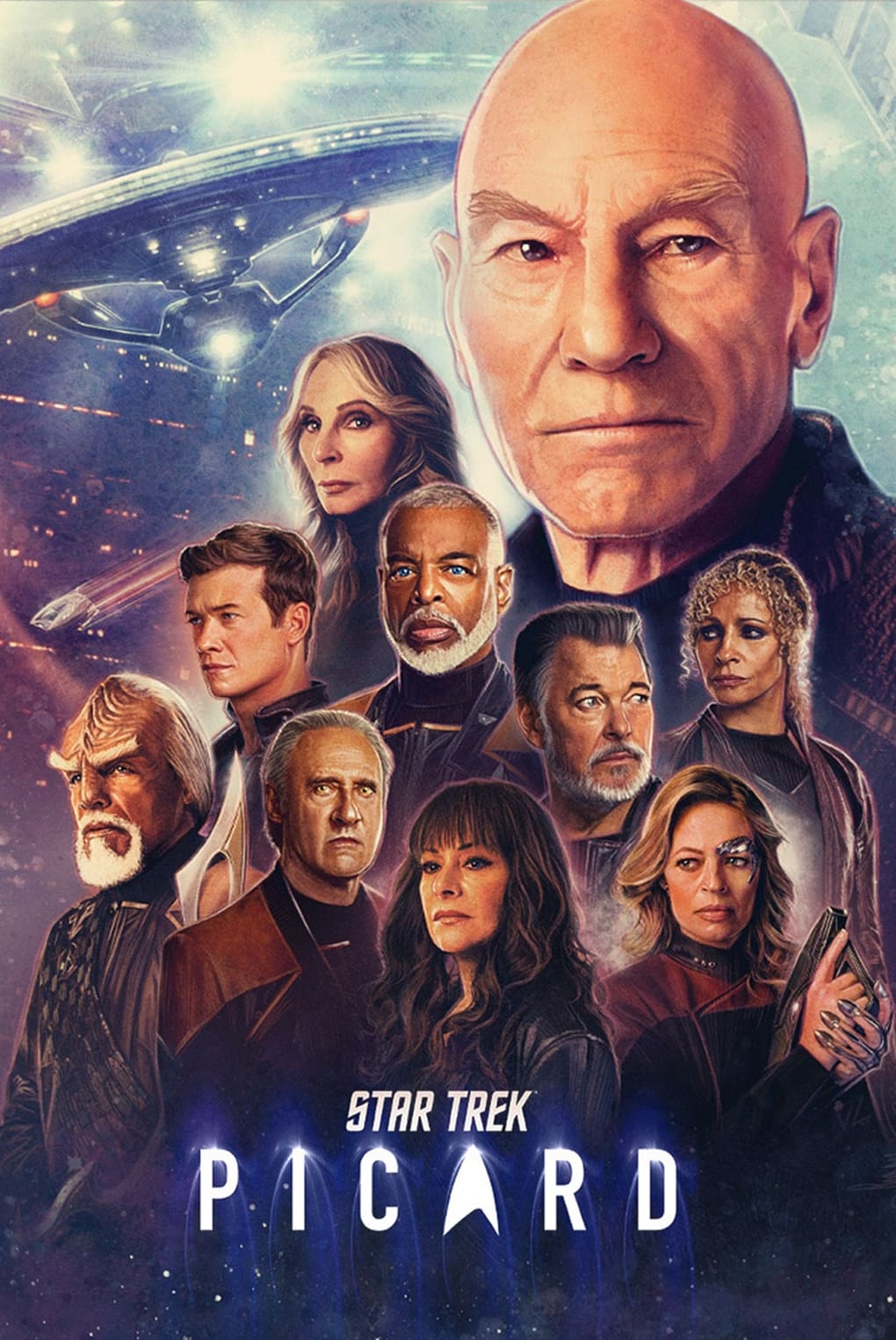 Star Trek: Picard
After twenty years, we follow the retired admiral Picard into the next chapter of his life.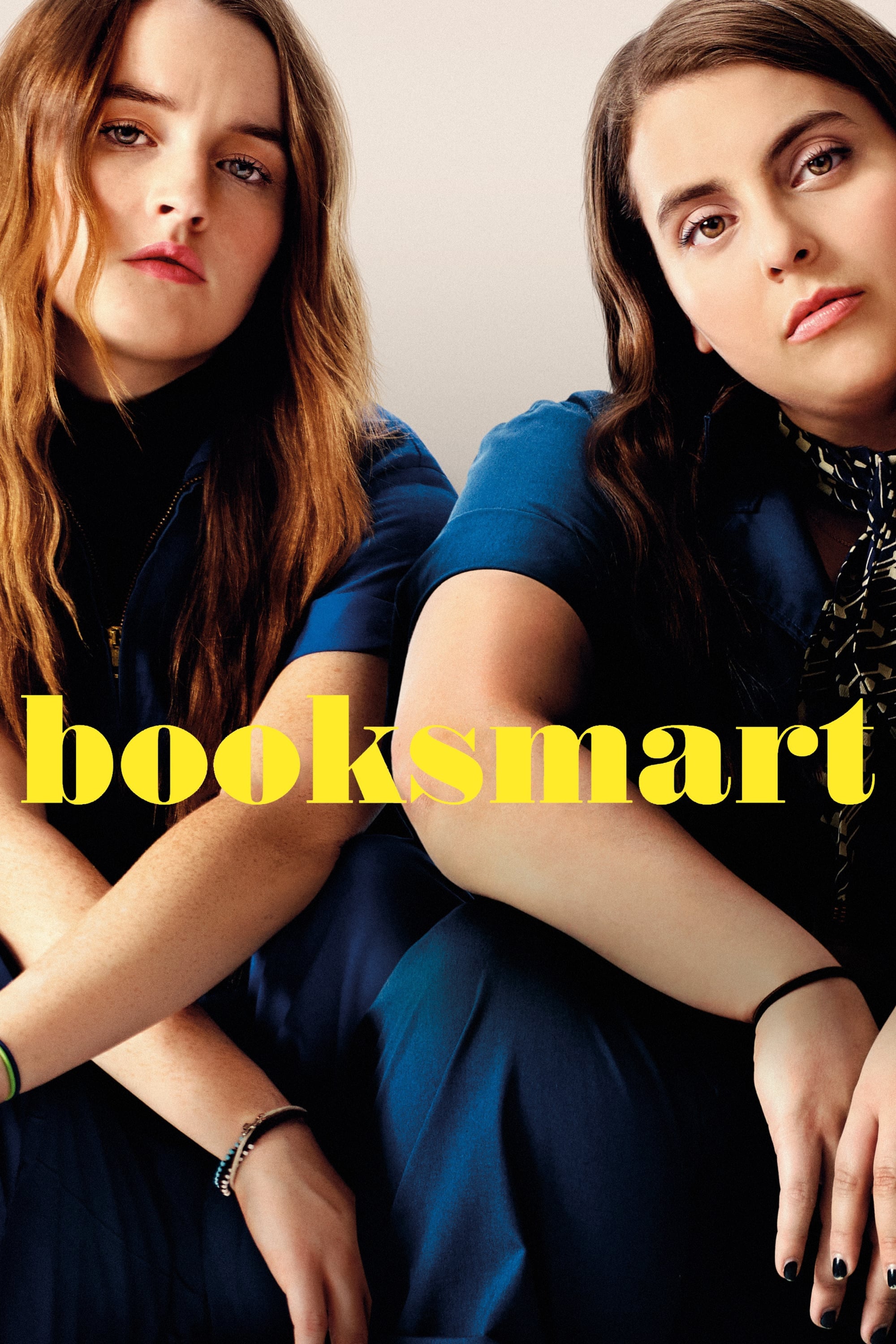 Booksmart
On the eve of their high school graduation, two academic teenage superstars realize that they should have worked less and played more. The girls were determined to never fall short of their peers and ...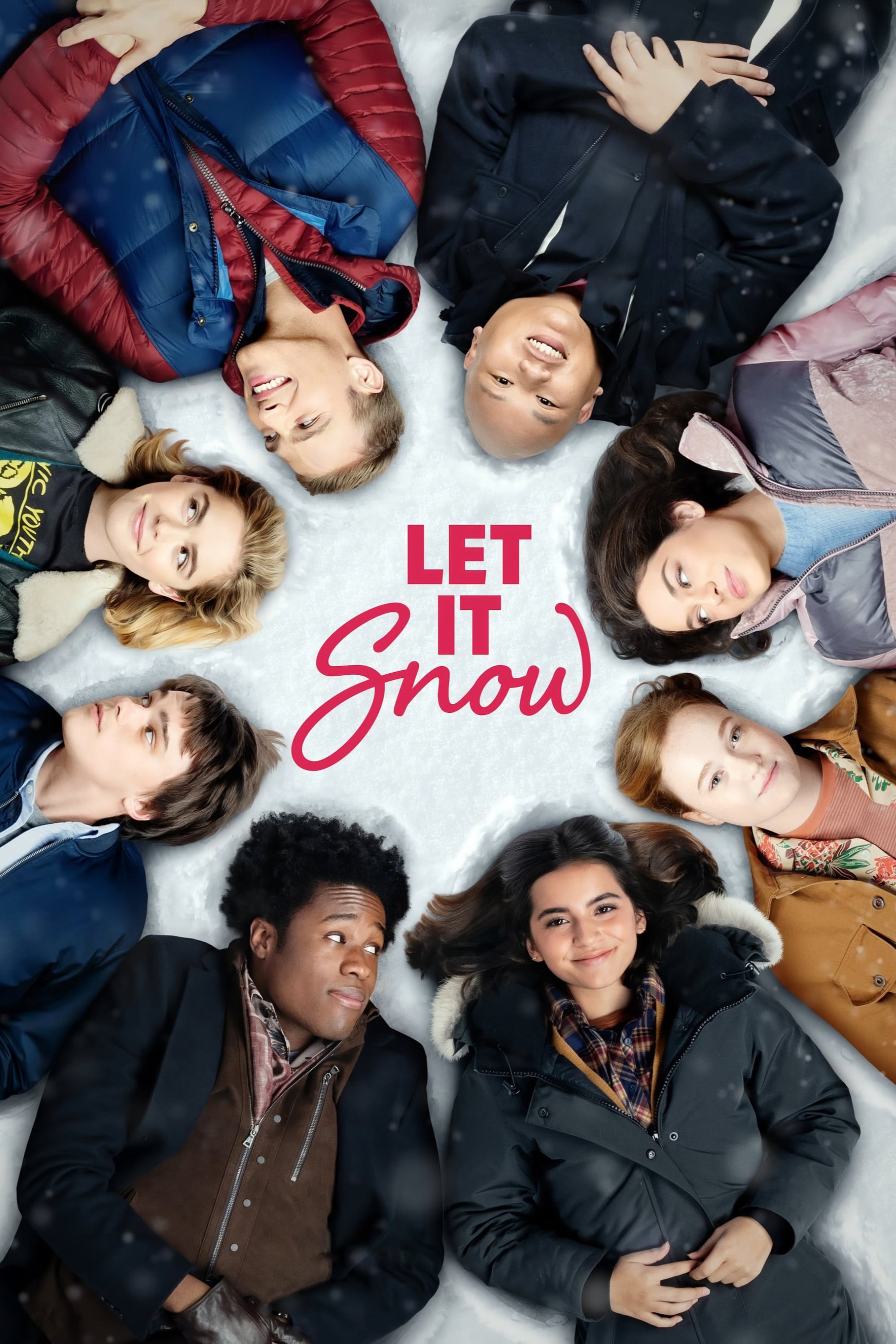 Let It Snow
Gracetown is completely snowed in when a huge storm hits. Christmas is magic when it comes to love, even though it's cold outside.
TV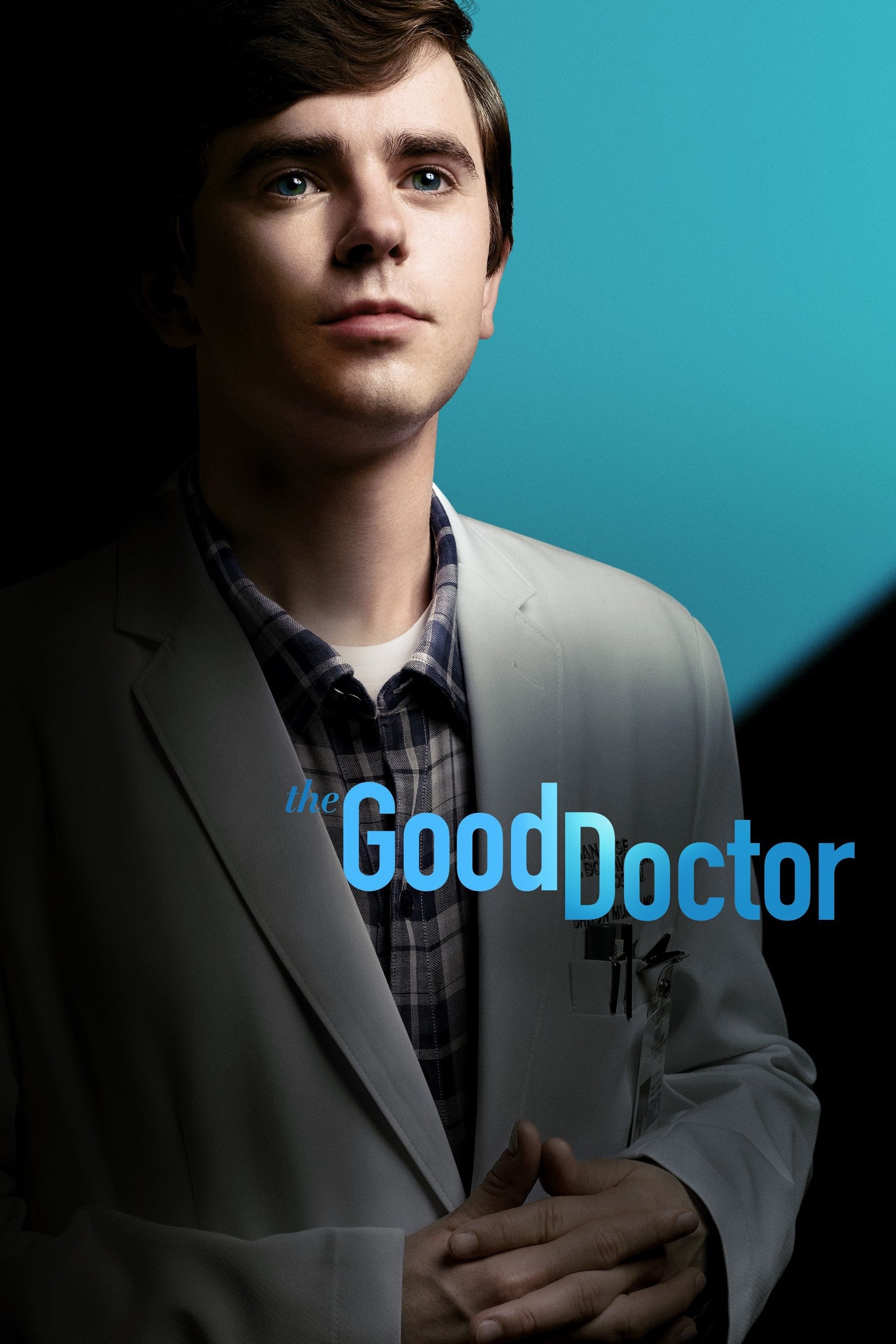 The Good Doctor
A young surgeon with Savant syndrome has been hired to work in the surgical unit of a prestigious hospital. Is it possible for a person to save their own life if they can't relate to other people?
TV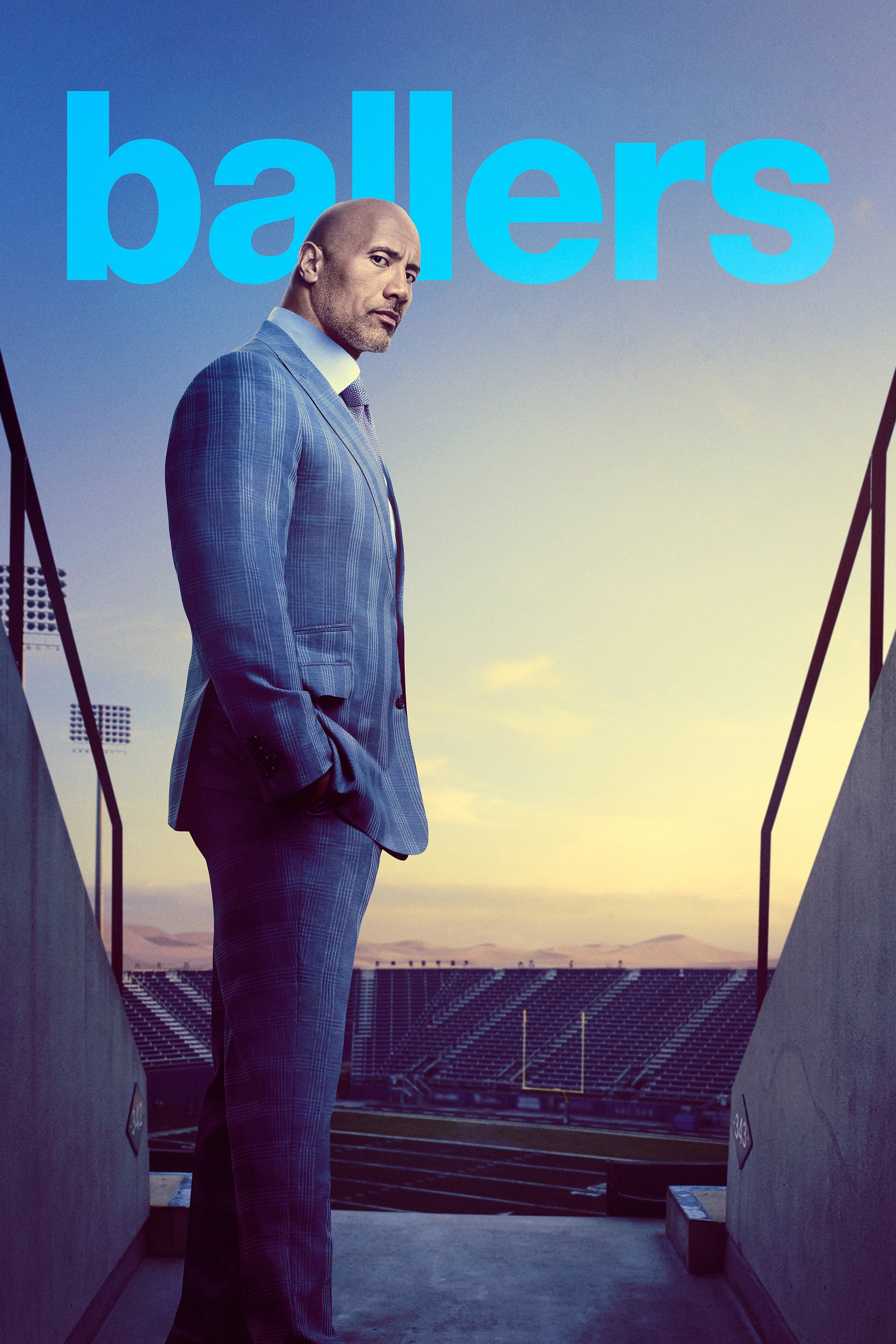 Ballers
Looking at the lives of former and current football players, the show follows former superstar Spencer Strasmore as he gets his life on track in retirement while mentoring other current and former pla... Moonshot
Mars is colonized by the best humans have to offer. Two very different college students join forces and sneak a space shuttle to the red planet in order to be united with their significant others I Want You Back
Newly dumped twenty-somethings Peter and Emma team up to sabotage their exes' new relationships and win them back for good.