Biography
Jonathan Vincent Voight (; born December 29, 1938) is an American actor. He came to prominence in the late 1960s with his Academy Award-nominated performance as Joe Buck, a would-be gigolo, in Midnight Cowboy (1969). During the 1970s, he became a Hollywood star with his portrayals of a businessman mixed up with murder in Deliverance (1972); a paraplegic Vietnam veteran in Coming Home (1978), for which he won an Academy Award for Best Actor; and a penniless ex-boxing champion in the remake of The Champ (1979).Voight's output became sparse during the 1980s and early 1990s, although he won a Golden Globe Award and was nominated for an Academy Award for his performance as the ruthless bank robber Oscar "Manny" Manheim in Runaway Train (1985). He made a comeback in Hollywood during the mid-1990s, starring alongside Sam Neill in the film The Rainbow Warrior (1993) about the French bombing of the eponymous ship in Auckland, and in Michael Mann's crime epic Heat (1995) opposite Robert De Niro and Al Pacino. He portrayed Jim Phelps in Mission: Impossible (1996), a corrupt NSA agent in Enemy of the State (1998), and the unscrupulous attorney Leo F. Drummond in Francis Ford Coppola's The Rainmaker (1997), which earned him a Golden Globe nomination for Best Supporting Actor.Voight gave critically acclaimed biographical performances during the 2000s, appearing as sportscaster Howard Cosell in Ali (2001) for which his supporting performance was nominated for the Academy Award, the Golden Globe Award and a Critics Choice Award, and also as Nazi officer Jürgen Stroop in Uprising (2001), as Franklin D. Roosevelt in Michael Bay's Pearl Harbor (2001) and as Pope John Paul II in the eponymous miniseries (2005). Voight also appears in Showtime's television series Ray Donovan as Mickey Donovan, a role that brought him newfound critical and audience acclaim and his fourth Golden Globe win in 2014. He also appeared as an antagonist on the thriller series 24 in its seventh season.Voight is the winner of one Academy Award, having been nominated for four. He has also won four Golden Globe Awards and has been nominated for eleven. On November 21, 2019, he was awarded the National Medal of Arts. He is the father of actress Angelina Jolie and actor James Haven.
Personal Life
In 1962, Voight married actress Lauri Peters, who he met when they both appeared in the original Broadway production of The Sound of Music. They divorced in 1967. He married actress Marcheline Bertrand in 1971. They separated in 1976, filed for divorce in 1978, and it was finalized in 1980. Their children, James Haven (born May 11, 1973) and Angelina Jolie (born June 4, 1975), went on to enter the film business as actors and producers. Through Jolie, he has six grandchildren.Voight has never remarried in the 40-plus years since his second divorce. Over the decades, he has dated Linda Morand, Stacey Pickren, Rebecca De Mornay, Eileen Davidson, Barbra Streisand, Nastassja Kinski and Diana Ross.
Early Life
Jonathan Vincent Voight was born on December 29, 1938, in Yonkers, New York, to Barbara (née Kamp) and Elmer Voight (né Voytka), a professional golfer. He has two brothers, Barry Voight, a former volcanologist at Pennsylvania State University, and James Wesley Voight, known as Chip Taylor, a singer-songwriter who wrote "Wild Thing" and "Angel of the Morning". Voight's paternal grandfather and his paternal grandmother's parents were Slovak immigrants, while his maternal grandfather and his maternal grandmother's parents were German immigrants. Political activist Joseph P. Kamp was his great-uncle through his mother.Voight was raised as a Catholic and attended Archbishop Stepinac High School in White Plains, New York, where he first took an interest in acting, playing the comedic role of Count Pepi Le Loup in the school's annual musical, The Song of Norway. Following his graduation in 1956, he enrolled at The Catholic University of America in Washington, D.C., where he majored in art and graduated with a B.A. in 1960. After graduation, Voight moved to New York City, where he pursued an acting career. He graduated from the Neighborhood Playhouse School of the Theatre, where he studied under Sanford Meisner.
Filmography
Gallery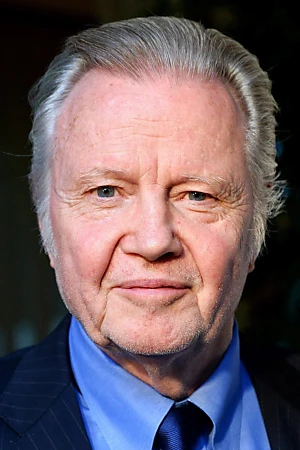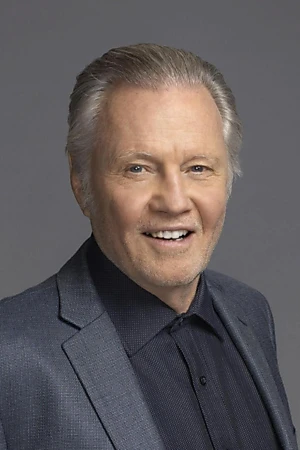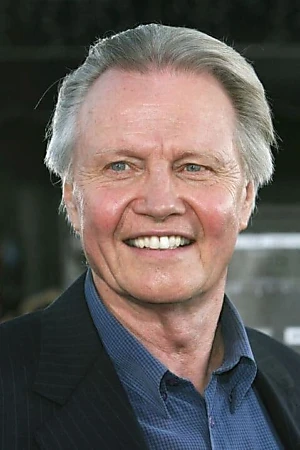 Information
Known for
Acting
Gender
Male
Birthday
1938-12-29 (83 years old)
Birth name
Jonathan Vincent Voight
Place of birth
Yonkers, United States of America
Religion
Catholicism
Height
Relationships
Marcheline Bertrand (1971-12-12 - 1980-04-14), Lauri Peters (1962-01-01 - 1967-01-01)
Children
James Haven, Angelina Jolie
Father
Elmer (Voytka) Voight
Mother
Barbara Kamp
Siblings
Barry Voight, Chip Taylor
Citizenships
United States of America
Also known as
Jonathan Vincent Voight
Awards
British Academy of Film and Television Arts, Academy Award for Best Actor, Golden Globe Award for Best Supporting Actor – Series, Miniseries or Television Film, Golden Globe Award for Best Actor – Motion Picture Drama, Cannes Film Festival Award for Best Actor, National Board of Review Award for Best Actor, New York Film Critics Circle Award for Best Actor, Golden Globe Award for New Star of the Year – Actor, Theatre World Award, BAFTA Award for Most Promising Newcomer to Leading Film Roles, National Society of Film Critics Award for Best Actor, Los Angeles Film Critics Association Award for Best Actor, Chicago Film Critics Association Award for Best Supporting Actor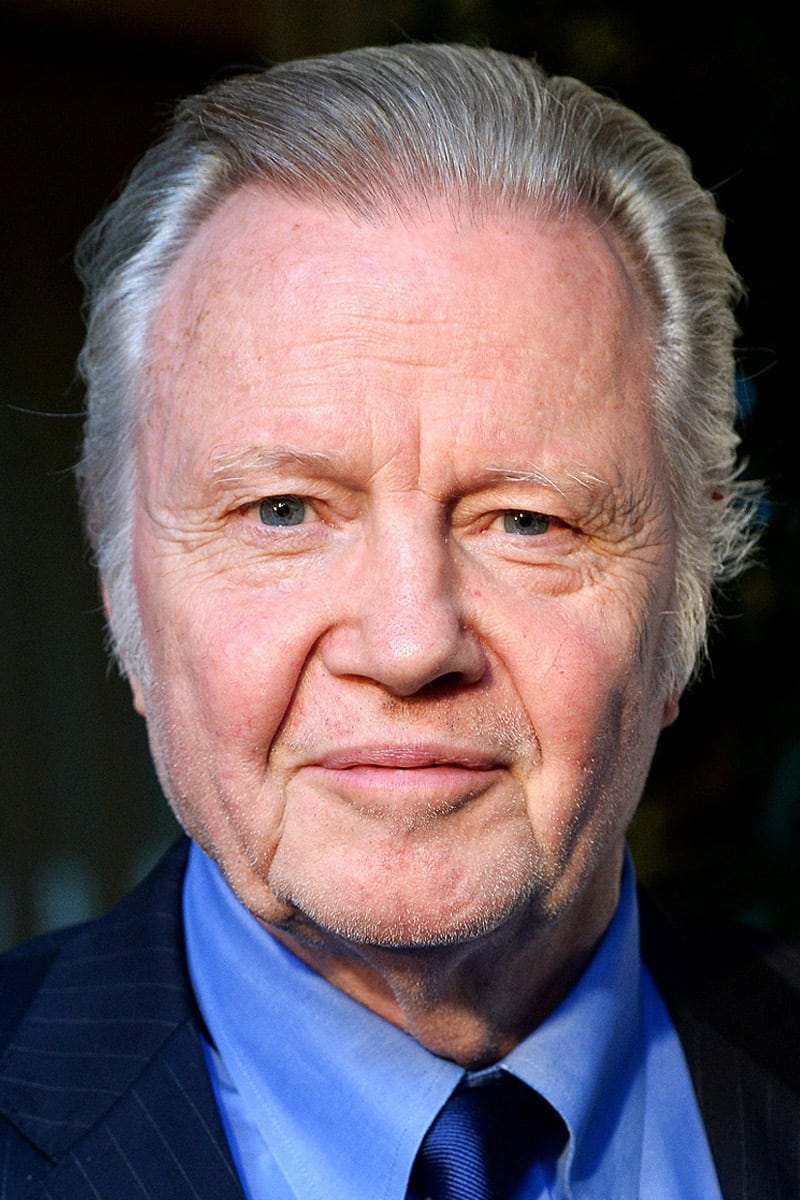 Jon Voight
Check gifts on Amazon