Biography
Kristopher van Varenberg (aka "Kris Van Damme") is the first son of martial arts/action superstar, Belgian-born actor Jean-Claude Van Damme with fitness expert/actress Gladys Portugues. Kristopher has a younger sister, Bianca Brigitte Van Damme and another brother with Van Damme's ex-wife Darcy LaPier, named Nicolas. Kristopher first faced the camera in Universal Soldier (1992) as Young Luc Deveraux followed by Le grand tournoi (1996) -first film directed by Van Damme, in which he portrayed the character of Young Chris. He got his first acting role in Point d'impact (2002) then resumed his acting career in Universal Soldier: Régénération (2009) and The Eagle Path (2010) -directed by Jean-Claude Van Damme. In an exclusive interview with Kristopher by the Int'l JCVD Forum, he said that he also has passion for writing and directing besides his career as an actor. He was credited as a writer for the first time in Van Damme's martial arts epic movie known as The Tower (2010).
JCVD's Day Out
Action superstar Jean-Claude Van Damme tries to avoid spreading Covid-19 on his day out.
Black Water
A man awakens on a submarine. With the help of a fellow prisoner and an amateur agent, he must race against the clock to escape the vessel and expose who set him up.
Kill 'em All
A mysterious stranger arrives at a local hospital on the verge of death after a gunfight. A foreign gang came to the hospital to hunt him down. His nurse must face an FBI interrogation that will lead ...
Enemies Closer
After a major shipment of drugs goes missing on the US-Canadian border, forest Ranger and former Navy SEAL Henry is plunged into survival mode when he is forced to help retrieve the downed package. He...
Assassination Games
If the price is right, Brazil will take any job. When his wife was attacked by a drug dealer,Flint left the assassin game. Both Brazil andFlint want the same drug dealer dead, one for the money and th...
TV
Full Love
Frenchy is a former mercenary who hides in Thailand and works as a taxi driver. He is fighting for his life when he goes to save her.
Universal Soldier: Regeneration
Chernobyl is the only hope for the world. In order to take on his nemesis from the original Universal Soldier and a next-generation UniSol that seems almost unstoppable, Deveraux must be armed and rep...
Derailed
On his birthday, Jacques Kristoff is summoned into action by NATO to track down Galina Konstantin, who has stolen a top-secret container from the Slovakian Government. Jacques needs to return Galina a...
The Quest
In order to win the coveted Golden Dragon, the deadliest fighters from around the world use the most spectacular feats of martial arts skills ever displayed. Chris won't be able to win on his own.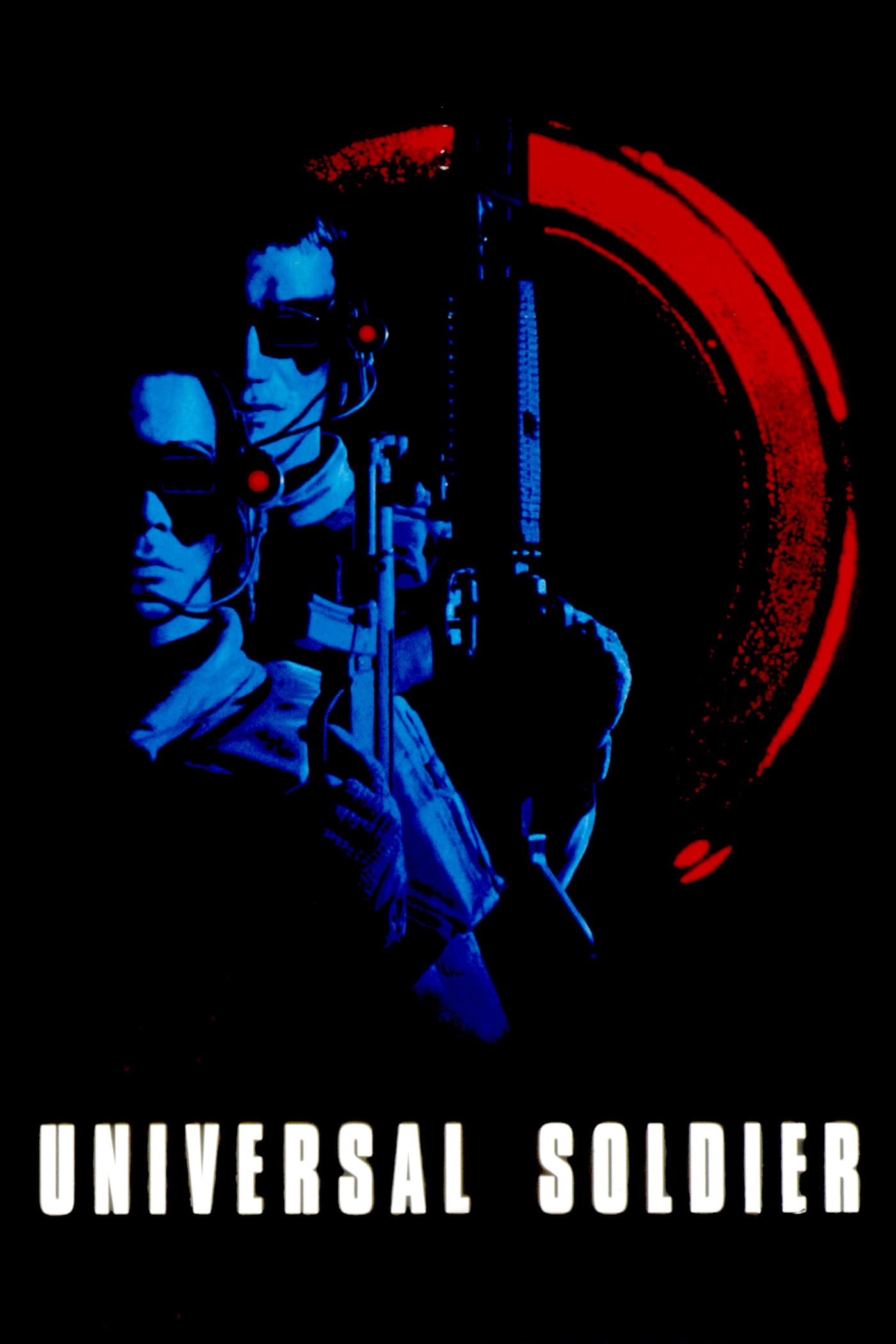 Universal Soldier
An American soldier who was killed in the Vietnam War is revived 25 years later by the military as UniSols, a high-tech soldier of the future. The soldier is forced to recall his past after the failed...