Biography
Mark Cuban (born July 31, 1958) is an American billionaire entrepreneur, television personality, and media proprietor whose net worth is an estimated $4.3 billion, according to Forbes, and ranked #177 on the 2020 Forbes 400 list. He is the owner of the Dallas Mavericks professional basketball team of the National Basketball Association (NBA) and the co-owner of 2929 Entertainment. He is also one of the main "shark" investors on the ABC reality television series Shark Tank.
Personal Life
Cuban has two brothers, Brian and Jeff.In September 2002, Cuban married Tiffany Stewart in a private ceremony in Barbados. They have two daughters, born in 2003 and 2006, and a son born in 2010. They live in a 24,000-square-foot (2,200 m2) mansion in the Preston Hollow area of Dallas, Texas.In April 2019, after missing a taping of The View, Cuban revealed he had a procedure done to treat his atrial fibrillation. His diagnosis was first revealed in 2017 on Twitter.Cuban is a vegetarian.
Early Life
Cuban was born in Pittsburgh, Pennsylvania. His father, Norton Cuban, was an automobile upholsterer. Cuban described his mother, Shirley, as someone with "a different job or different career goal every other week."Cuban grew up in Mount Lebanon, a suburb of Pittsburgh, in a Jewish working-class family. His paternal grandfather changed the family name from Chabenisky to Cuban after his family emigrated from Russia through Ellis Island. His maternal grandparents, who were also Jewish, came from Romania.Cuban first ventured into business at age 12. He sold garbage bags to pay for a pair of expensive basketball shoes. Some years later, he earned money by selling stamps and coins. At age 16, Cuban took advantage of a Pittsburgh Post-Gazette strike by running newspapers from Cleveland to Pittsburgh.Instead of attending high school for his senior year, he enrolled as a full-time student at the University of Pittsburgh, where he joined the Pi Lambda Phi fraternity. He is a fan of Pittsburgh's "beloved" NFL team, the Pittsburgh Steelers. After one year at the University of Pittsburgh, Cuban transferred to Indiana University in Bloomington, Indiana, where he graduated from the Kelley School of Business in 1981 with a Bachelor of Science degree in management. He chose Indiana's Kelley School of Business without even visiting the campus because it "had the least expensive tuition of all the business schools on the top 10 list". During college, he had various business ventures, including a bar, disco lessons, and a chain letter.After graduating, Cuban returned to Pittsburgh and took a job with Mellon Bank. He immersed himself in the study of machines and networking.
Filmography
Information
Known for
Acting
Gender
Male
Birthday
1958-07-31 (63 years old)
Place of birth
Pittsburgh, United States of America
Net worth
$3000000000
Citizenships
United States of America
Residences
Dallas, United States of America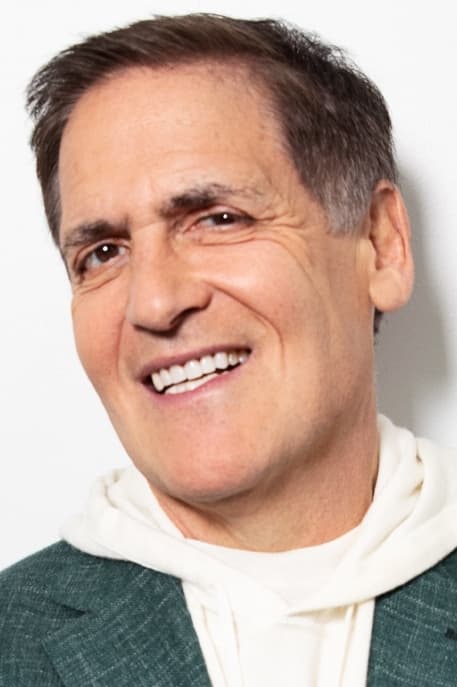 Mark Cuban
Check gifts on Amazon