Biography
Glen Winter is a Canadian television director, cinematographer, and producer who is well known for his work on The WB/The CW's Smallville and for his significant contributions to the Arrowverse.
TV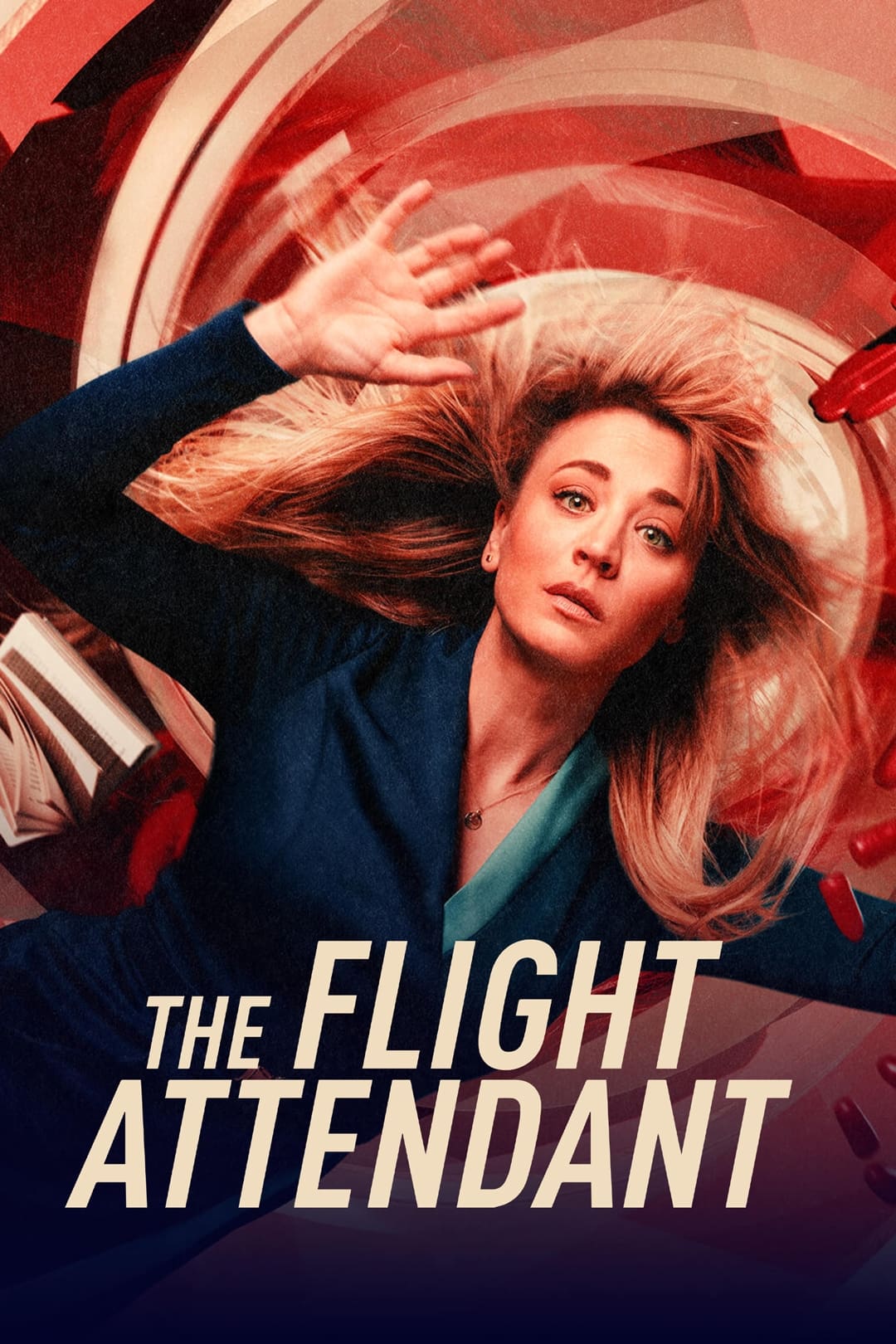 The Flight Attendant
A flight attendant woke up in the middle of the night with a dead body next to her in her hotel room. Afraid to call the police, she continues her morning as if nothing had happened. She was questione...
TV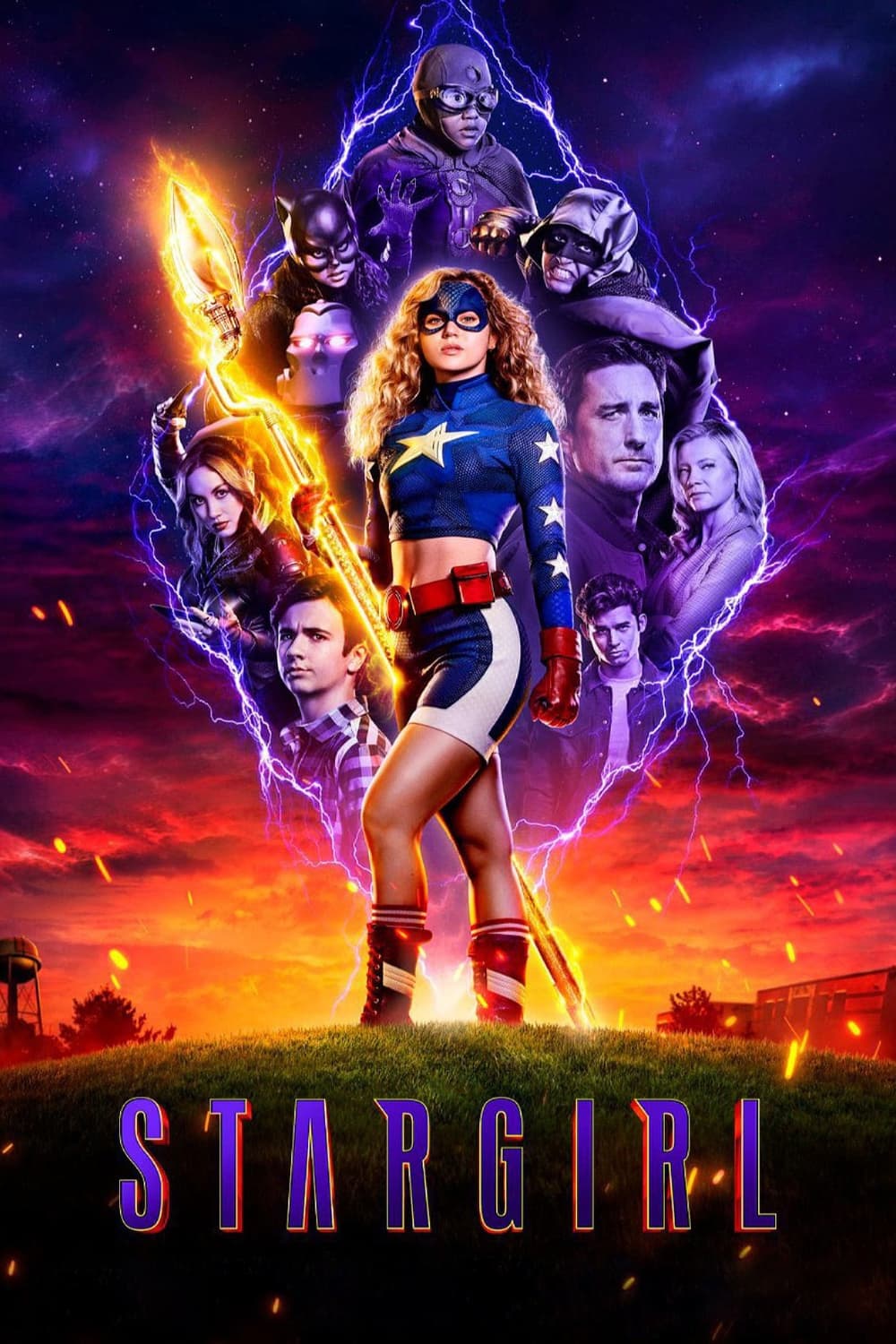 Stargirl
A smart, athletic and above all kind girl learns that her step- father used to be a sidekick to a superhero. She becomes the inspiration for a new generation of superheroes when she borrows a long los...
TV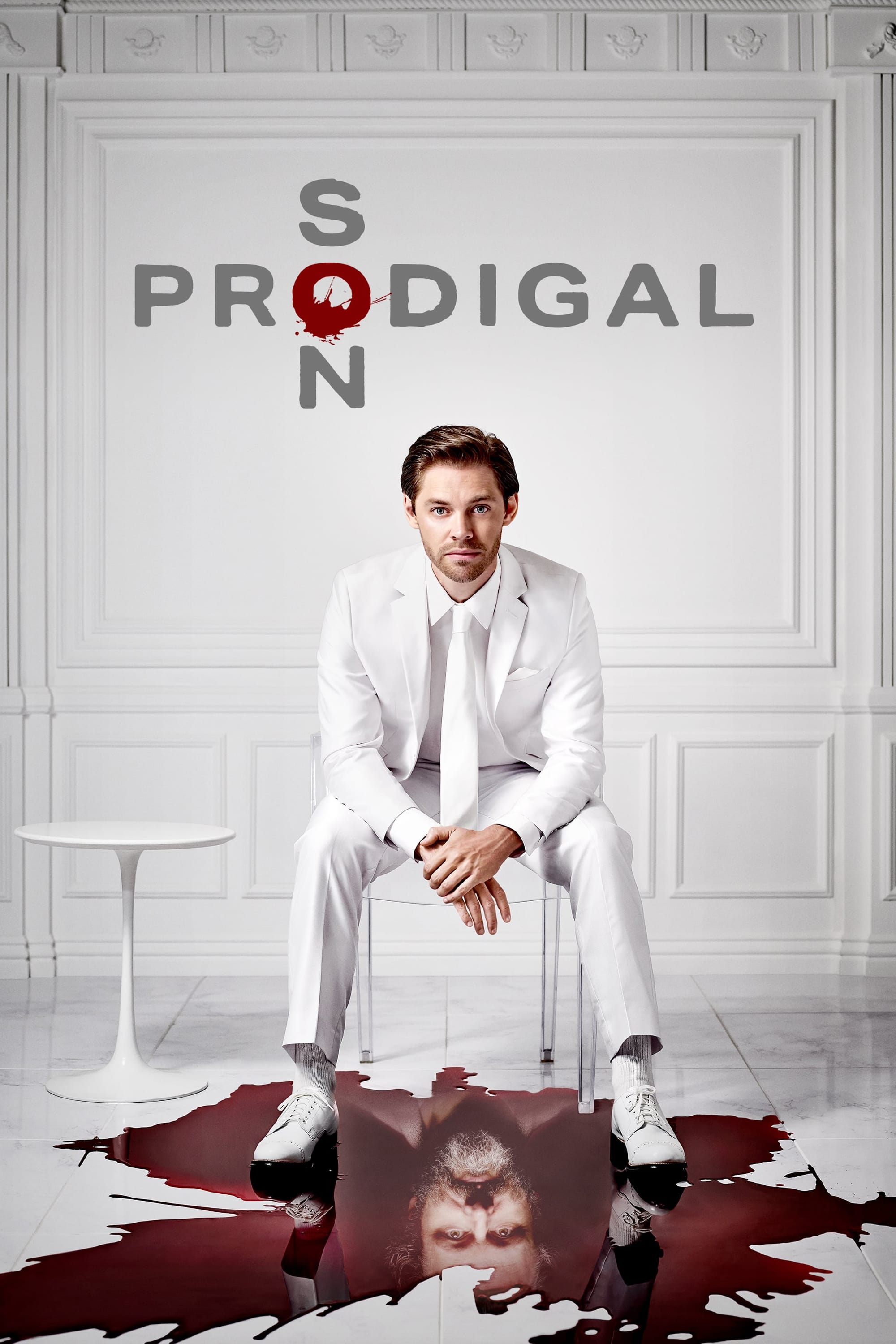 Prodigal Son
The son of a notorious serial killer becomes an acclaimed criminal psychologist who uses his unique insight into how killers think to help the NYPD.
TV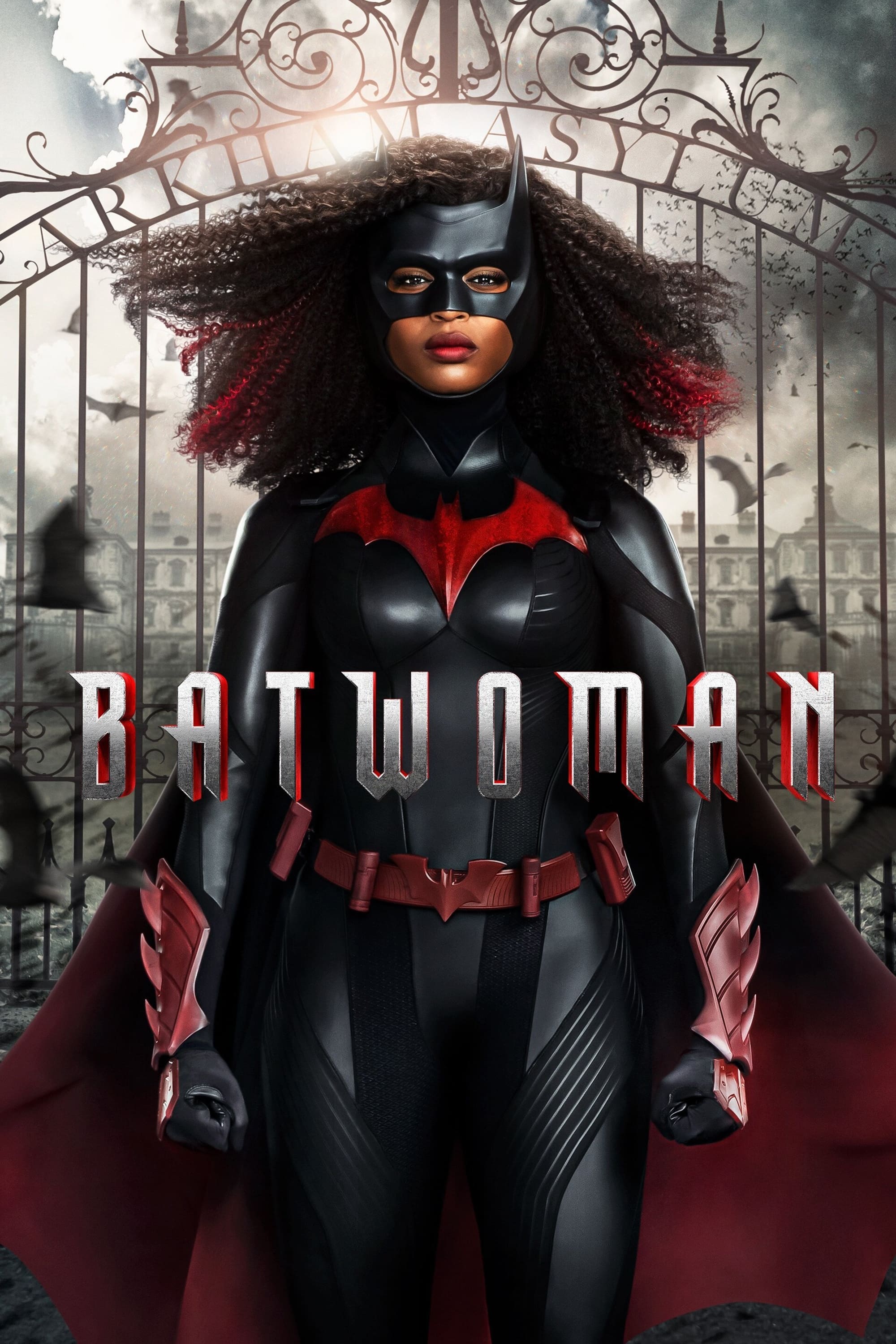 Batwoman
Kate Kane, armed with a passion for social justice and a penchant for speaking her mind, soars onto the streets of Gotham as Batwoman, an out lesbian and highly trained street fighter primed to snuff ...
TV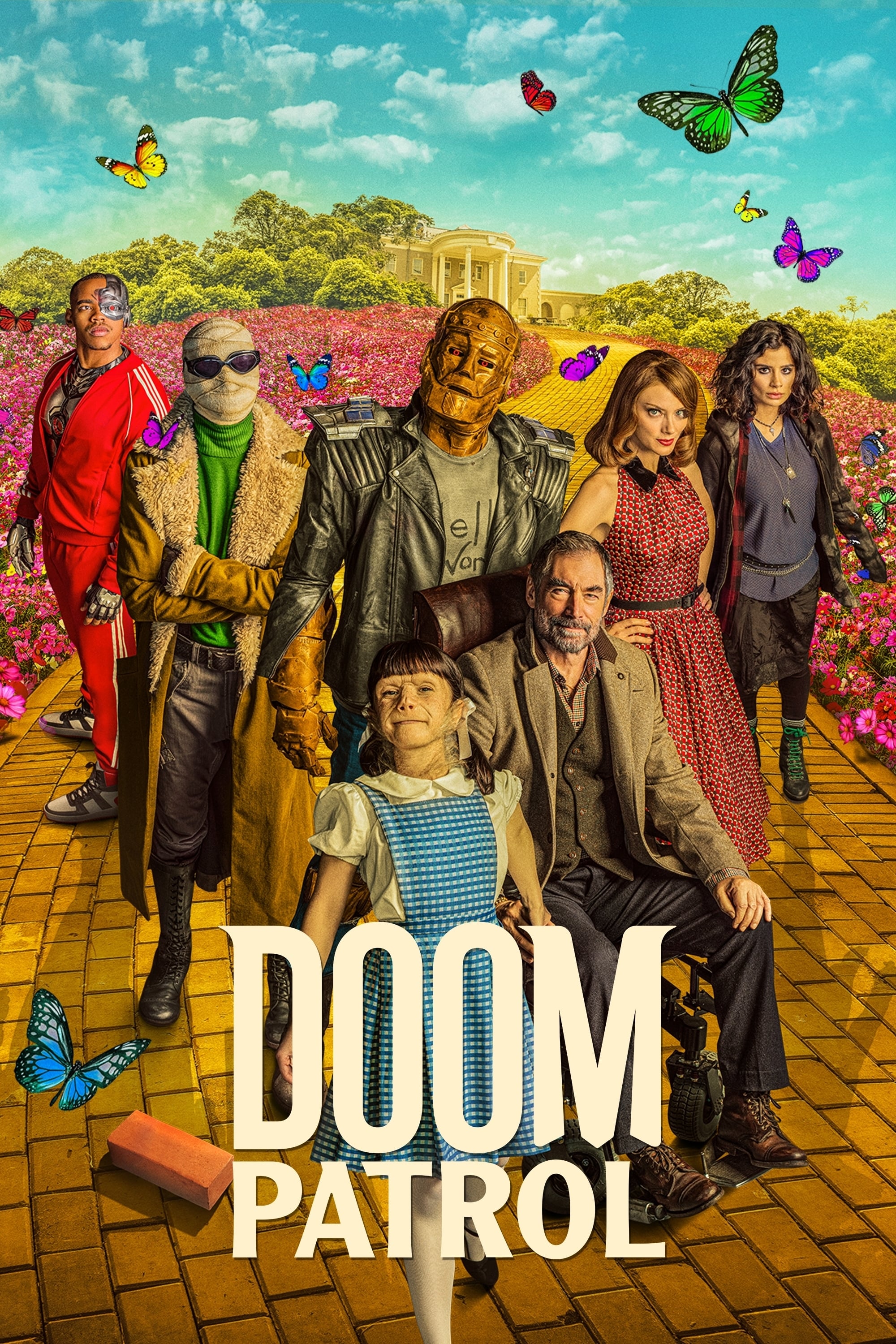 Doom Patrol
The members of the patrol suffered terrible accidents that left them scarred and damaged. The team was brought together by the Chief to investigate strange phenomena.
TV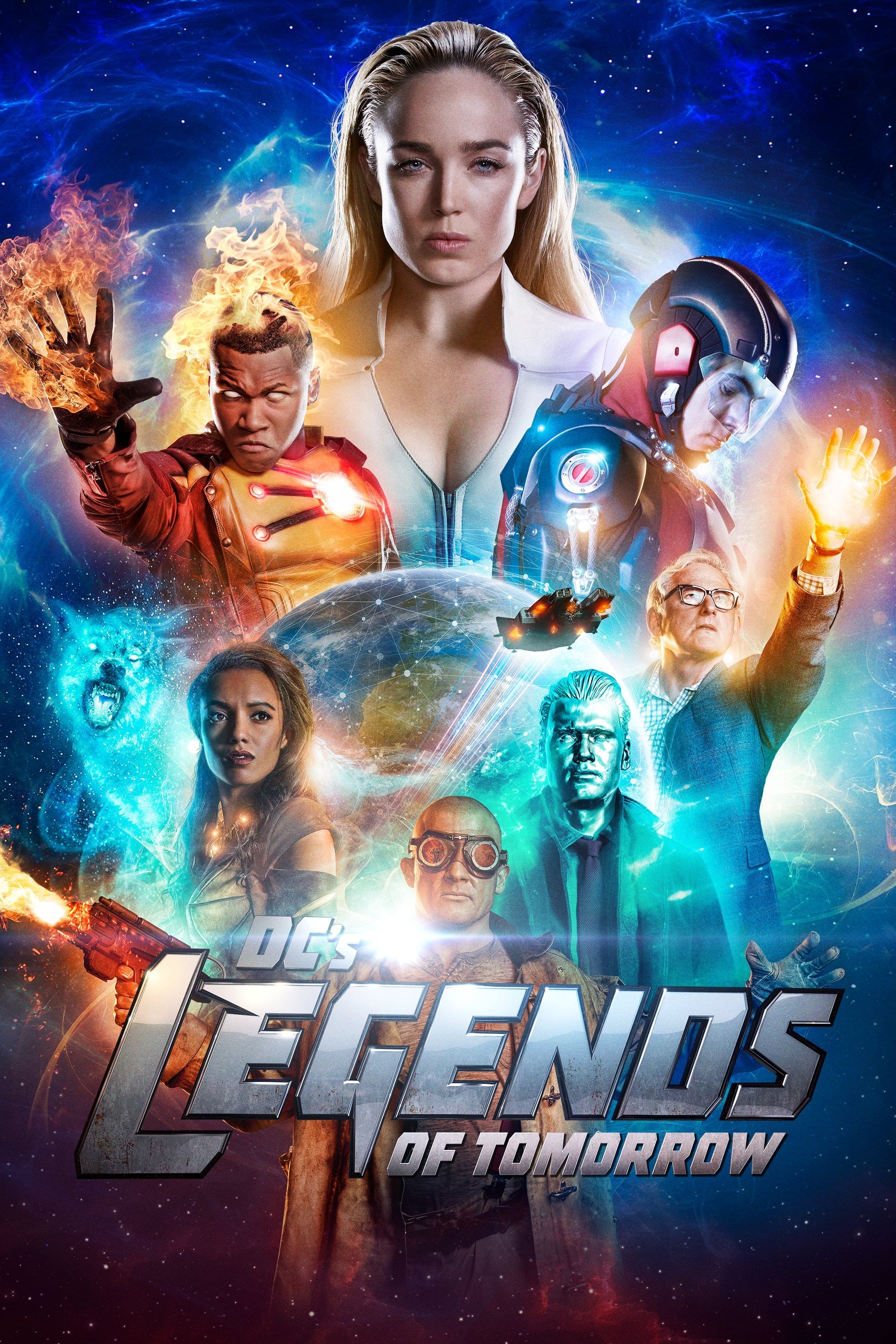 DC's Legends of Tomorrow
When heroes are not enough. People who are legends are what the world needs. Having seen the future, time-traveling rogue Rip Hunter is tasked with assembling a disparate group of both heroes and vill...
TV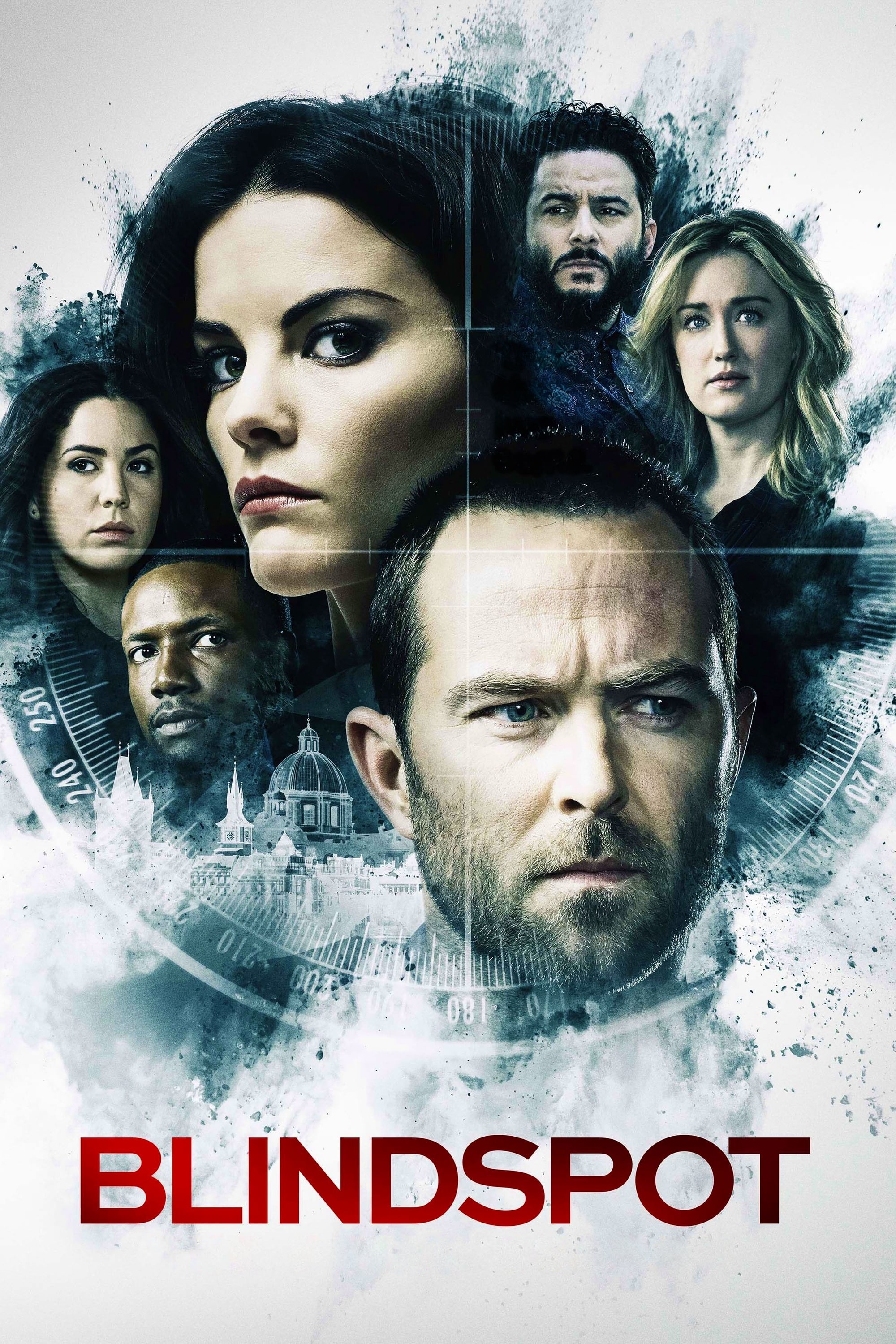 Blindspot
A huge international plot explodes when a beautiful Jane Doe is found naked in Times Square, covered in tattoos with no recollection of who she is or how she got there, and she is completely covered i...
TV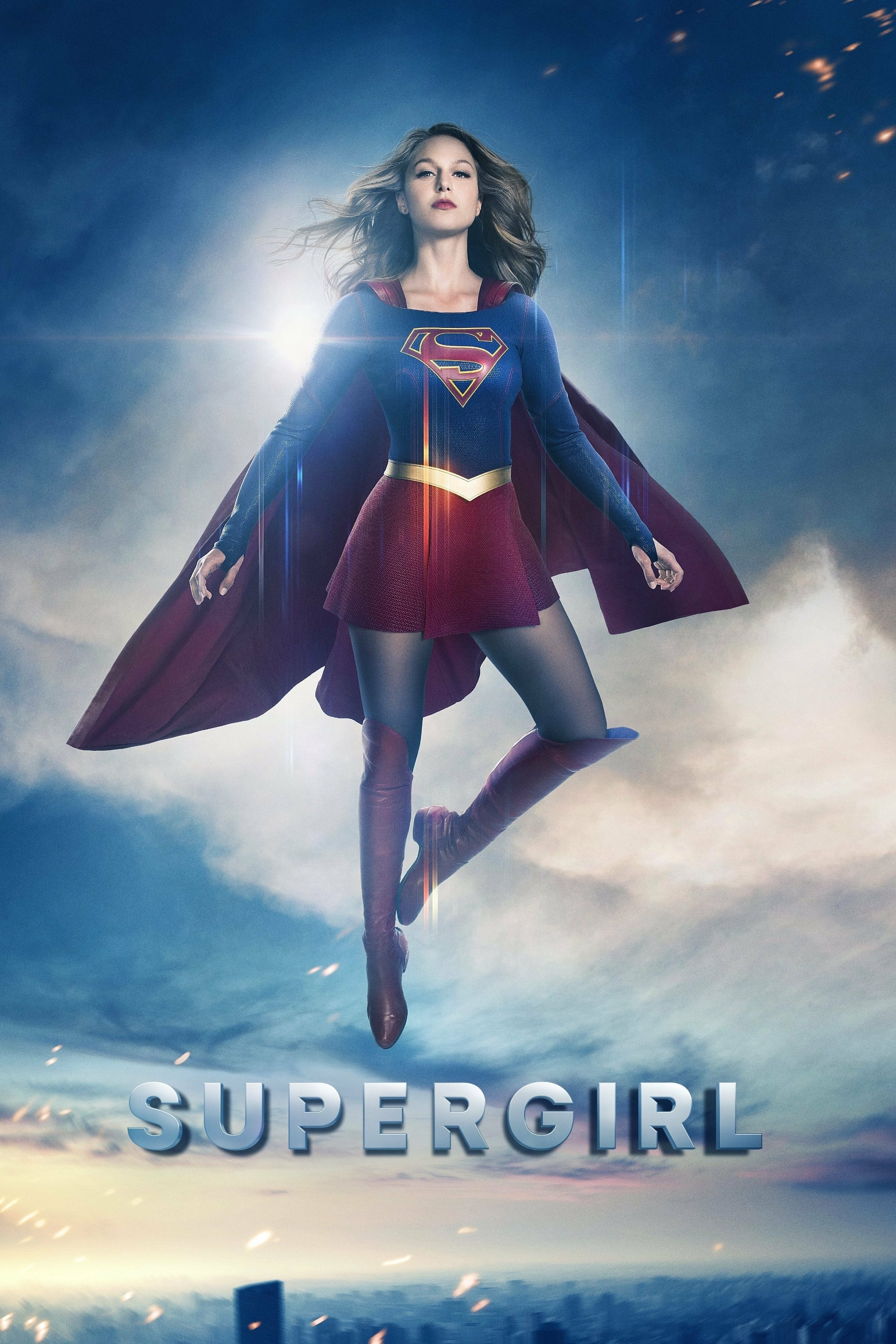 Supergirl
After hiding her powers, Kara Zor-El must learn to embrace them. She was told to be careful with her powers.
TV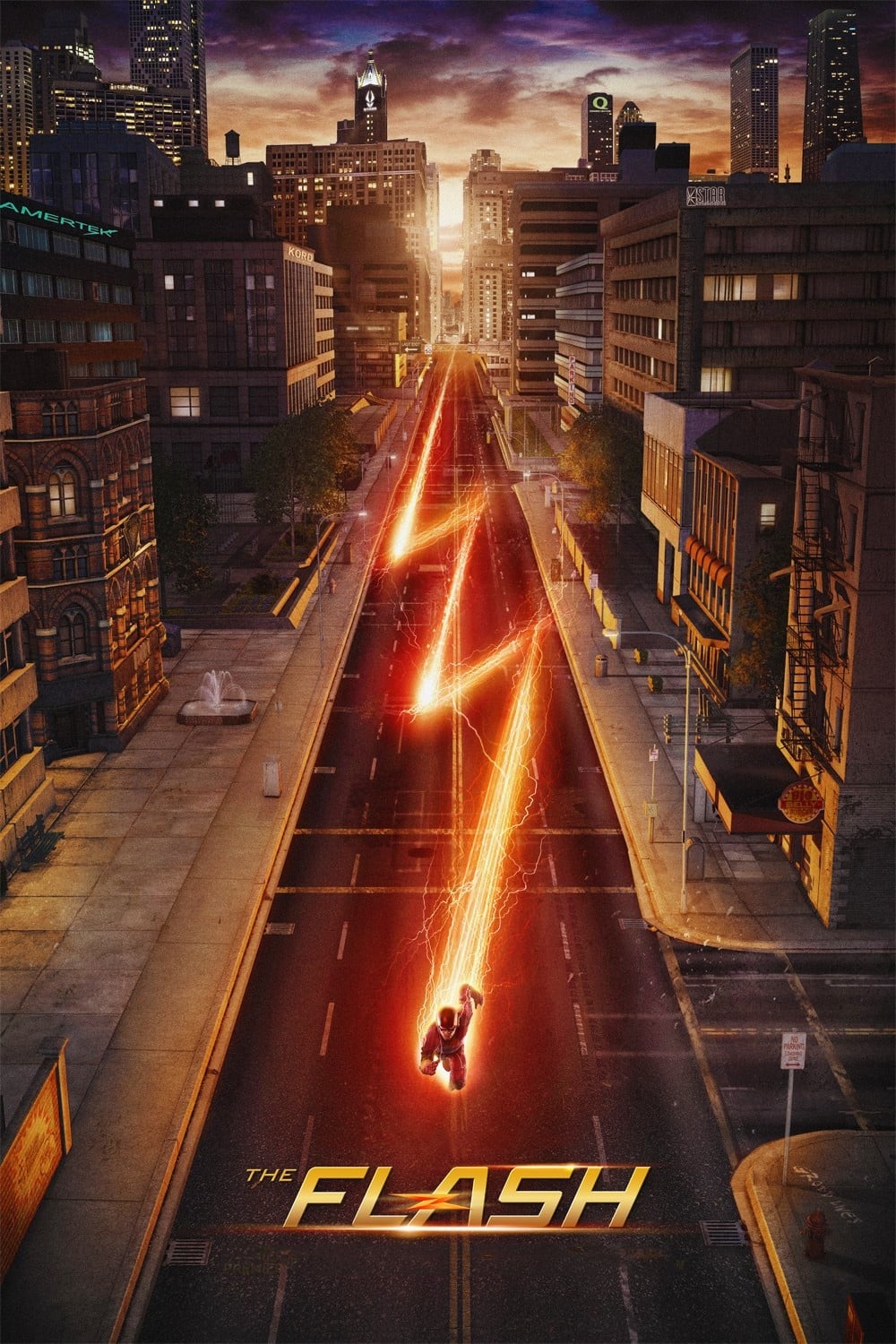 The Flash
Barry Allen fell into a coma after being struck by lightning. After he awakened with the power of super speed, he was given the ability to move through Central City like a guardian angel. Though initi...
TV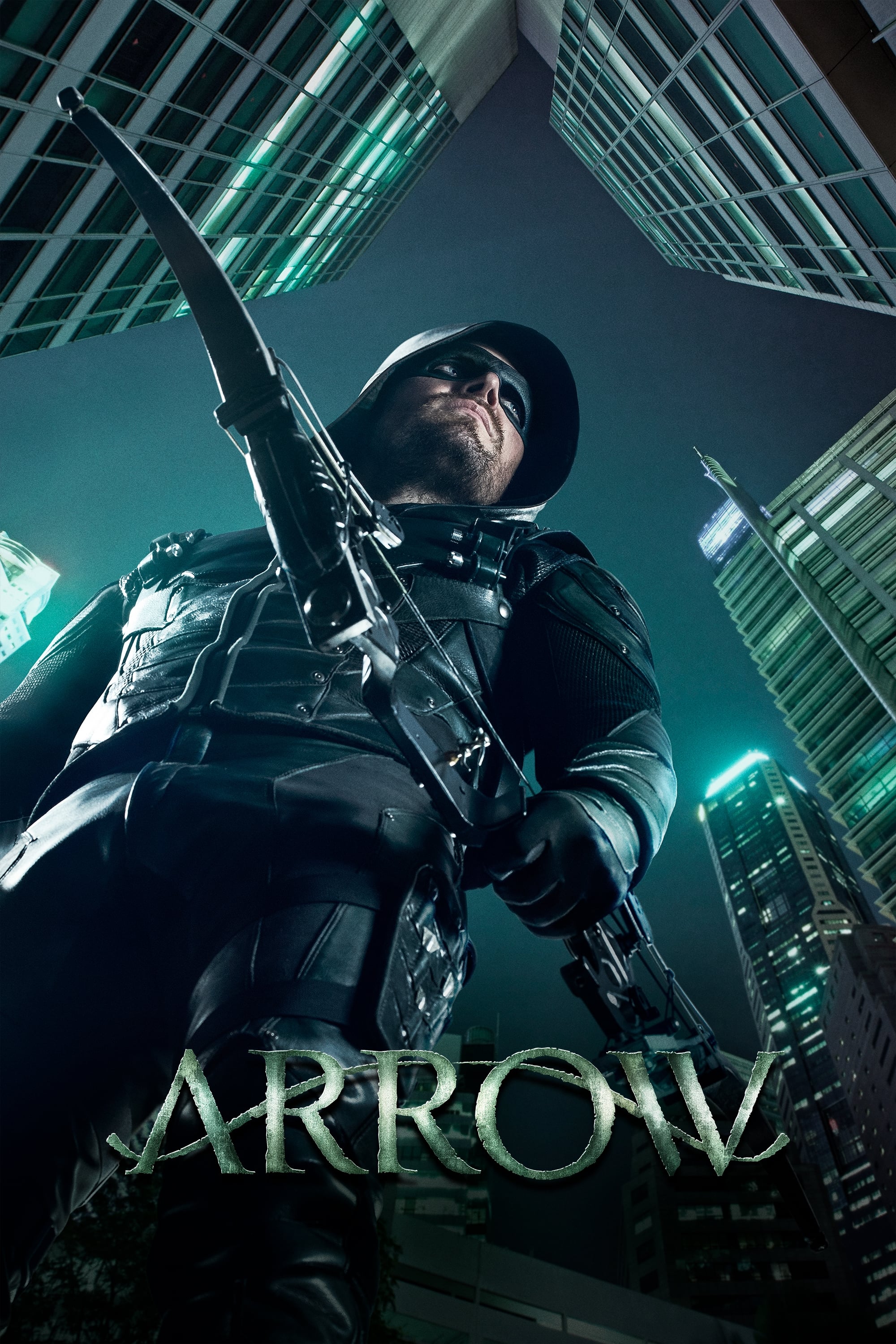 Arrow
Oliver Queen is presumed dead after his yacht is lost at sea. A changed man returns five years later, determined to clean up the city as a hooded avenger armed with a bow.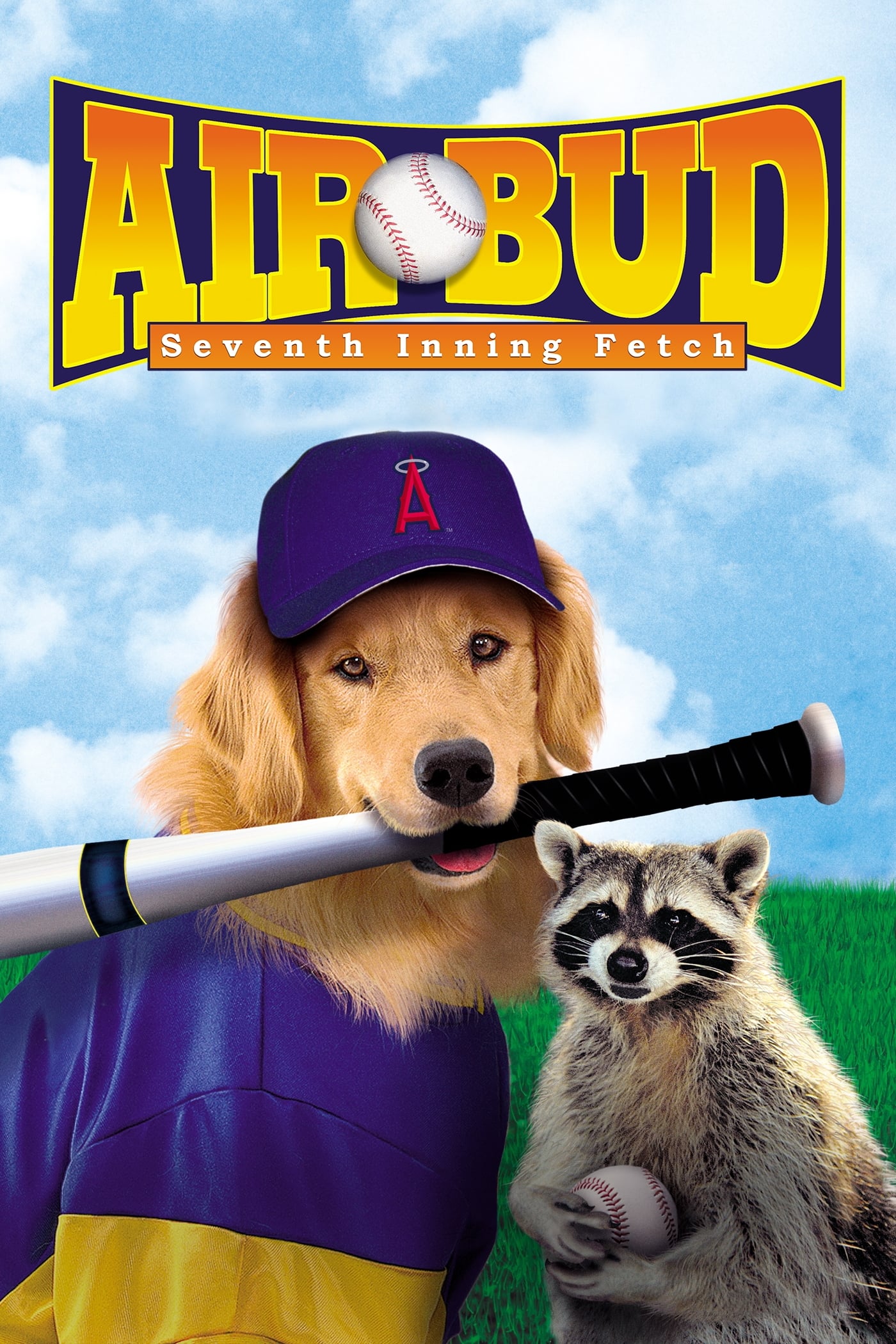 Air Bud: Seventh Inning Fetch
Josh is going to college and his friend is staying with his sister and the rest of the family. Adrea is trying to fit in. A high school classmates discovers a baseball player when they join the team.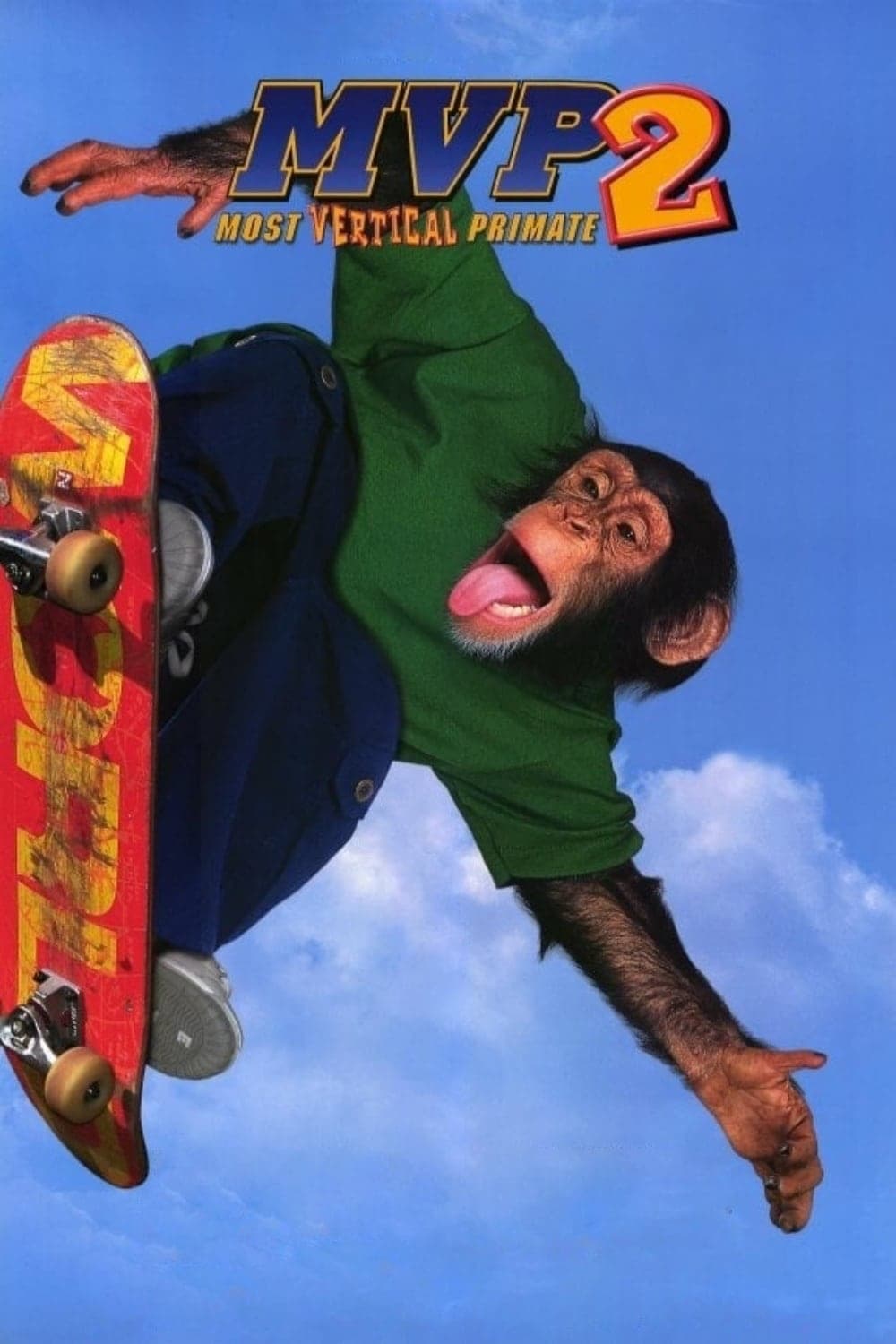 MVP 2: Most Vertical Primate
The lovable Jack was kicked out of his hockey team, the Seattle Simians, and had to hit the road after being wrongly accused of league malfeasance. Ben, a homeless skateboarder, and Ollie, a skate sho...
TV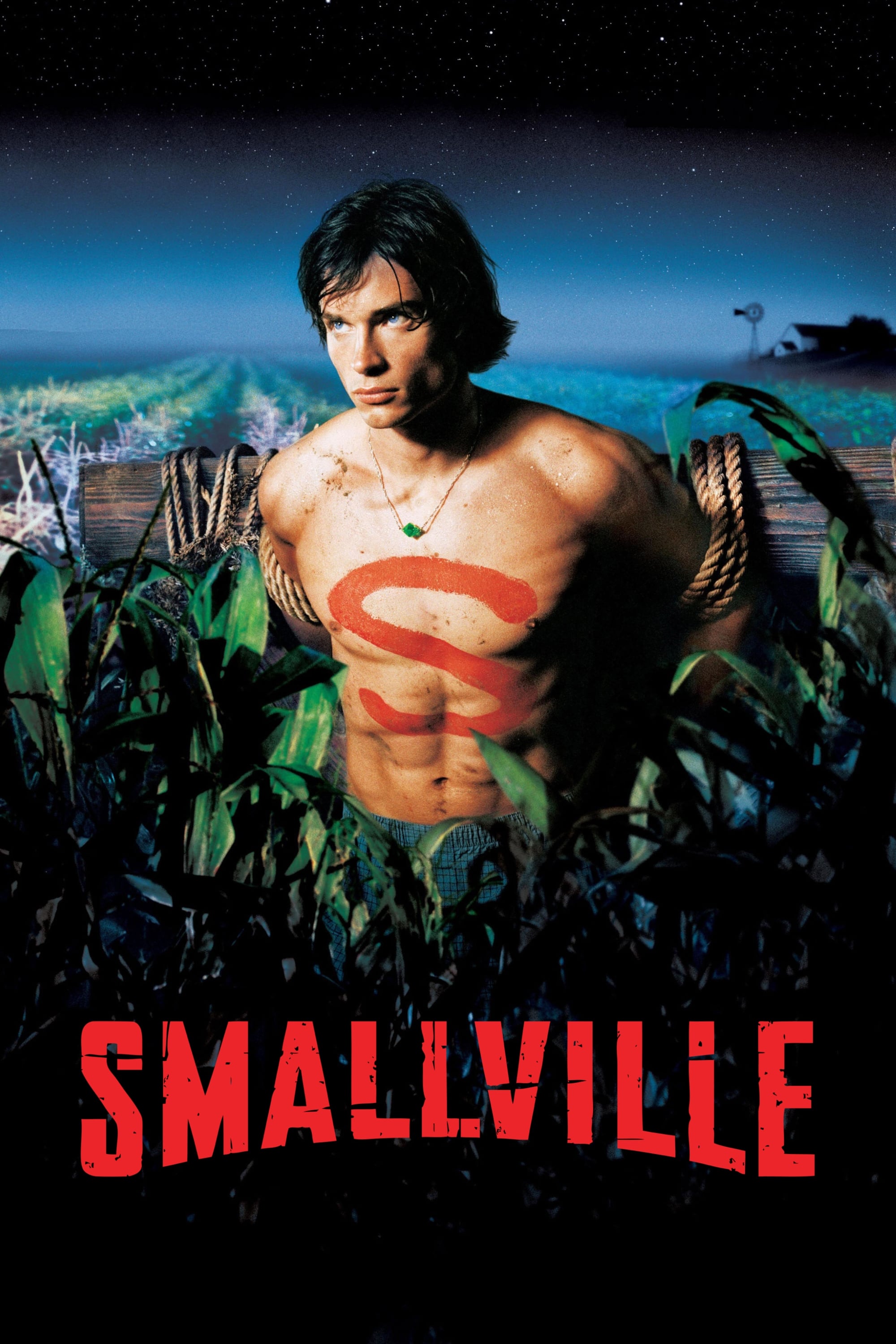 Smallville
From Kal-el's arrival on Earth through his tumultuous teen years to Clark Kent's final steps toward embracing his destiny as the Man of Steel, the beginnings of the world's greatest hero.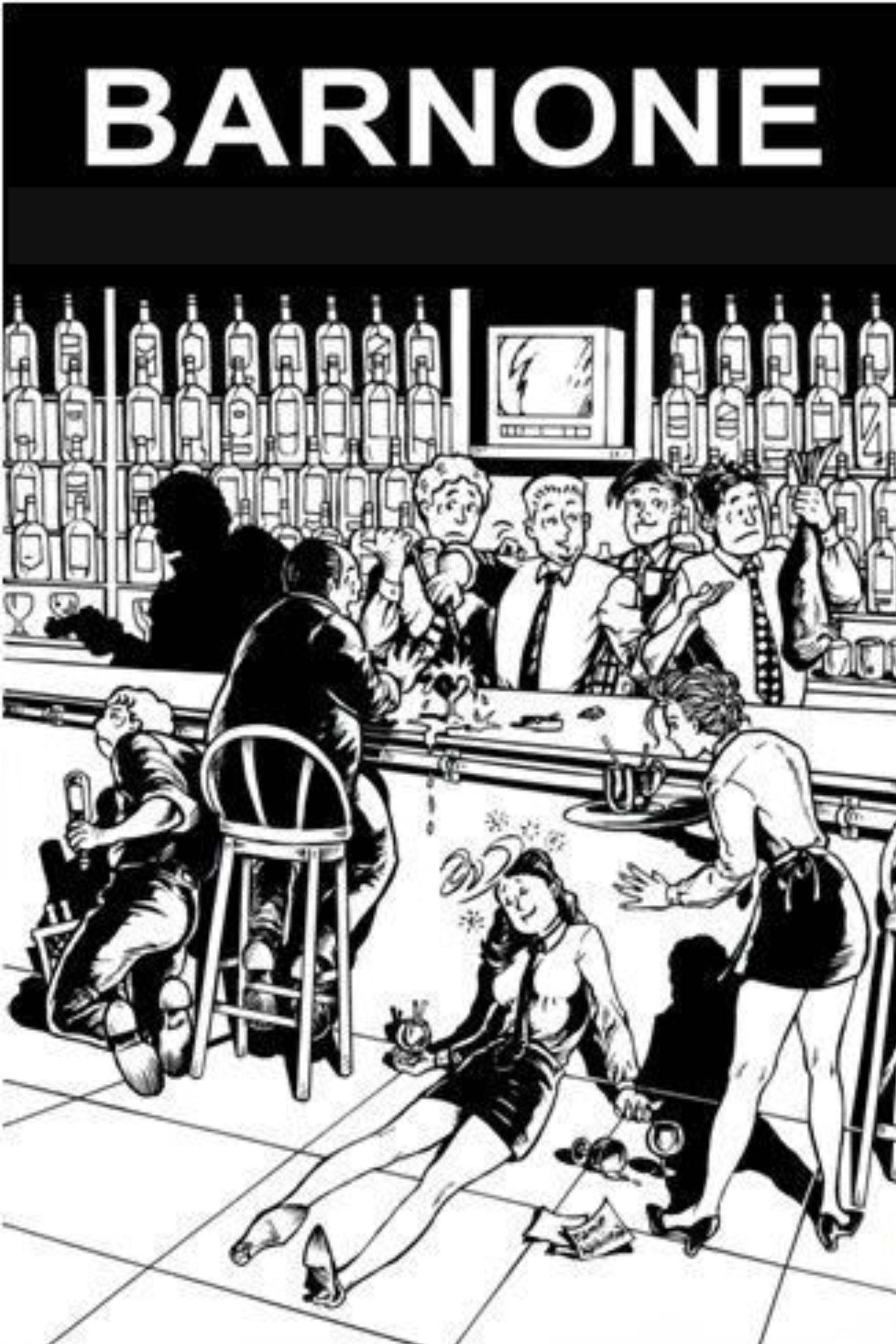 Barnone
Mike is a burned-out bartender who gives Al a hard time because he is the new guy at the bar. Cal and Stu are regulars and keep getting into trouble by antagonizing the boss who is constantly juggling...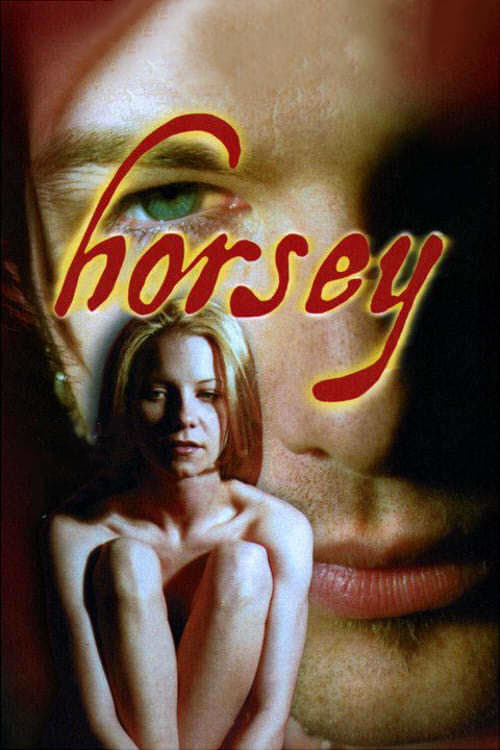 Horsey
Delilah Miller is looking for an anchor in her life. She starts a romance with rock musician Ryland Yale, but soon it shows he can not be such an anchor - he's possessive, undependable and even a hero...