Biography
Timothy Leonard Dalton Leggett (; born 21 March 1946) is a British actor. Beginning his career on stage, he made his film debut as Philip II of France in the 1968 historical drama The Lion in Winter. He gained international prominence as the fourth actor to portray fictional secret agent James Bond in the Eon Productions film series, where he starred in The Living Daylights (1987) and Licence to Kill (1989). Dalton has also appeared in the films Flash Gordon (1980), The Rocketeer (1991), Looney Tunes: Back in Action (2003), Hot Fuzz (2007), and The Tourist (2010). On television, Dalton has played Mr. Rochester in the BBC serial Jane Eyre (1983), Rhett Butler in the CBS miniseries Scarlett (1994), Rassilon in the BBC One science fiction adventure Doctor Who (2009–2010), Sir Malcolm Murray on the Showtime horror drama Penny Dreadful (2014–2016), and the Chief on the DC Universe / HBO Max superhero comedy-drama Doom Patrol (2019–present).
Personal Life
Dalton was in a relationship with reporter Kate Adie as a youth, and with English actress Vanessa Redgrave (with whom he appeared in the 1971 film Mary, Queen of Scots and the 1979 film Agatha) between 1971 and 1986. He briefly dated actresses Stefanie Powers and Whoopi Goldberg.He was in a relationship with musician Oksana Grigorieva in the 1990s; they met in 1995 while she was employed as a translator for filmmaker Nikita Mikhalkov. Dalton and Grigorieva had a son together (born August 1997) named Alexander. They broke up around 2003.Dalton resides between Chiswick, London and West Hollywood, California. He also has a home in St. John's, Antigua and Barbuda.Dalton is a Manchester City F.C. supporter, and is often seen at the City of Manchester Stadium to watch the team play.
Early Life
Timothy Dalton was born asTimothy Leonard Dalton Leggett on 21 March 1946 in Colwyn Bay, Wales, to an English father, Peter Dalton Leggett, who was a captain in the Special Operations Executive during the Second World War and was an advertising executive at the time of his son's birth; and an American mother, Dorothy Scholes, of Italian and Irish descent.Before Dalton's fourth birthday, the family moved back to England to Belper in Derbyshire, where he attended Herbert Strutt Grammar School. As a teenager, he was a member of the Air Training Corps at LXX (Croft & Culcheth) Squadron.He decided to become an actor at 16 after seeing a production of Macbeth and got a role in a production of the play at The Old Vic. He left school in 1962 at 16 to enrol in the Royal Academy of Dramatic Art and tour with the National Youth Theatre. Dalton did not complete his RADA studies, leaving the academy in 1966 to join the ensemble of the Birmingham Repertory Theatre. He had ambitions of being an actor, which pleased his father; "It pleased everybody on my father's side of the family. My mother and her side, however, were worried. None of them felt acting was a secure profession for a young man."
Filmography
Gallery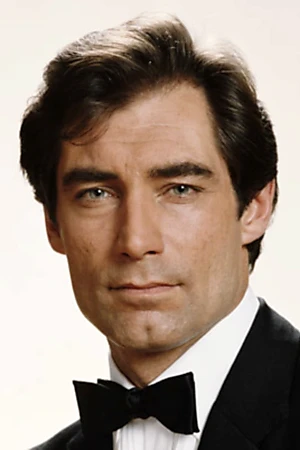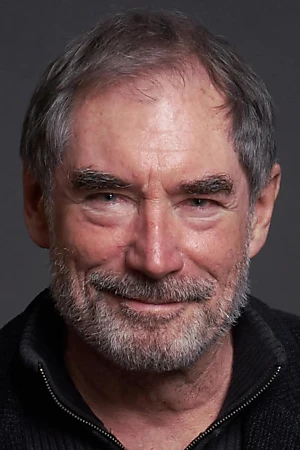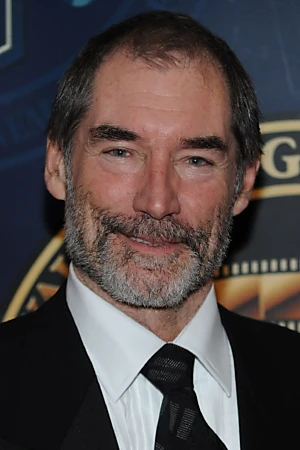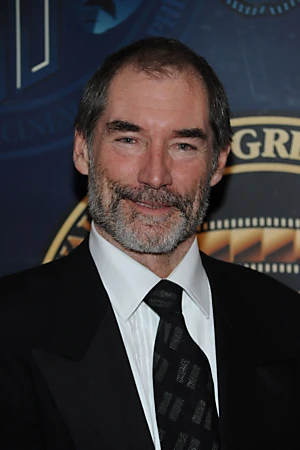 Information
Known for
Acting
Gender
Male
Birthday
1946-03-21 (76 years old)
Birth name
Timothy Leonard Dalton Leggett
Place of birth
Colwyn Bay, United Kingdom
Height
74-inch
Relationships
Vanessa Redgrave (1971-01-01 - 1986-01-01)
Citizenships
United Kingdom
Also known as
Тимоти Далтон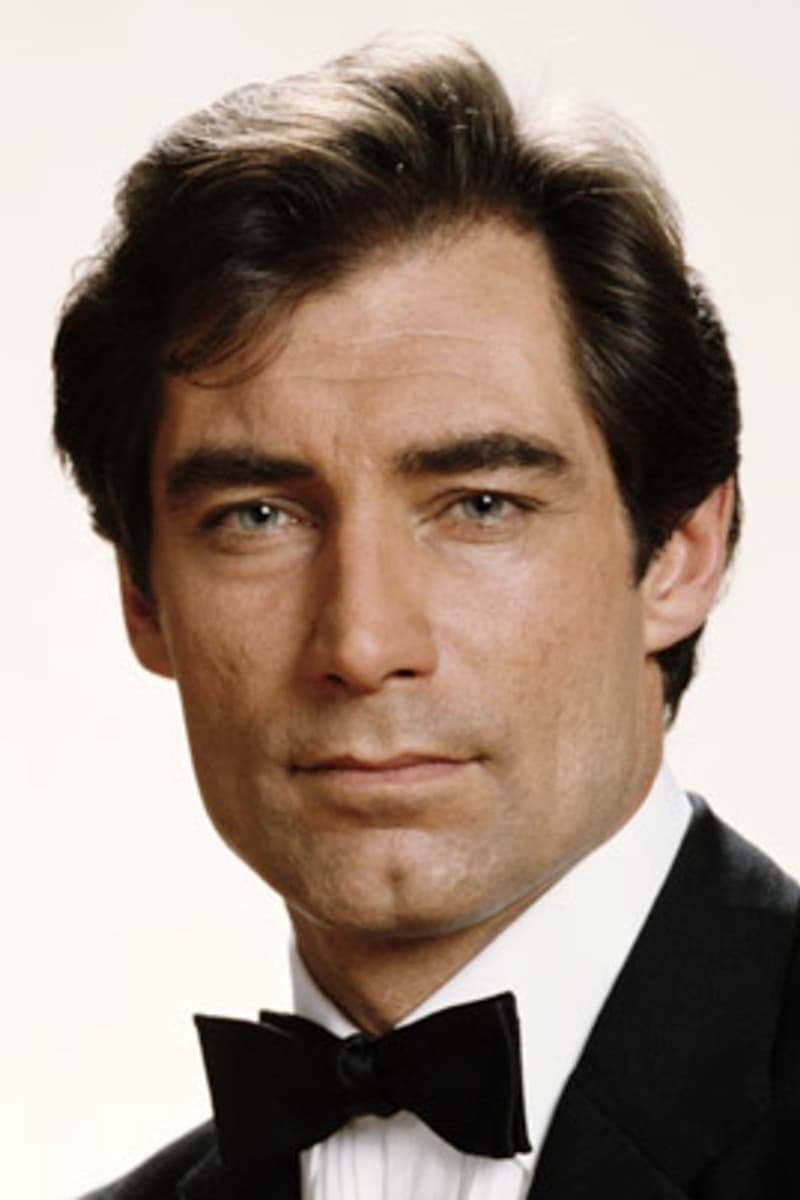 Timothy Dalton
Check gifts on Amazon